Tanjong Jara Resort is part of the amazing collection of YTL Hotels and I love this brand. The property is like a garden designed in heaven — just trees, flowers & palms, overviewing the beautiful beach and its golden sands.
Every room and apartment is made from wood, with beautiful details from the local culture. You have everything you need here — desks to write stories, portable internet for a long beach day, fantastic restaurants, kind and helpful people, comfy white beds and sea view terraces.
Read the whole story here.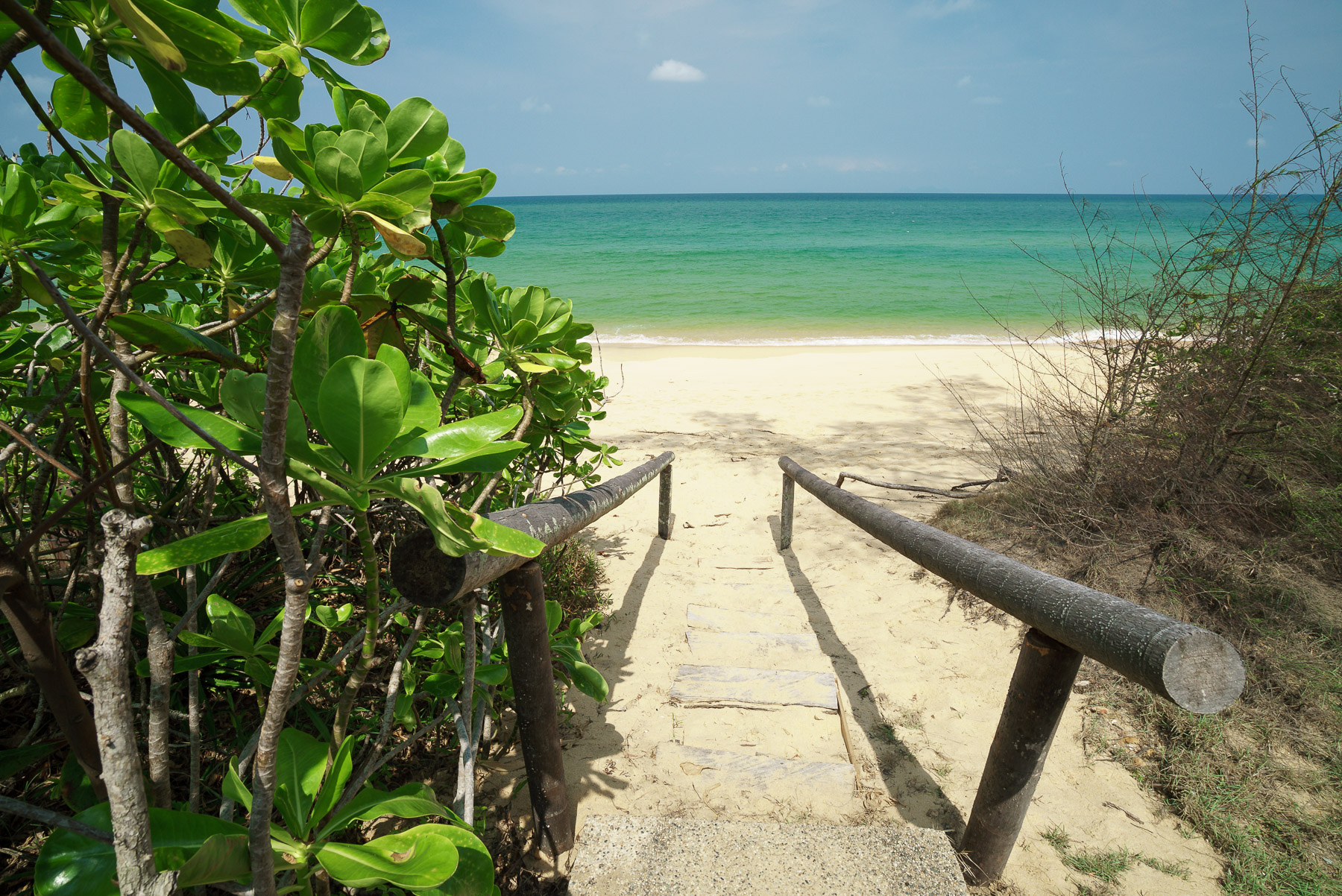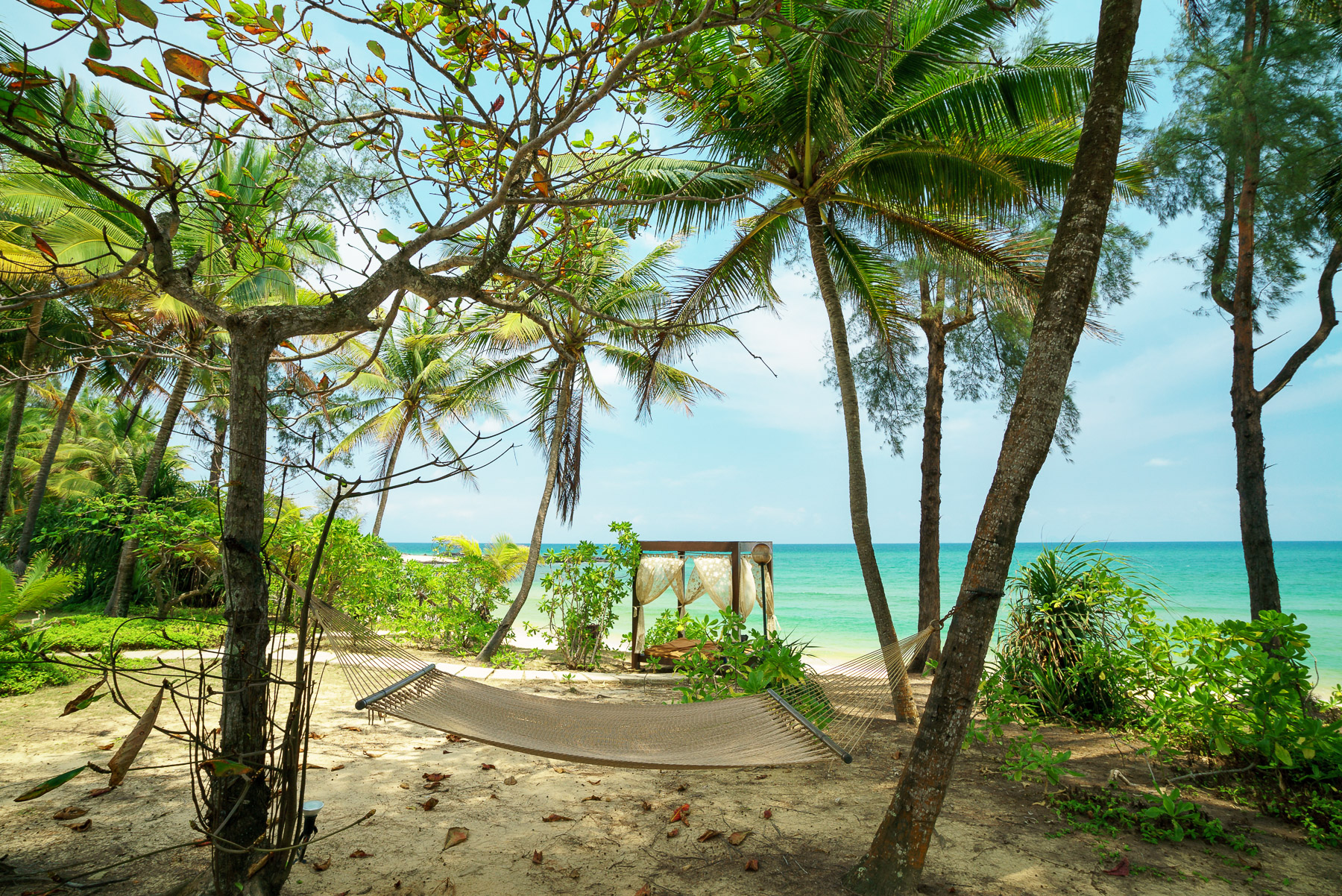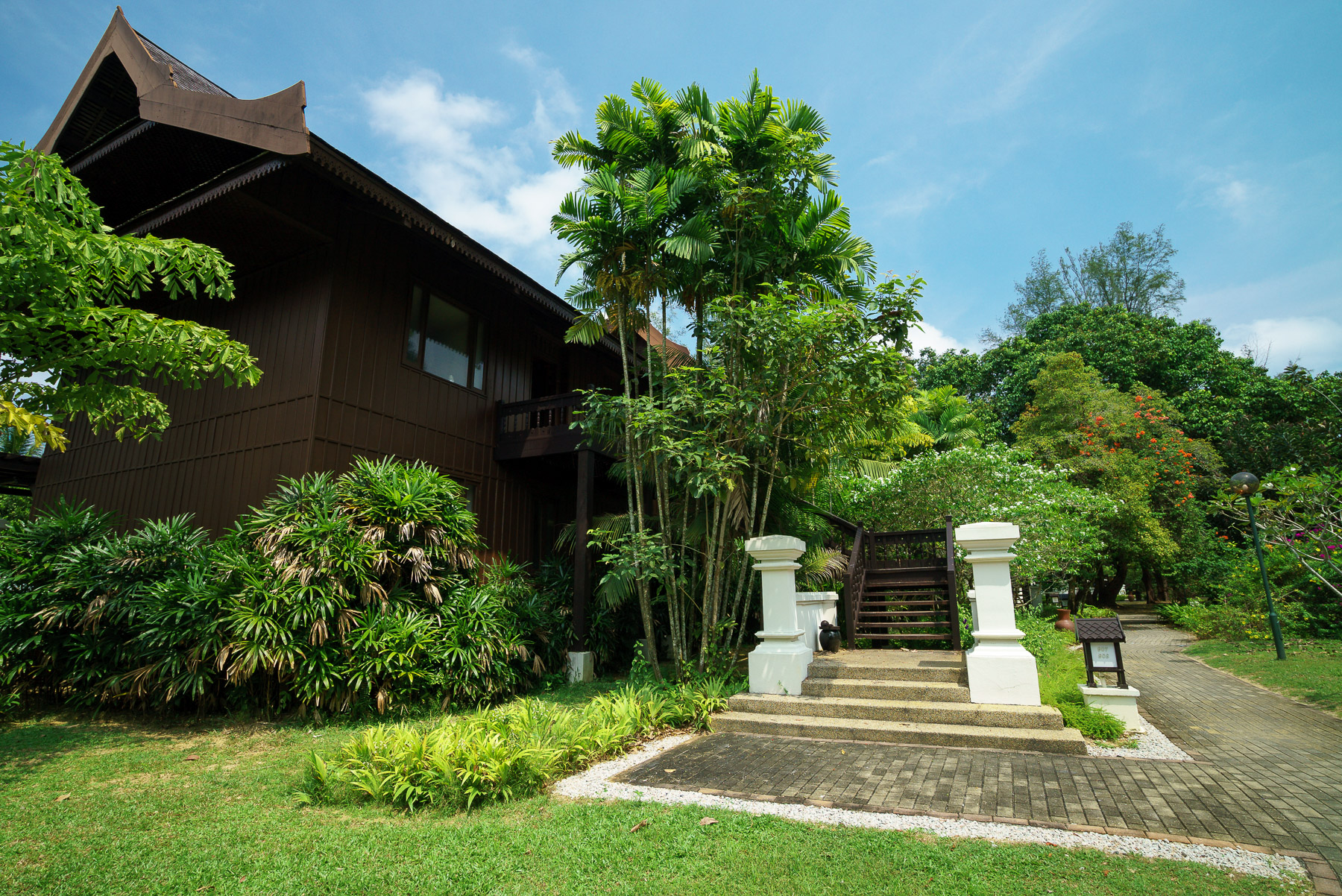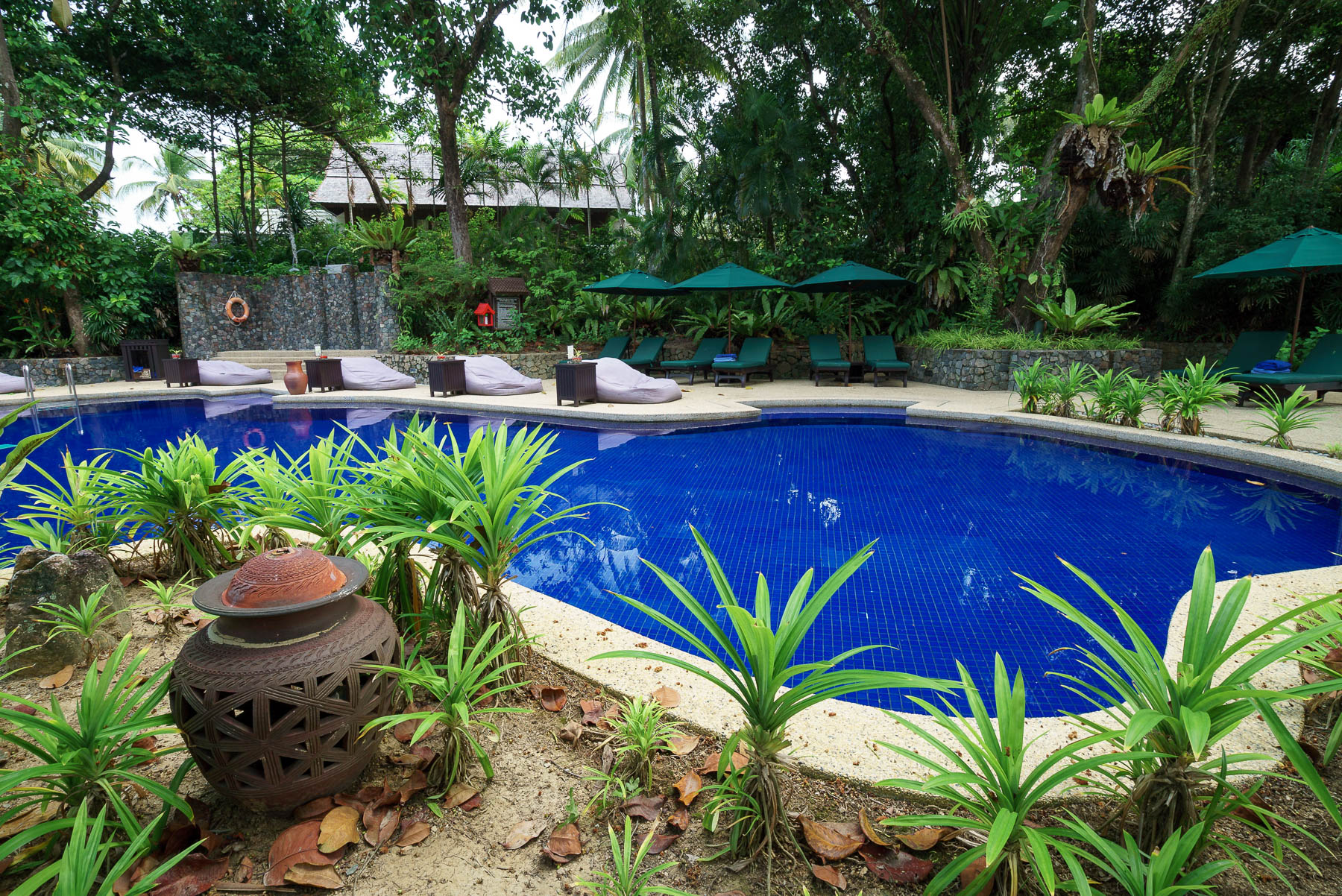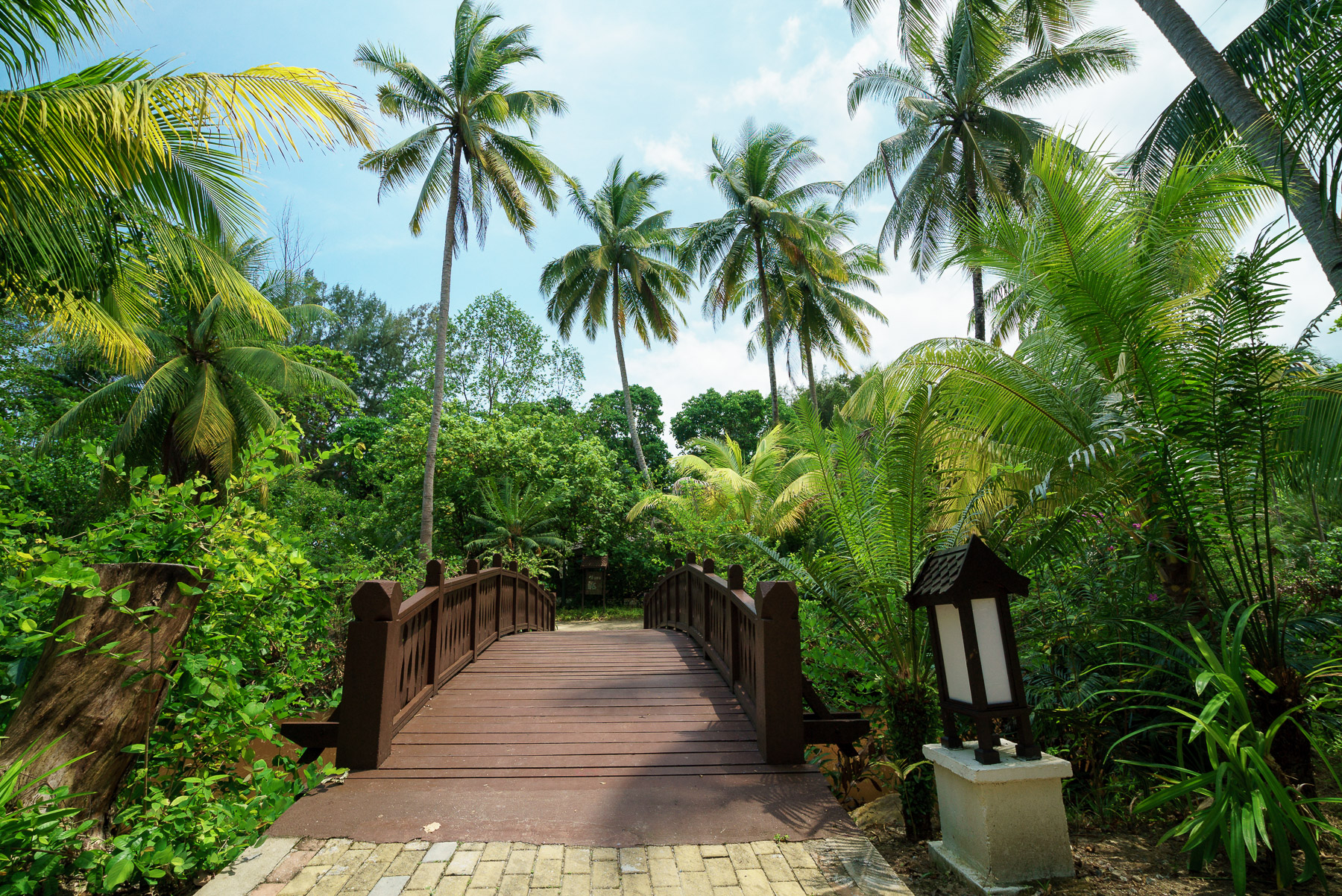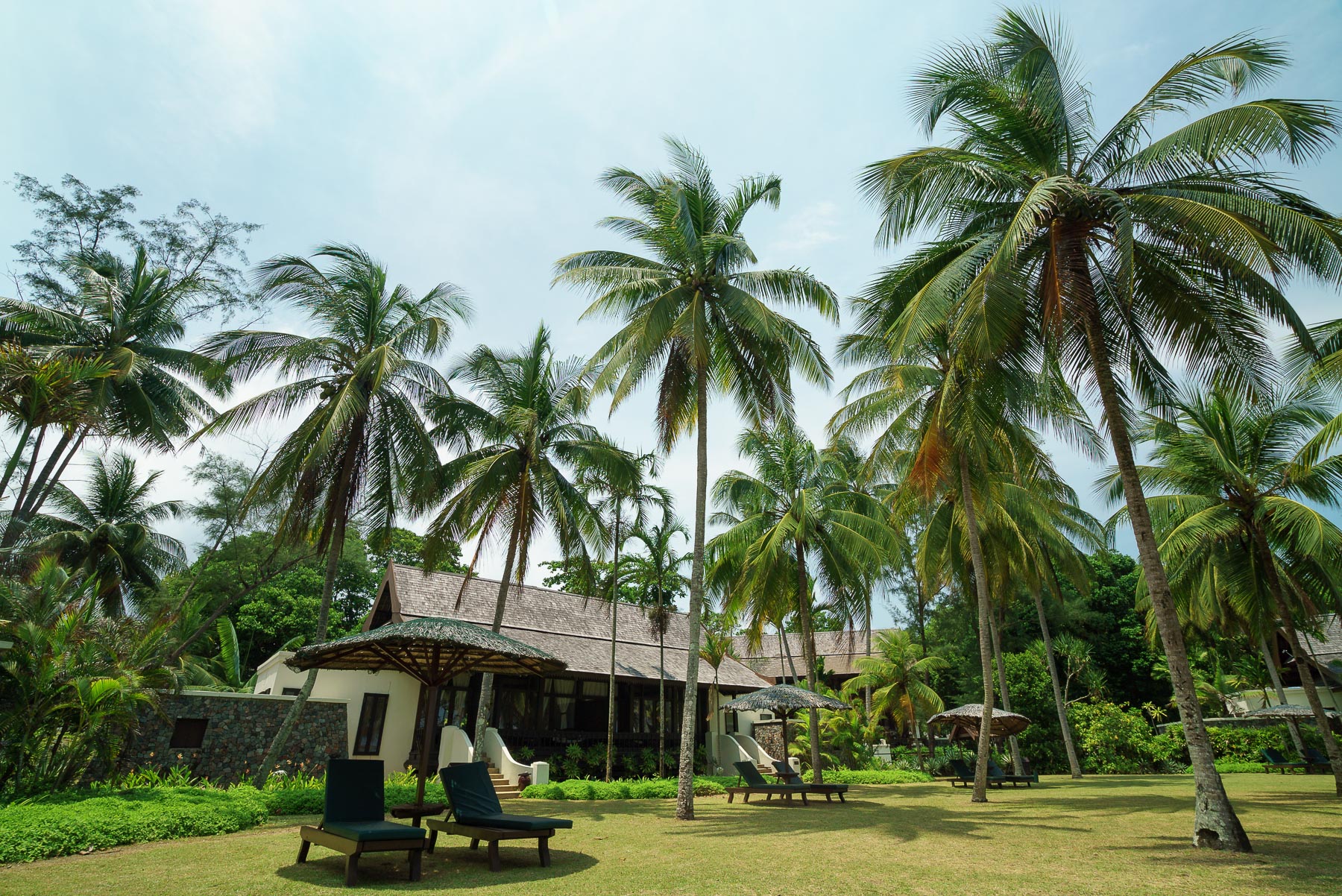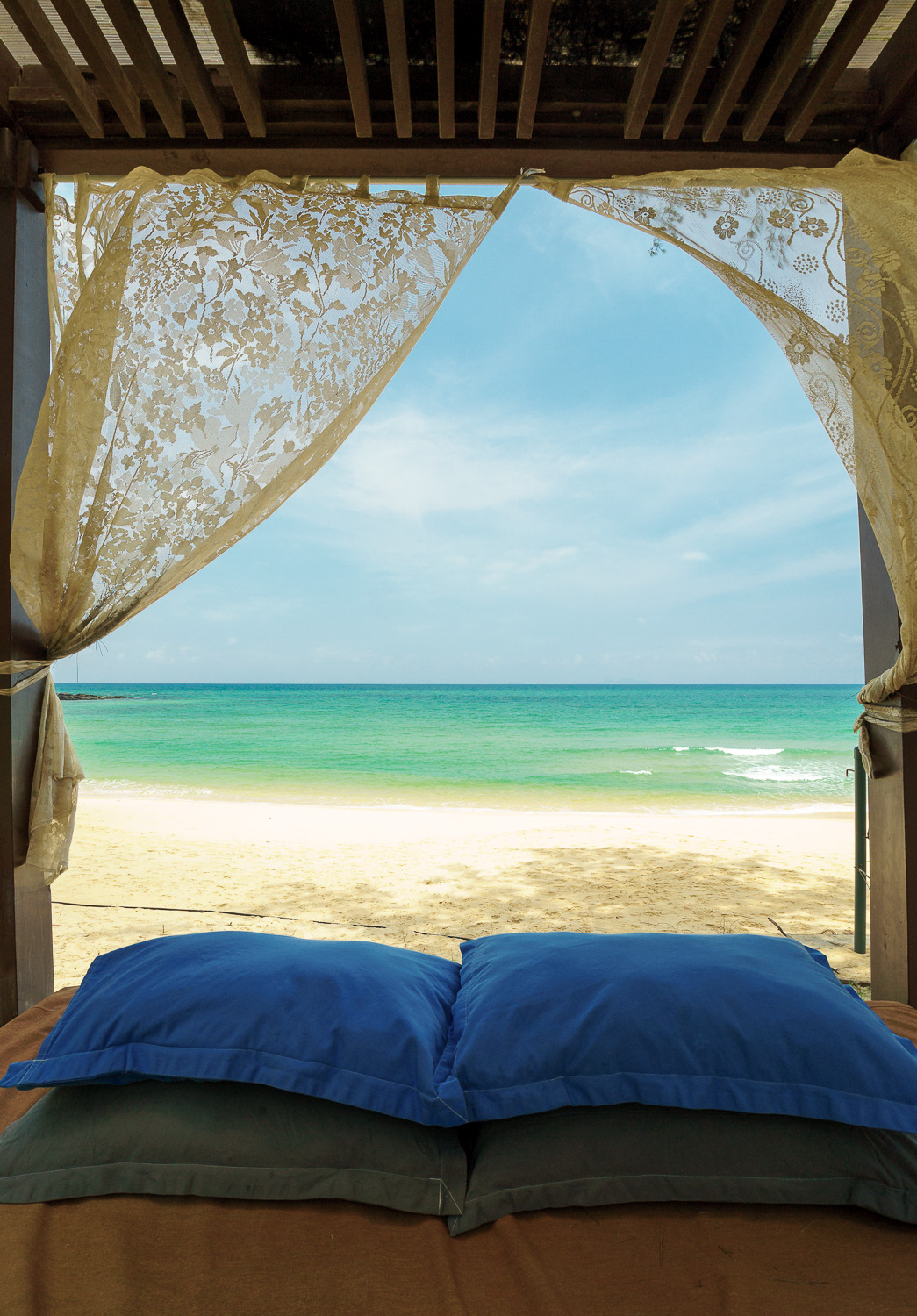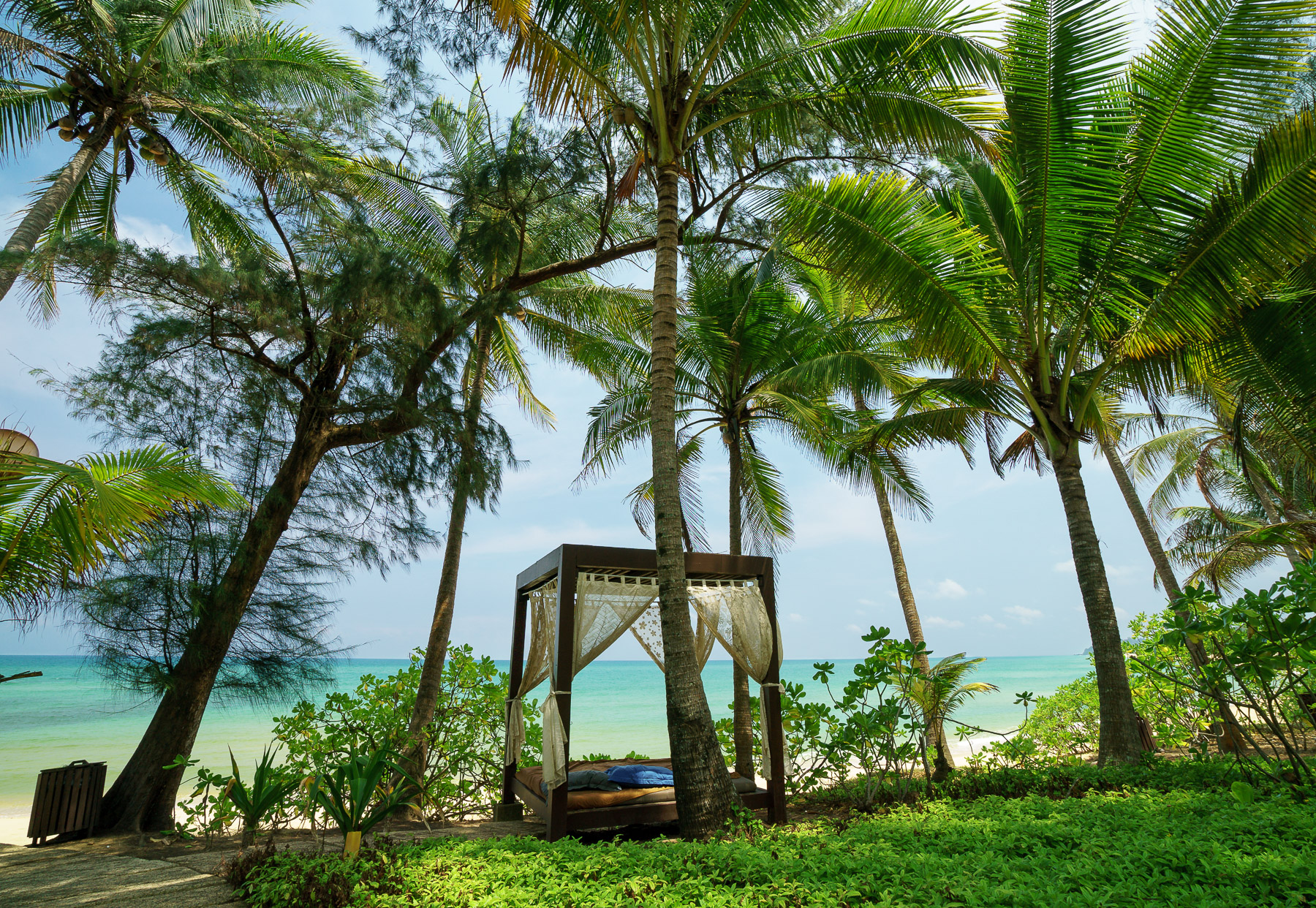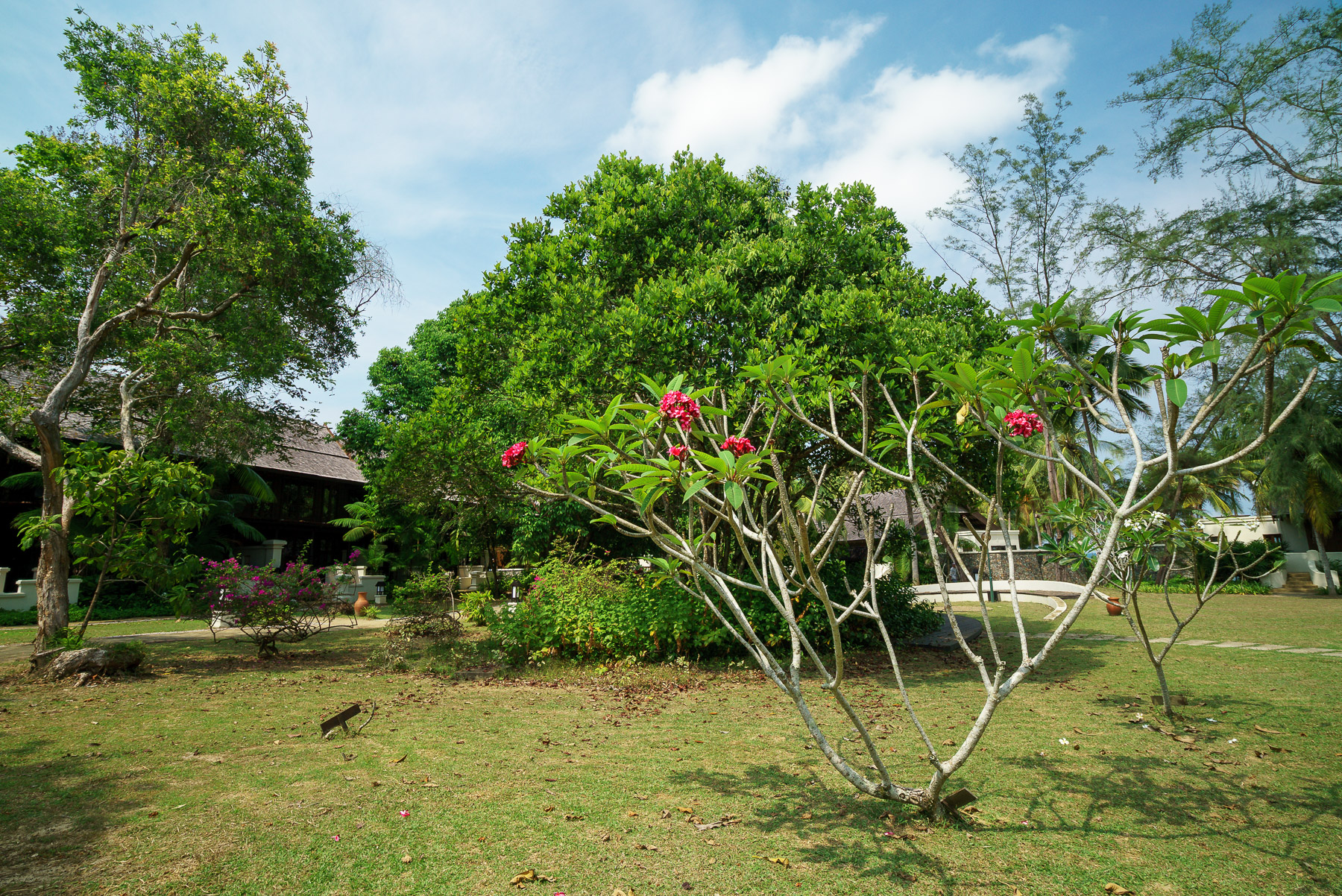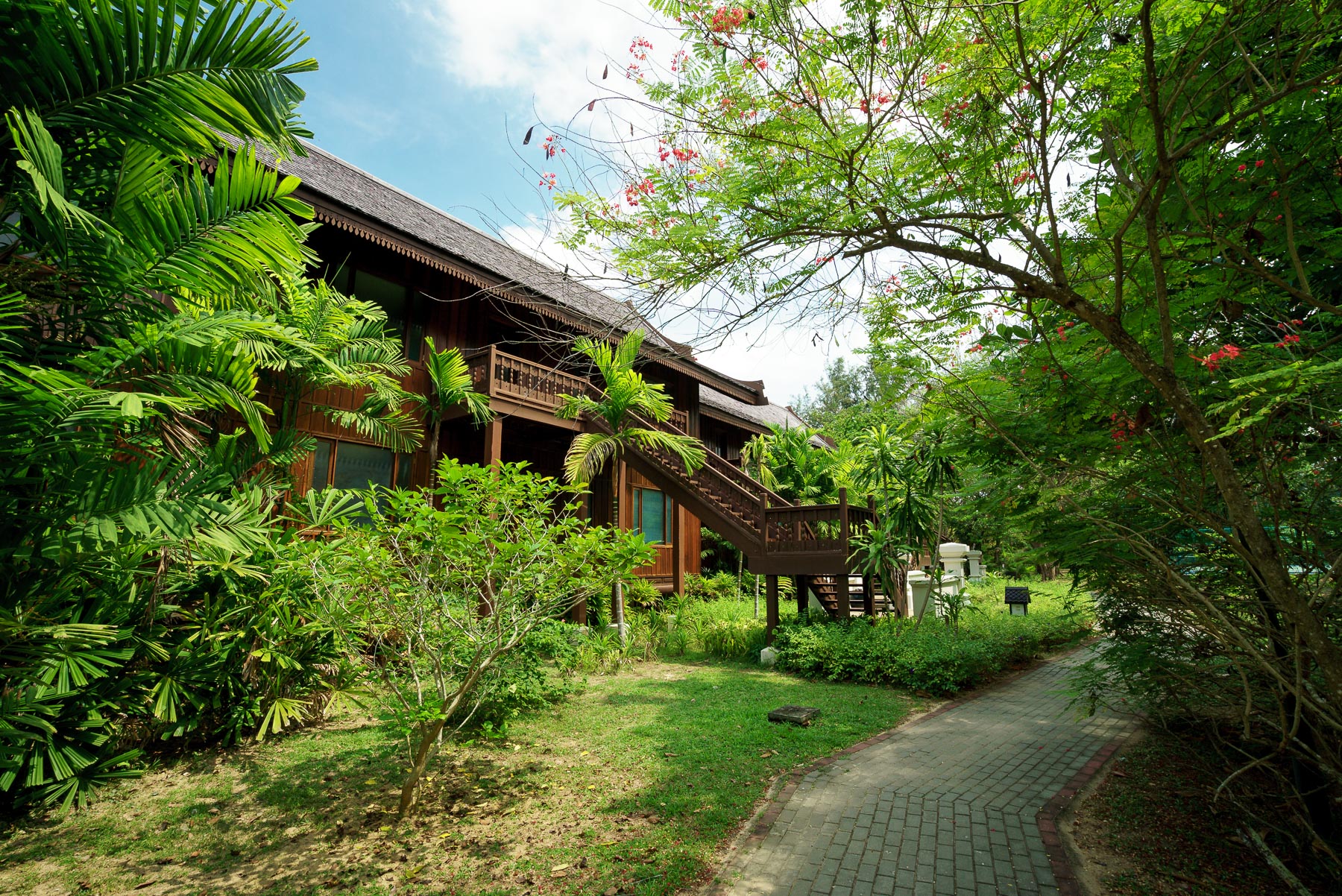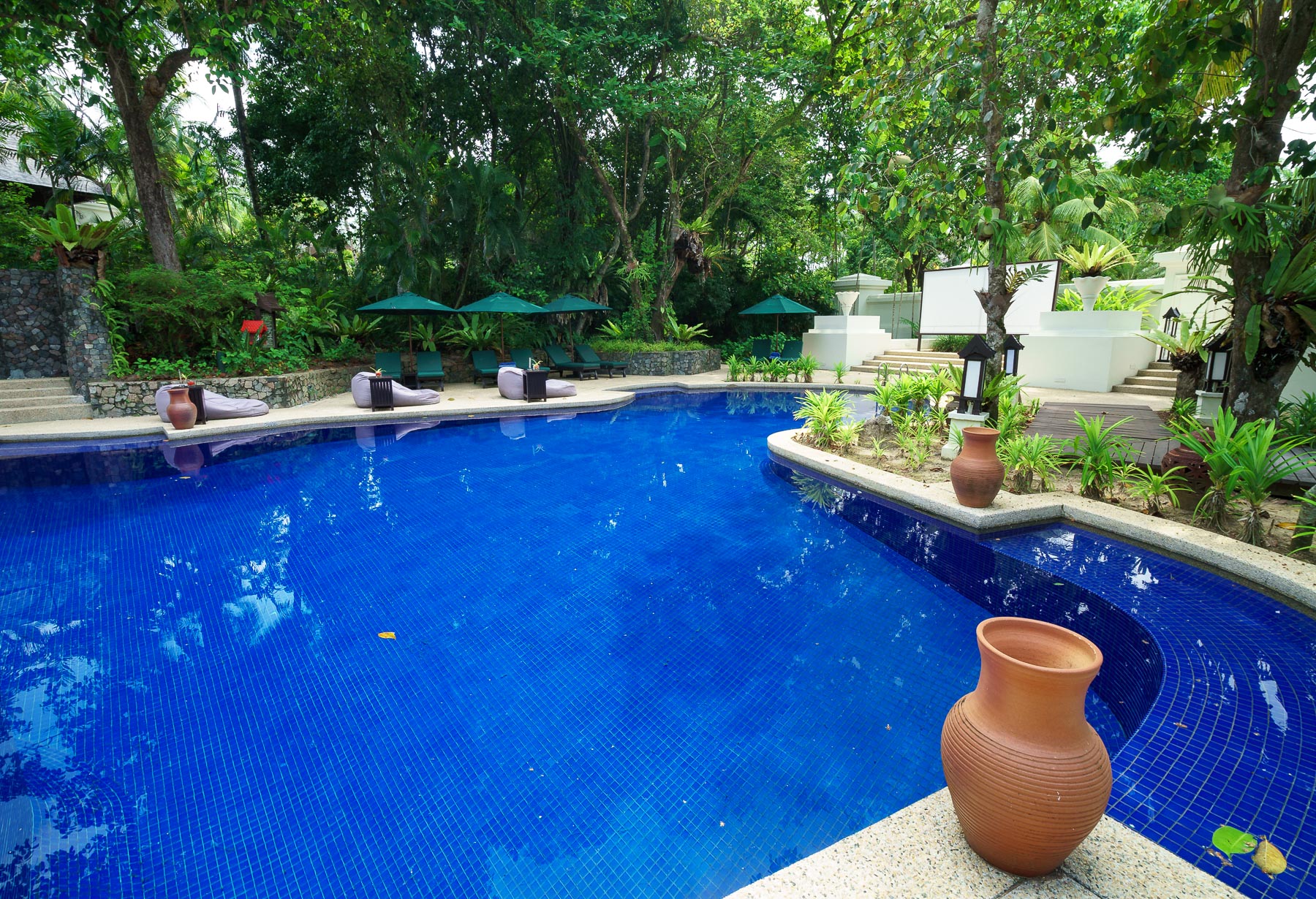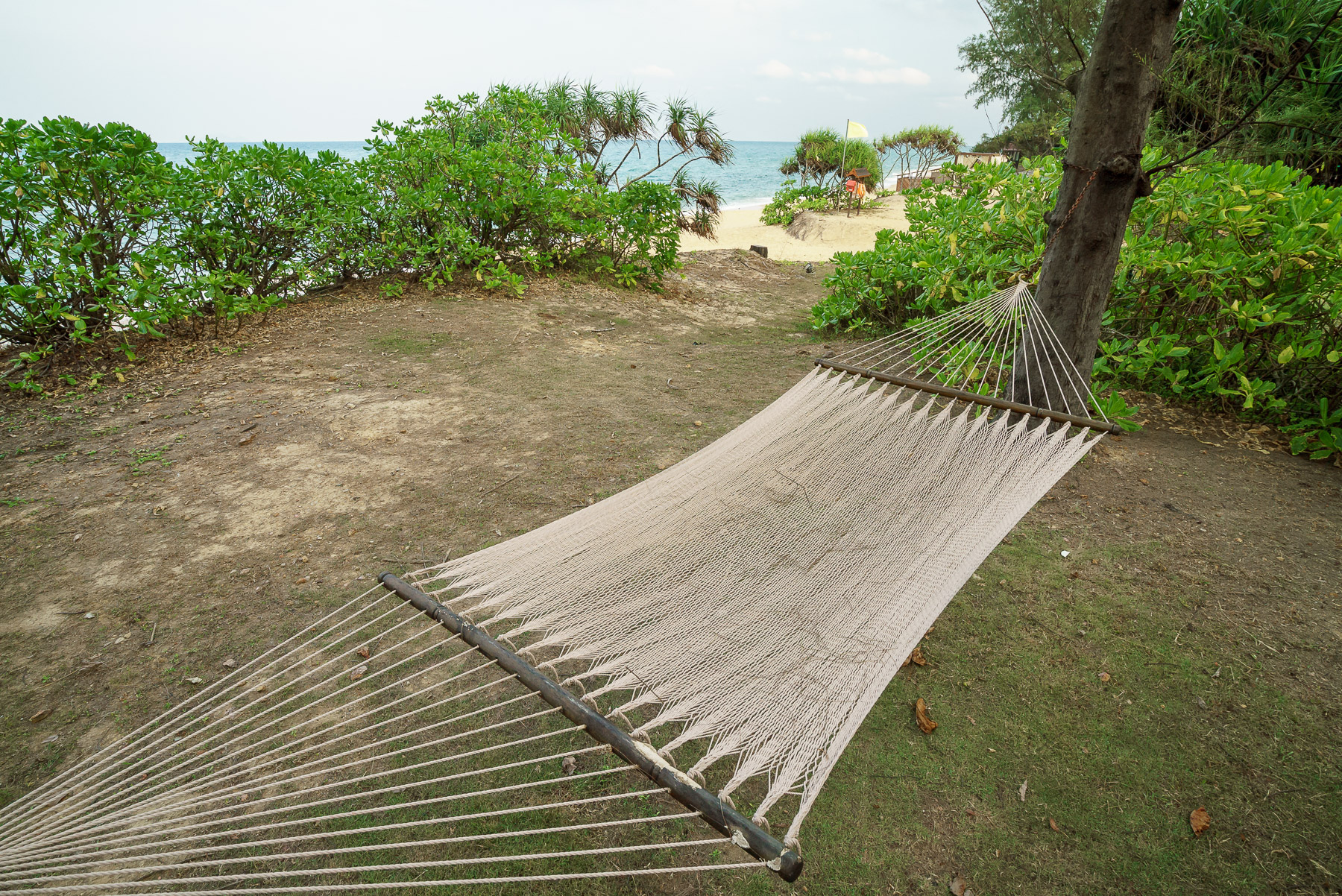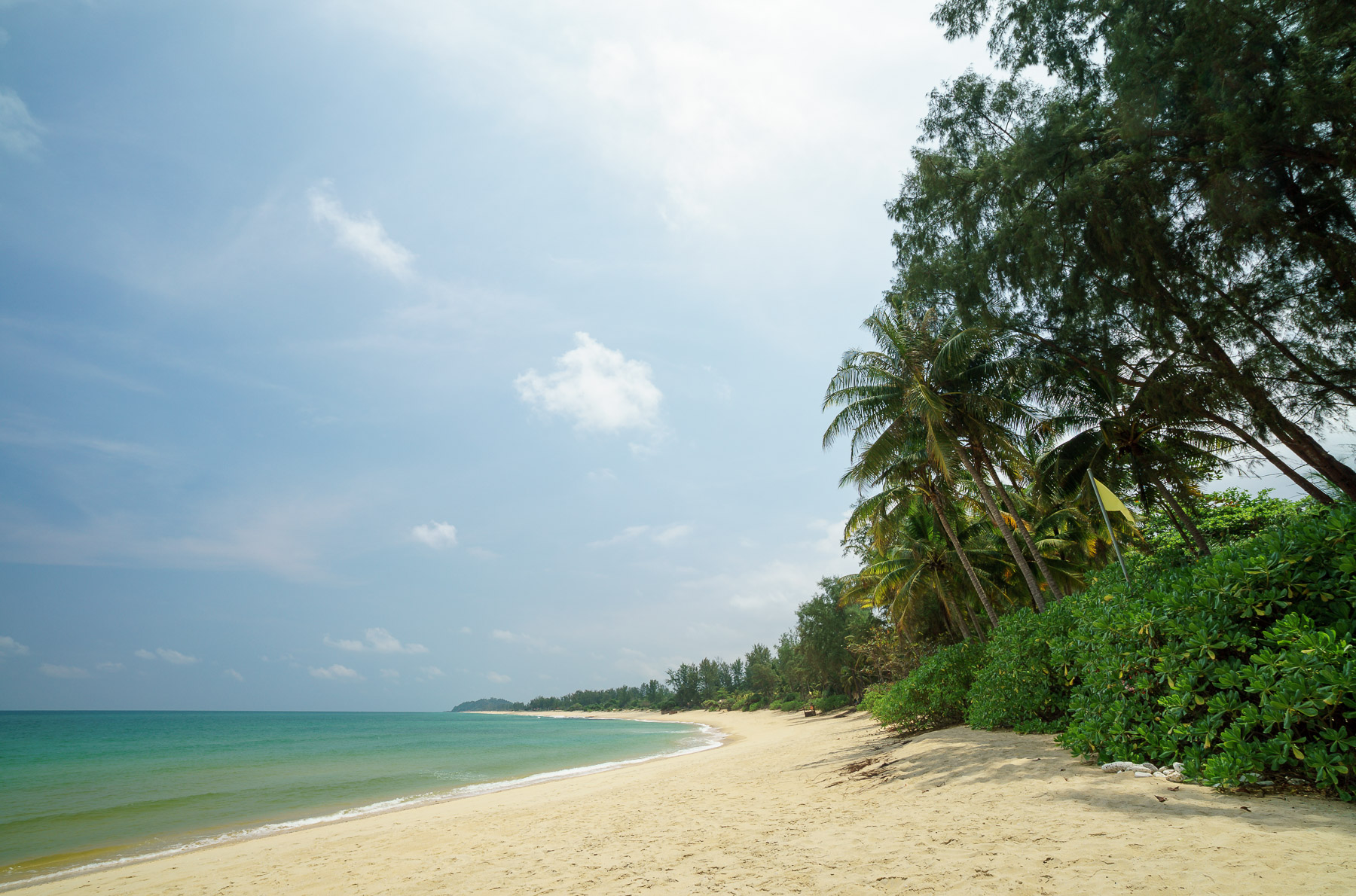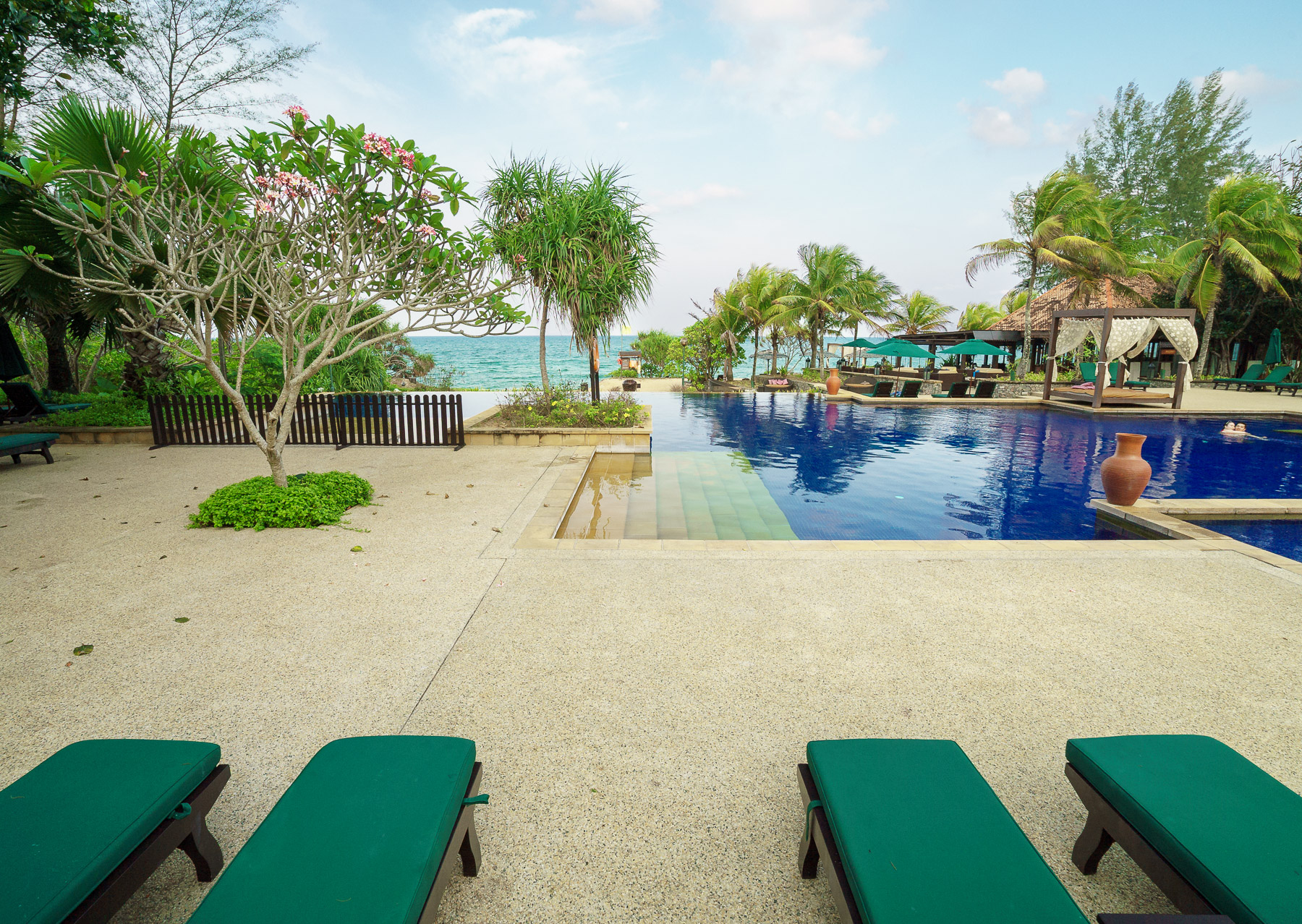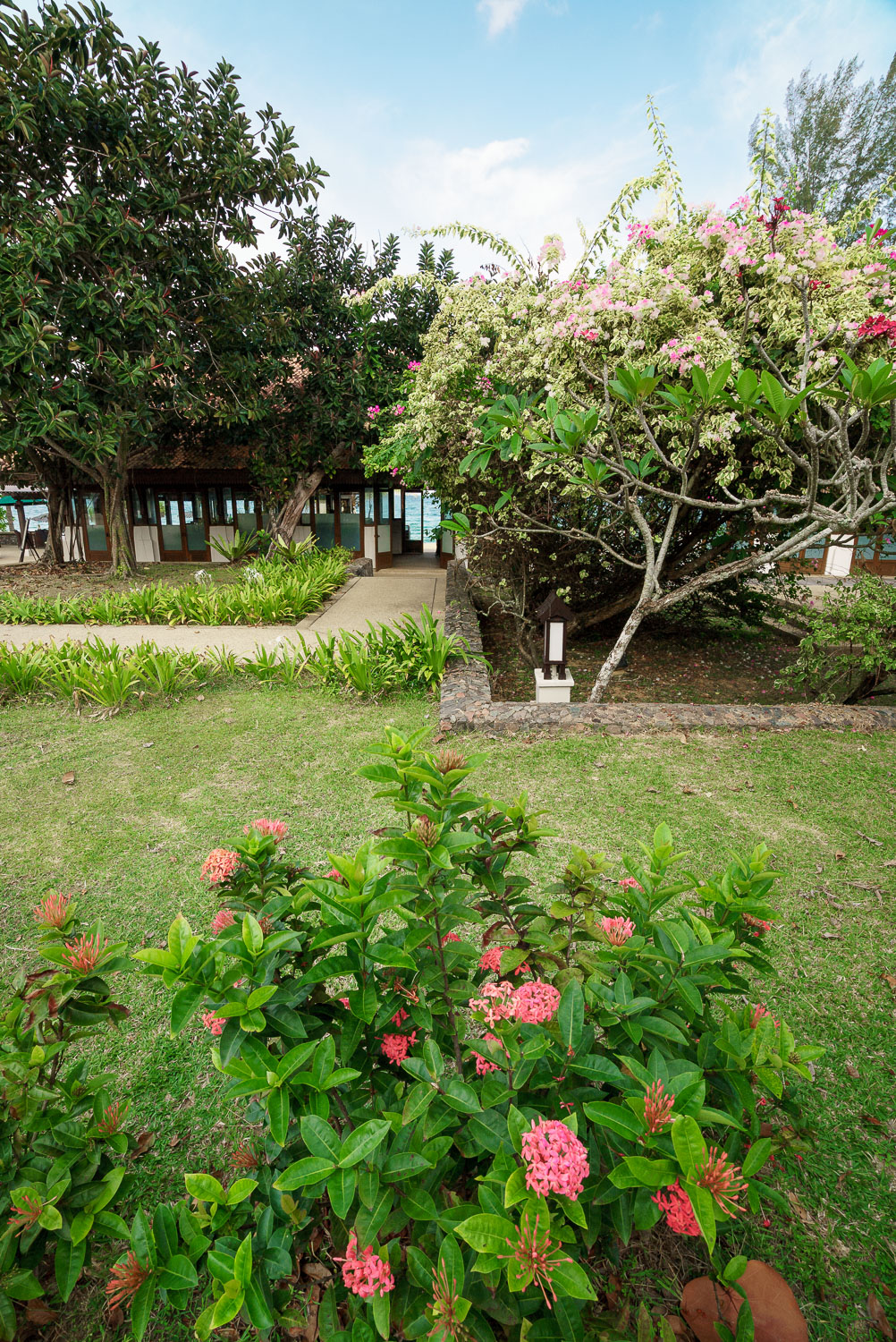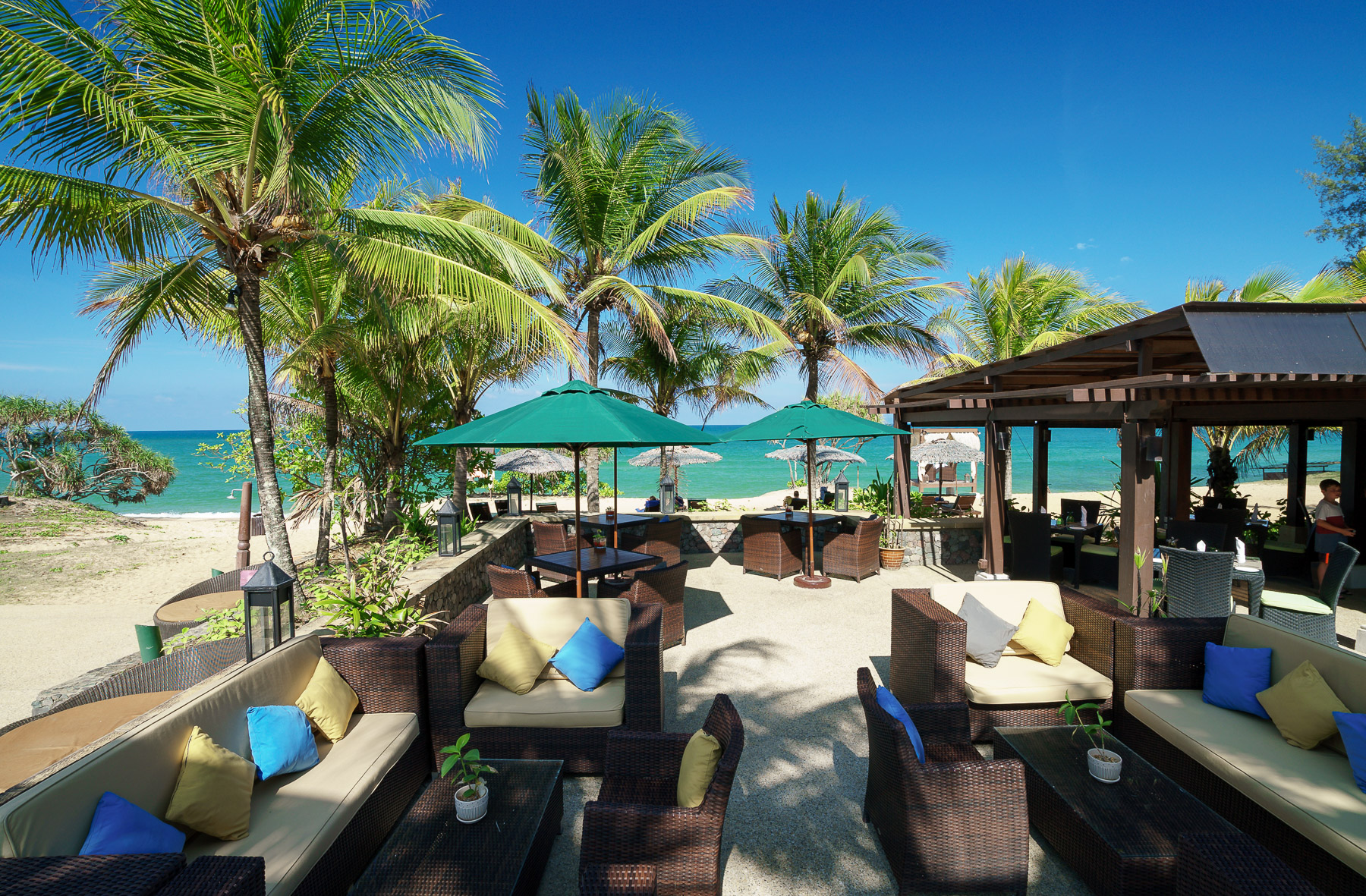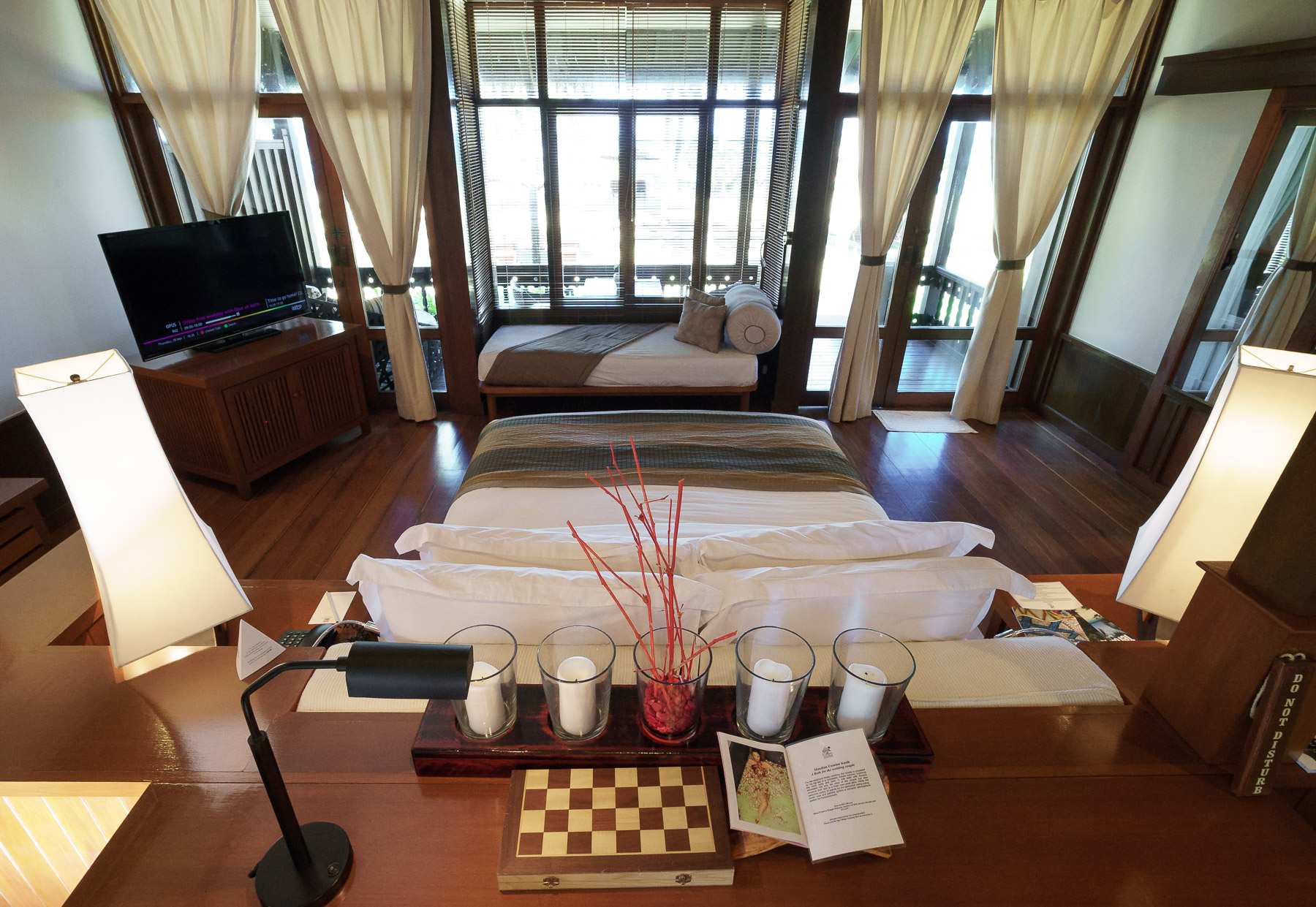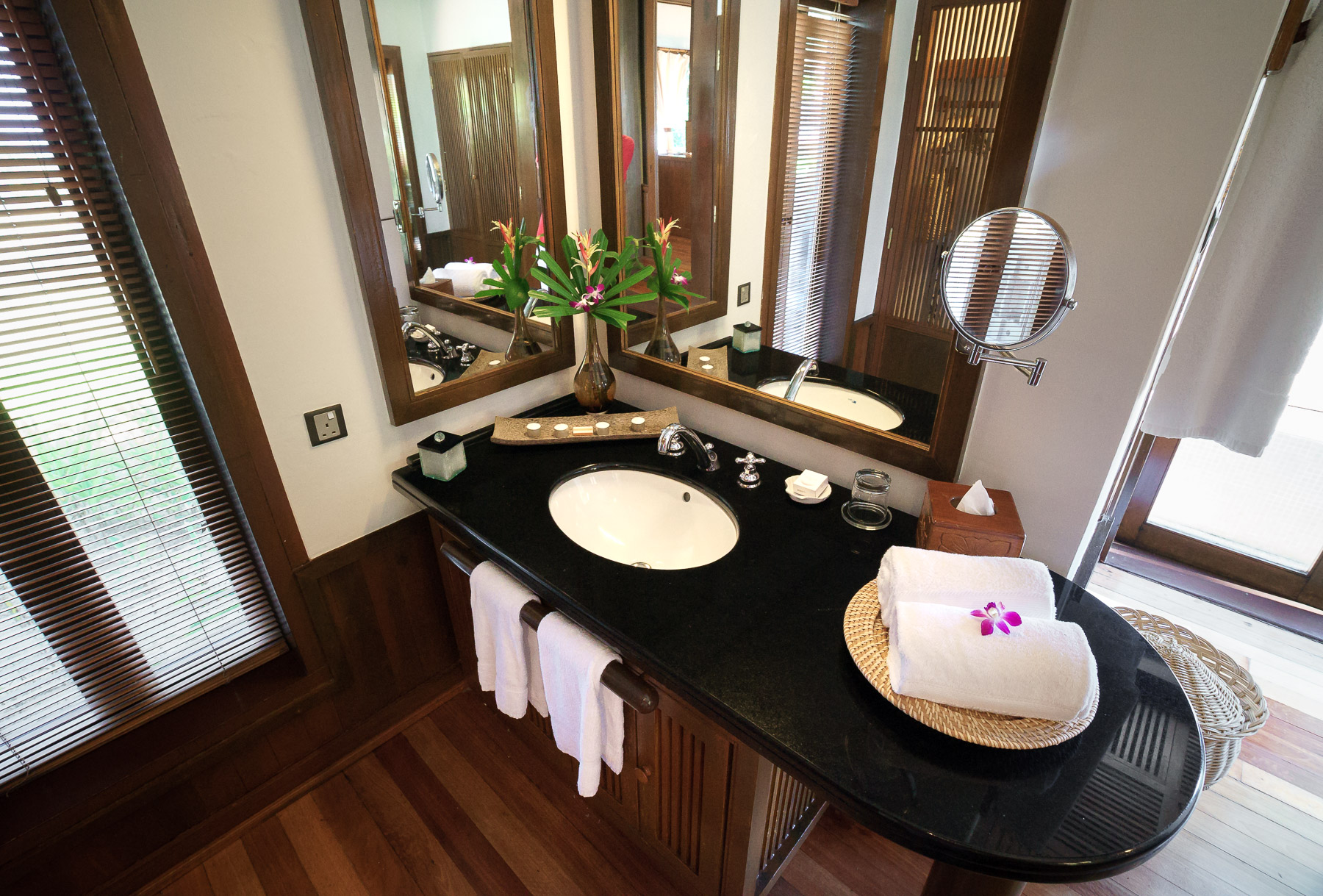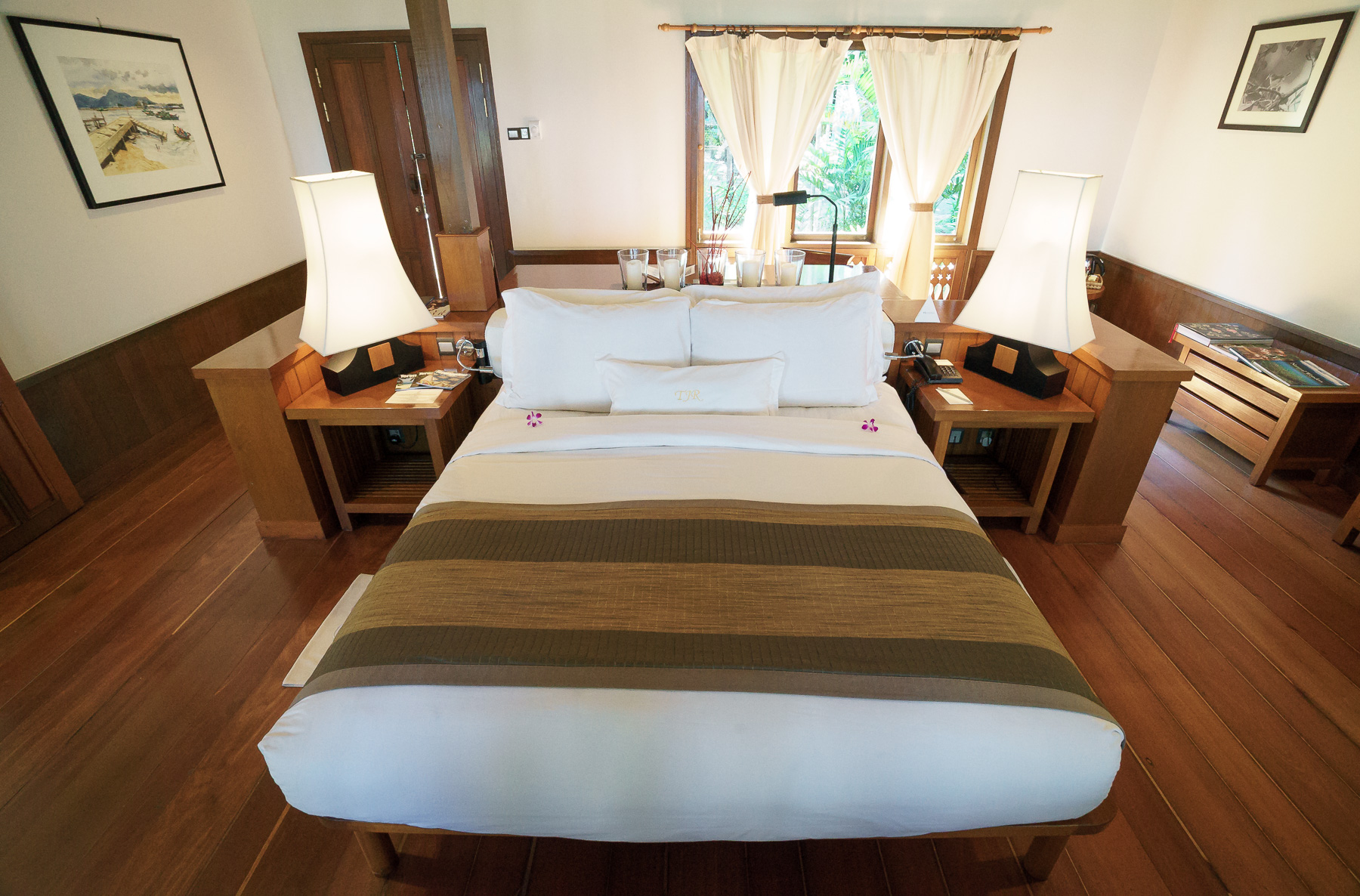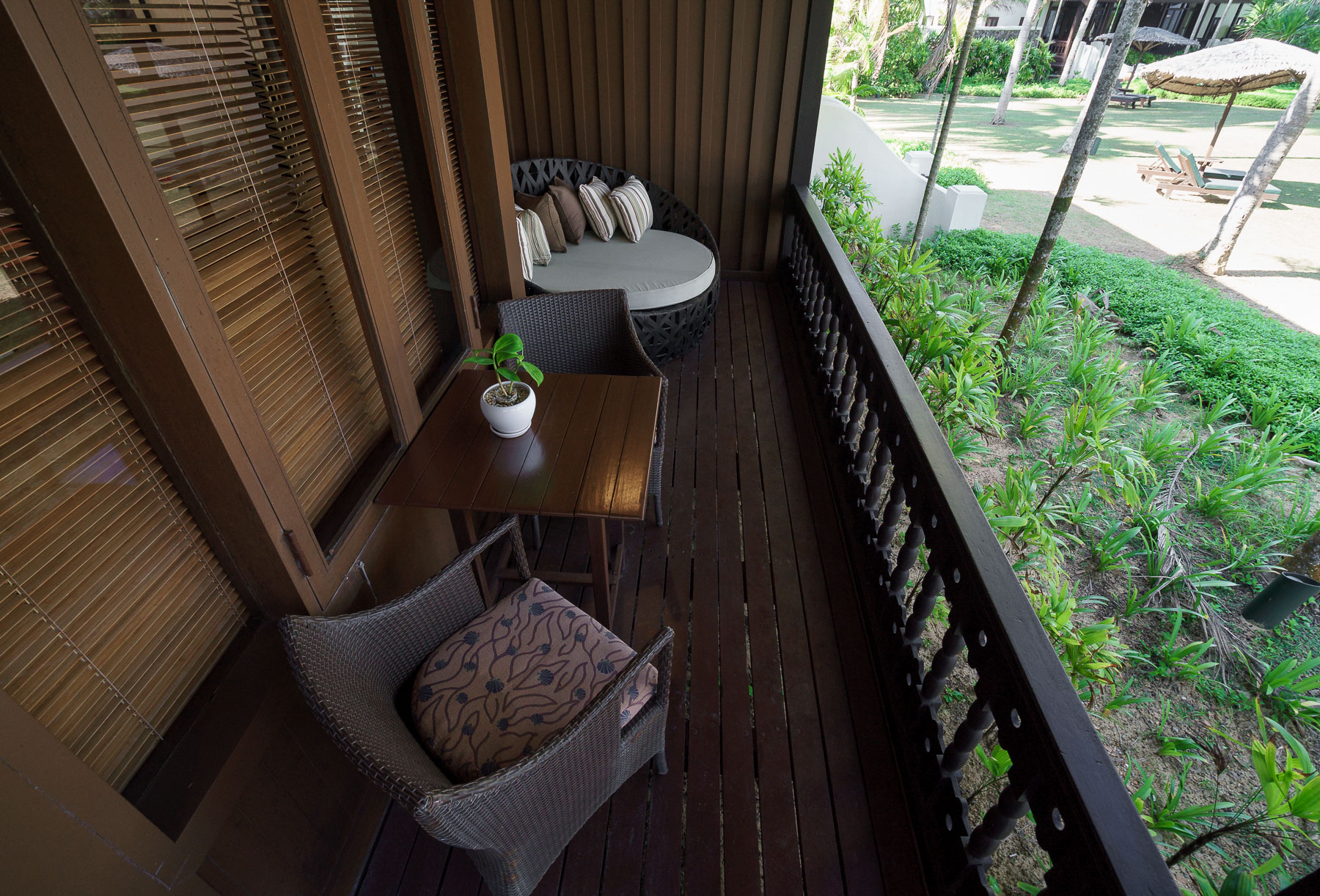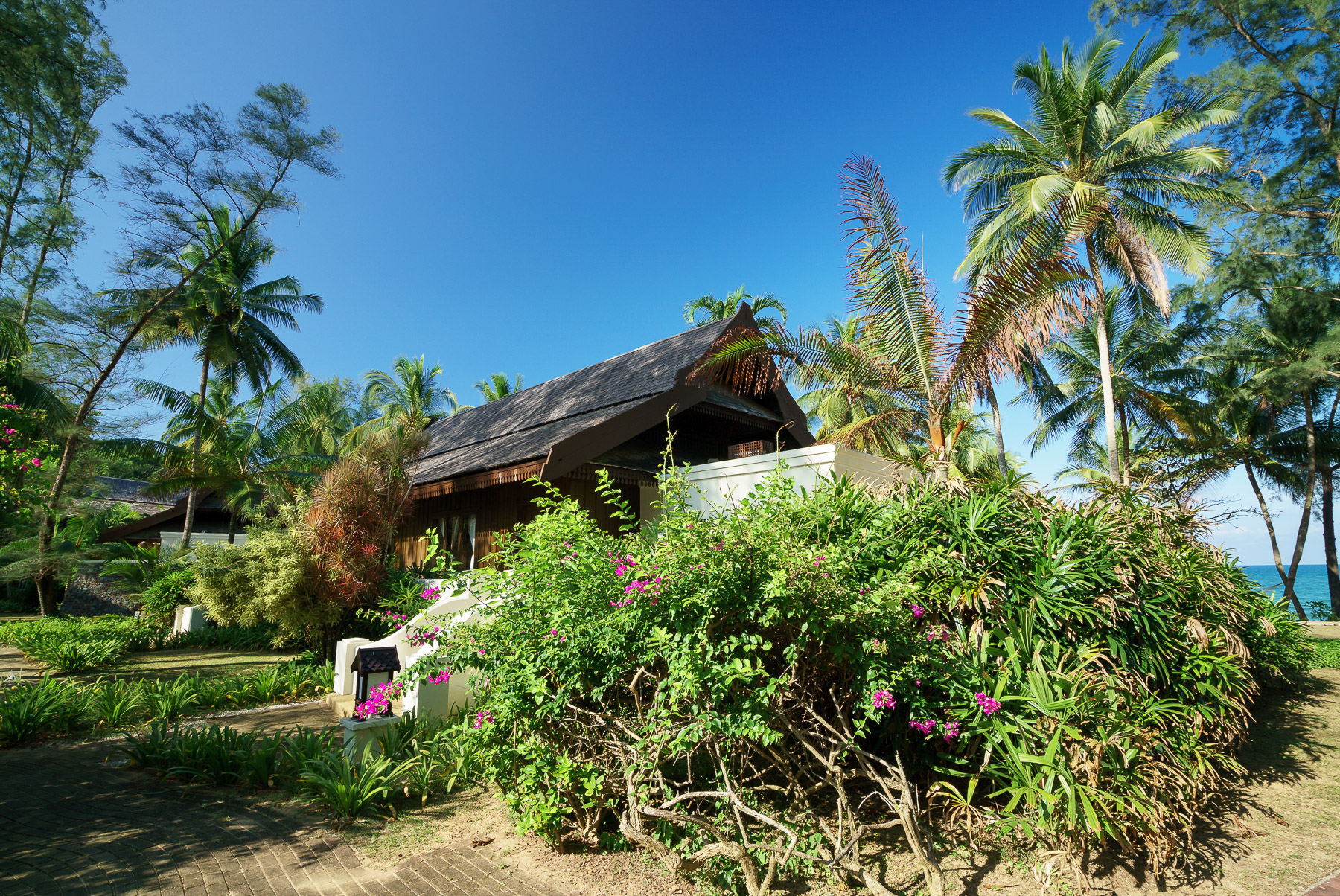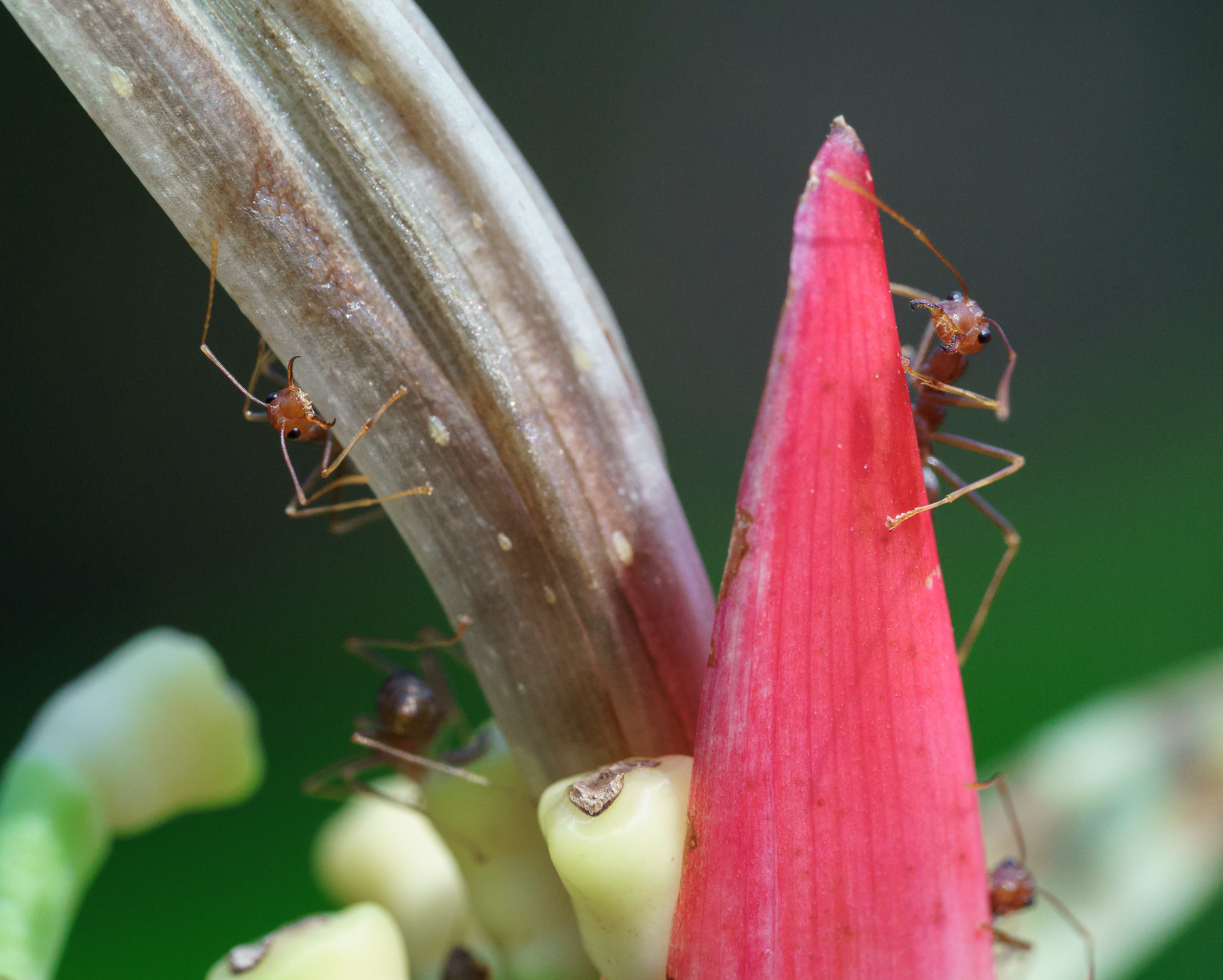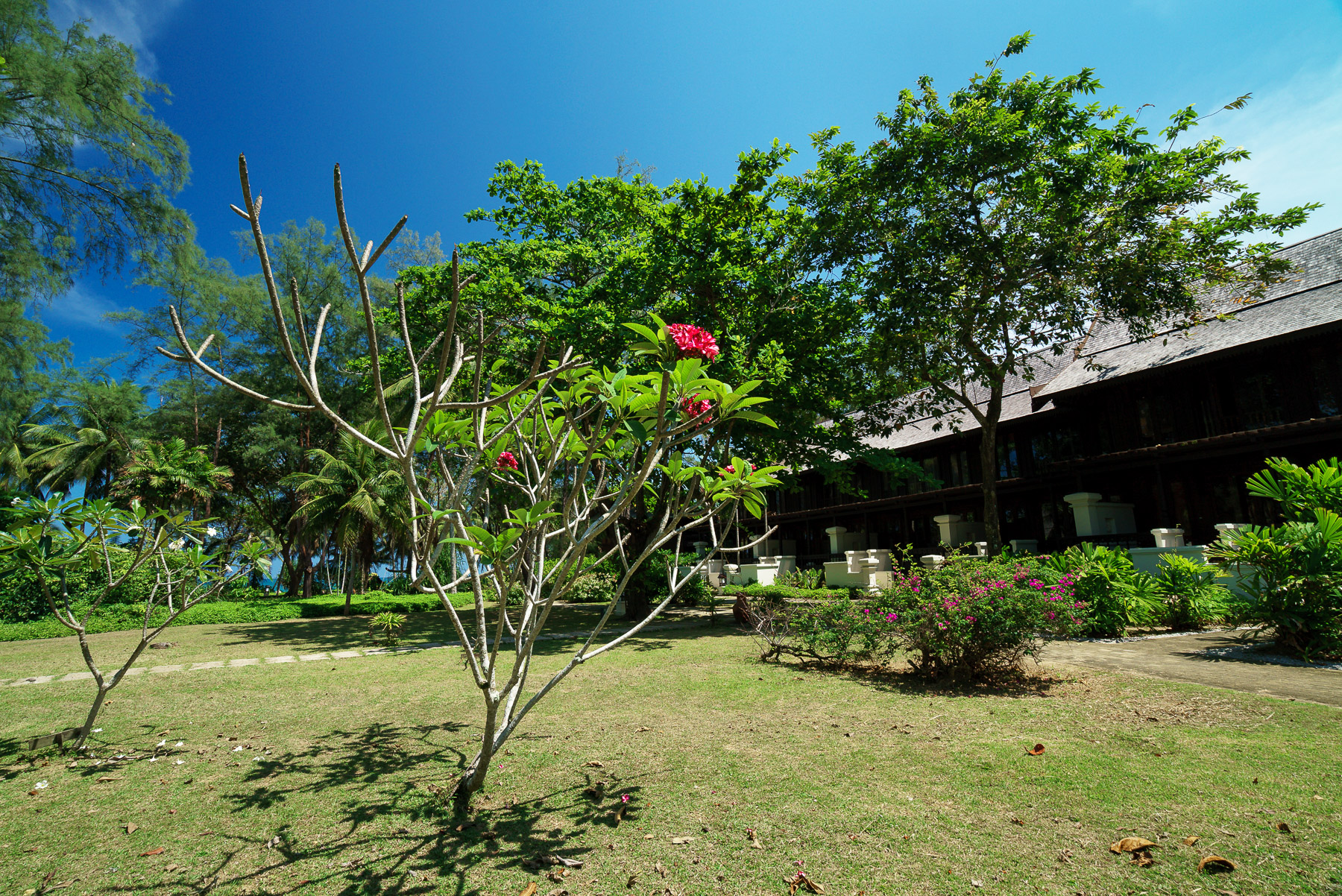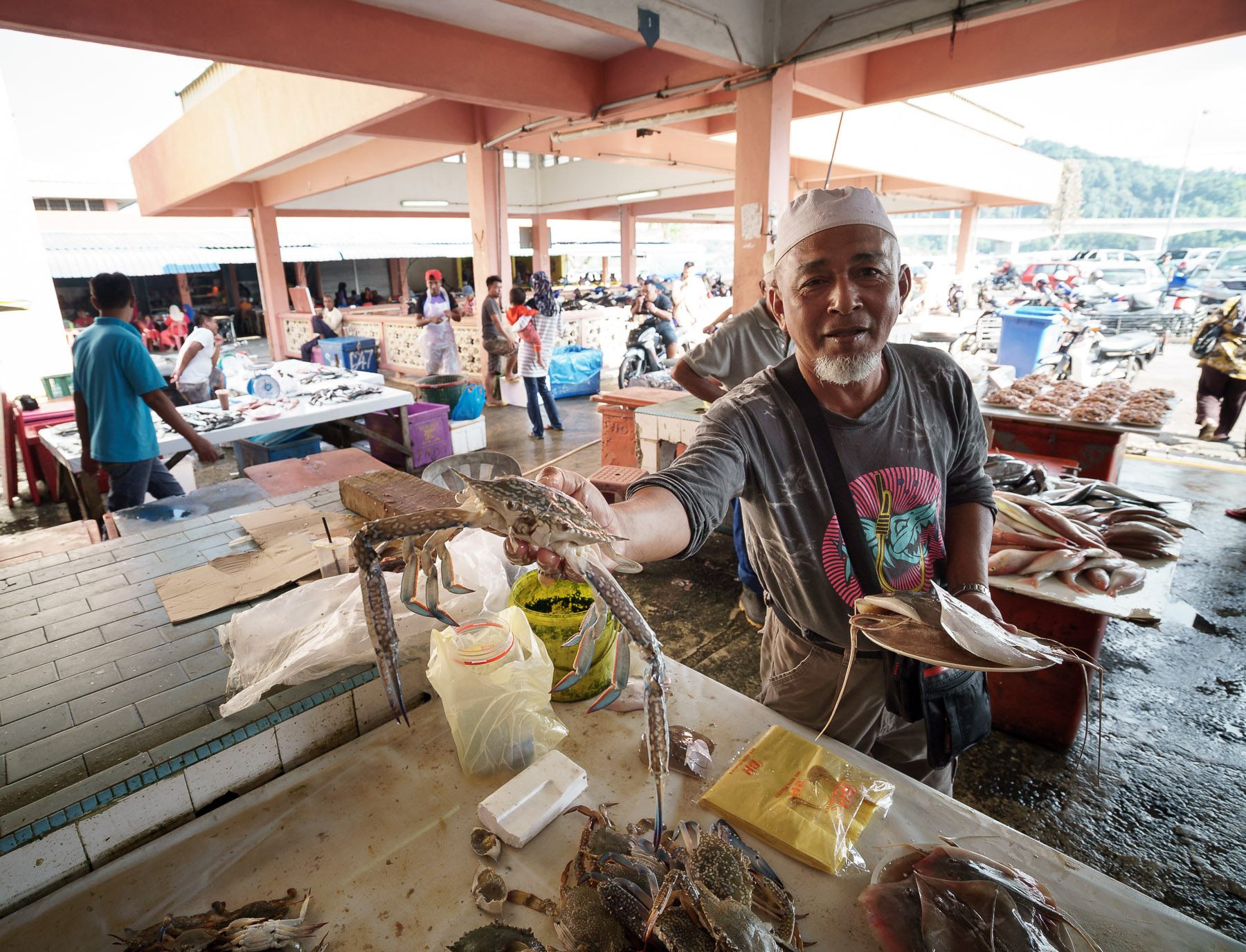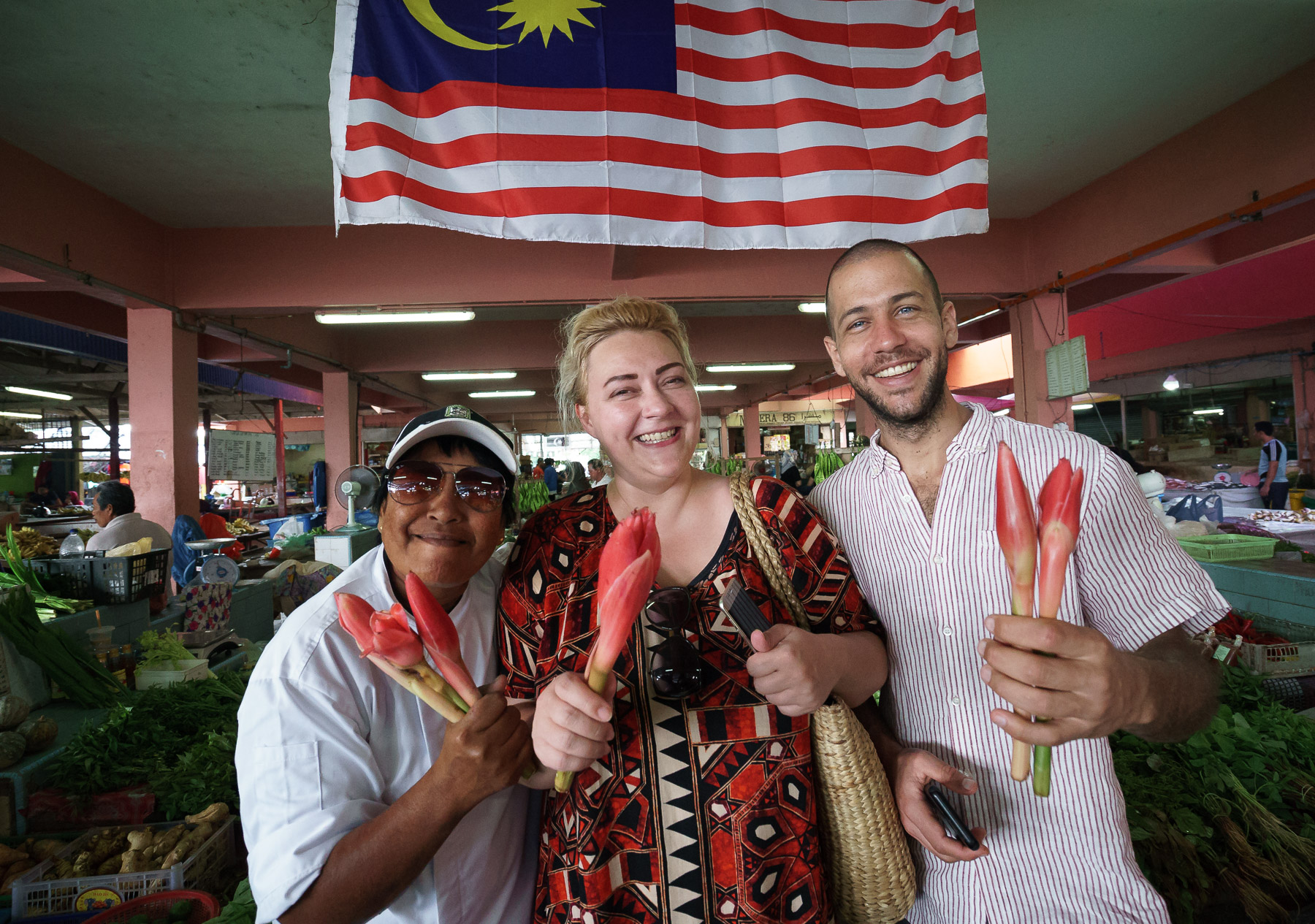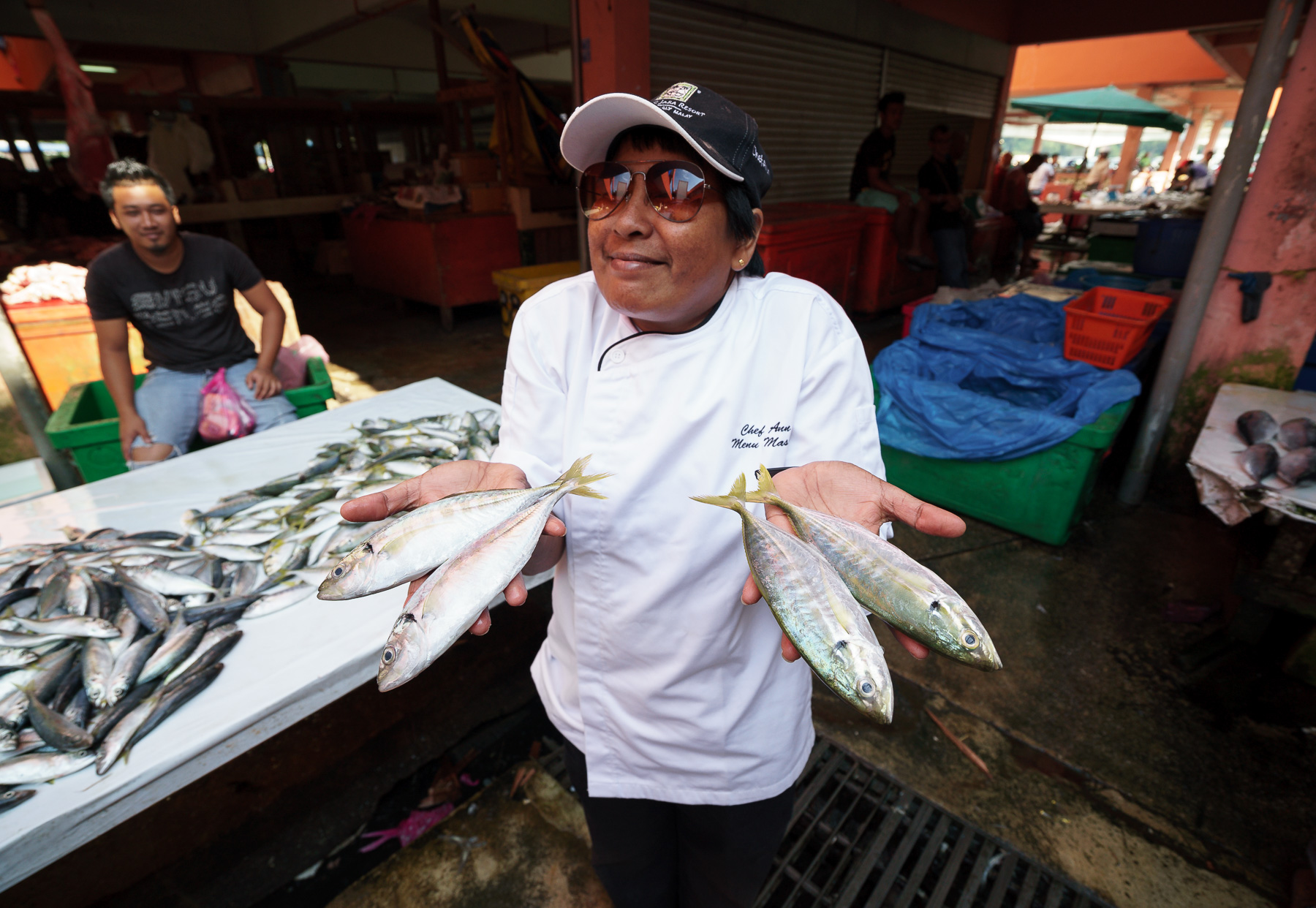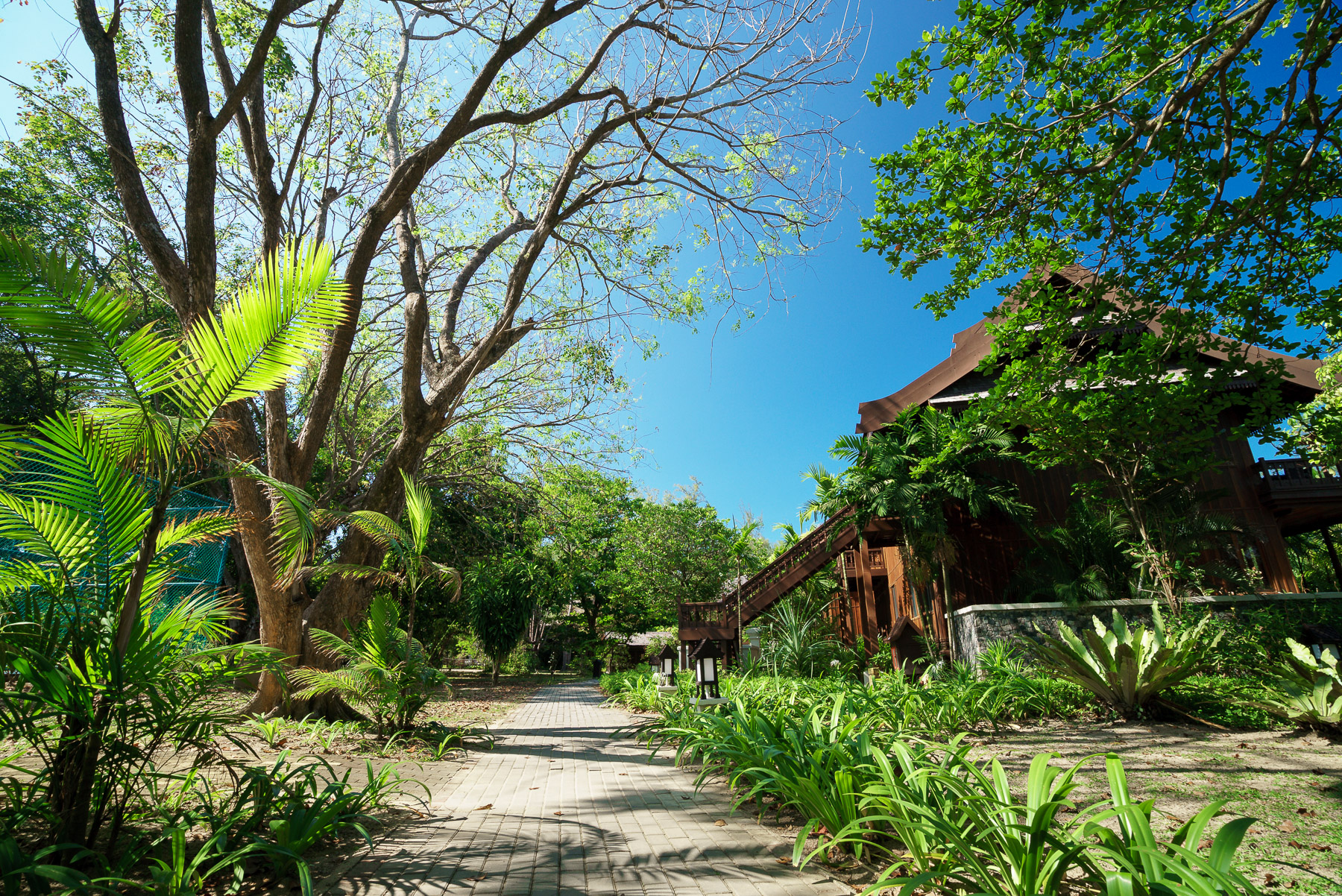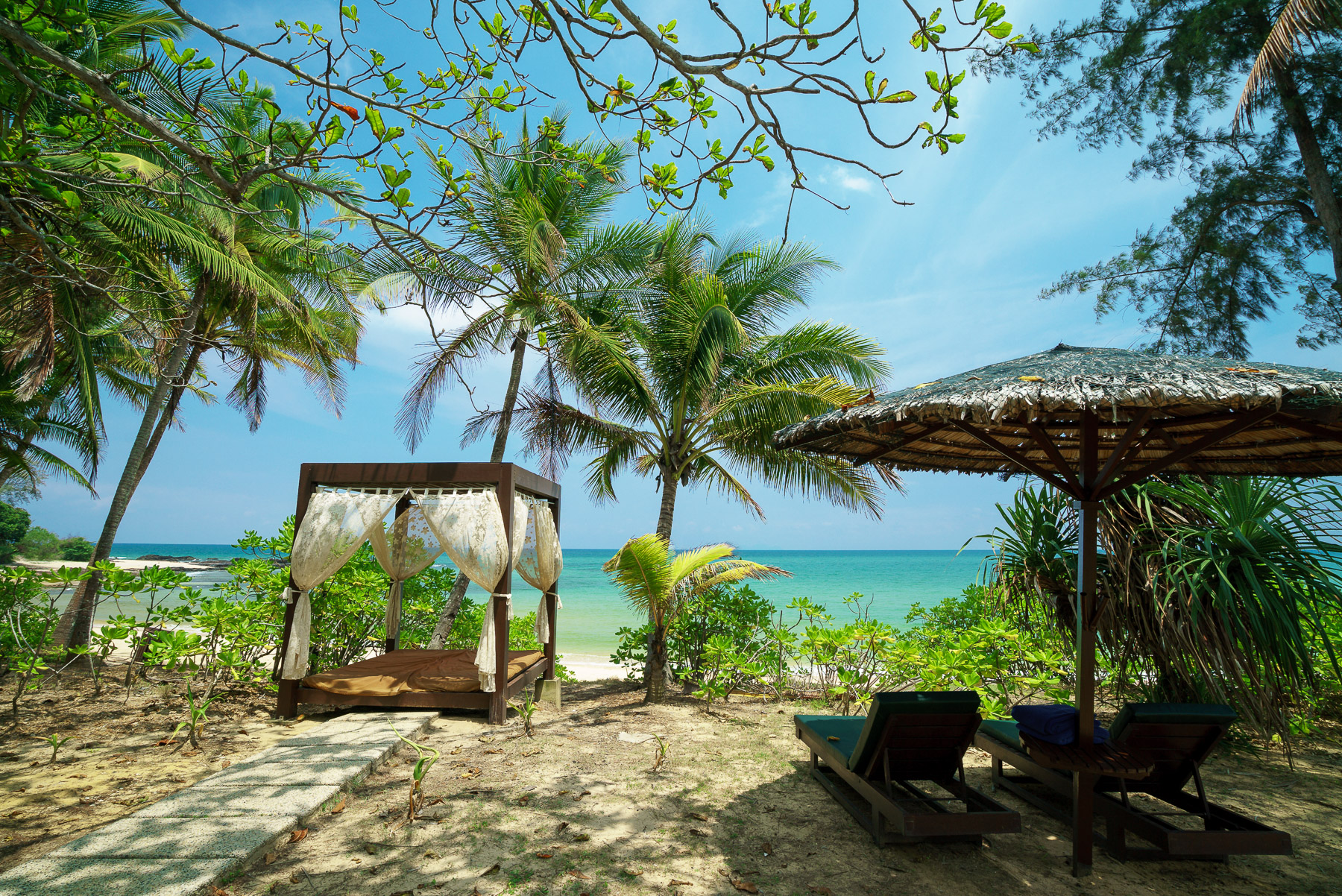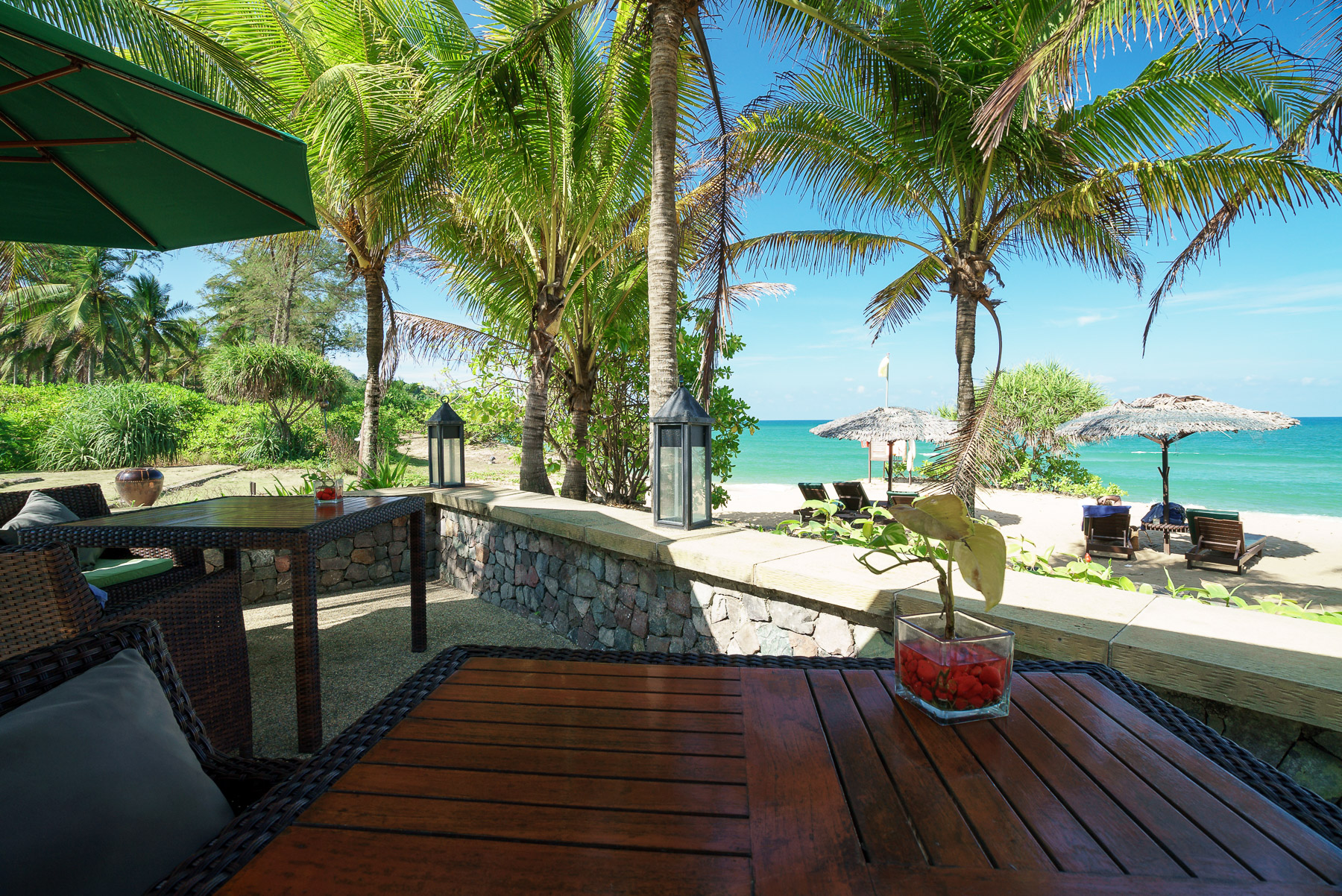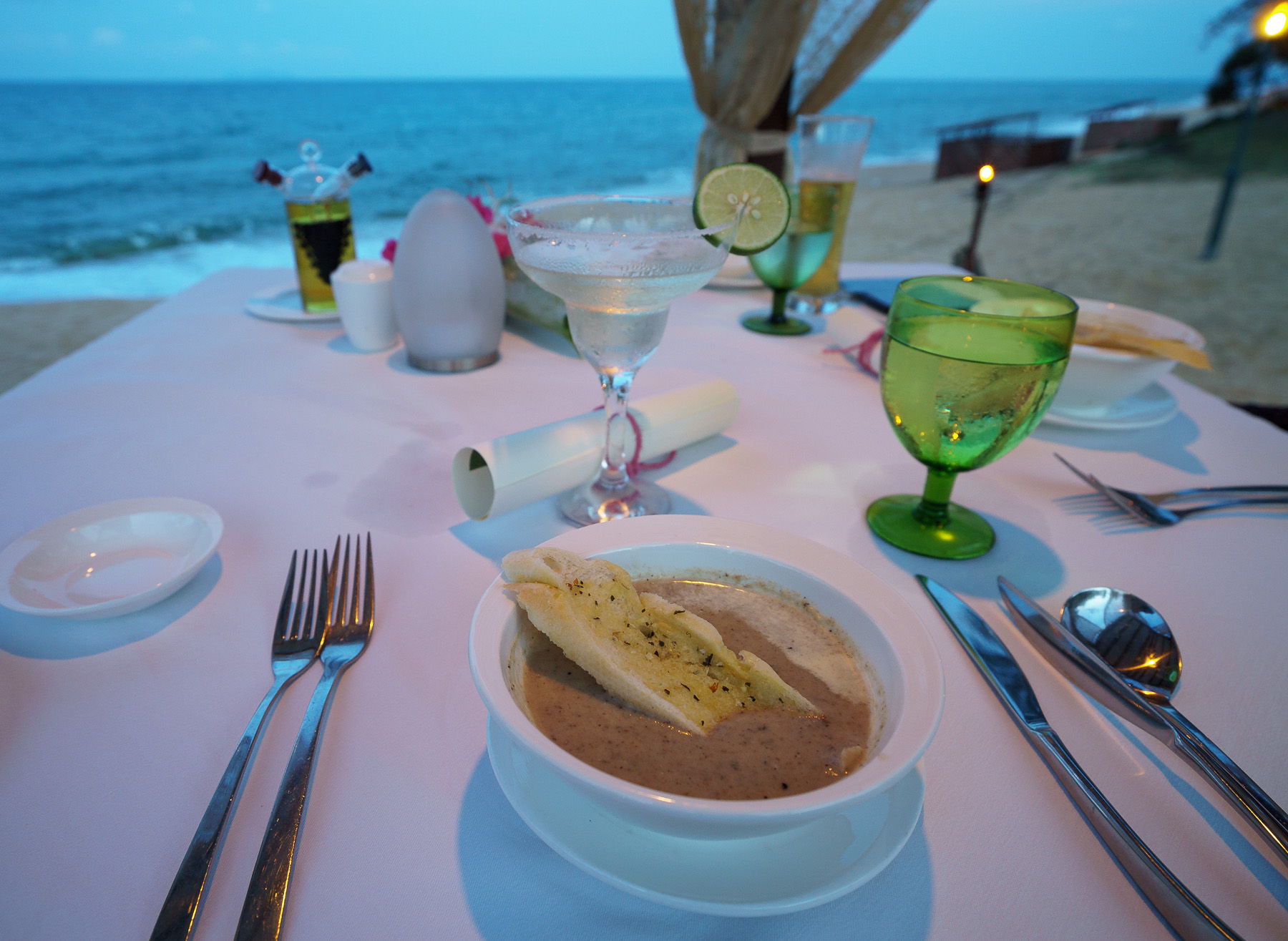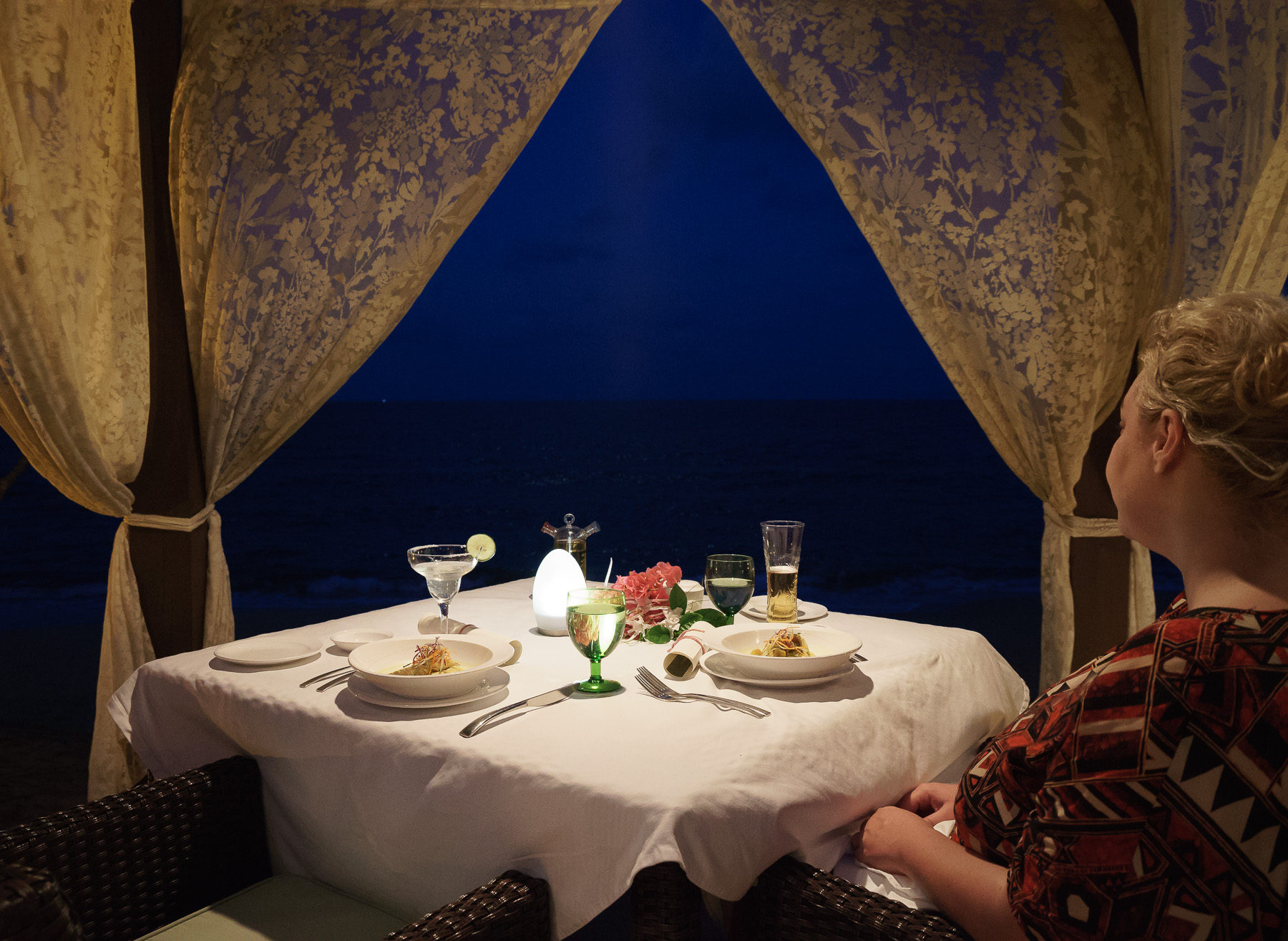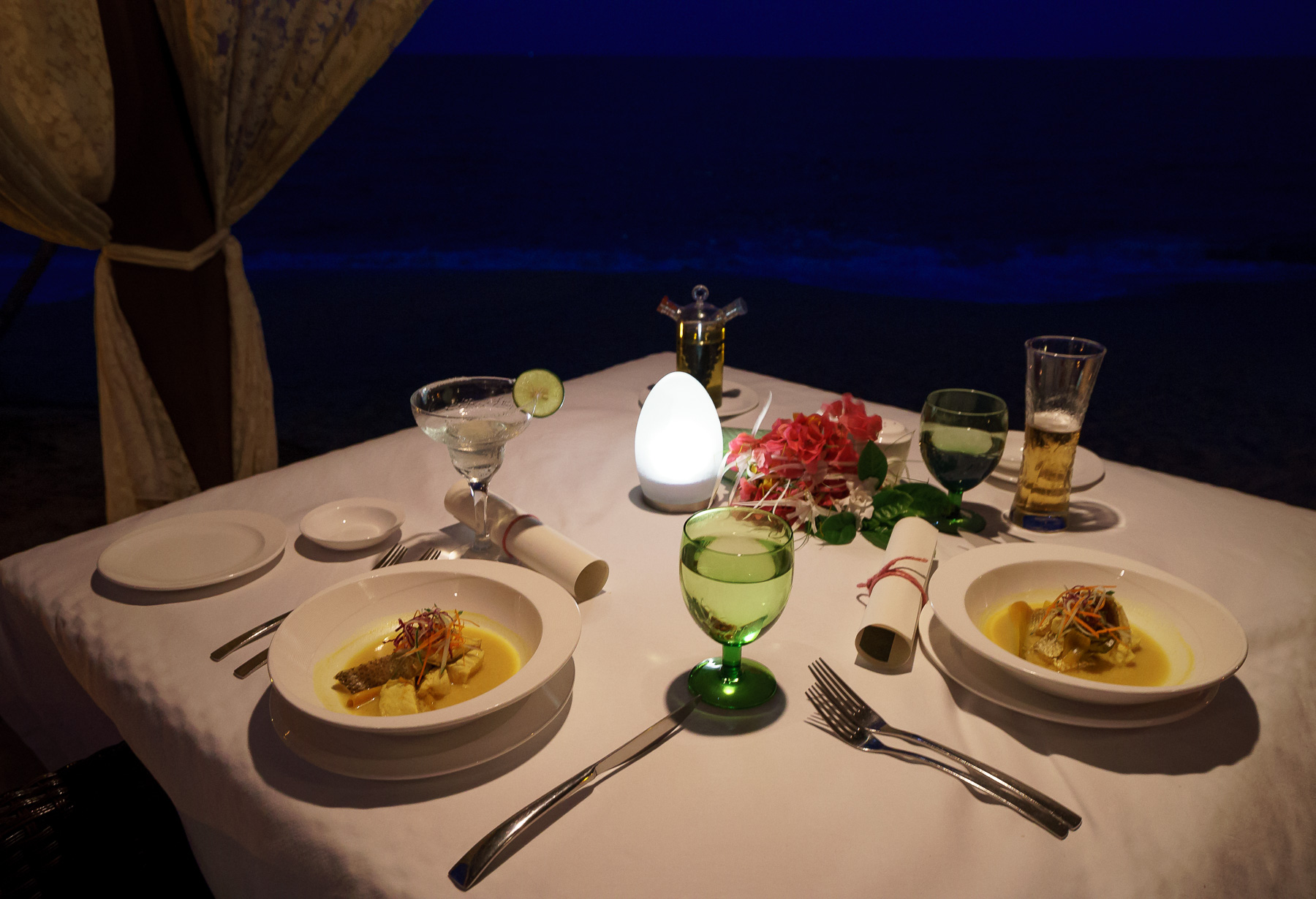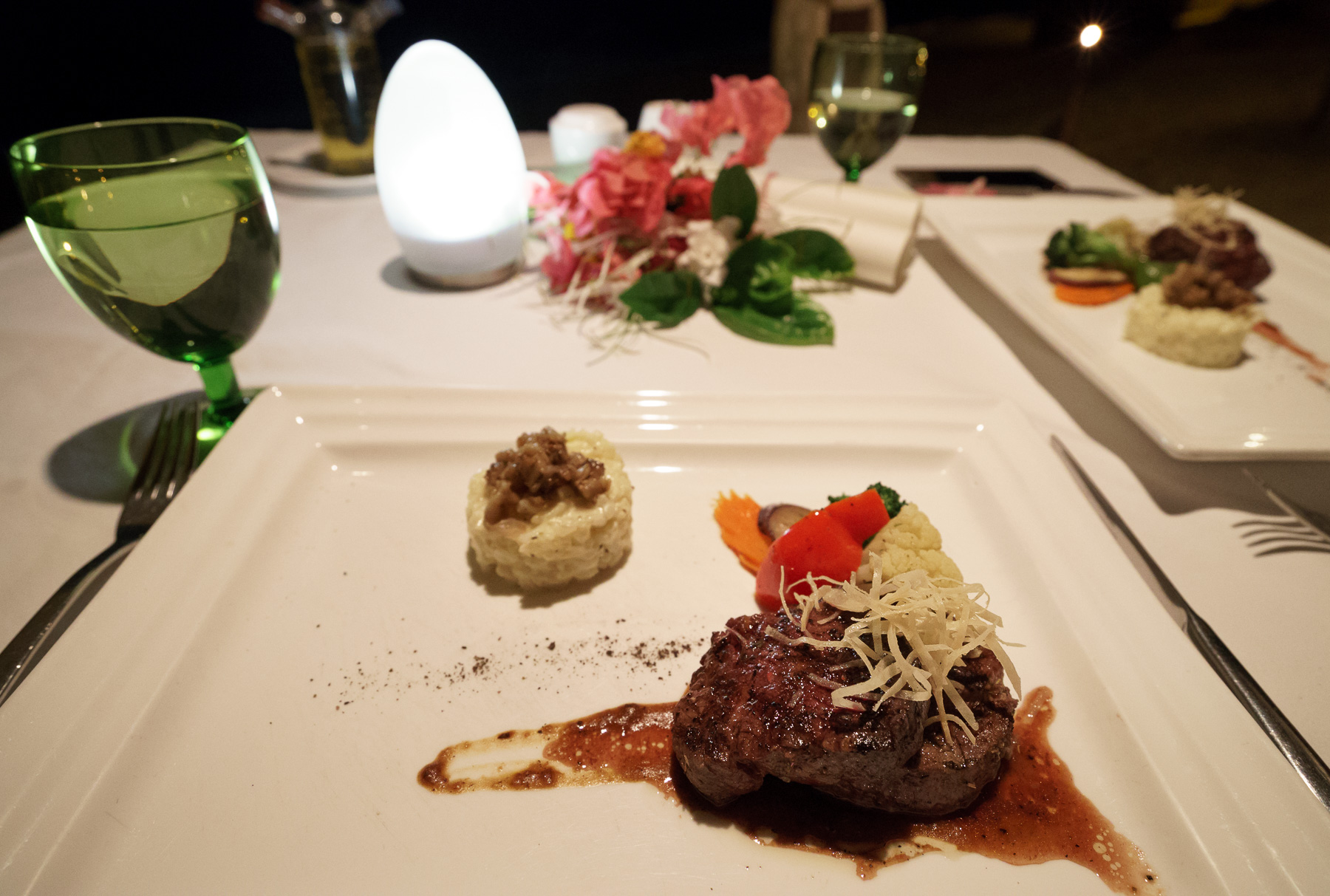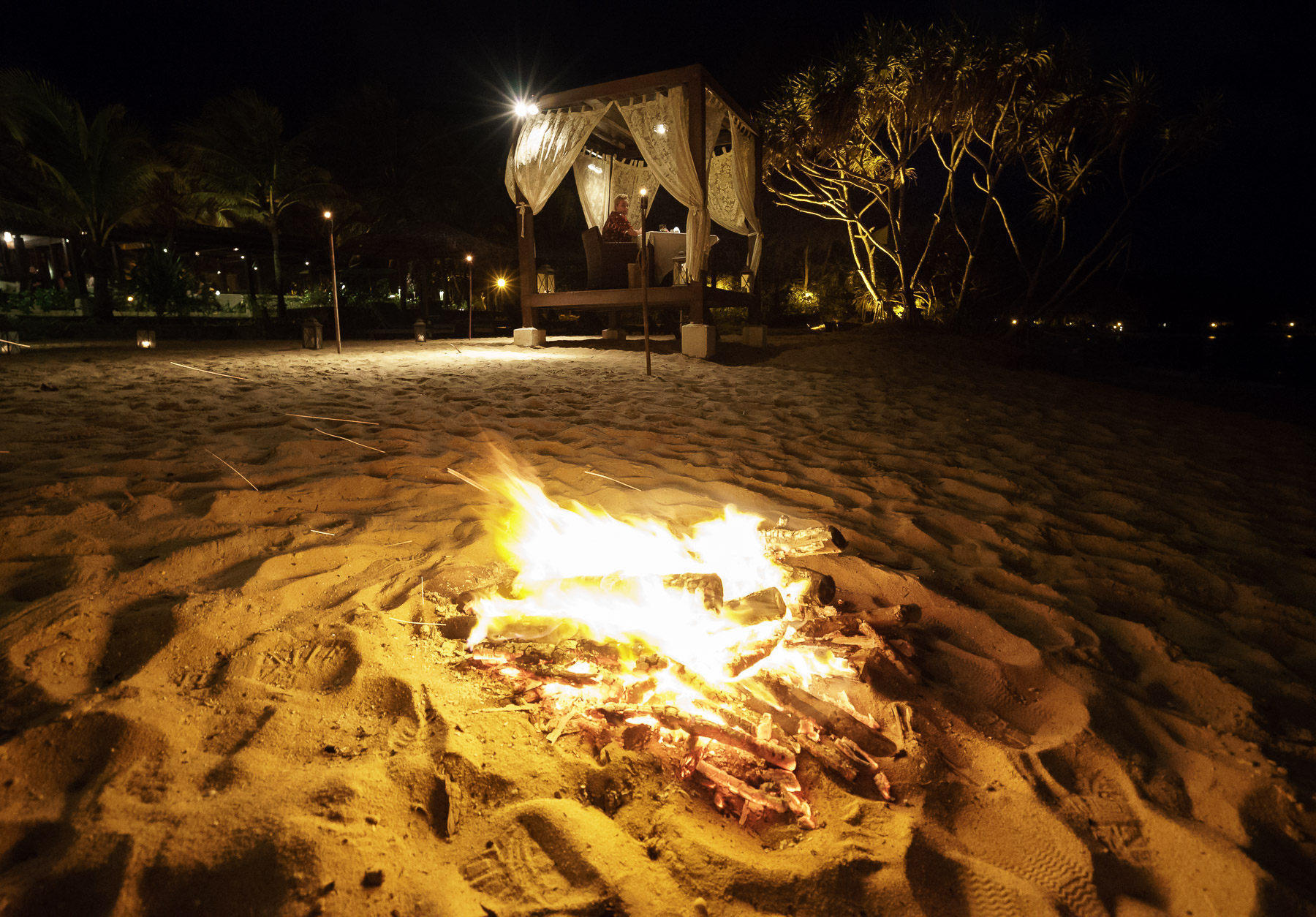 Have your splendid Malaysian holiday here.