Feel like you need a holiday in Bali or even to move there? We all want wonderful escapes at the beach, turquoise waters, great food, and exotic destinations. I know that very well. I used to live with a desktop wallpaper of a beach, discreetly shadowed by palm trees, for many years.
If you have this dream, no matter how long it takes, it will come true.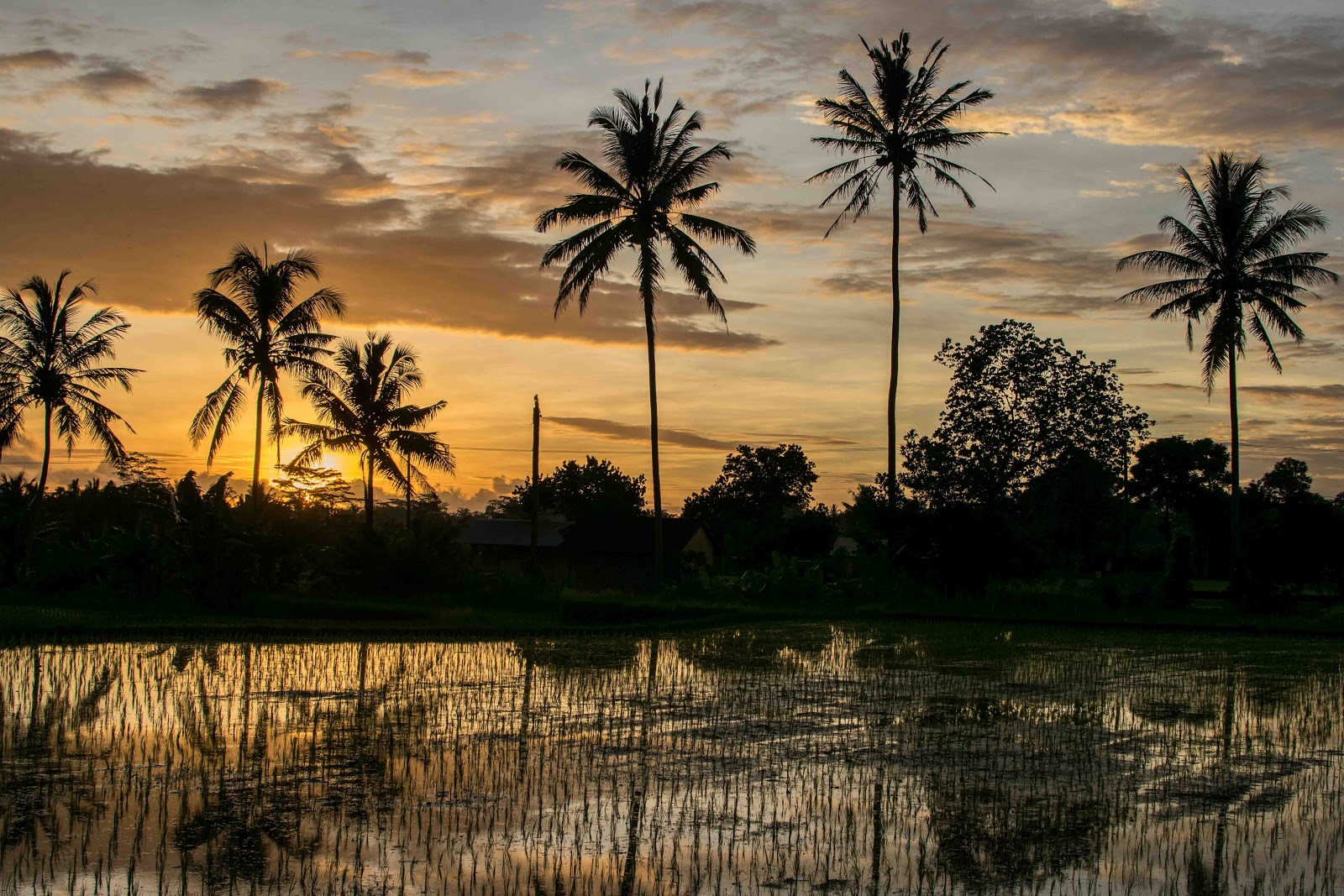 So, you wake up one day in Bali, because you've heard about the spirituality, the energy and the rice fields of this island. You caught stories about the Island of Gods. You felt something indescribable. You had to be there!
And in one morning, after a very long flight, a confusing drive from the airport, and some unbelievable scents, you wake up and get out to see what it's all about. Skeptic. Joyful. Eager. Now what?!
You haven't seen anything before Bali
I moved to Bali in July 2017, to discover people's stories, to immerse in the magical culture of shamanism, and to capture the energy of the Island of Gods.
On this tiny island, you will find pristine beaches, high cliffs with mesmerizing ocean views, furious ancient rivers, narrow alleys through the rice fields, shamans who will heal your physical issues or even your broken heart, restless tourists and night long parties in luxurious beach clubs, happy surfers, active volcanoes, sacred temples over the sea or in the heart of the mountain, hundreds of hotels with an out-of-this-world sense of hospitality, poor villages with smiling people, illegal cockfights, cremation ceremonies, lavish weddings, talented artists and artisans, yogis, dolphins and elephants, restaurants with rainforest views, Rijsttafel culinary treats, the youngest priestess in the world, haunted hotels, monkey forests, the most delicious mangos, and energy from another world, sometimes difficult to describe in words.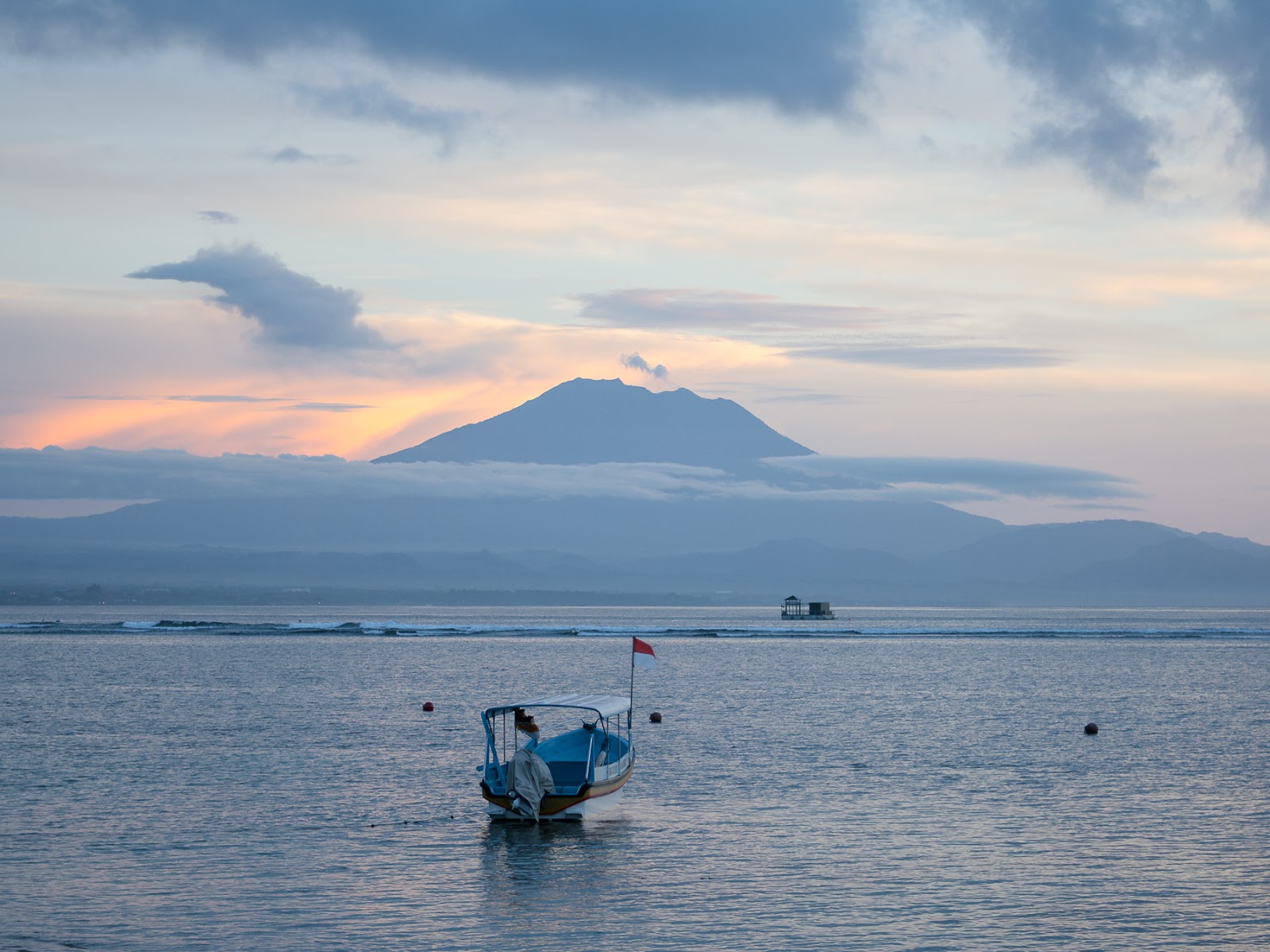 Would you like more in-depth stories?!
* Last October, I've celebrated my 10-year anniversary with my love at the beach, in Sanur. This part of the island has some stories about kings and the Danish conquerors that can't be ignored.
Sanur is, apparently, just a seaside resort for middle-aged people, with beautiful beaches and great weather. But the Balinese people from there are not what they seem. I've heard stories about black magic, miracles, and hidden temples. A good friend witnessed some kind of a ceremony, where a paralyzed boy (4 years old) was healed by a priest from Sanur with sand, water, and prayers.
* I've participated in a water blessing ceremony with the youngest priestess in Ubud, where 10 people from all over the world were screaming and letting their demons out, dancing to the incantation of this woman.
* On the same alley with my little rice field house in Ubud, there are two 5-star resorts, with unlimited views over the village, and a temple where after the ceremonies, the Balinese people are gathering to see fights between cocks specifically raised for that purpose.
* Every morning, the Balinese women bless their houses, cars, and scooters, and they do an interesting ceremony with rice, water, and frangipani flowers.
* For tourists and adventurers, for families with kids, for singles or for honeymooners – Bali is ready to present something, or even to invent something right away.
* Oh, and if you think that boredom is out of Bali's equation, you will be surprised. Life on the streets can be hard sometimes – from the heavy rains to the scorching sun. The life inside the resorts will show you just one side of the story.
Walking, surfing, eating, and dancing will not be enough. You will want to stop and breathe. And when you stop, the island gets you. The energy of Bali is so strong and inexplicable that you will be lost in a free fall, into an avalanche of emotions.
You will want to leave. To pause your feelings.
And when you will be away, safe and sound, only then you will taste the real magic of Bali – a shameless, unforgettable, hard love.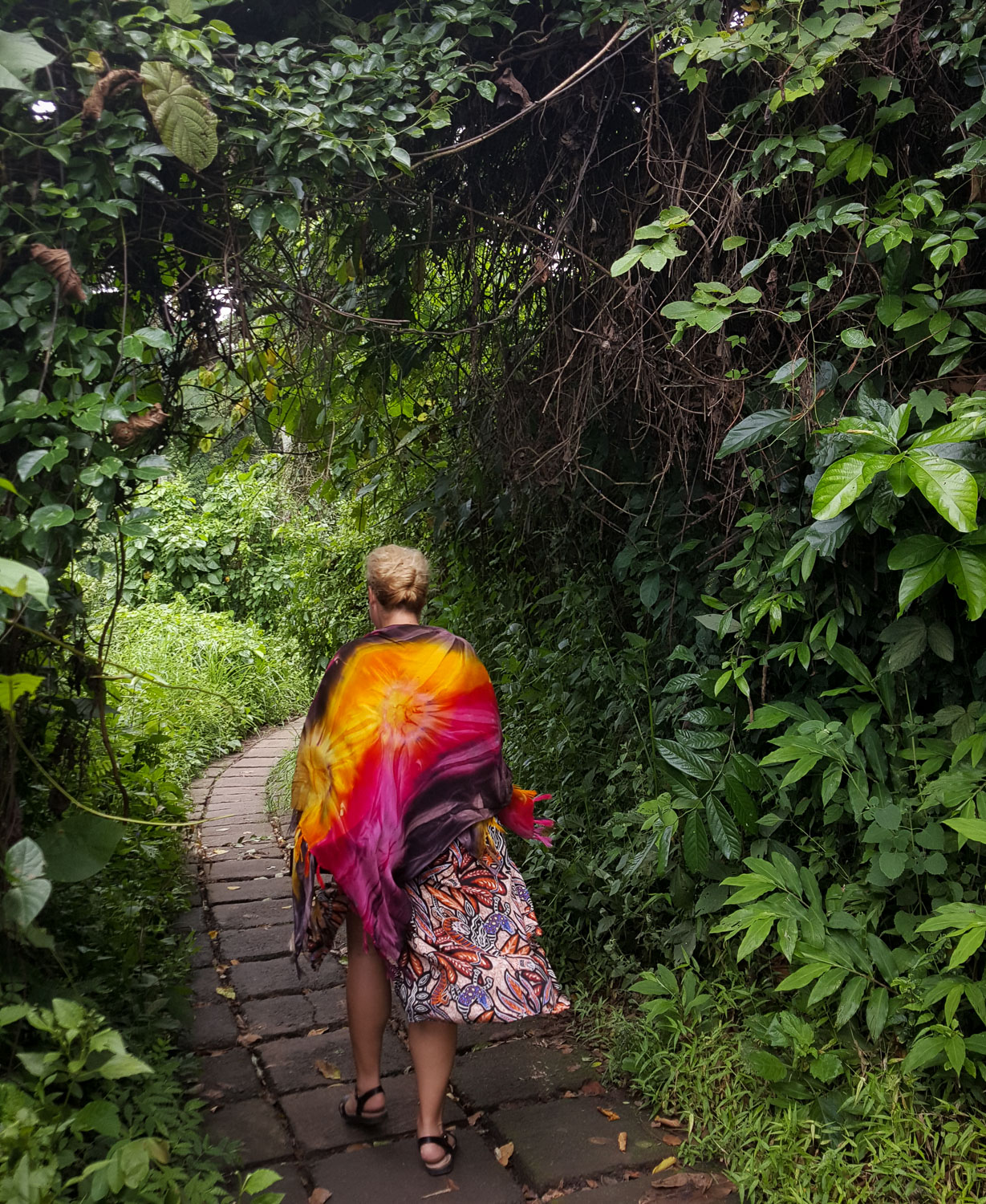 The secret to having a perfect experience in Bali?
Be prepared. Read. Learn. Discover. Explore. And be open-minded, because this amazing island will turn you into a believer.
I know everything is overwhelming. There is A LOT of information on the internet. Everybody has an opinion. I got lost too. In fact, I was so confused about Bali and what to do & to experience and how to not lose something important – that I basically stopped doing anything at all for a couple of weeks.
After a shocking pause, I've started – slowly – to open my eyes, to listen, to see, and to enjoy every single step on this island.
And now, after 19 months in Bali, I am ready to tell you my secrets.
I put everything I know together, into the best Bali Travel Guide you will love ?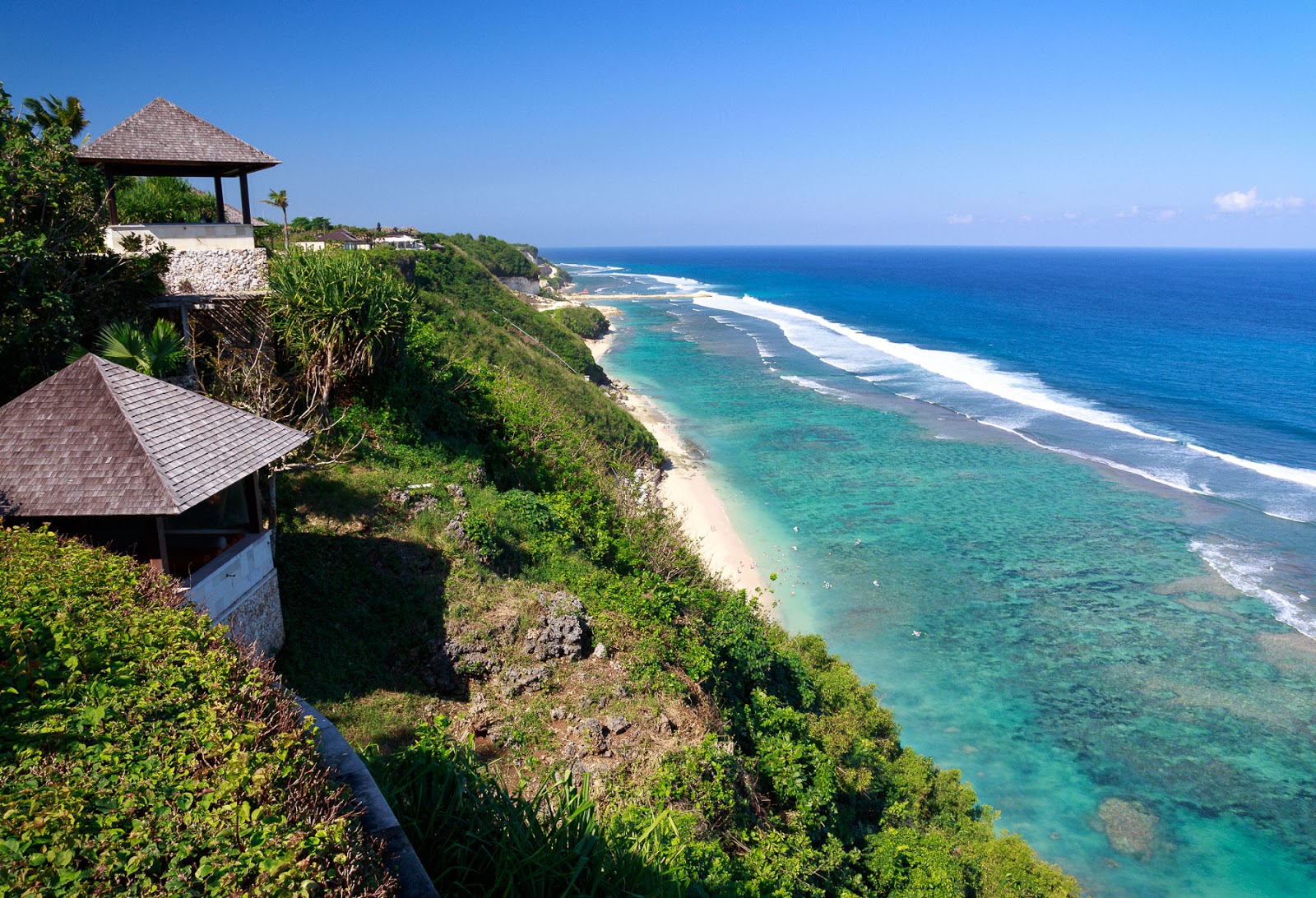 The Best of Bali – this is what you get:
1. Before you come here!
* Bali Visas – everything you need to know.
* Airlines – how to get in here.
* Accommodation Bali – Bali Hotels. My best 3 choices ever. (I've stayed in 30 hotels in Bali, I know what's good and not so good :).
* Money/ Cards/ ATMs/ Banks – with real-life recommendations.
* Prices in Bali.
* Weather & Luggage.
* Vaccines/ Insurance/ Volcano.
2. You are HERE!!
* Transport in Bali – I had the luck to find a wonderful family, that takes good care of us, and they are always helpful, happy, and ready to make your dreams come true. (real contacts to have a start-base).
* Money.
* Excursions – things to do in Bali.
* SIM/ phones/ internet in Bali.
3. People/ Traditions/ Ceremonies.
4. North of Bali. What to do.
5. East Bali – Ubud, Sanur & much more. What to explore.
* Best Places in UBUD.
* Best Places in SANUR.
6. South Bali – Nusa Dua & Uluwatu. What to see.
7. West Bali – Legian, Kuta, Seminyak, Canggu. What to do.
8. Best beaches in Bali!
9. Restaurants to die for!
10. Top Secret Places in Bali – what to do and see if you are an explorer ?
* Big NOs – stay away from this for a hassle-free experience.
11. After Bali!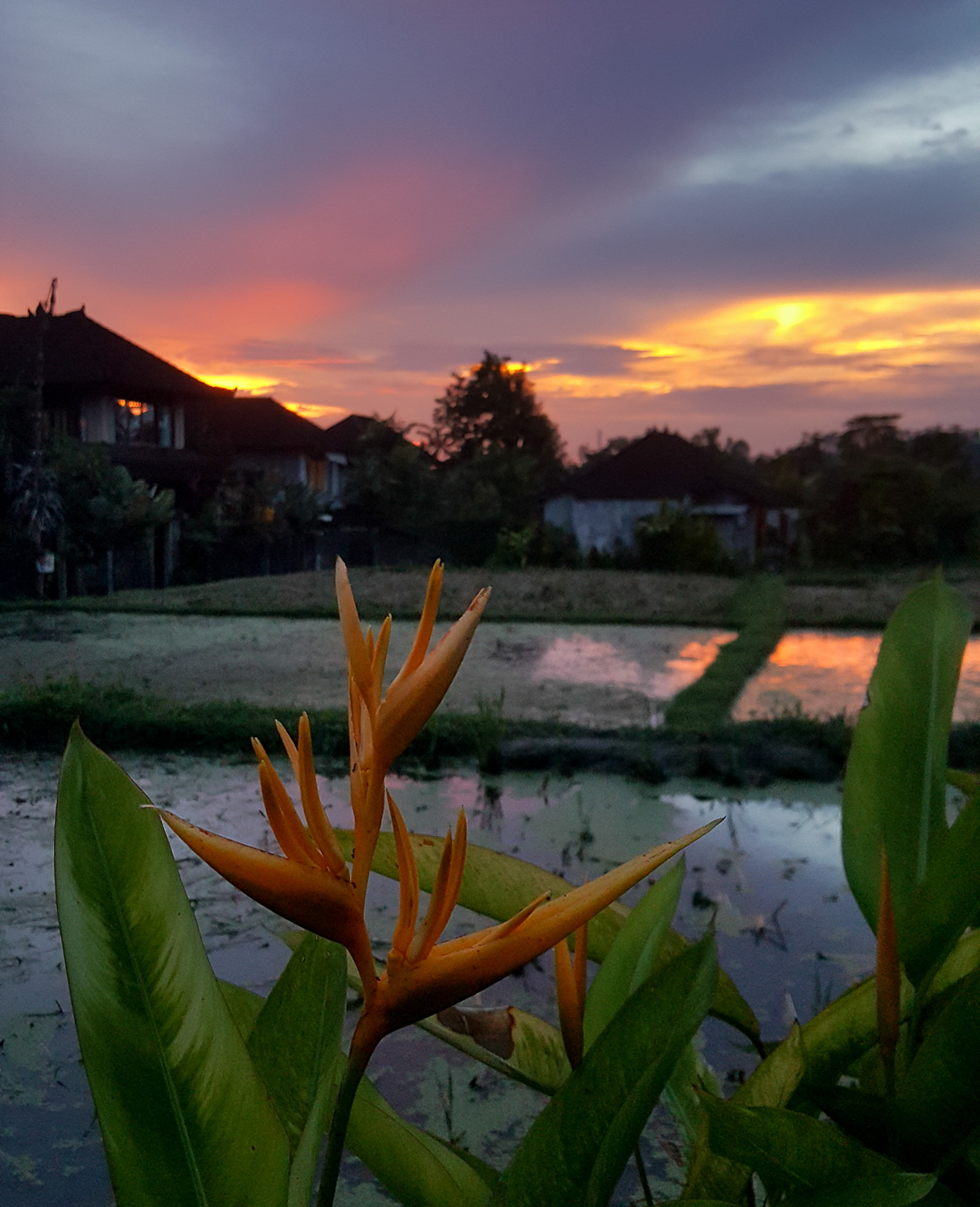 Can you find this information online, for free?
Yes, some of them. But I bring on the juicy ones from my experience as an expat in Bali, more than 12 months of research, and living here. I made this Travel Guide from my deep love for Mamma Bali. I want to show you the magic.
Are you a fit with this Bali Travel Guide?
Yes, you are – if you want a tiptop feast in Bali (for body, soul, and mind). If you are busy and you want everything done with ease. If you want to reconnect with your partner and the beauty of nature. And if you want to stay in Bali for 1-2-6 months or… forever – this guide is gold.
"I want to buy a holiday in Bali from an established travel agency!"
Yes, this is a very good option. With good prices from the agency and this in-depth guide, you are set for the magic.
If you crave for a magical experience on the Island of Gods, I've got you covered. With this Bali Travel Guide, you will know exactly what to do and what to give a miss.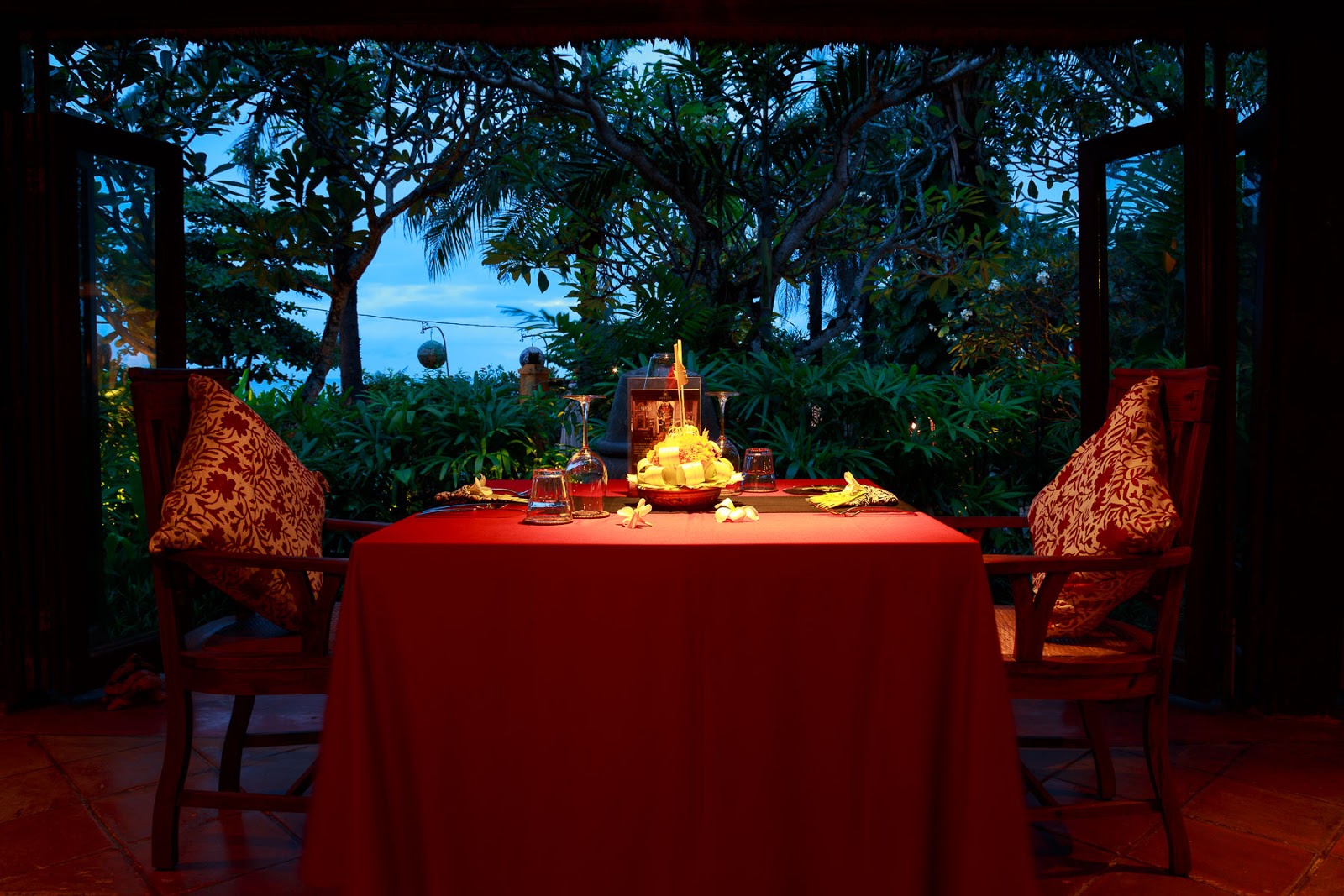 And… I have a BONUS:
If you are overwhelmed by all this information and places & things to do, let me arrange for you an amazing program. Step by step. So you can be sure that you're not missing something really important.
You get this program included in your Bali Travel Guide. You are welcome.
BONUS no. 2 – a list of contacts and addresses from the Balinese holy men (shamans, healers, yogis).
I would love to hear from you. Have you ever dreamed of Bali?
Now is the time to let your dream become a reality and let me bring some magic into your life. Thank you!
With all my love,
Ioana