My lifelong dream of visiting Sri Lanka had finally come true. My photographer and I went for one magical week on the island. We had two perfect flights with SriLankan Airlines, whose team spoiled us with amazing traditional food, cocktails, Ceylon tea, beers and fruit juices.
Colombo is an exotic colonial Capital, with crazy traffic and generous people. We chose Cinnamon Lakeside, a 5-star hotel in the center of the city, with a beautiful apartment and a terrace with great views over the lake.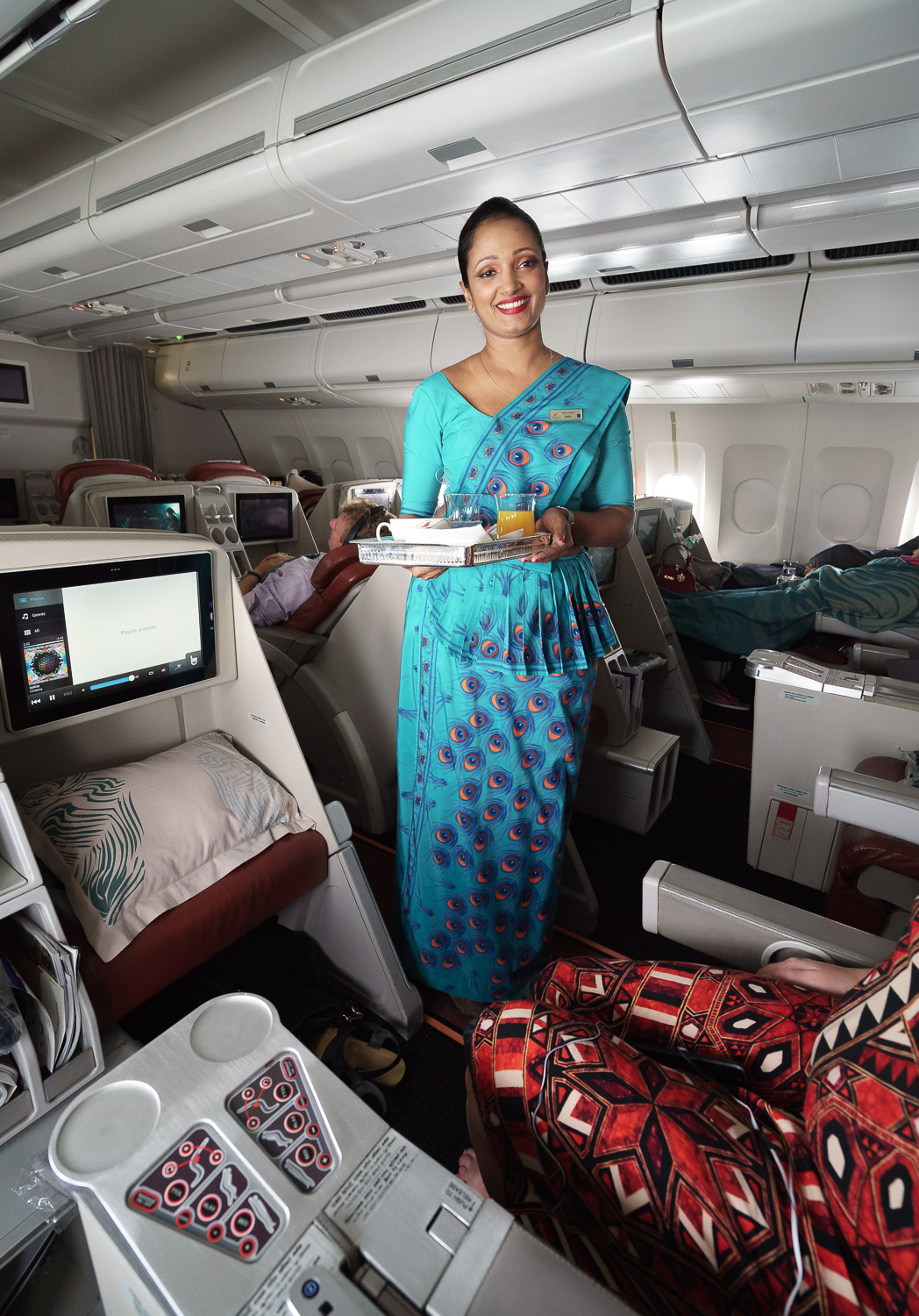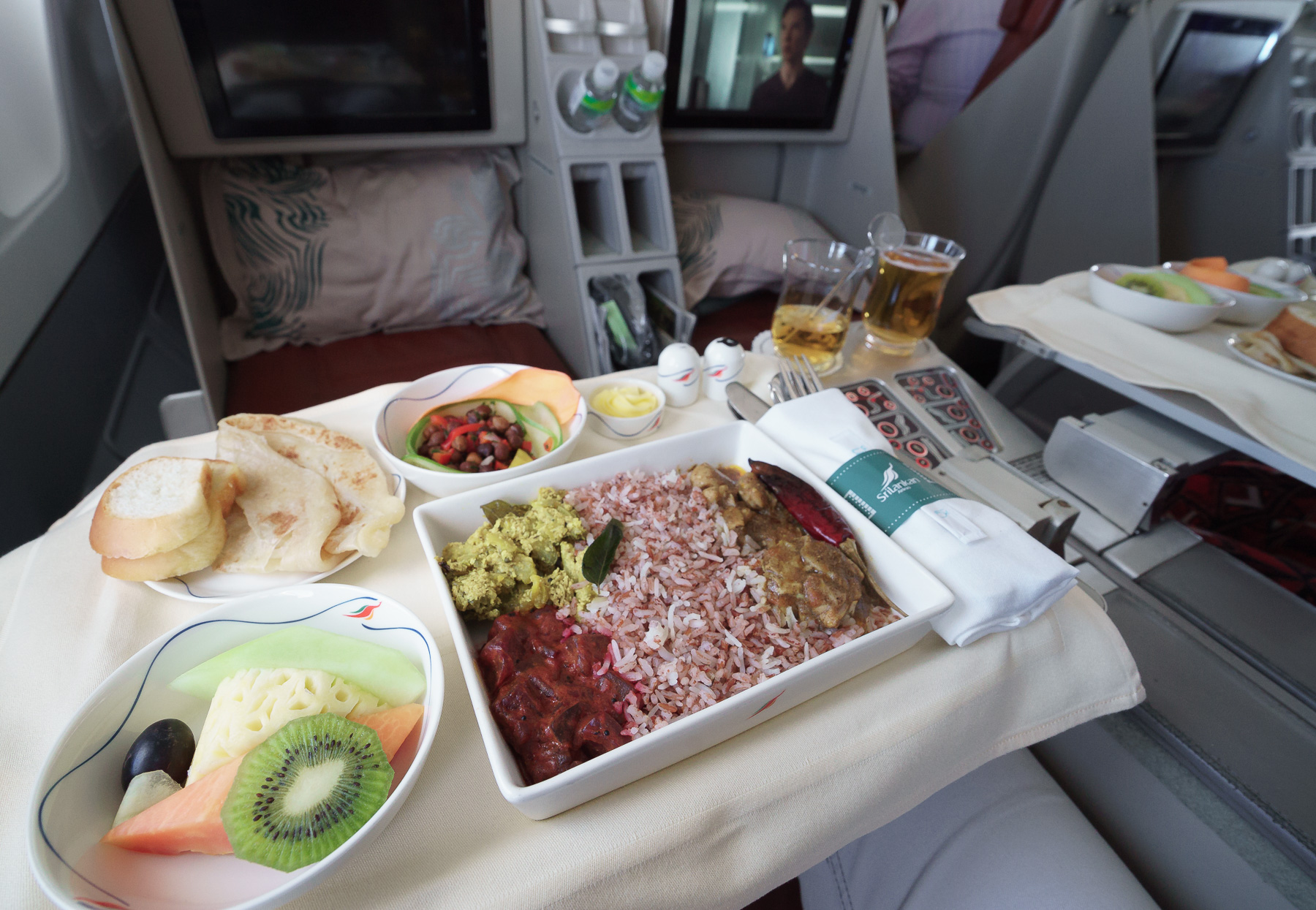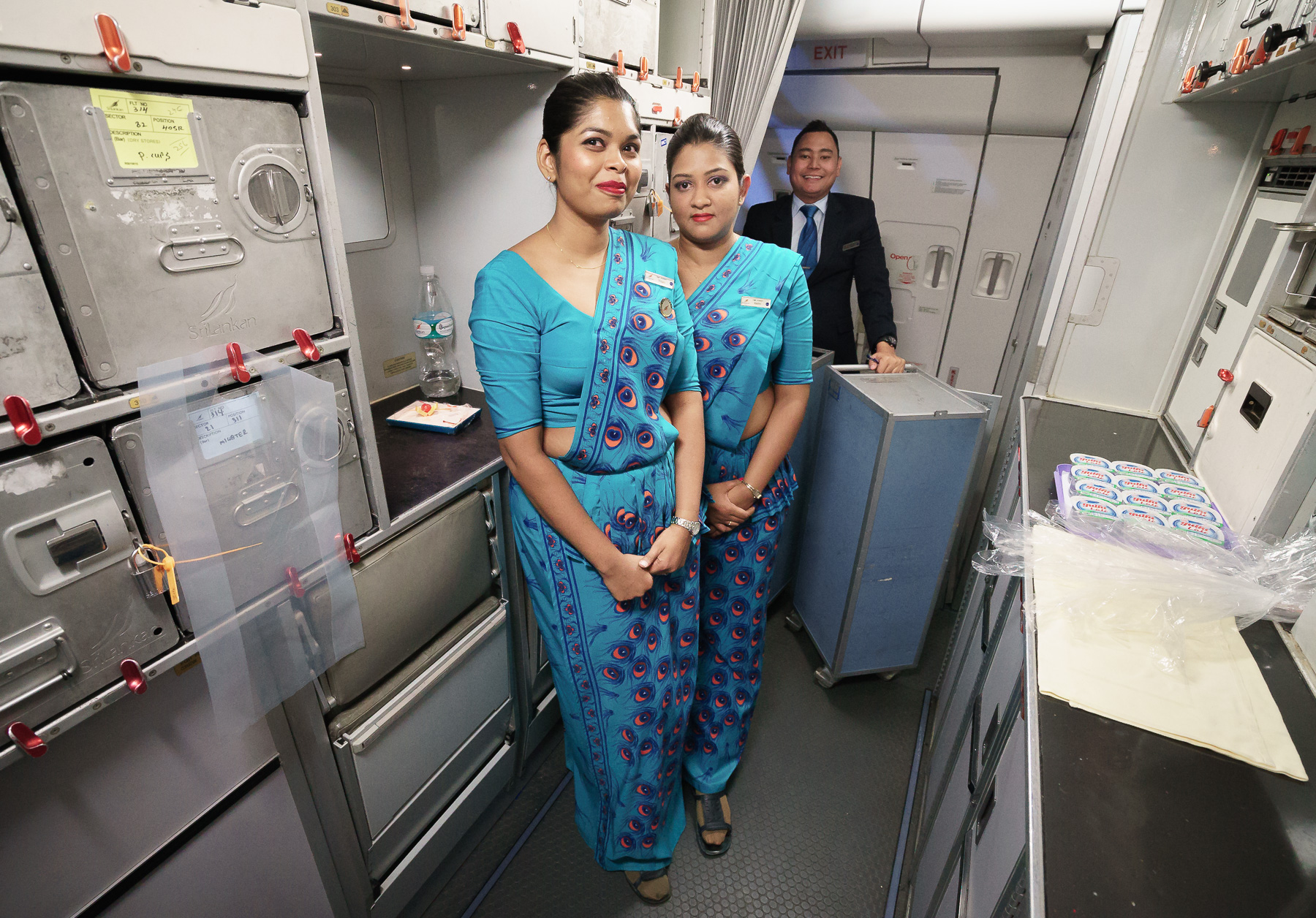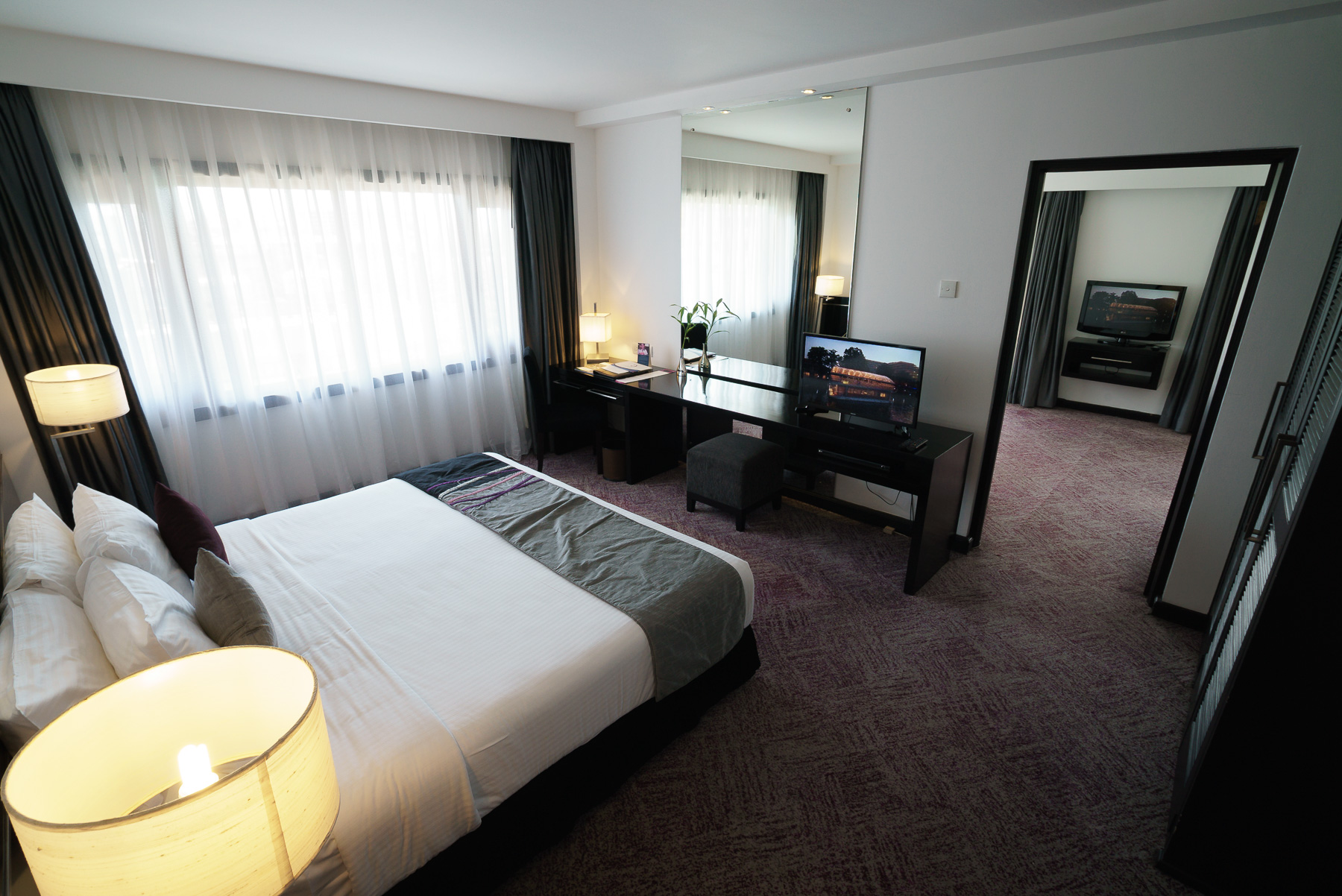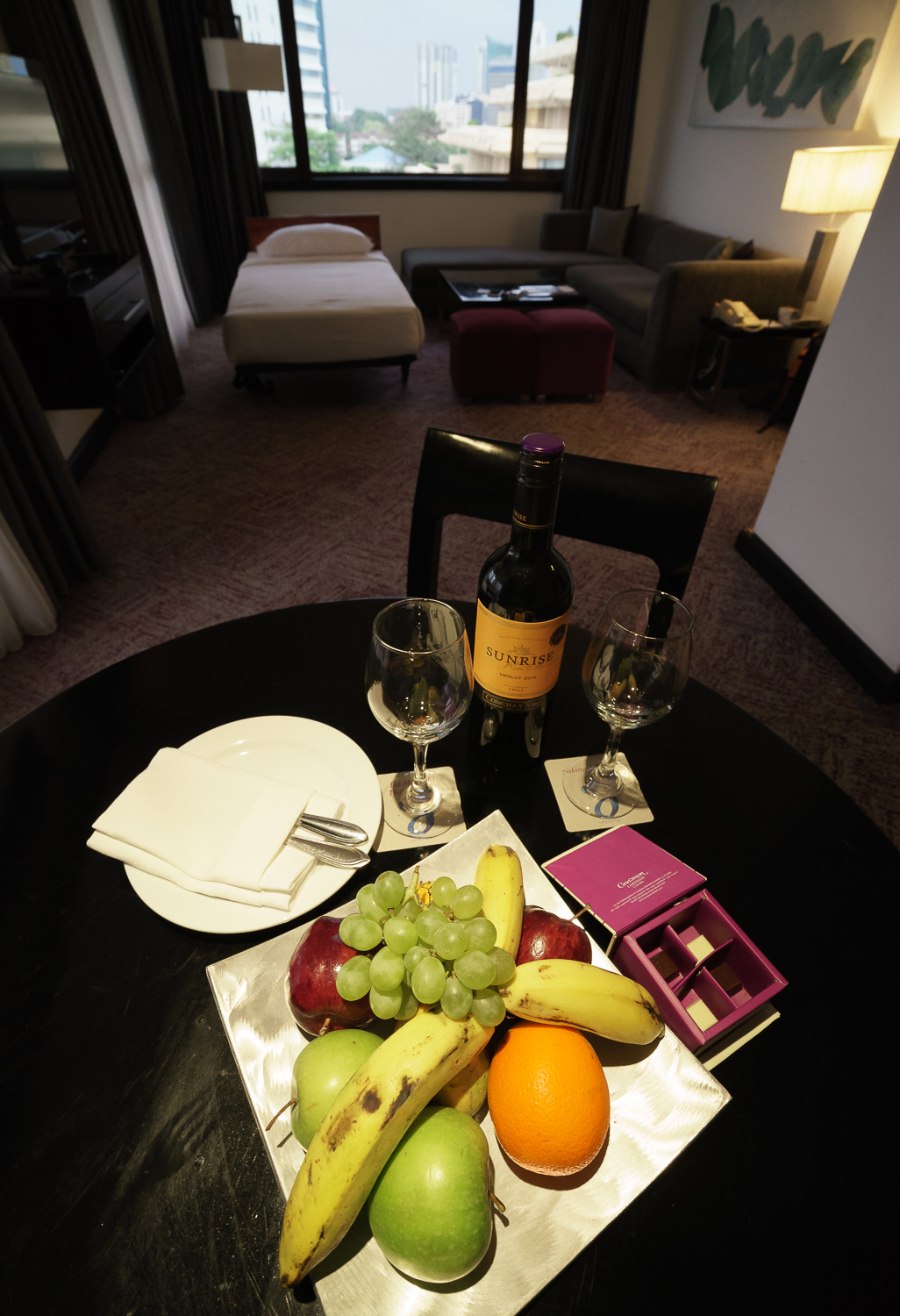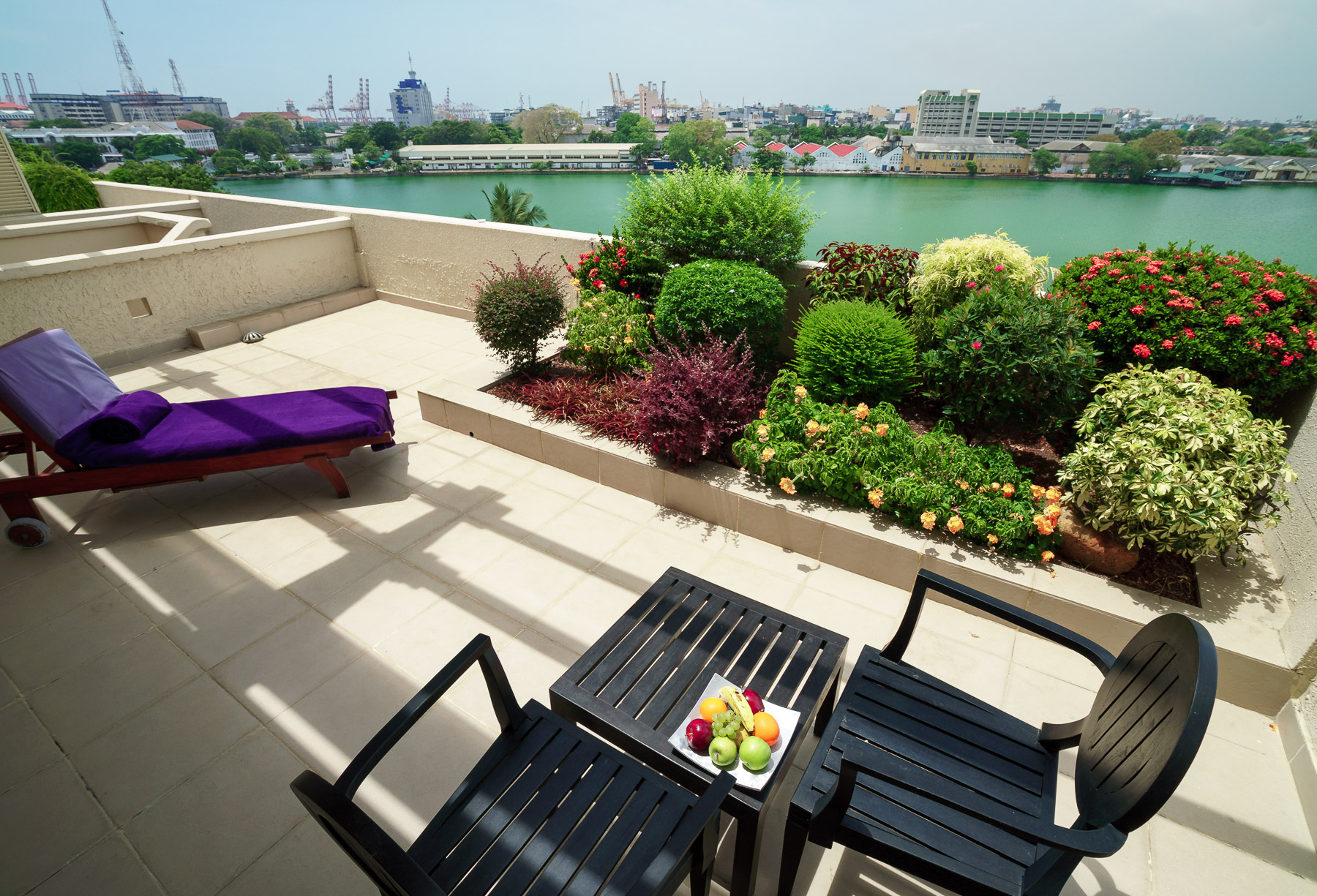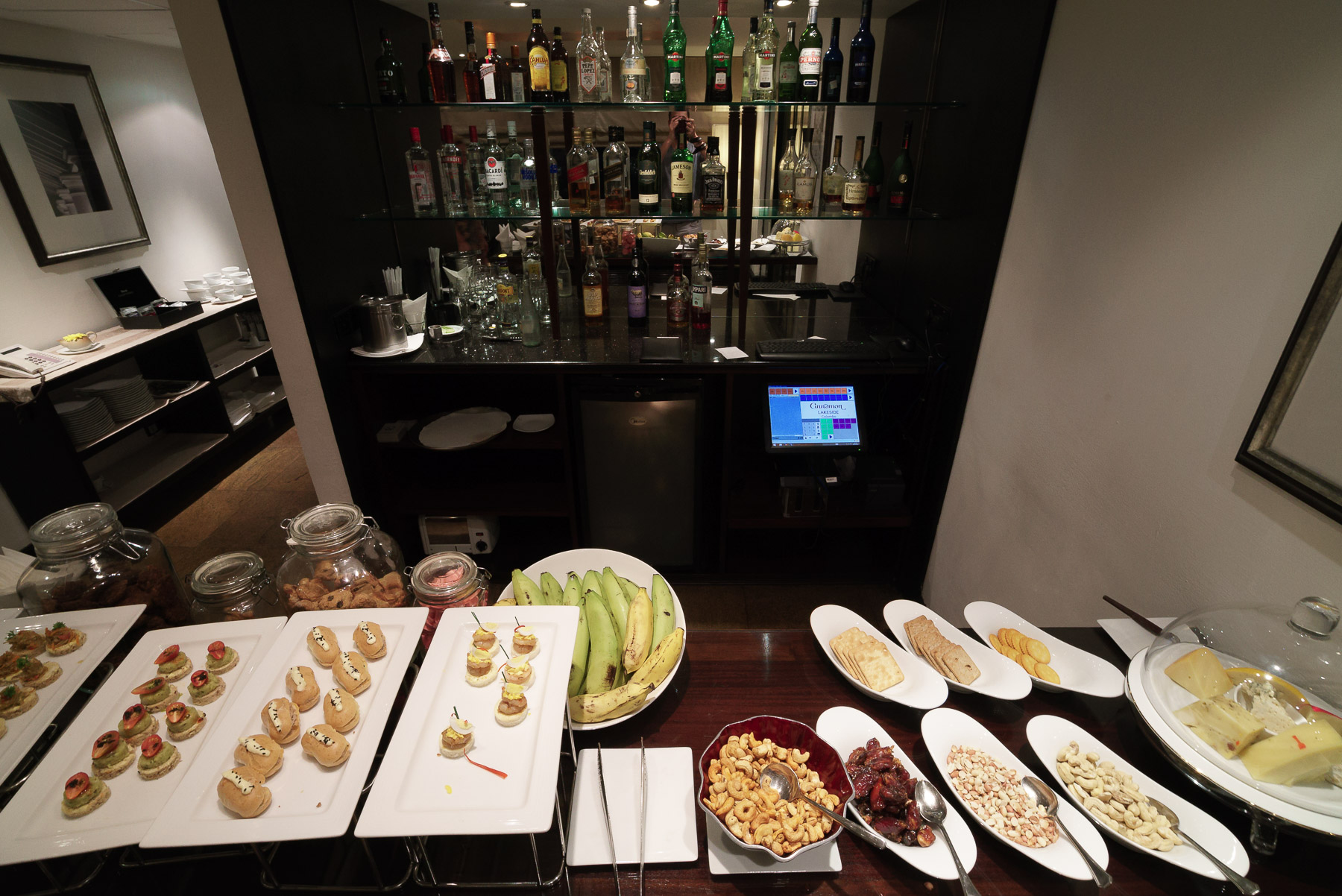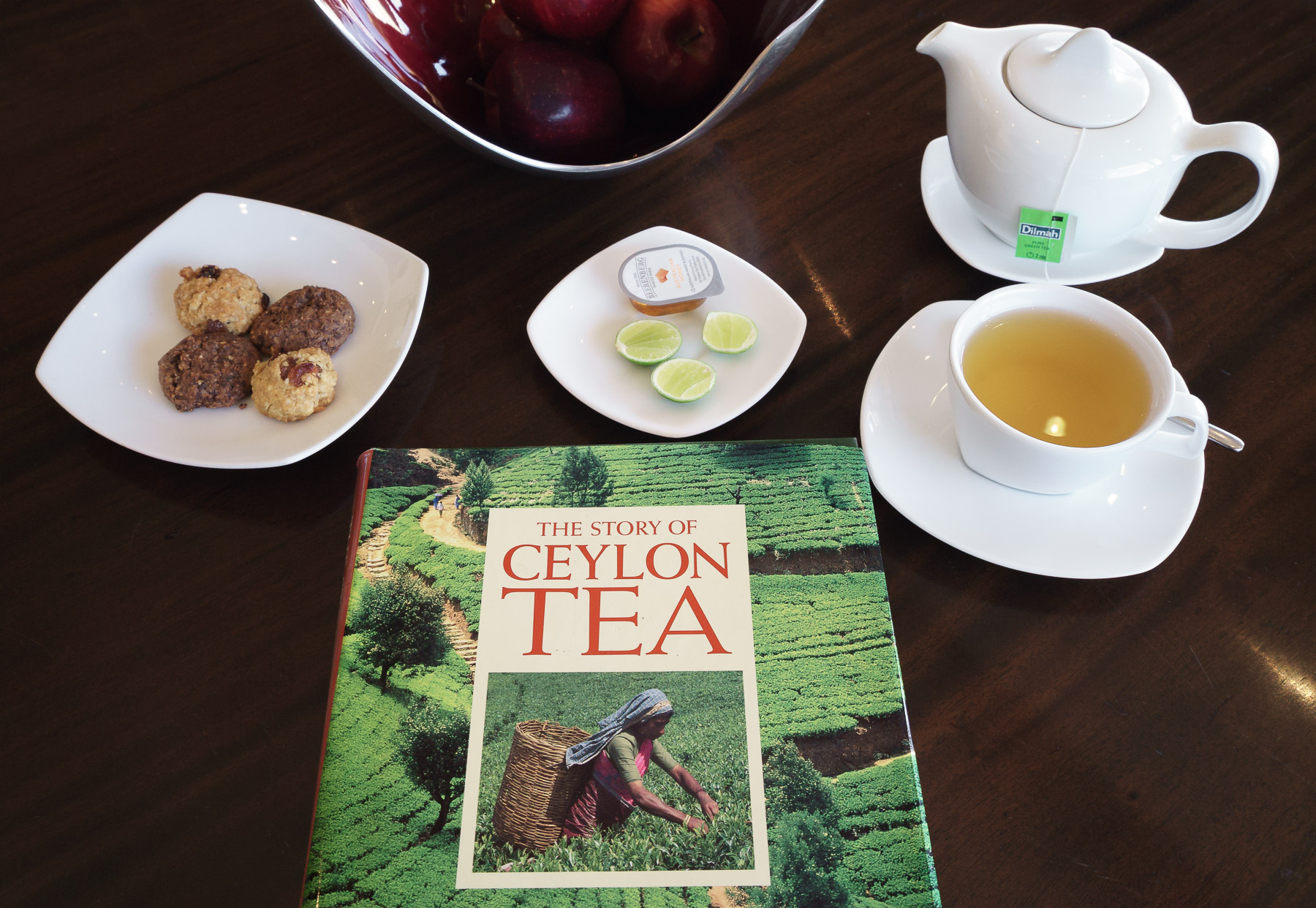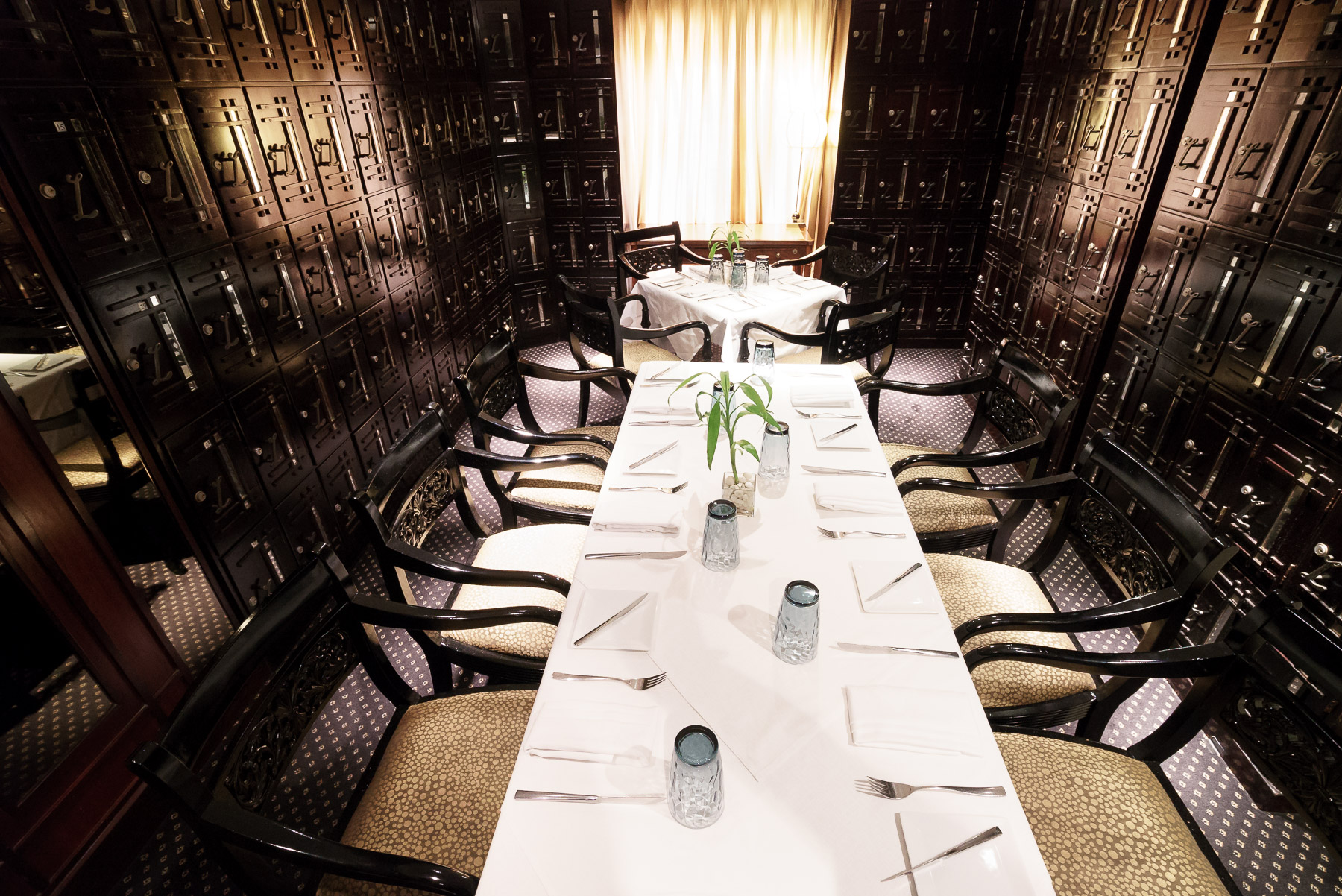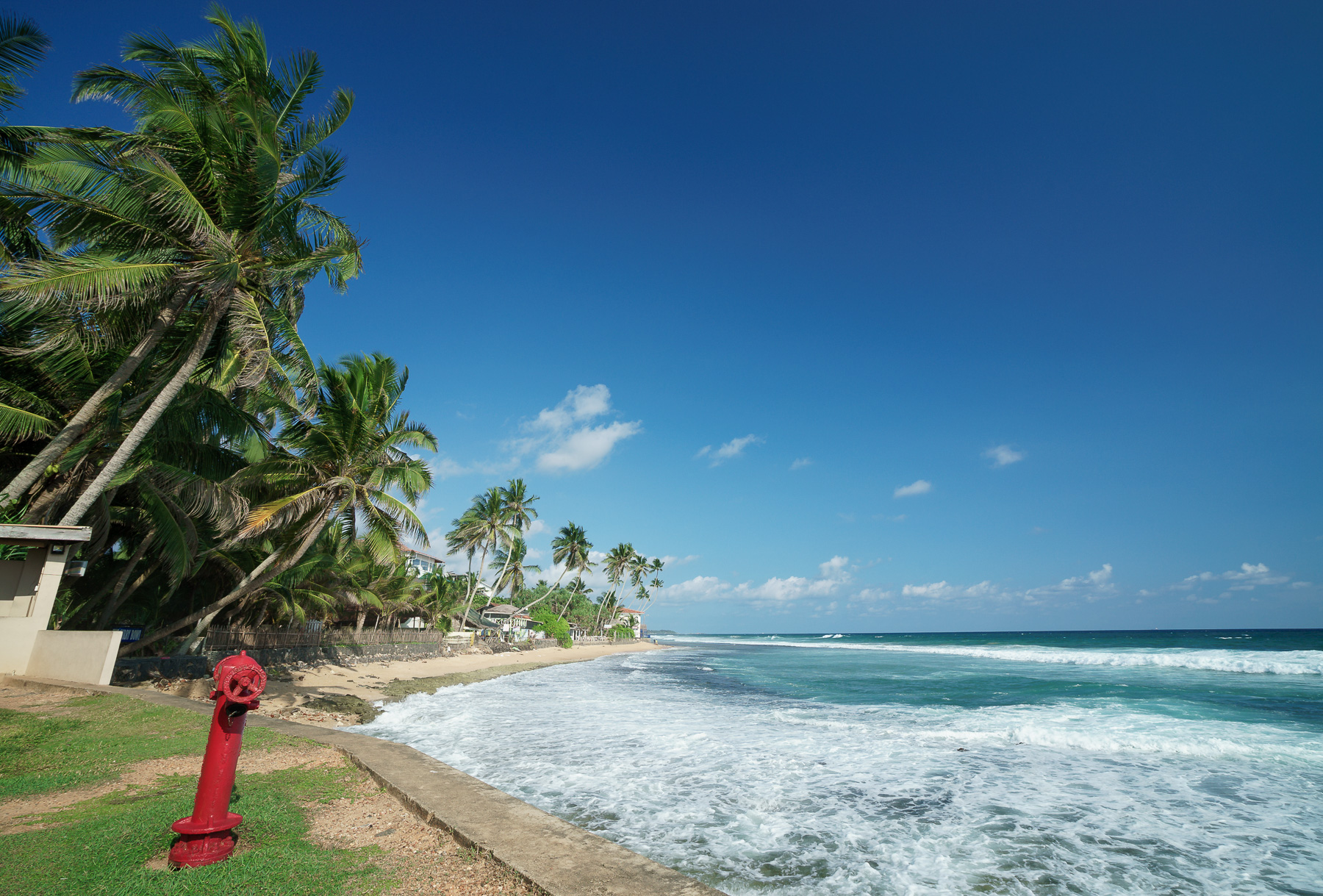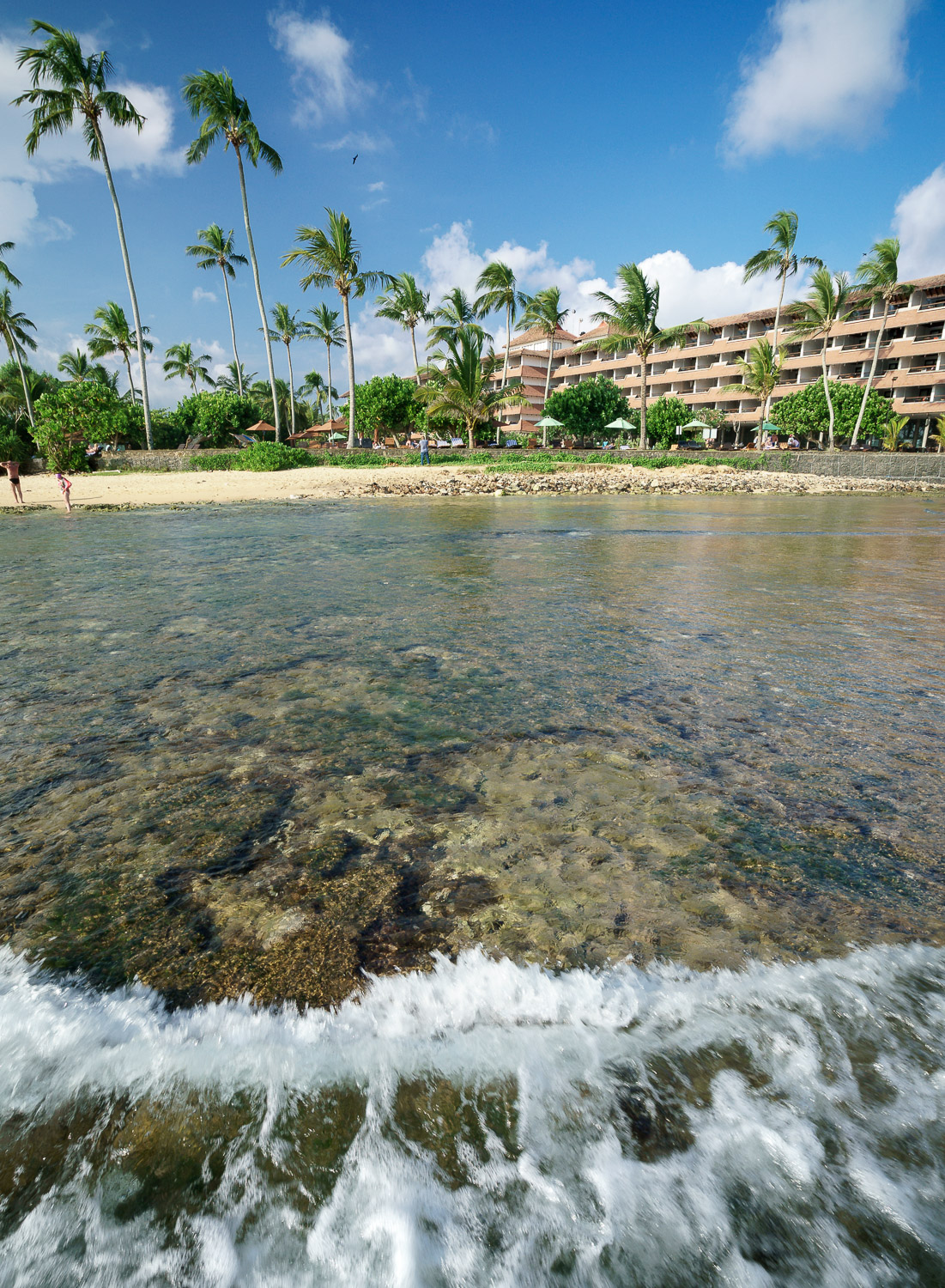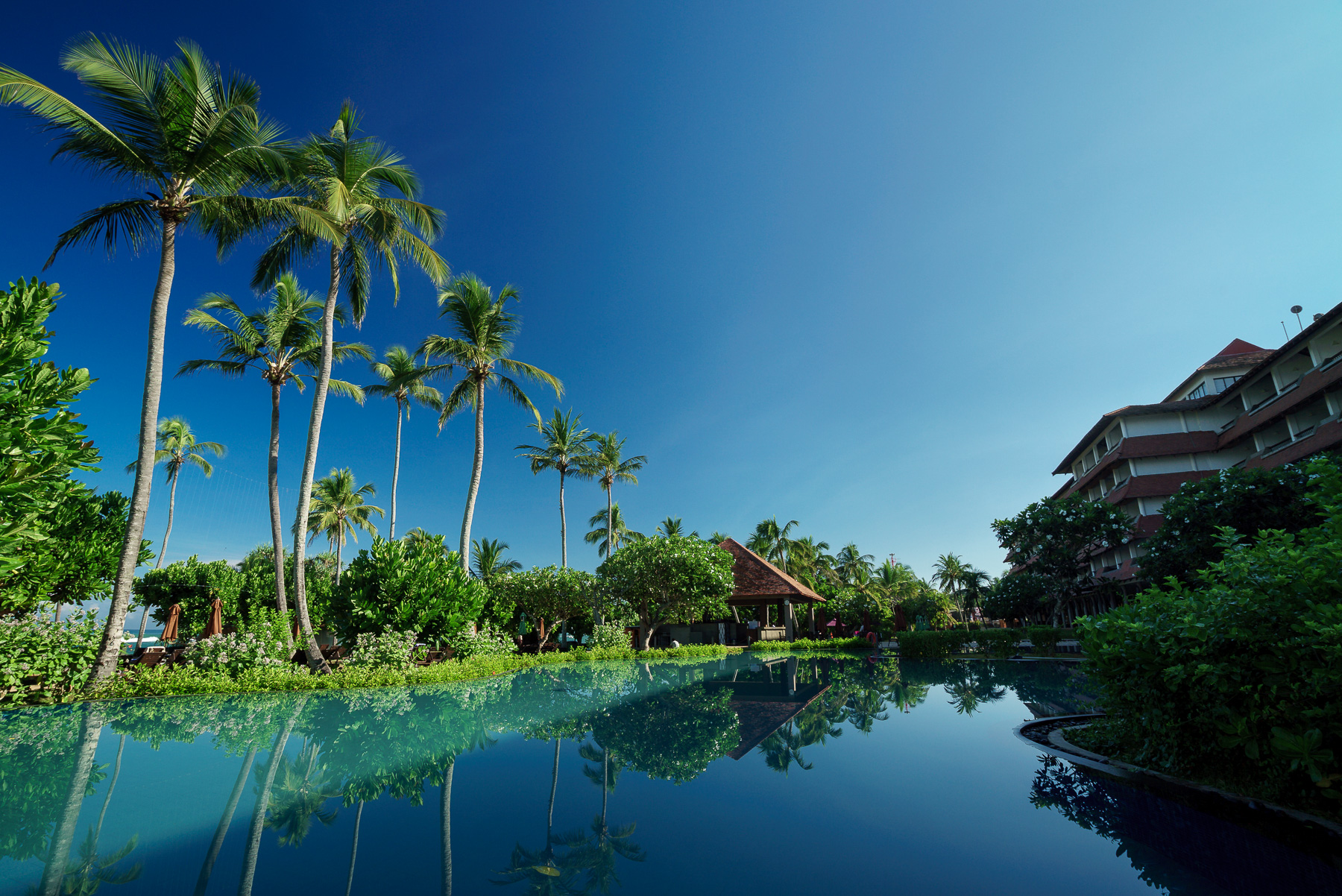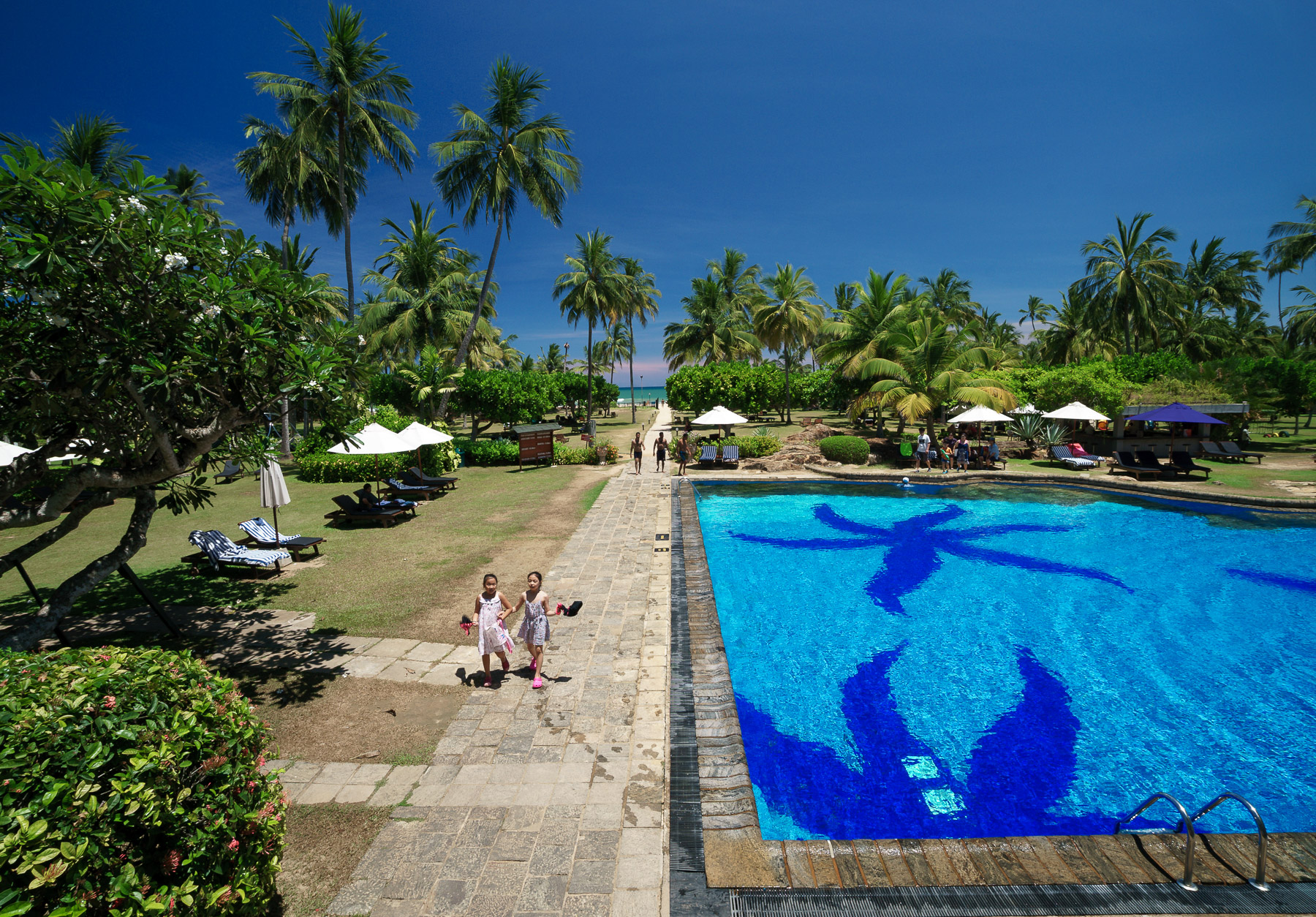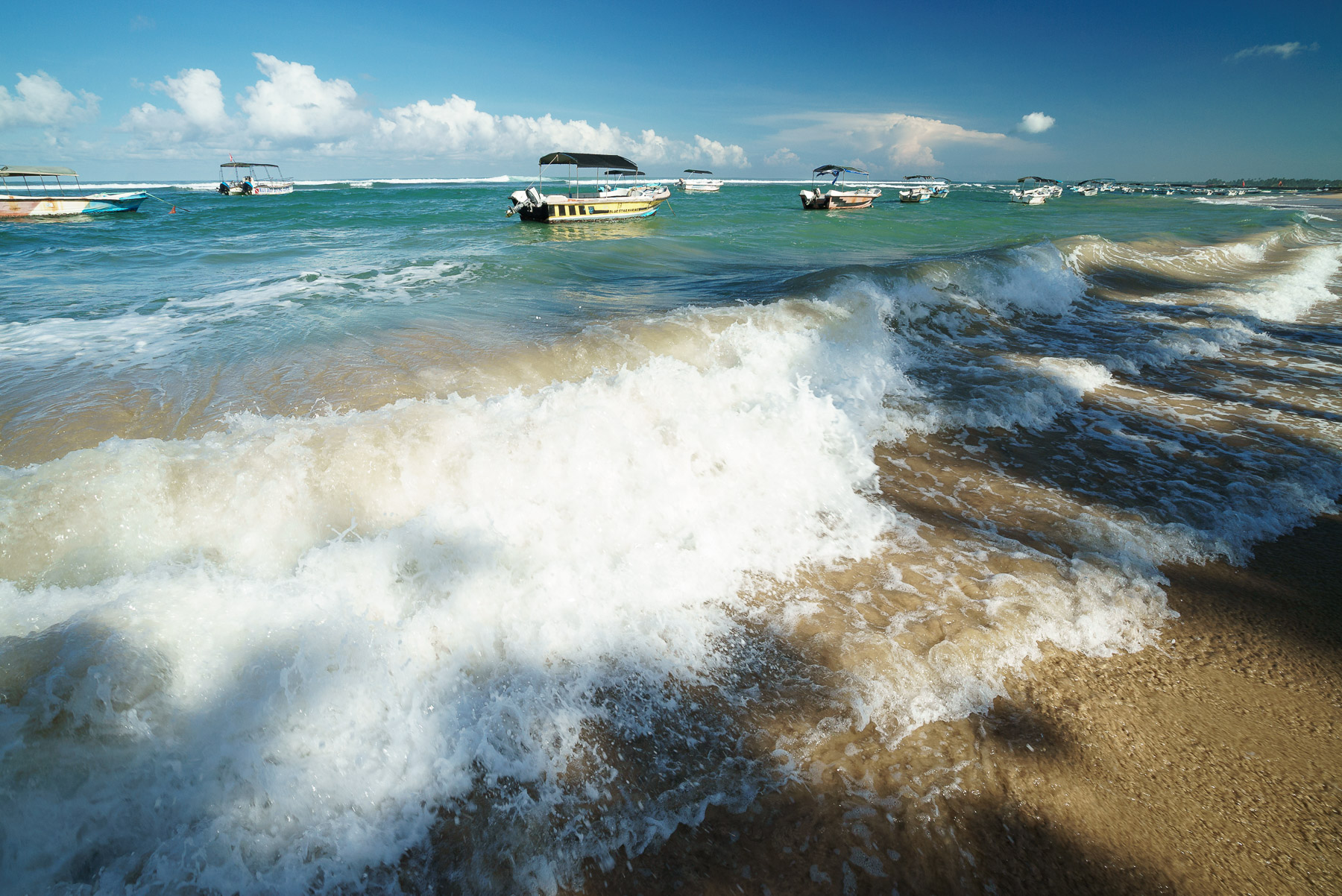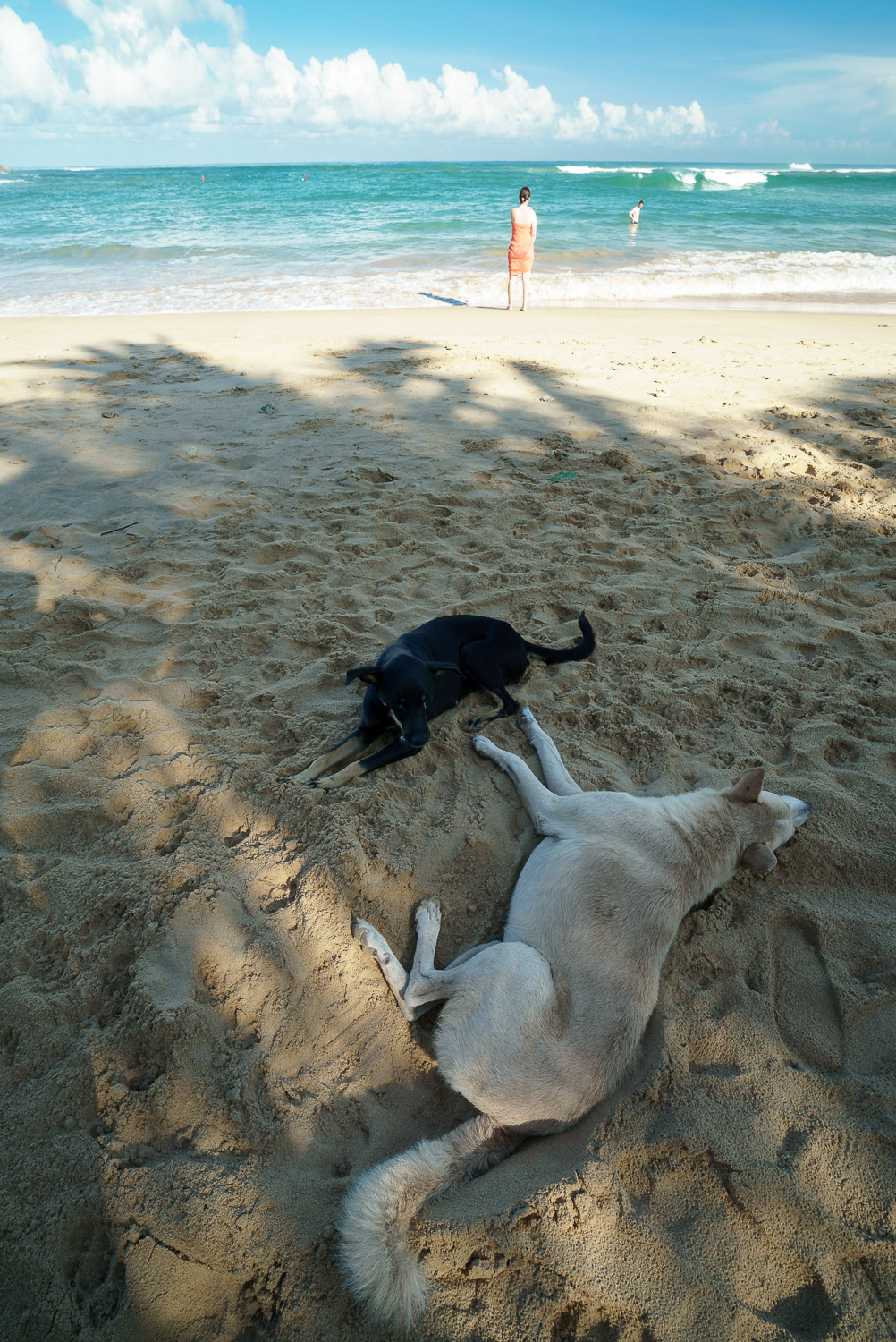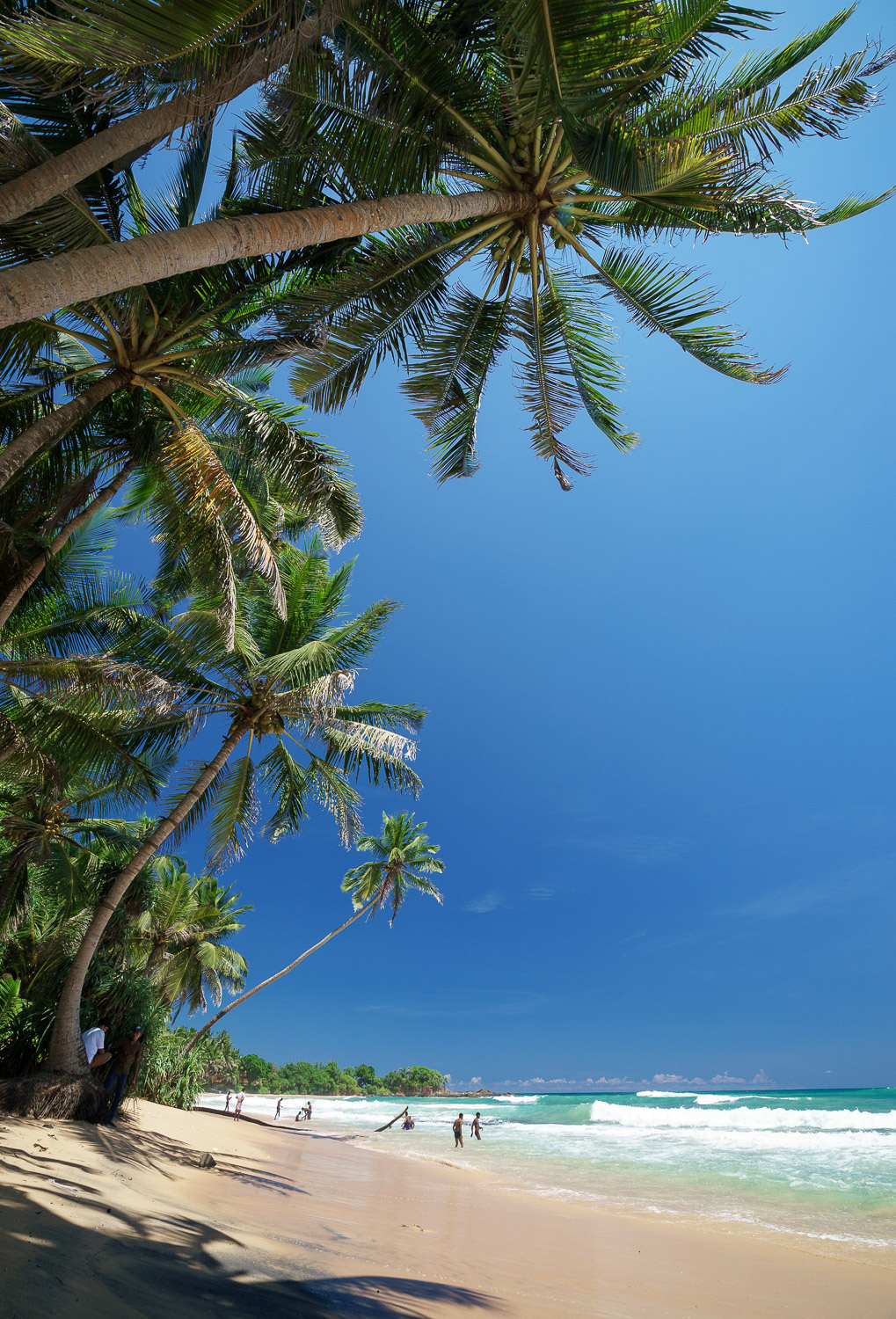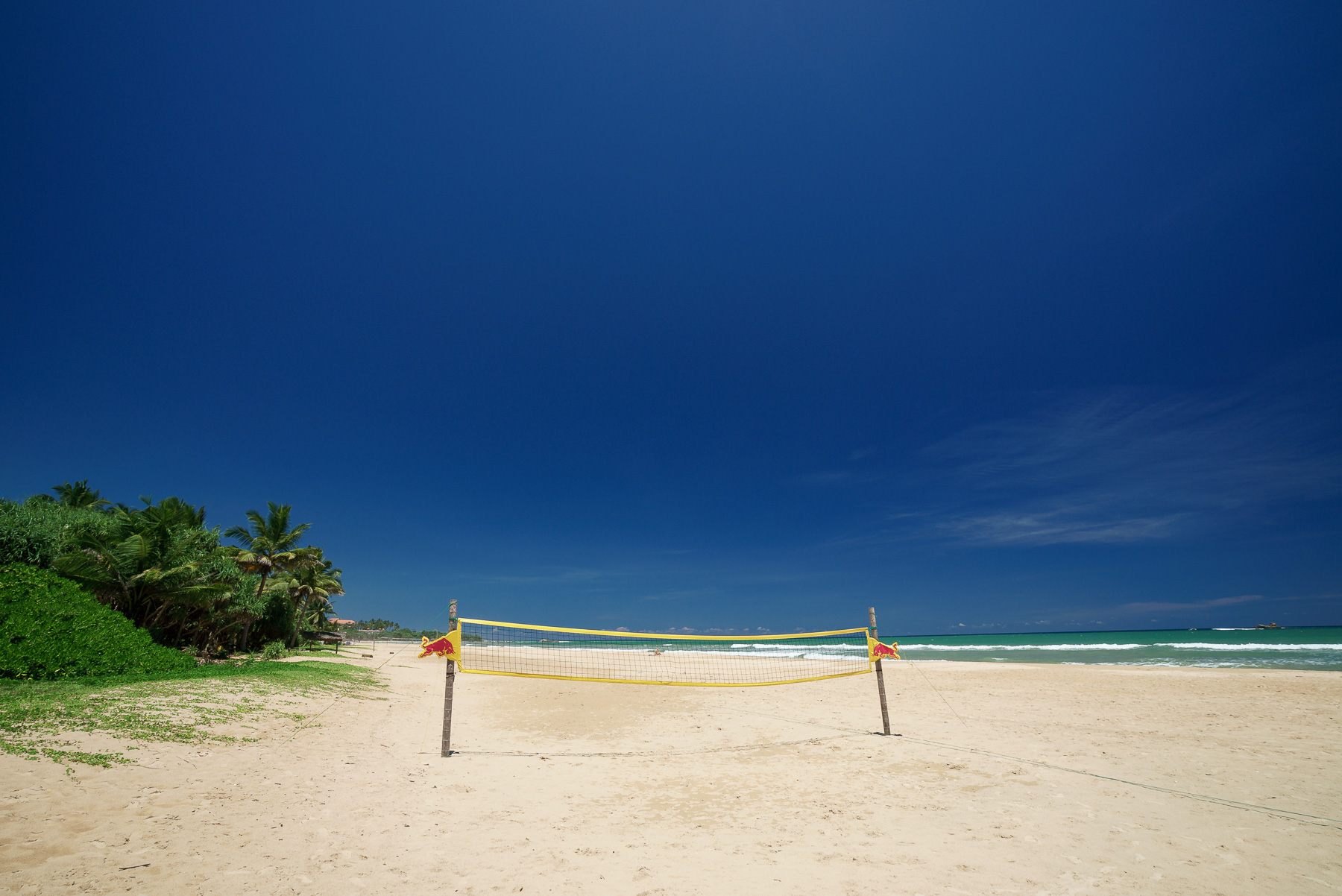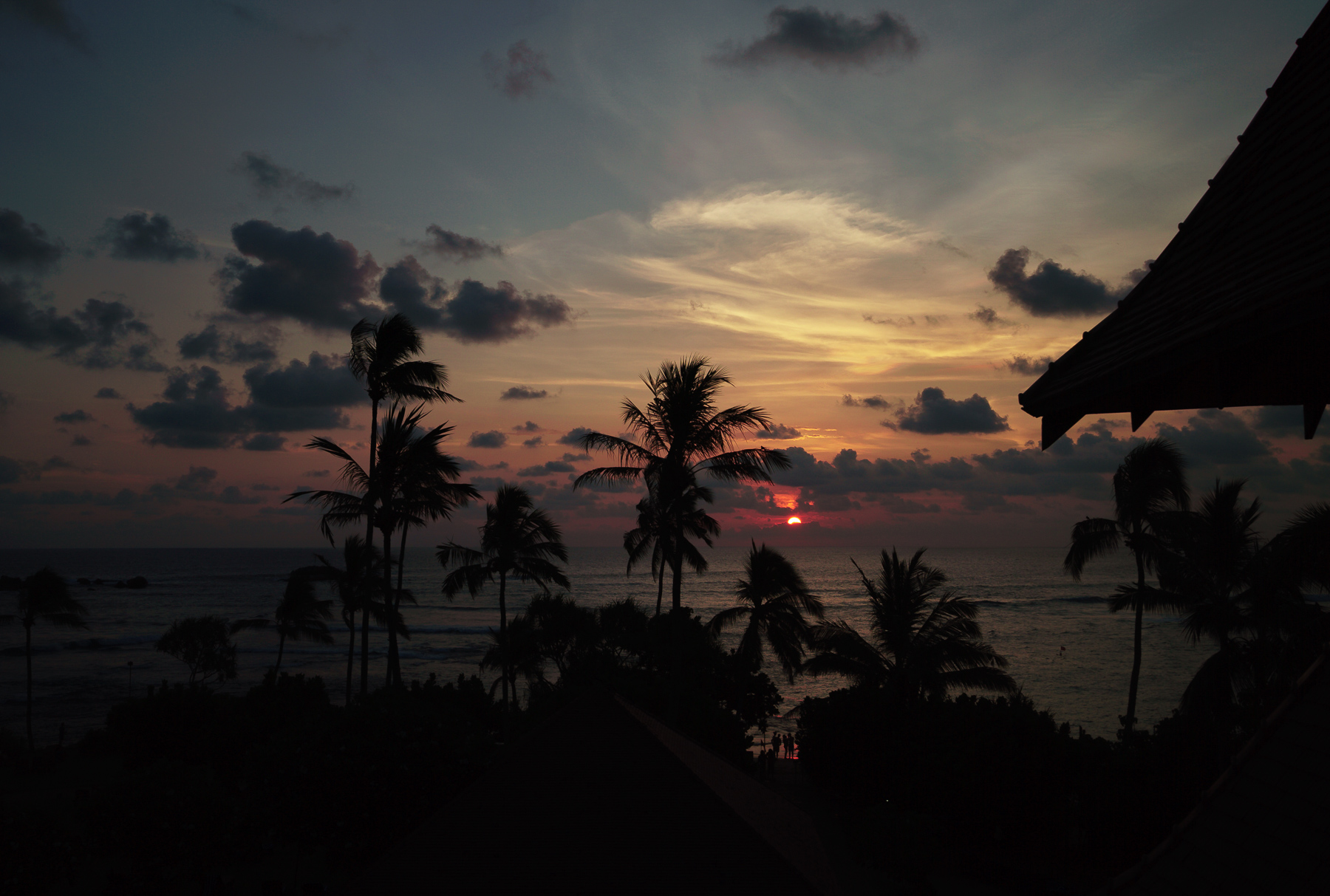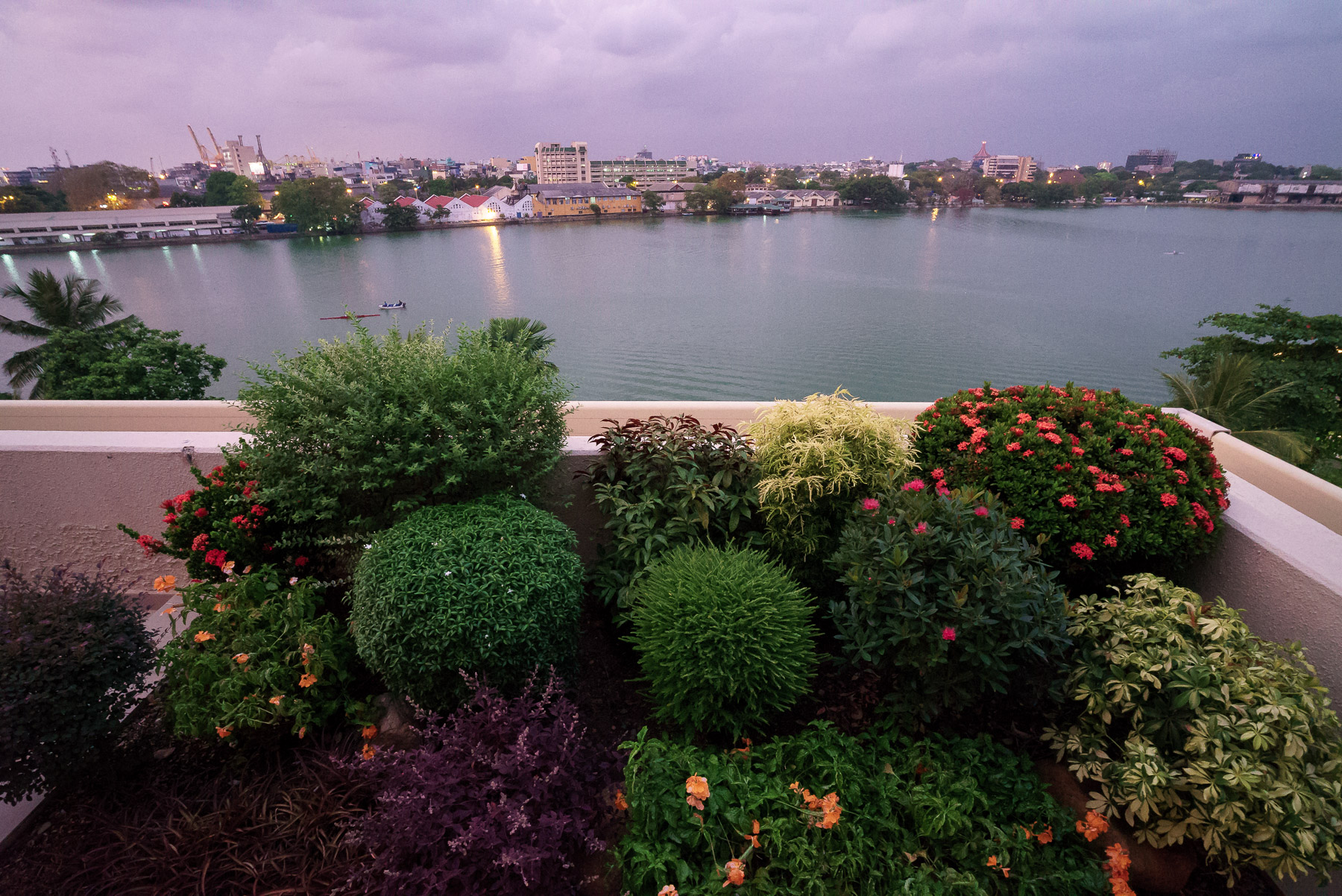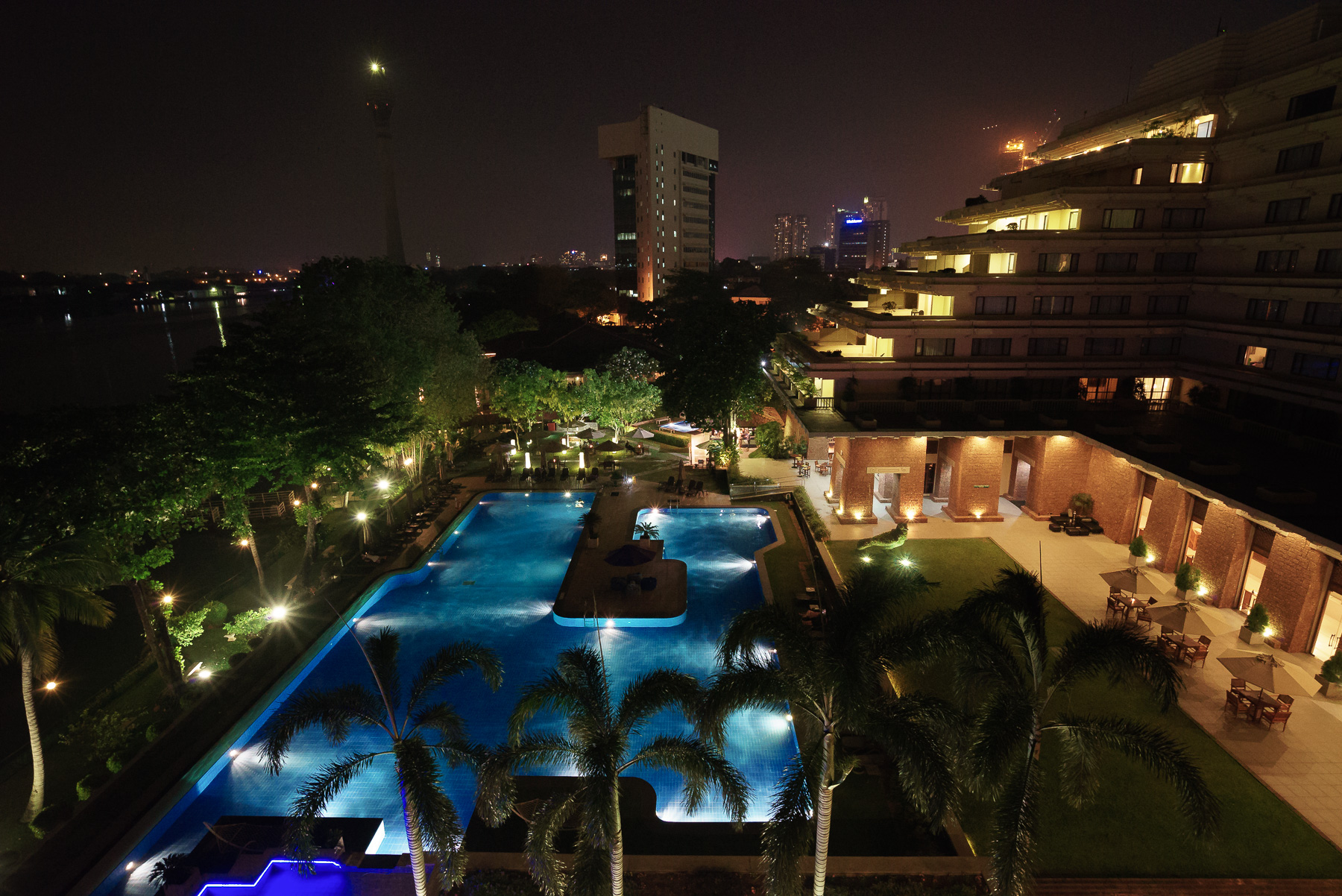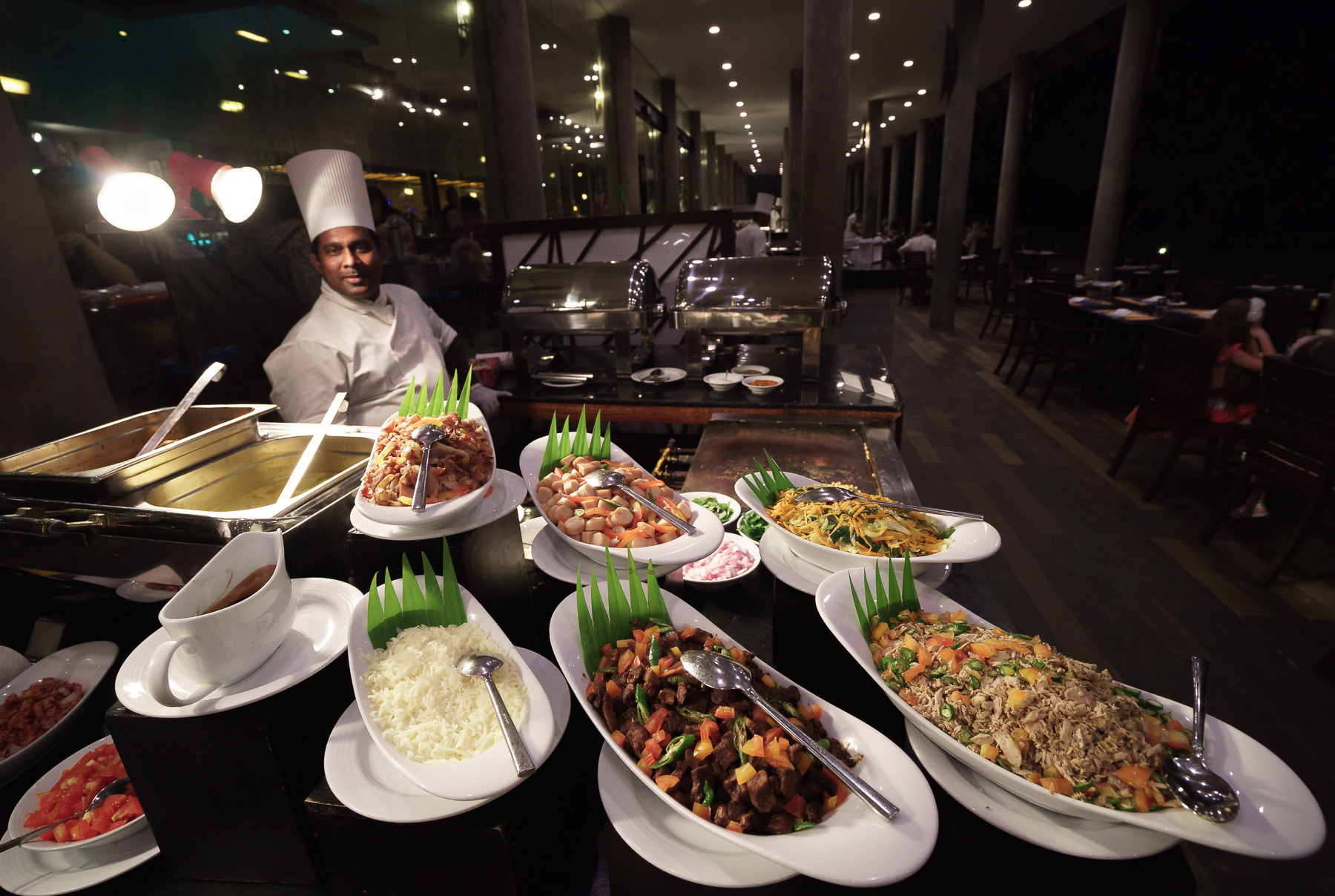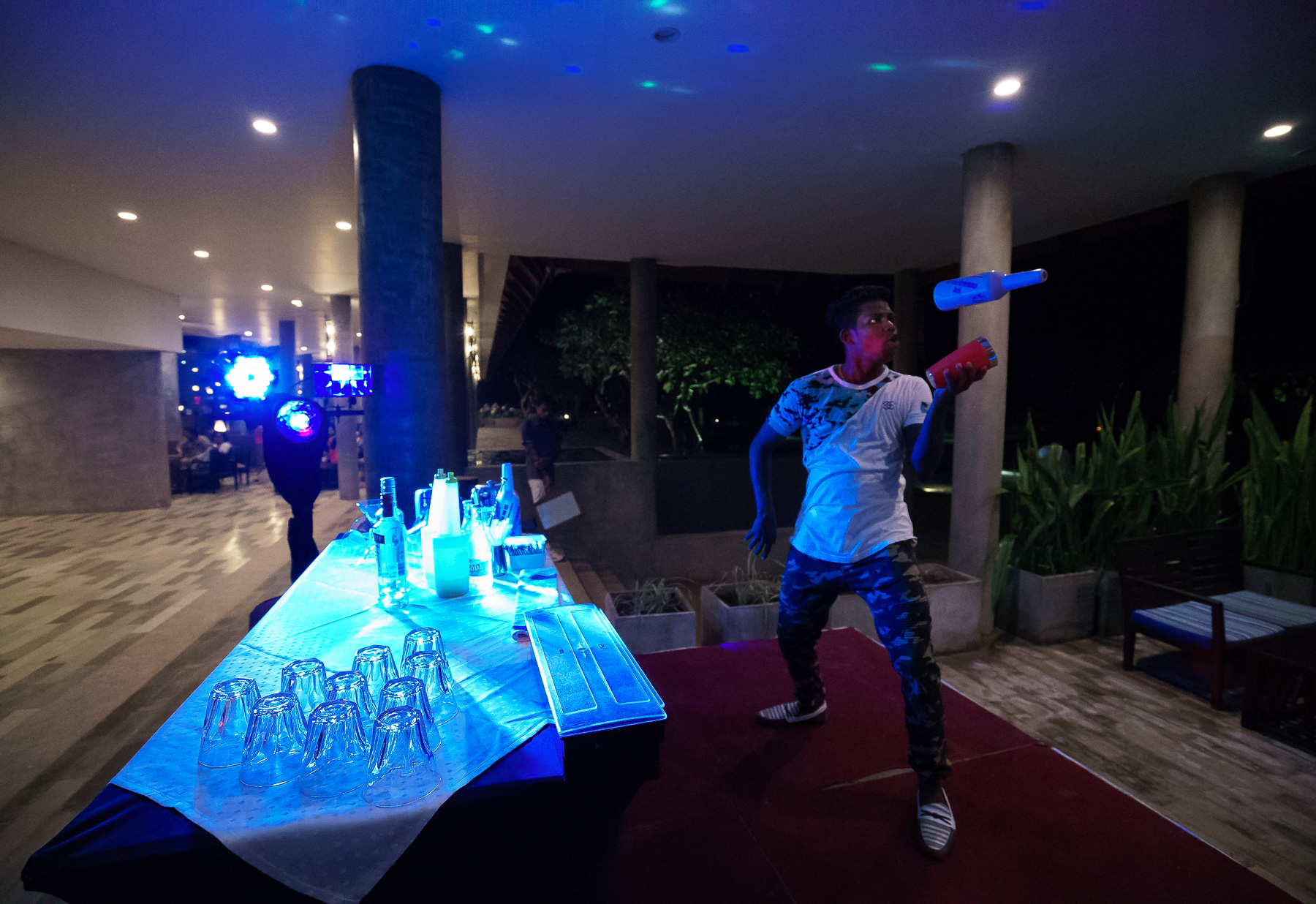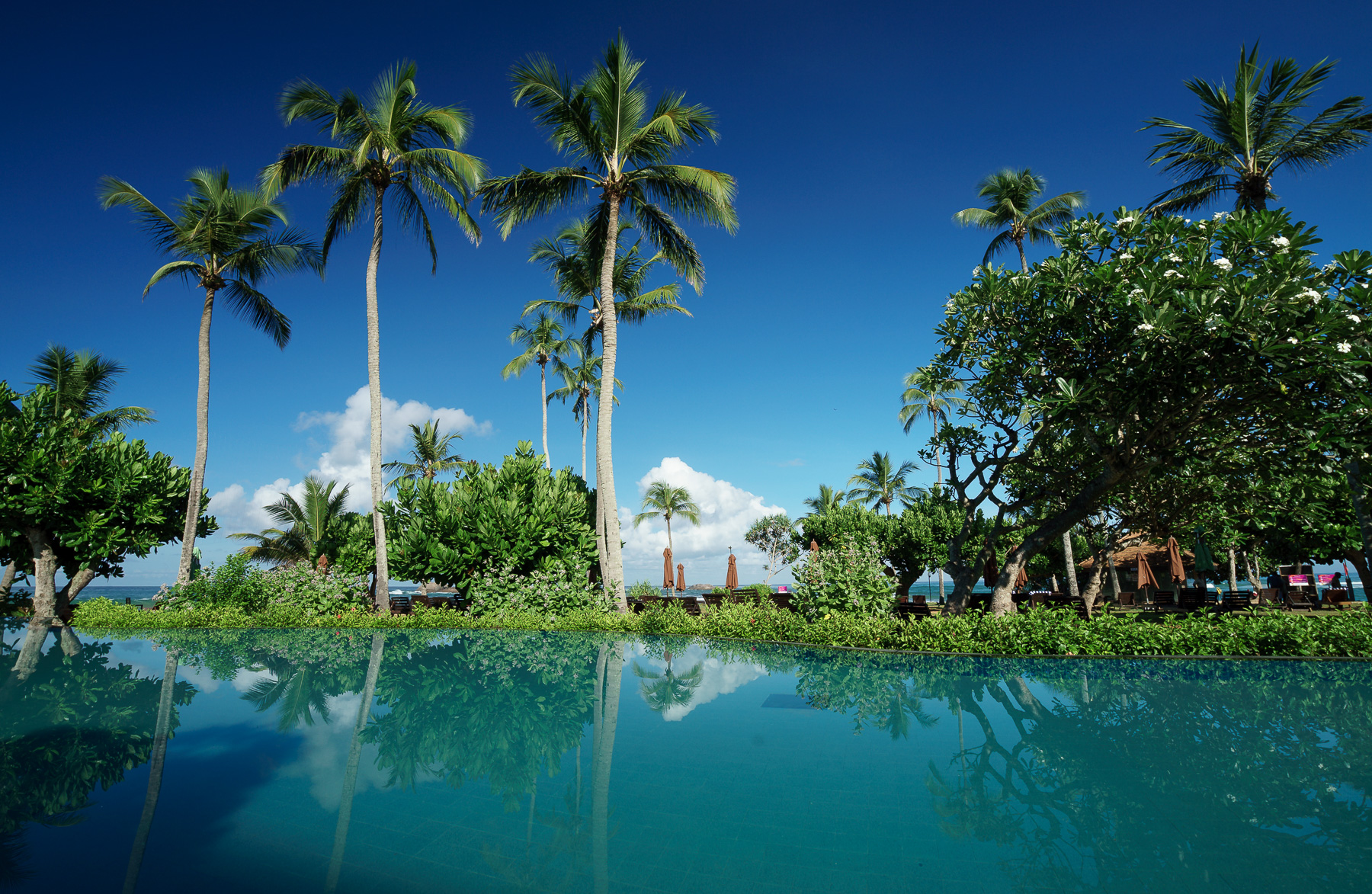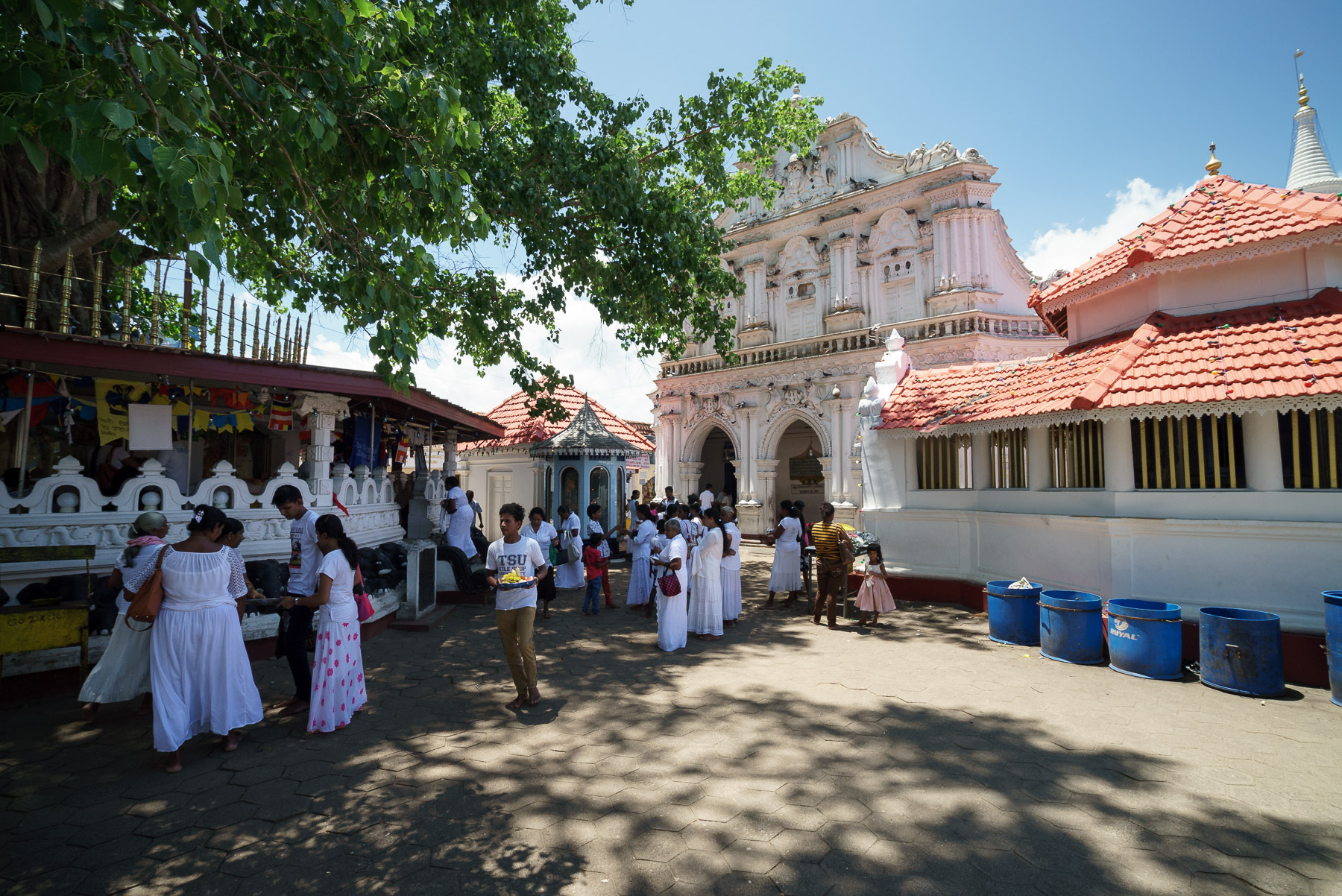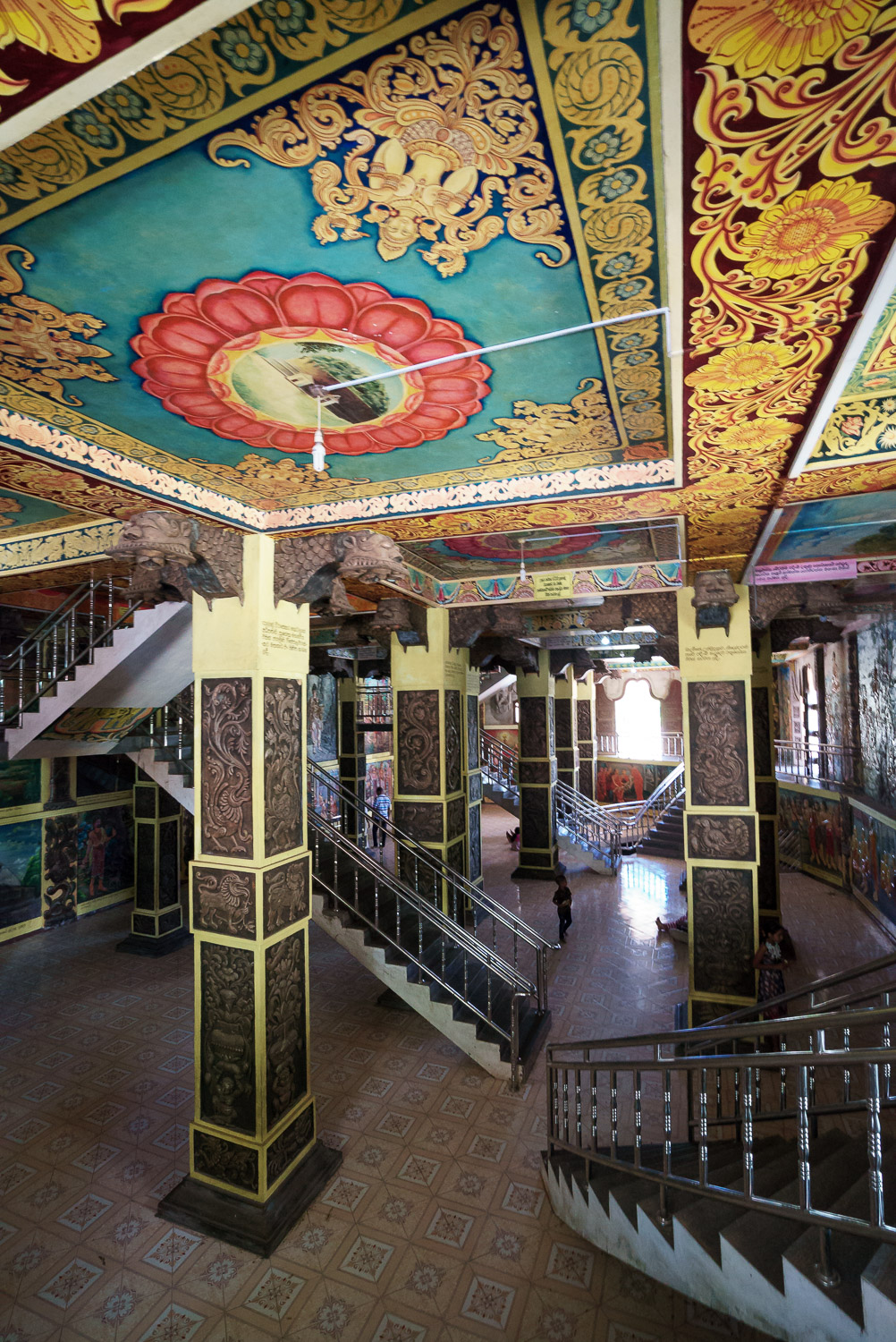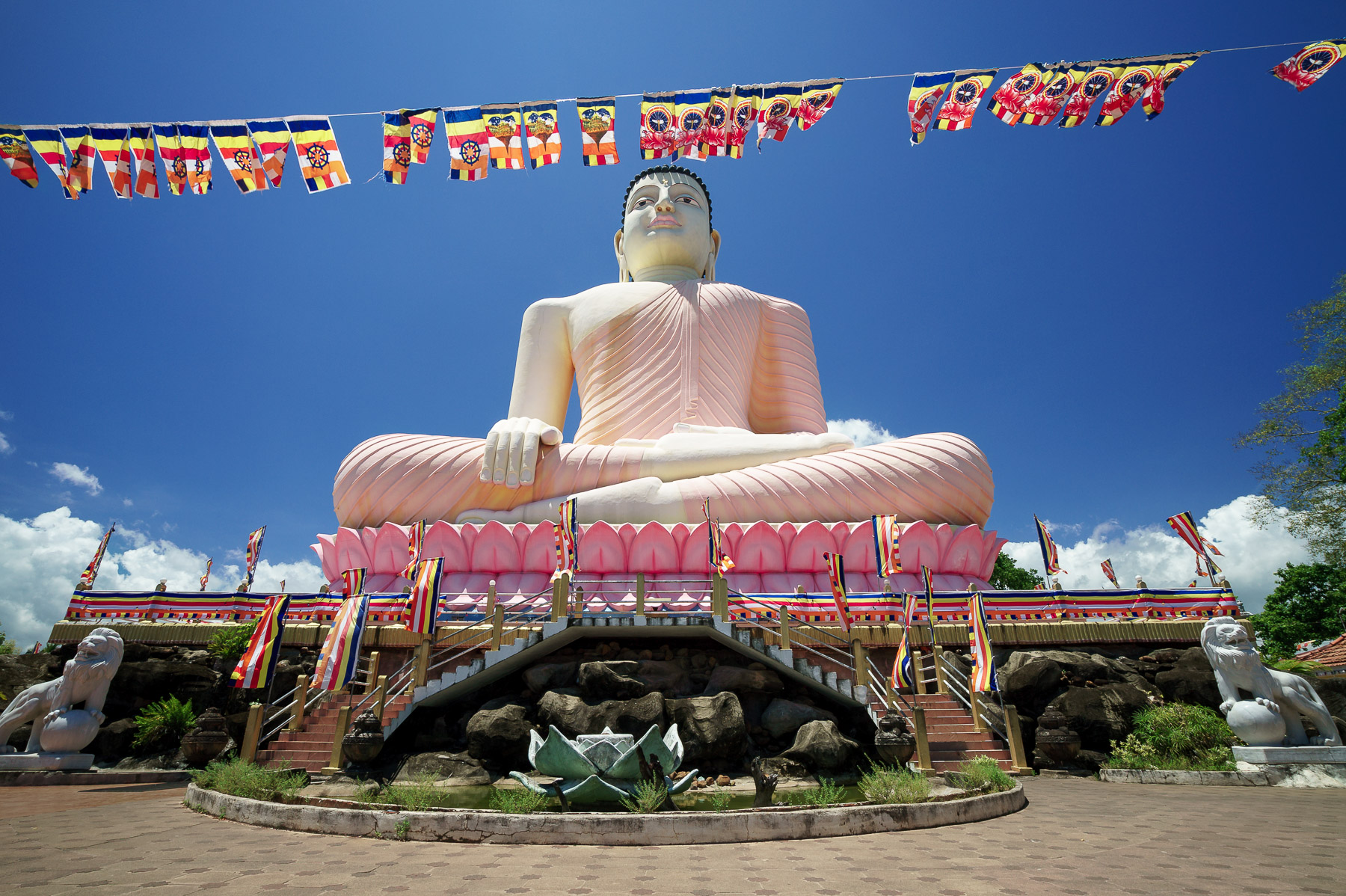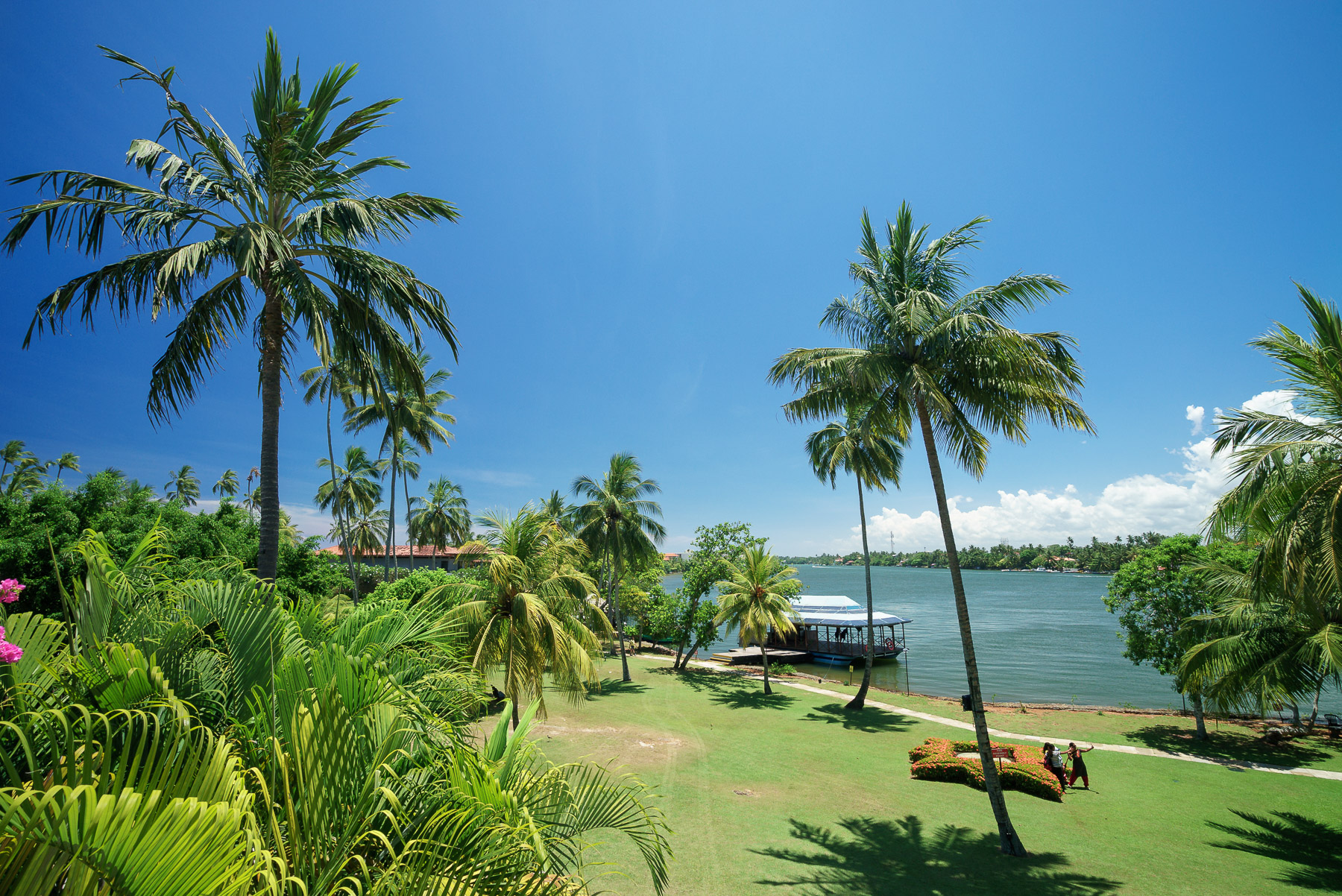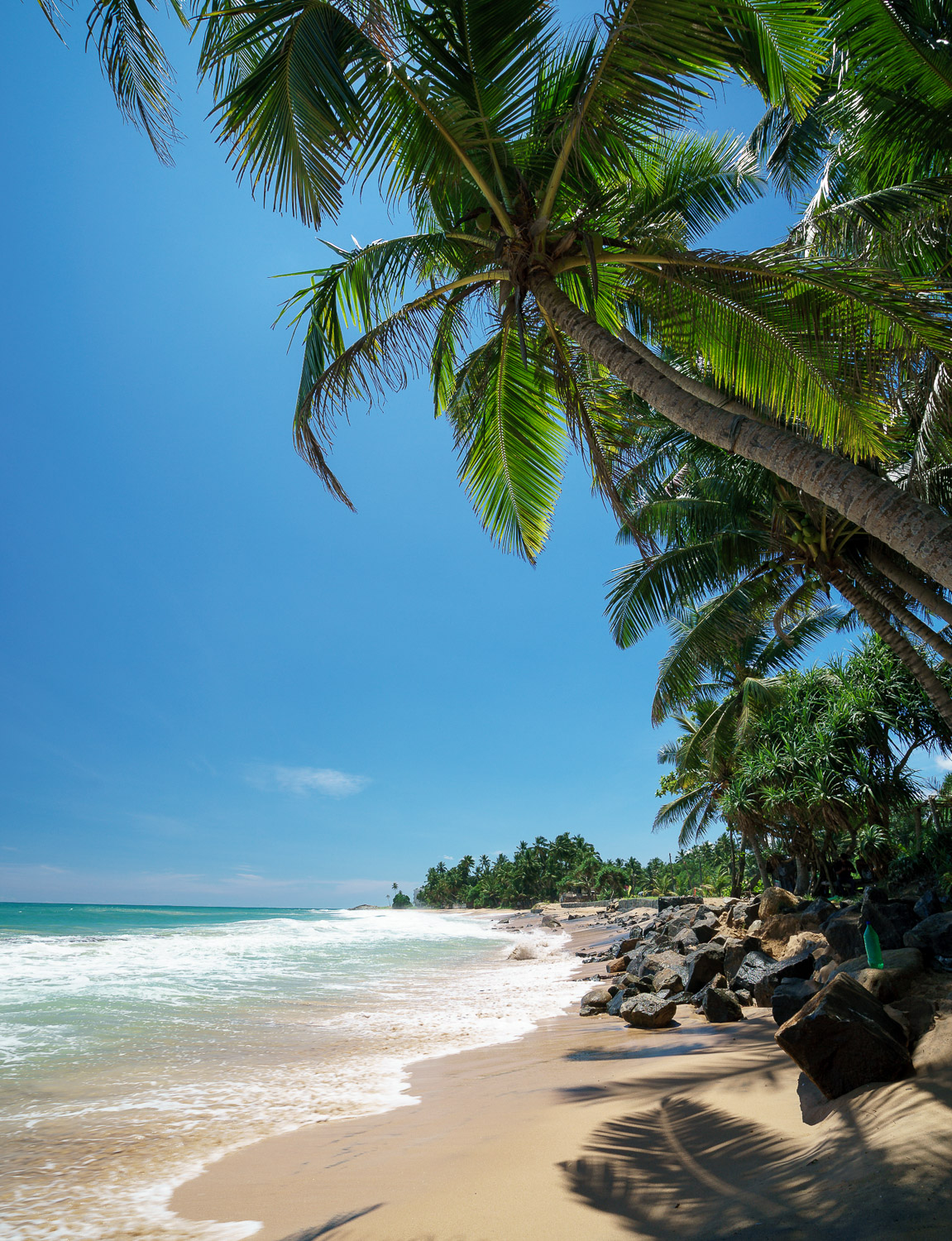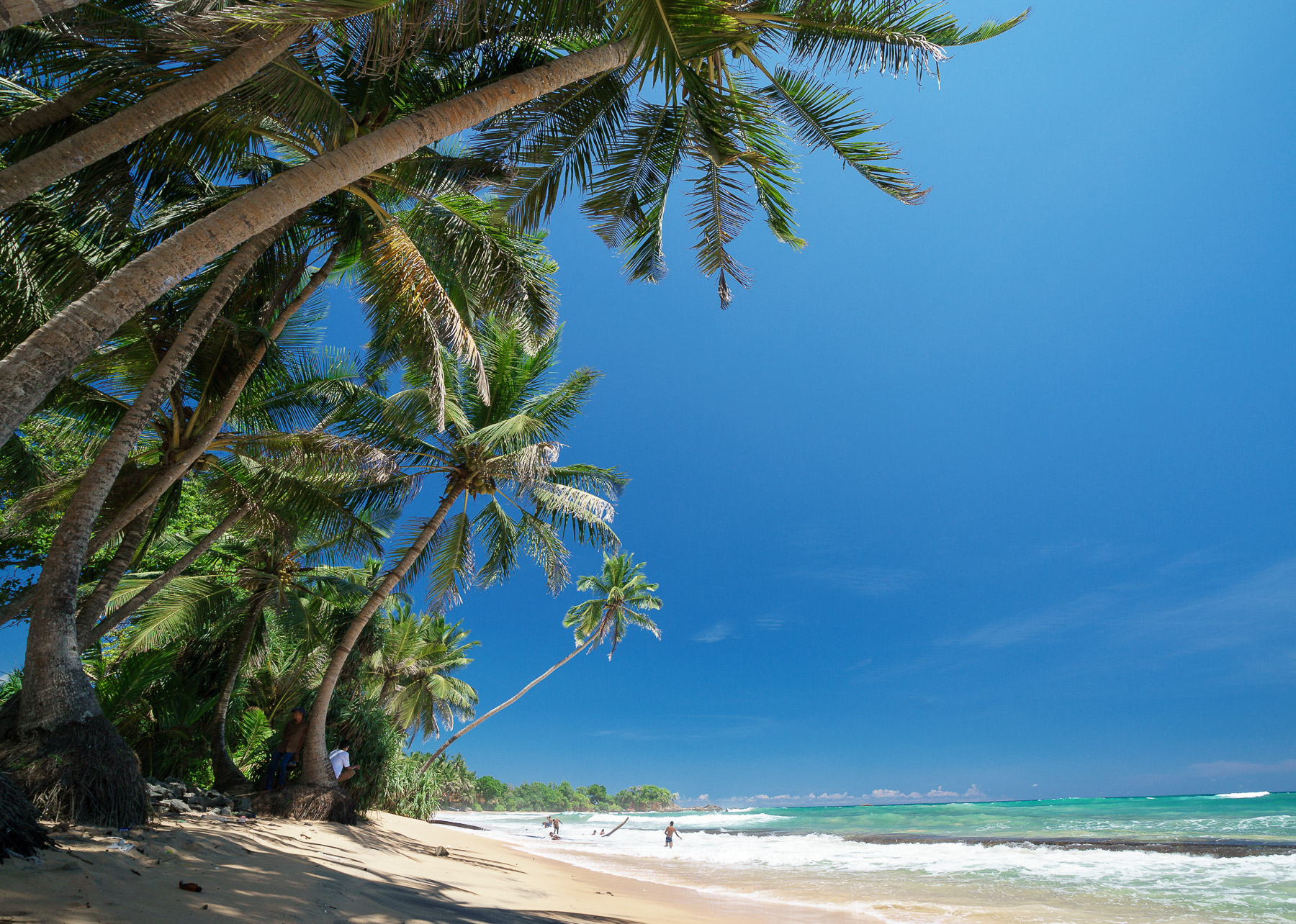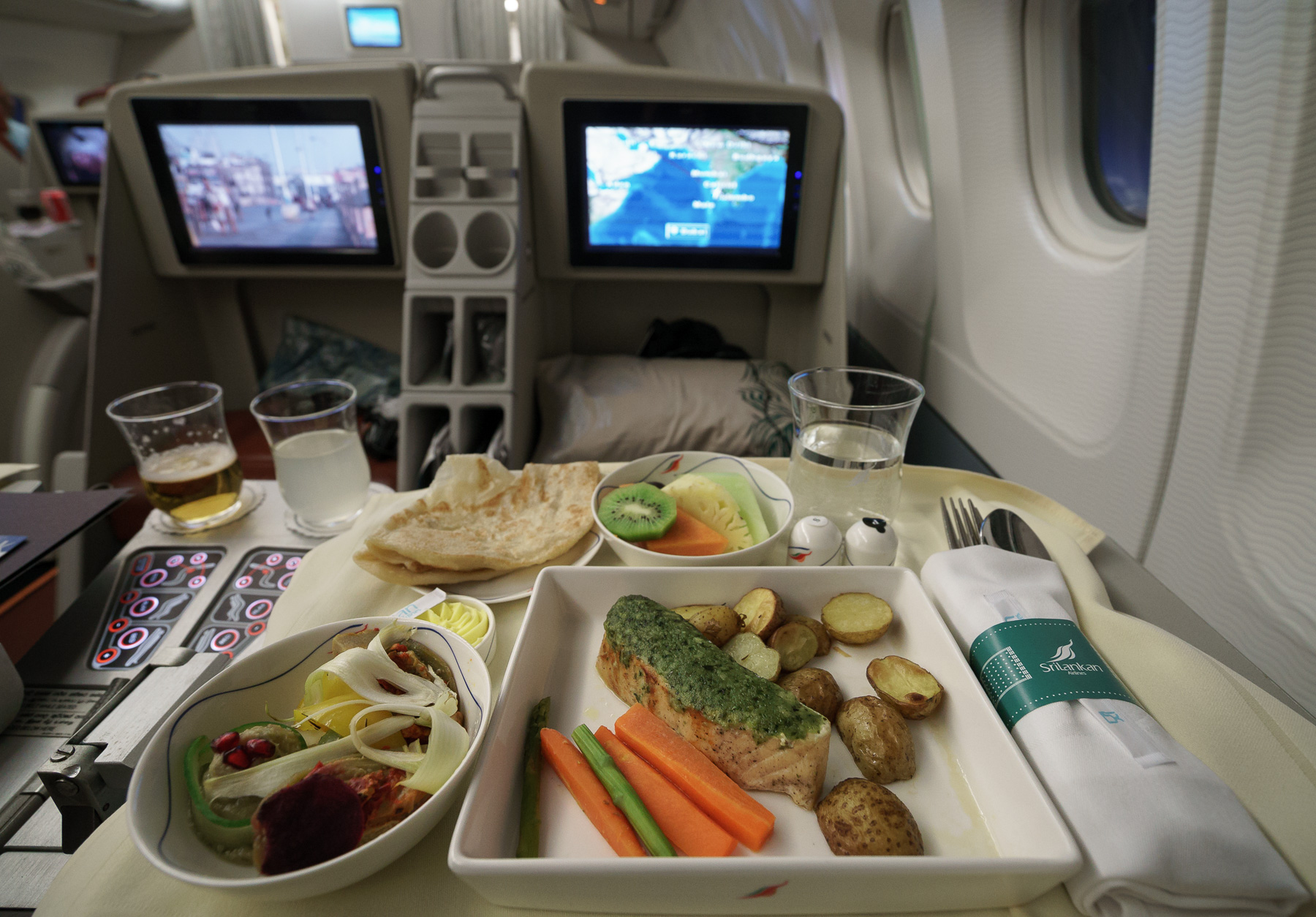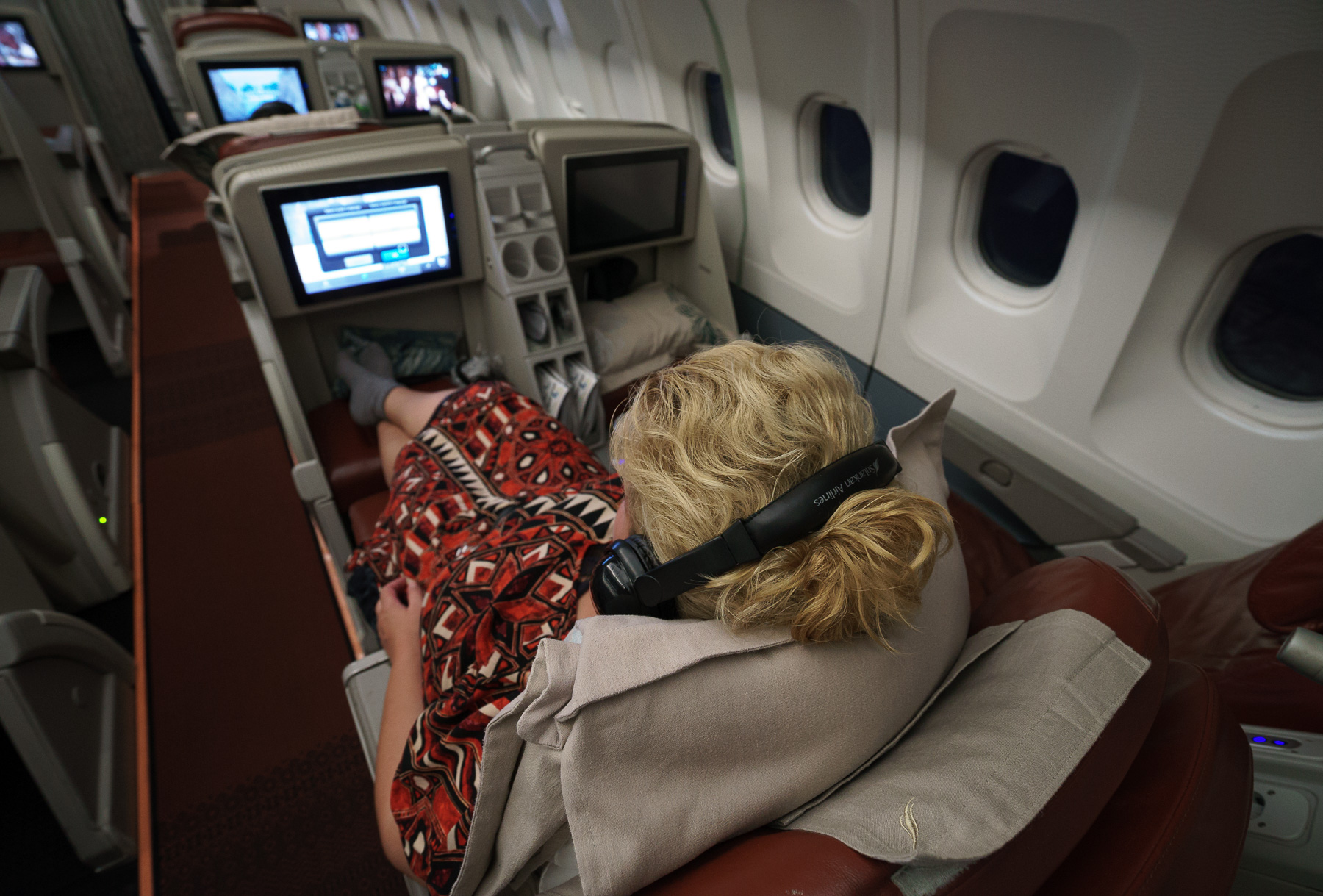 Sri Lanka has the most friendly people in the world. Abundant street smiles, spontaneous conversations, and a magical sense of pride and love for their country. I love that!