Our butler opened the villa door and invited us in. It was the most astonishing place I've ever seen. A fish pond followed by a long wooden bridge, day beds in the dense forest, an open living room and the cherry on top — an infinity pool with palm trees and a great ocean view. On the other side, two more doors, a kitchen, a conference room and our entrance.
Everything is built into the soul of nature: wood, rocks, water, glass. On the hallway — just a statue and a wooden chair, on the right — a luxurious bathroom with indoor and outdoor showers, bathtubs and orchids. On the left, a rock entrance, the biggest bed in the world, an armchair, and glass walls. Outside we had a private garden, a bed, an infinity pool and the ocean. And that's all! :))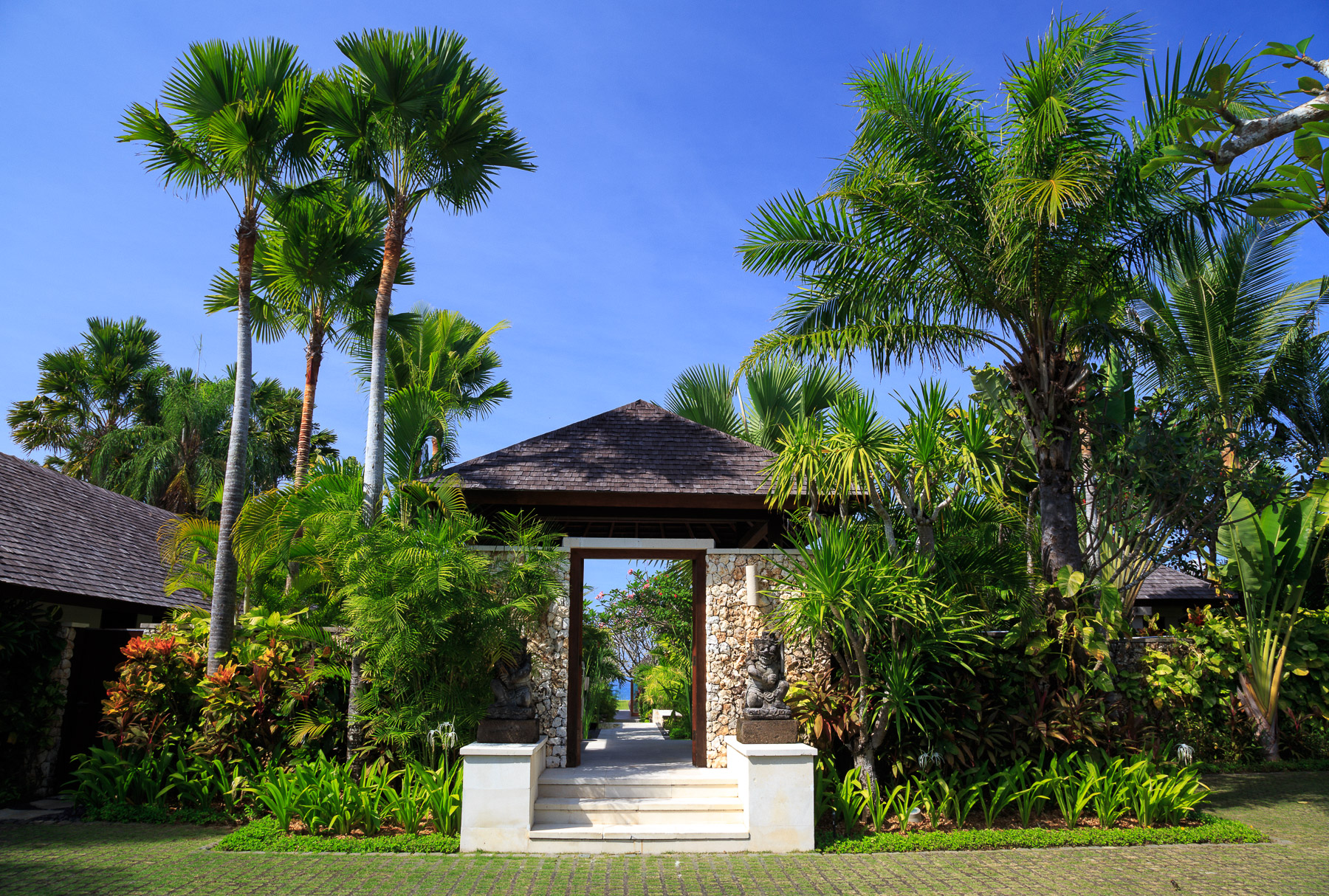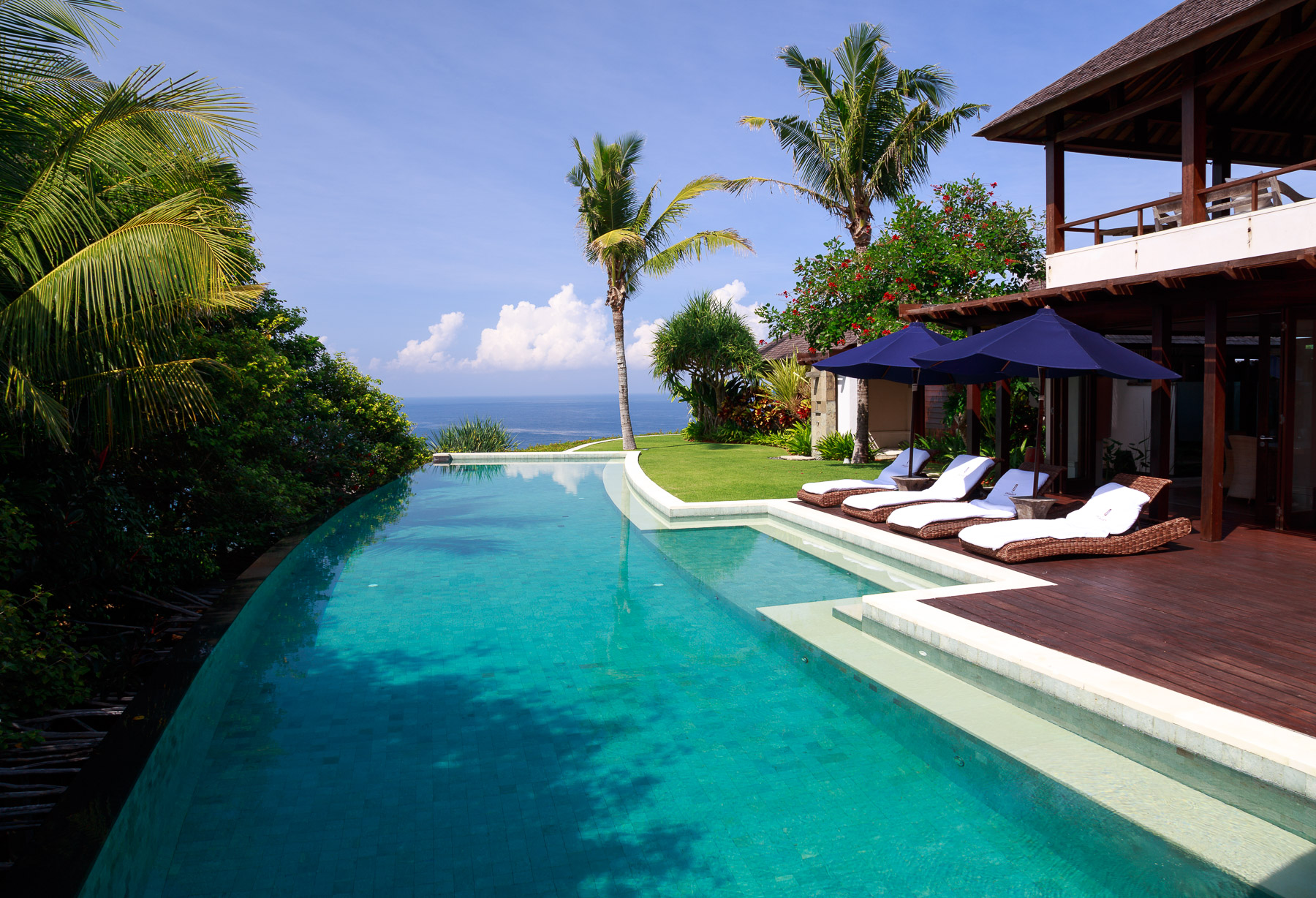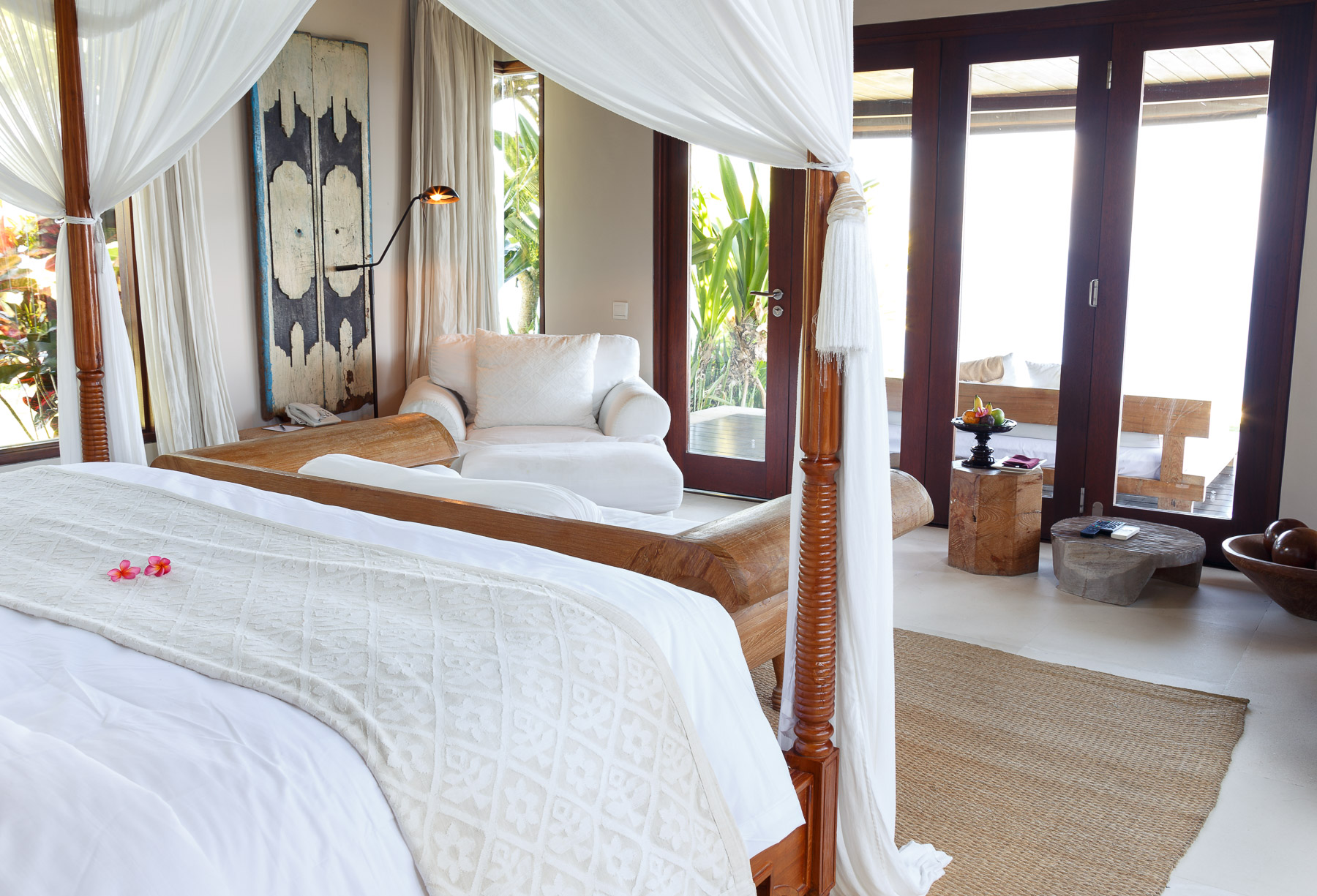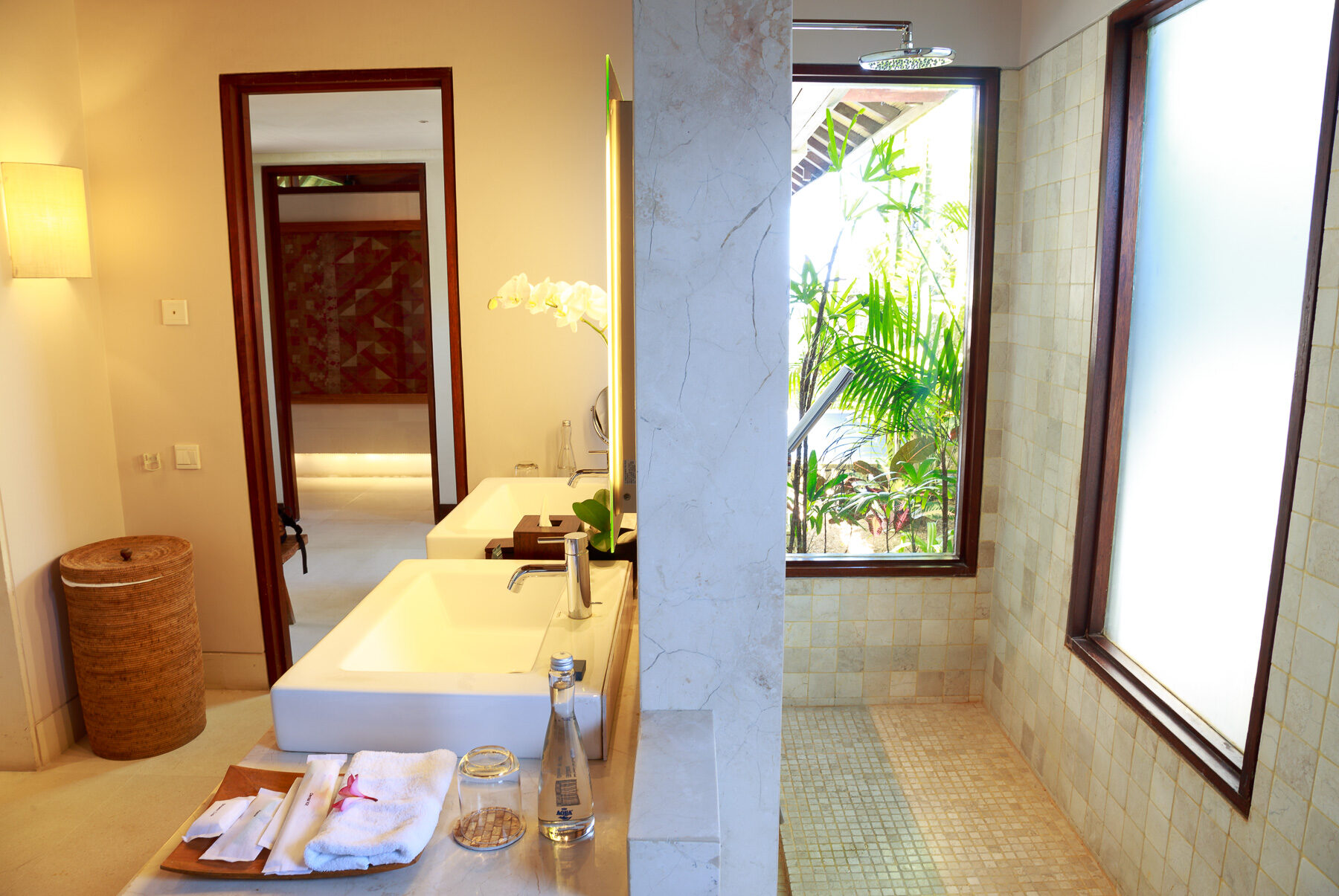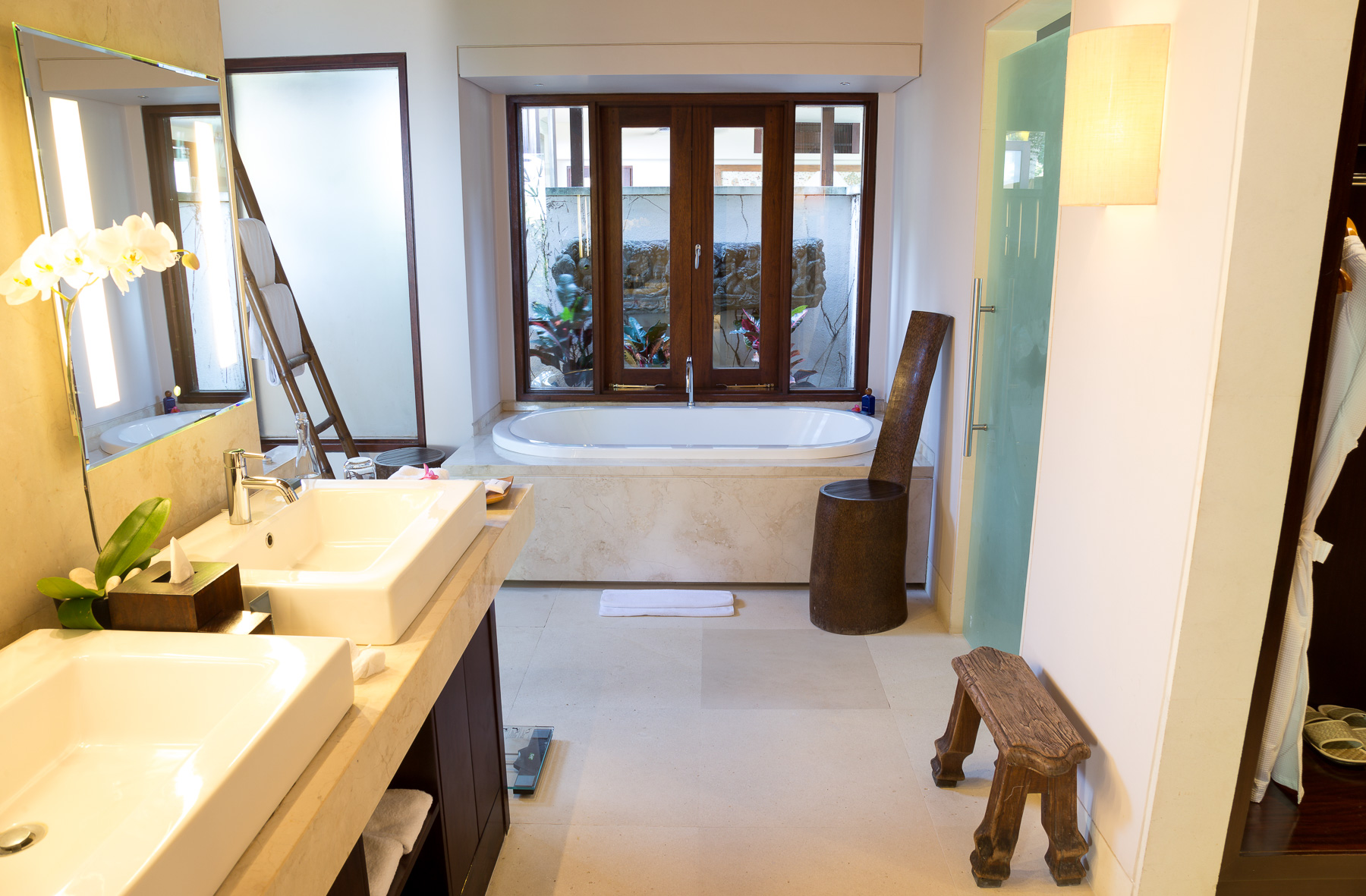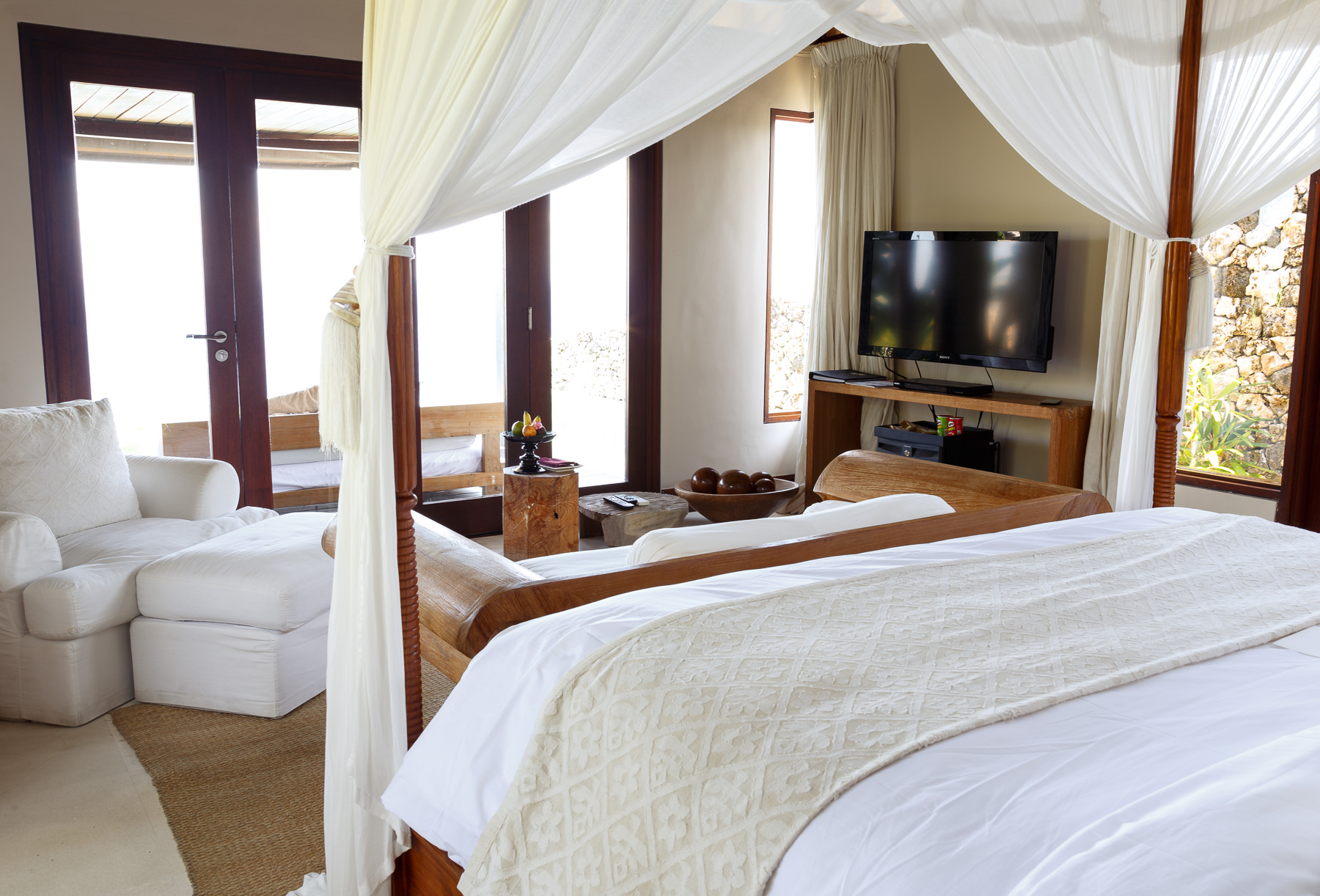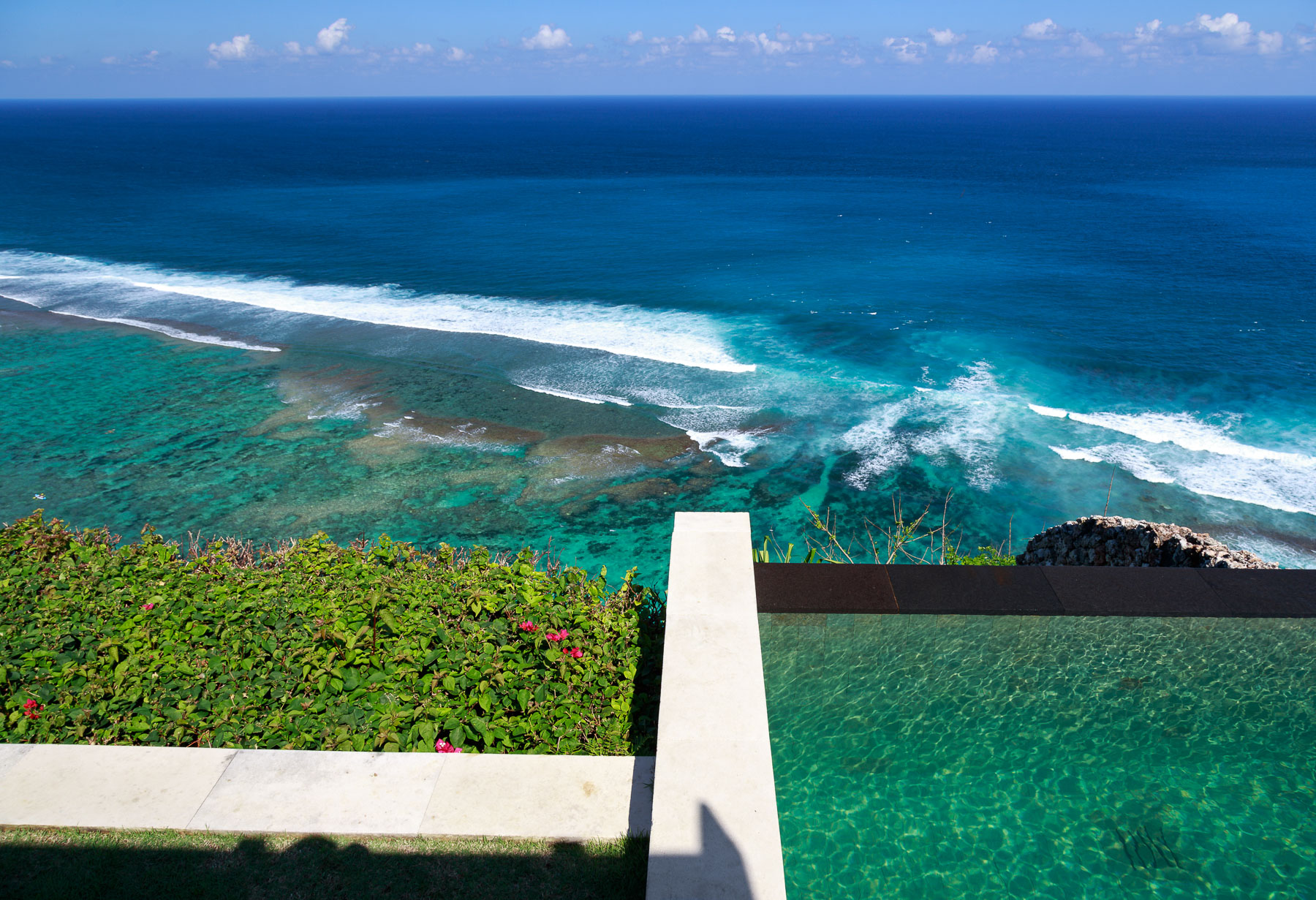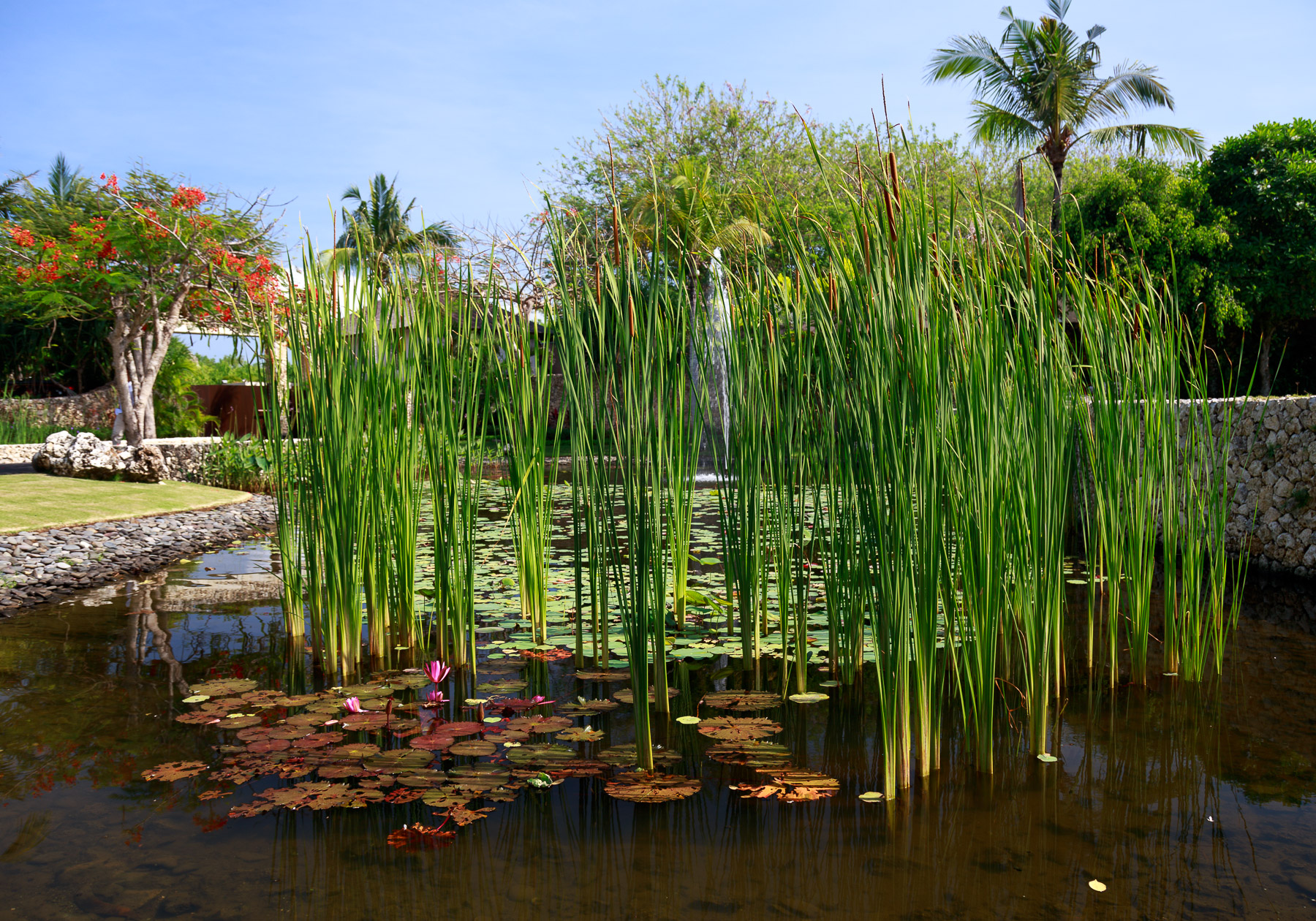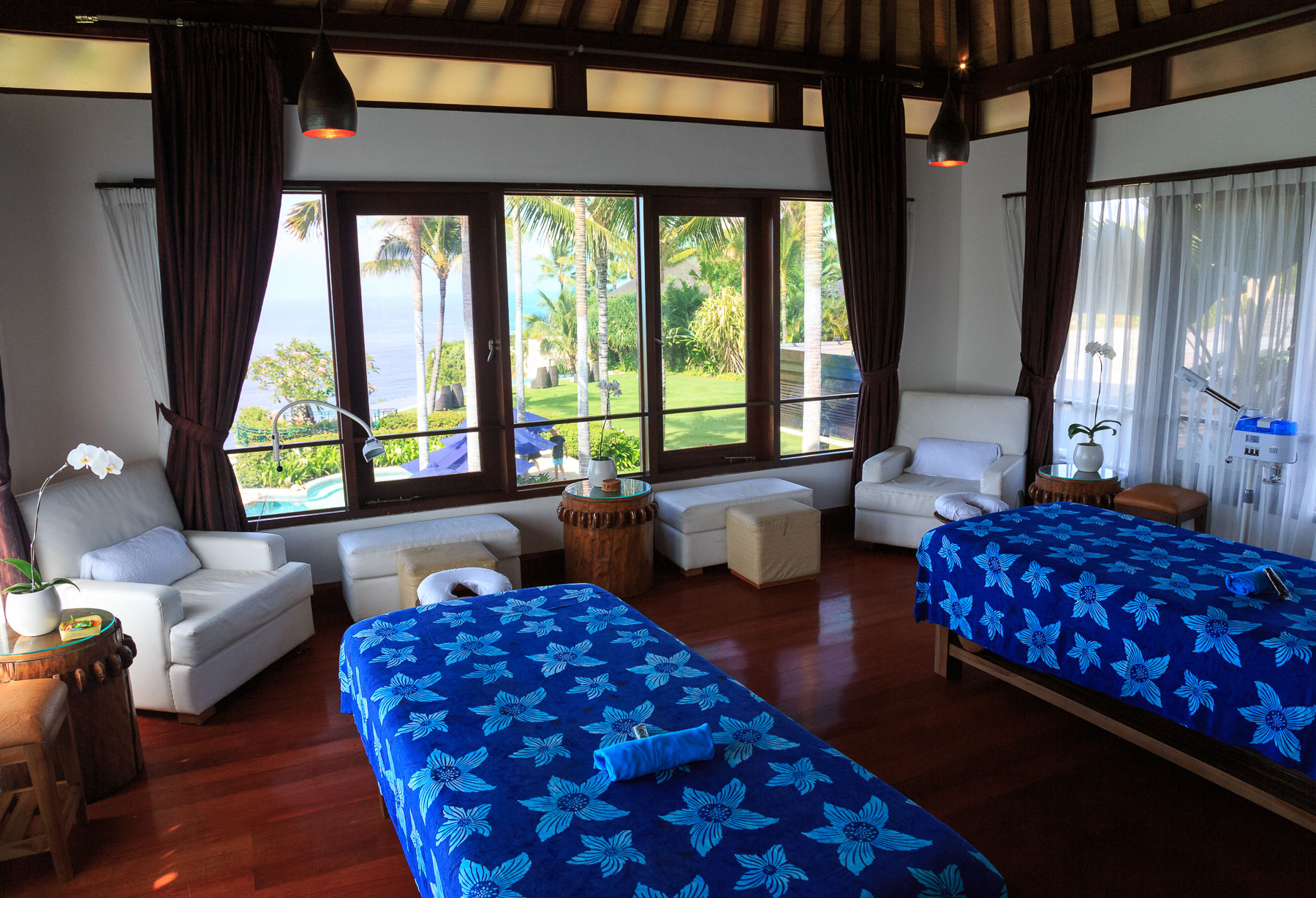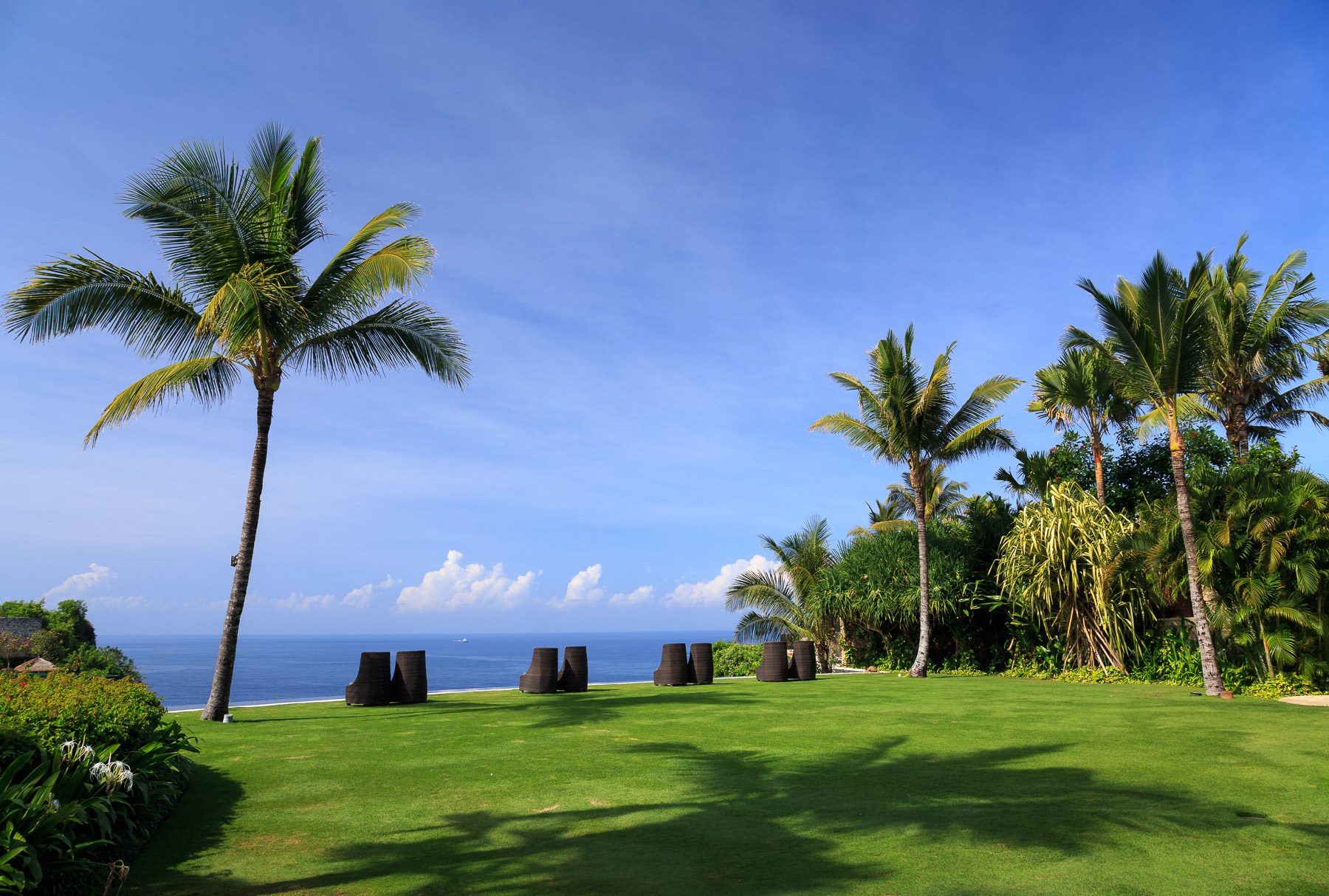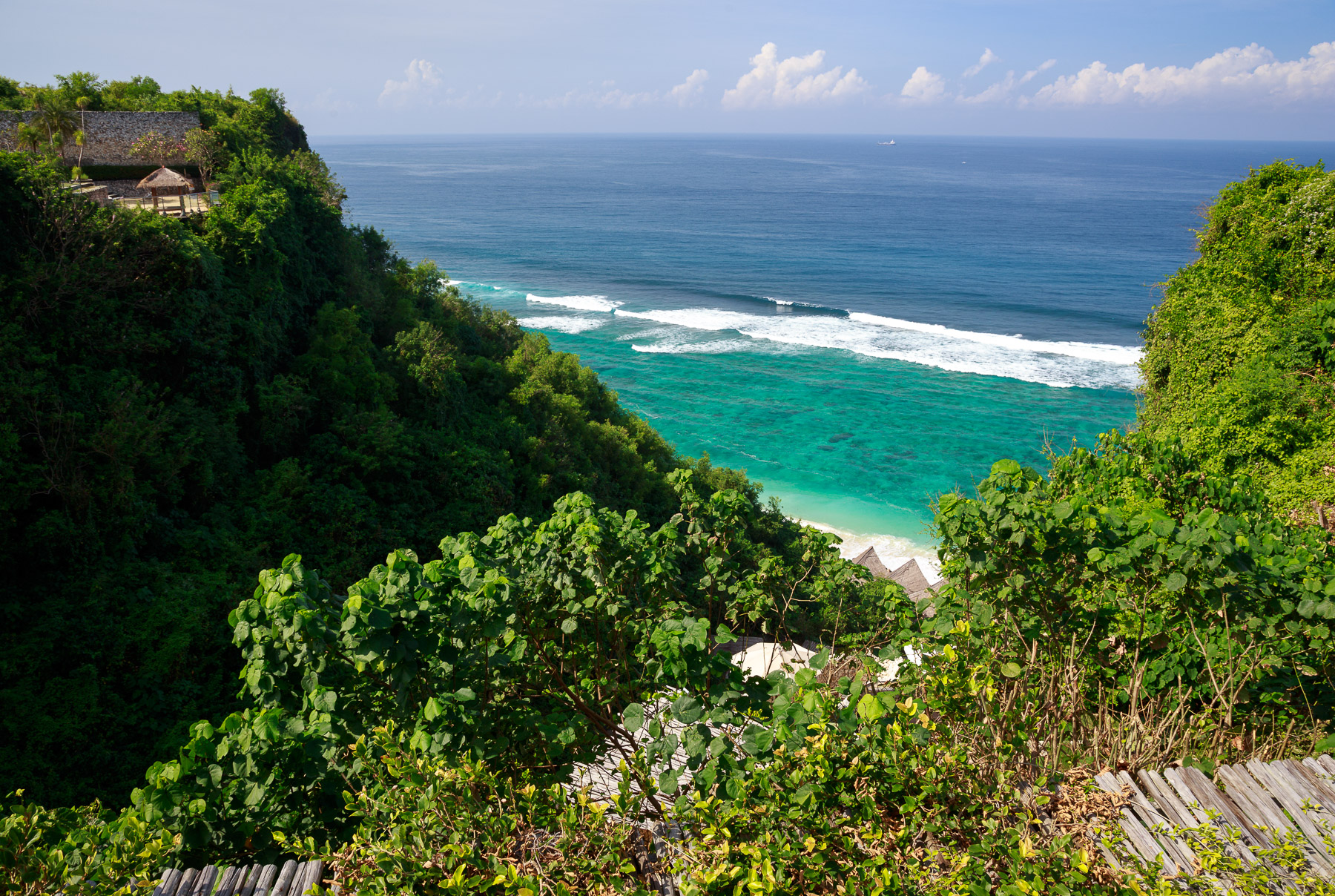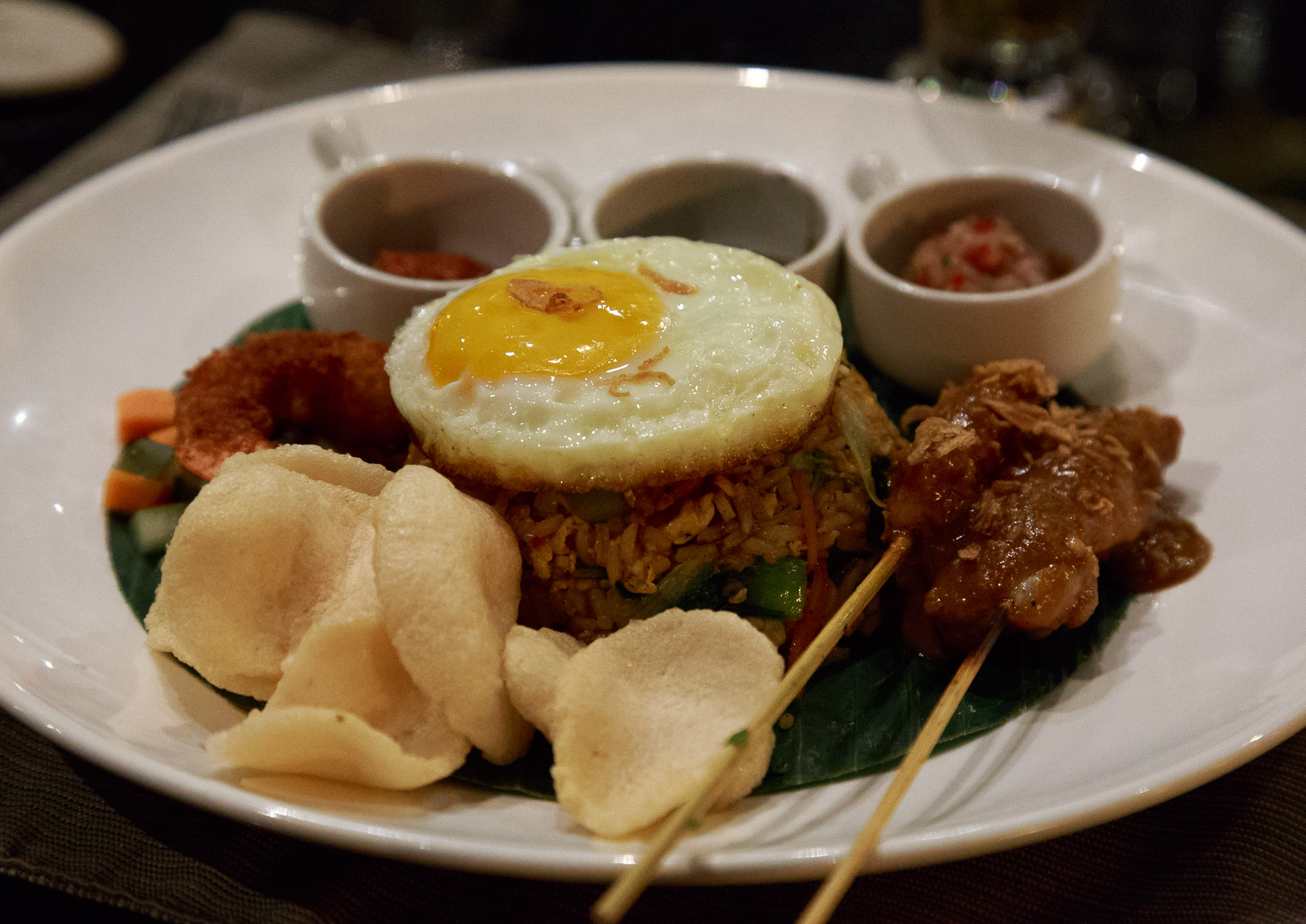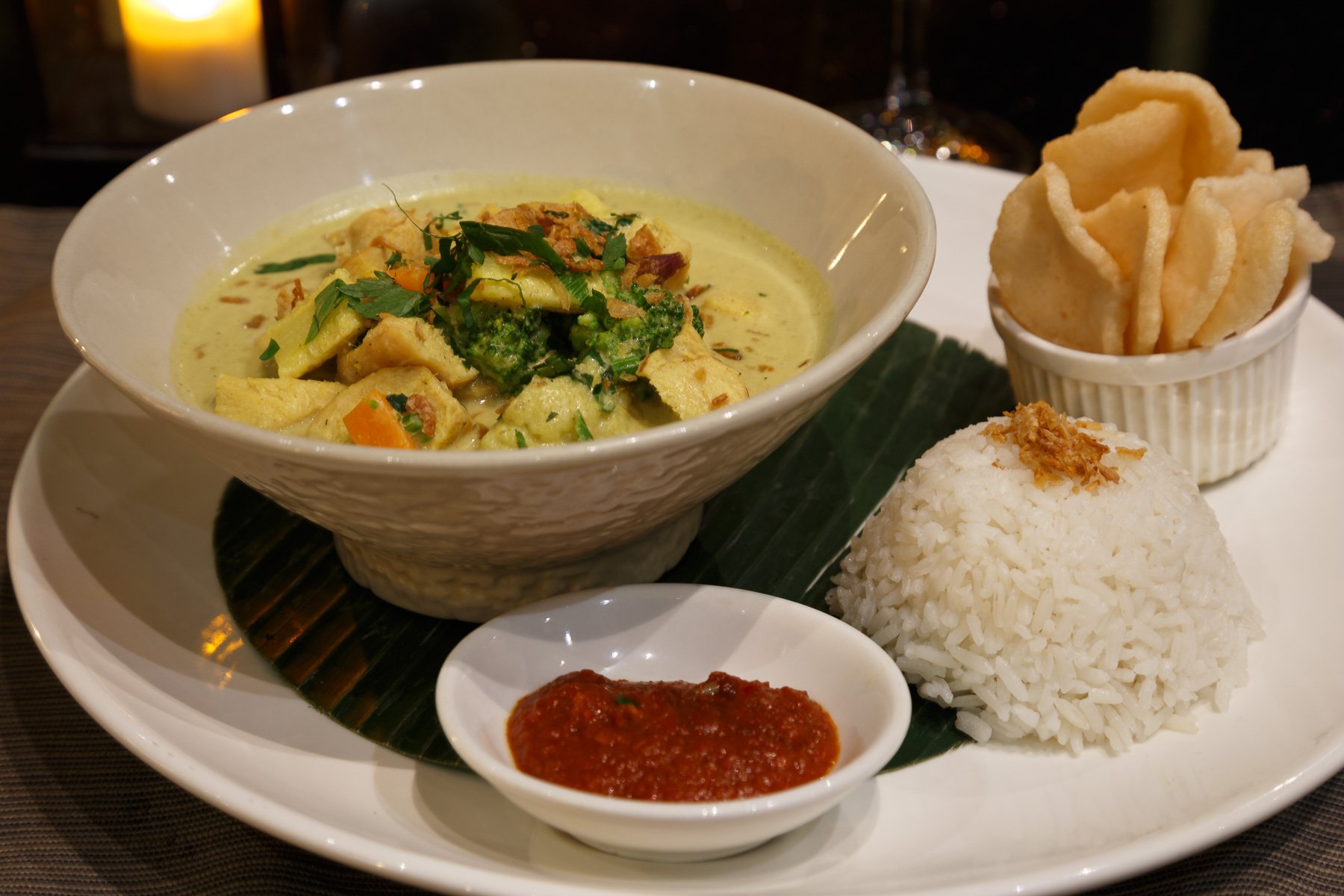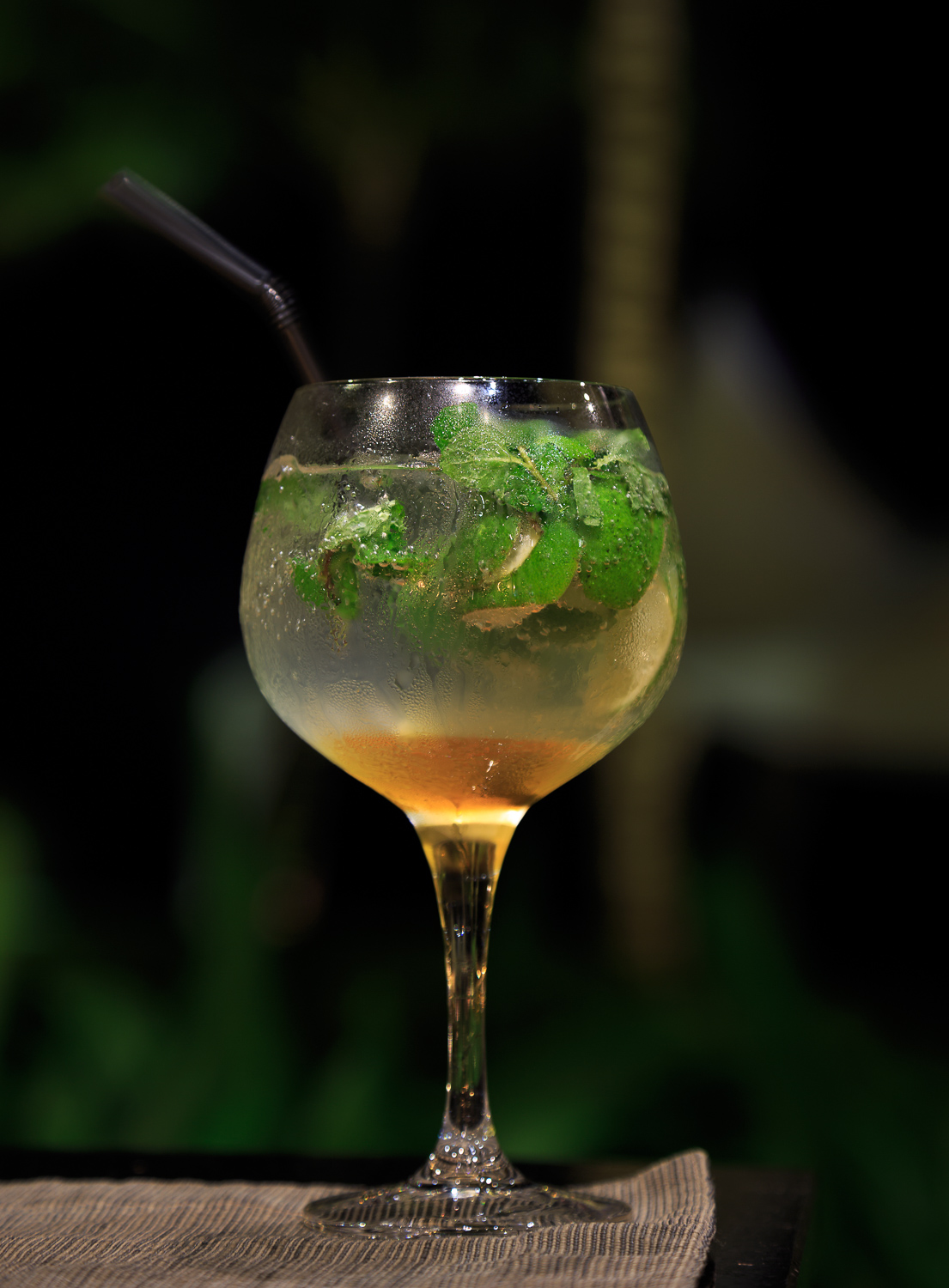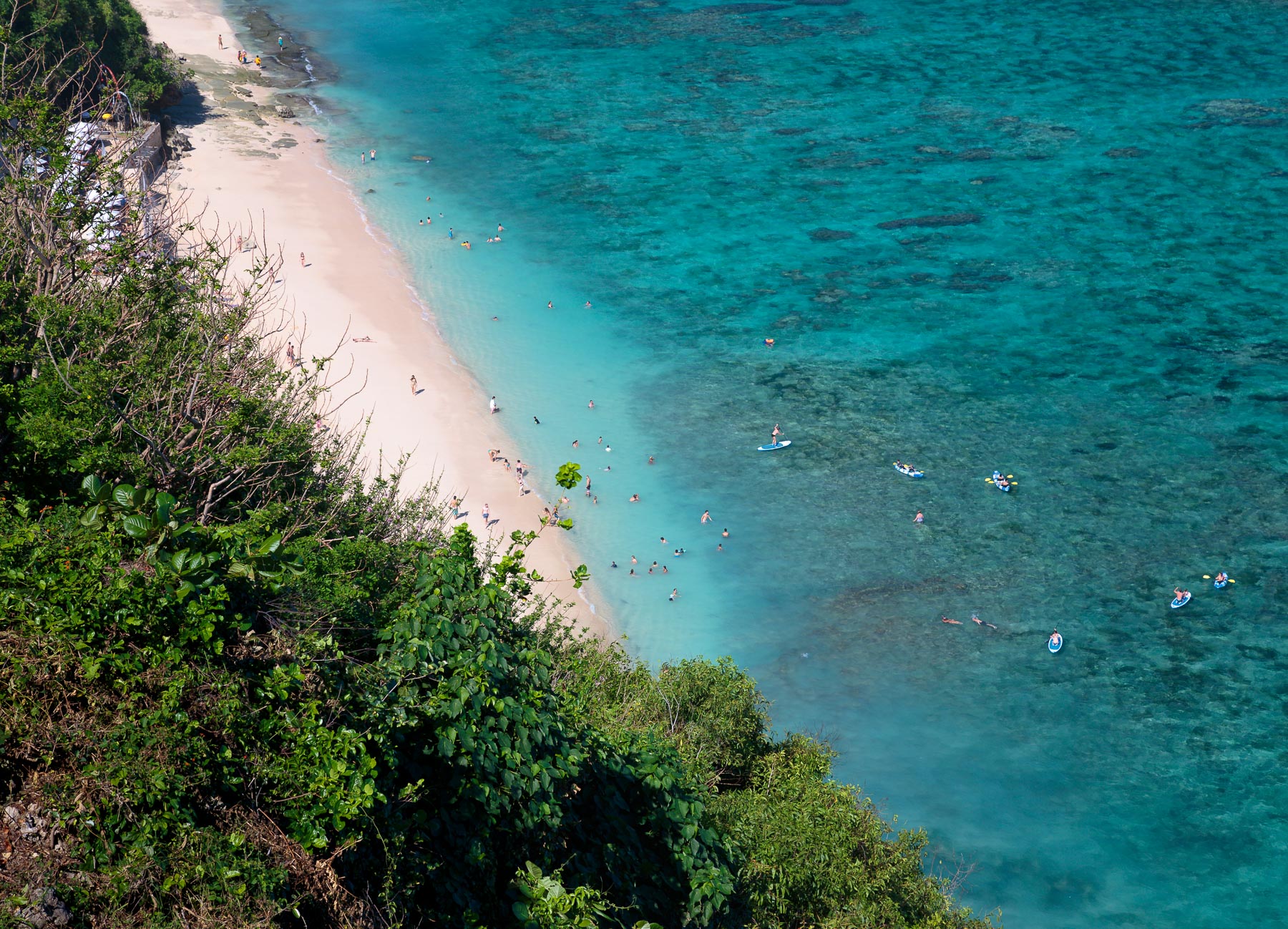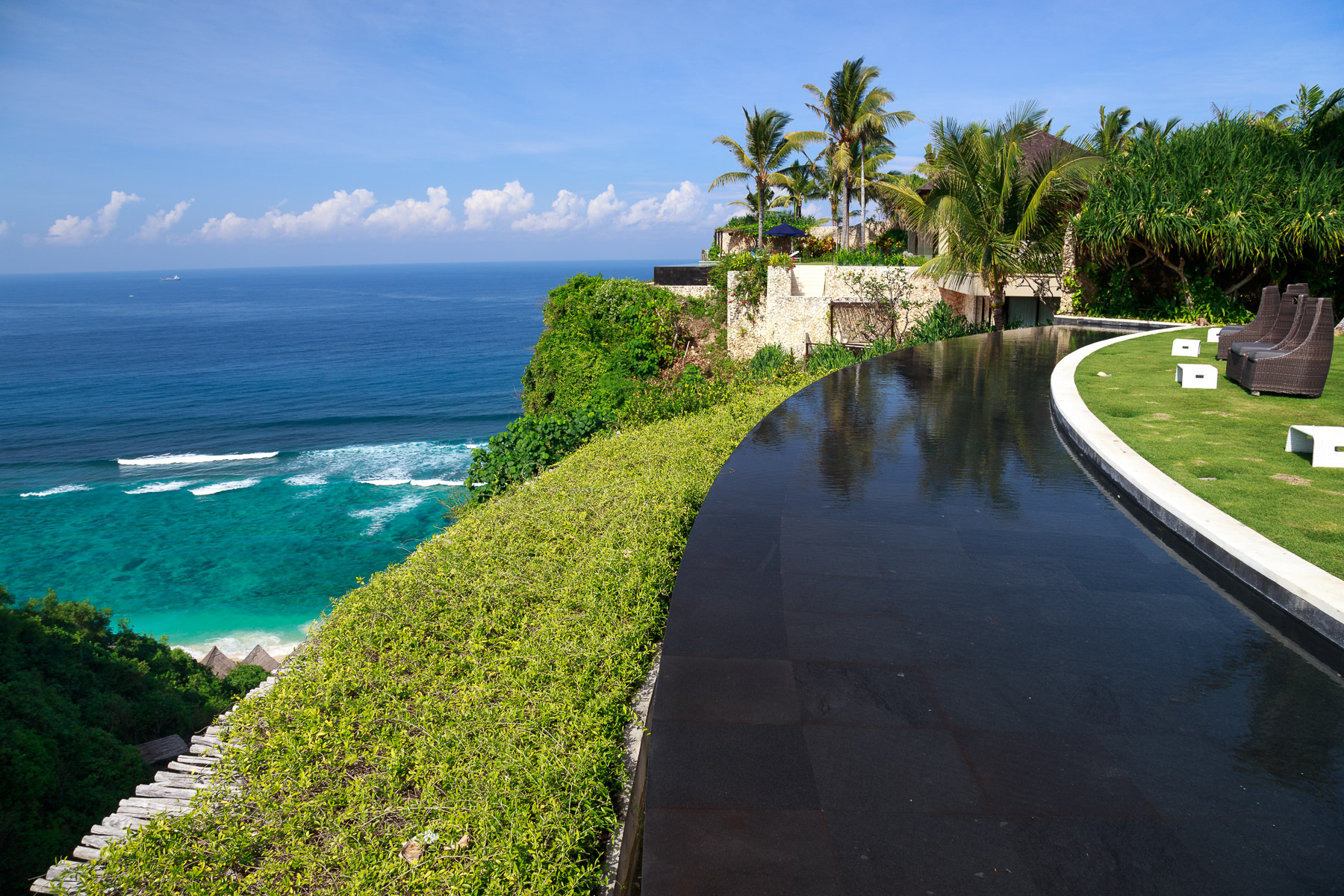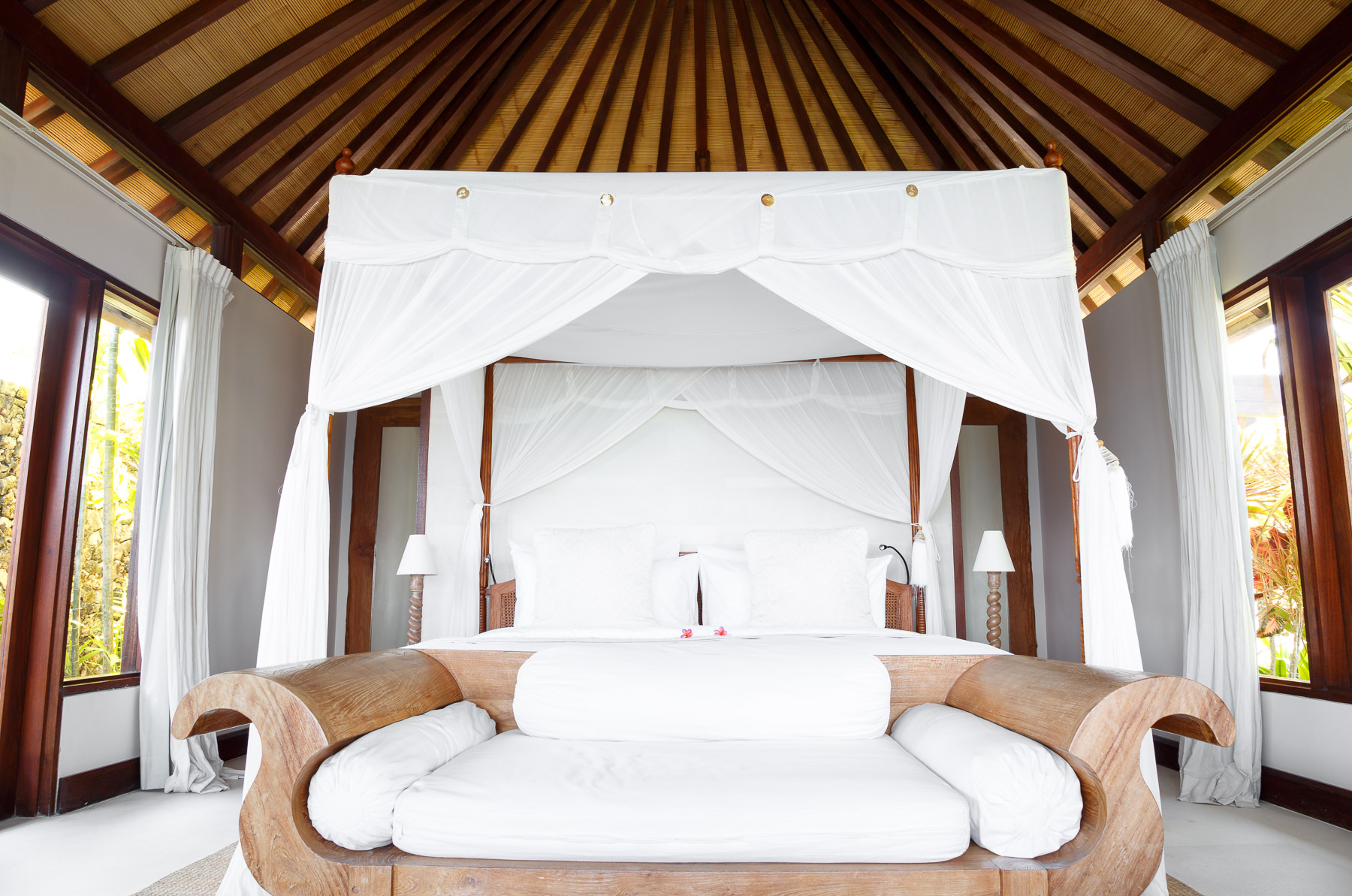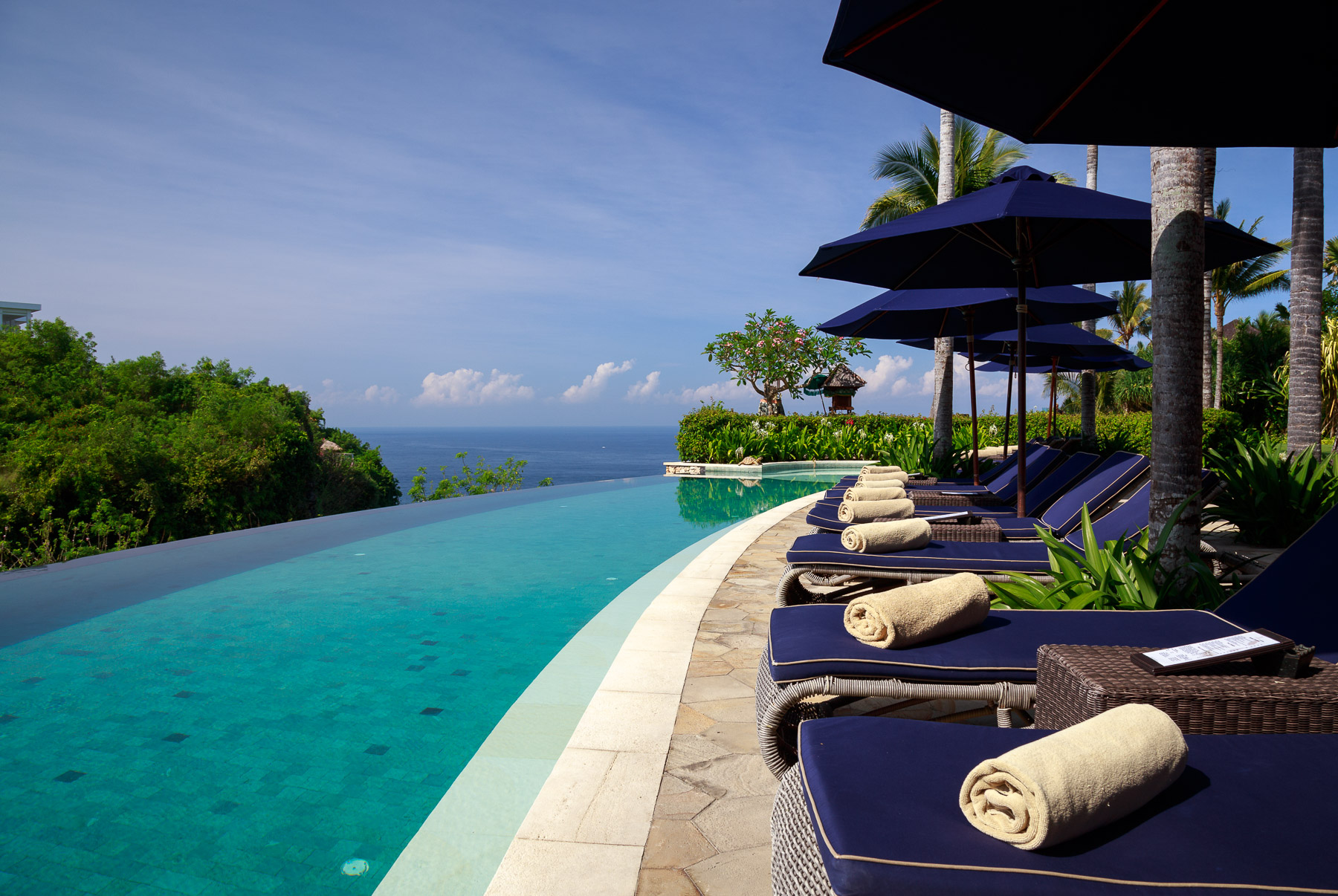 Get your magical blue and white holiday here.
Now is the time to let your dream become a reality and let me bring some magic into your life. This is the best Bali Travel Guide you will love. Thank you!