I was dreaming of Bali for 2 years and I was finally there. Then I saw our home for a week — it was out of this world.
A huge villa, built on a rock over the river, with a white canopy bed, a romantic bathtub filled with roses and frangipani flowers, with chocolates and fresh exotic fruits, with gin, vodka and whiskey in crystal bottles, with a chocolate cake and gifts everywhere I looked. Outside, we had a private infinity pool, soft lights and a day bed overlooking the forest and the river. I could hear only the birds and the wind through the palms.
The strong sense of happiness and peace I've felt in this place was sublime. And this was the start of the most amazing week of my life.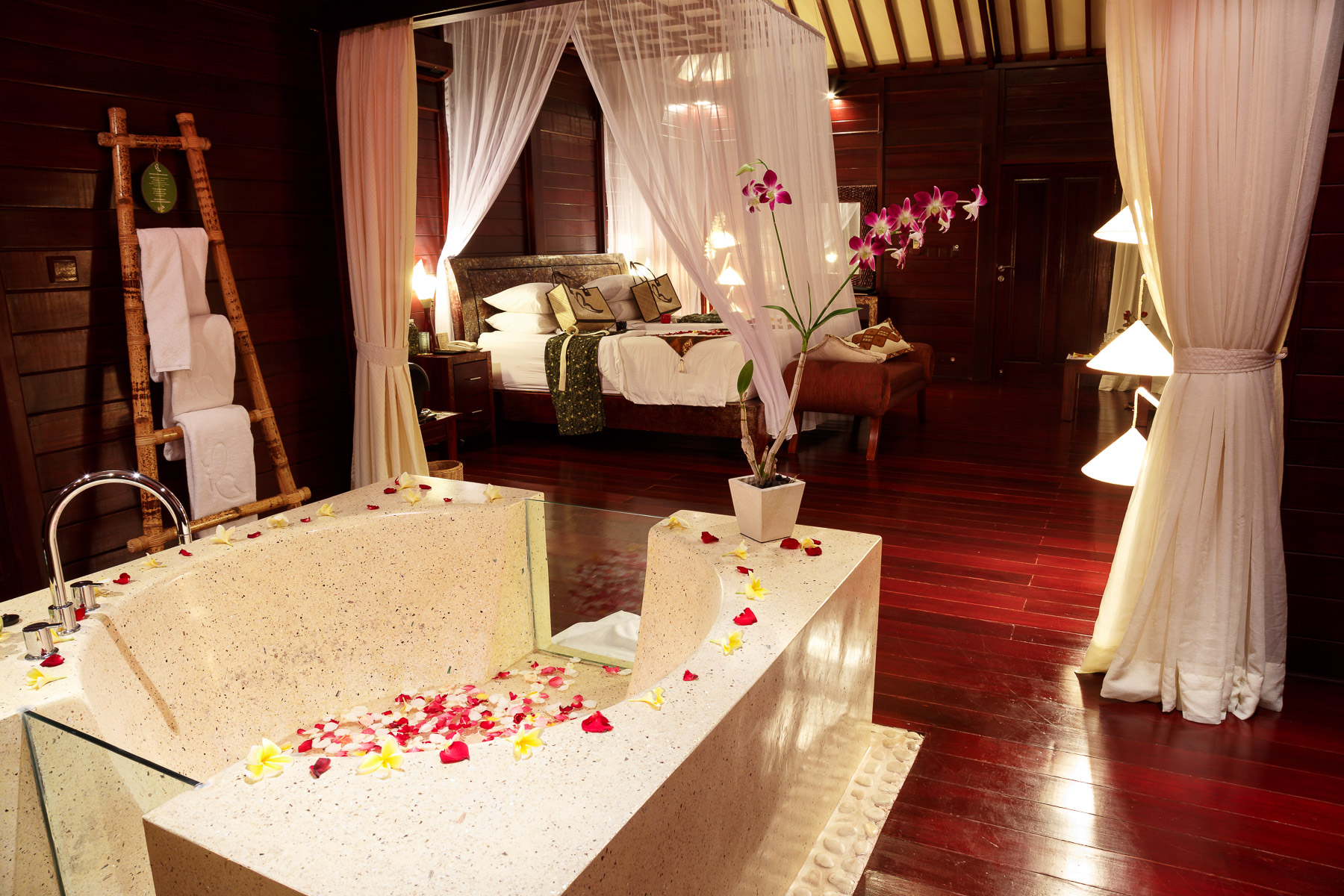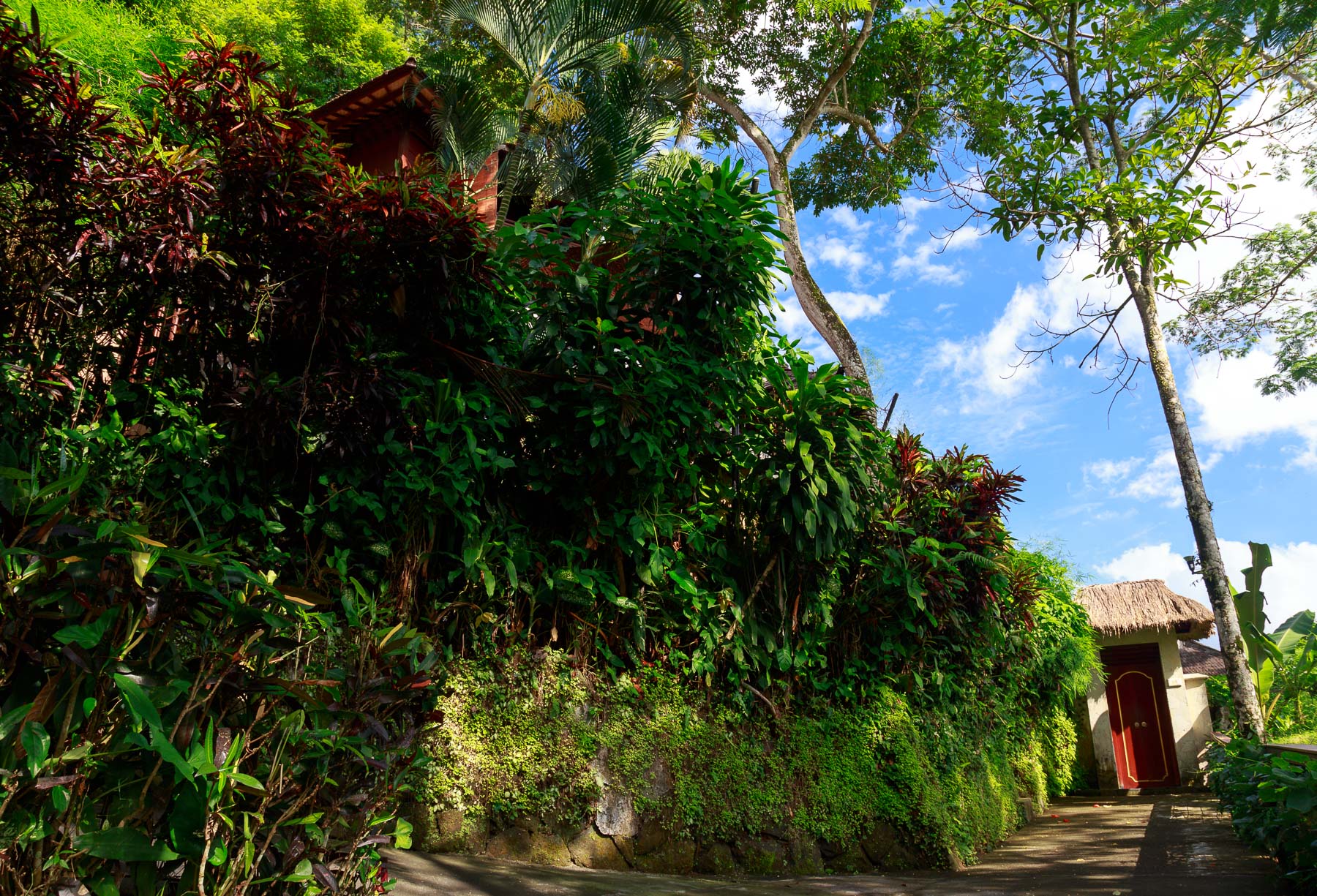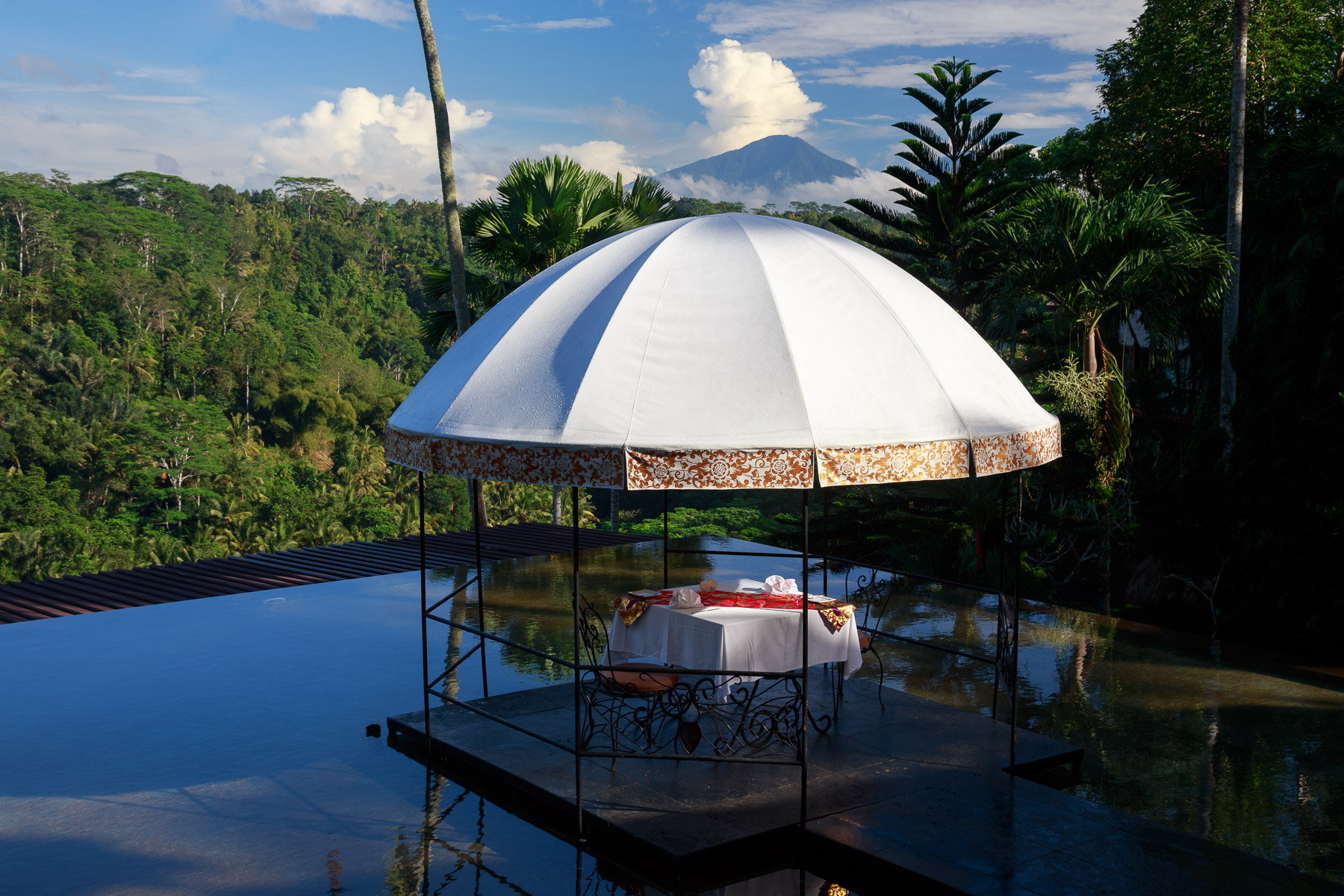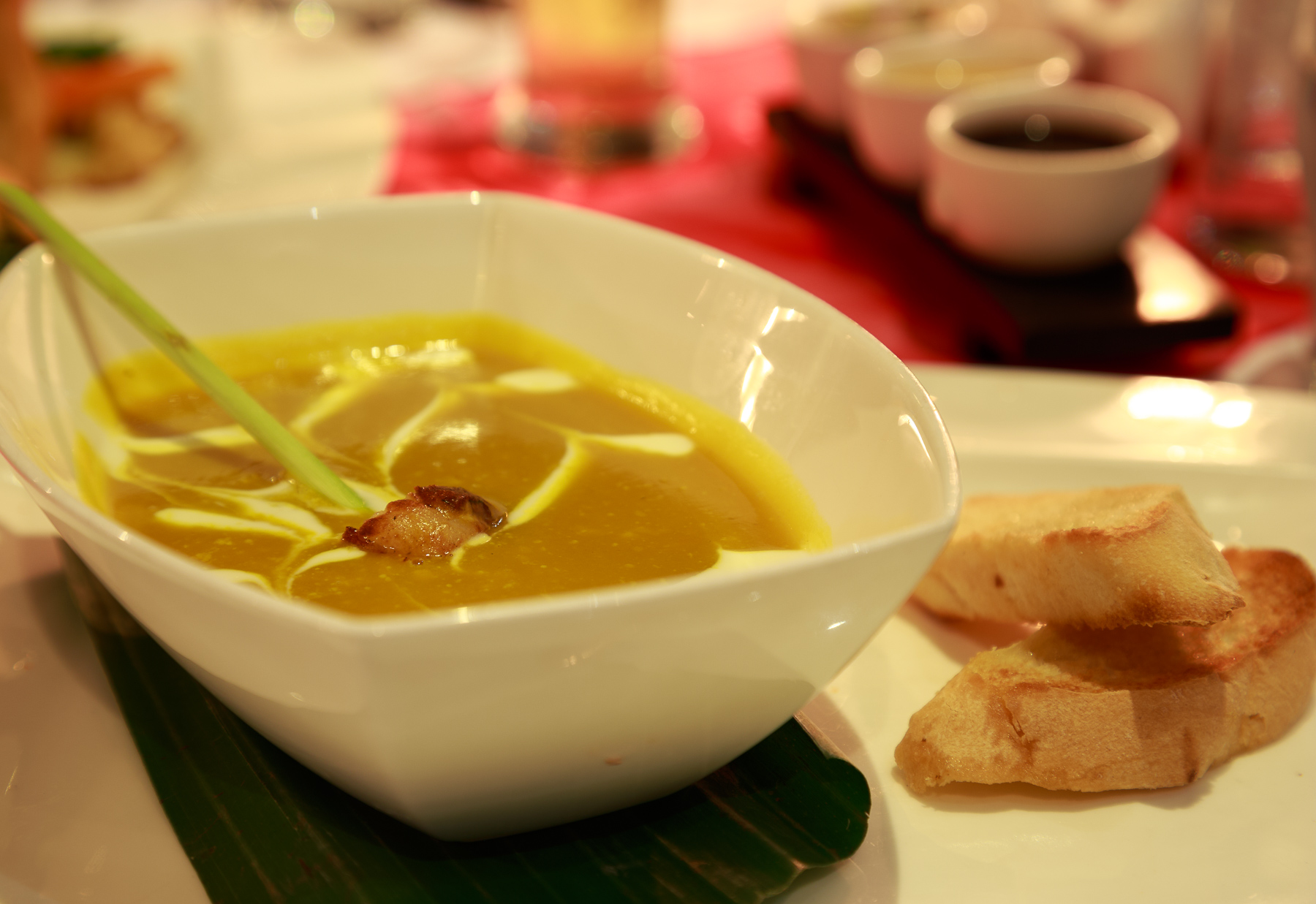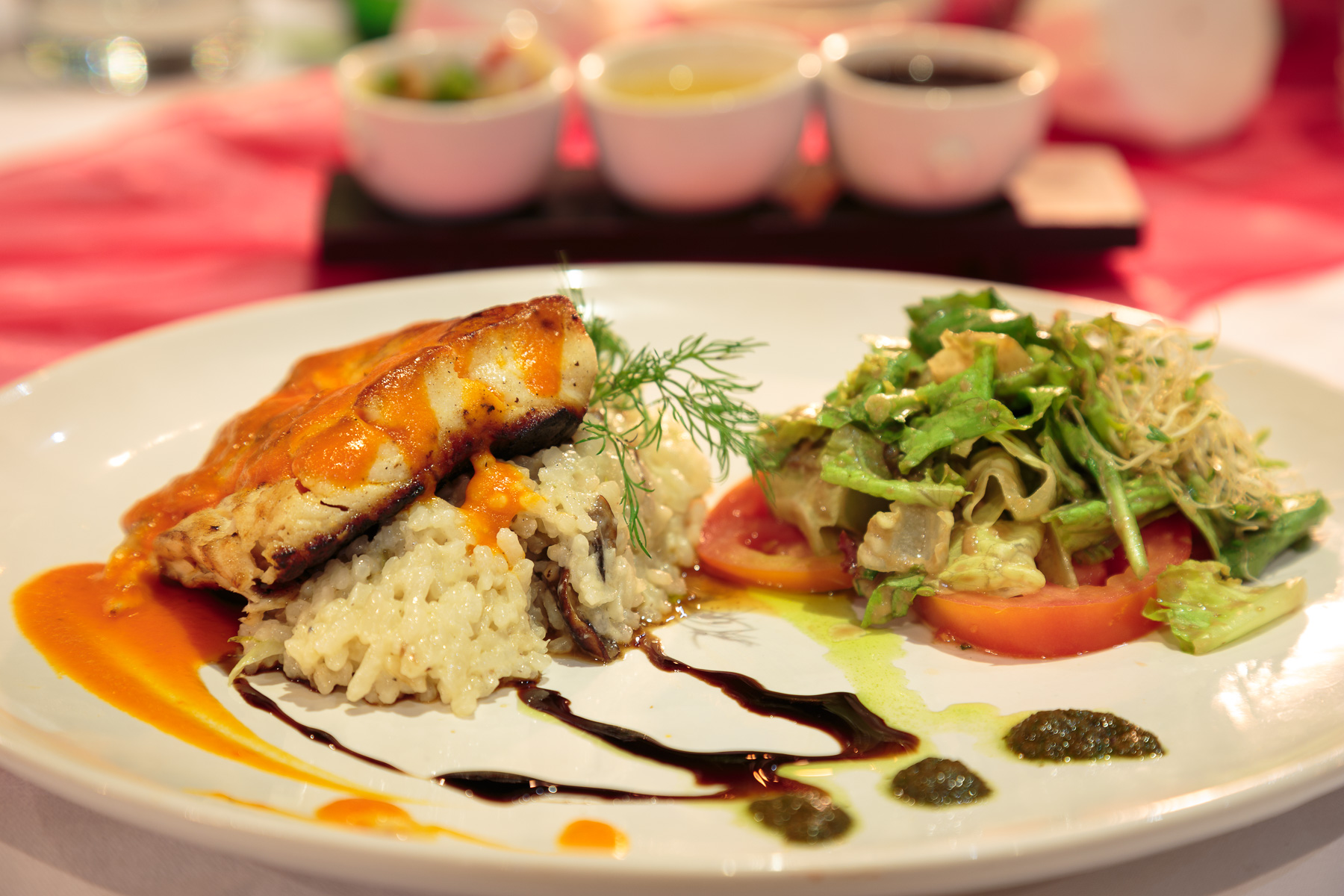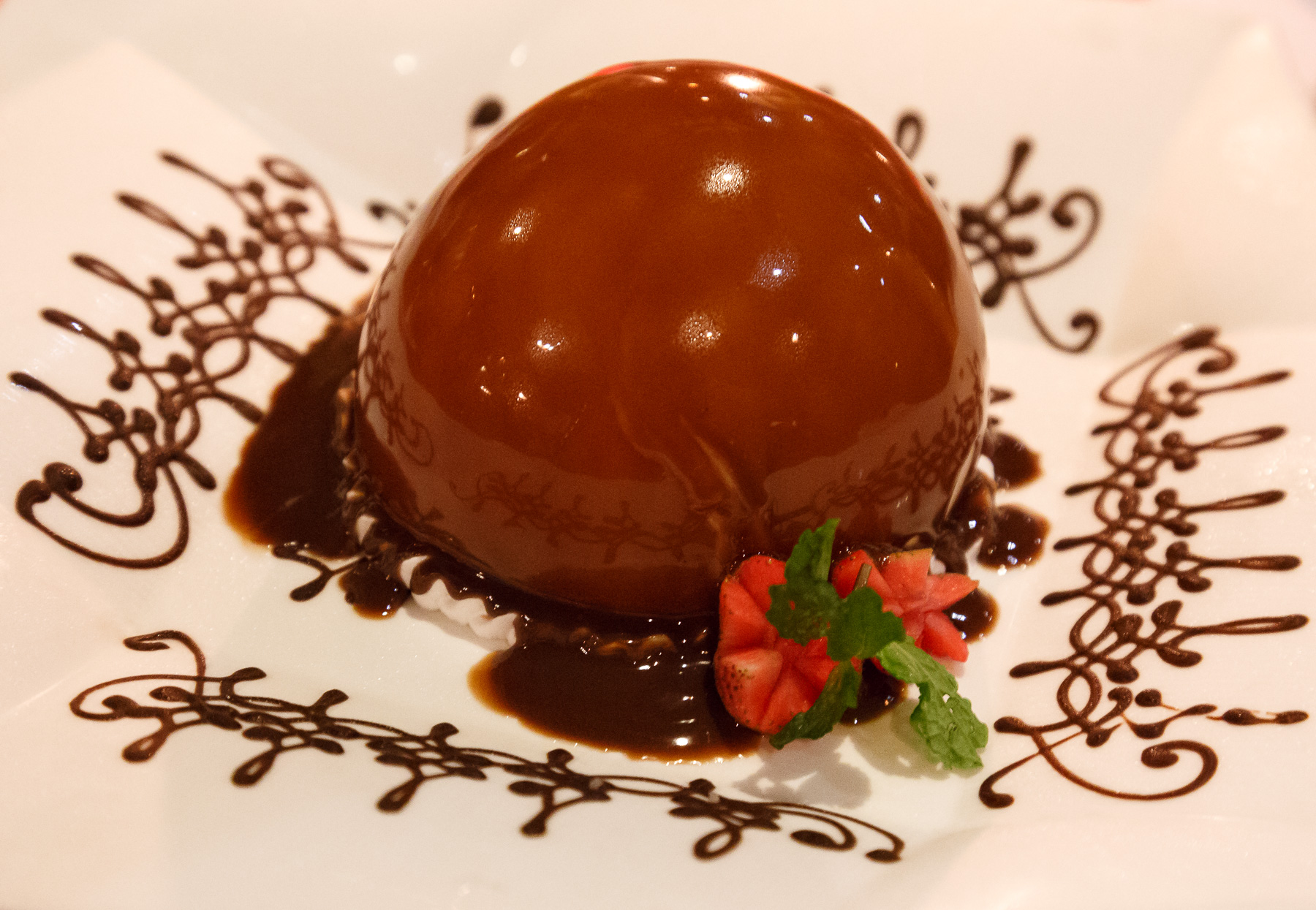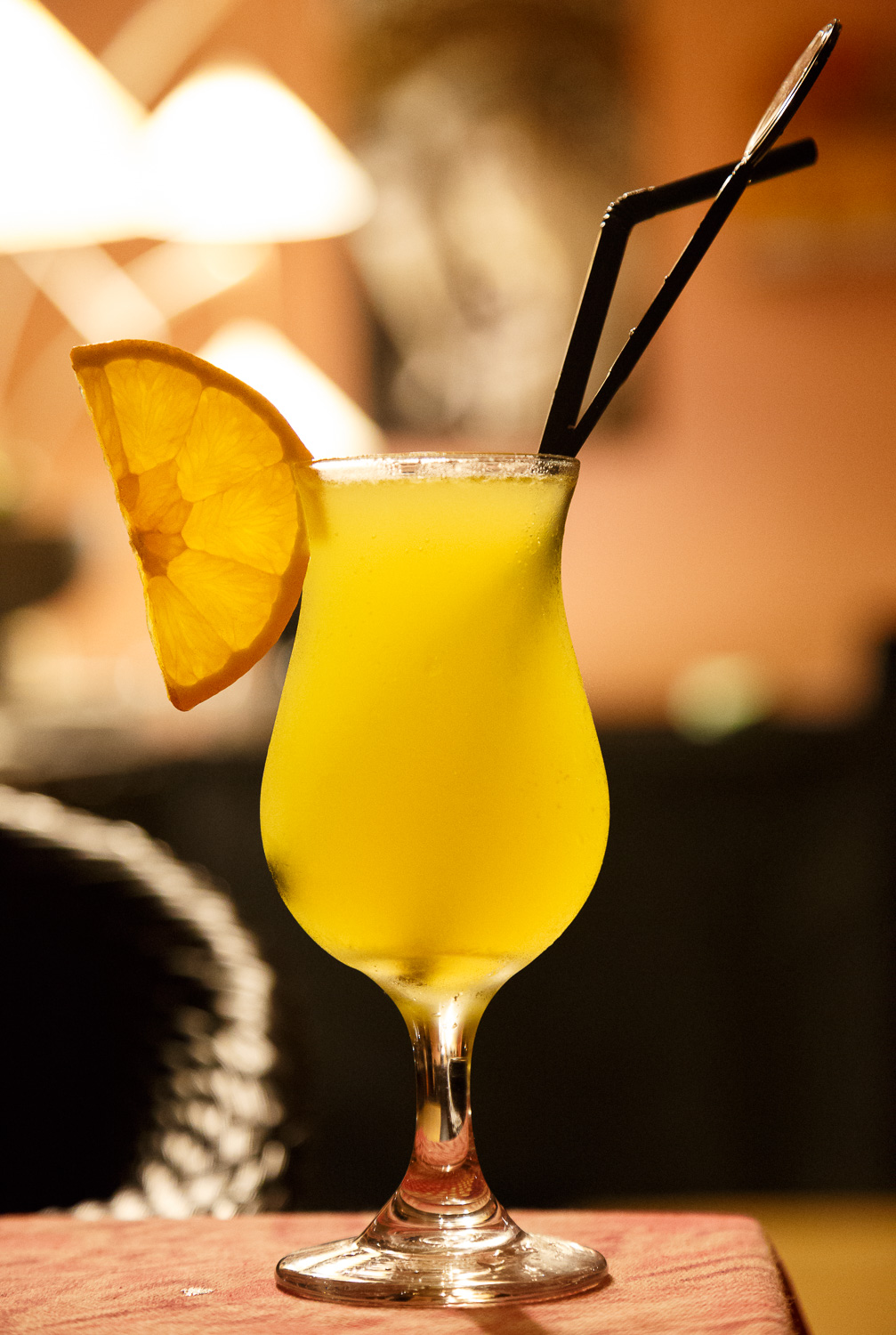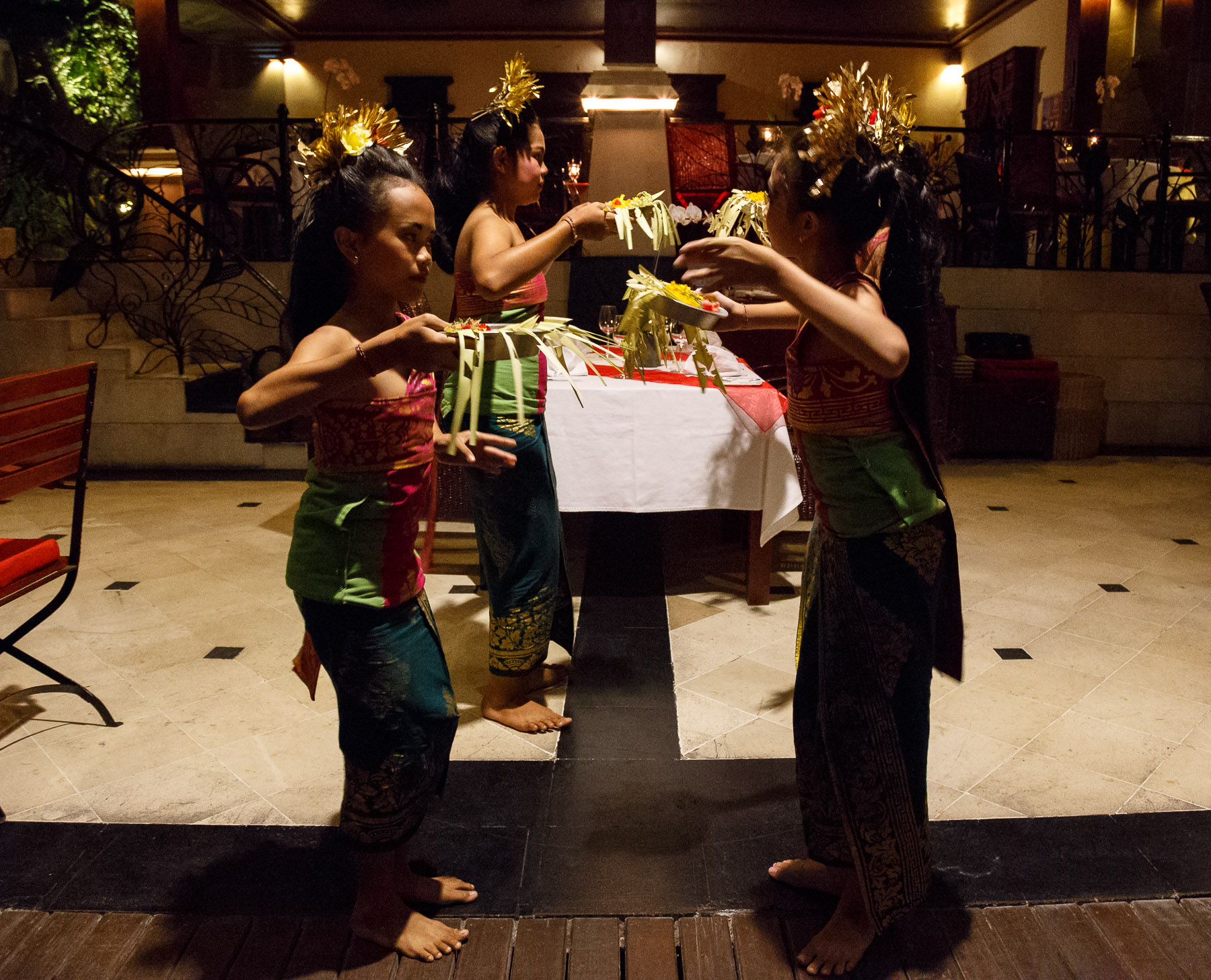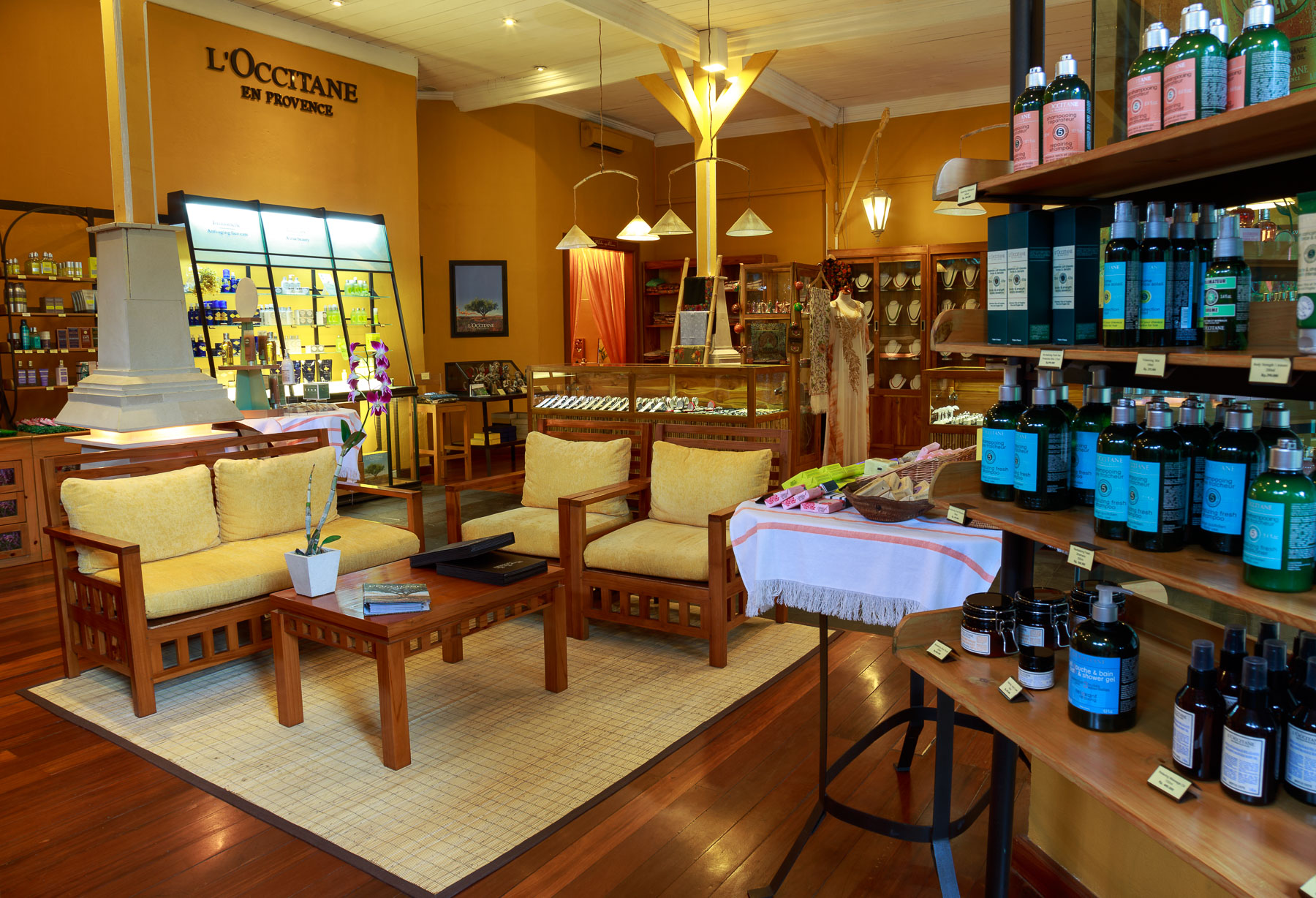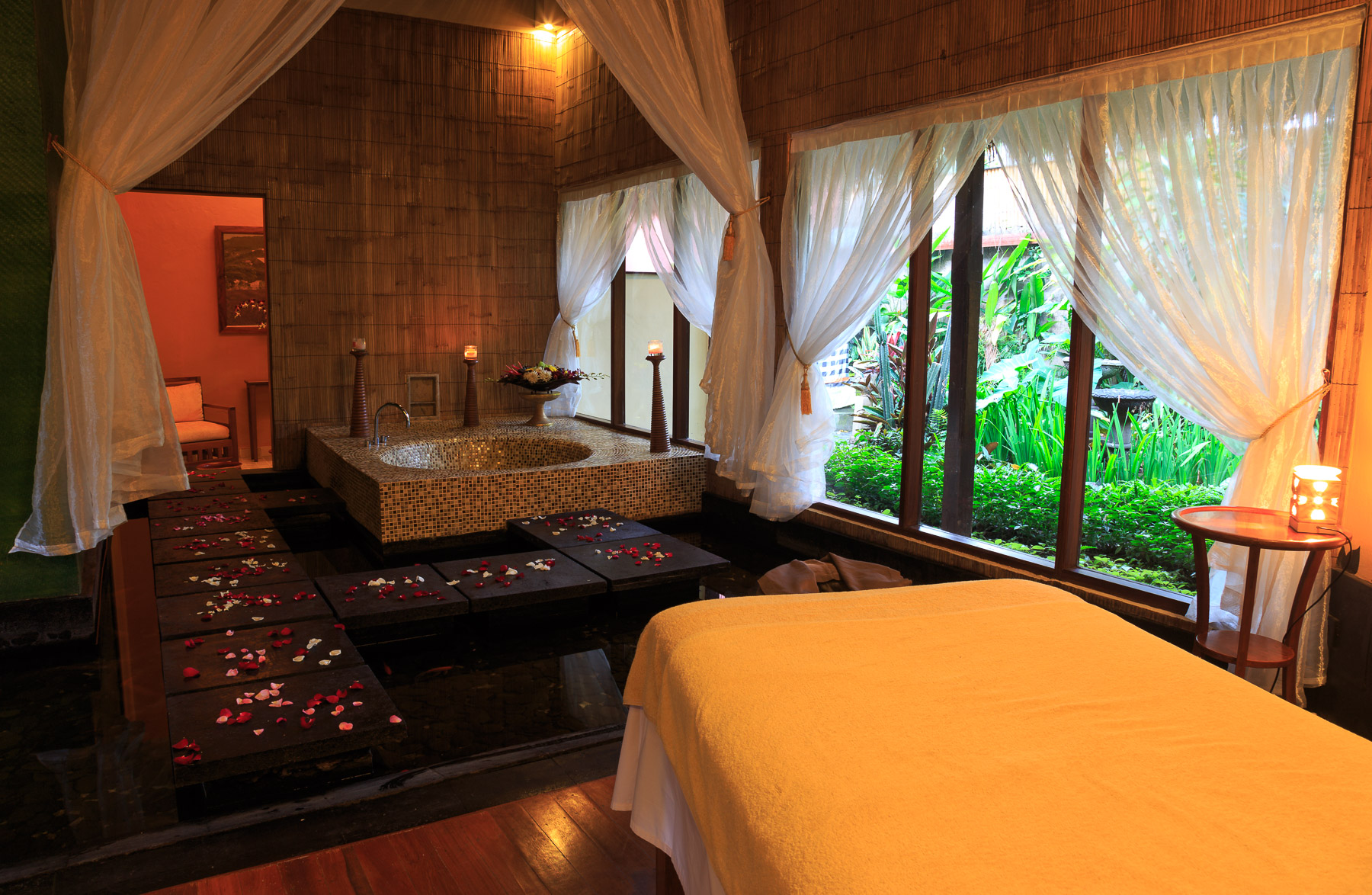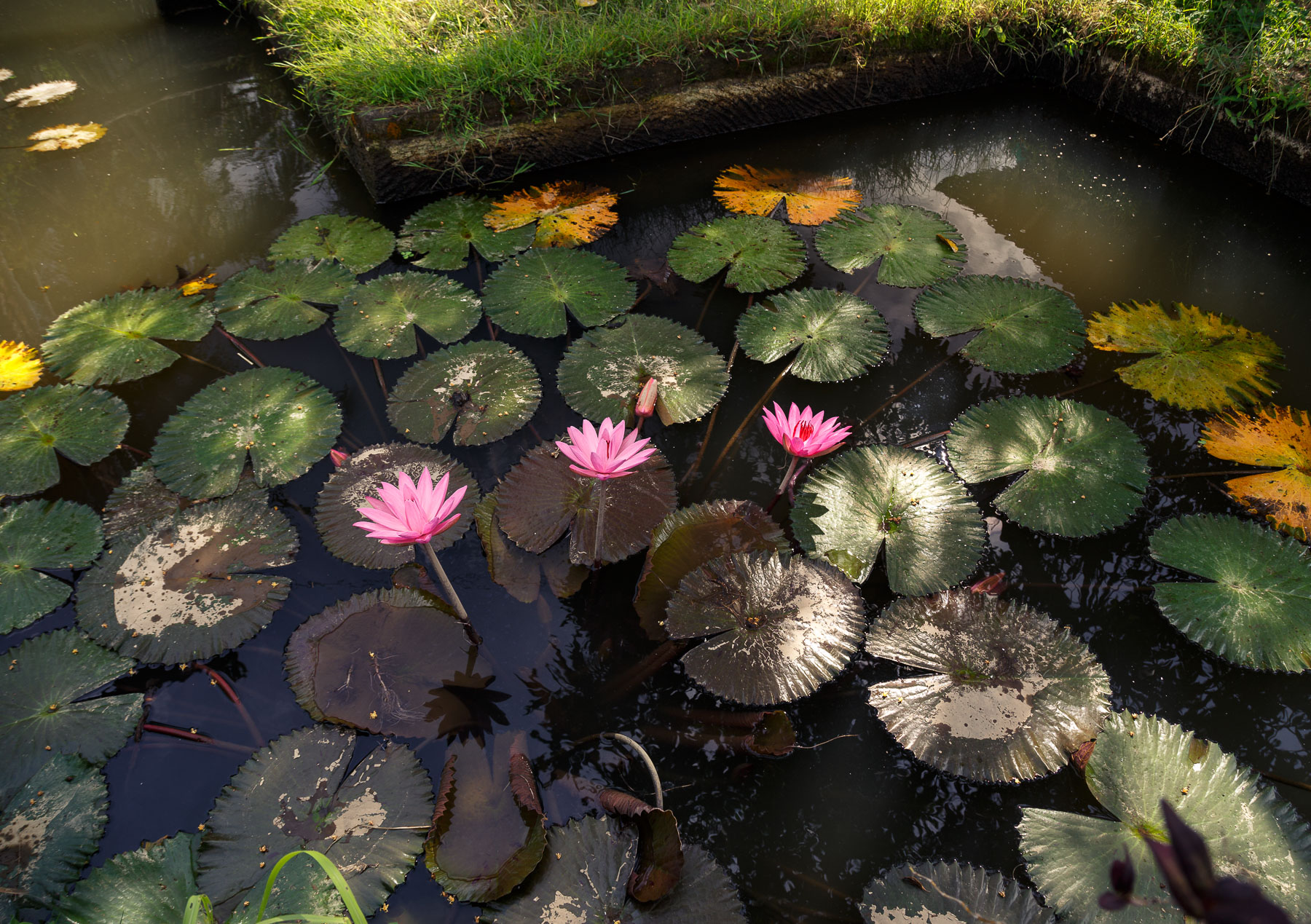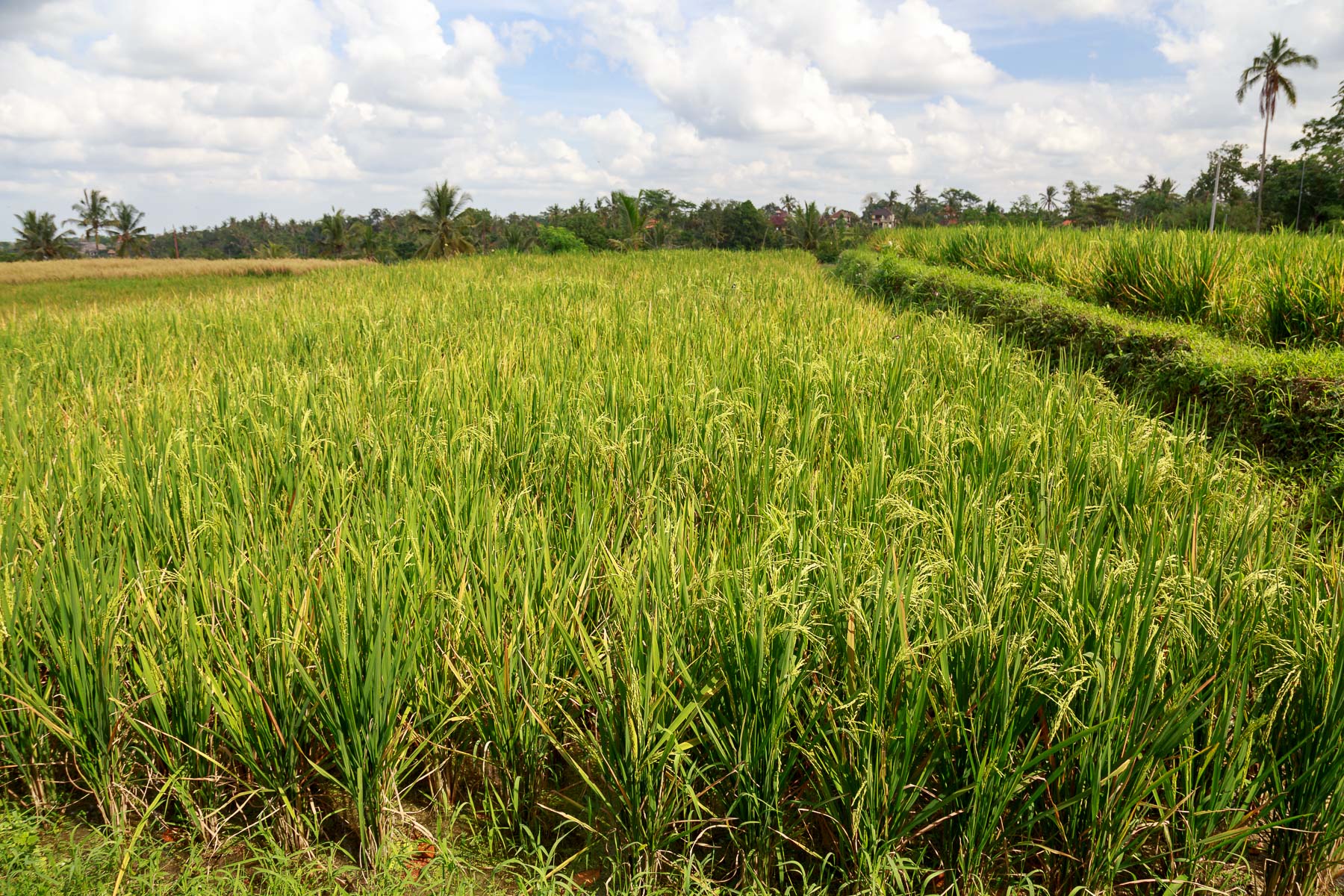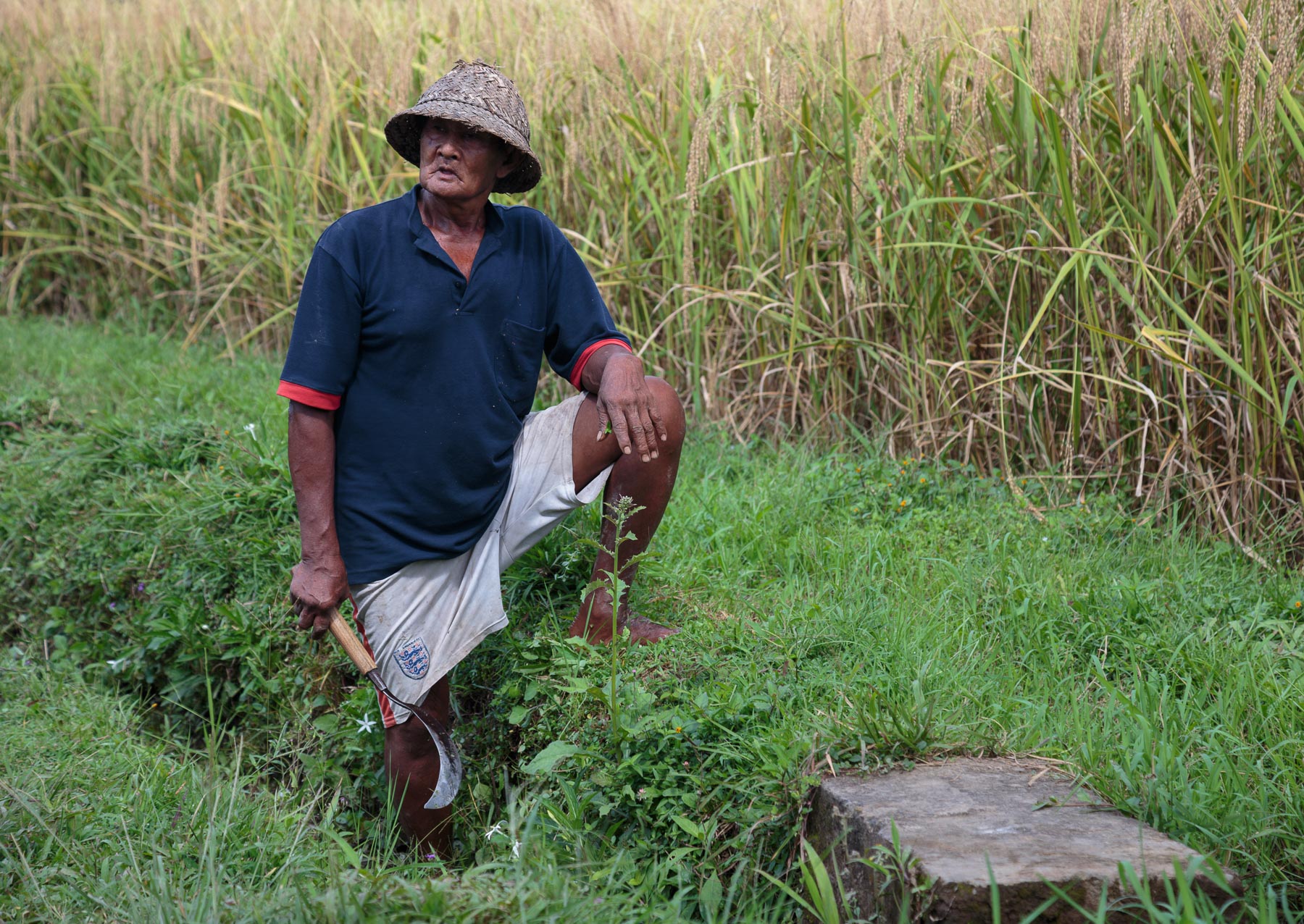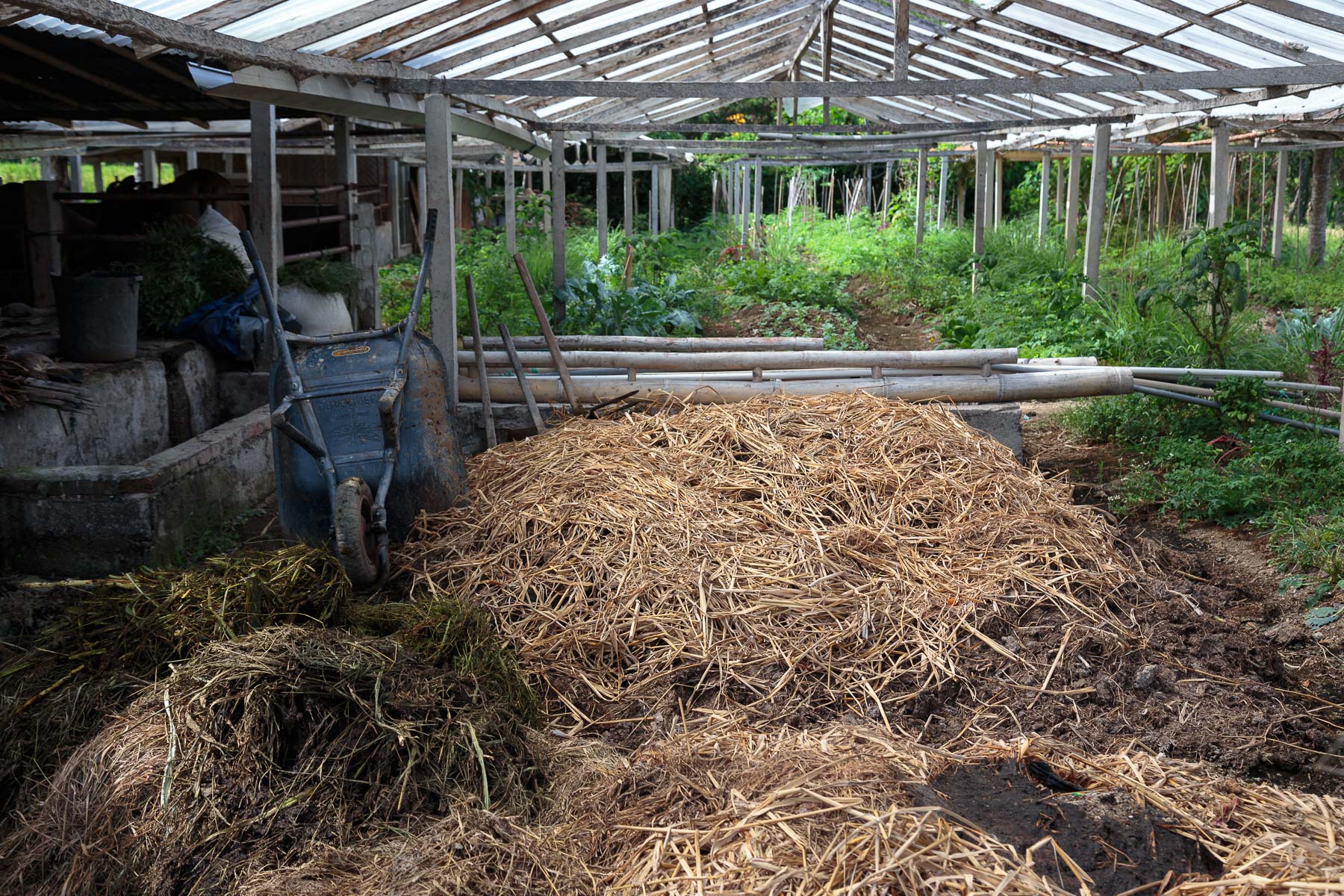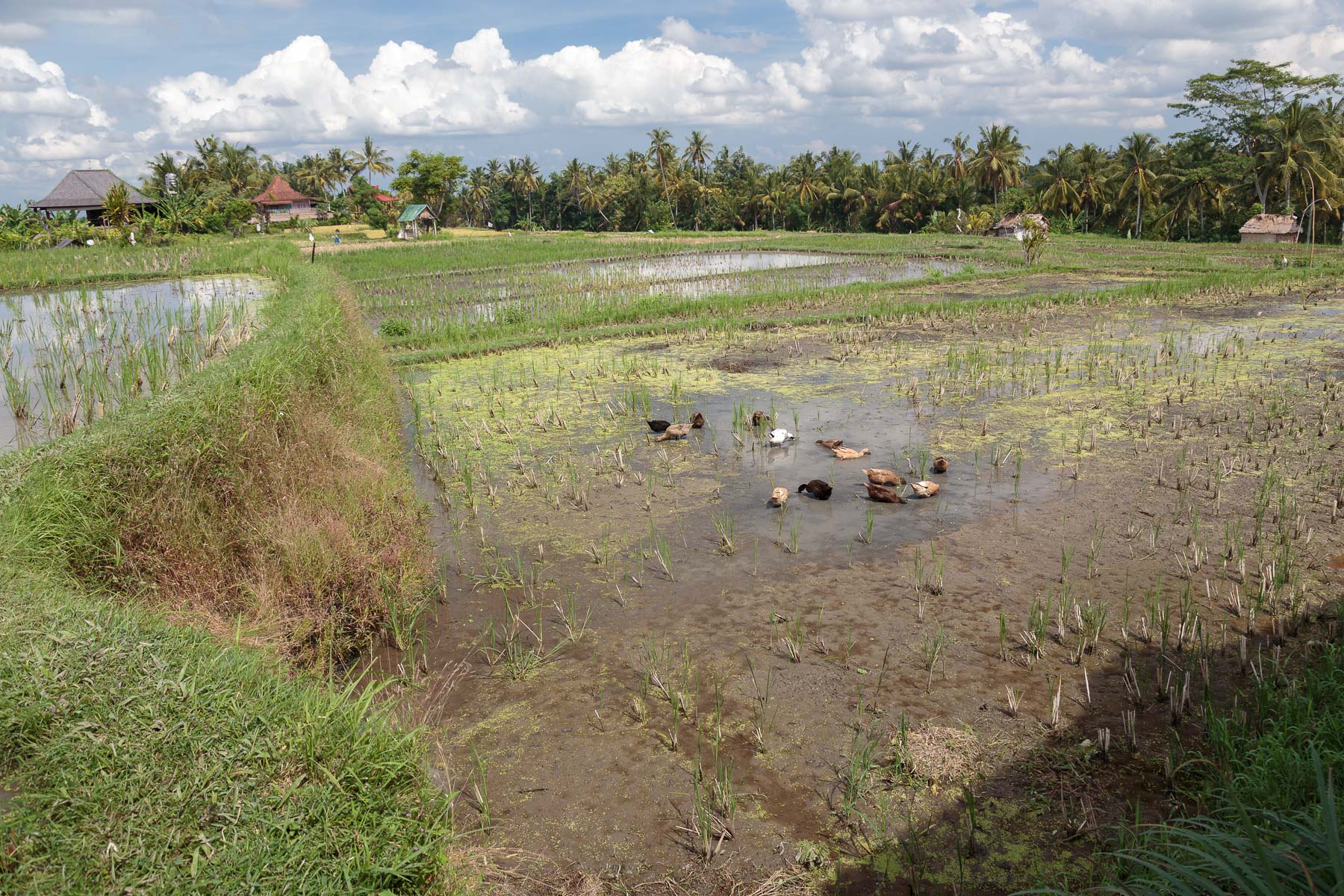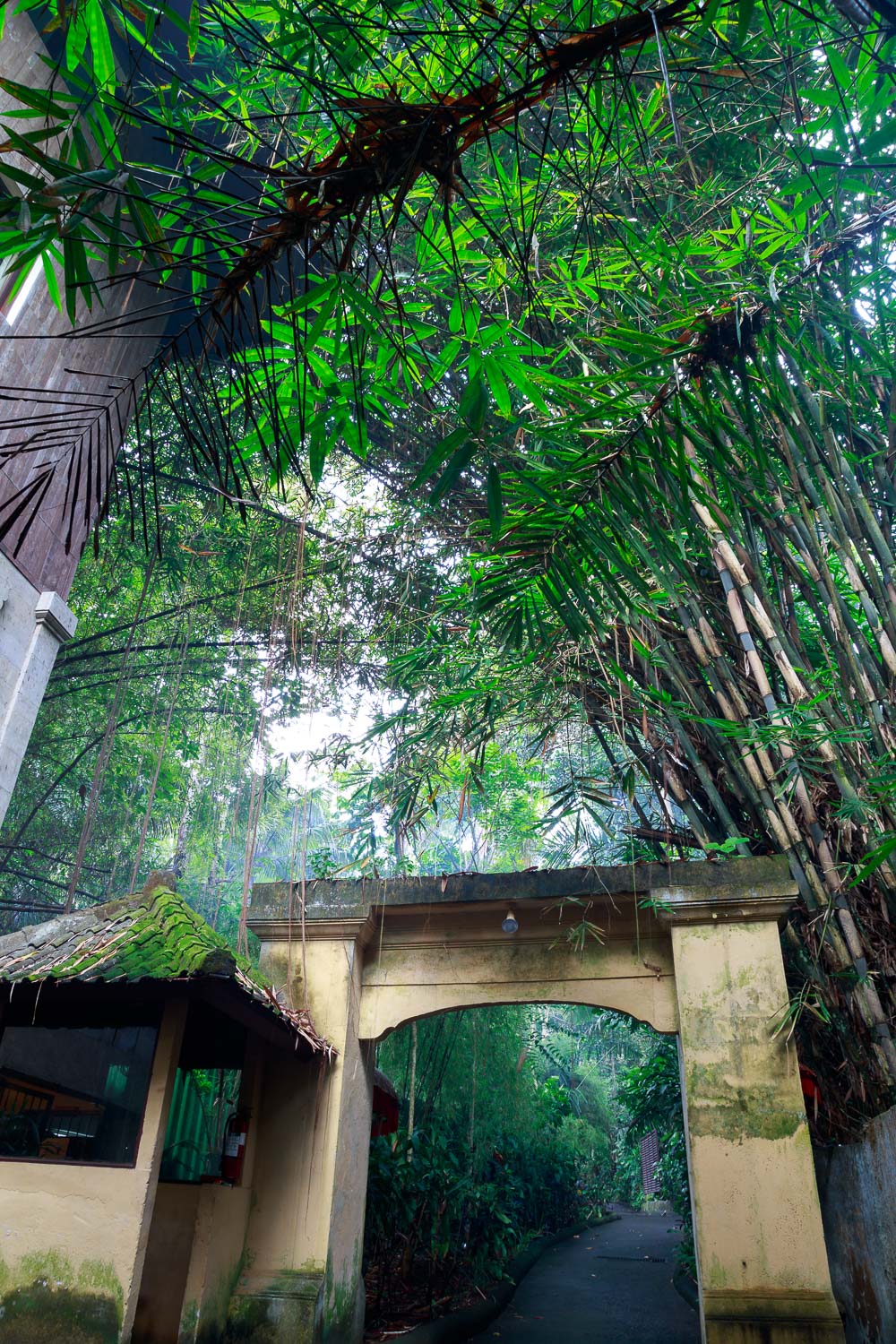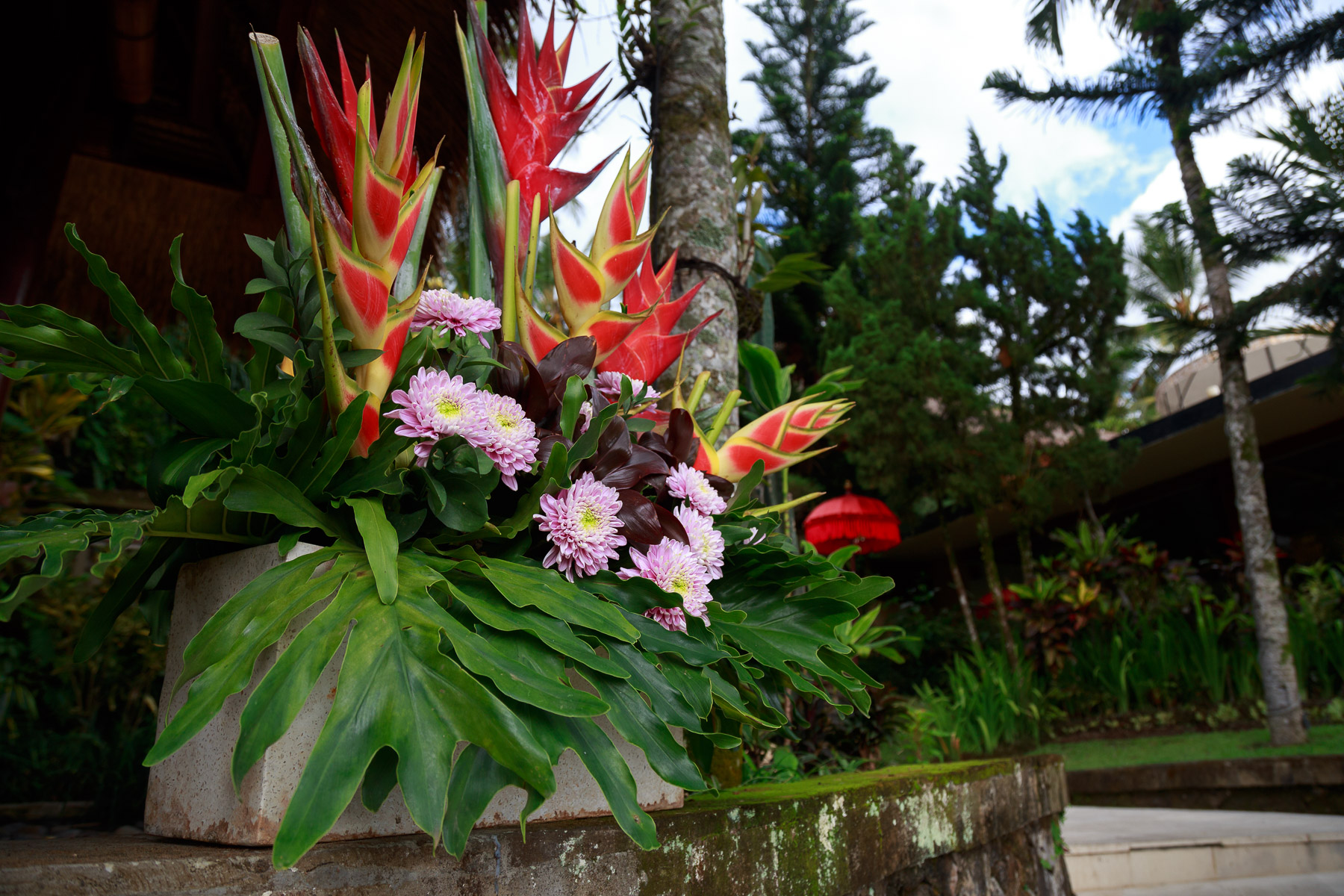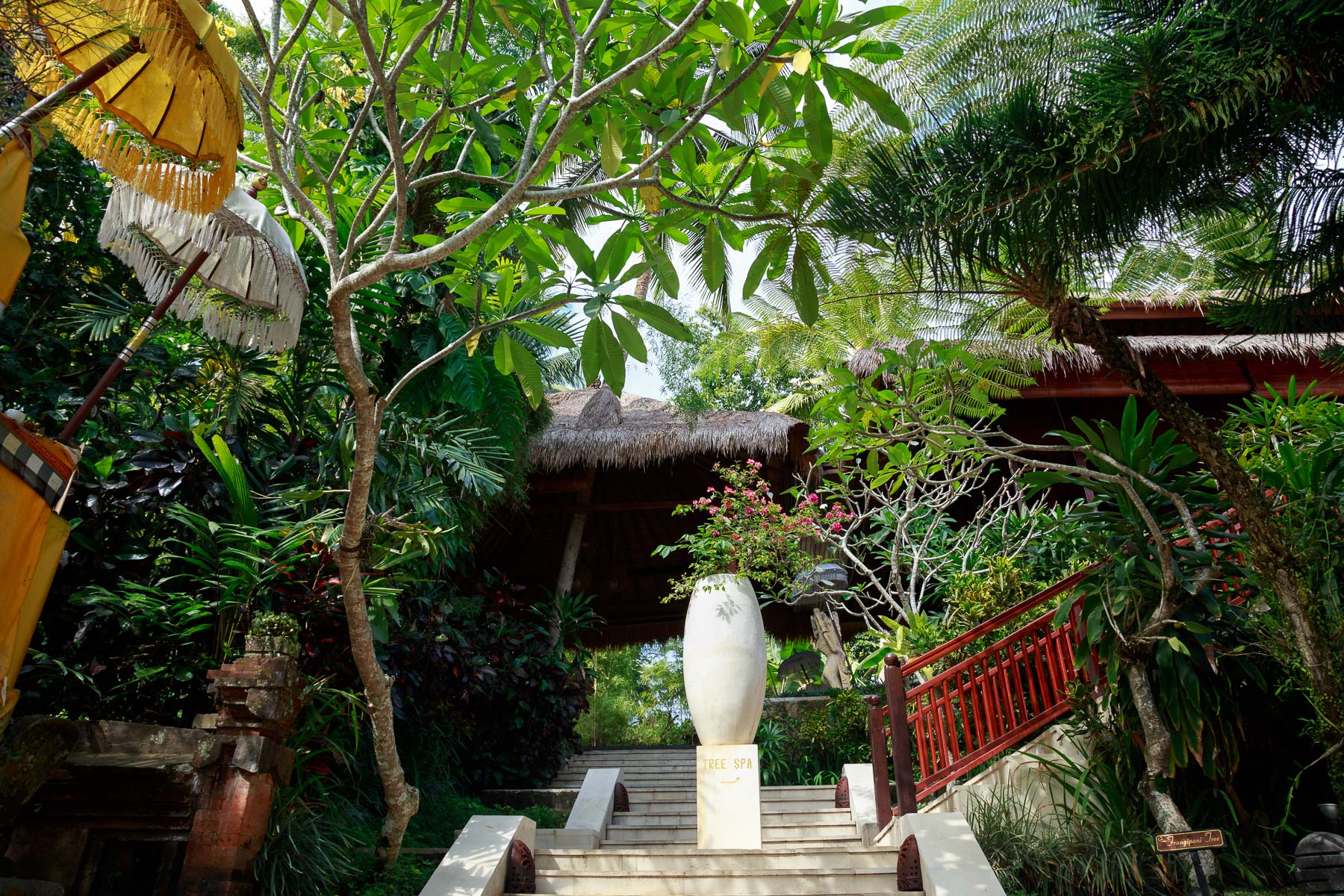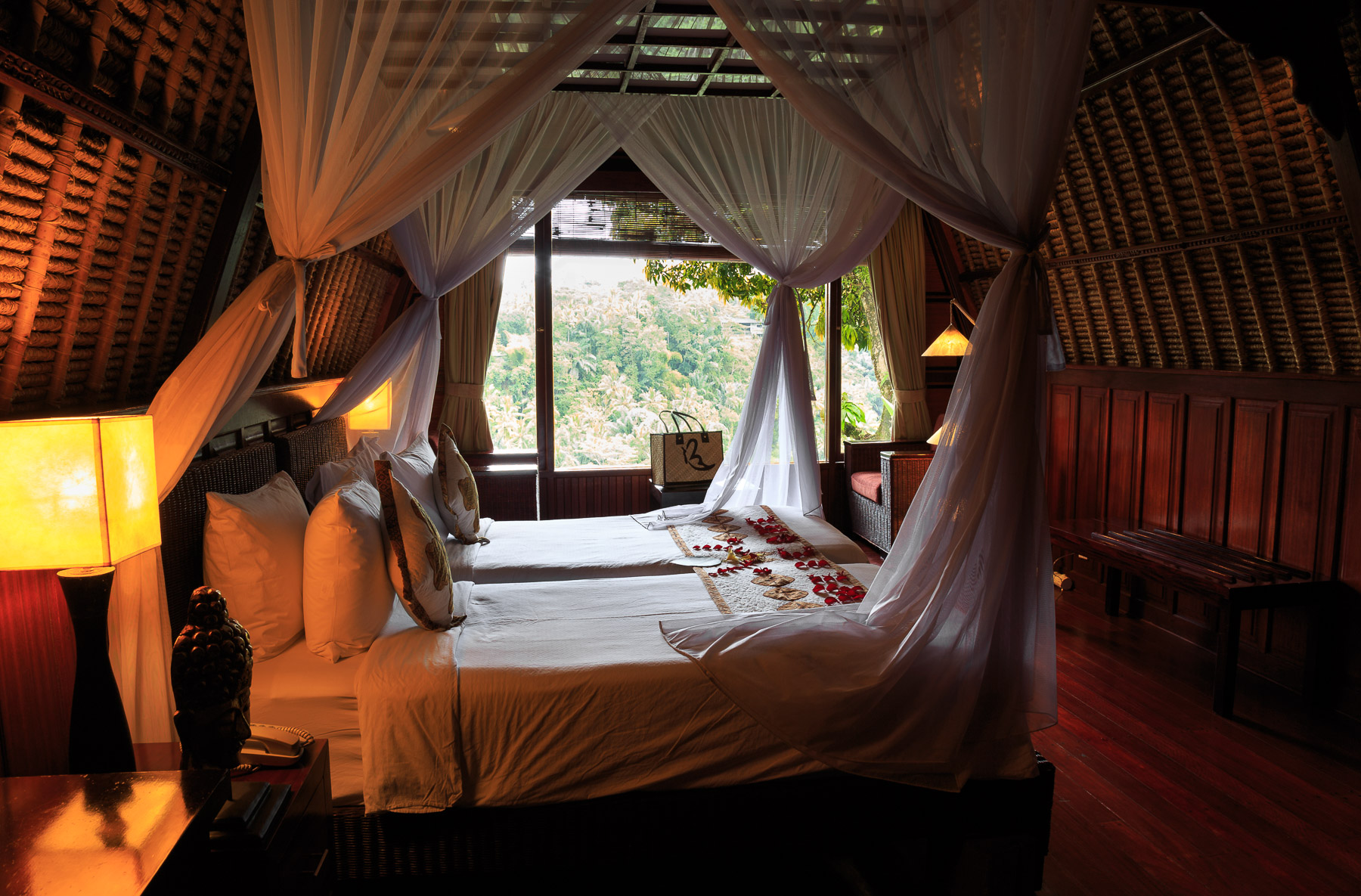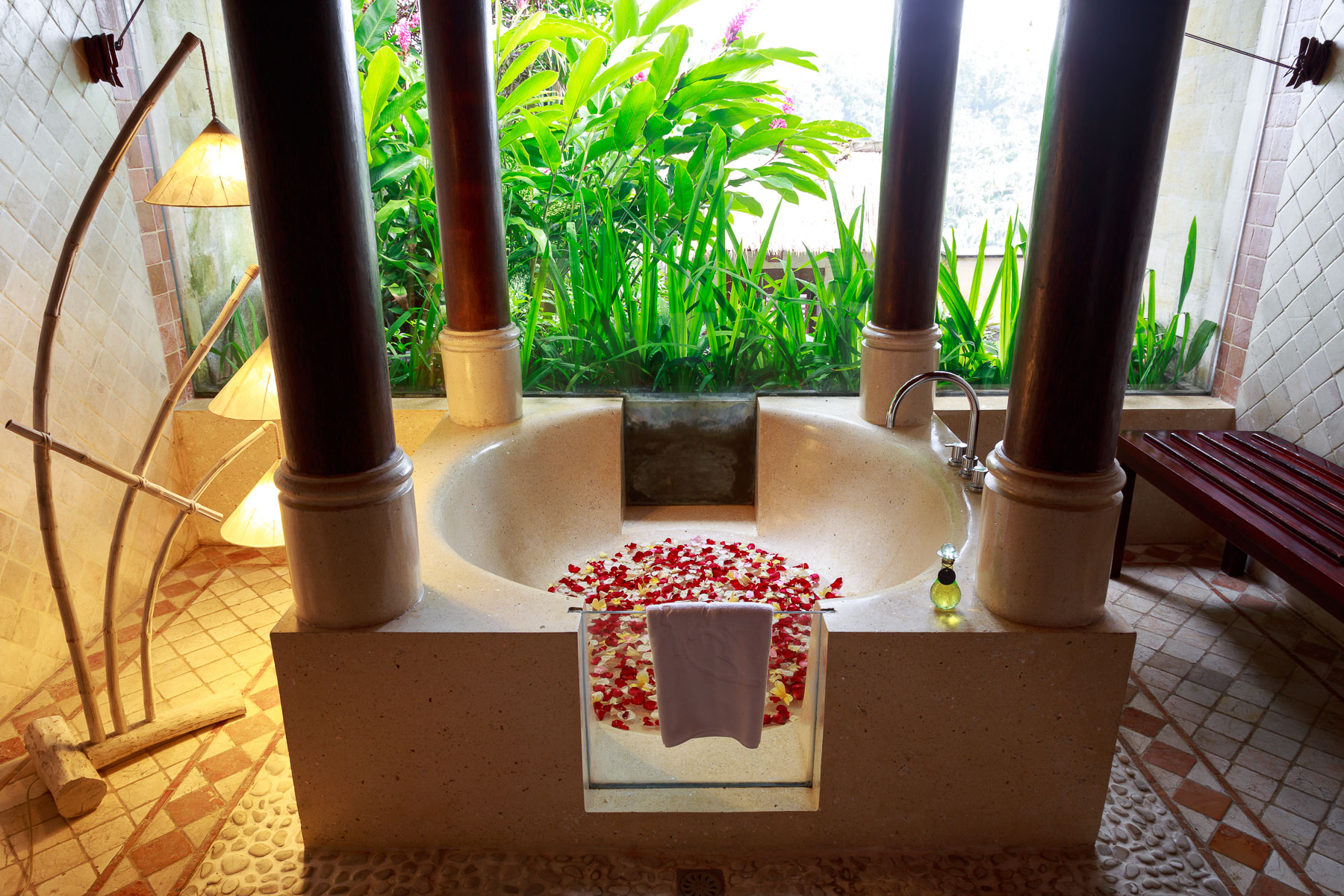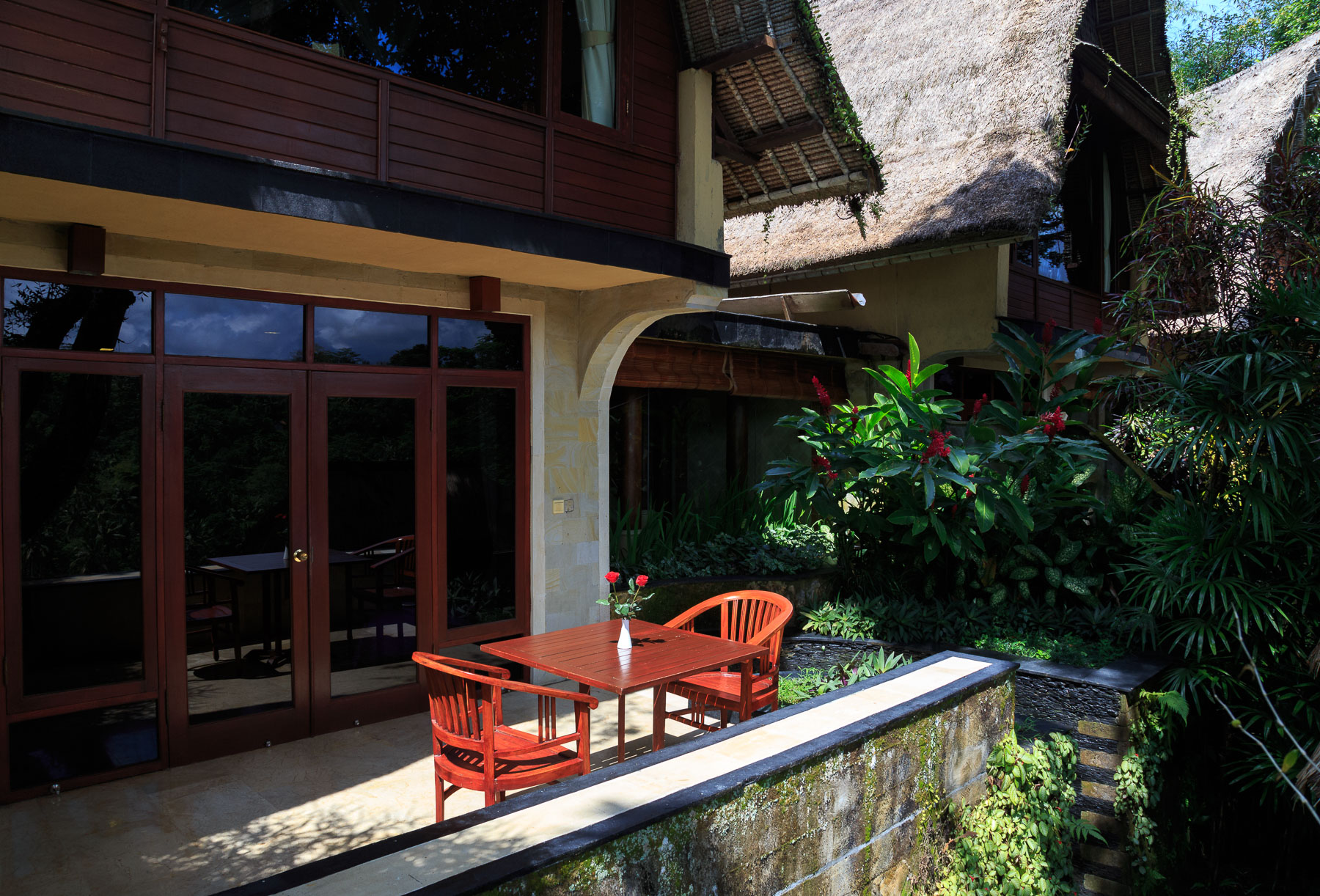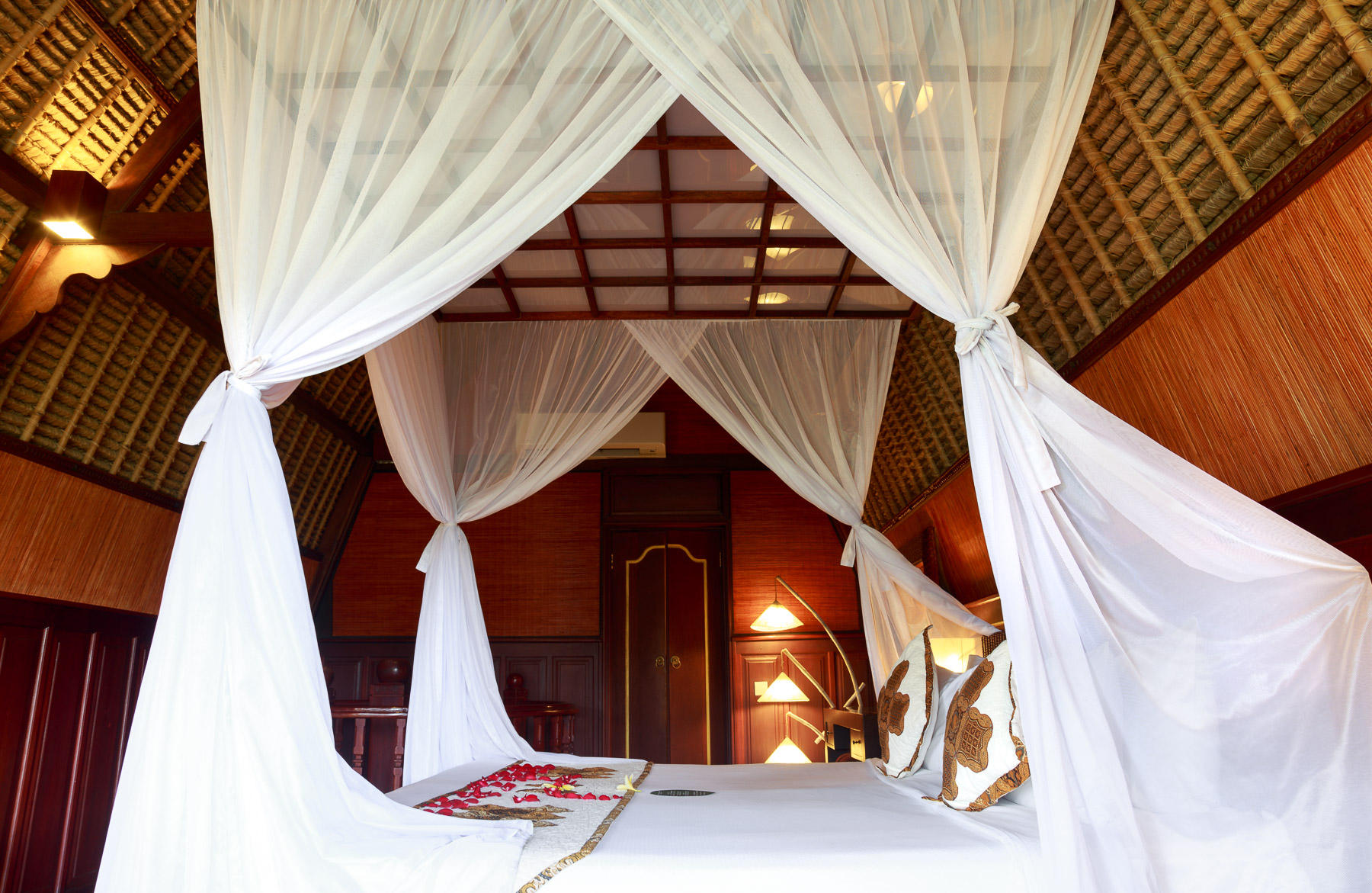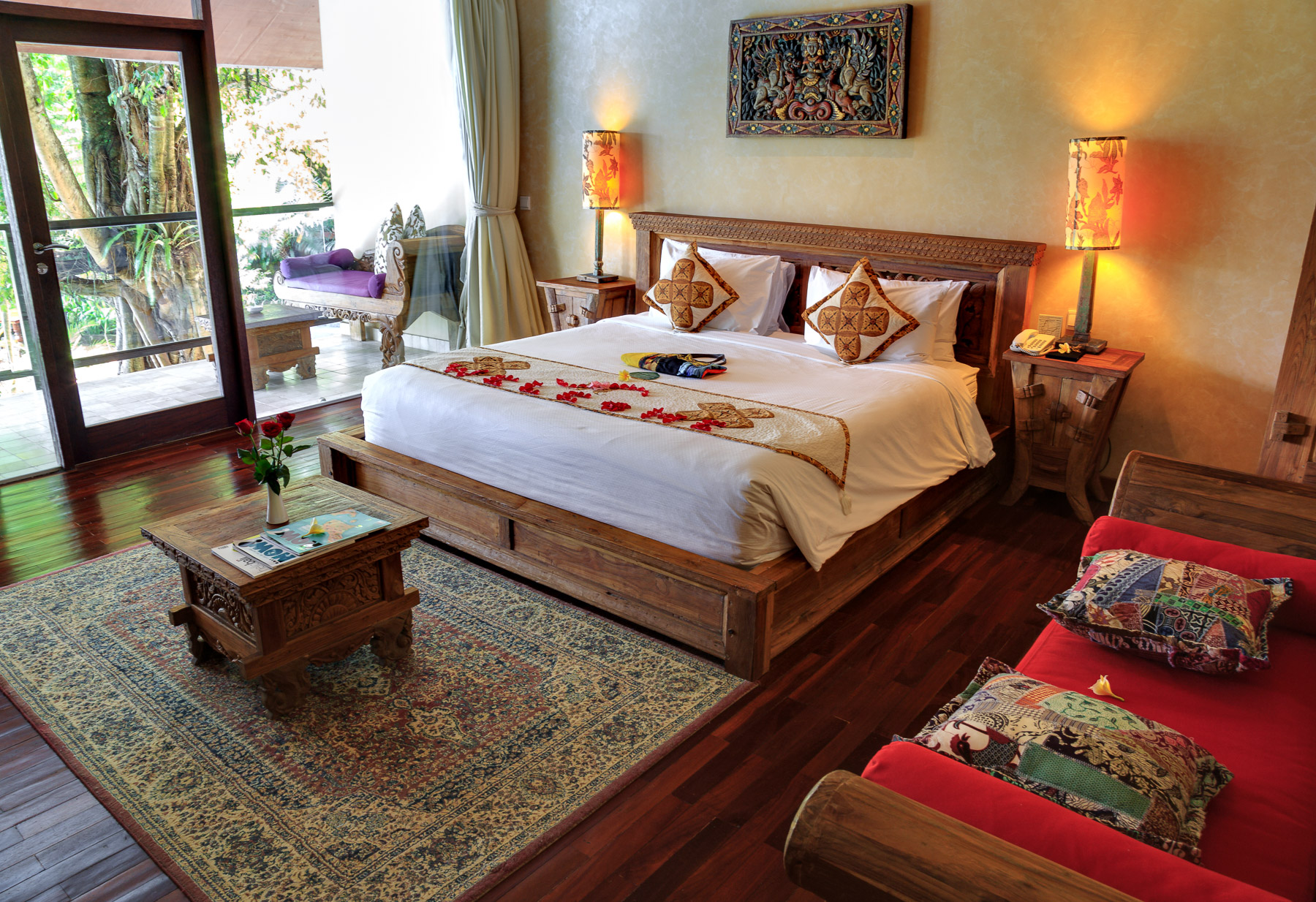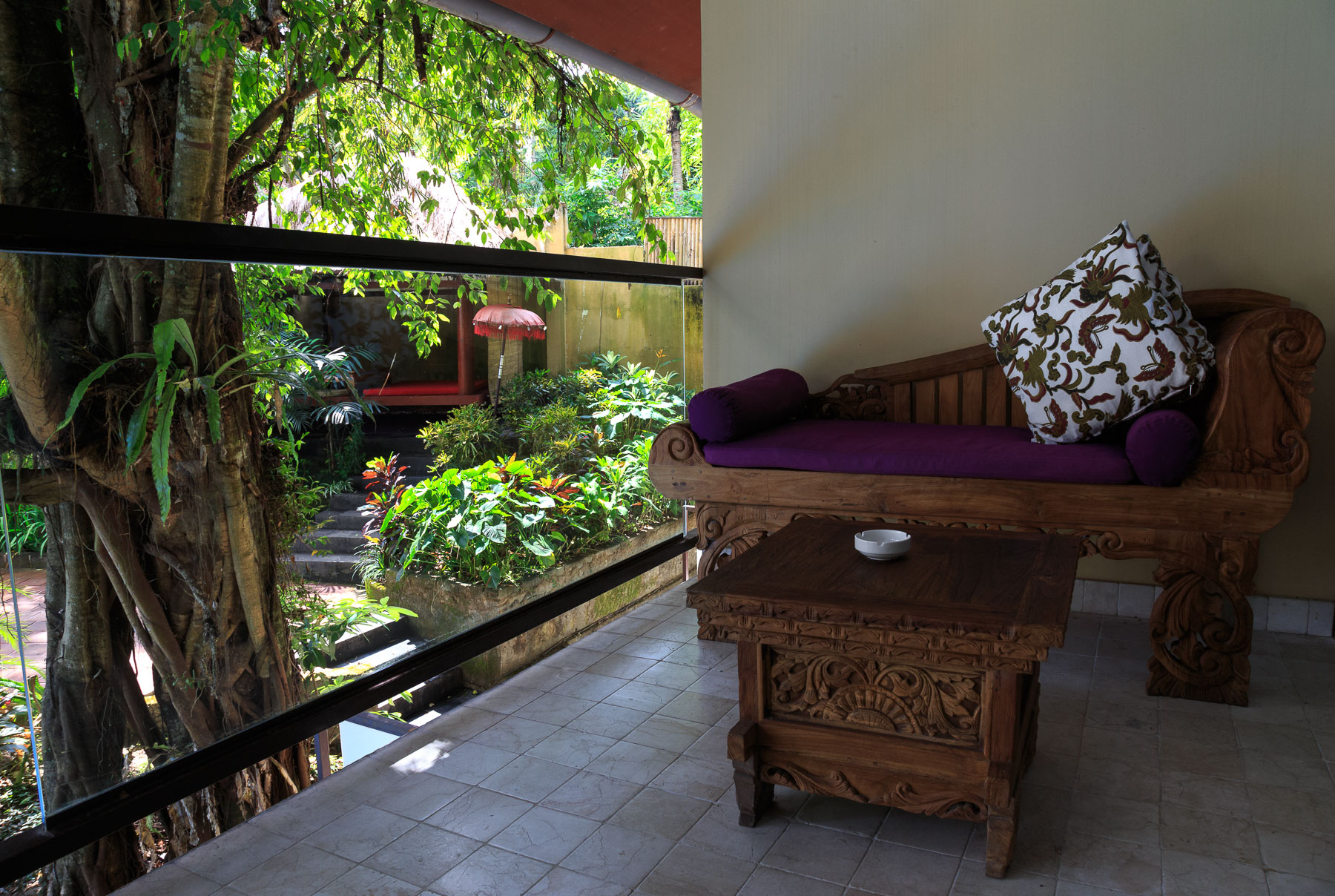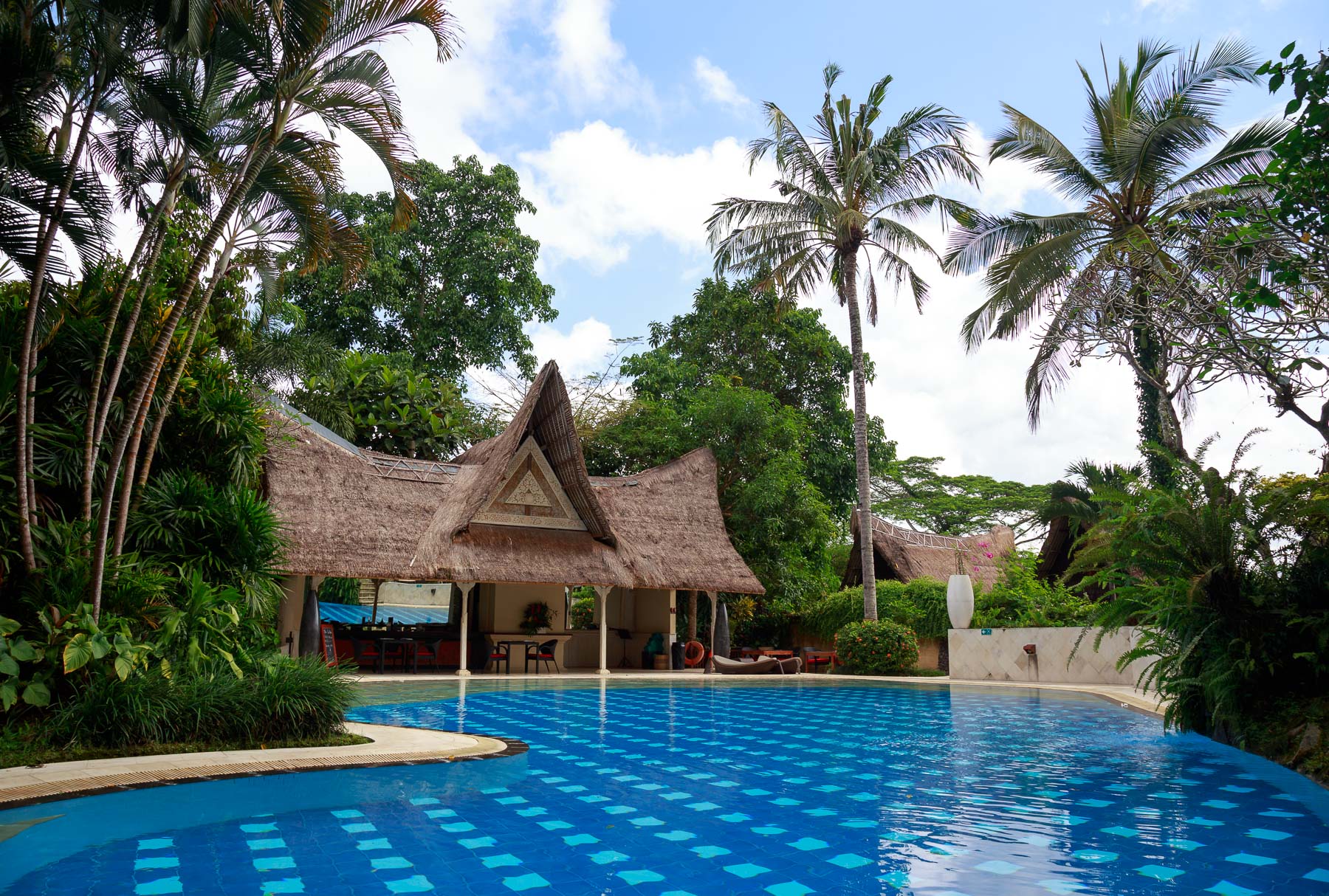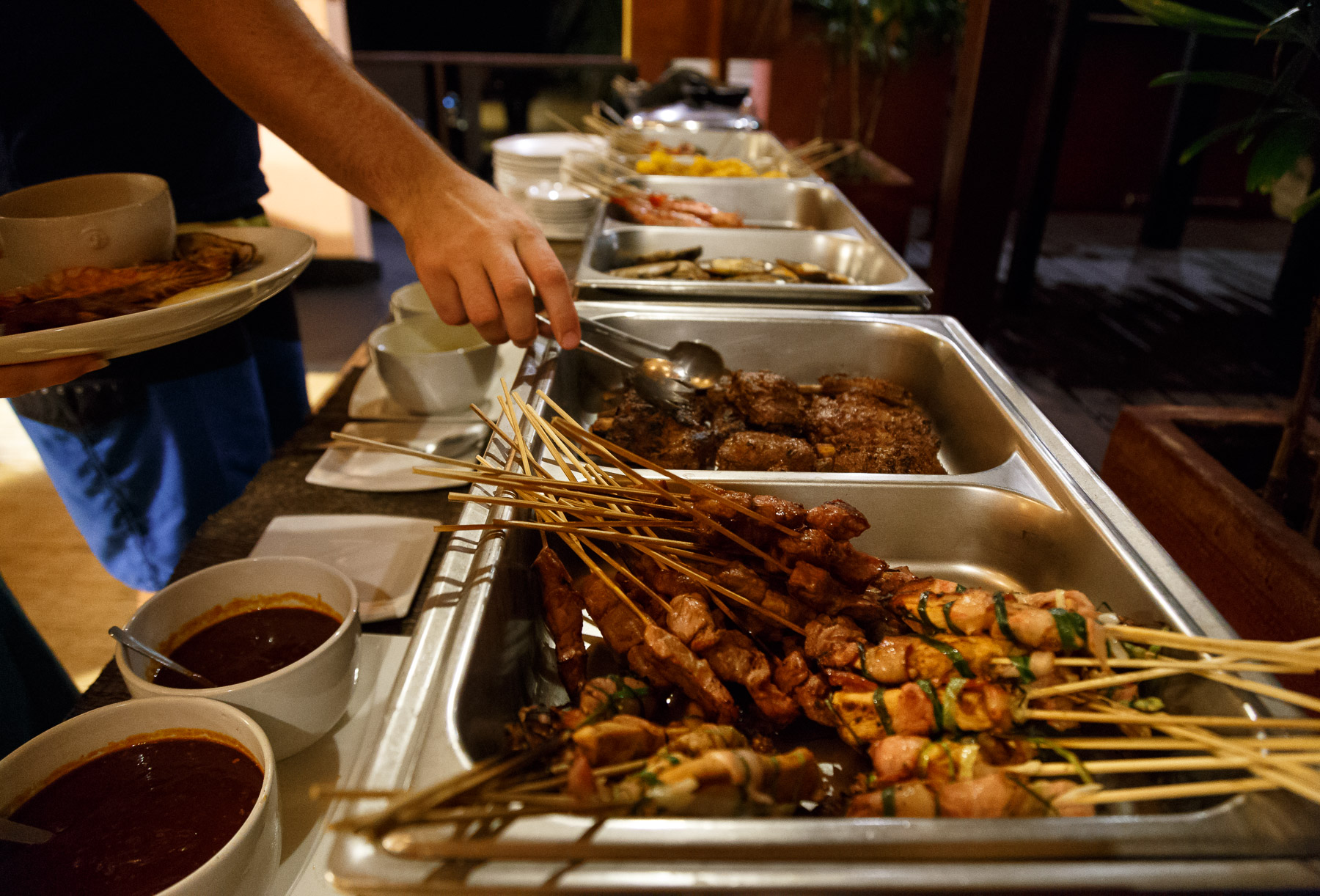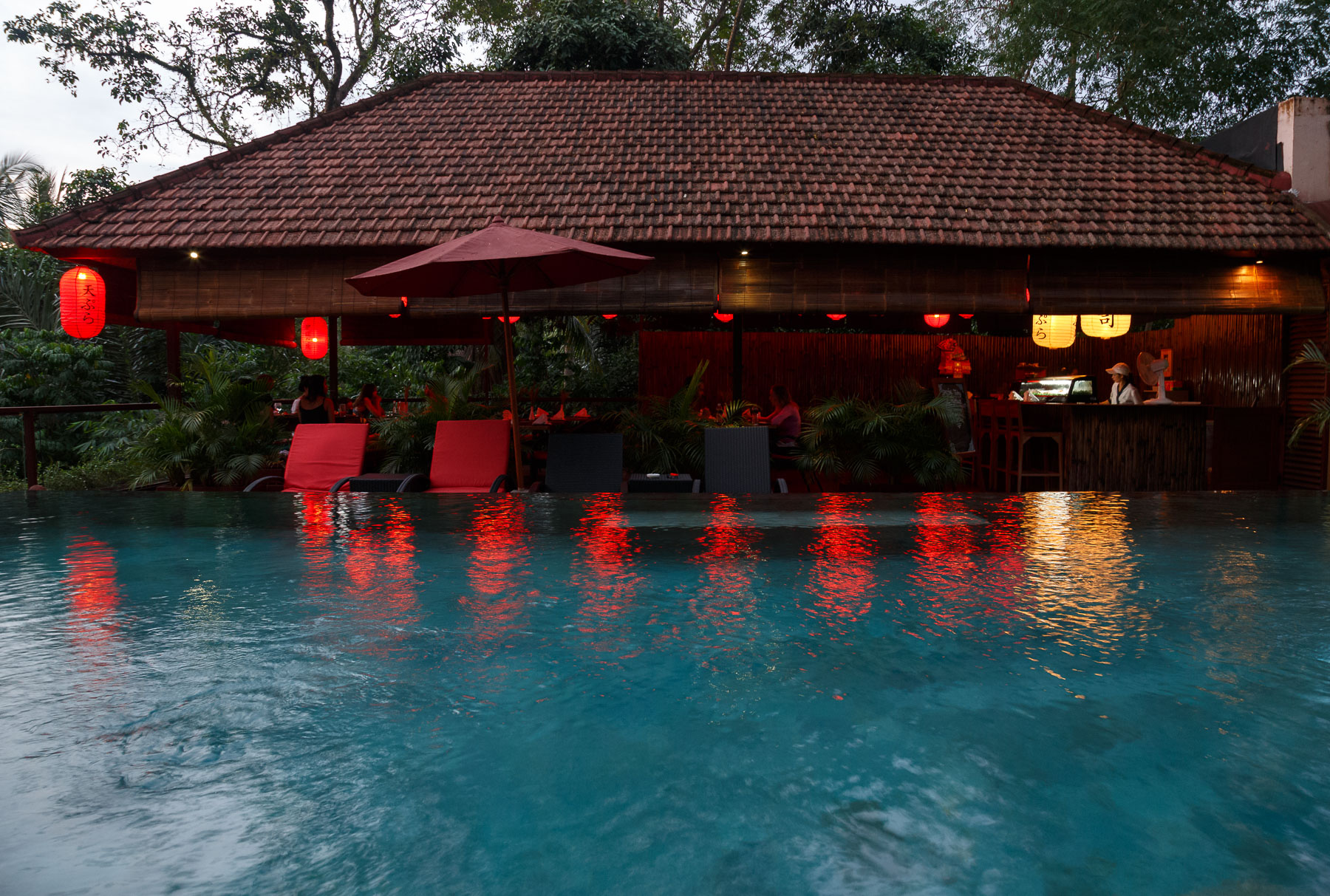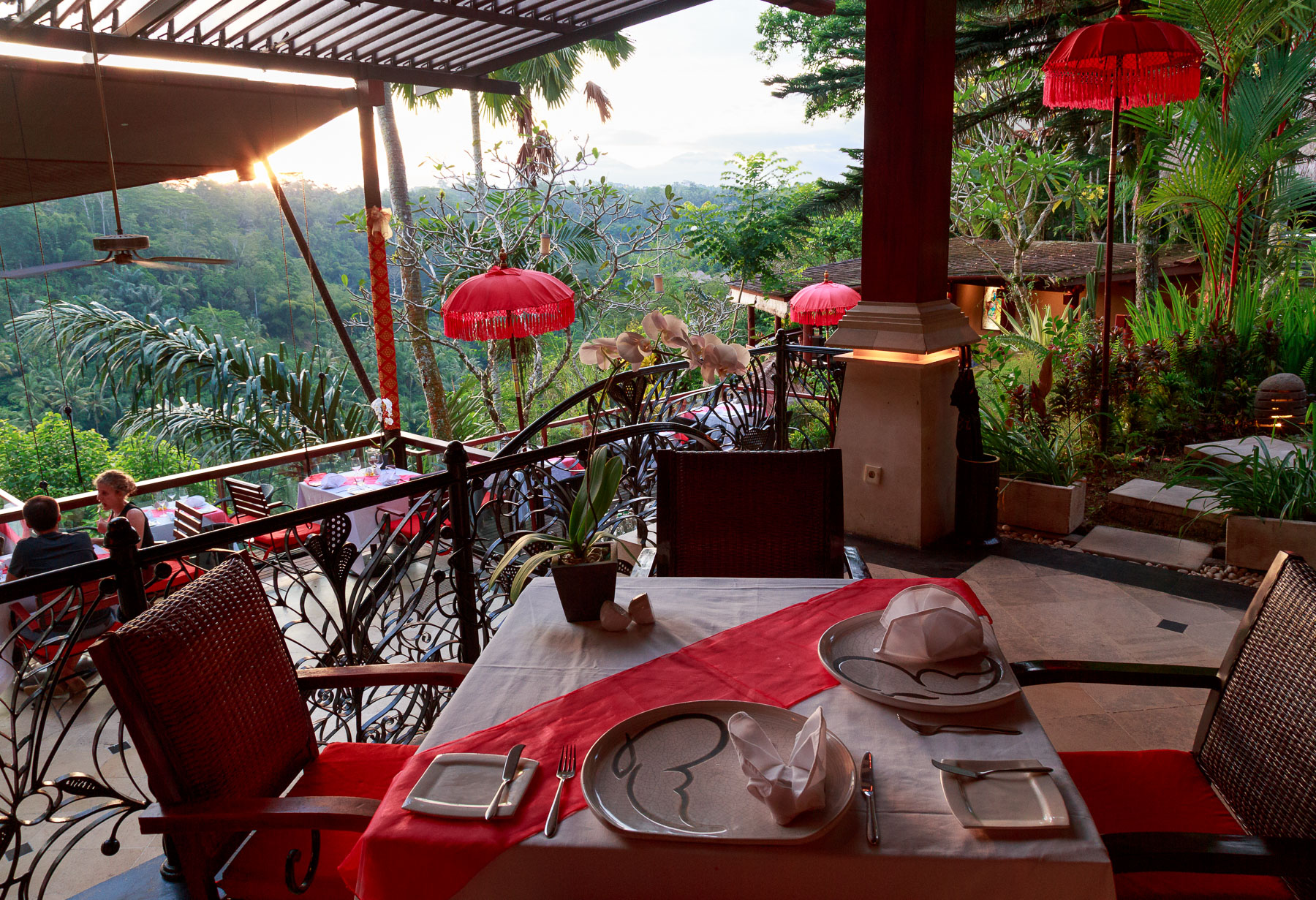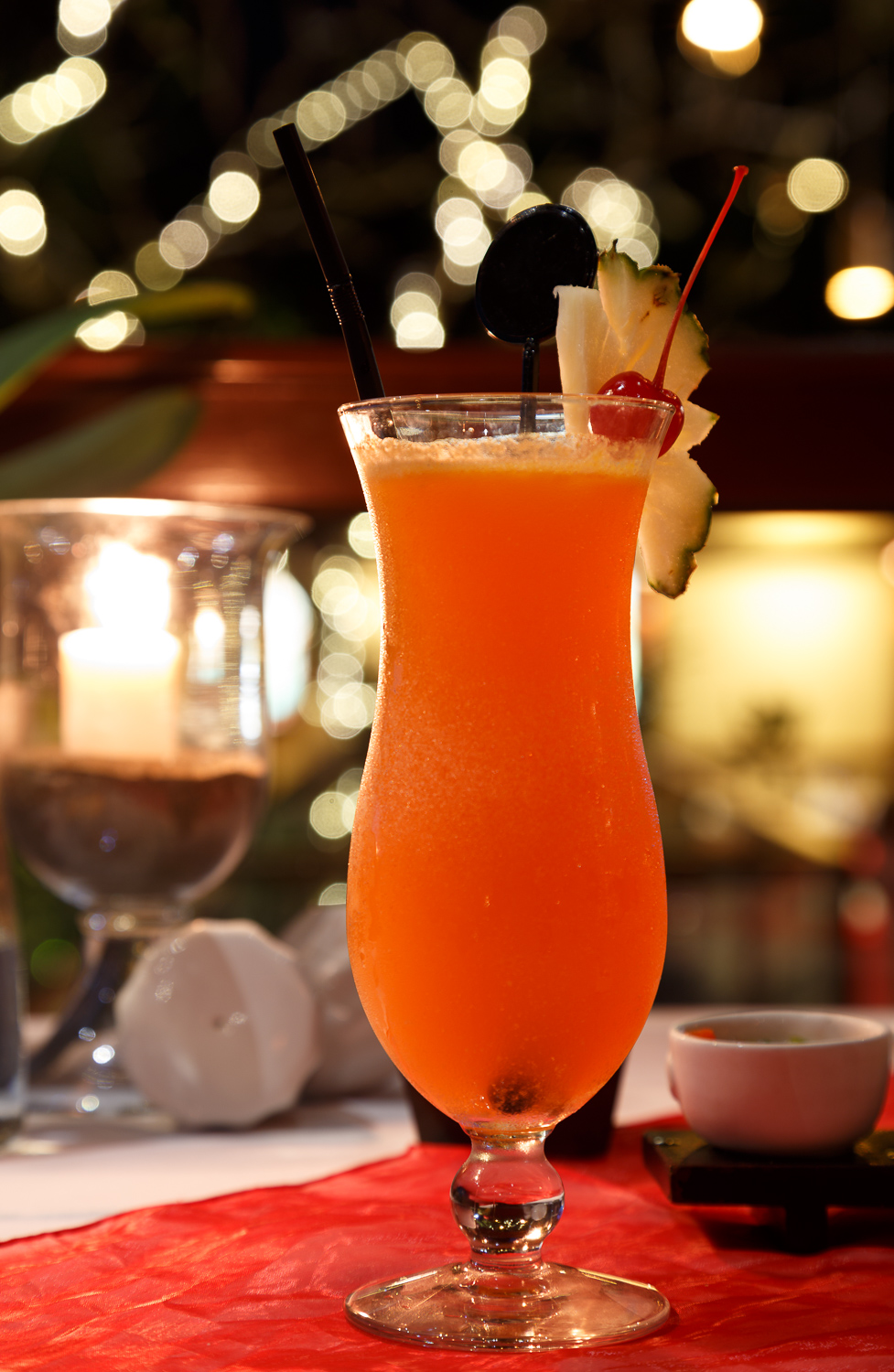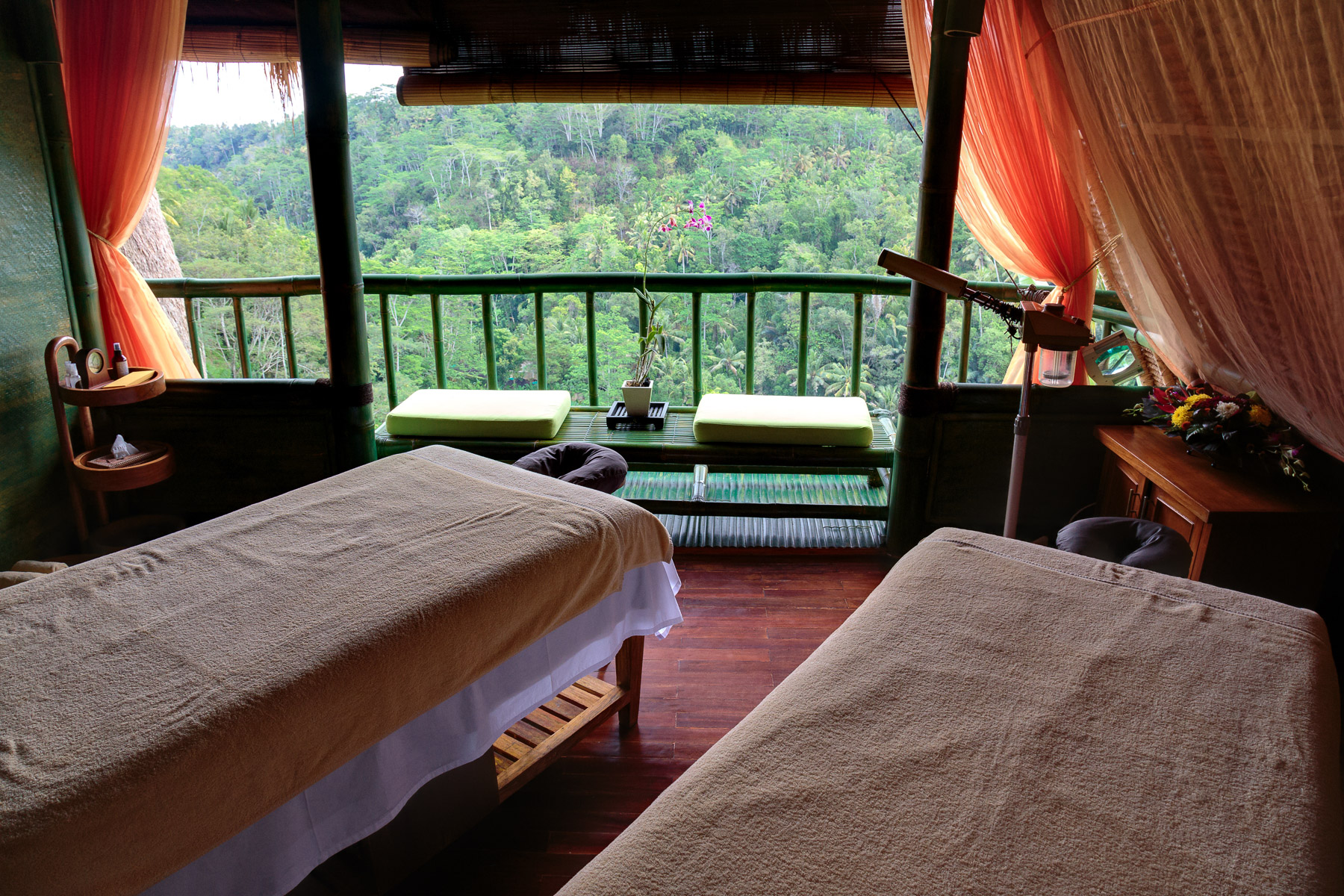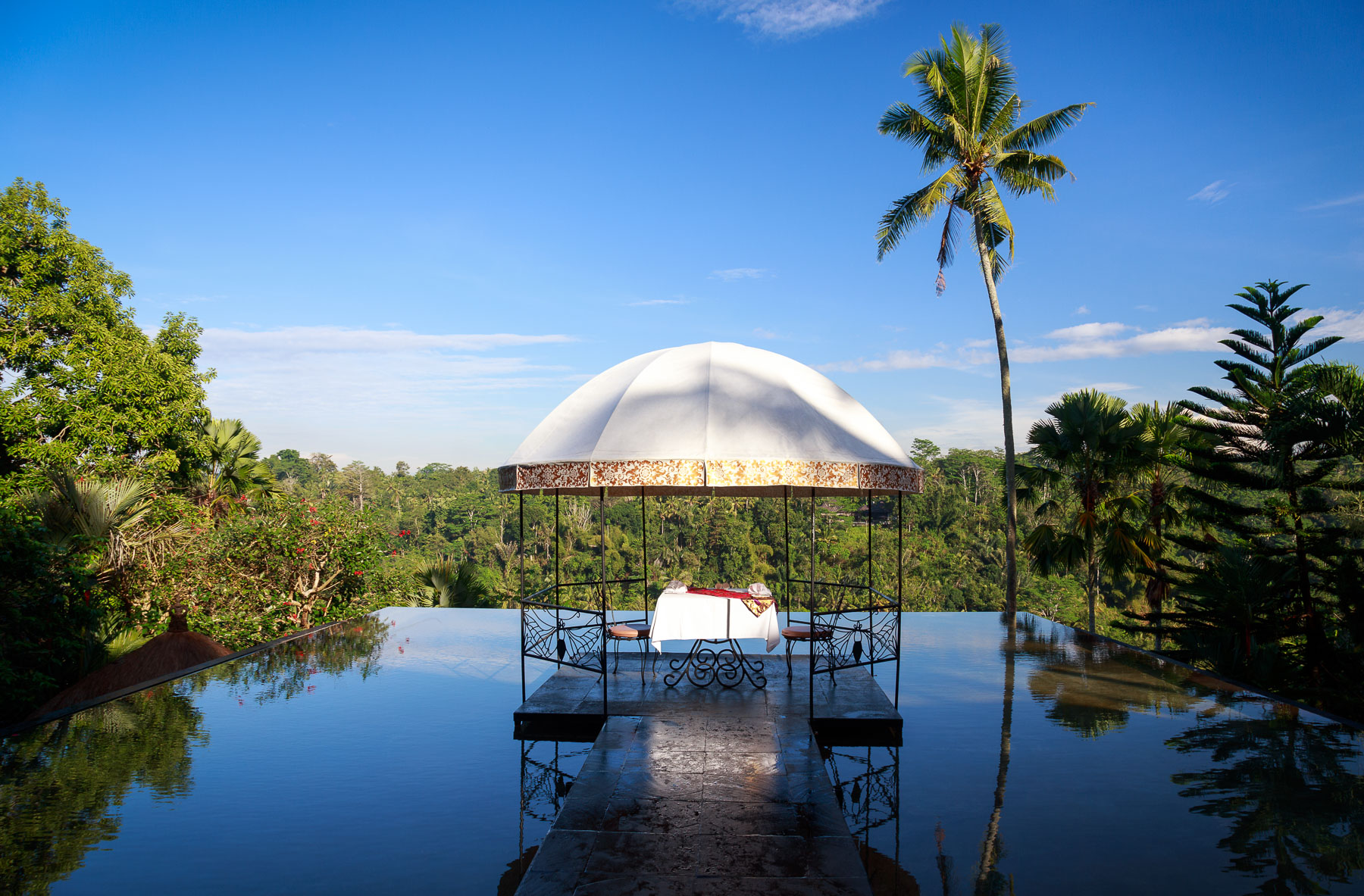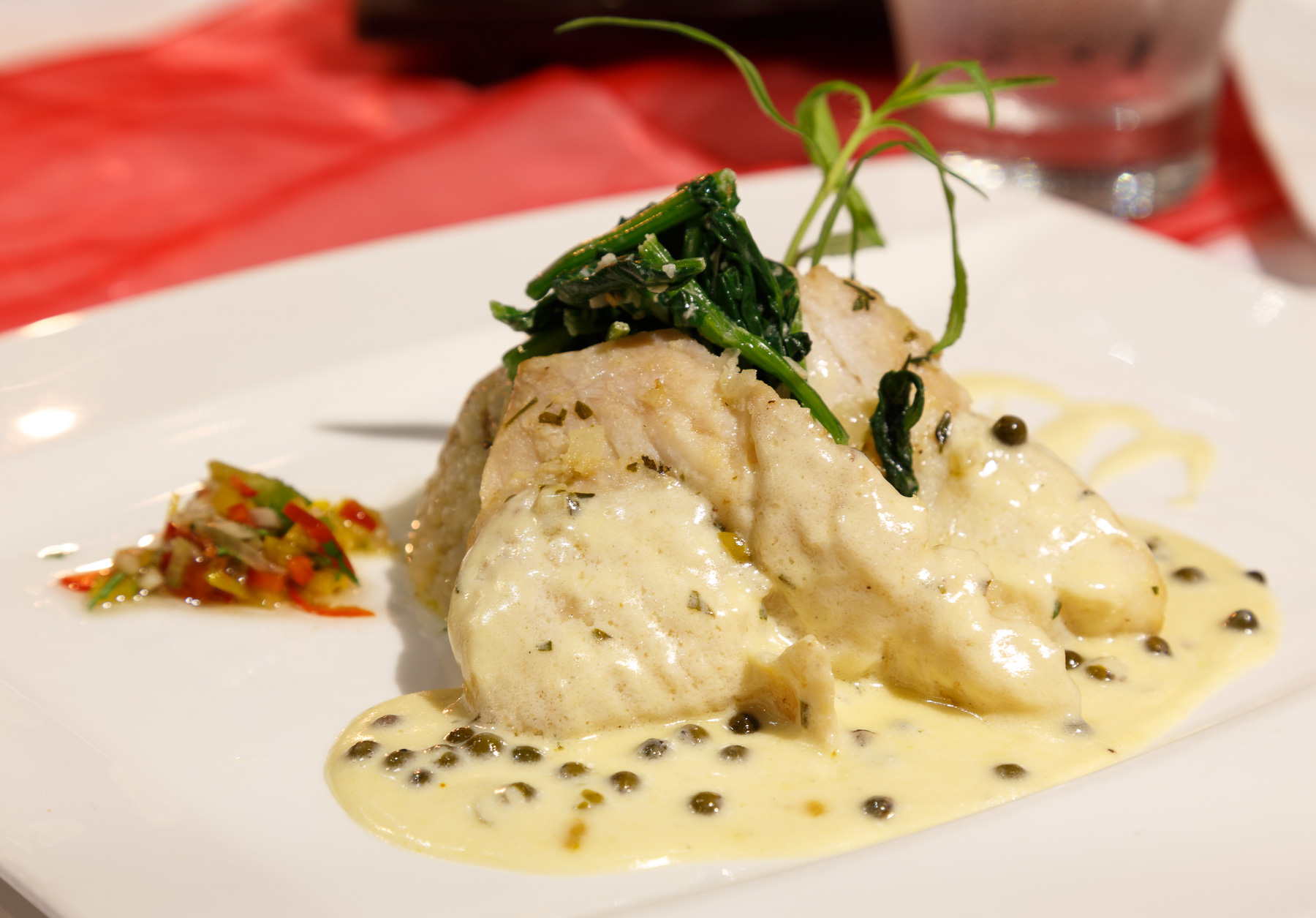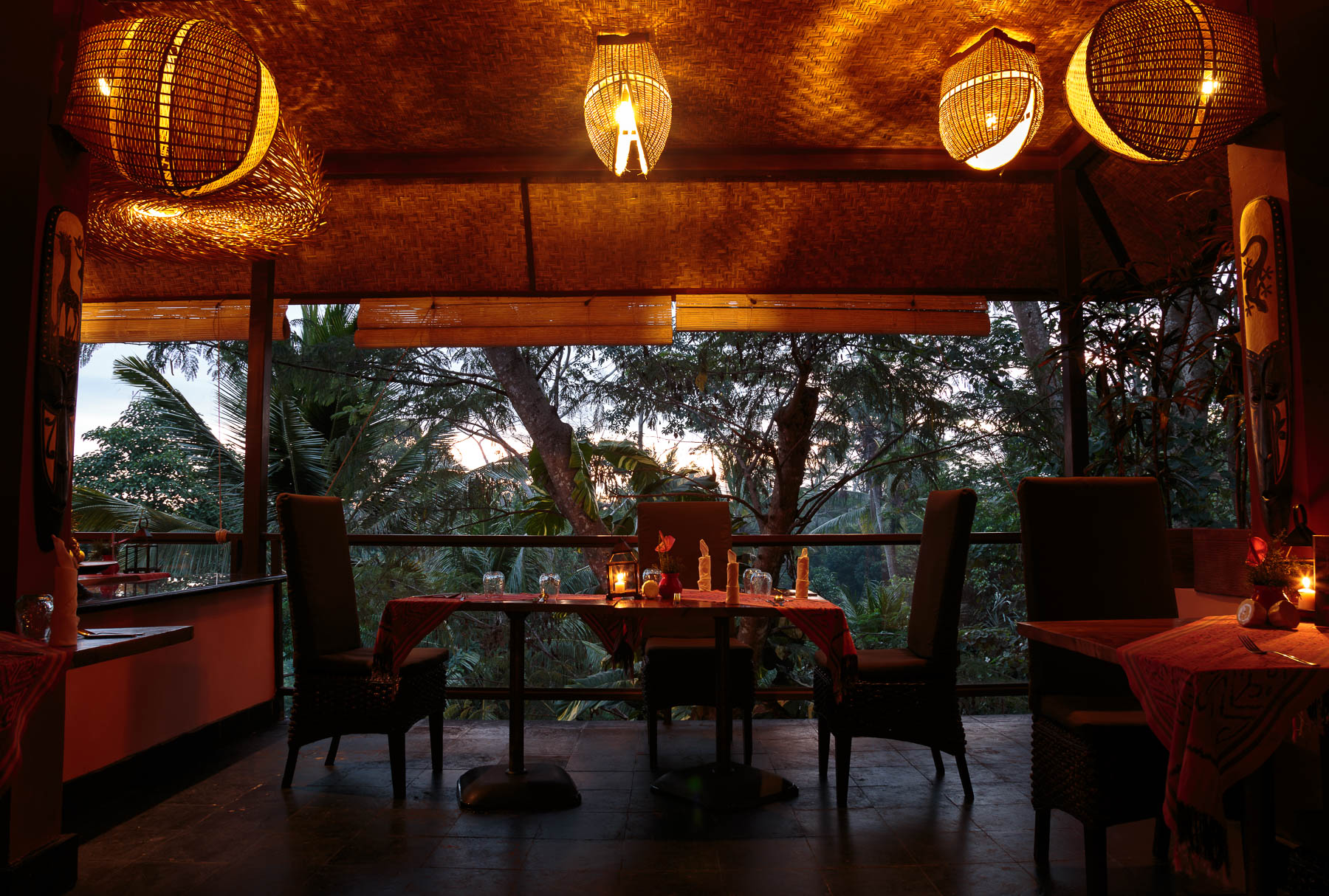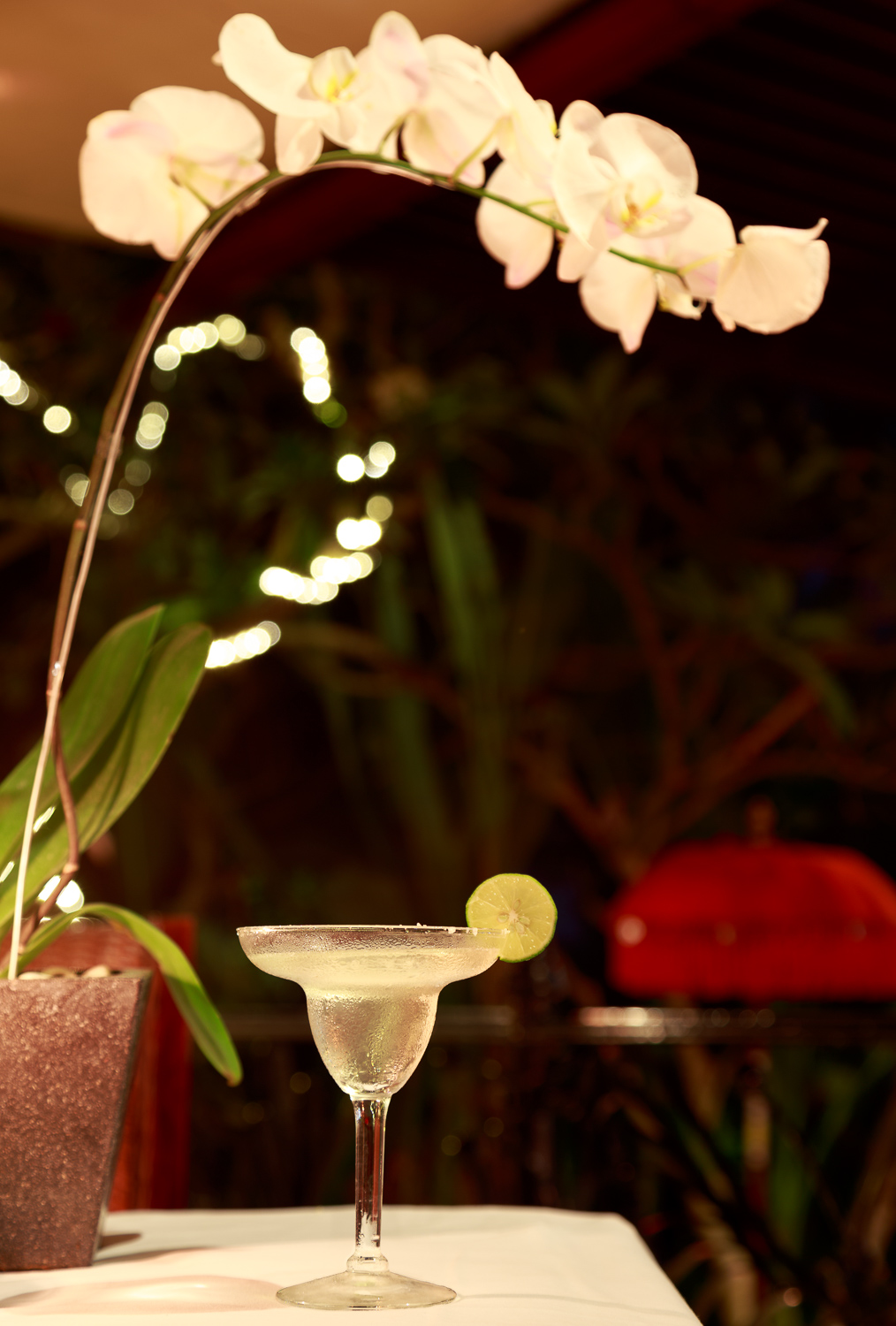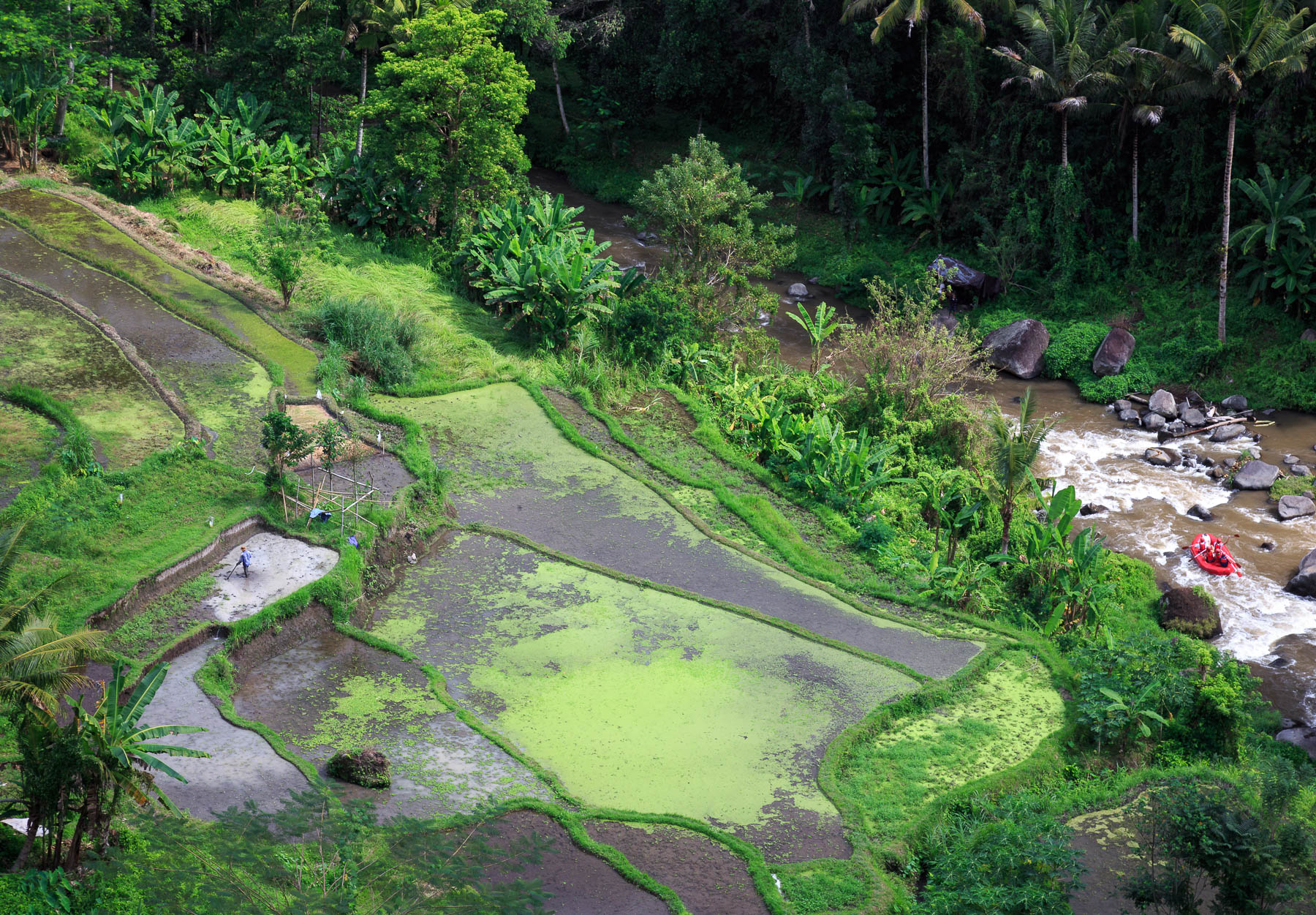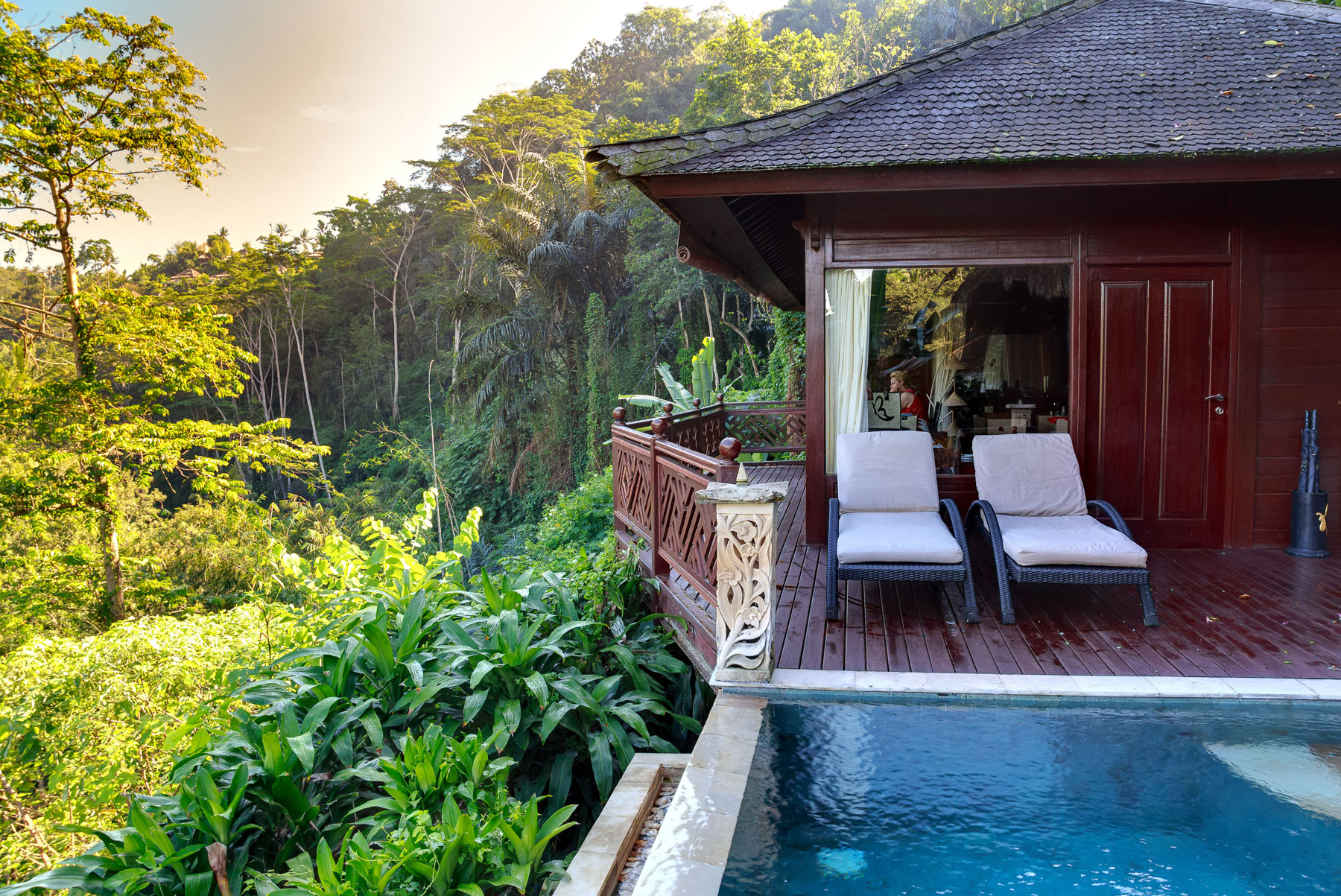 Have the holiday you've always dreamed of, here.
Now is the time to let your dream become a reality and let me bring some magic into your life. This is the best Bali Travel Guide you will love. Thank you!