I have been dreaming of this island for almost 18 months. The moment I realized that my dream was about to happen, I kept asking myself: what am I looking for in Corfu? Why? What am I going to do there?
Many friends asked me why I chose Corfu – because I got used to more exotic destinations.
Corfu is a high-energy island, a healing vortex. In addition, there is something called the "St. Michael & Appolo line" – a strange settlement of dozens of places of worship dedicated to Archangel Michael – in a straight line – passing through Ireland, UK, France, Italy, Greece, and Israel.
This is my greatest passion. To explore the unseen, the invisible, the magical things of the world.
And so we left.
the moment I left the house (in Bucharest), I found money on the floor.
I arrived safely at our accommodation in Corfu Town and went out into the garden – it was full of fireflies around me. Magic!
I moved to a village "randomly" chosen, and everything is perfect – we have a beautiful house, garden, divine peace, private beach, flowers, birds, turtles, white horses, boats, and a supermarket that delivers to the door.
every night, we watch the full moon that creates a portal over the Mediterranean Sea. The most beautiful show in the world.
I've discovered a village created directly from my imagination. And now I can say that I'm living the dream.
This is how our life in Corfu looked like in the first week.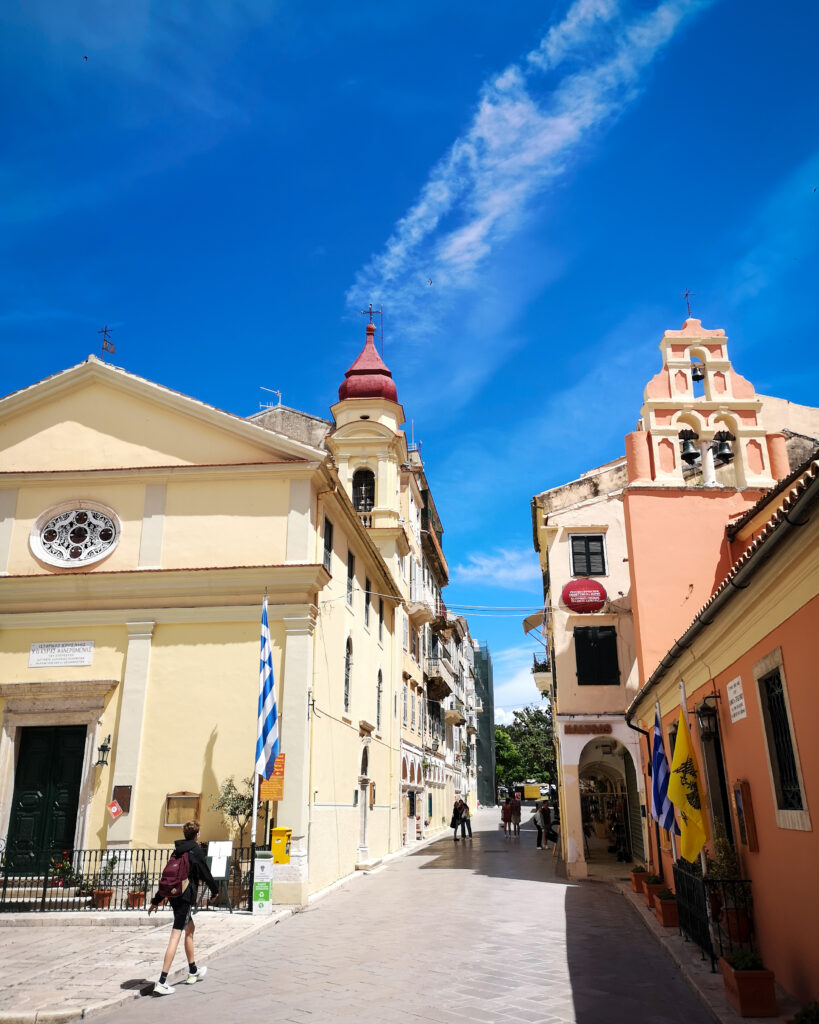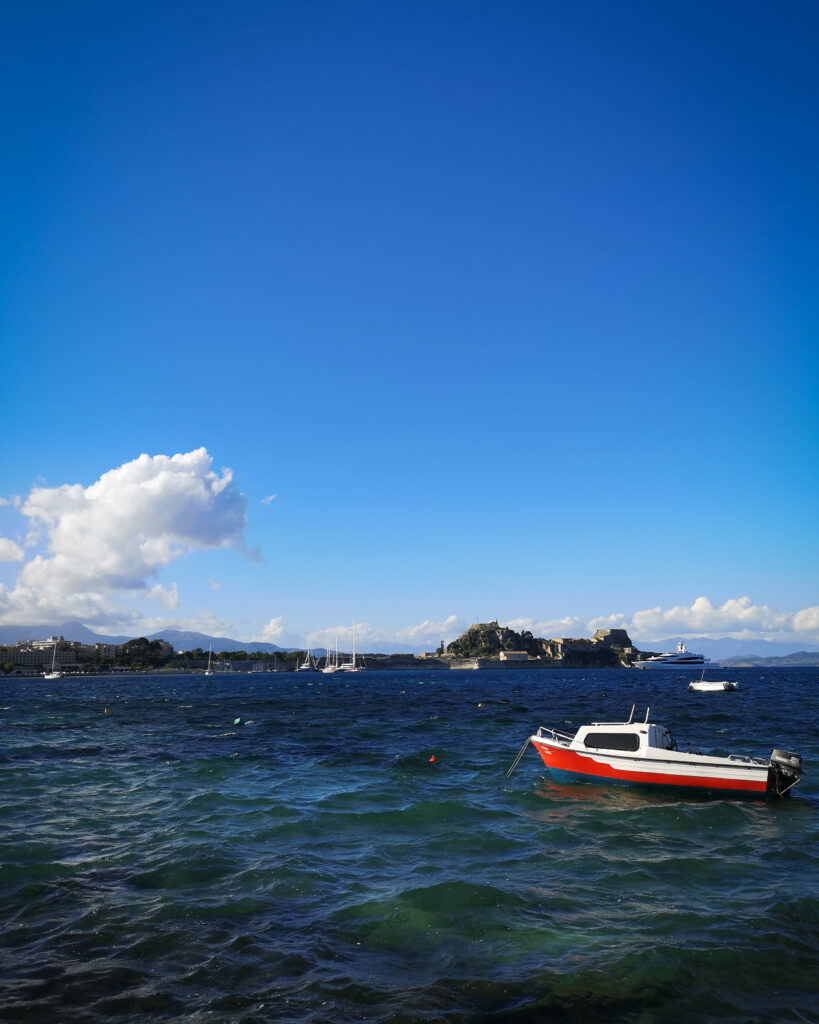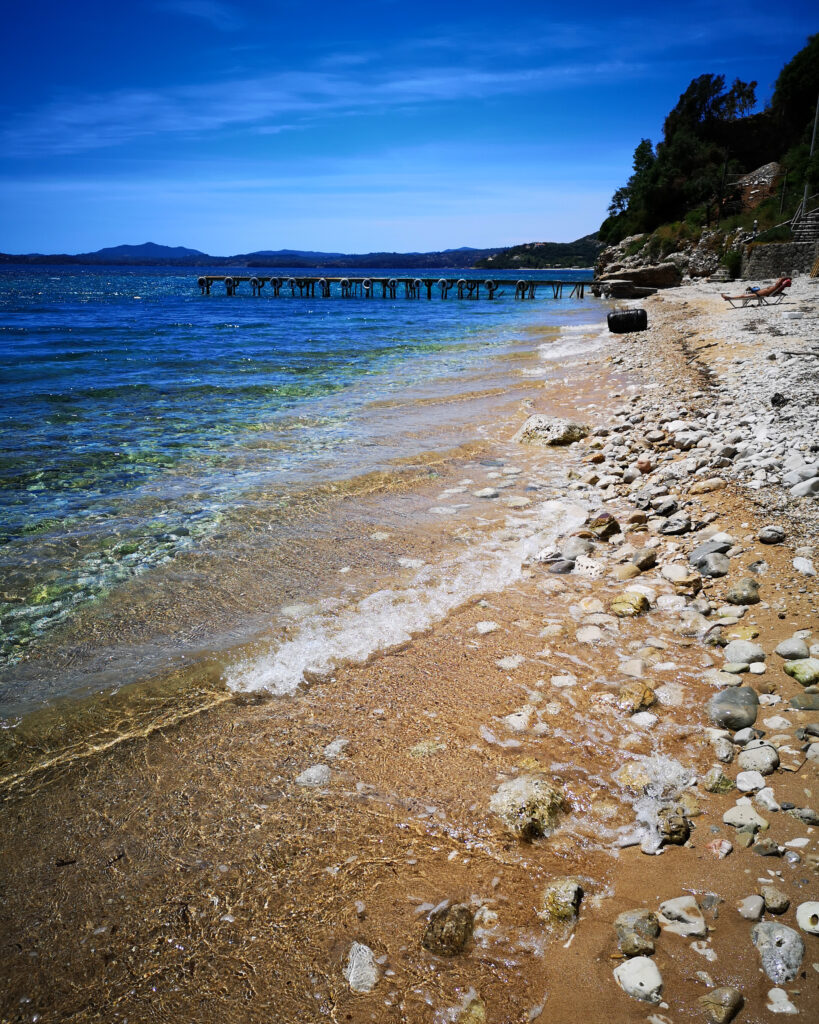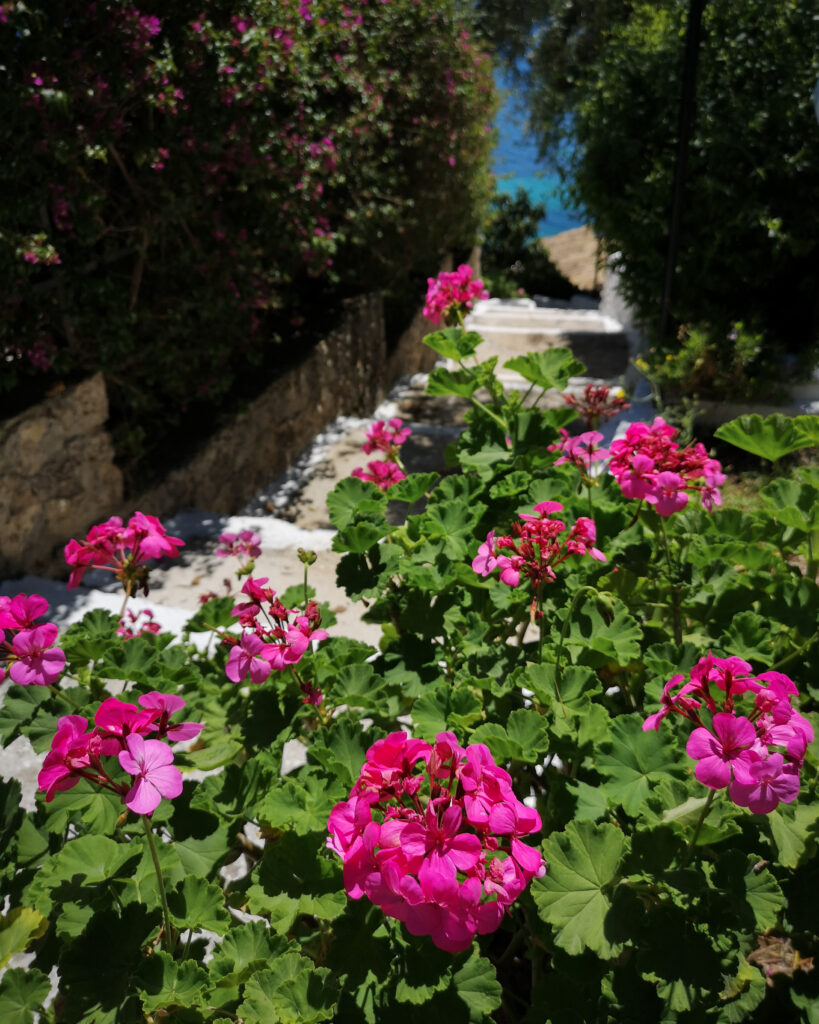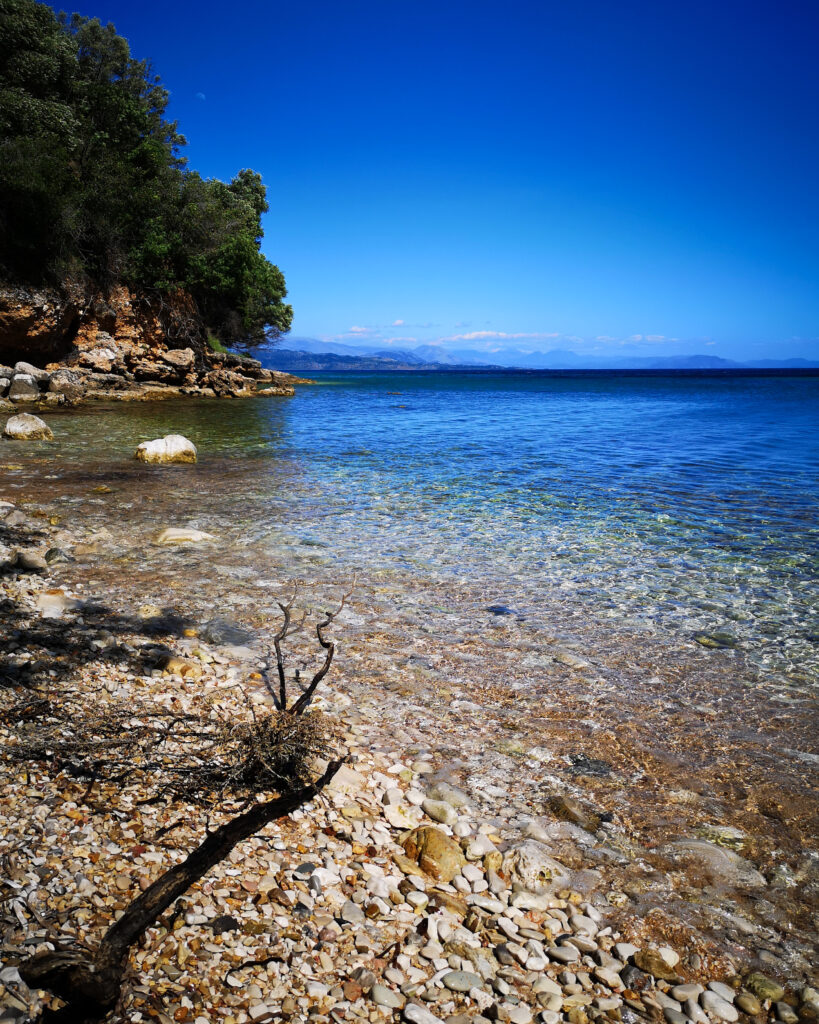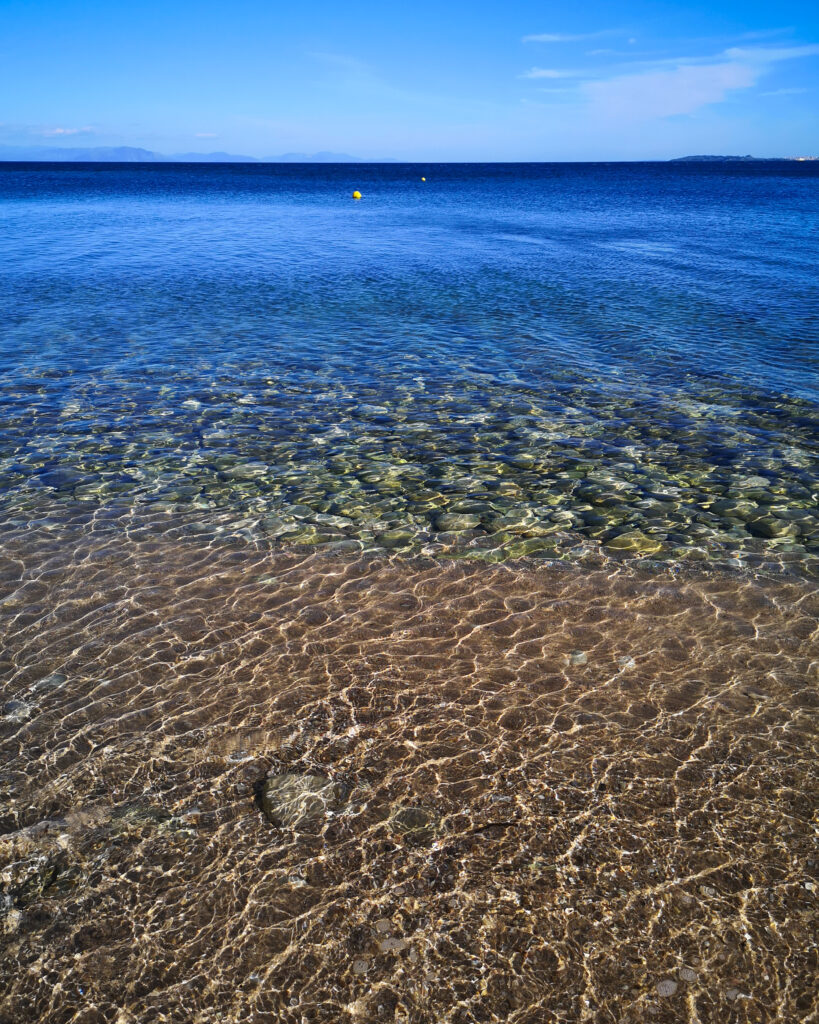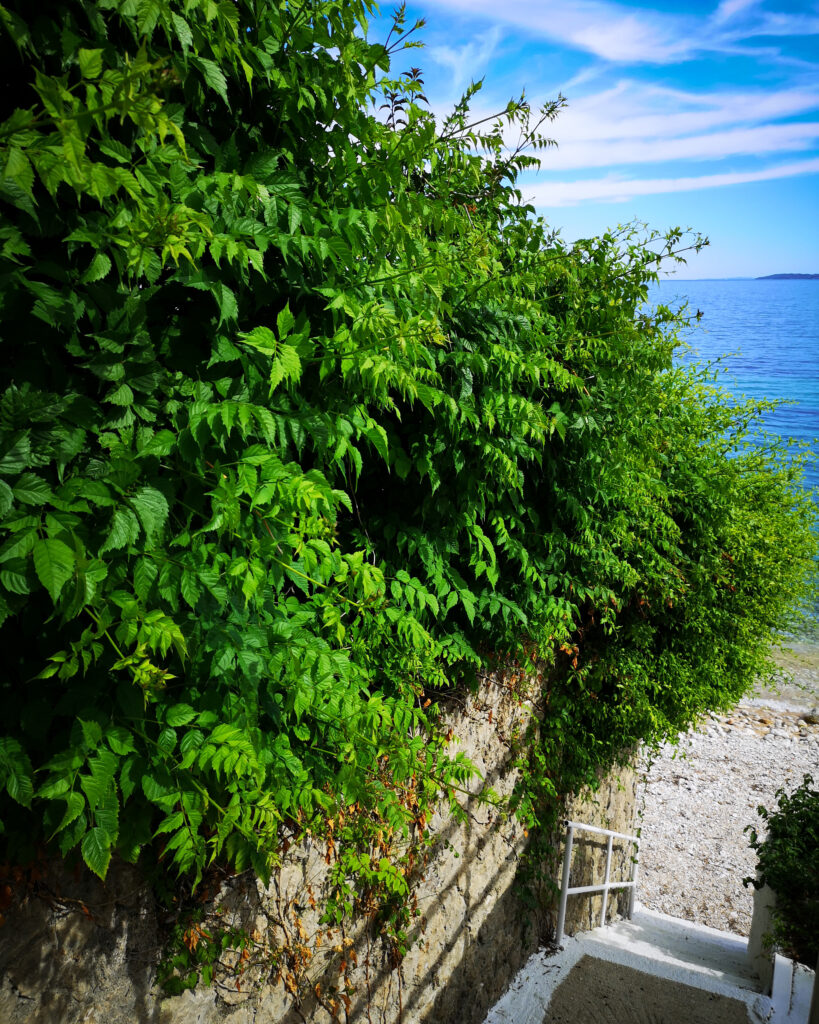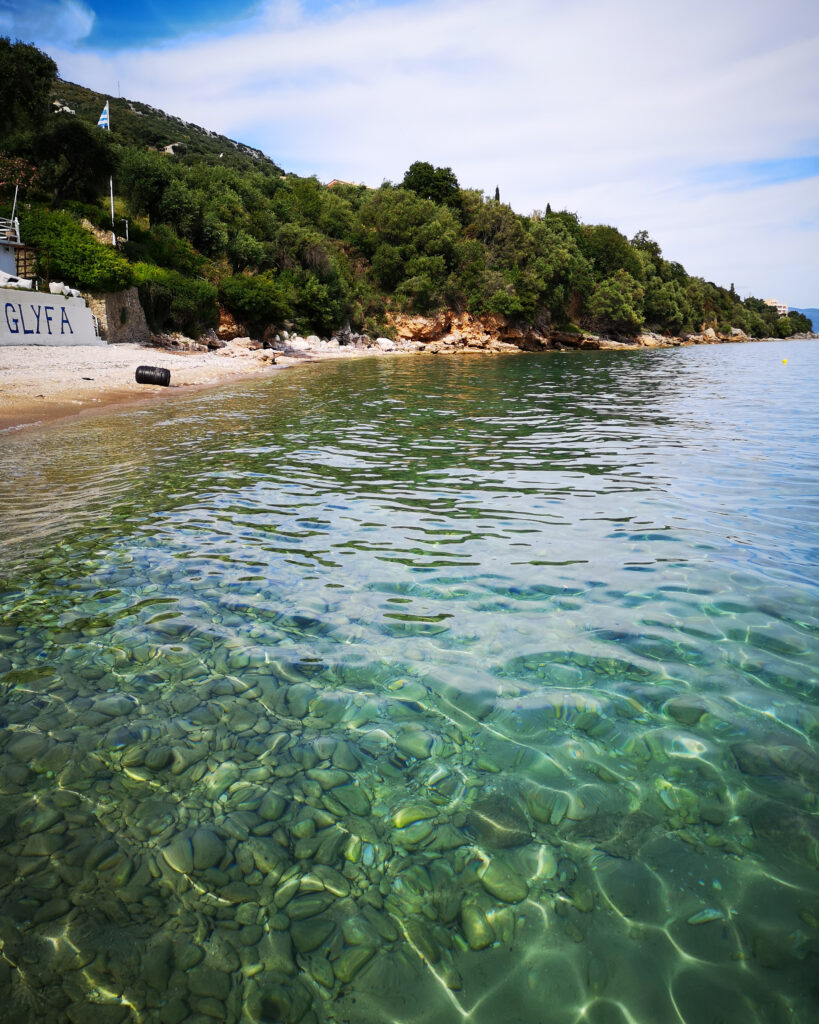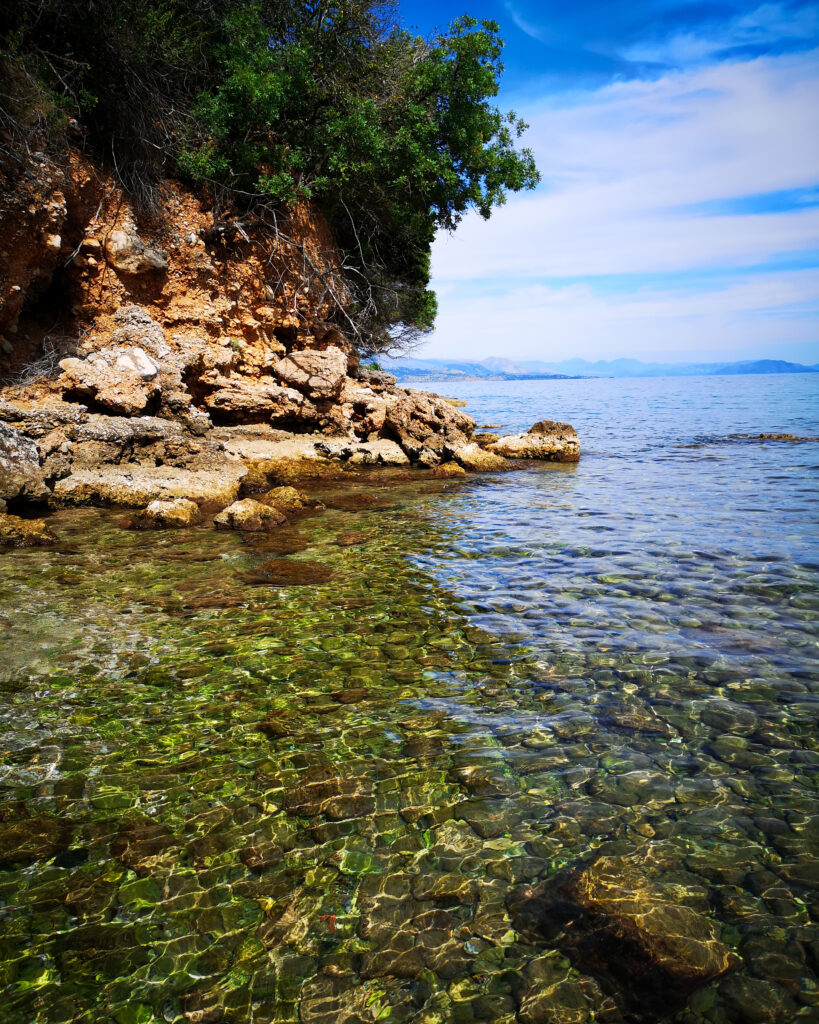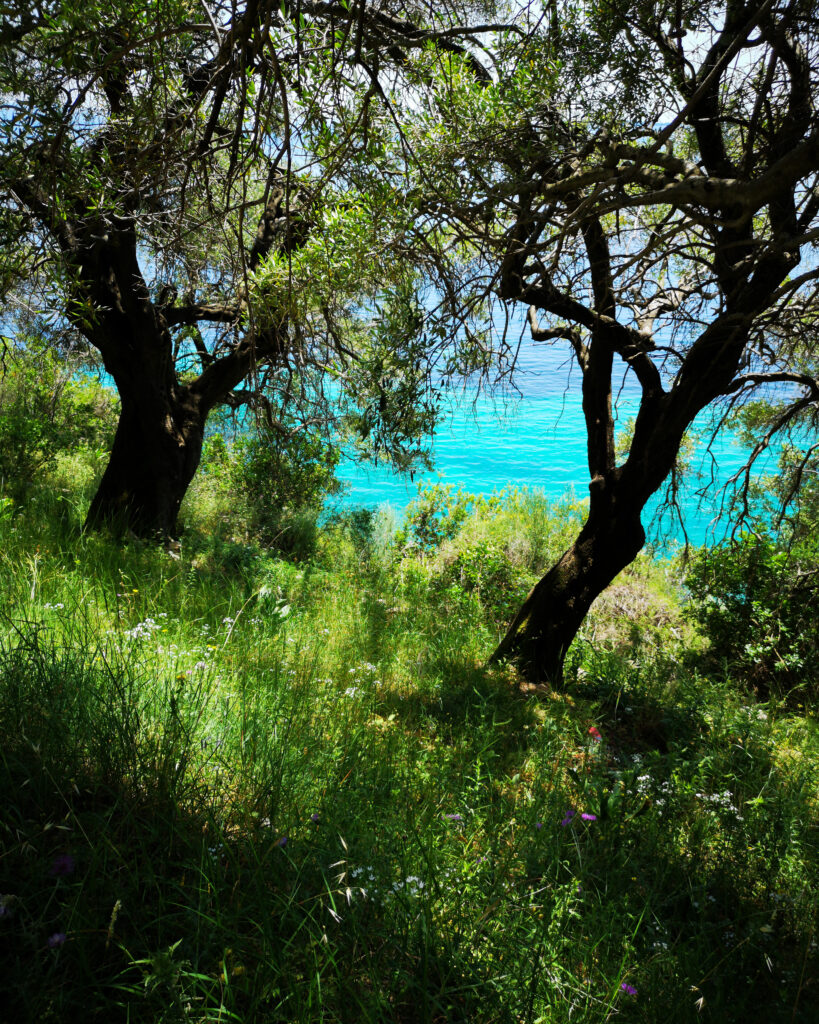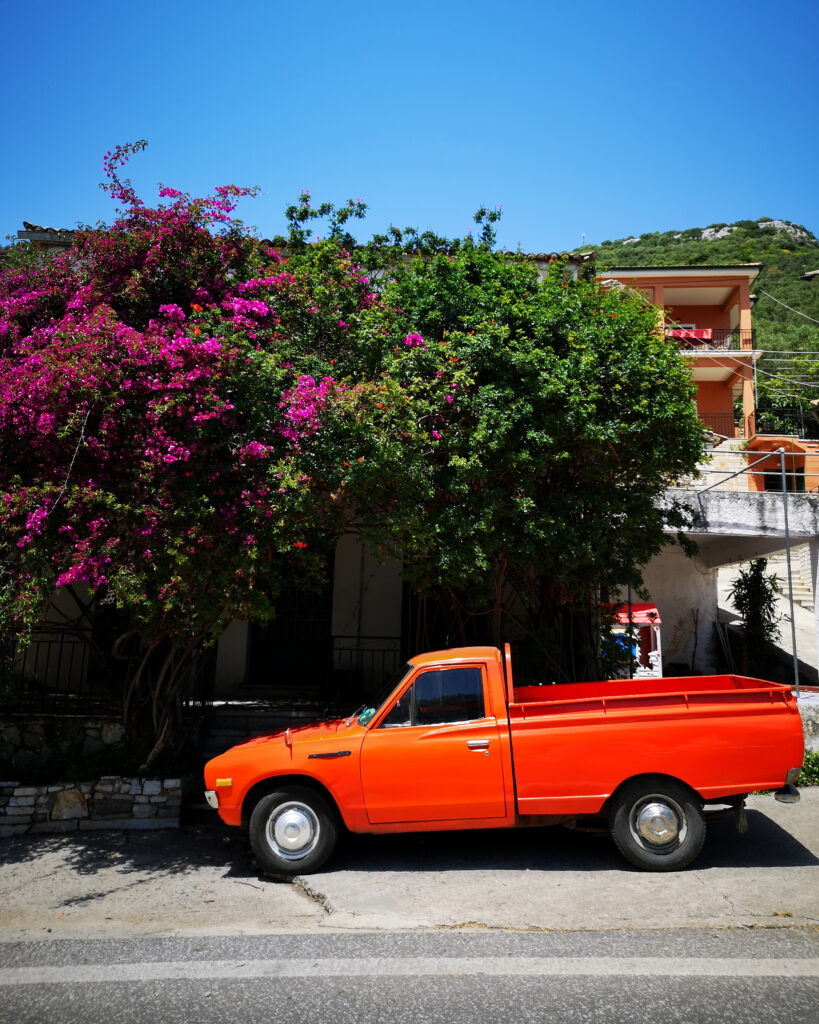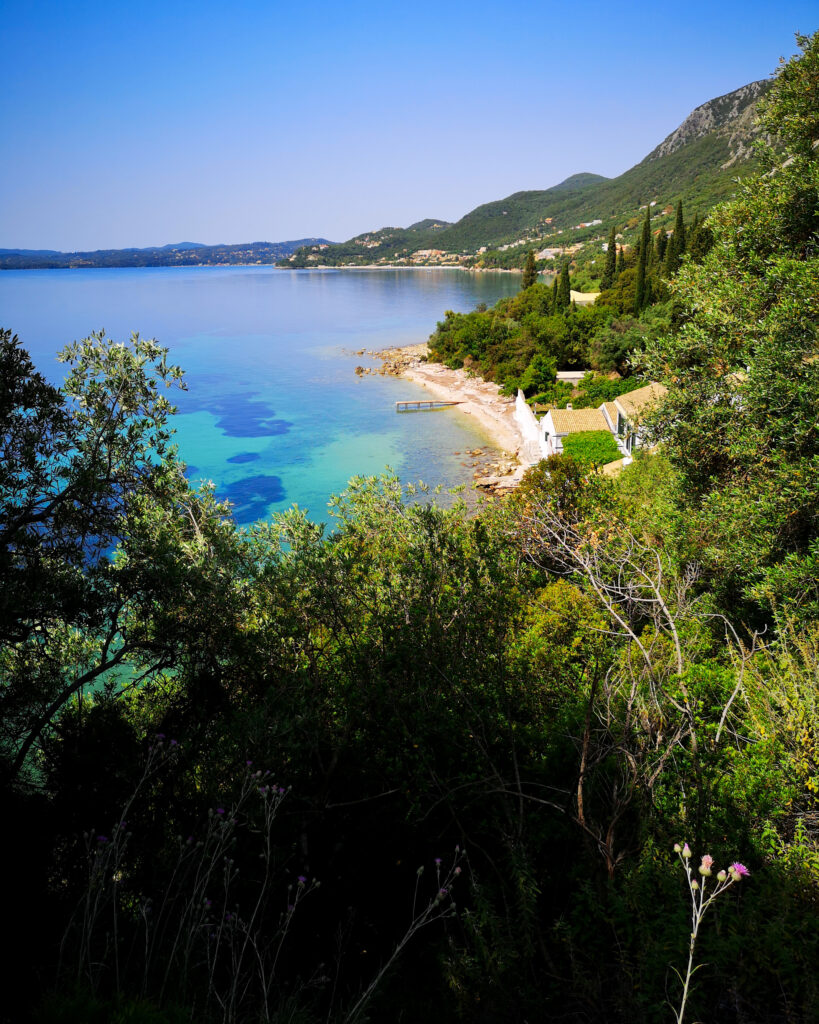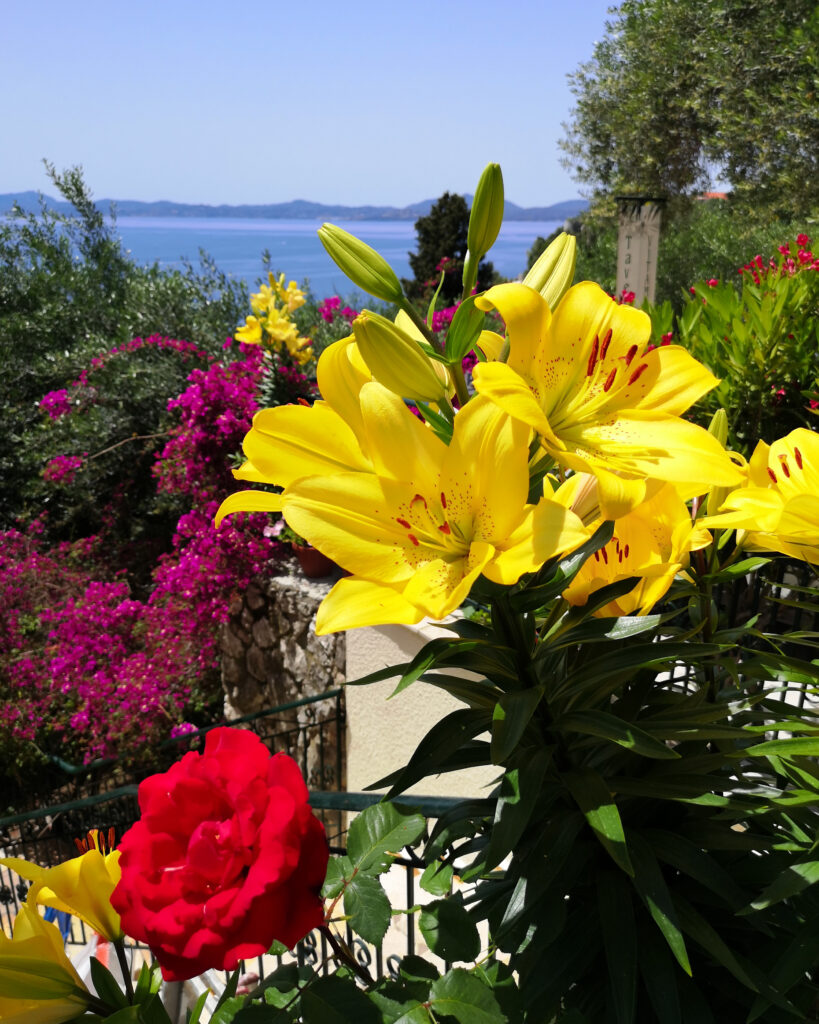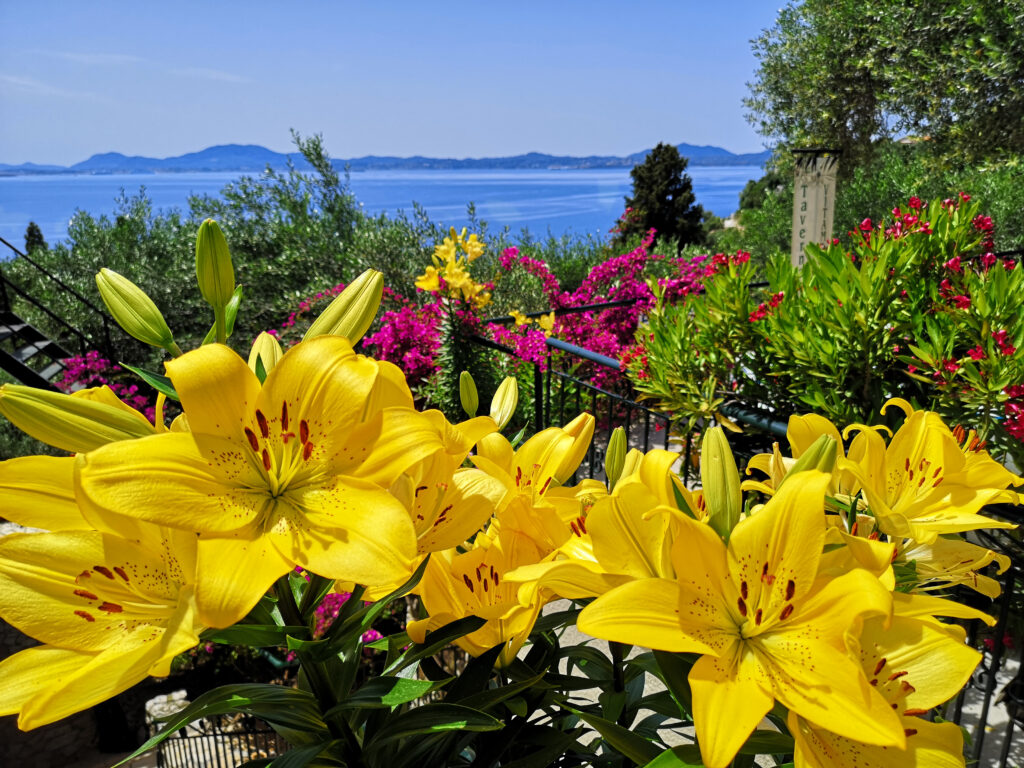 For more live stories, photos, videos from Corfu, you can find us on Instagram.