Walking, surfing, eating, and dancing will not be enough. You will want to stop and breathe. And when you stop, the island gets you. The energy of Bali is so strong and inexplicable that you will be lost in a free fall, into an avalanche of emotions.
You will want to leave. To pause your feelings.
And when you will be away, safe and sound, only then you will taste the real magic of Bali — a shameless, unforgettable, hard love.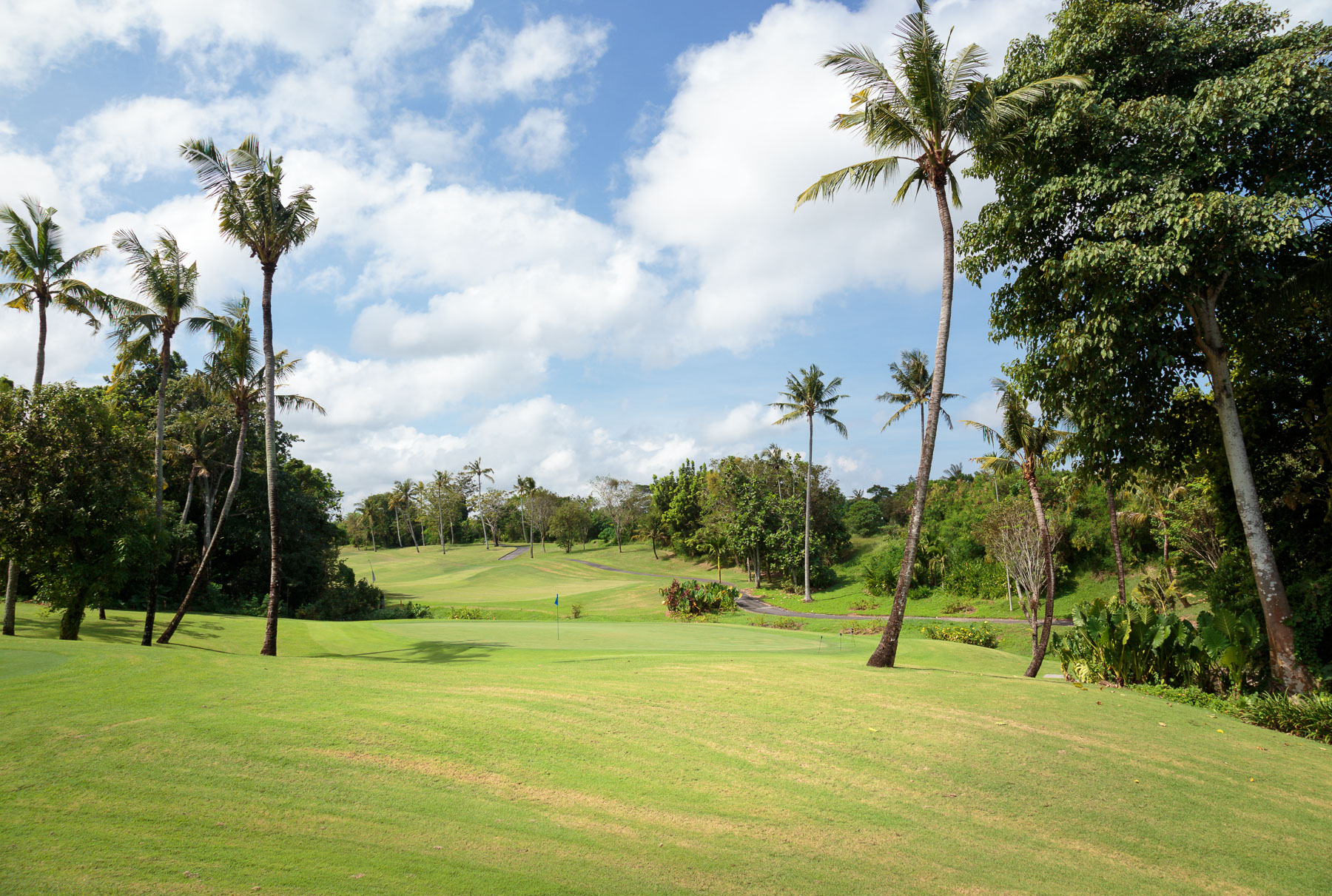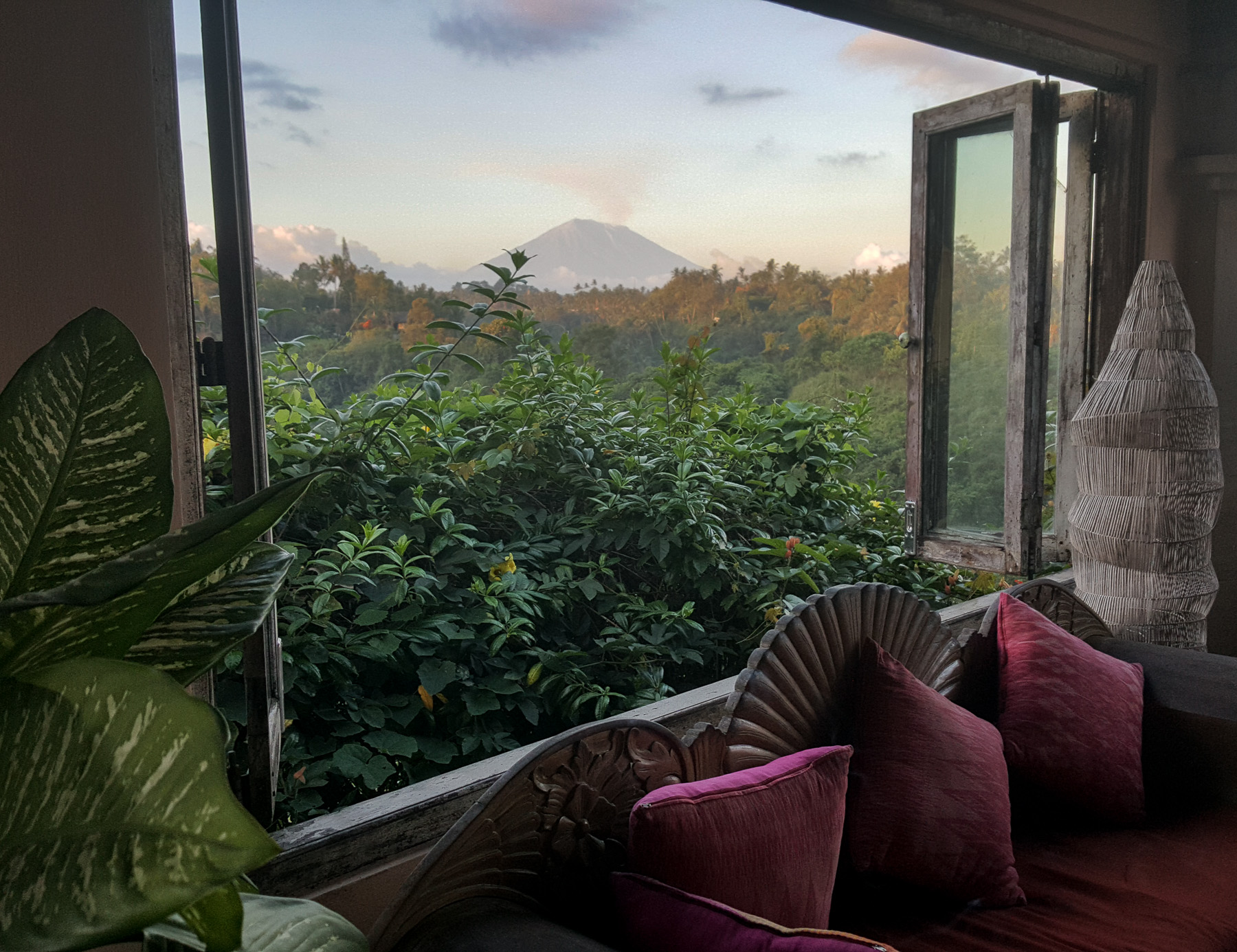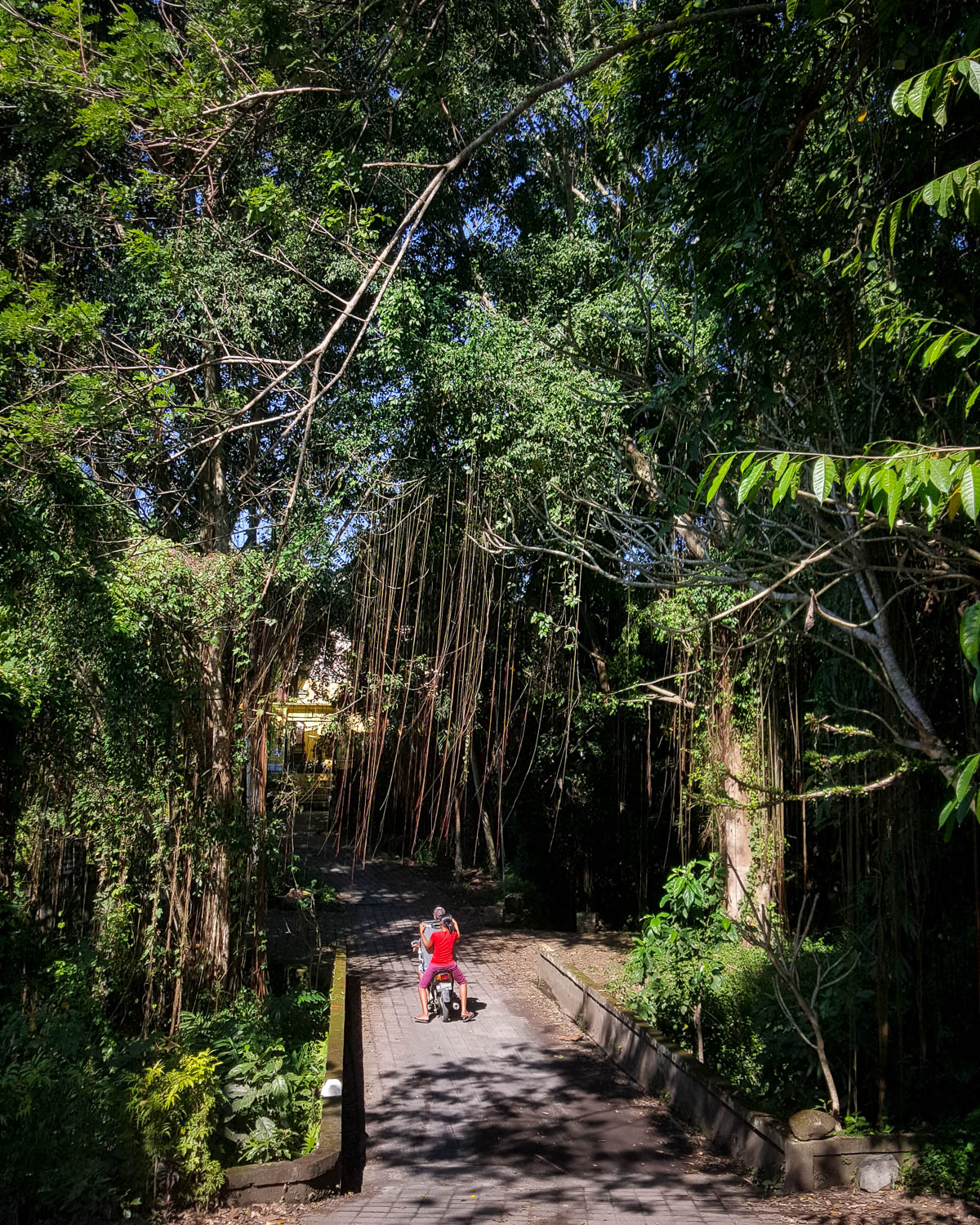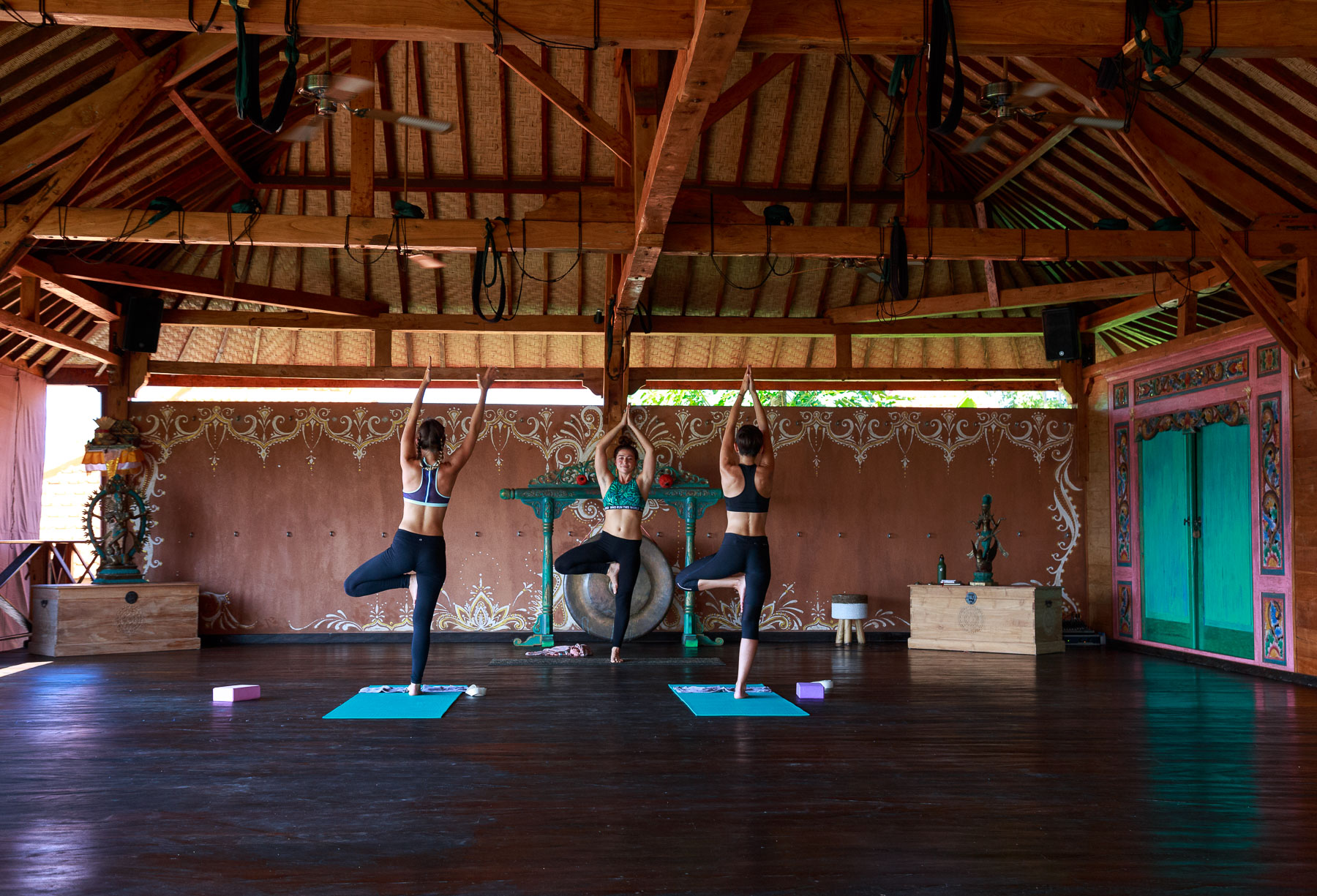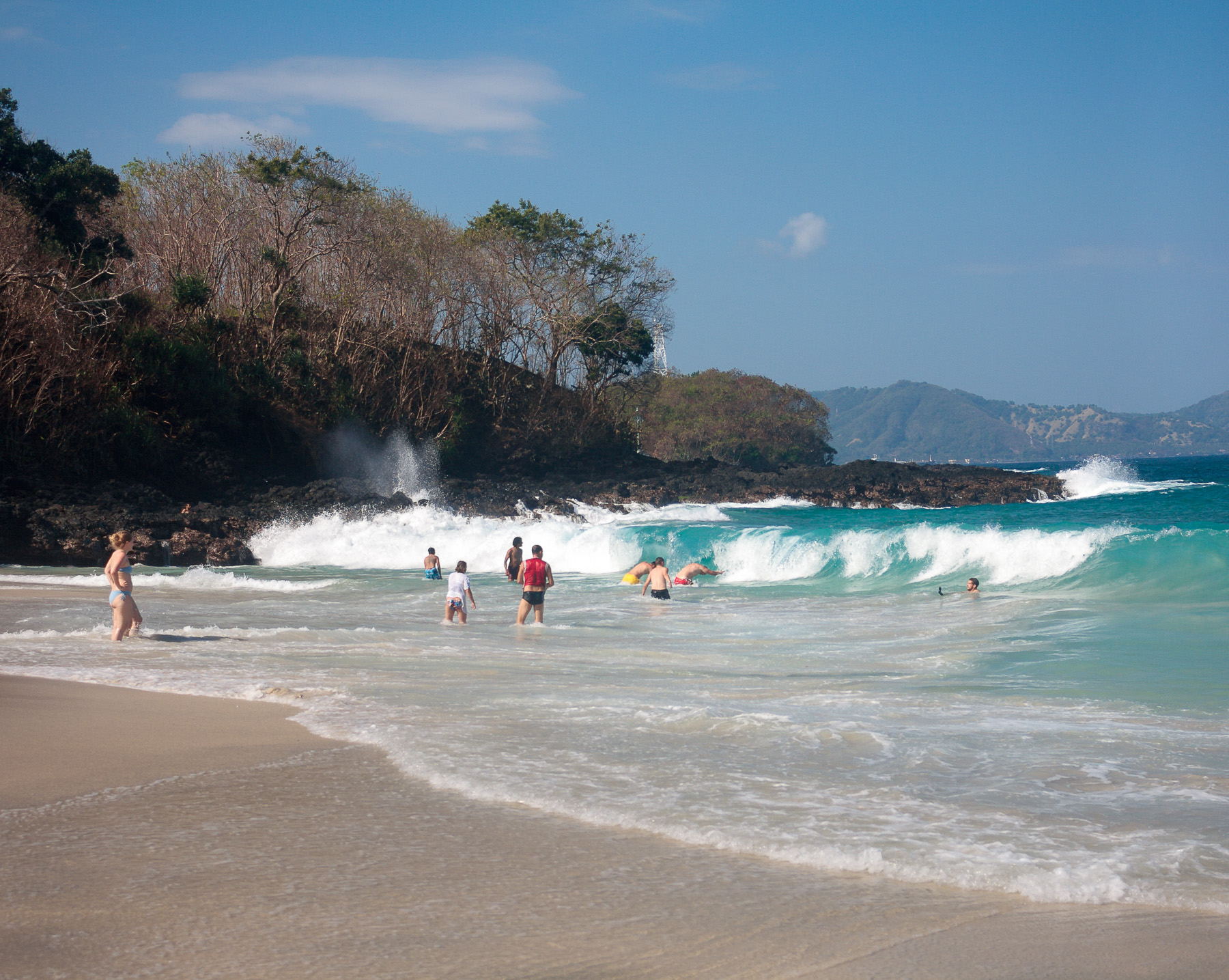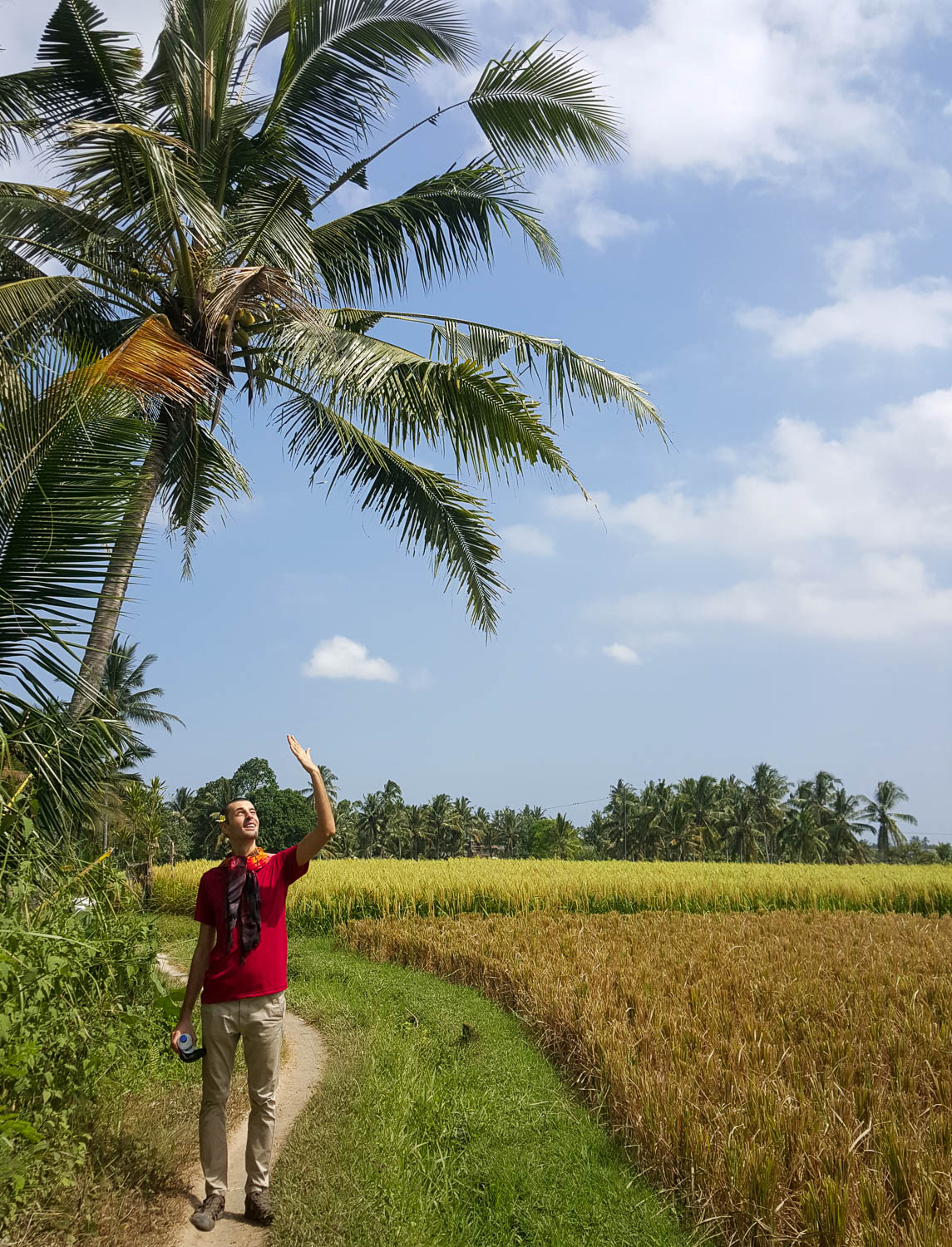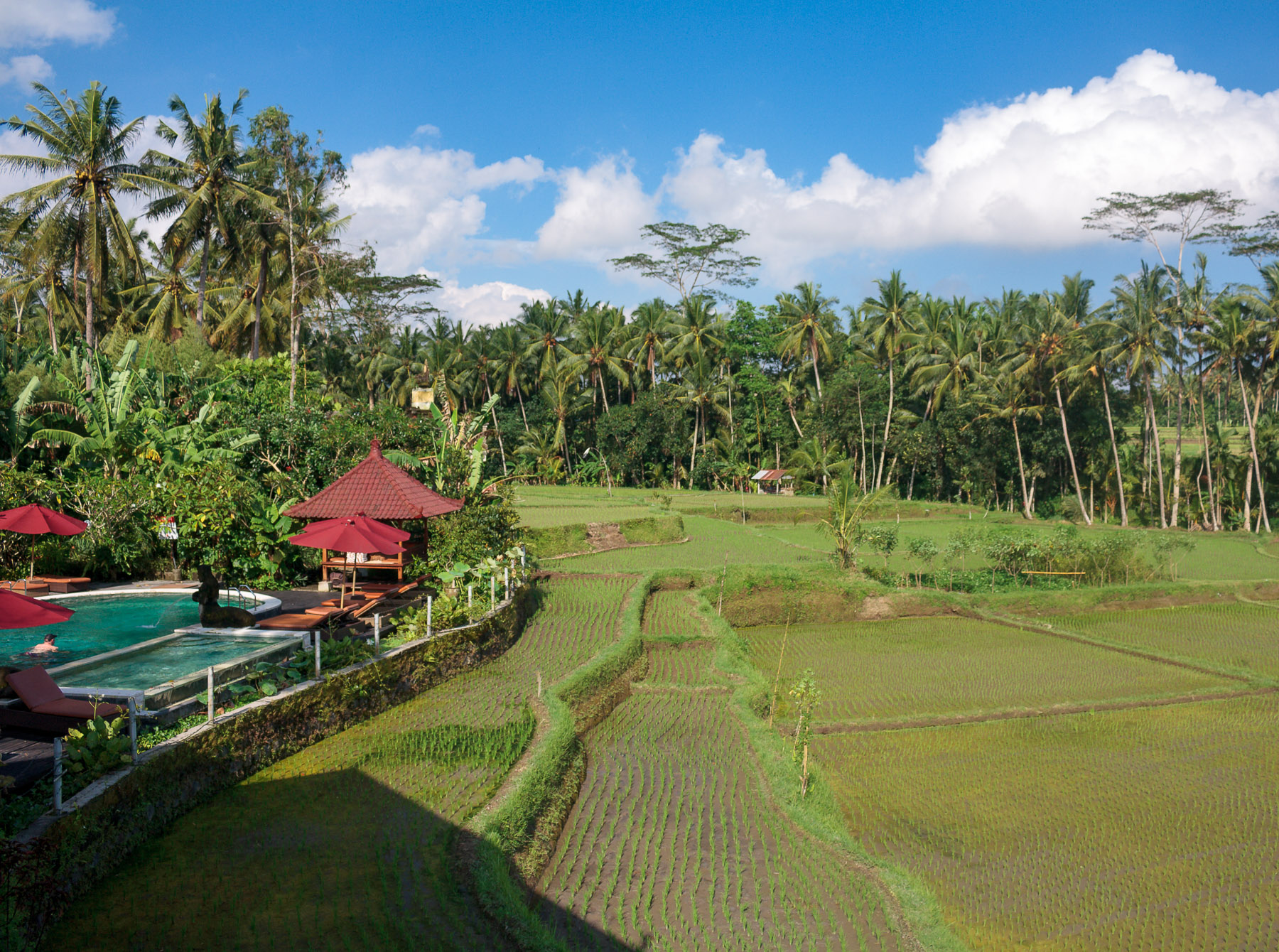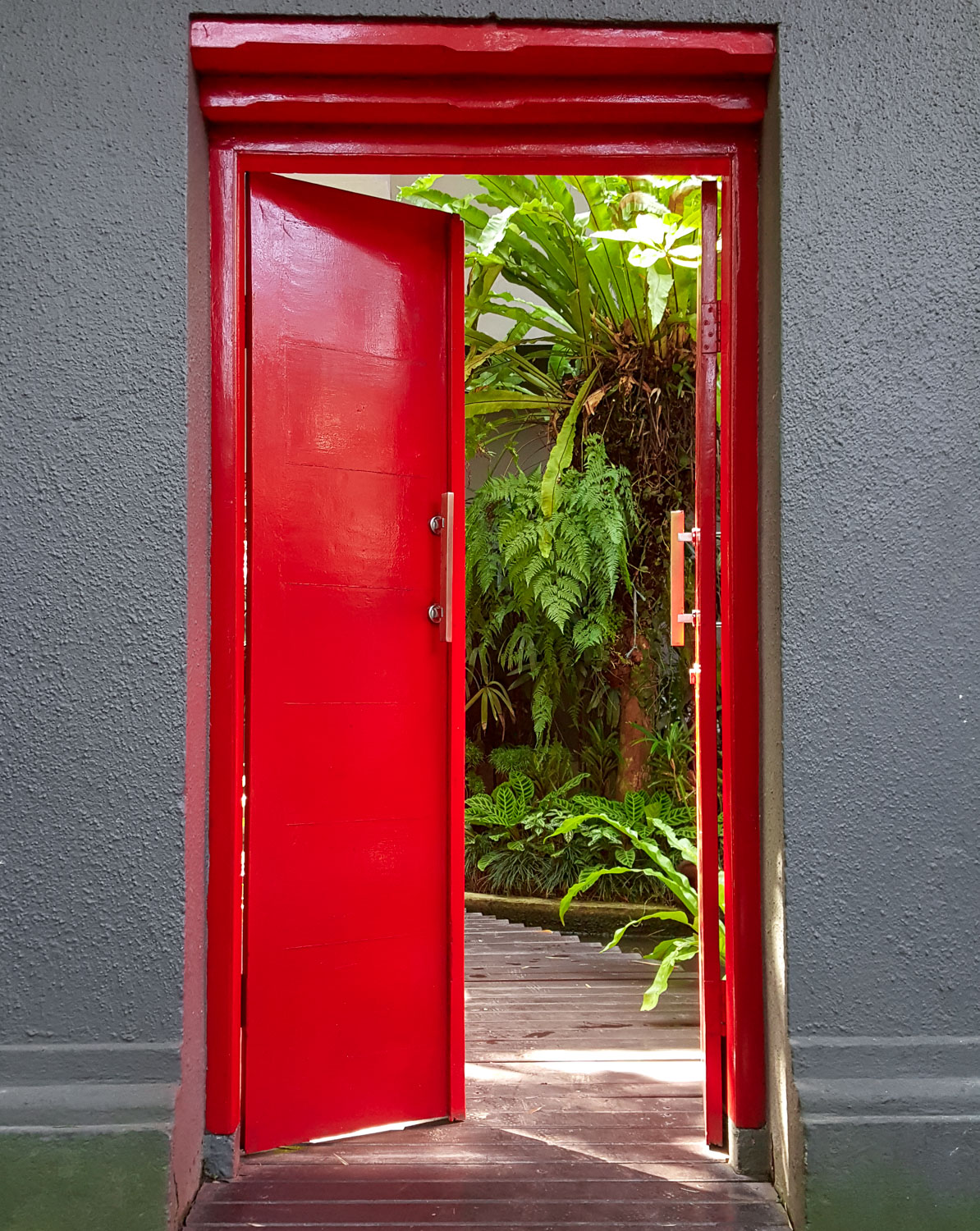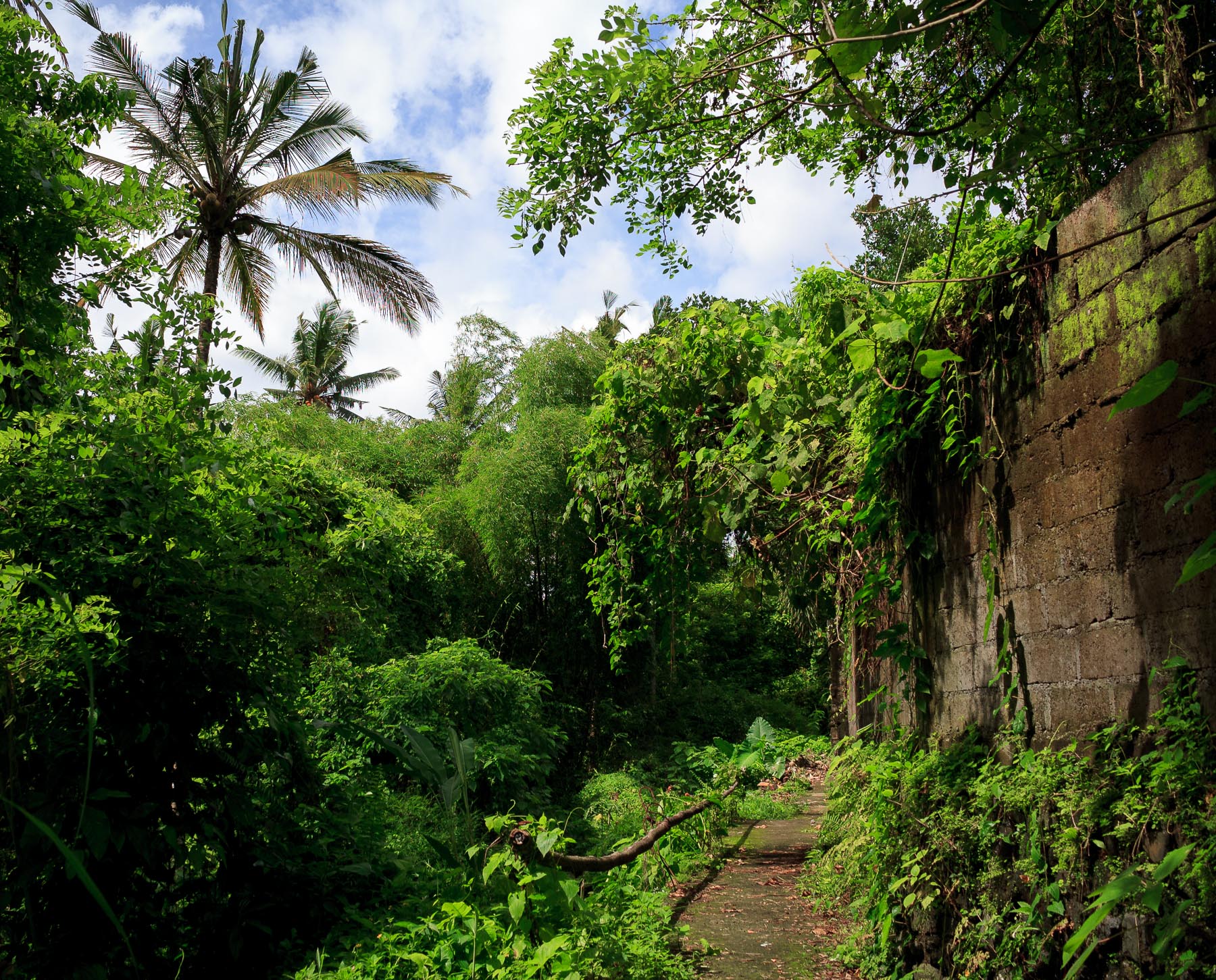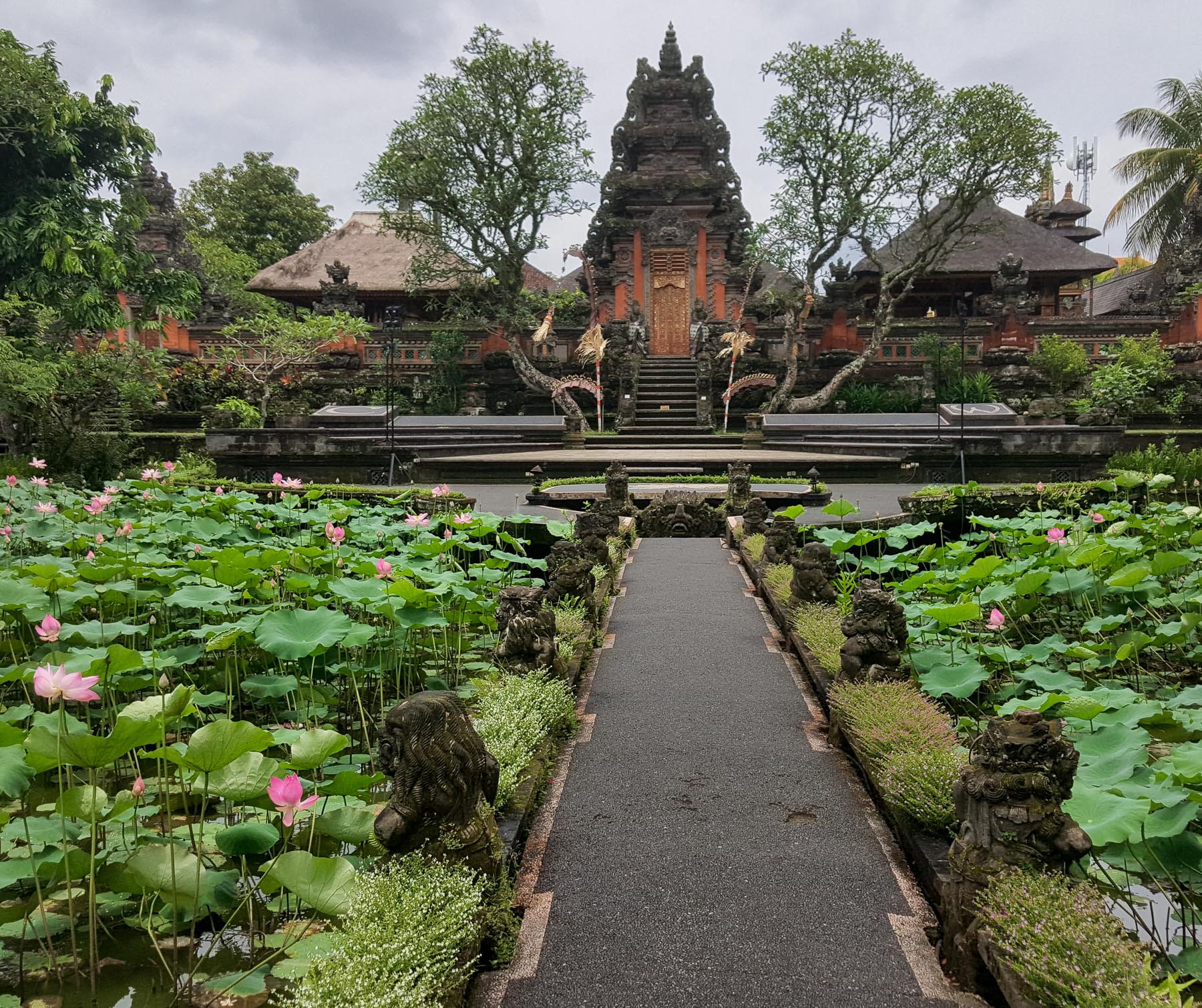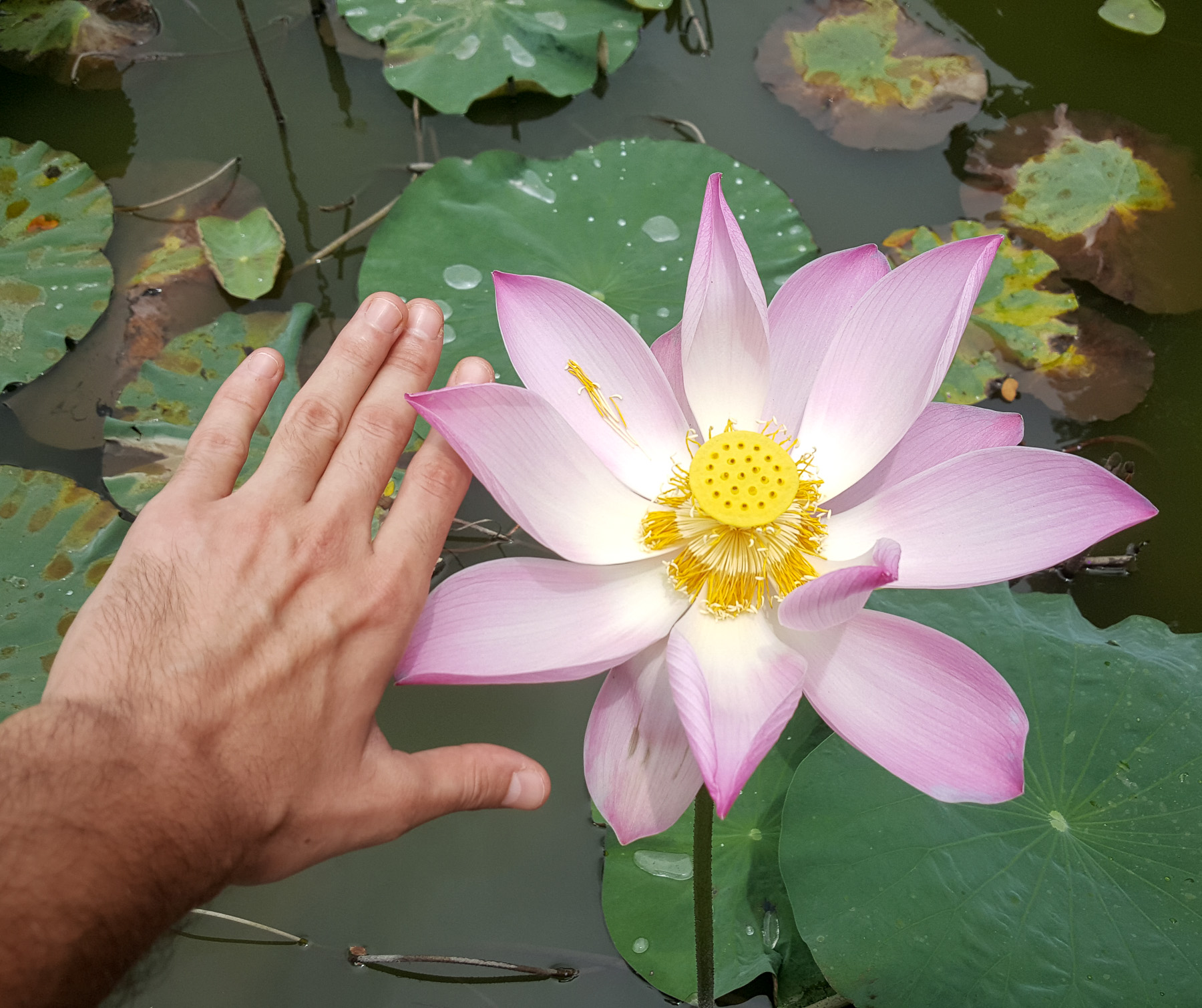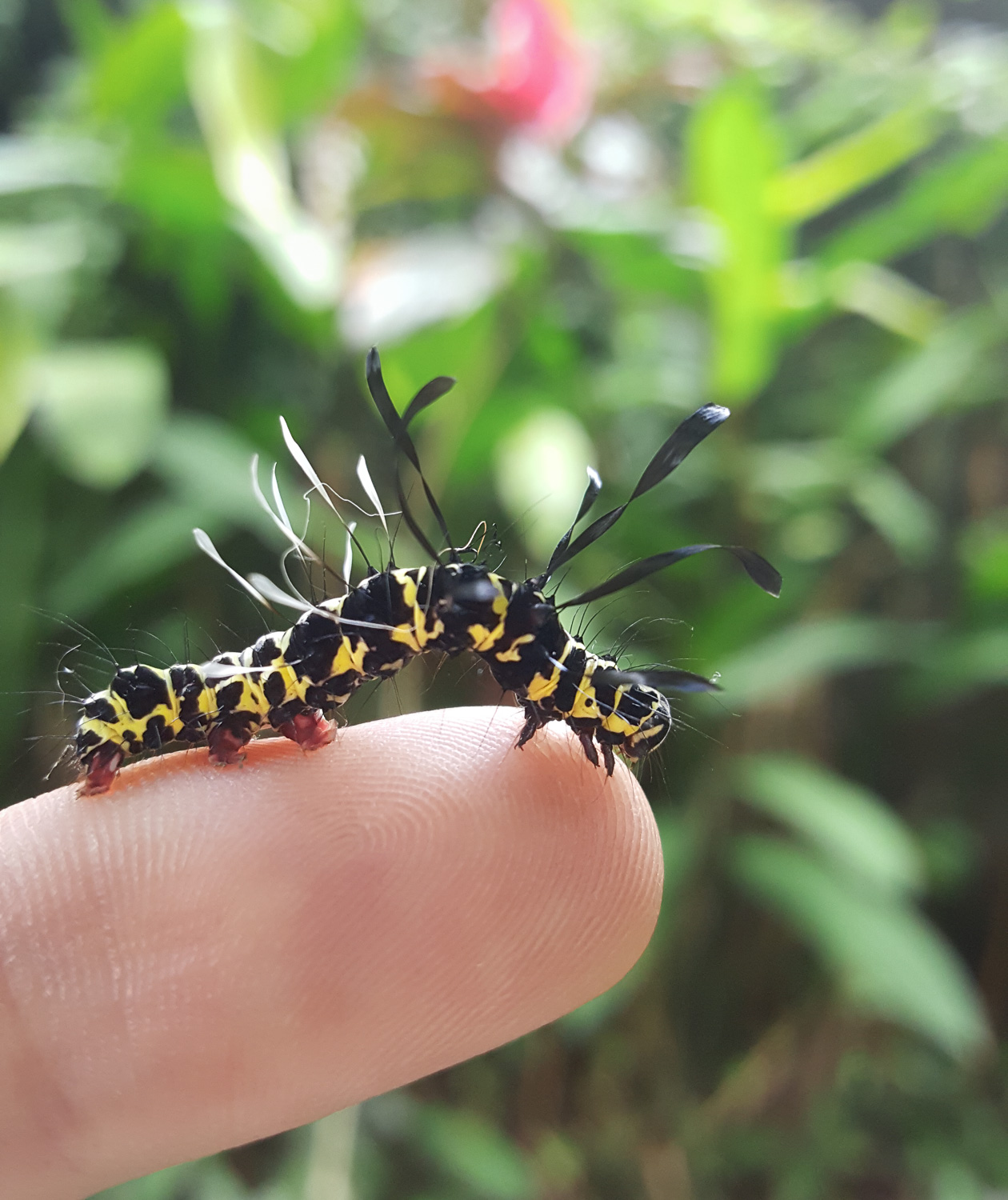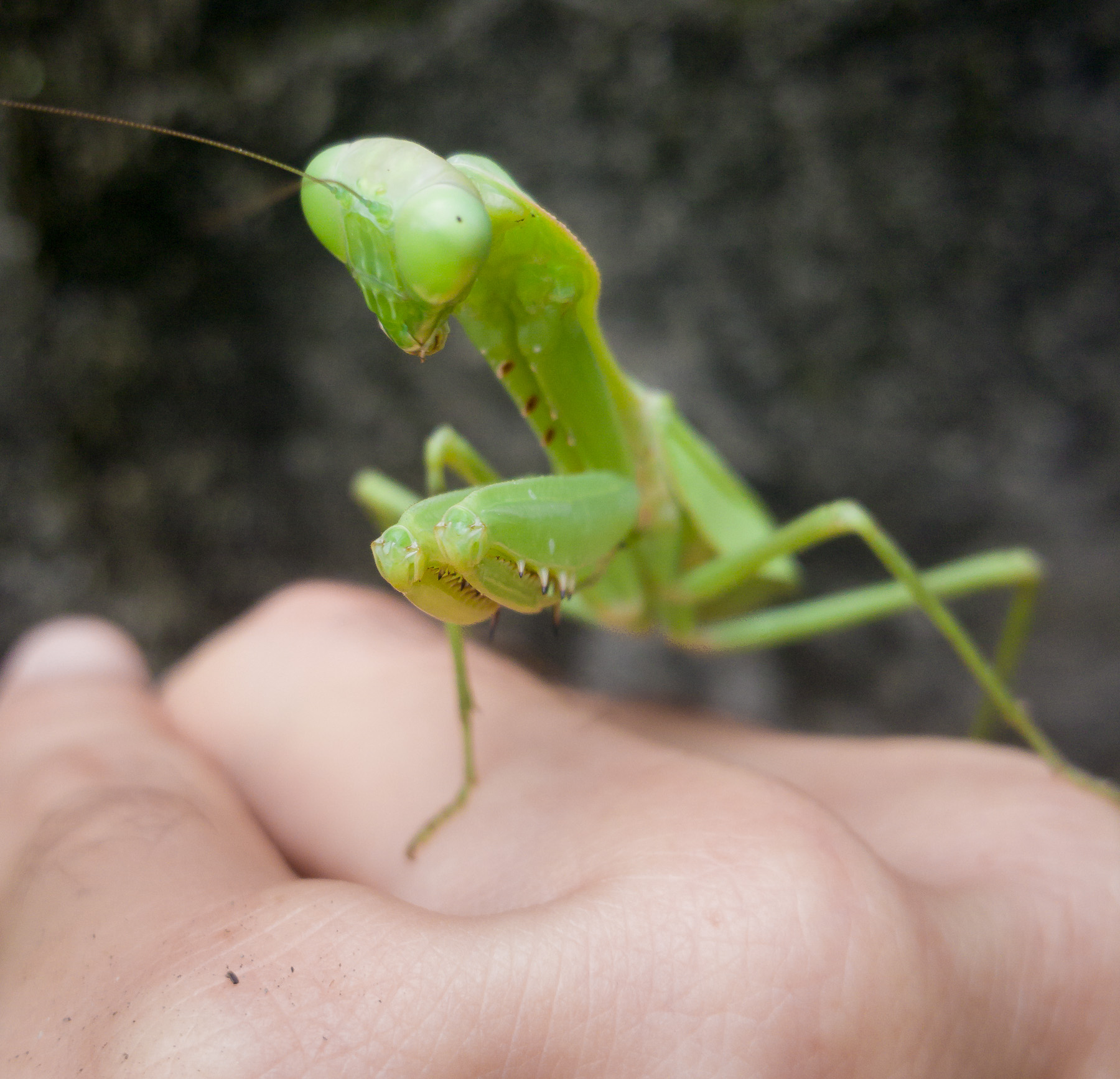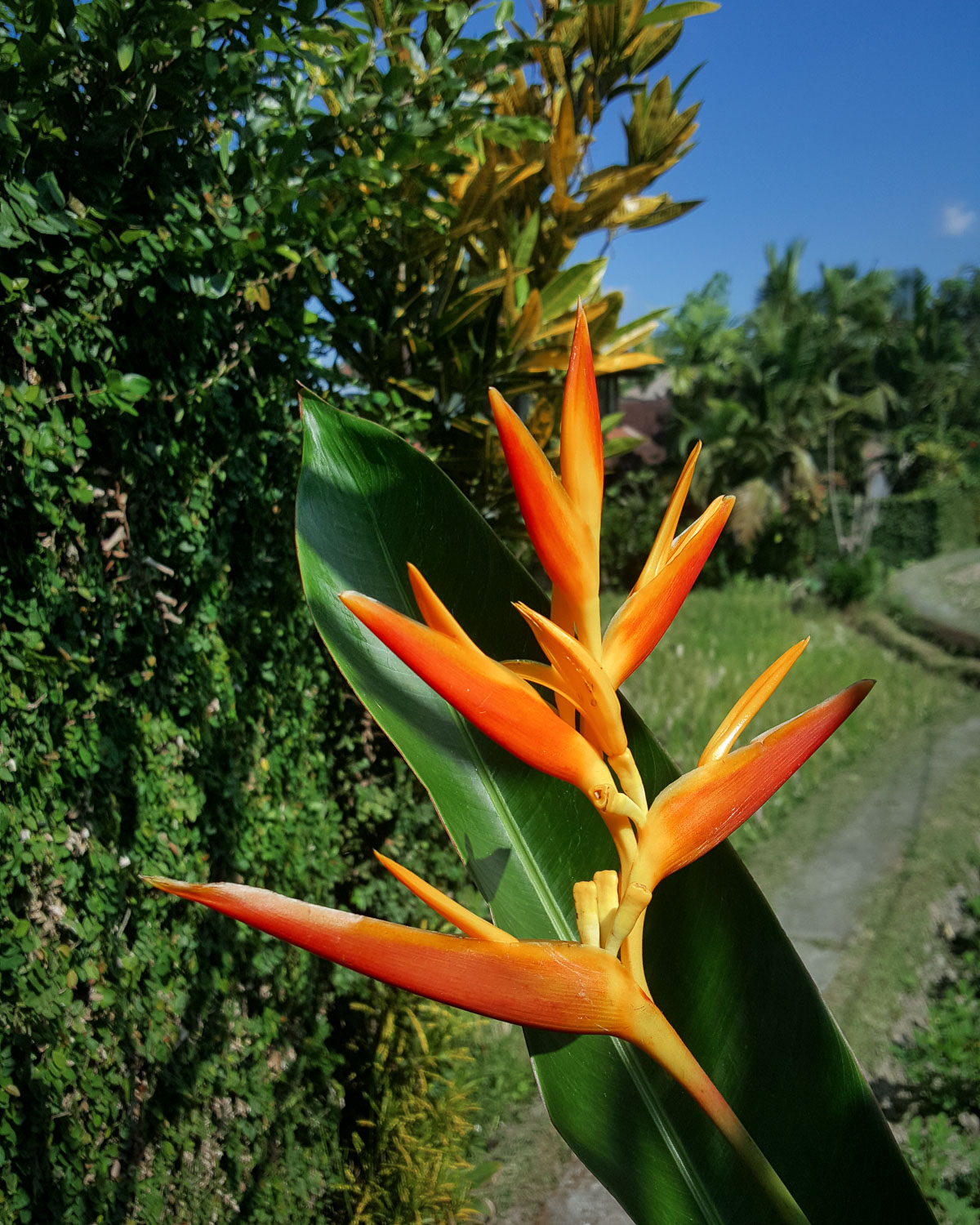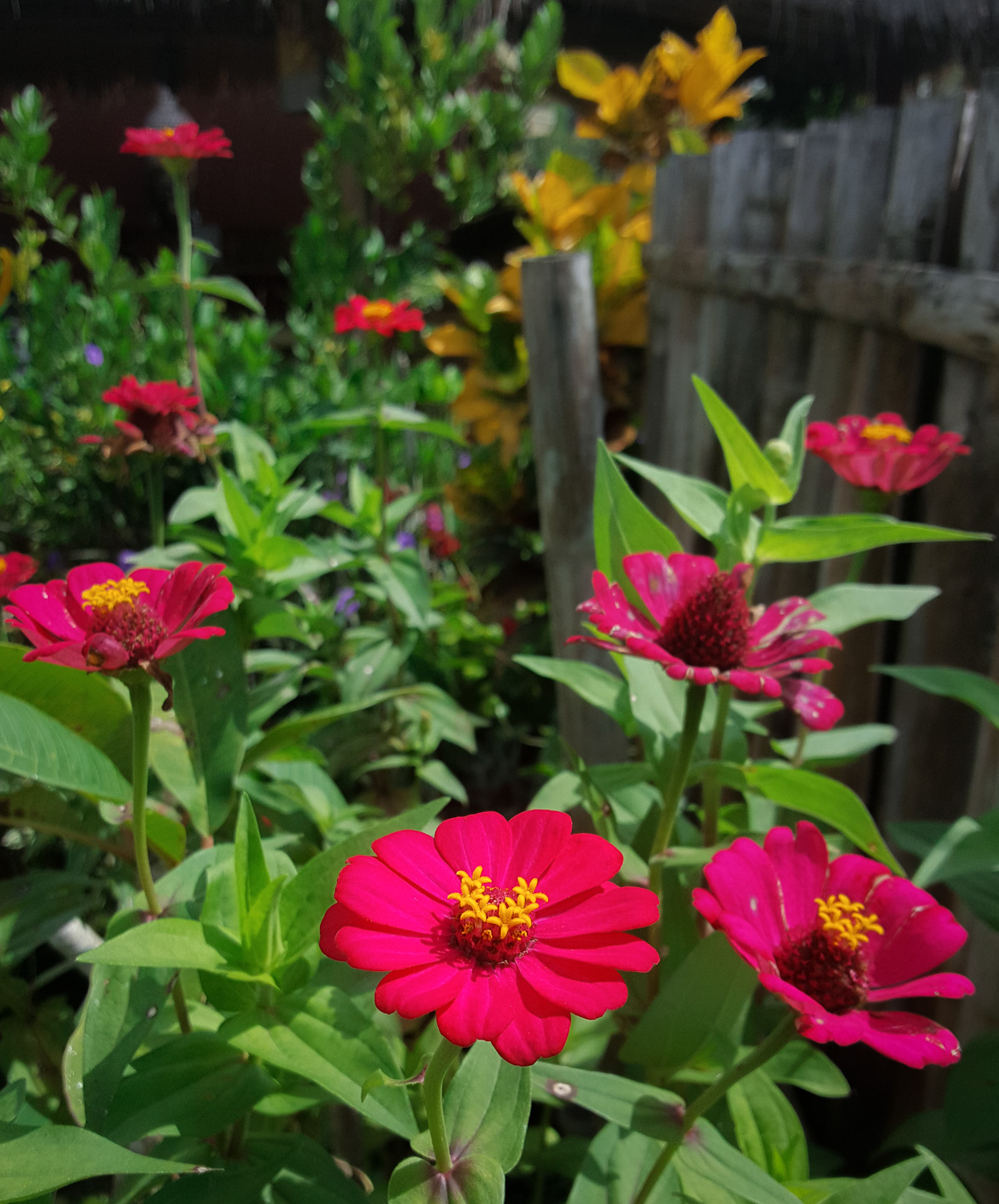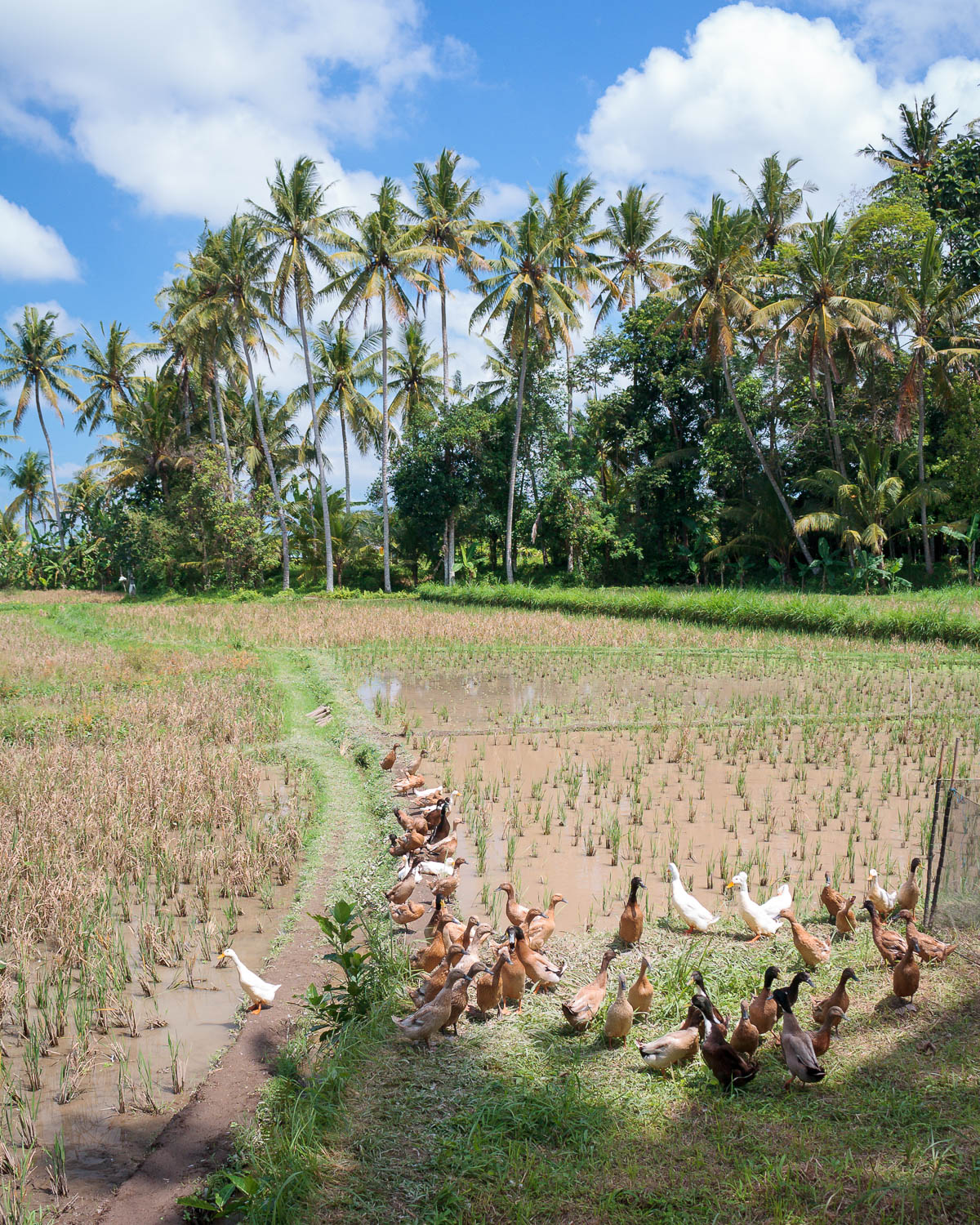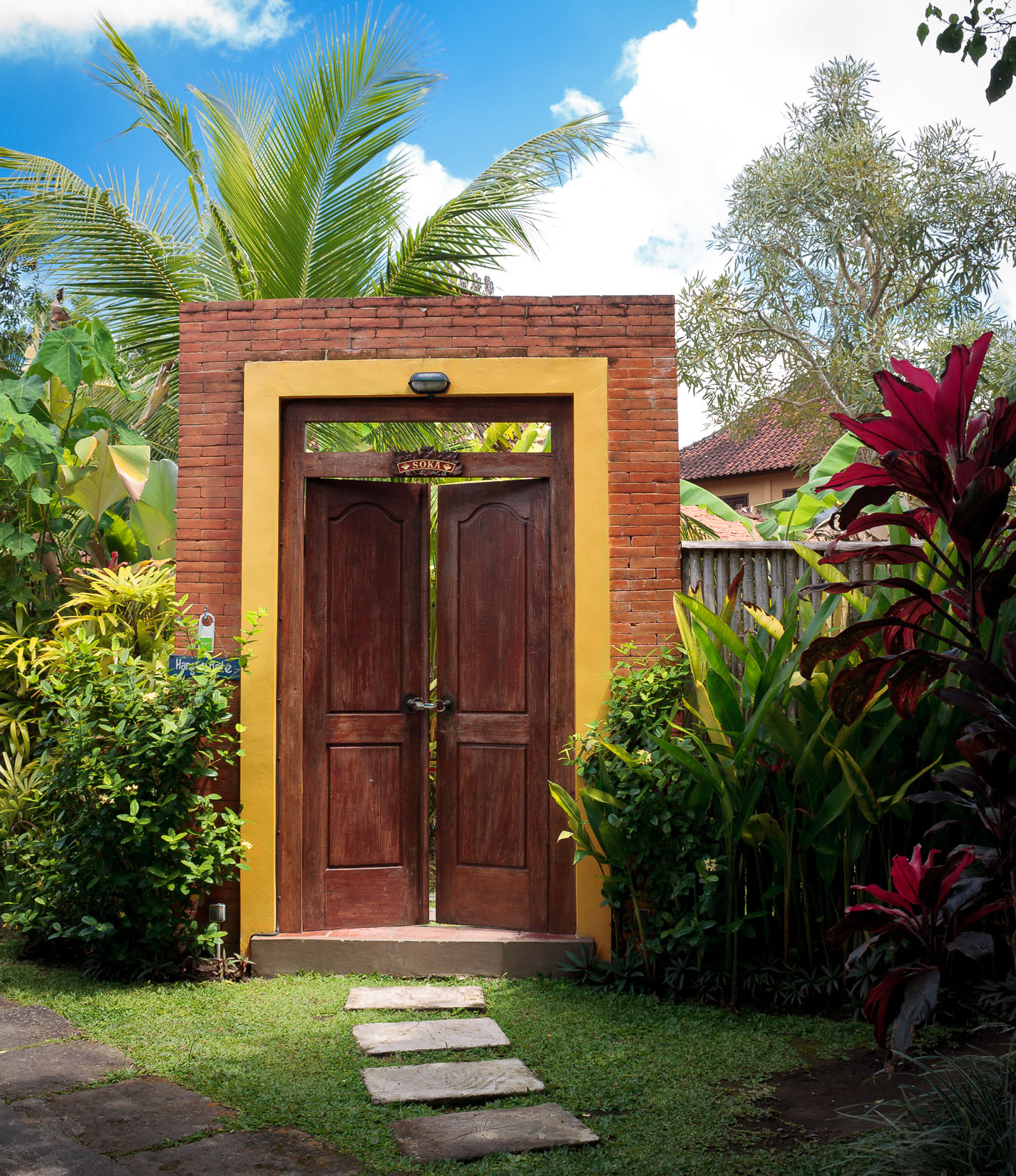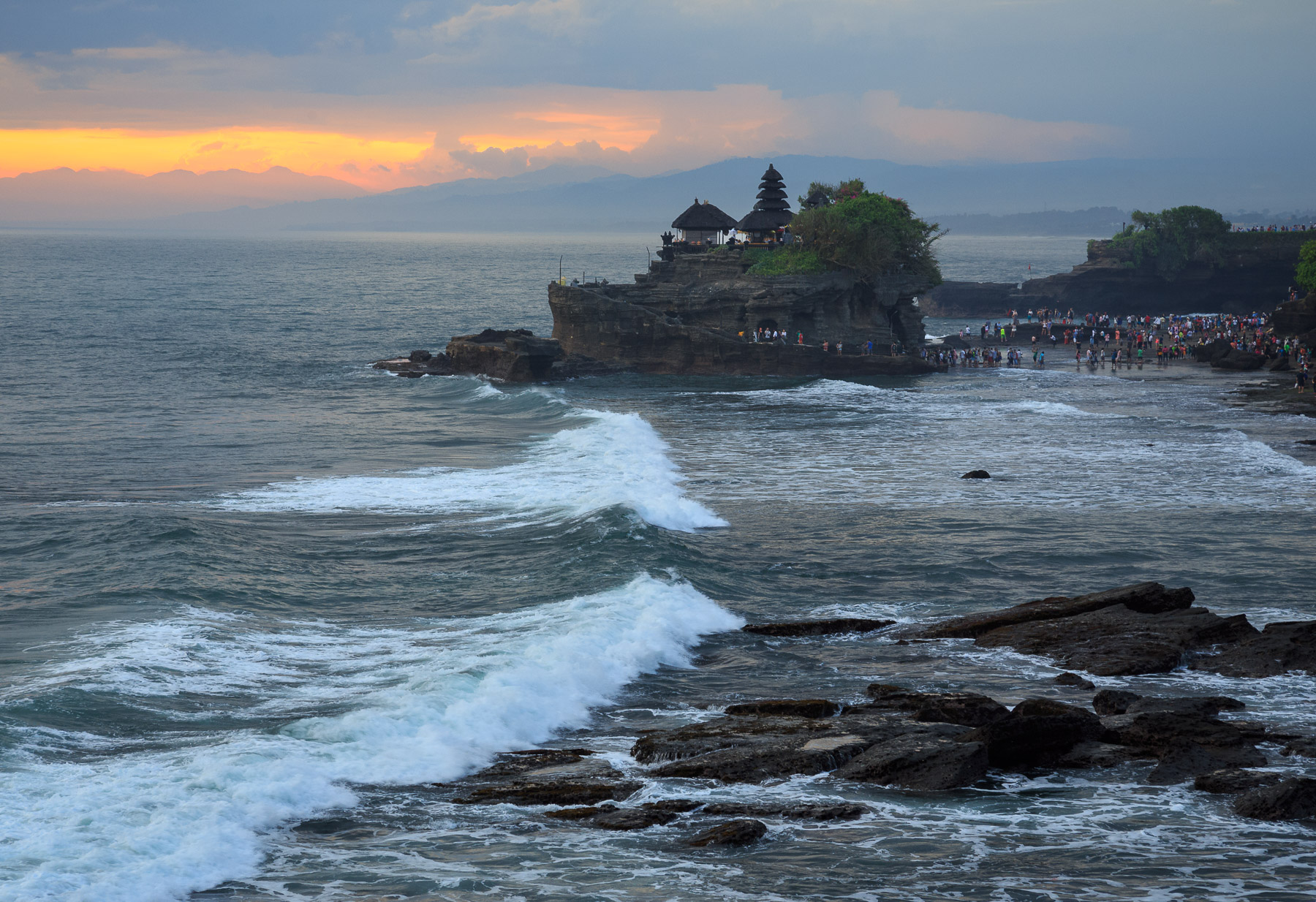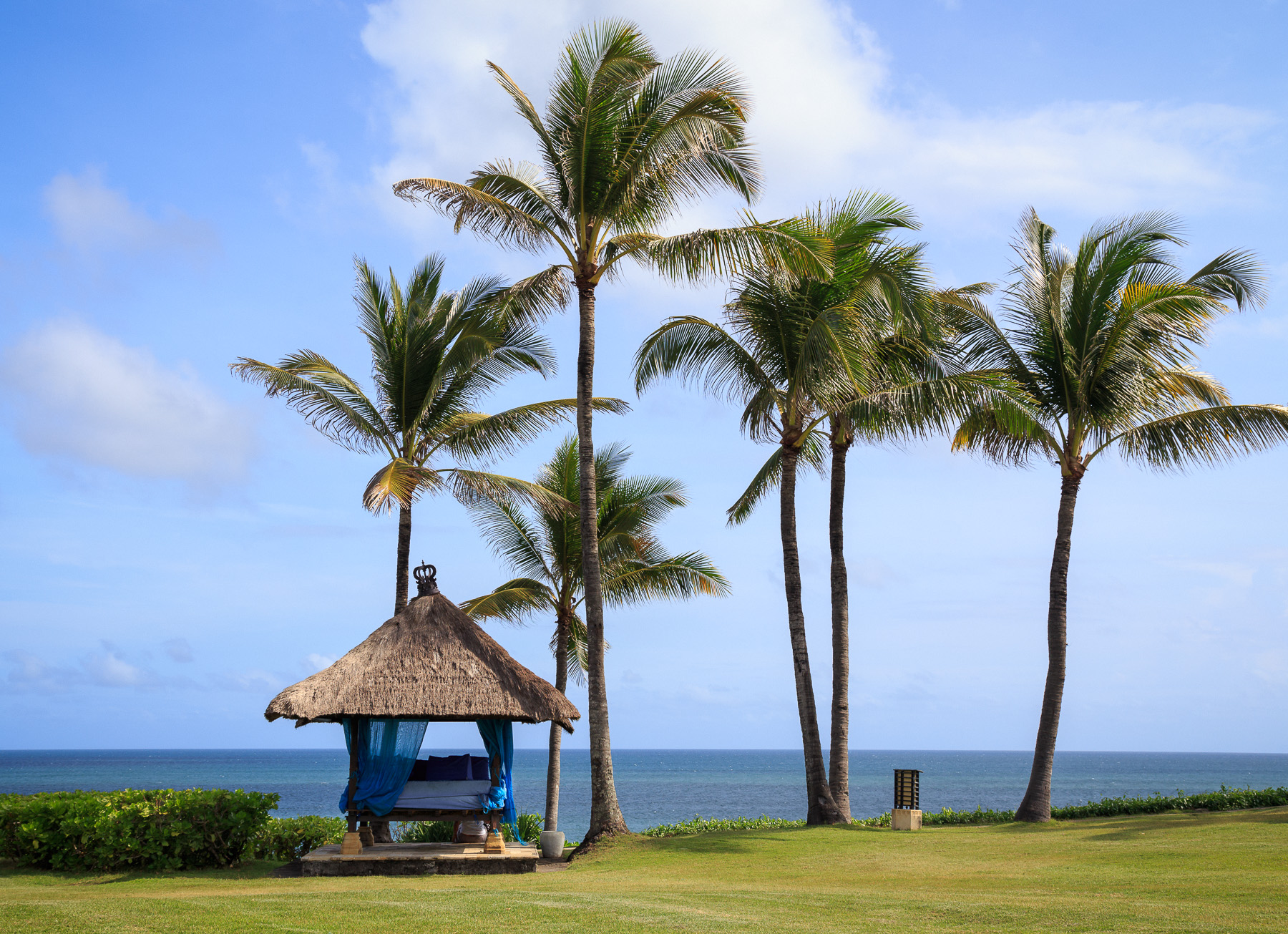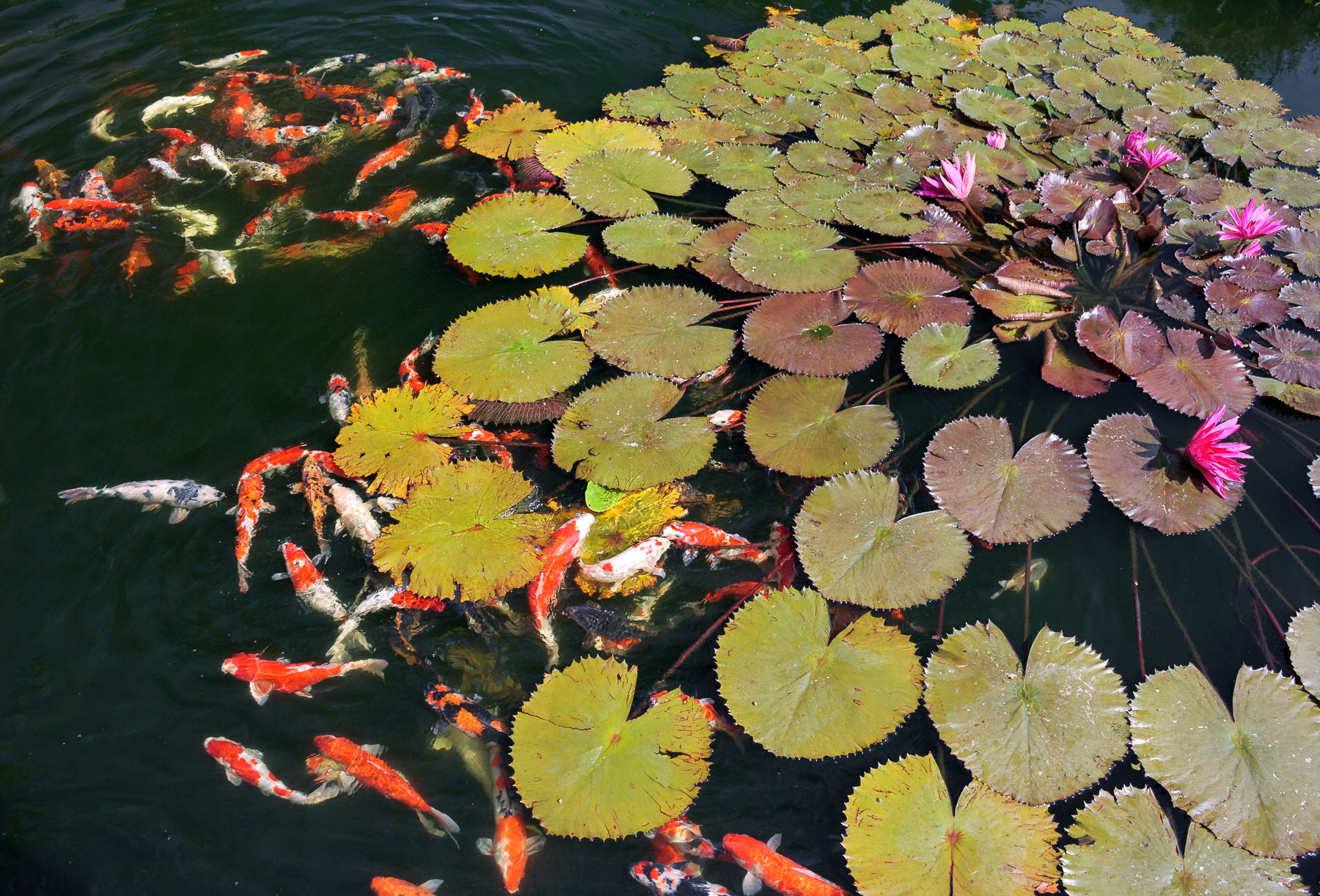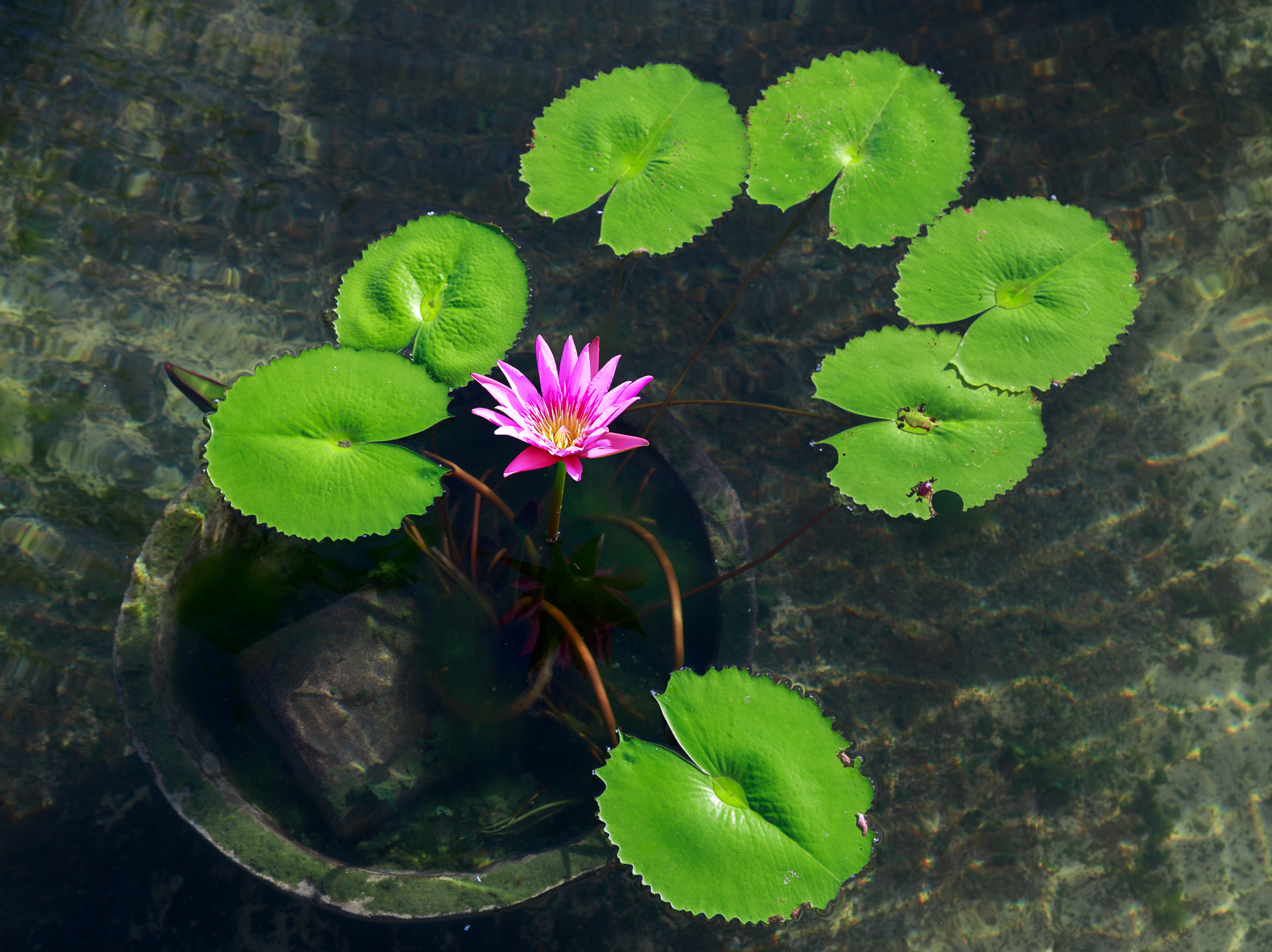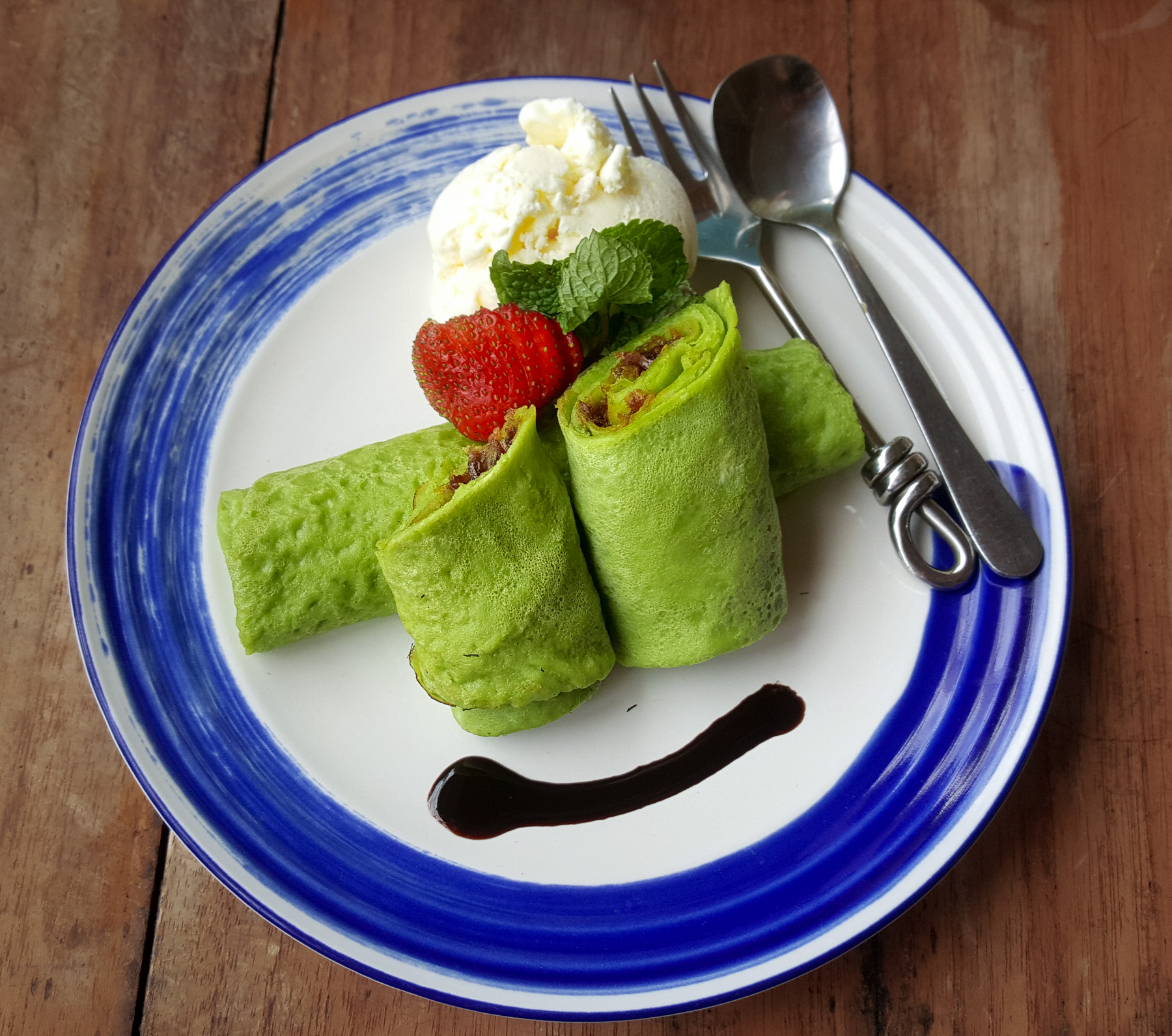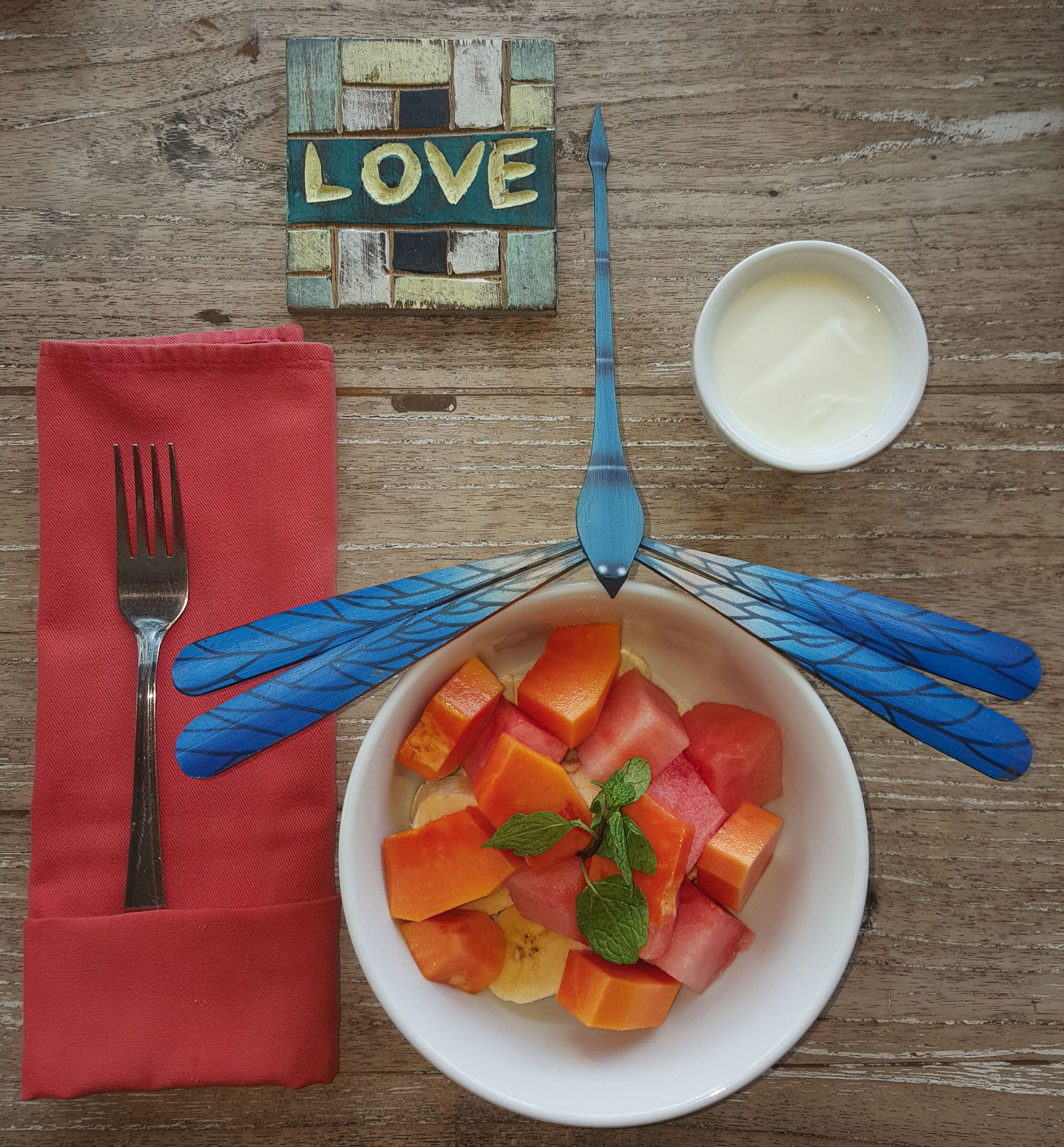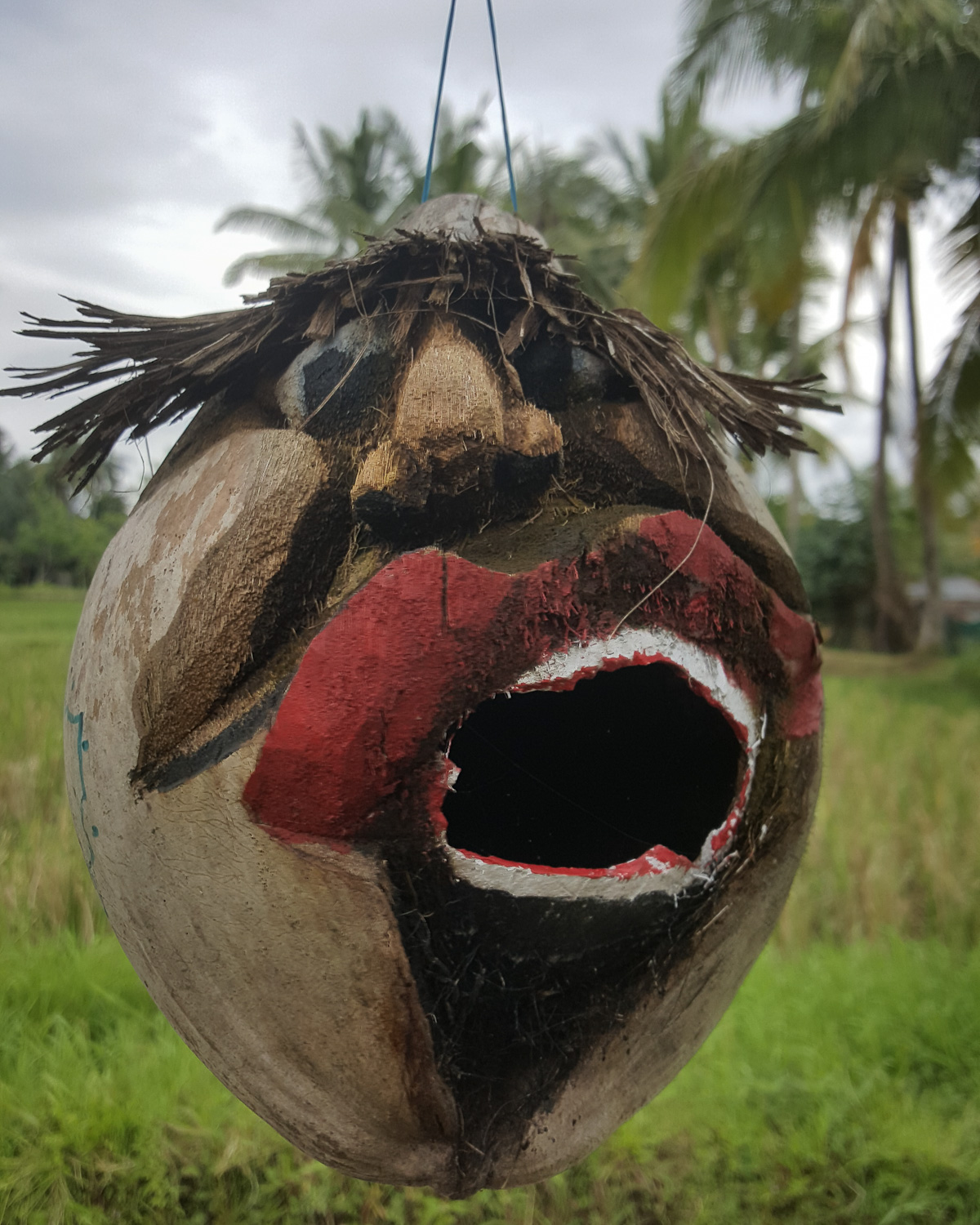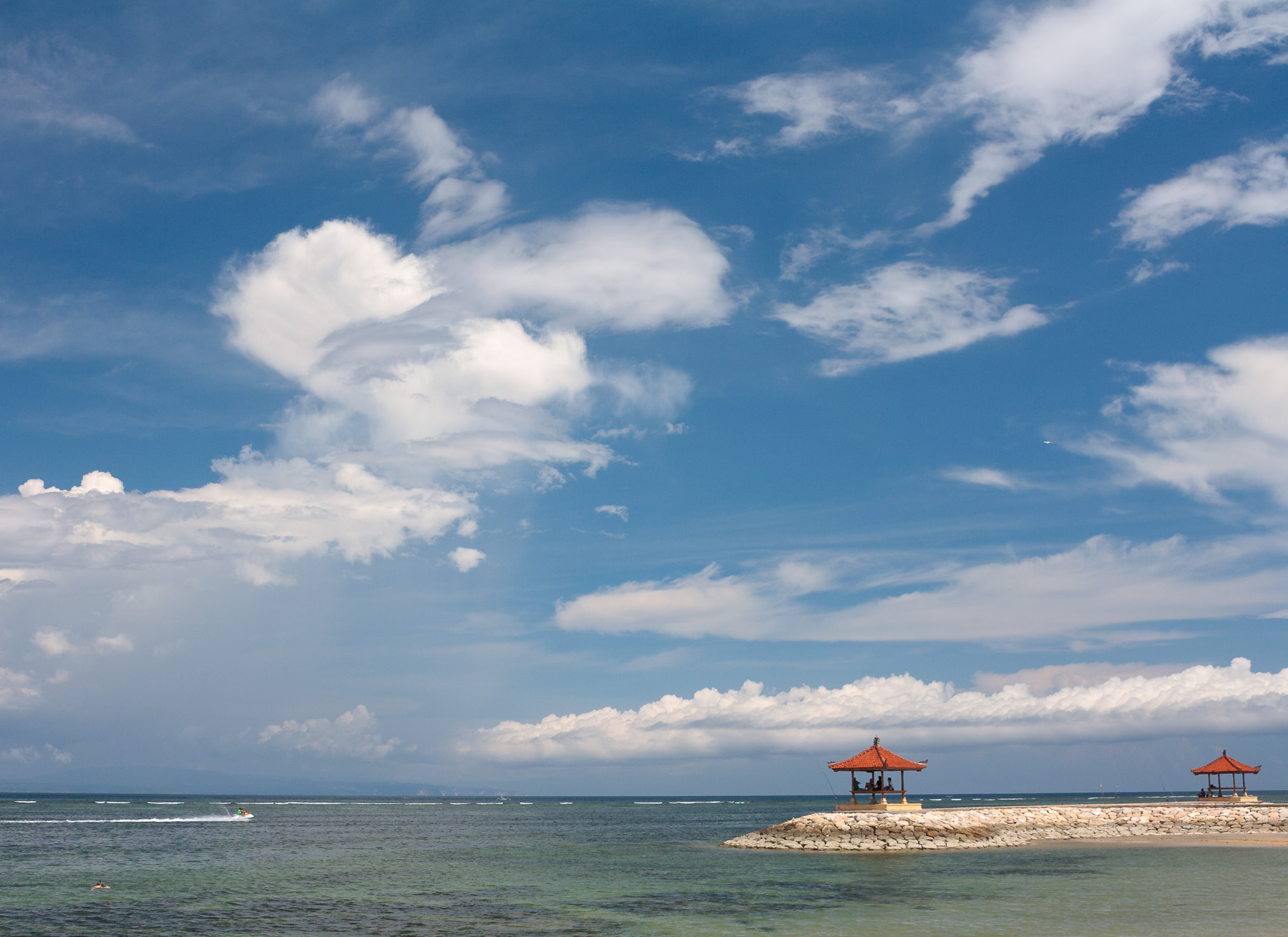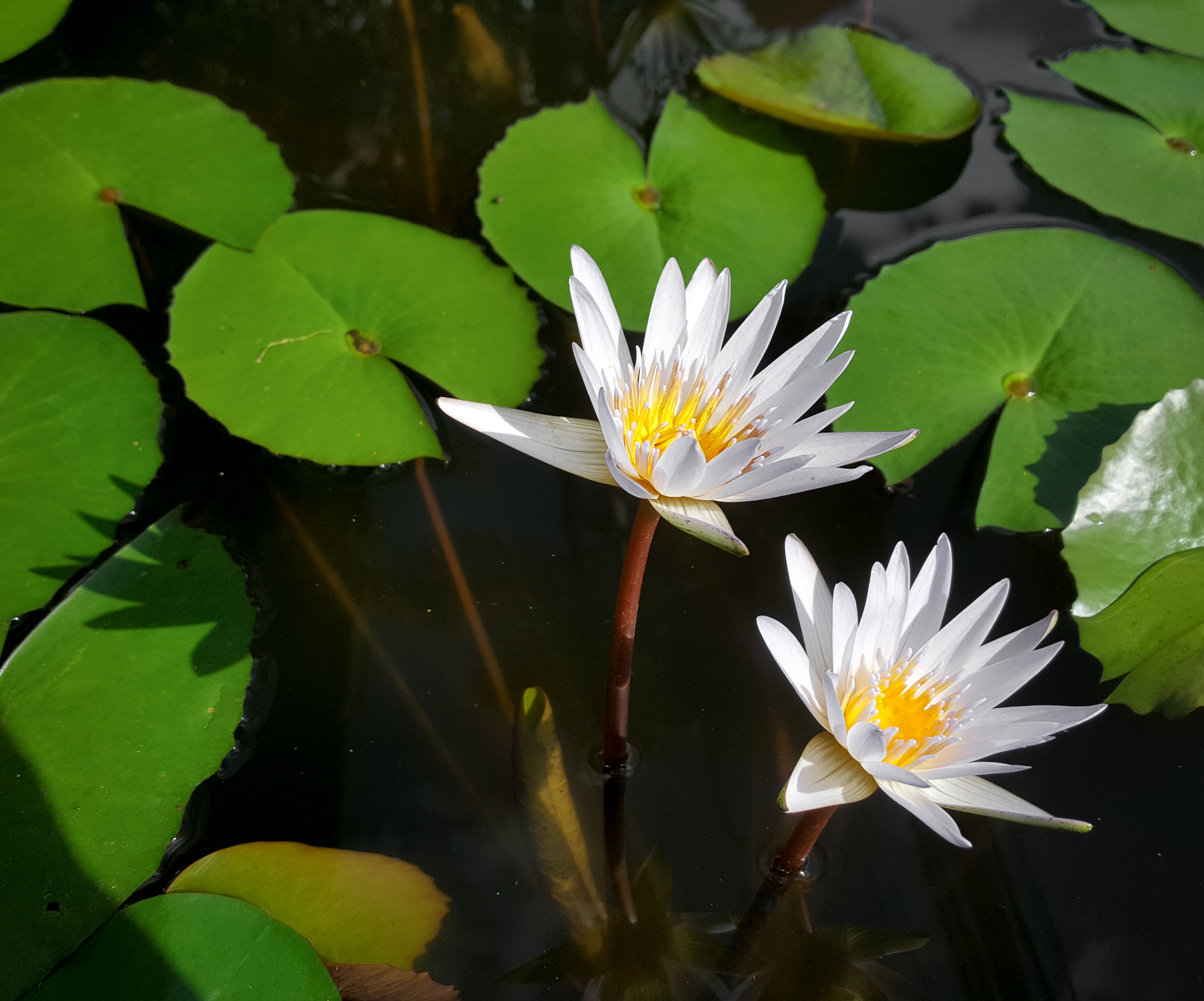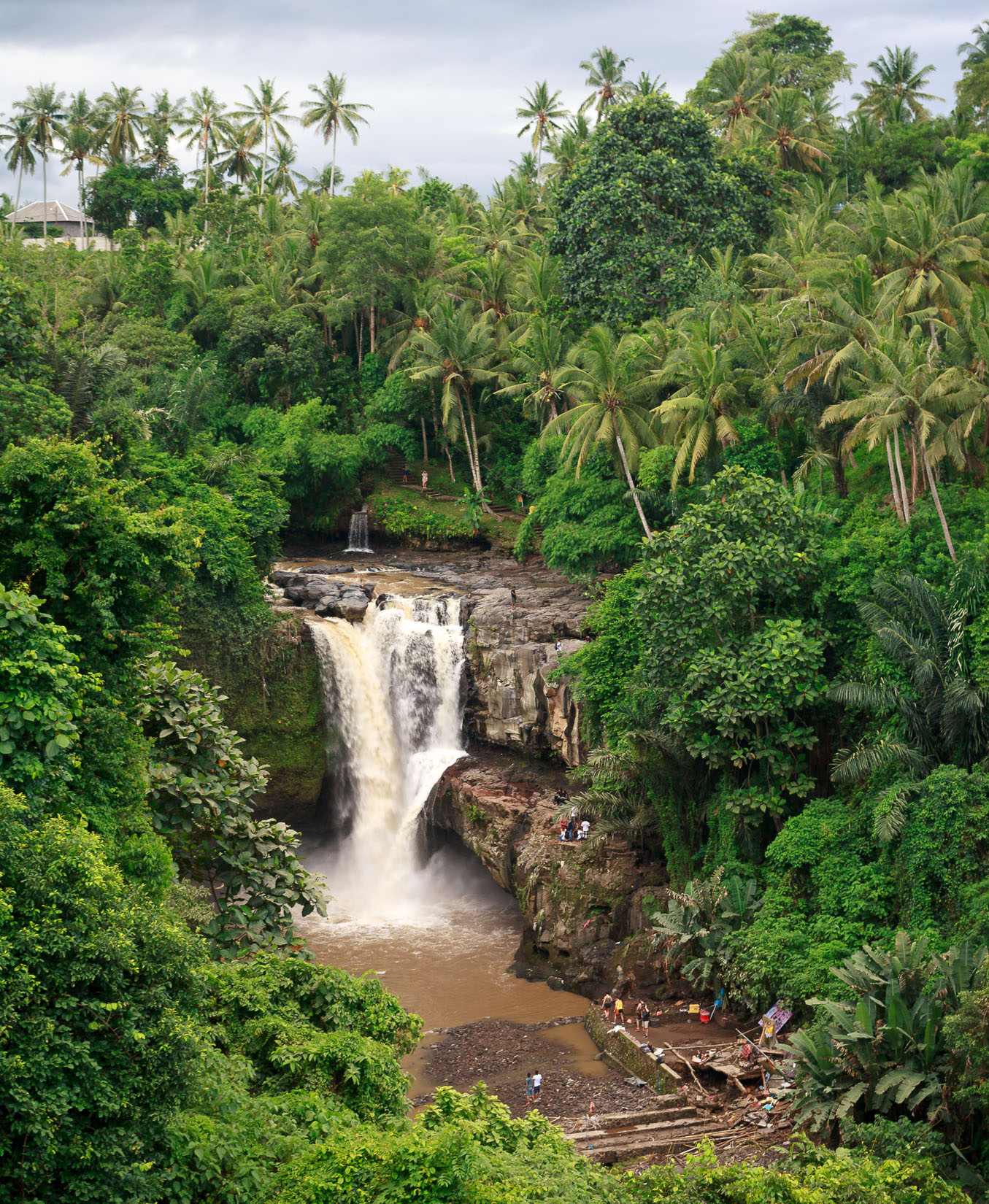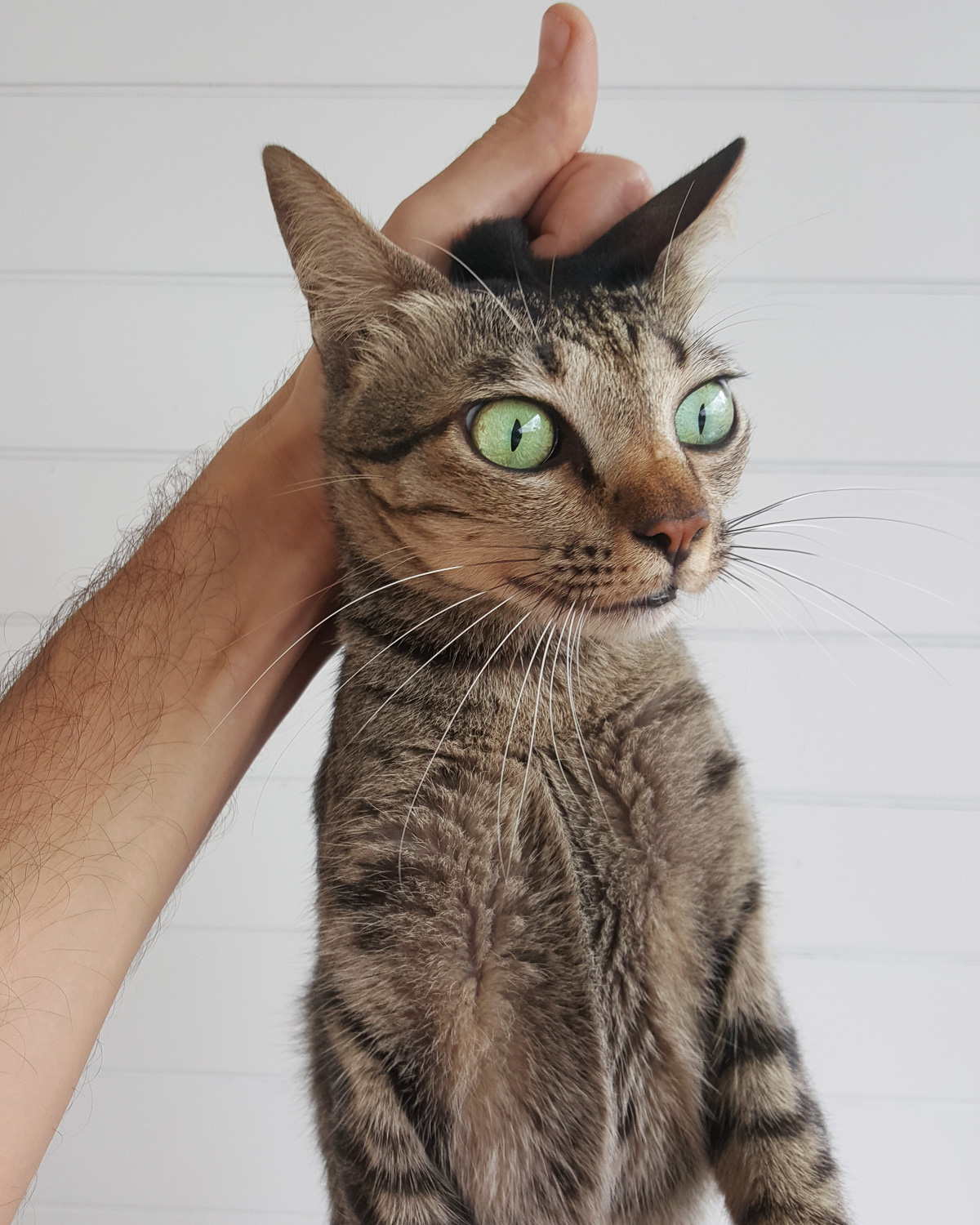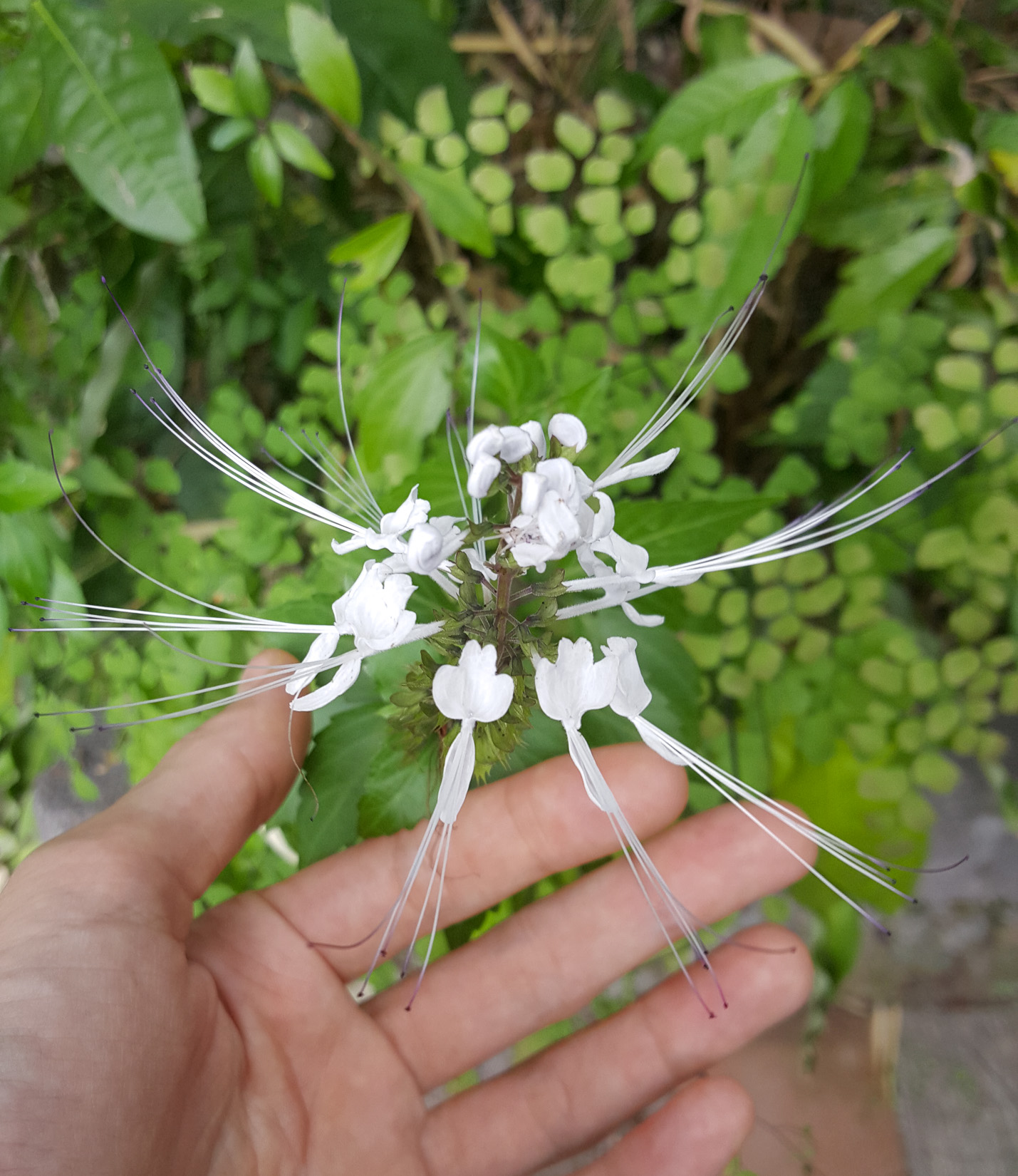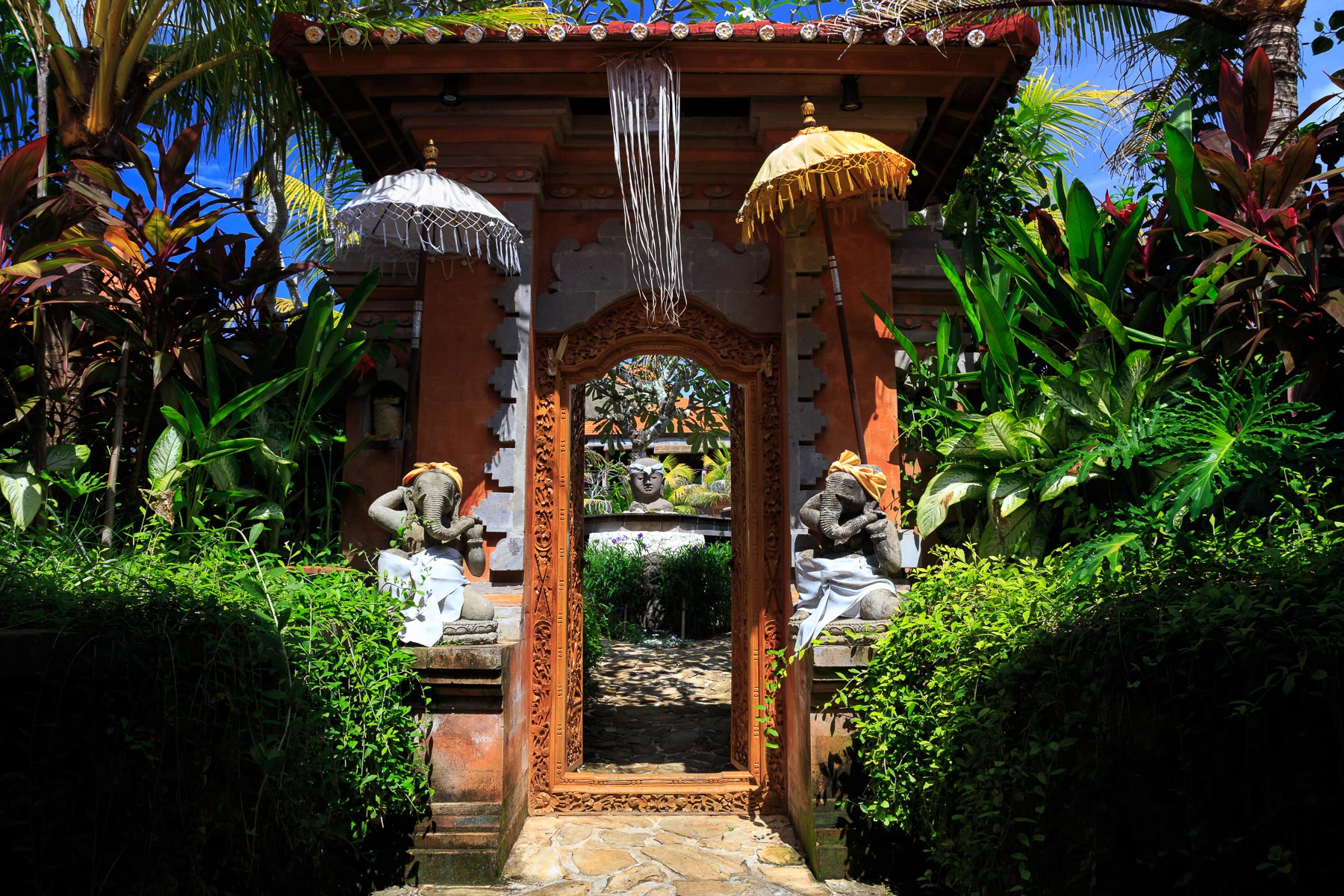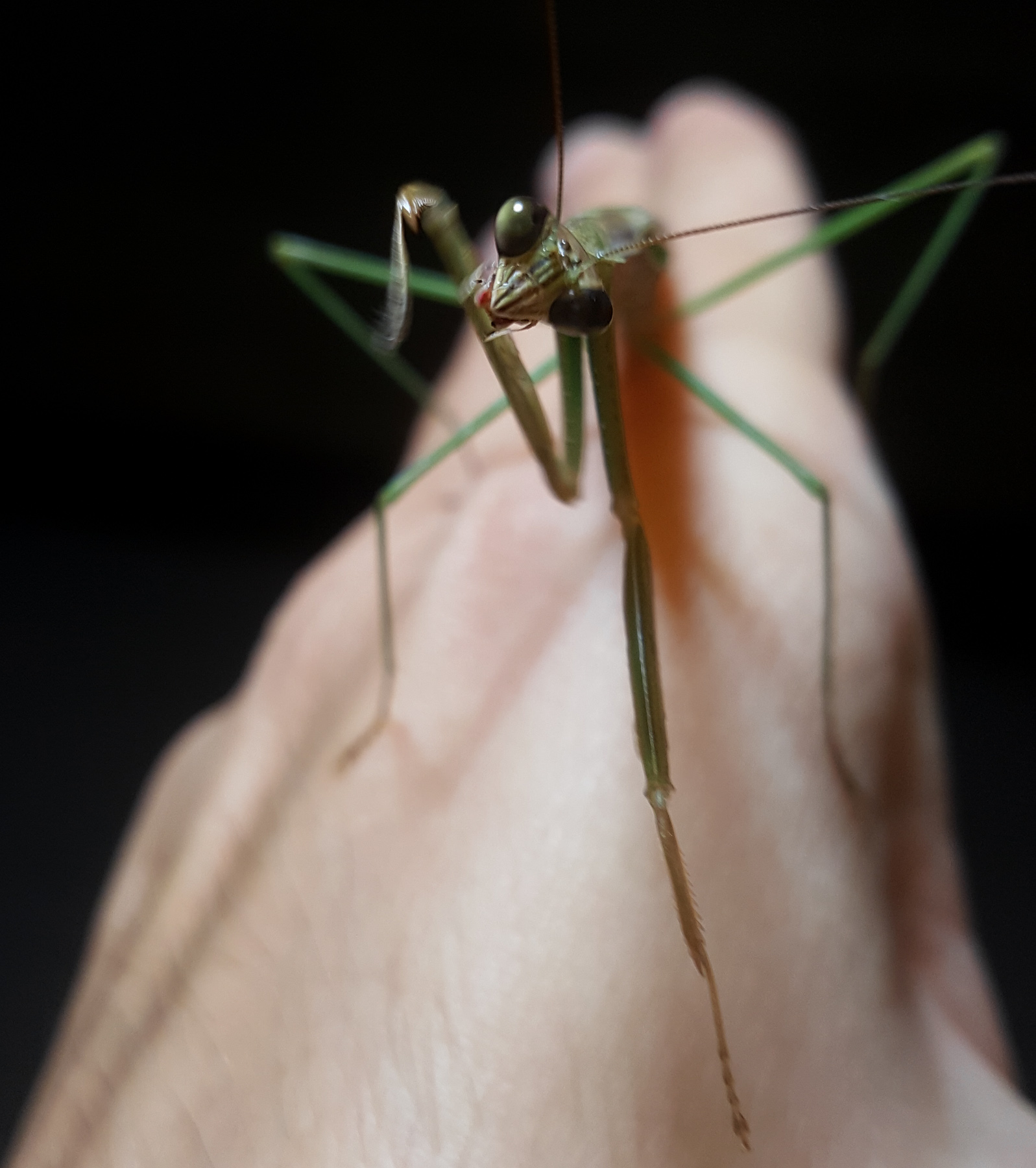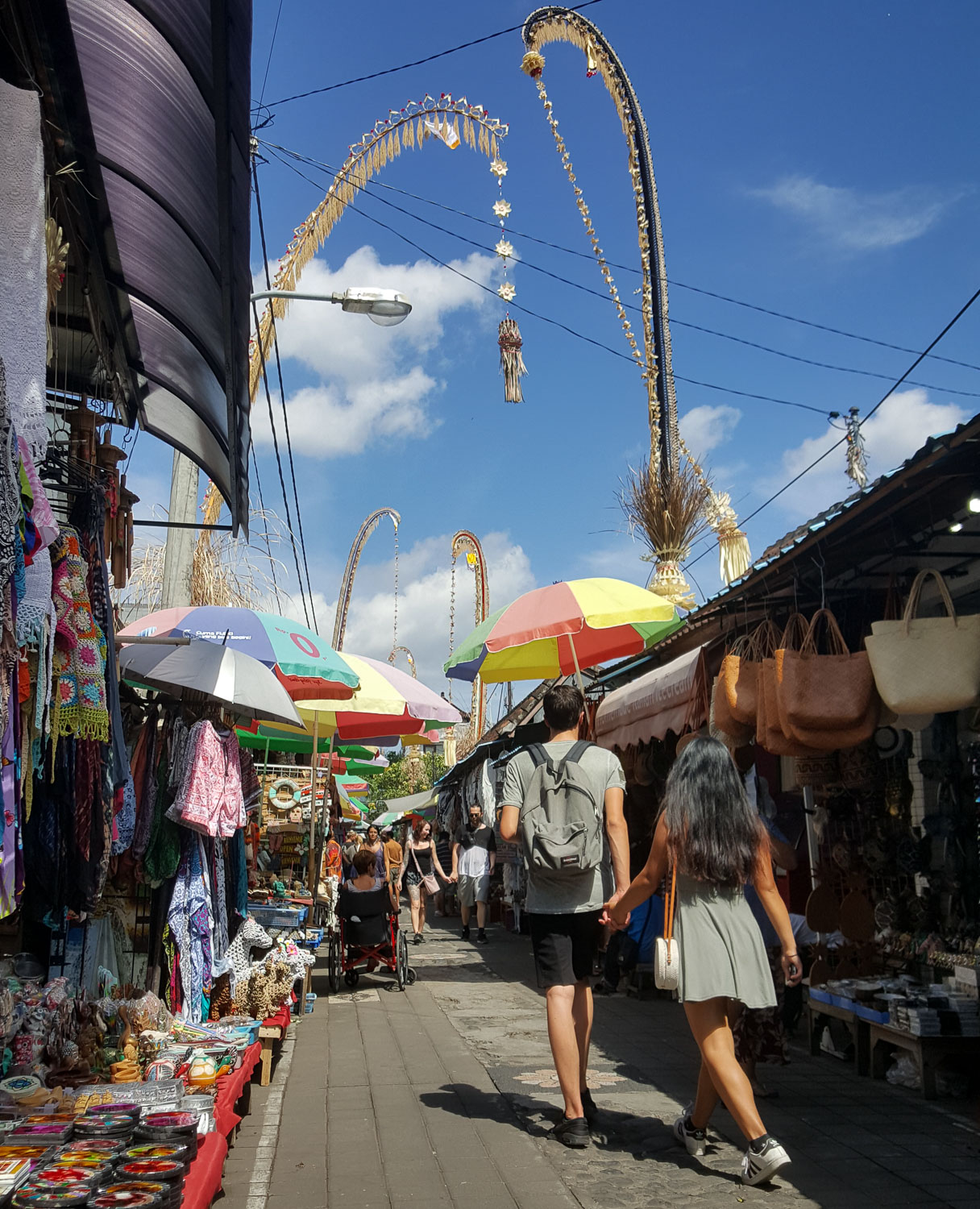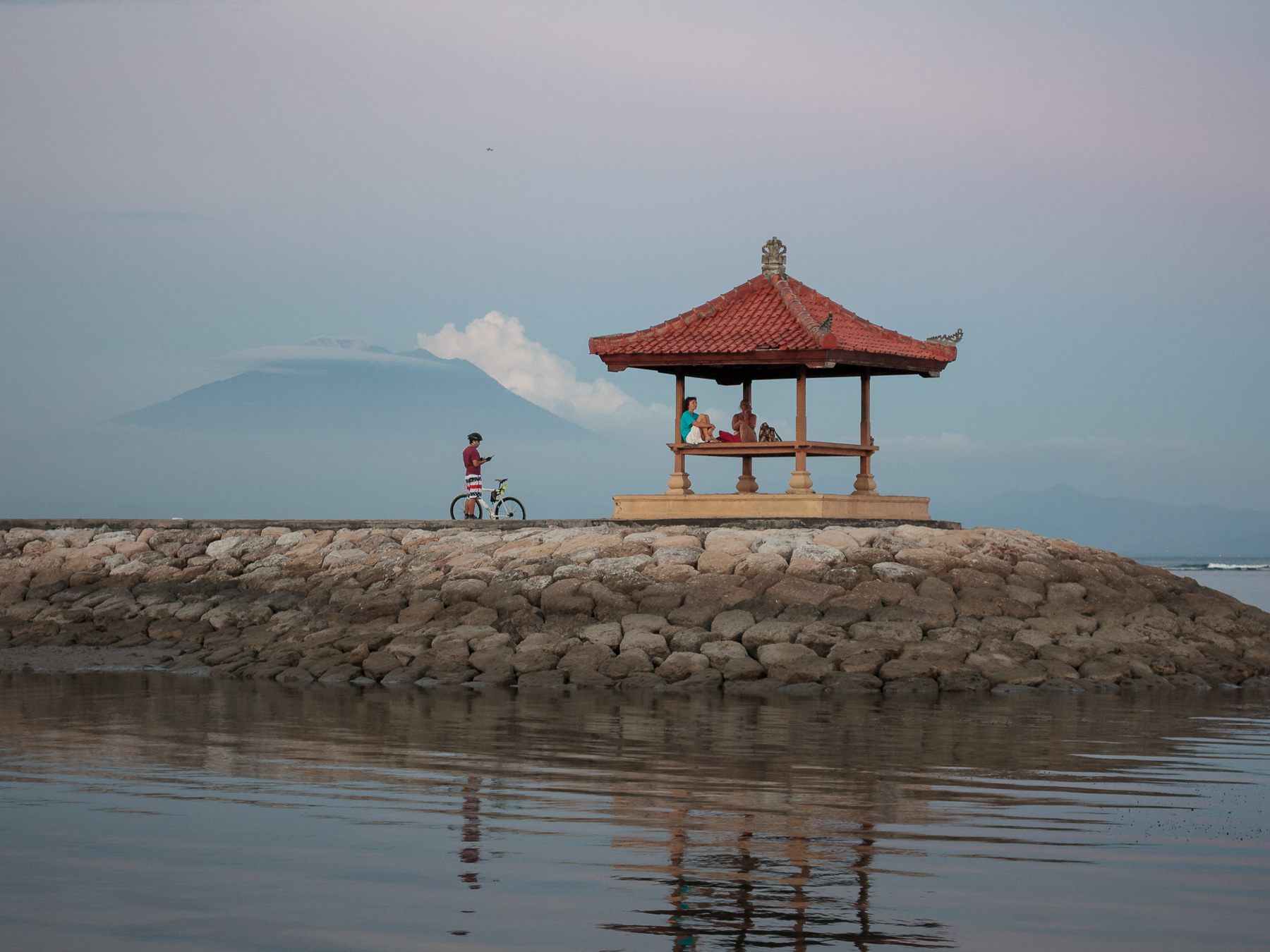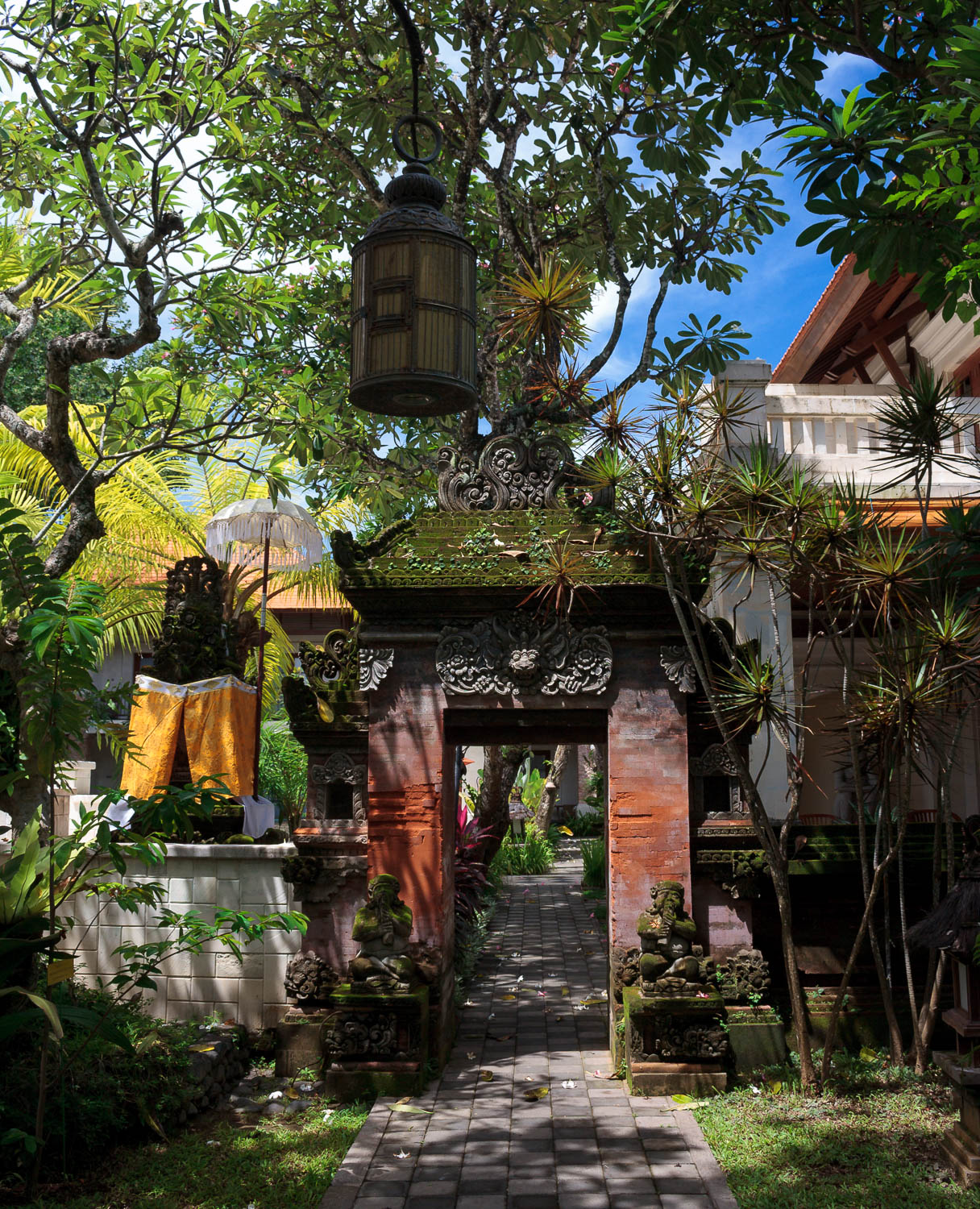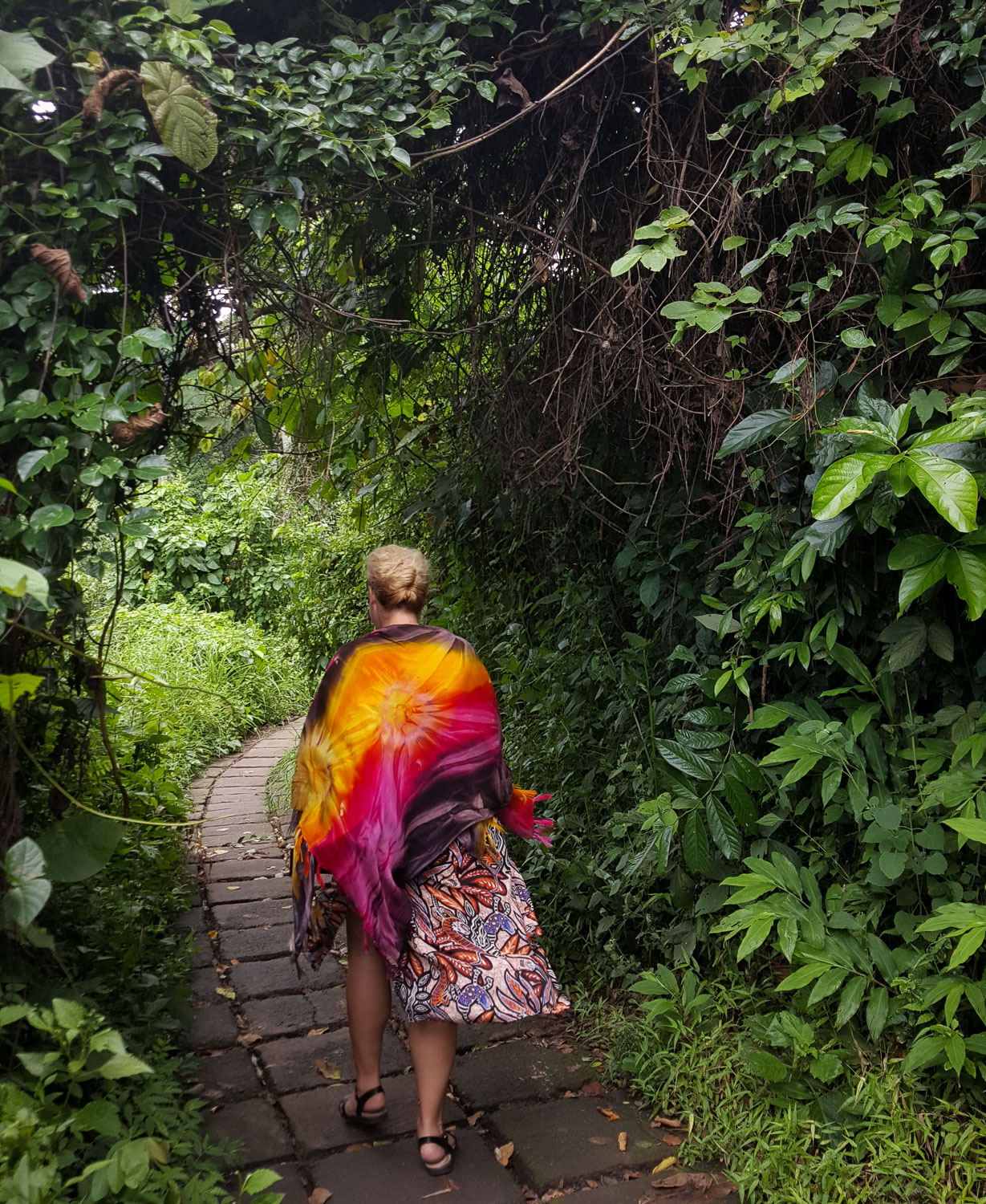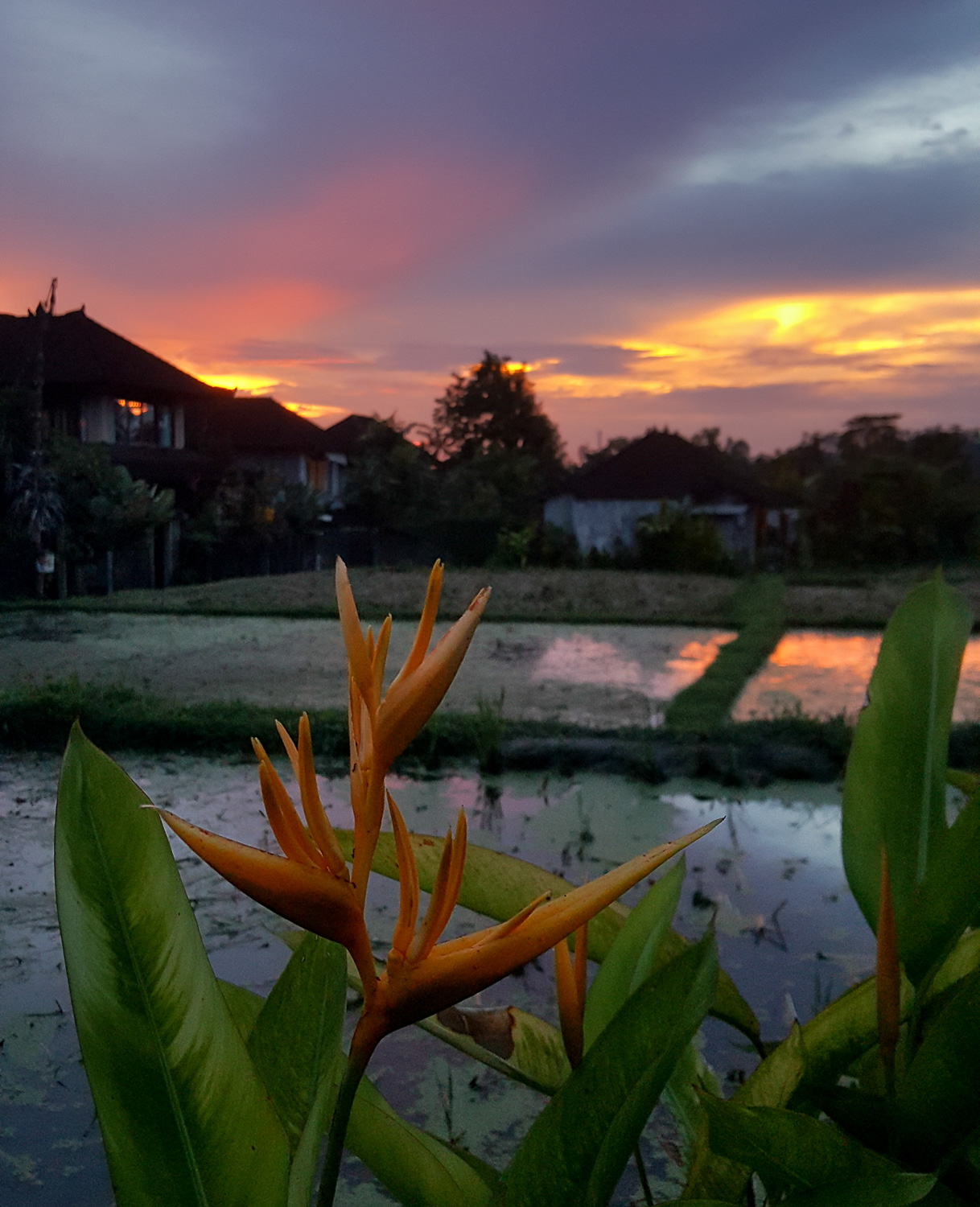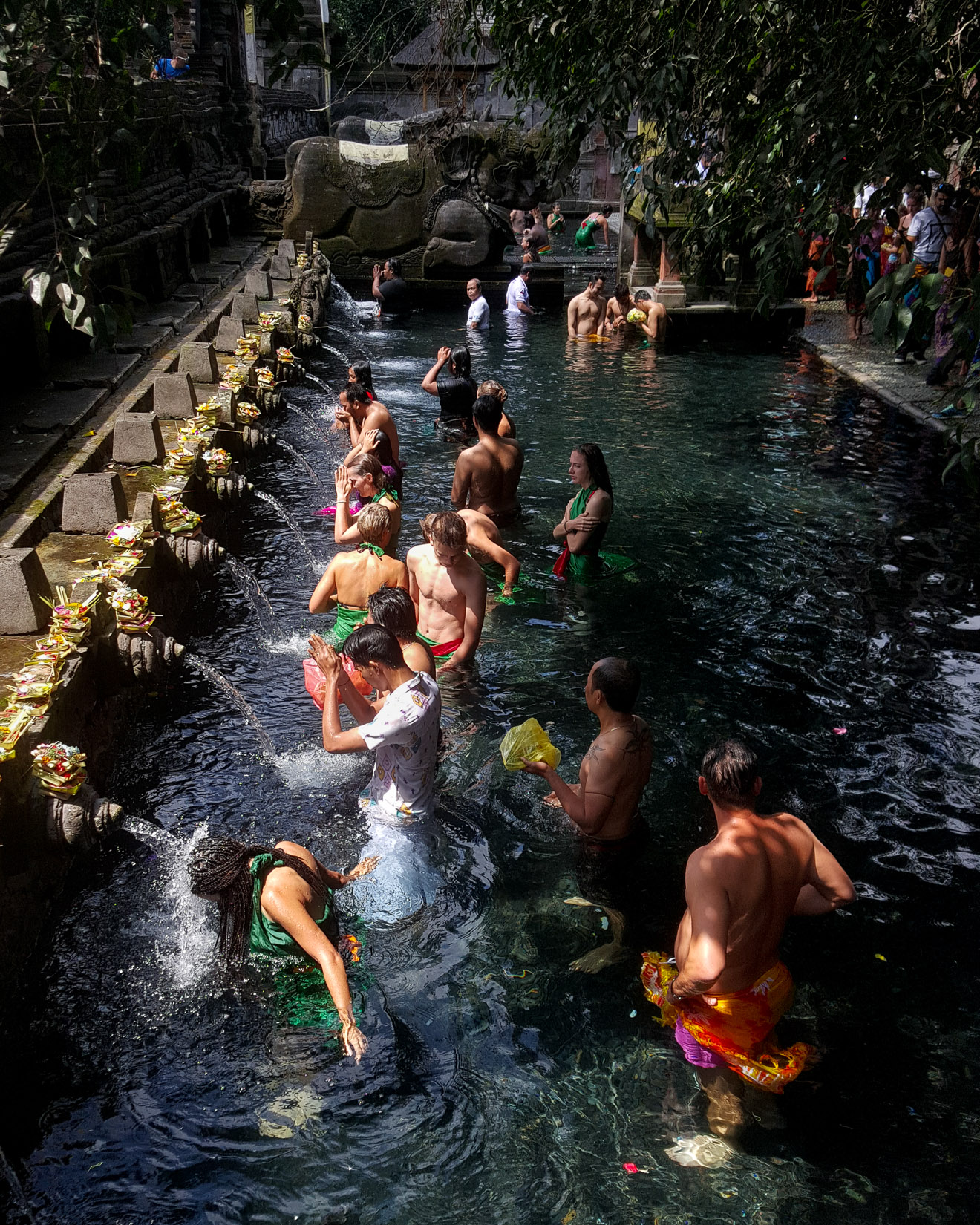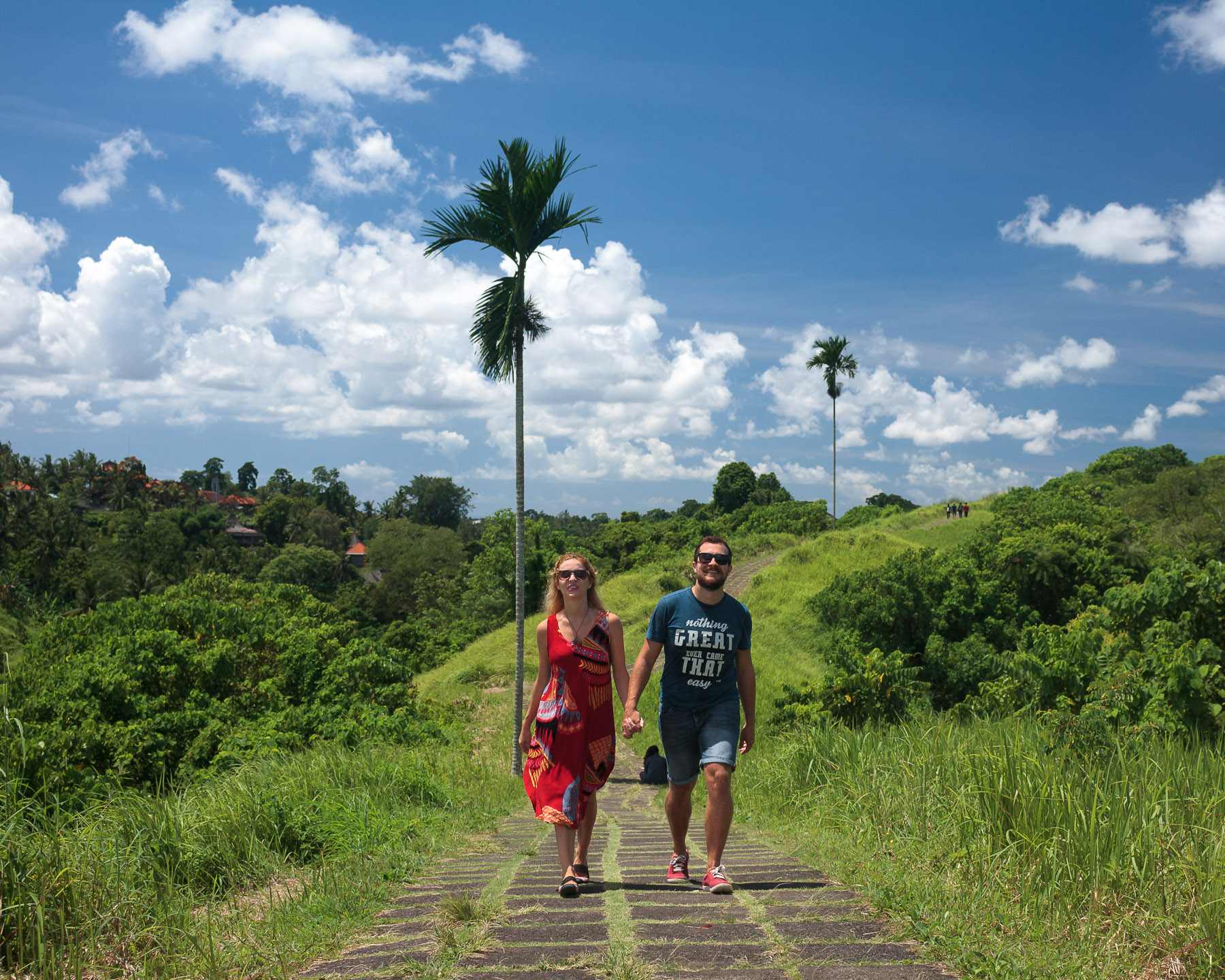 Now is the time to let your dream become a reality and let me bring some magic into your life. This is the best Bali Travel Guide you will love. Thank you!