When you live for 14 months in Bali you get to witness a lot of magic and live a few great moments. Enjoy the visual journey of absolute awesomeness.
For our Romanian readers — we have a post about some great spots in Bali.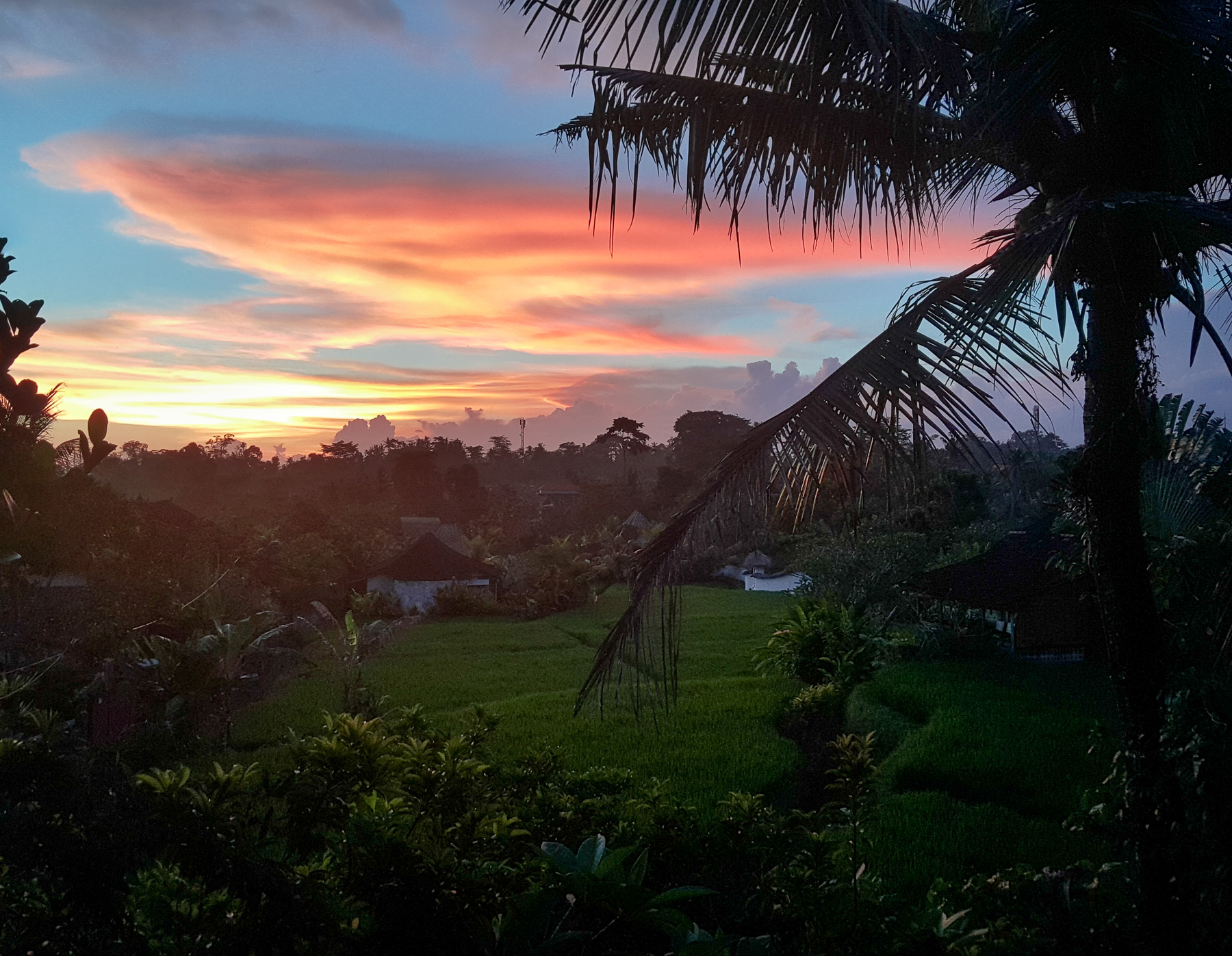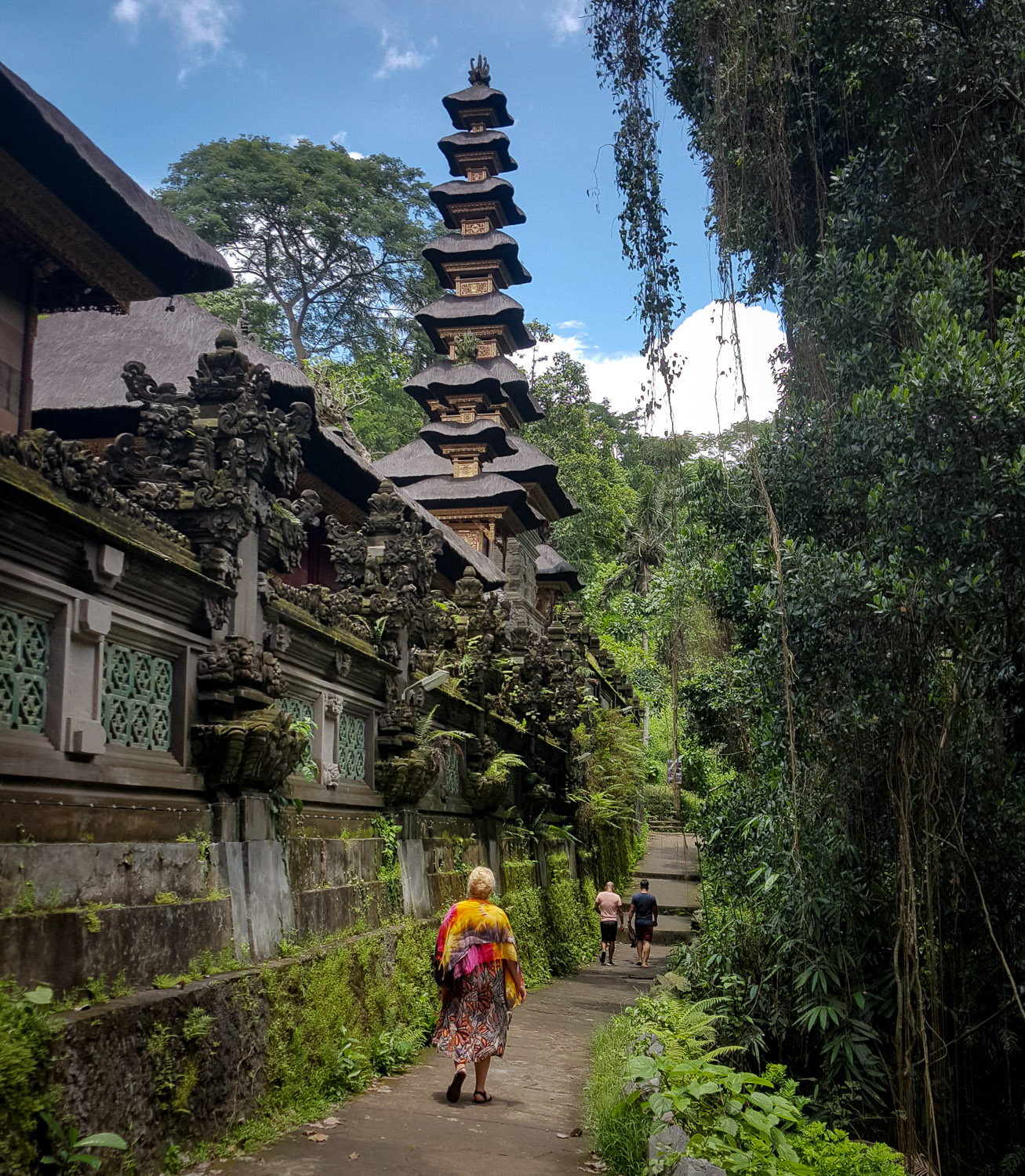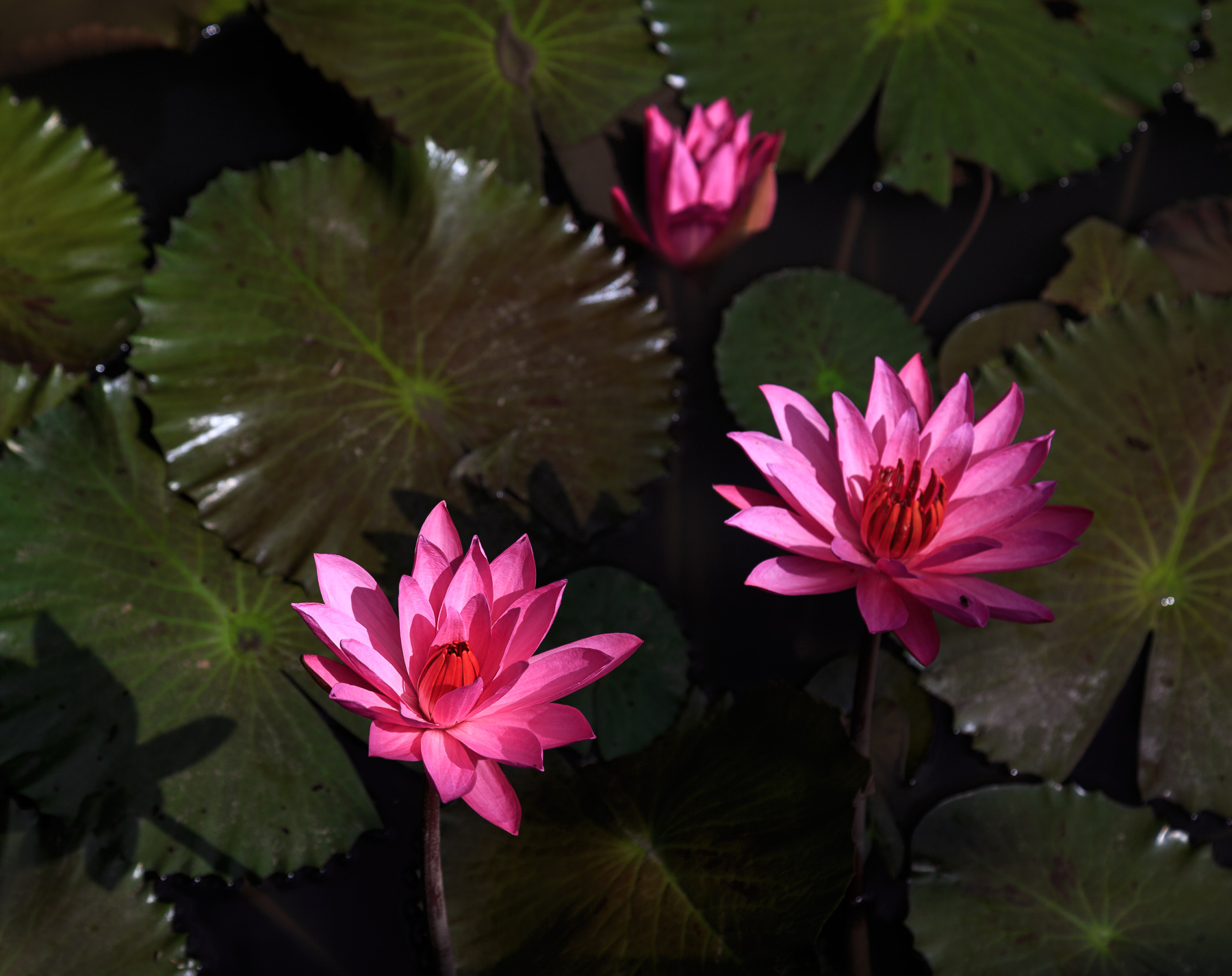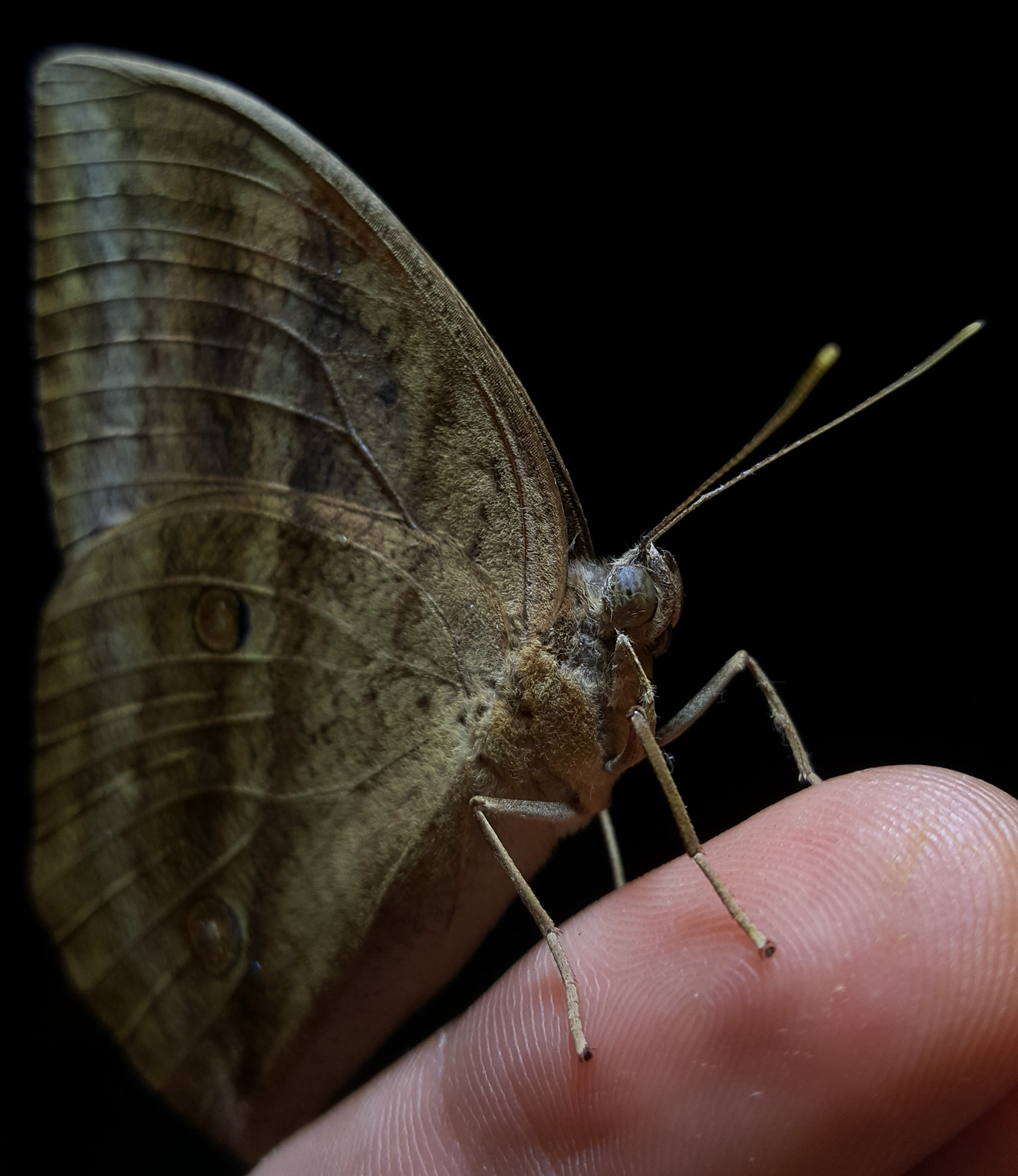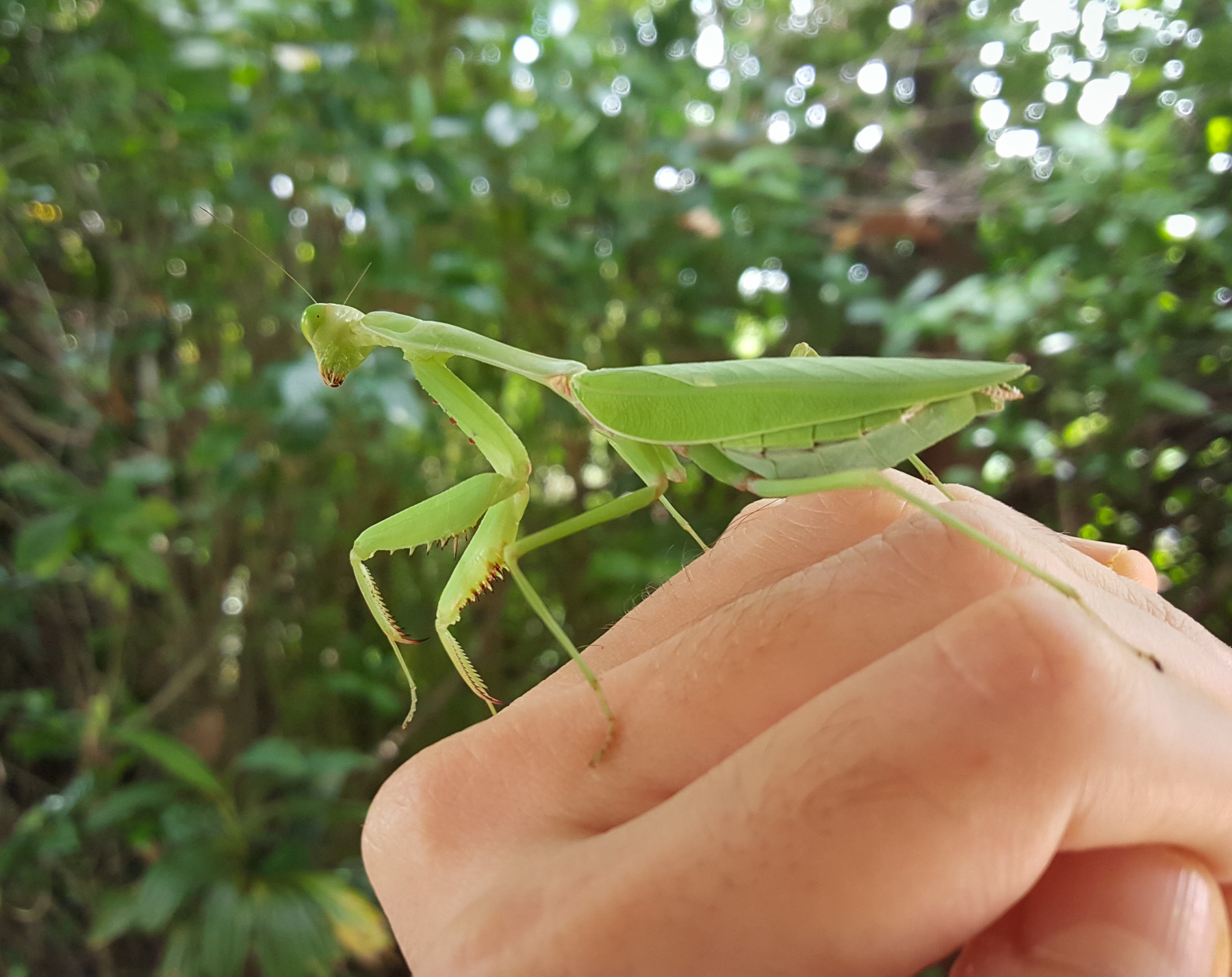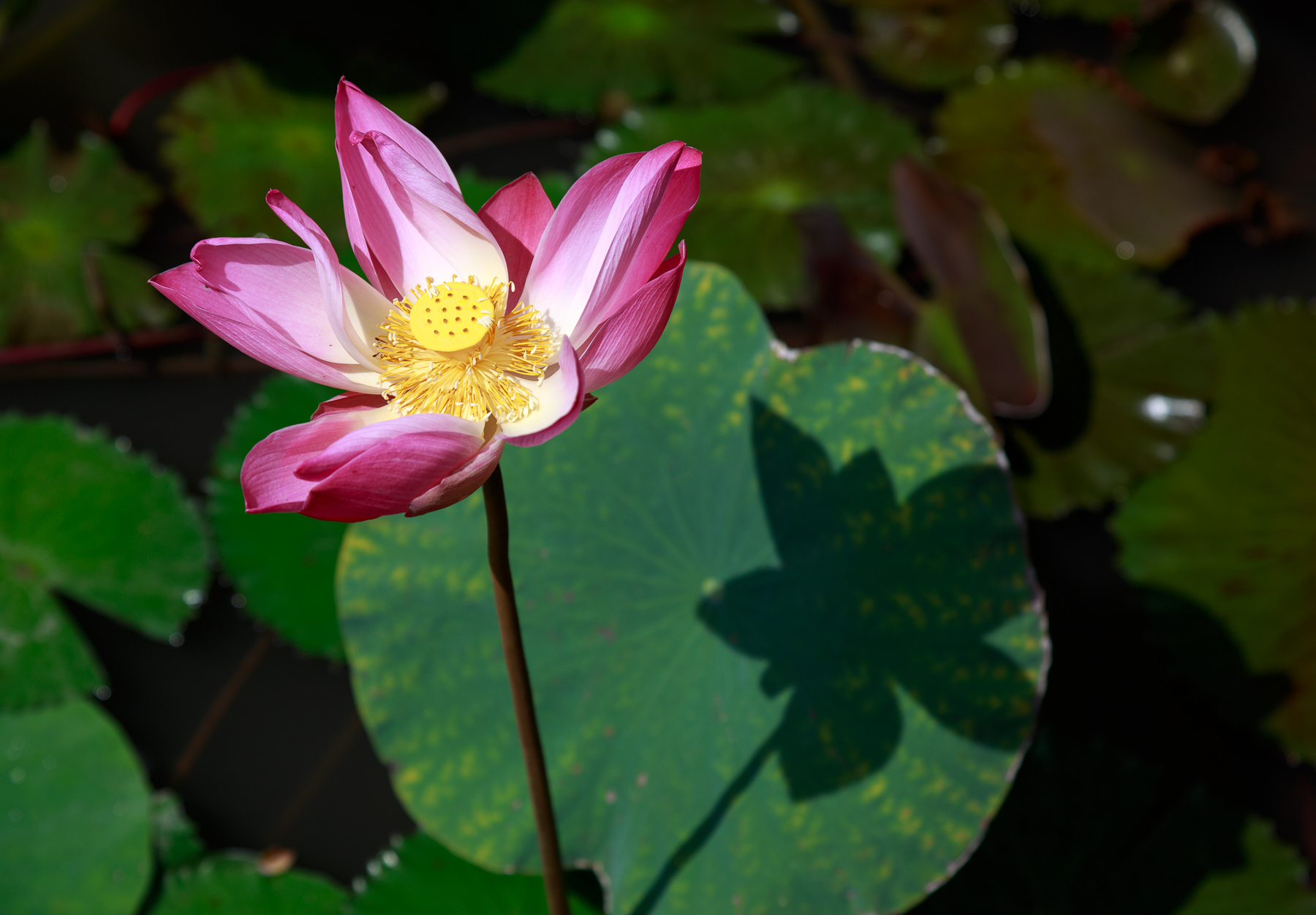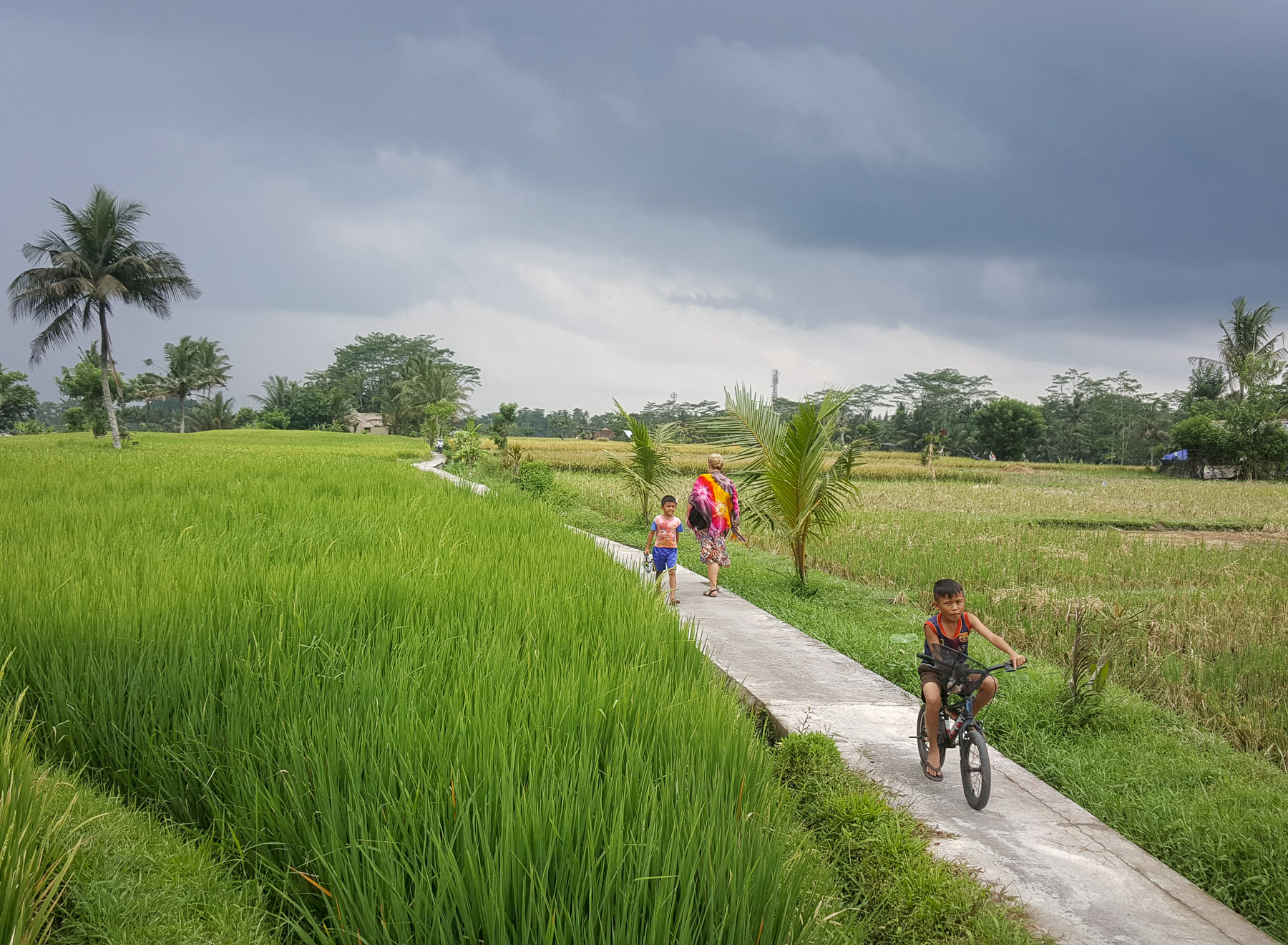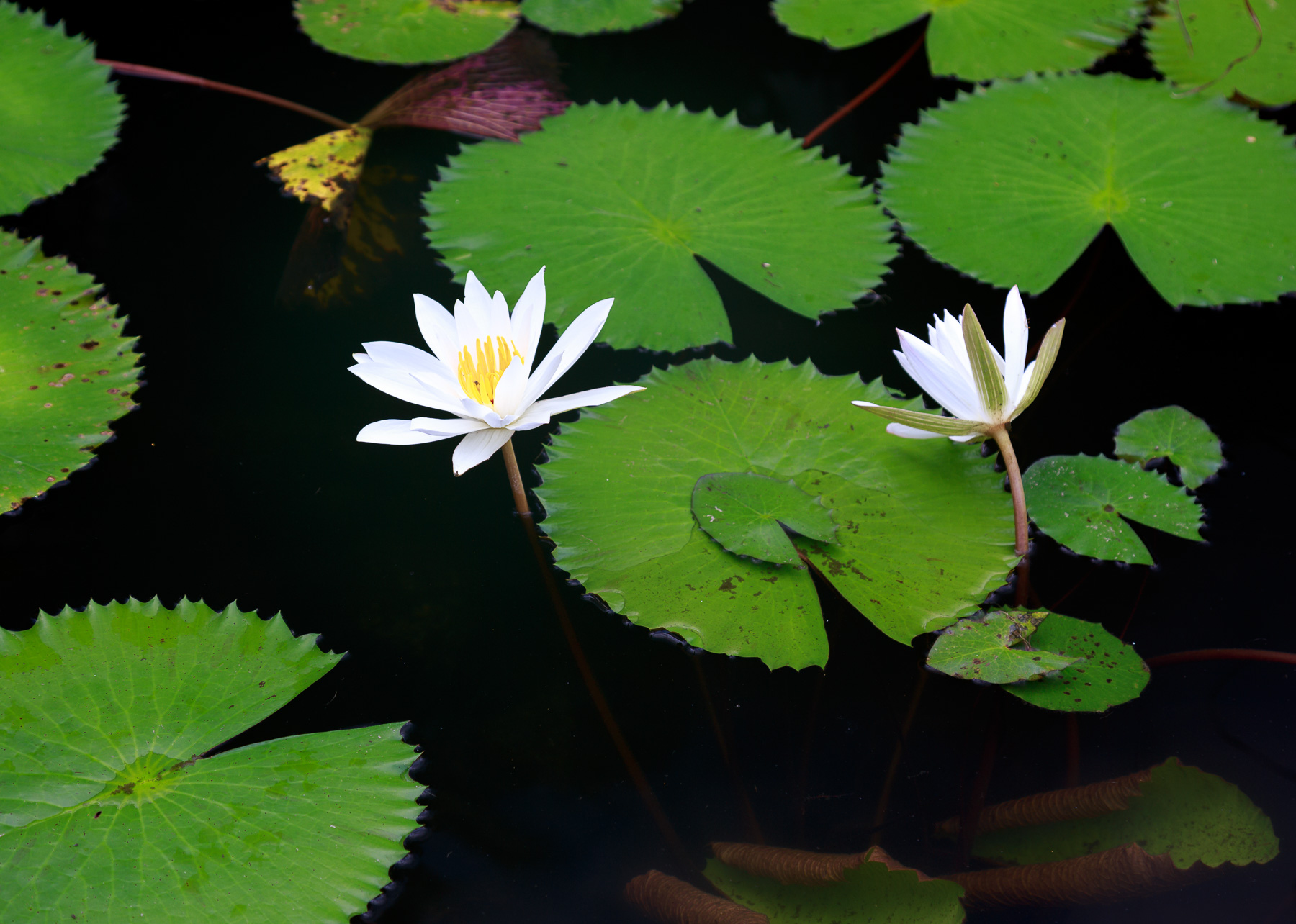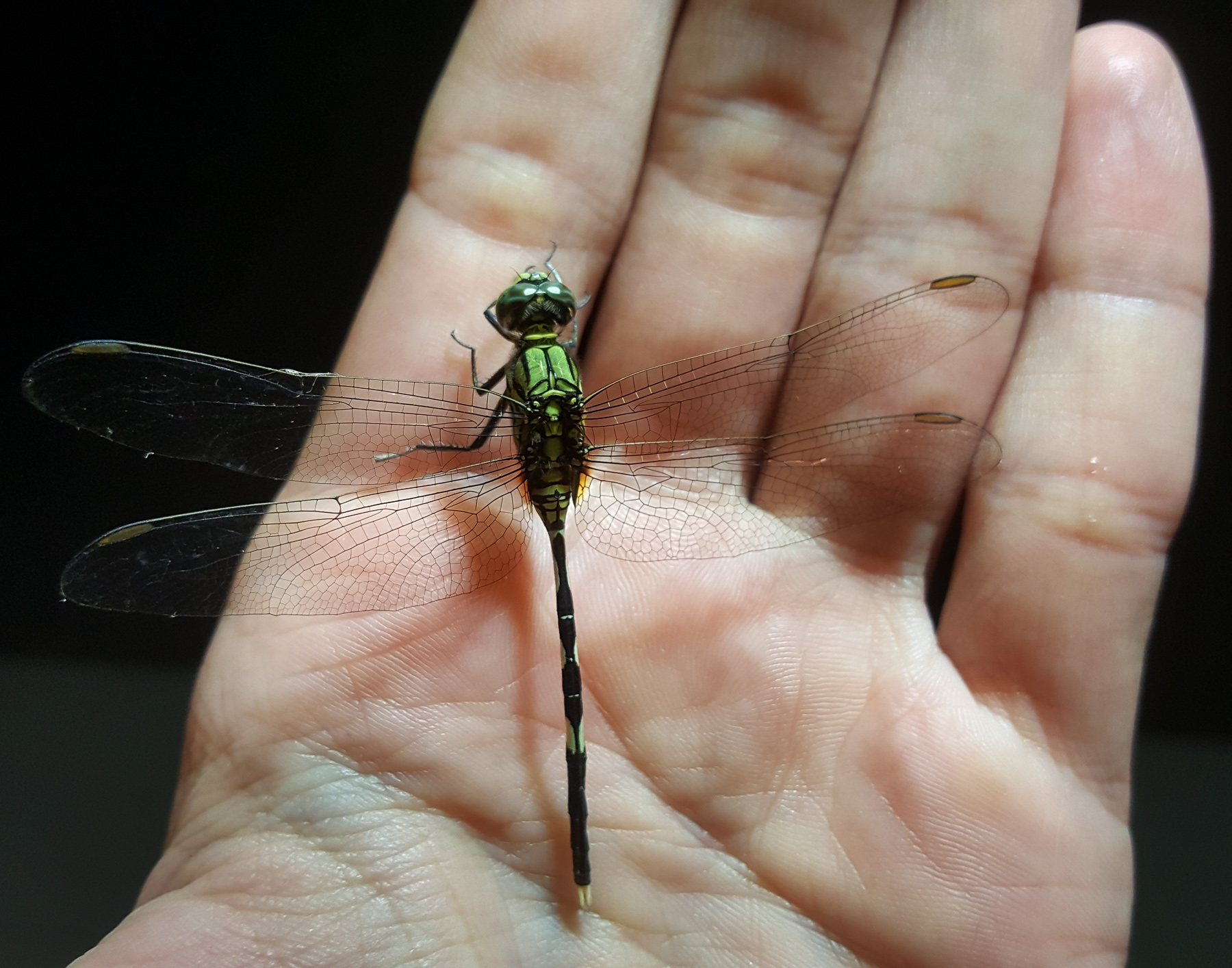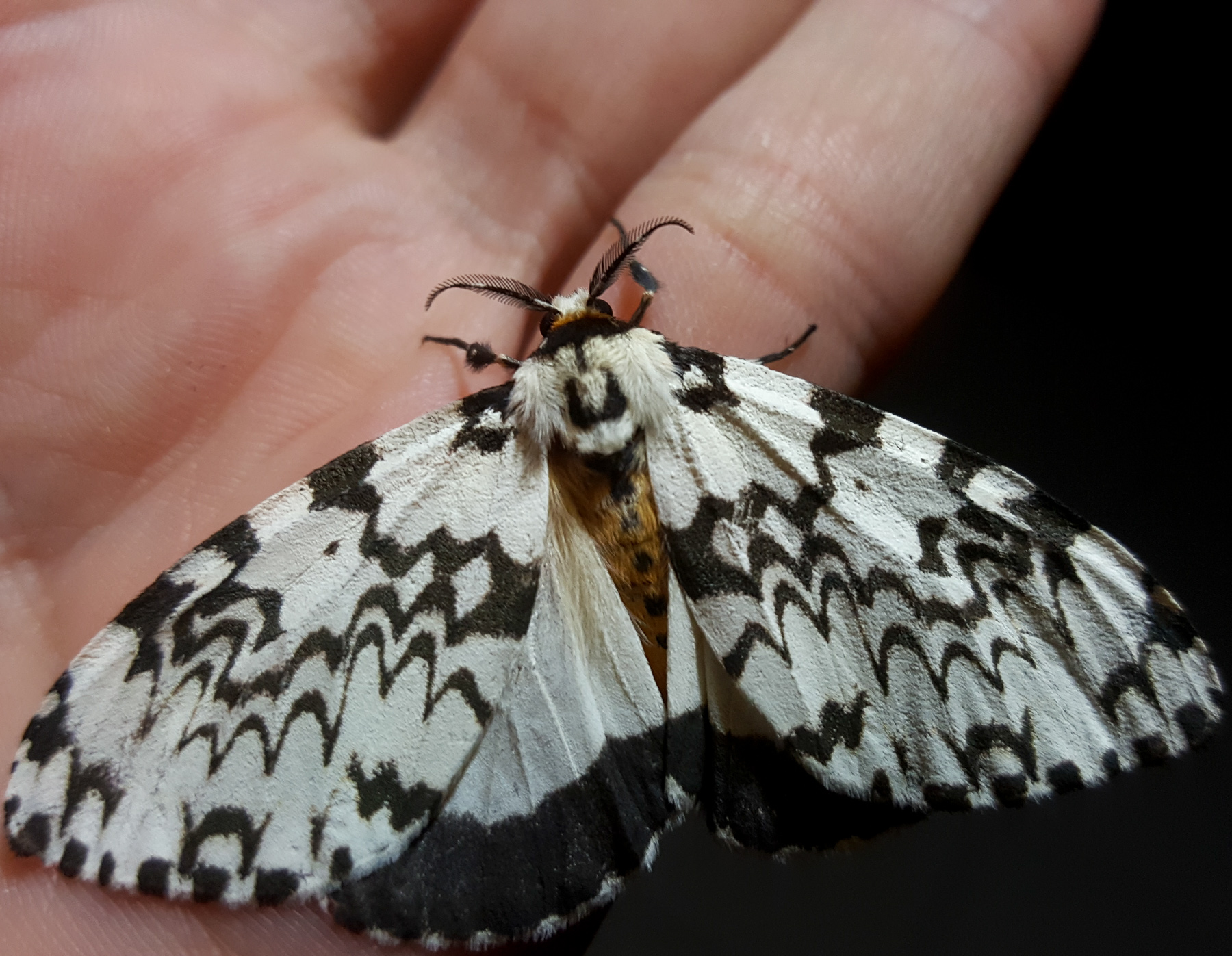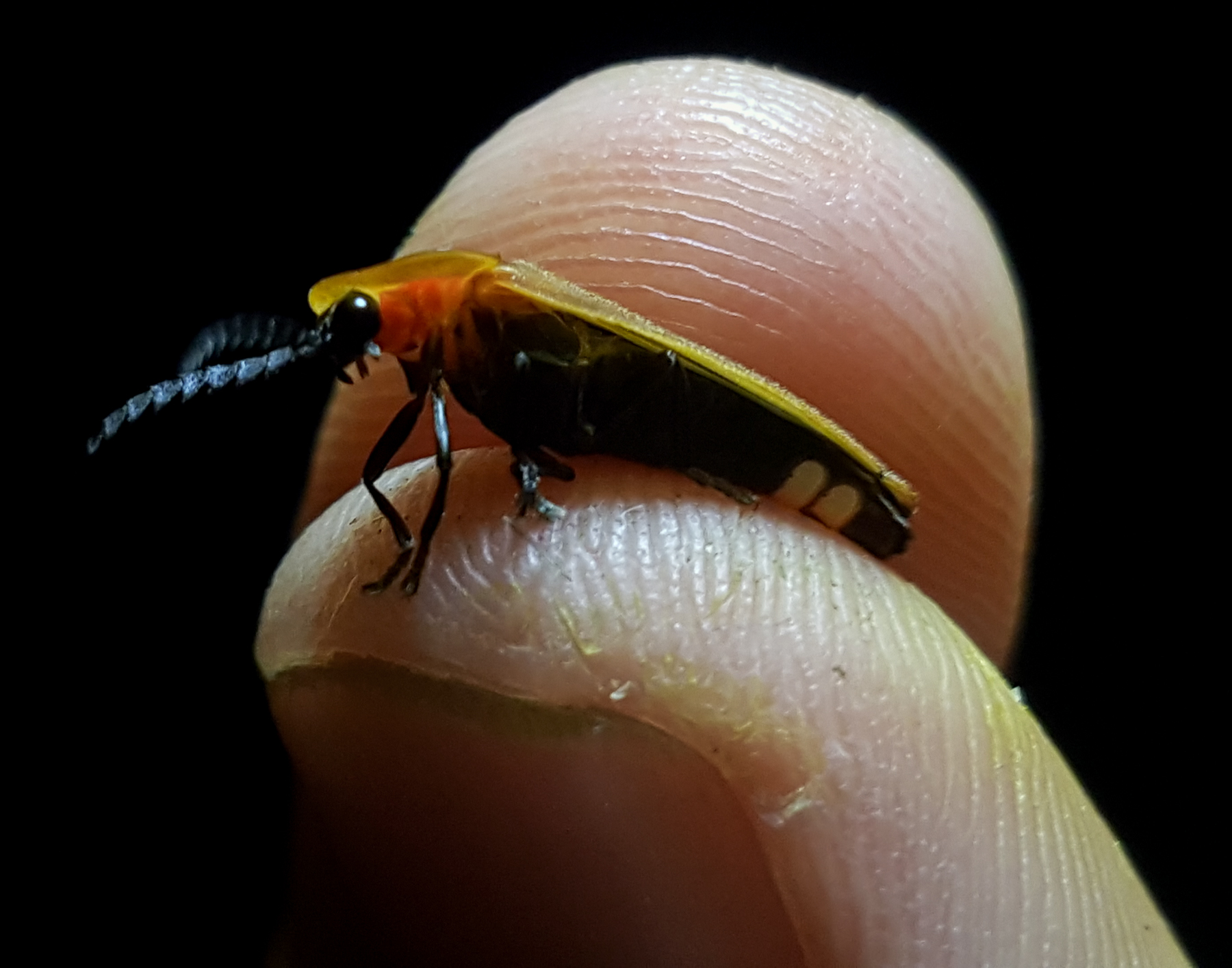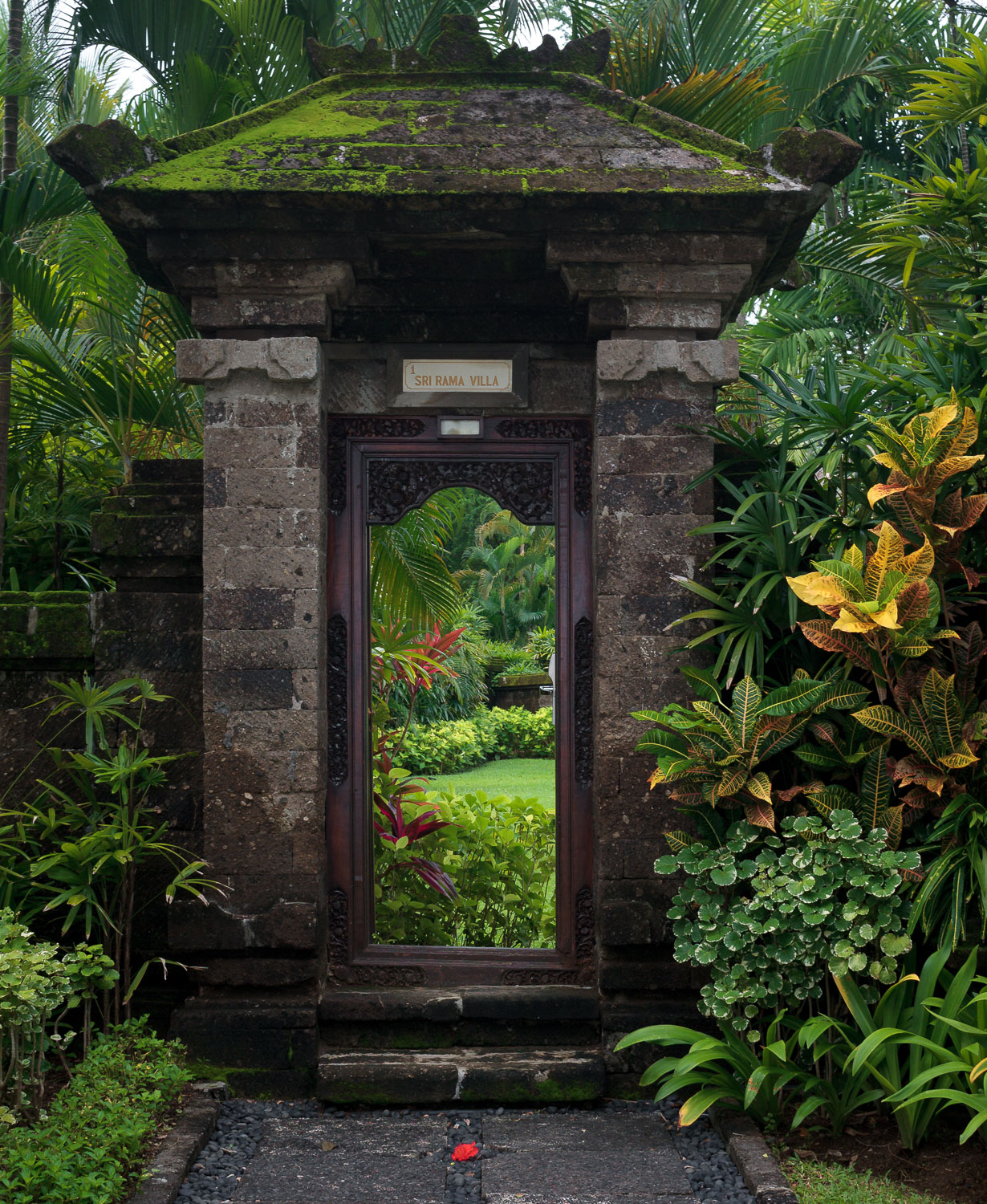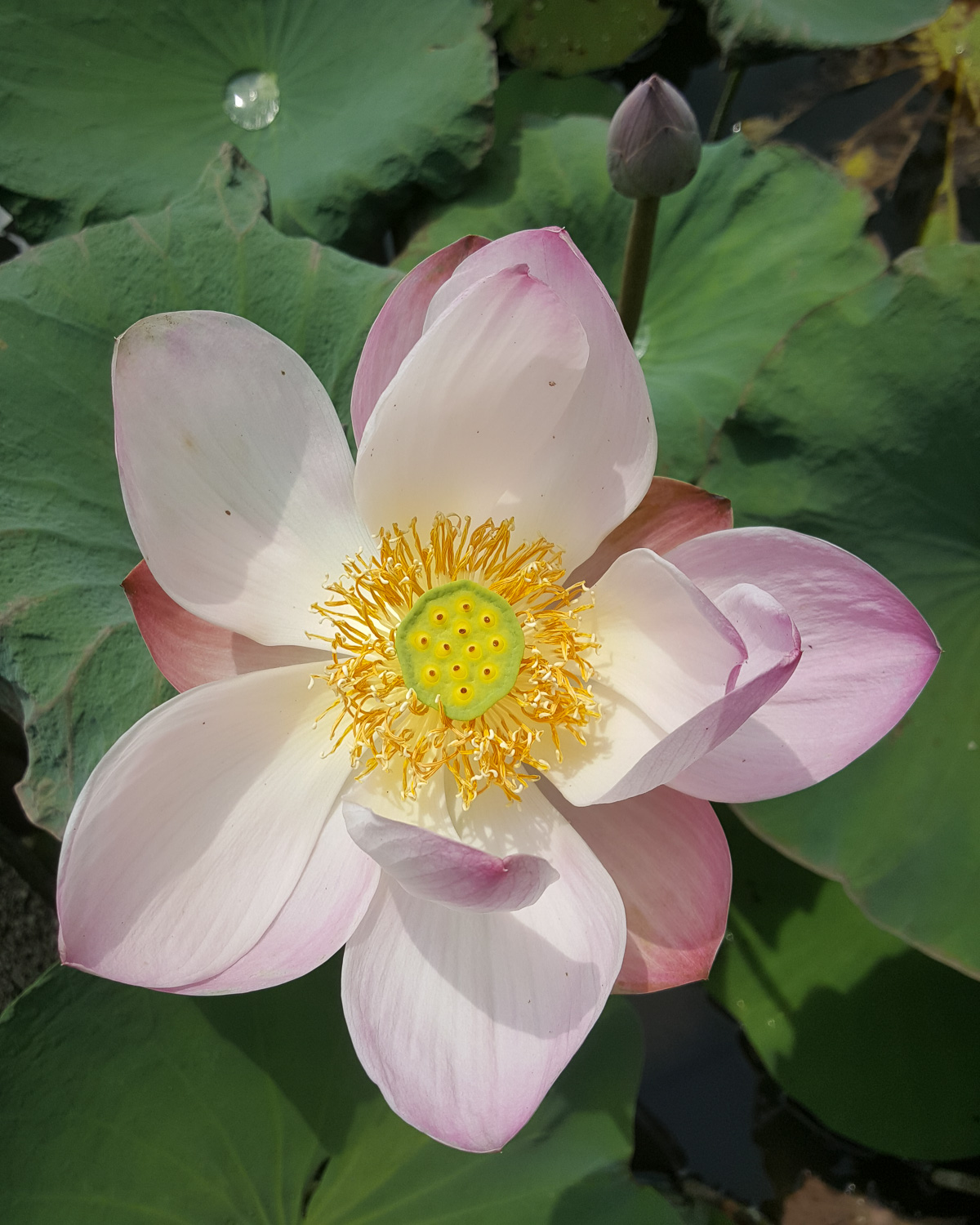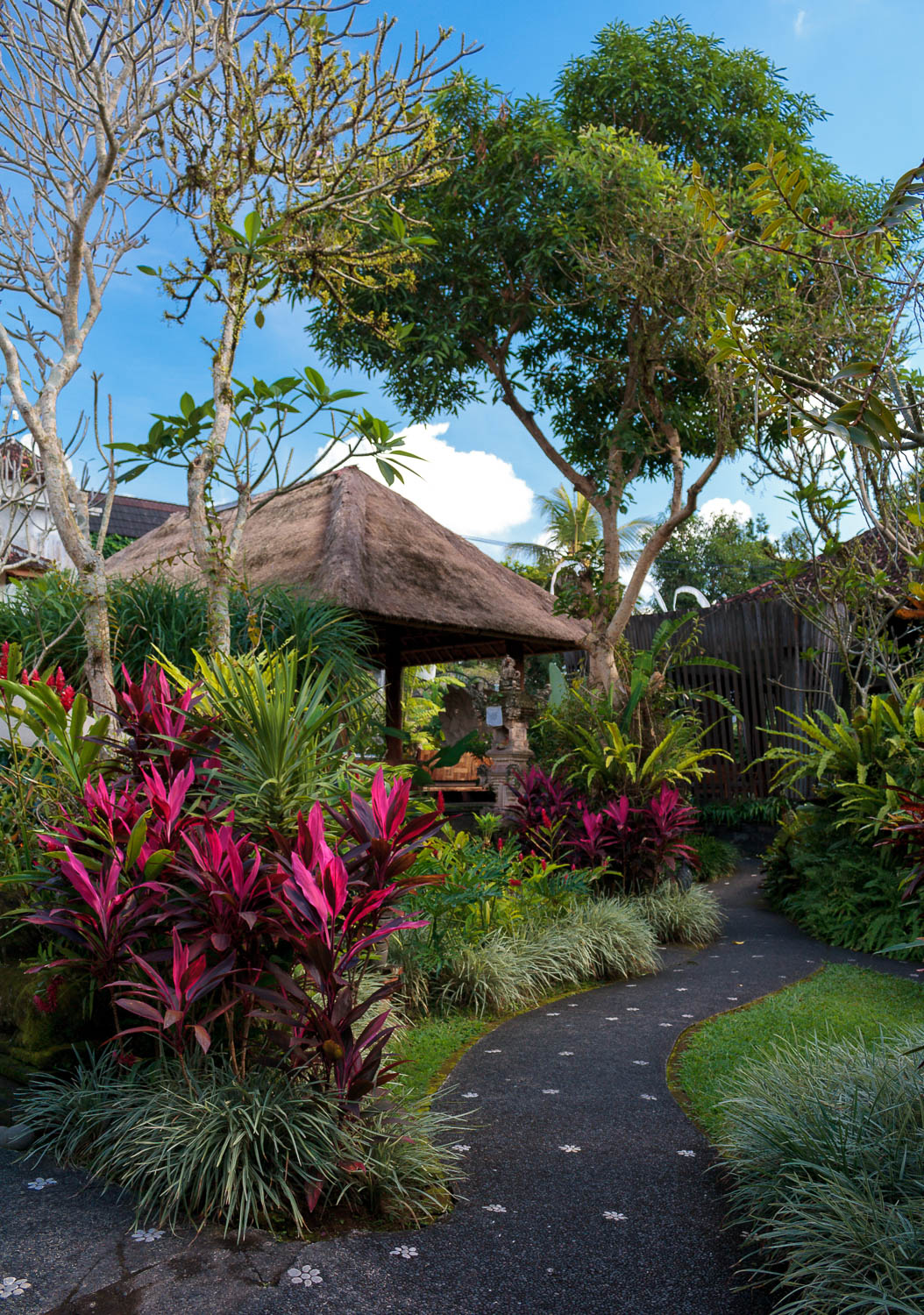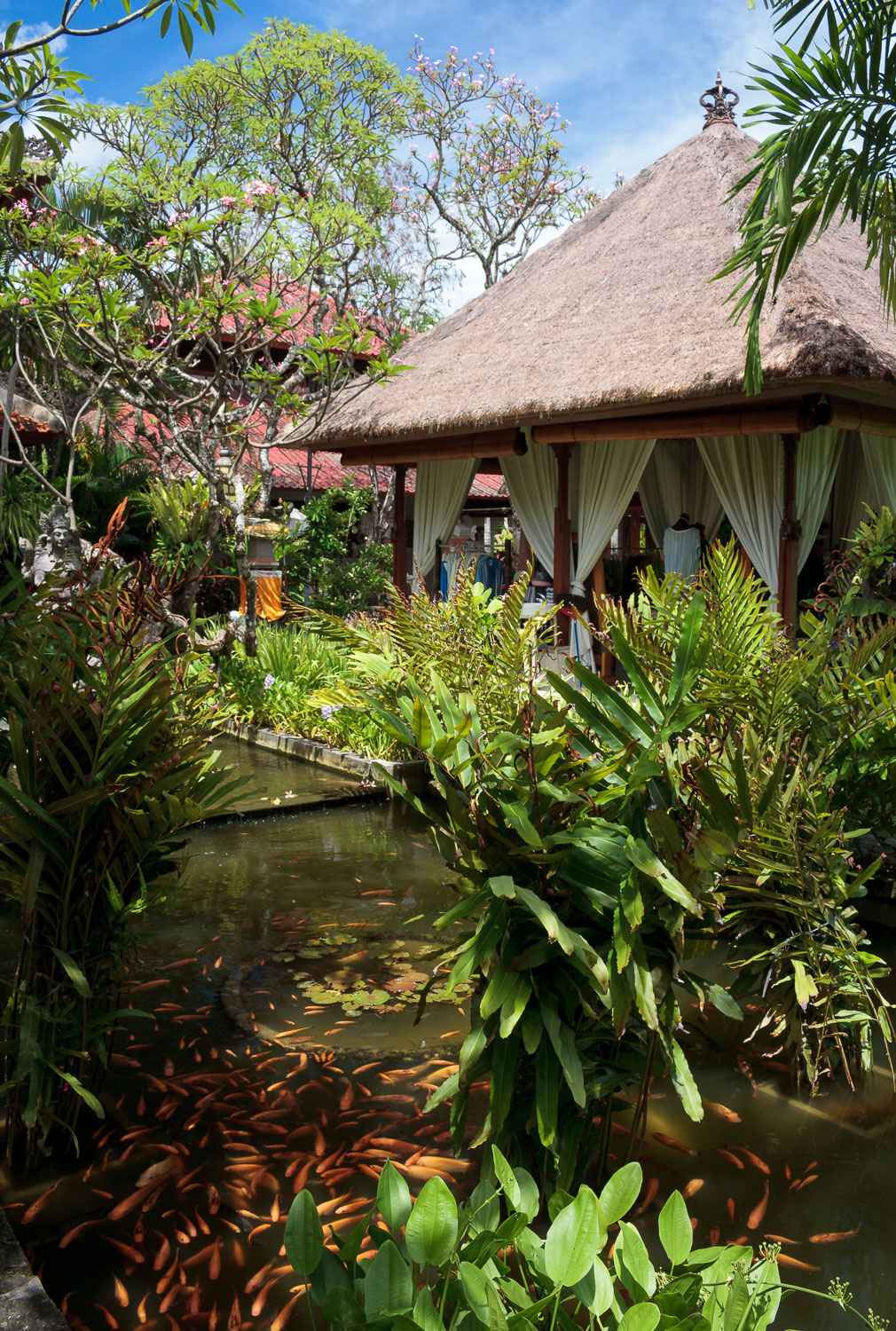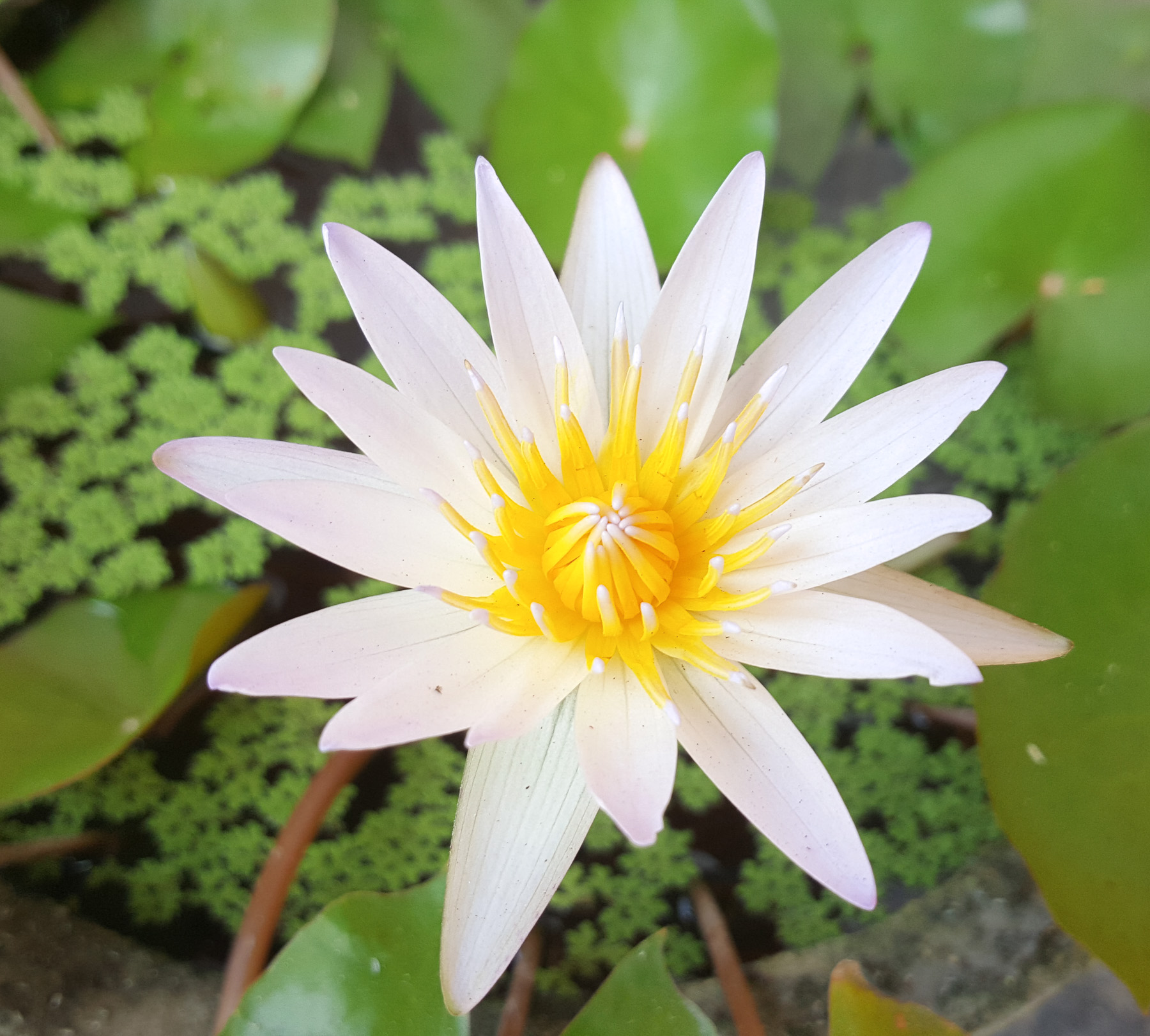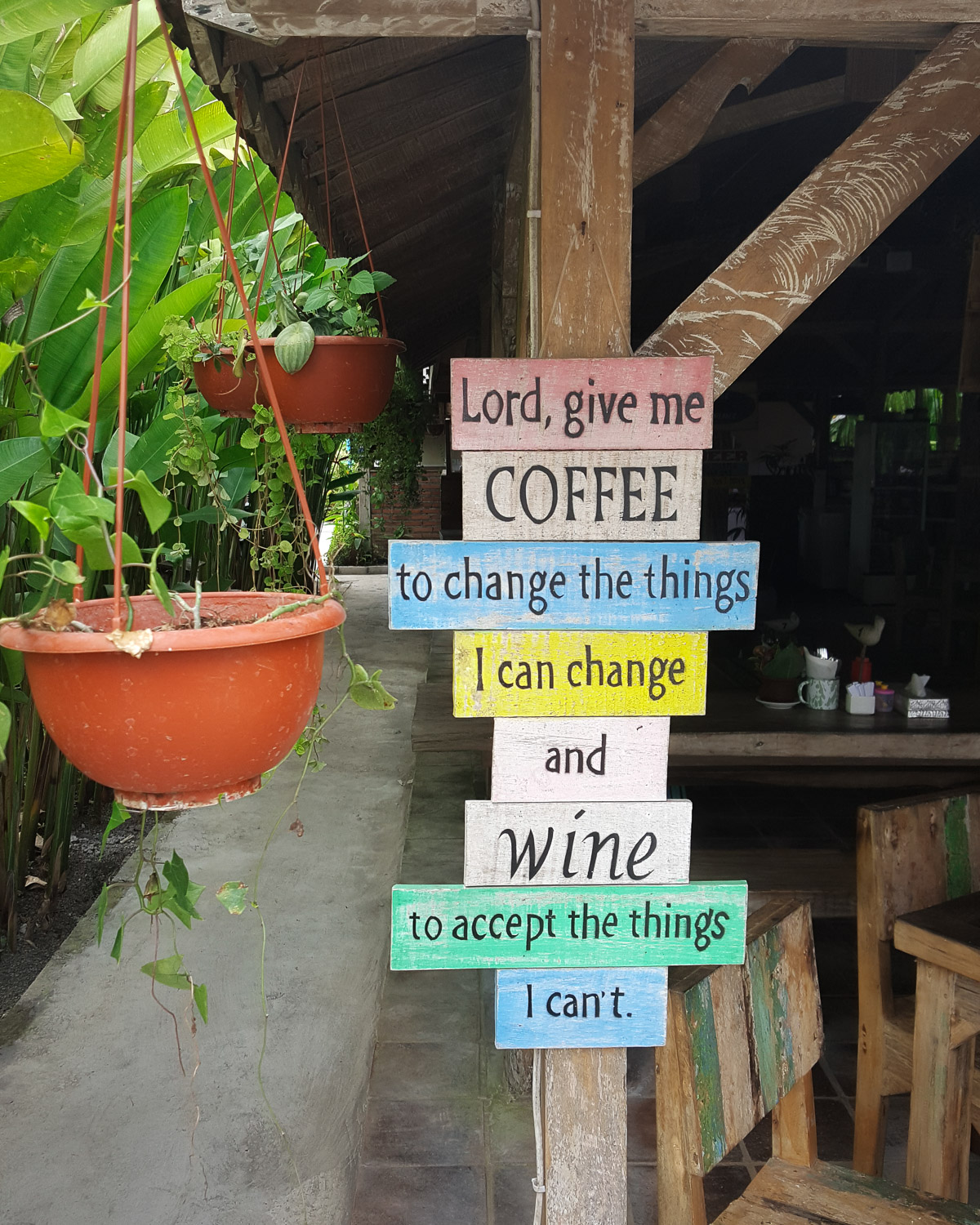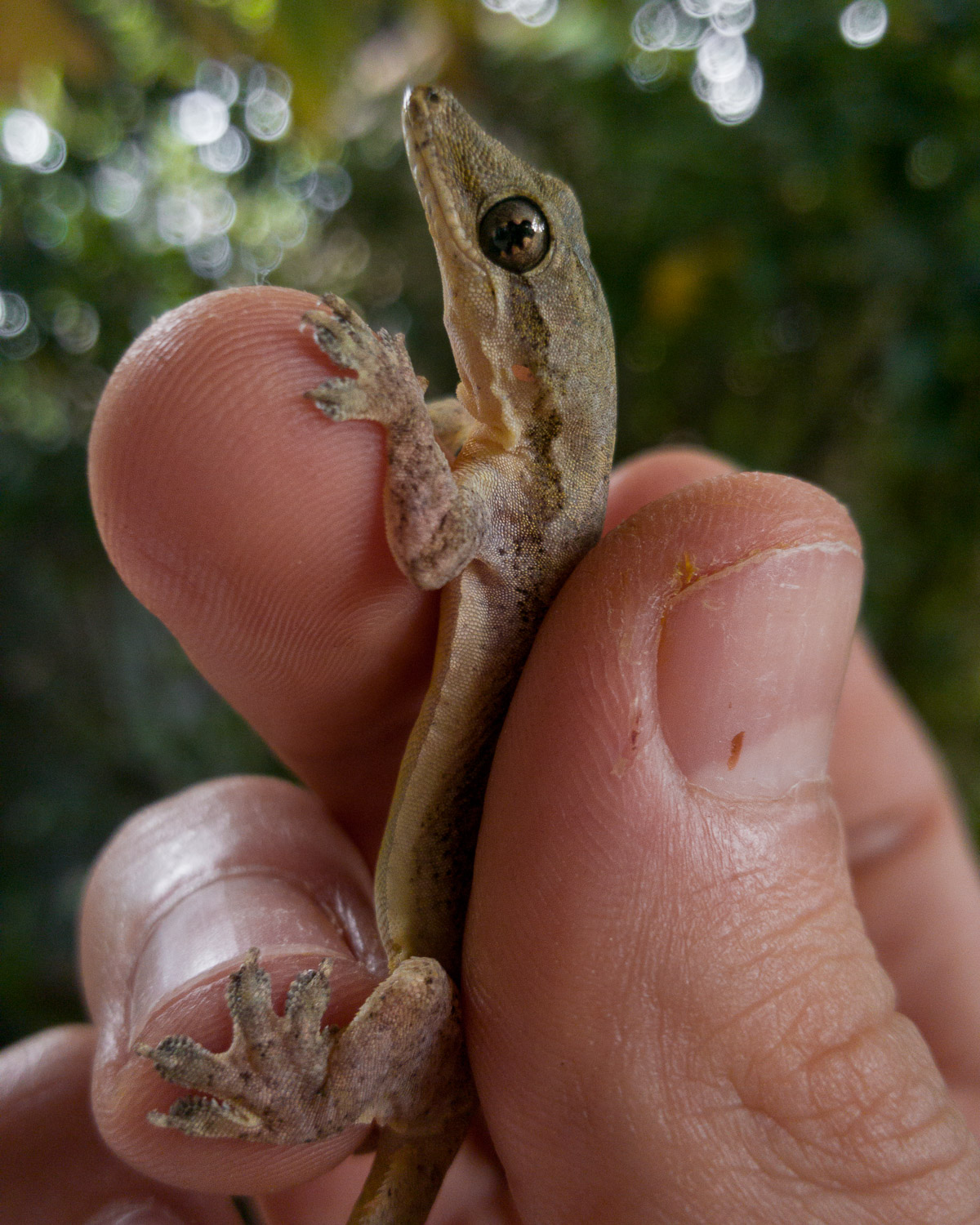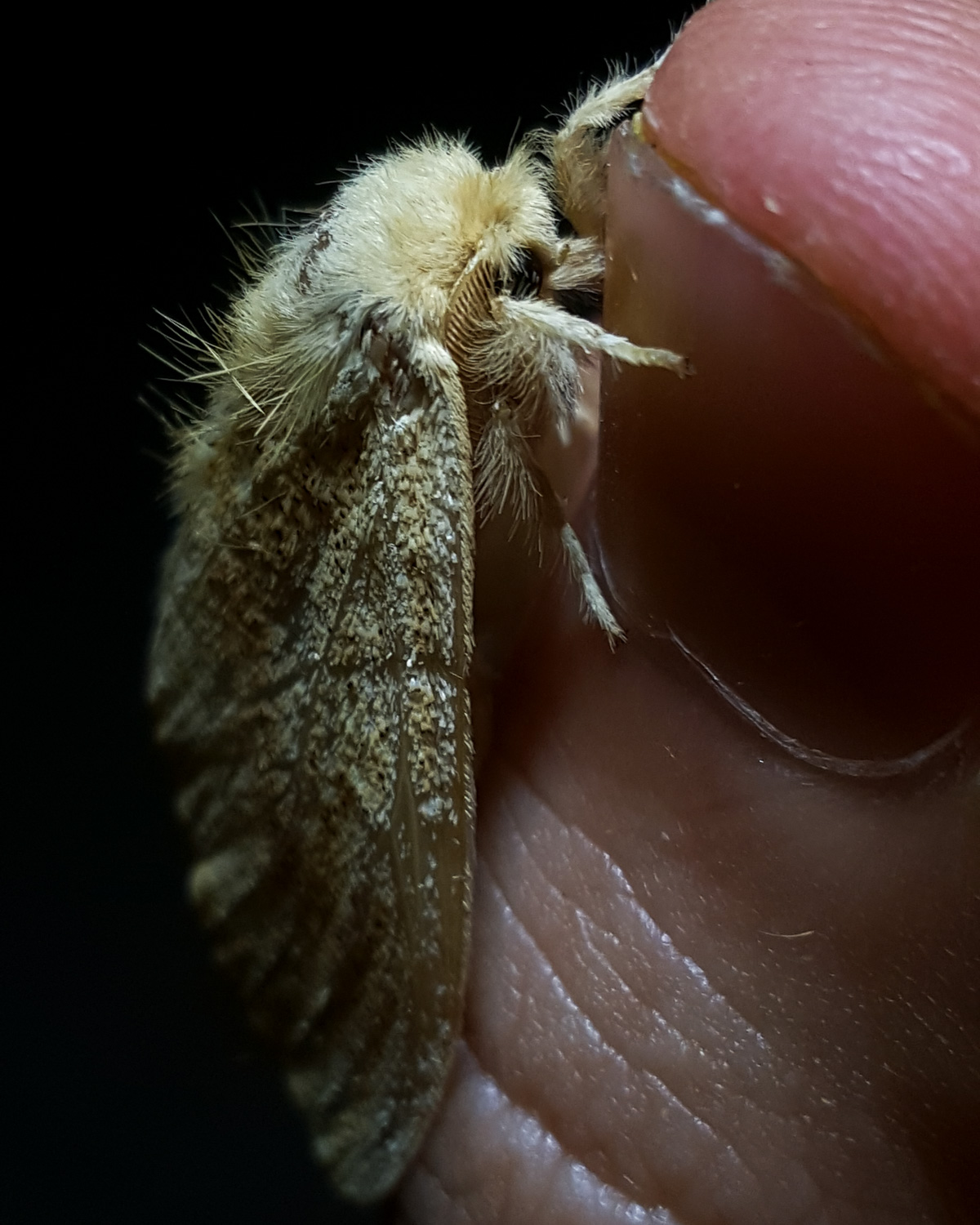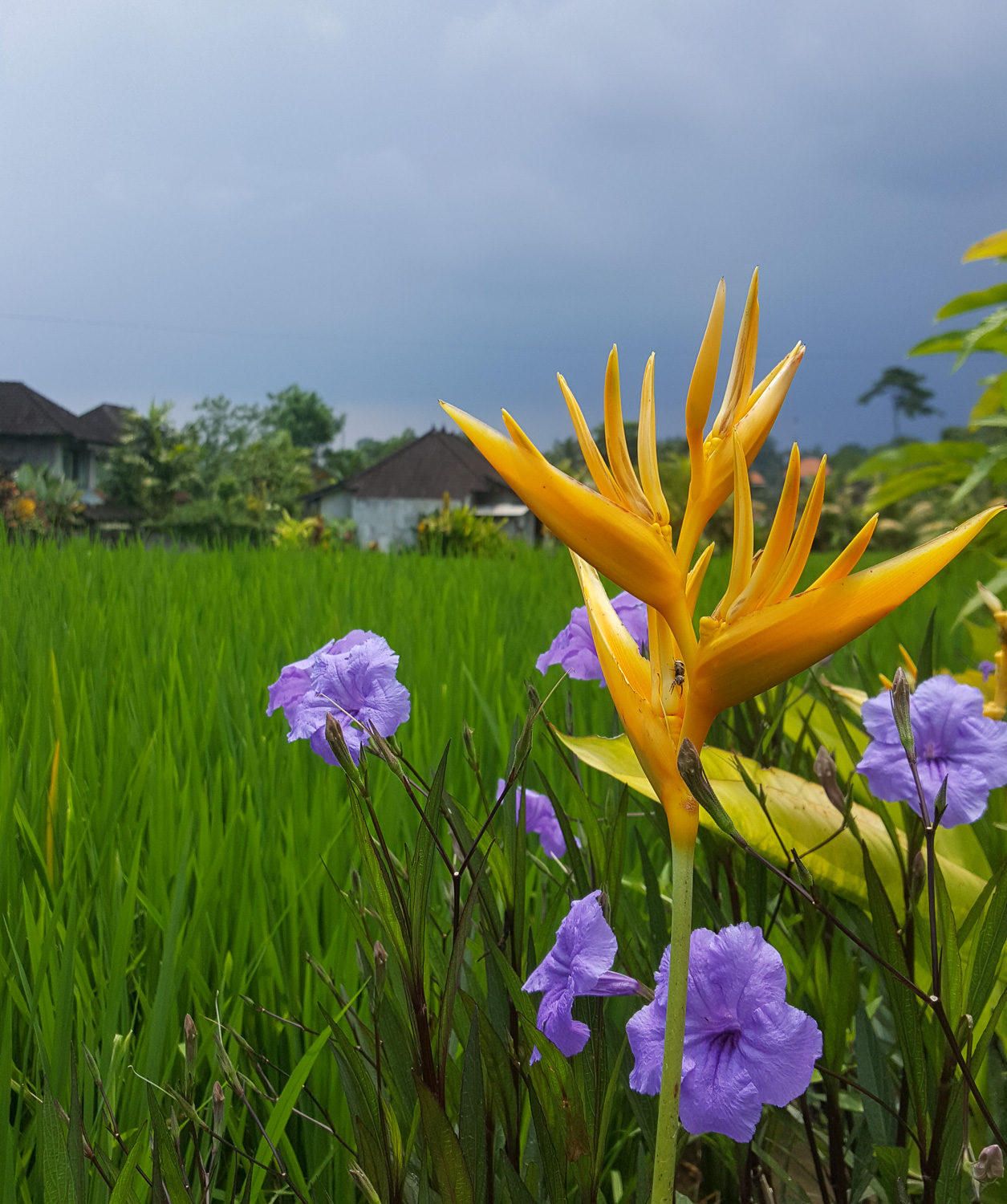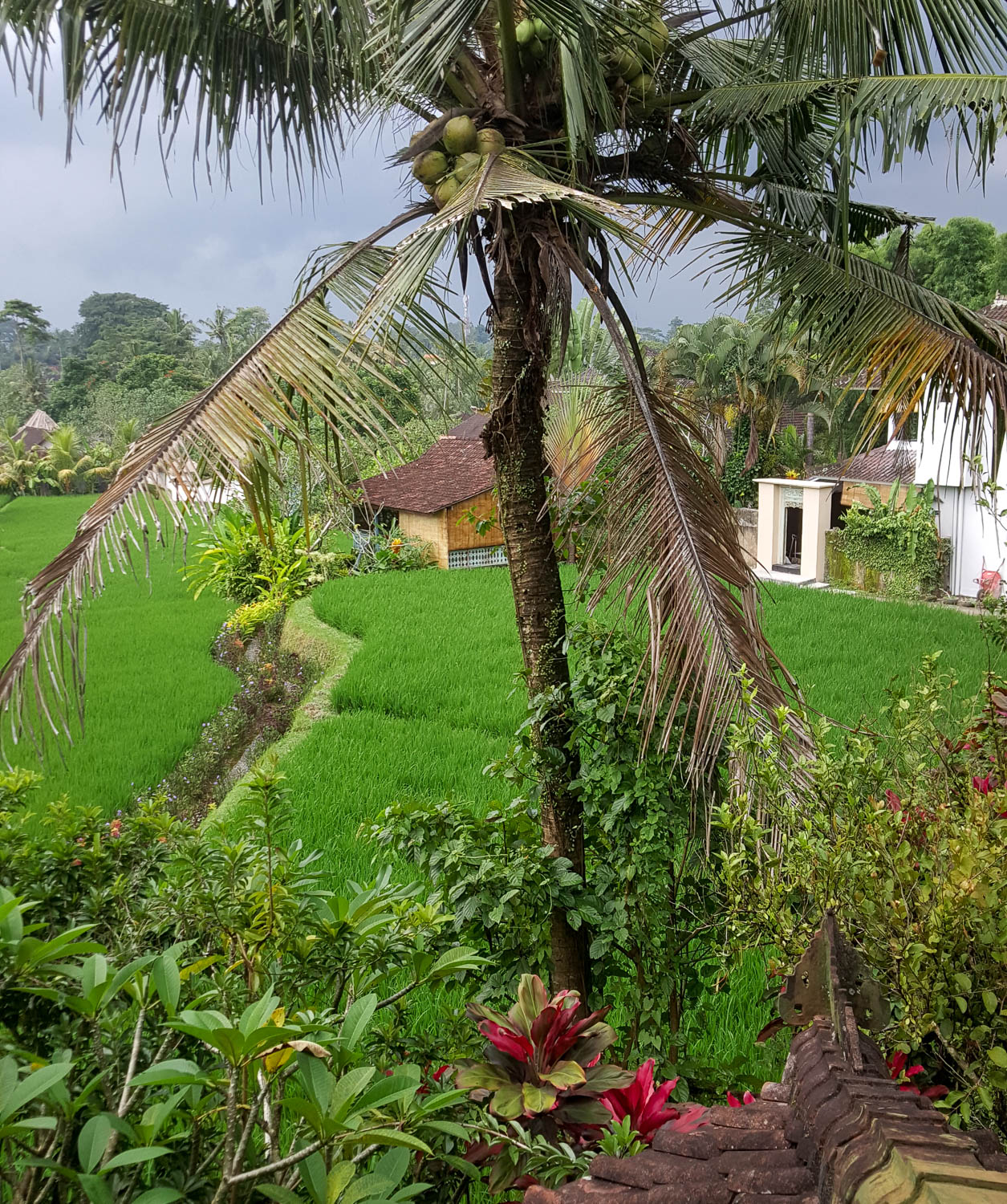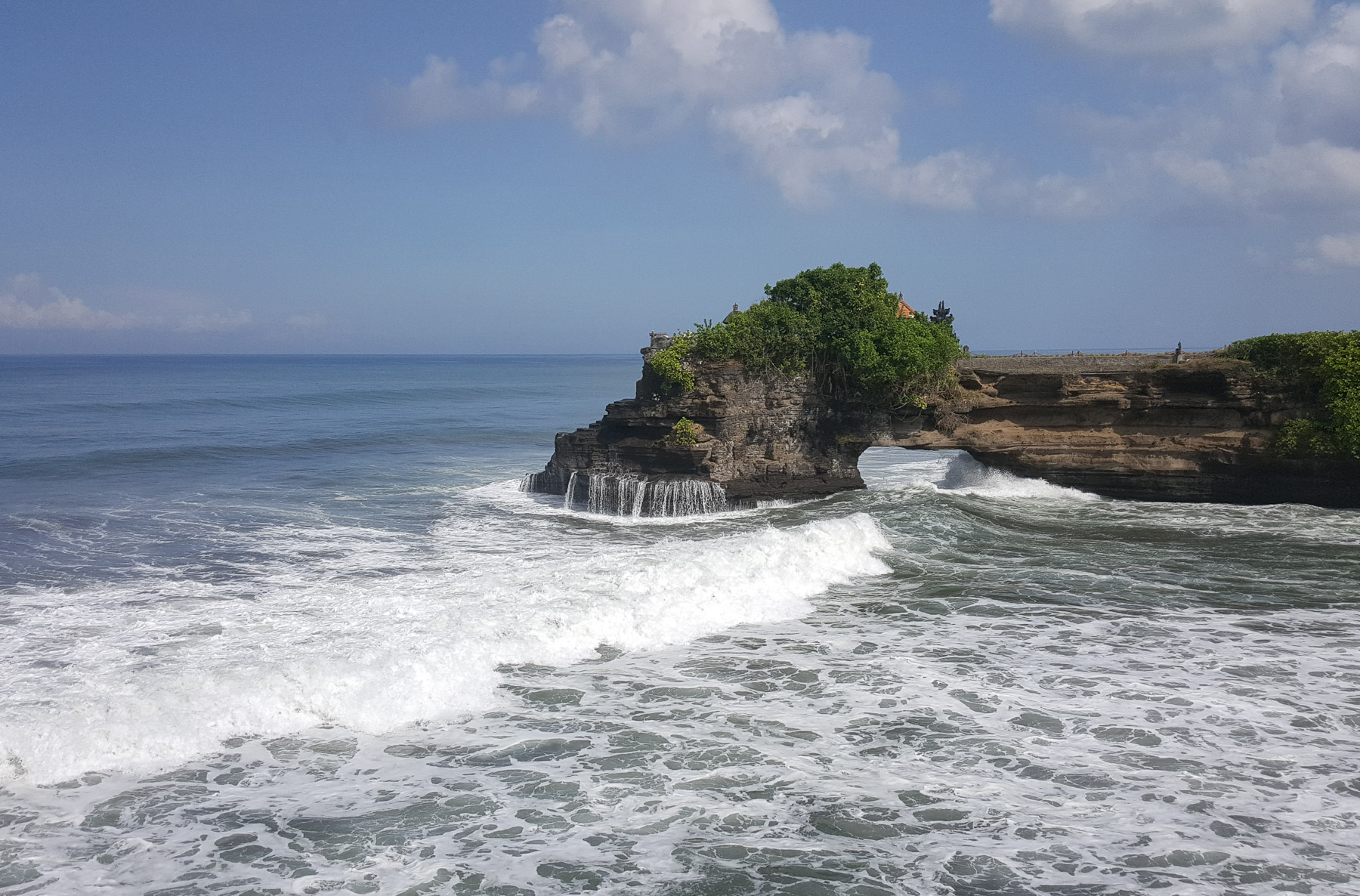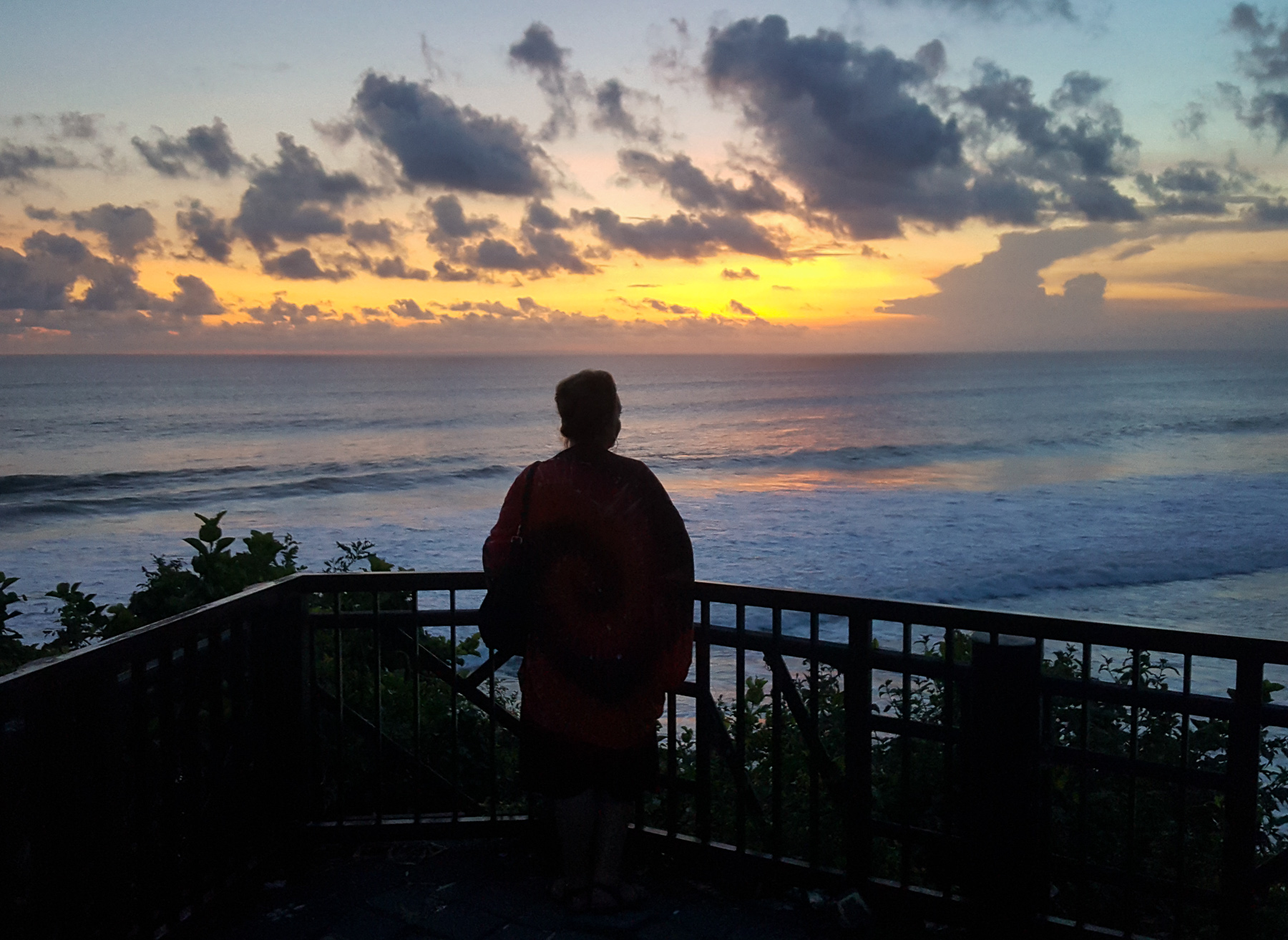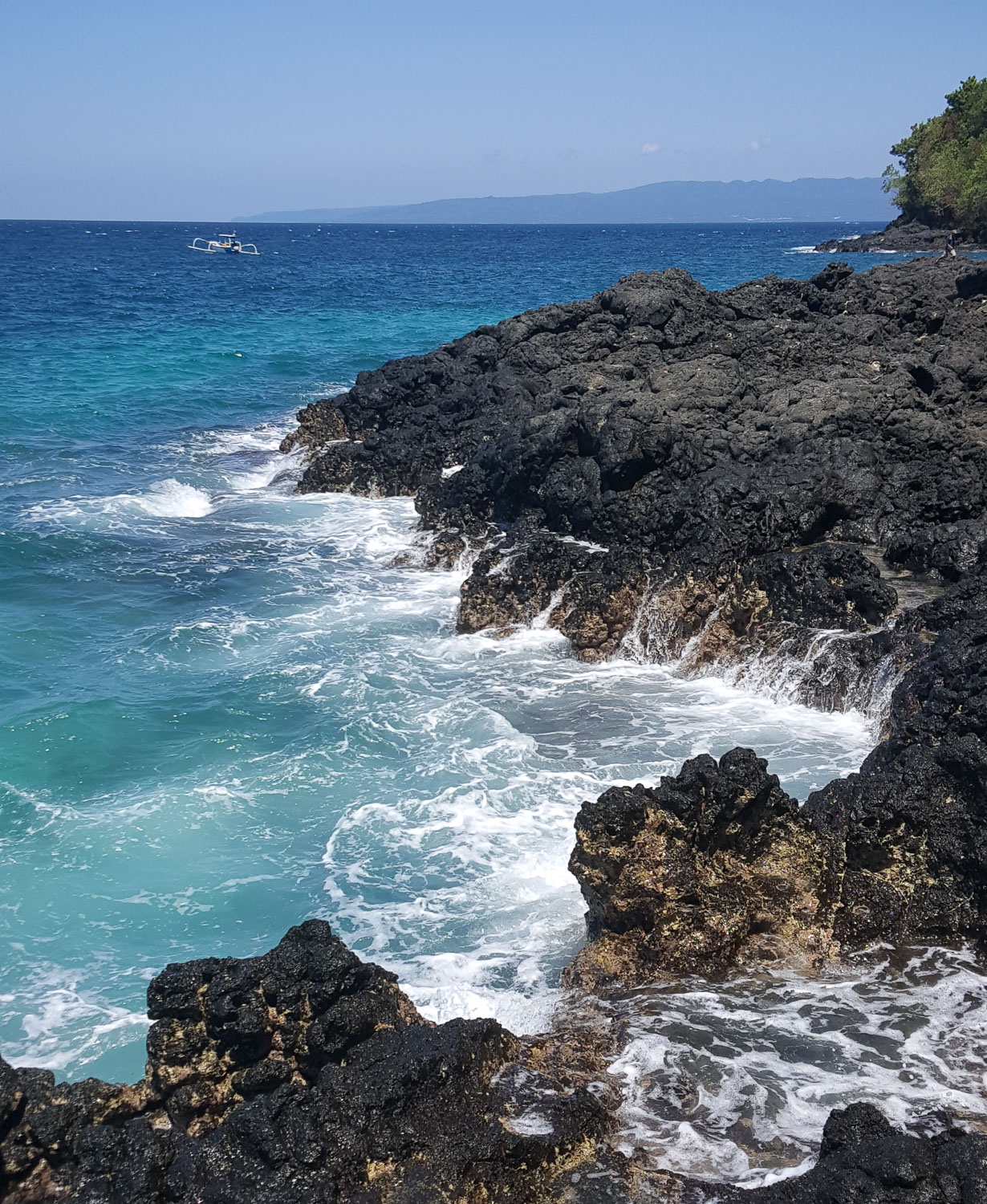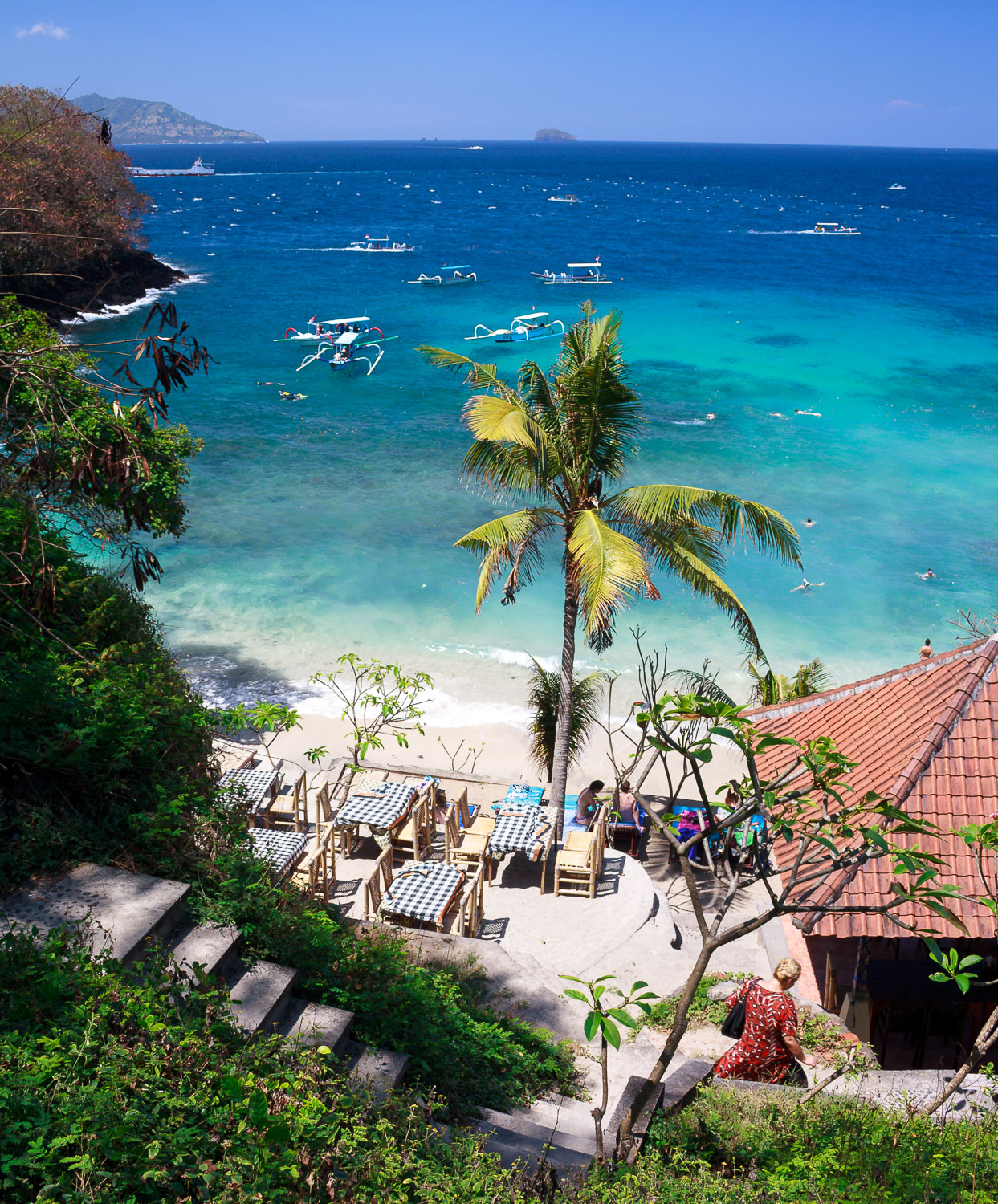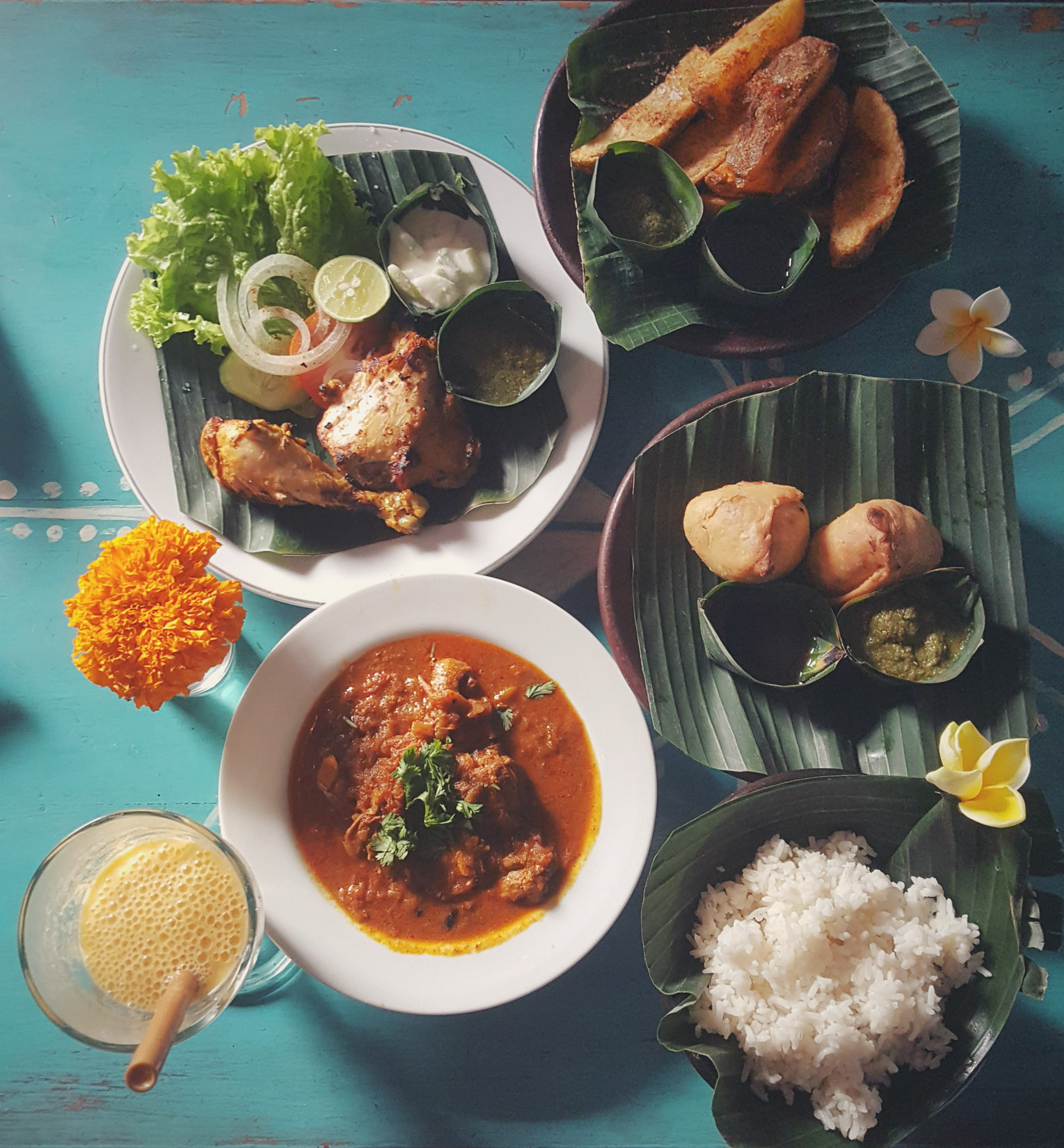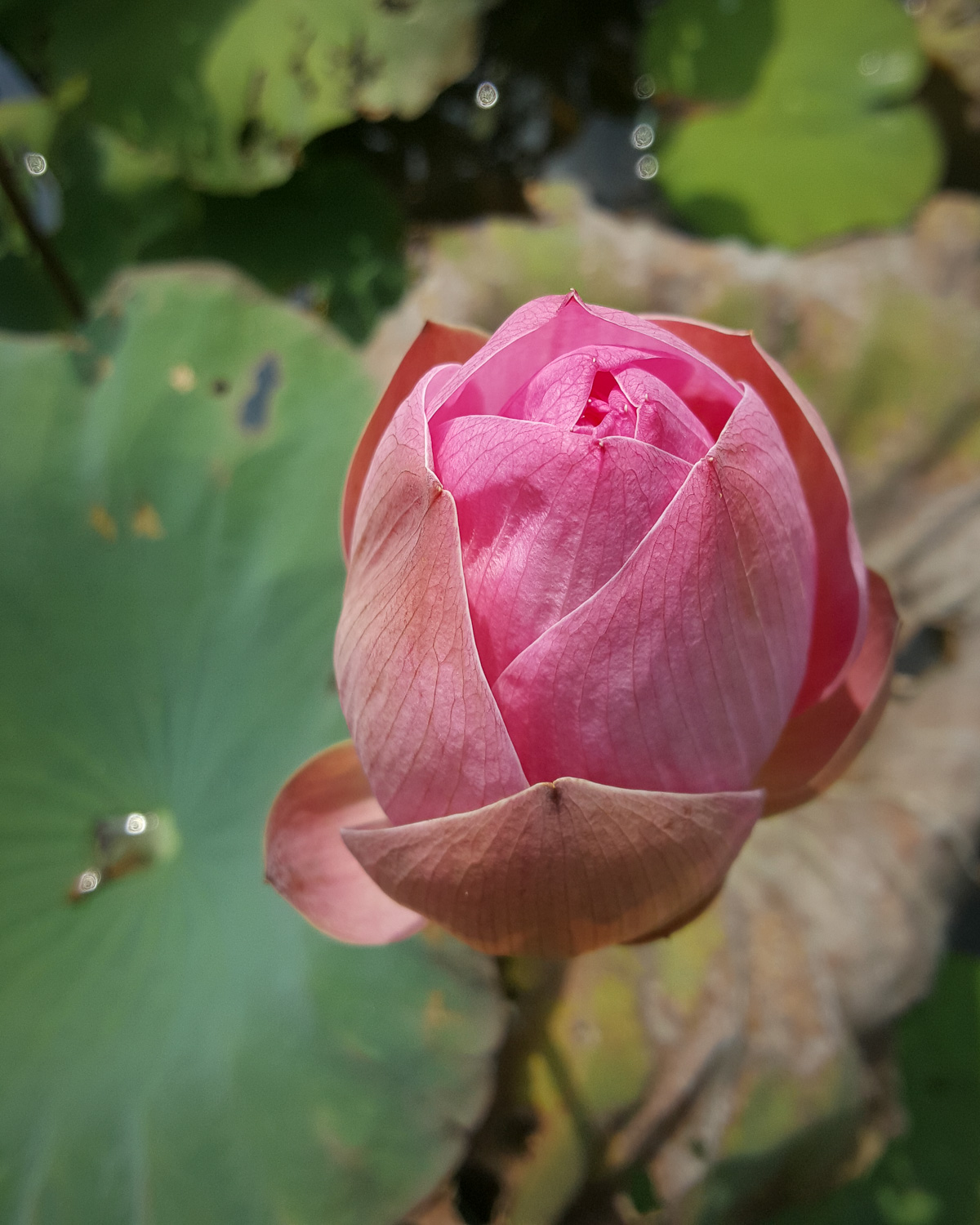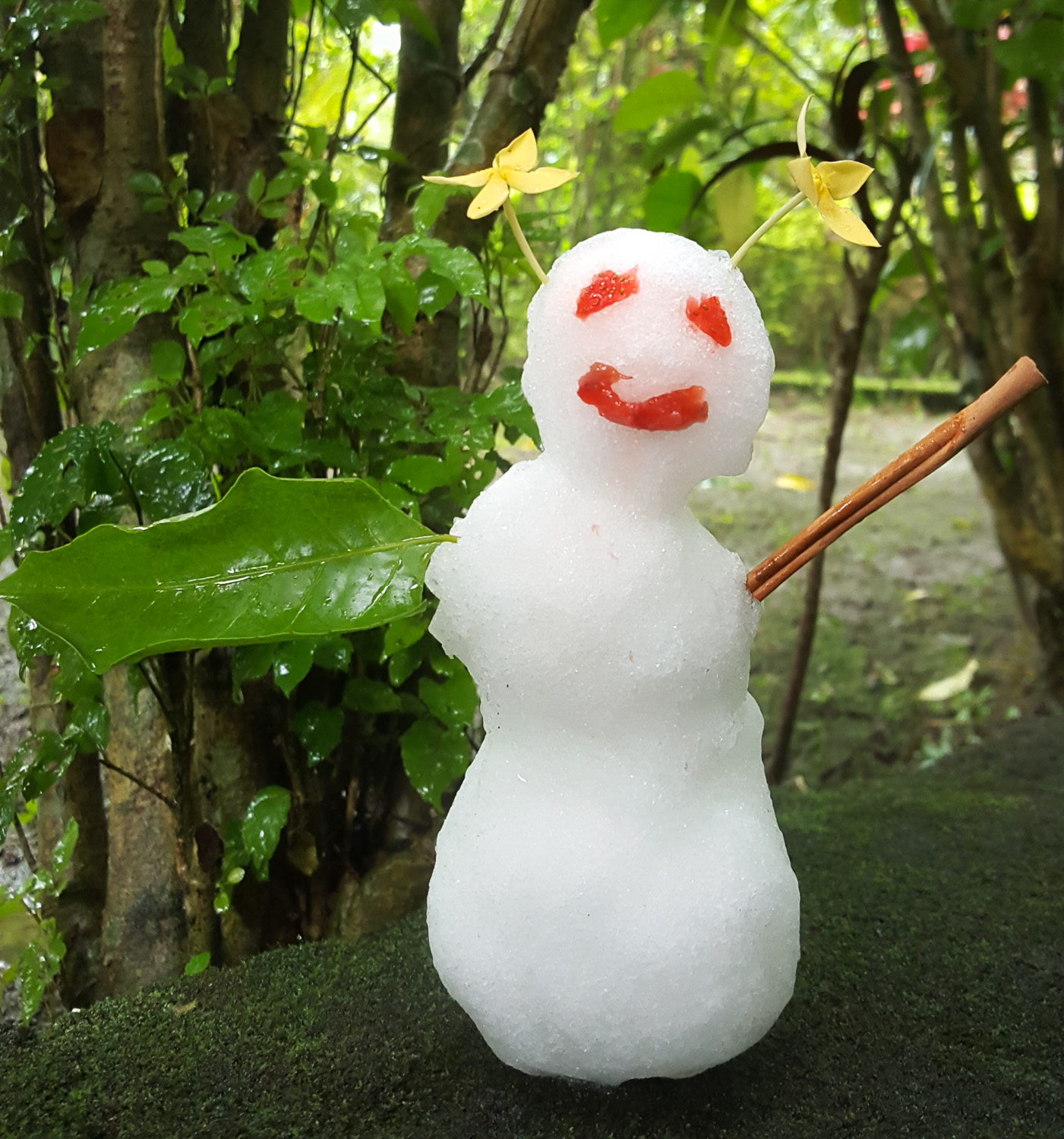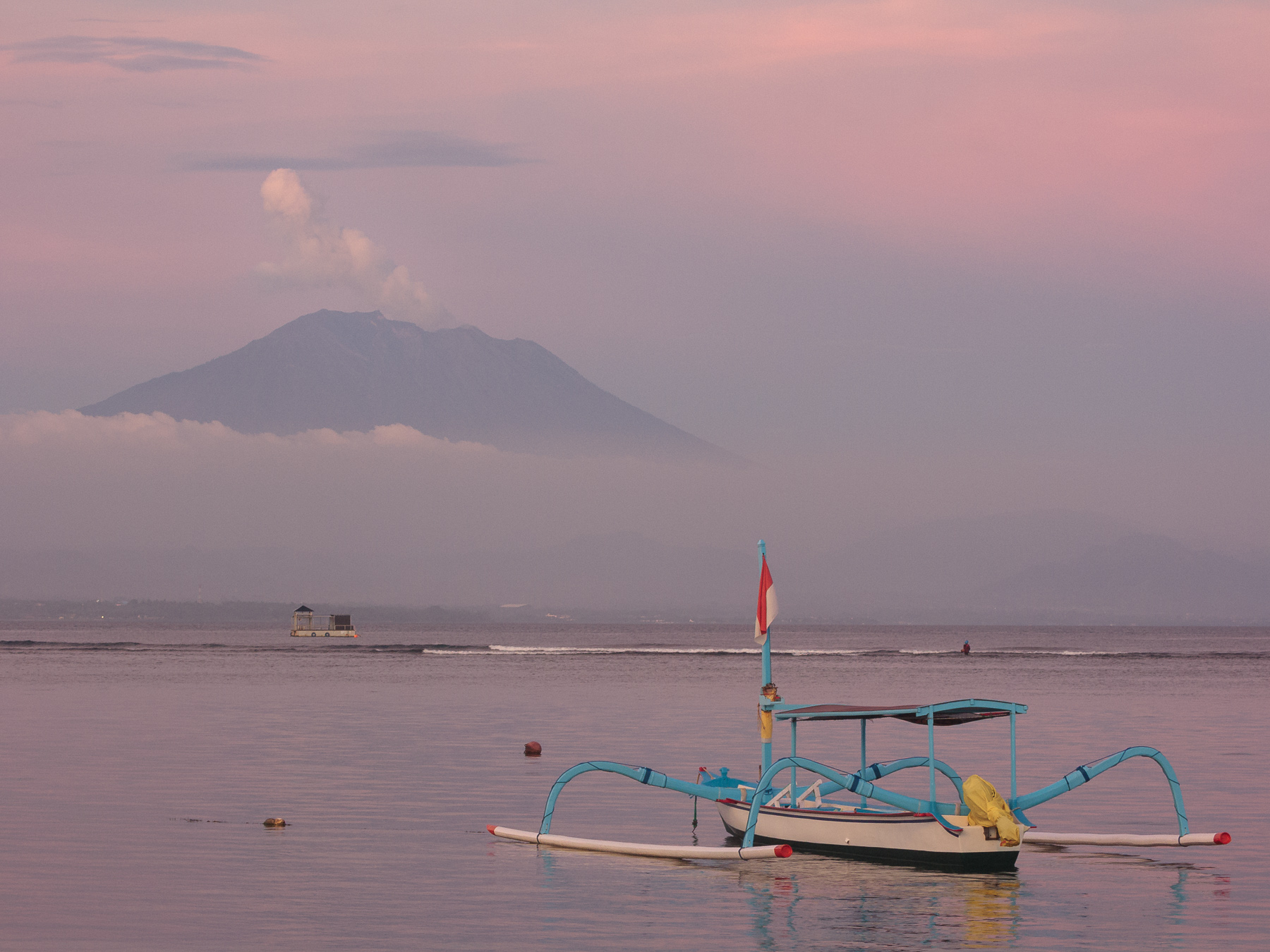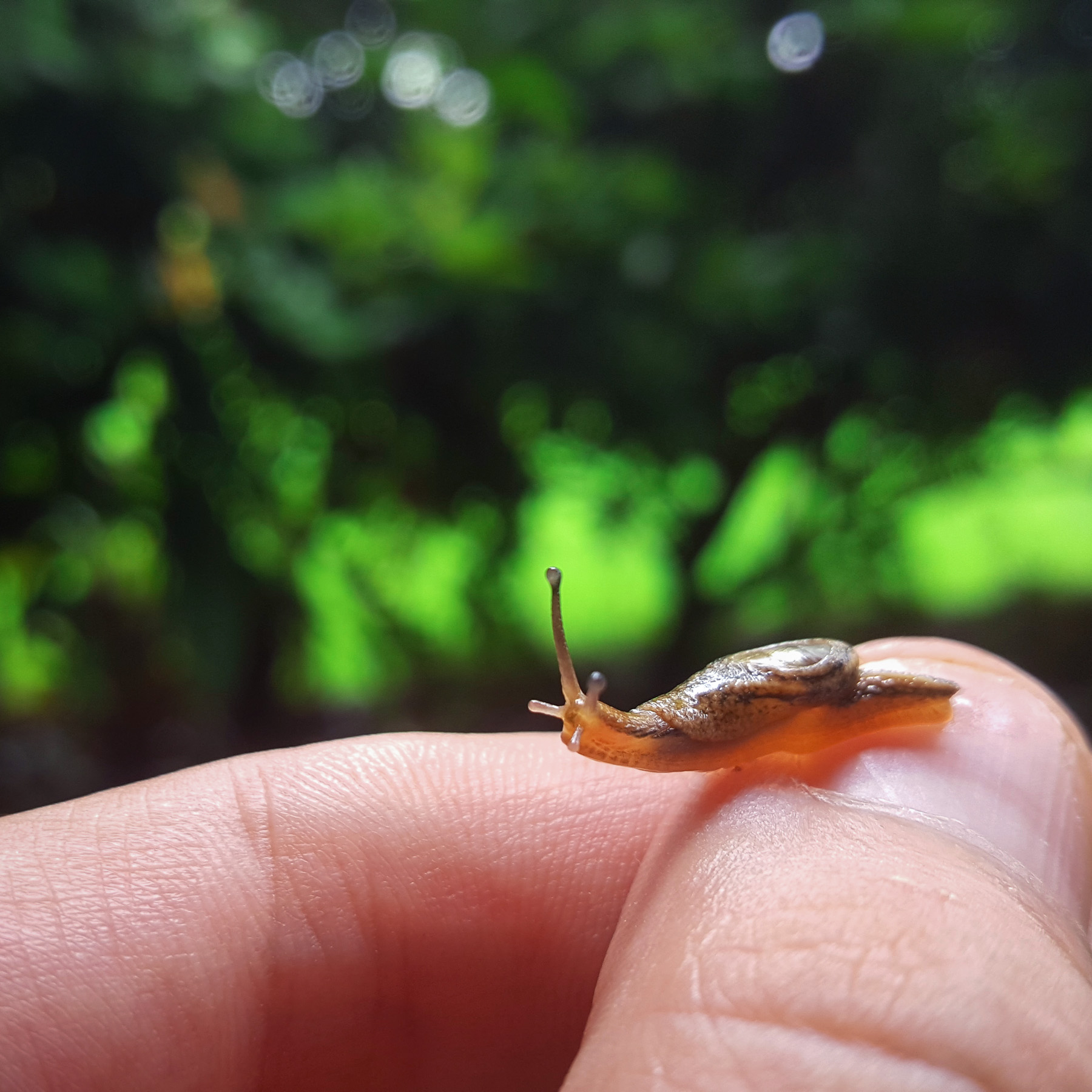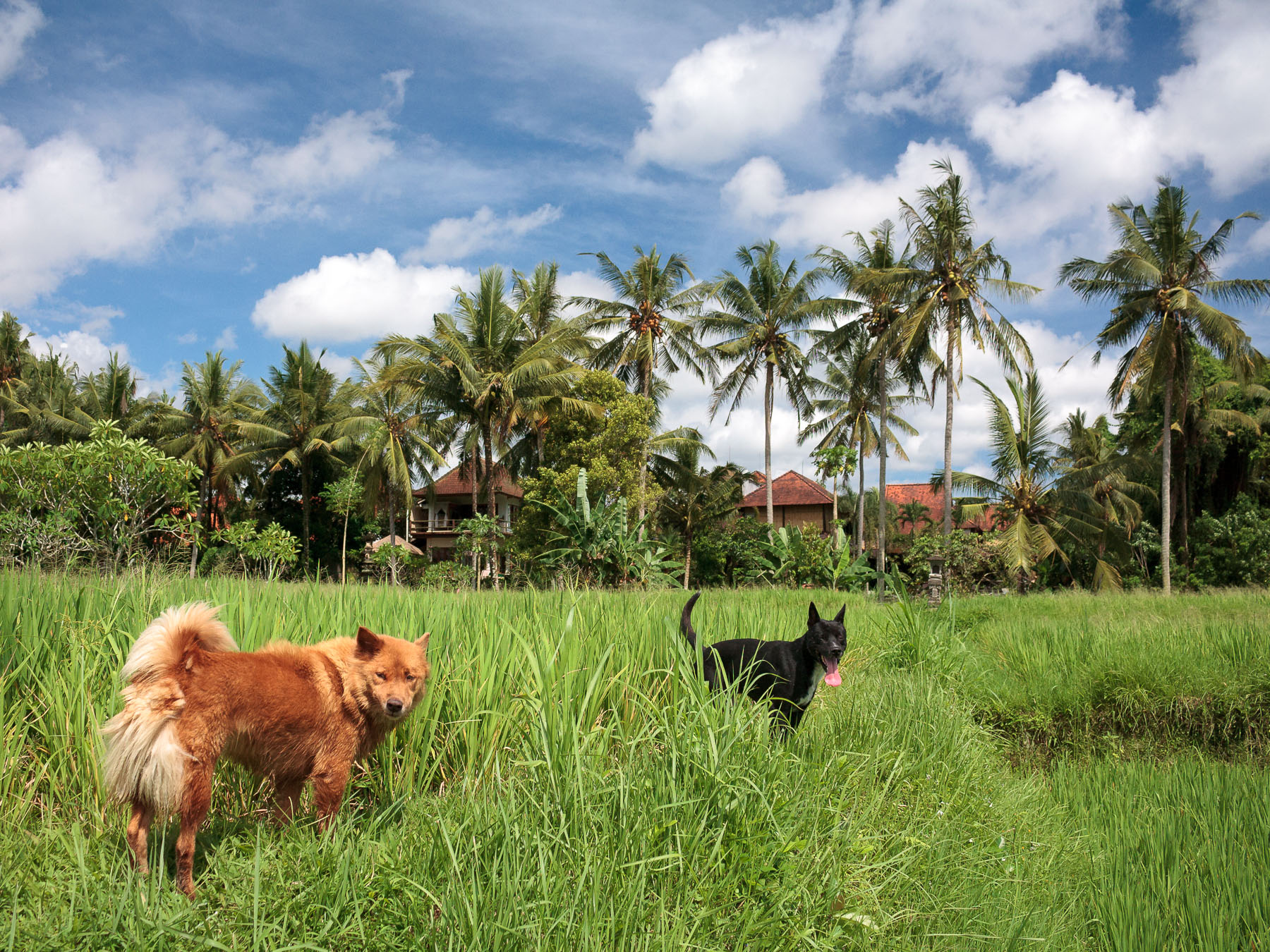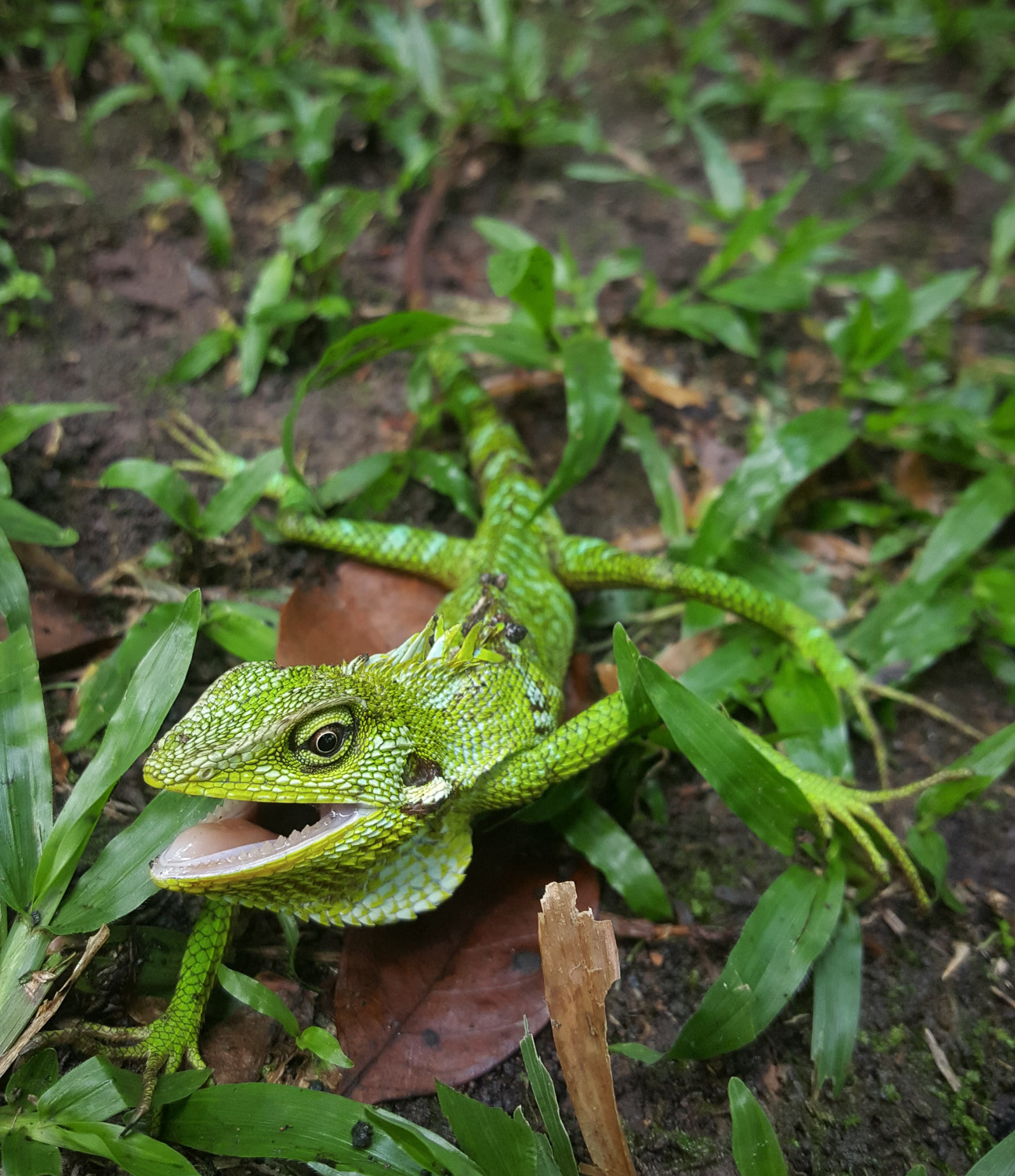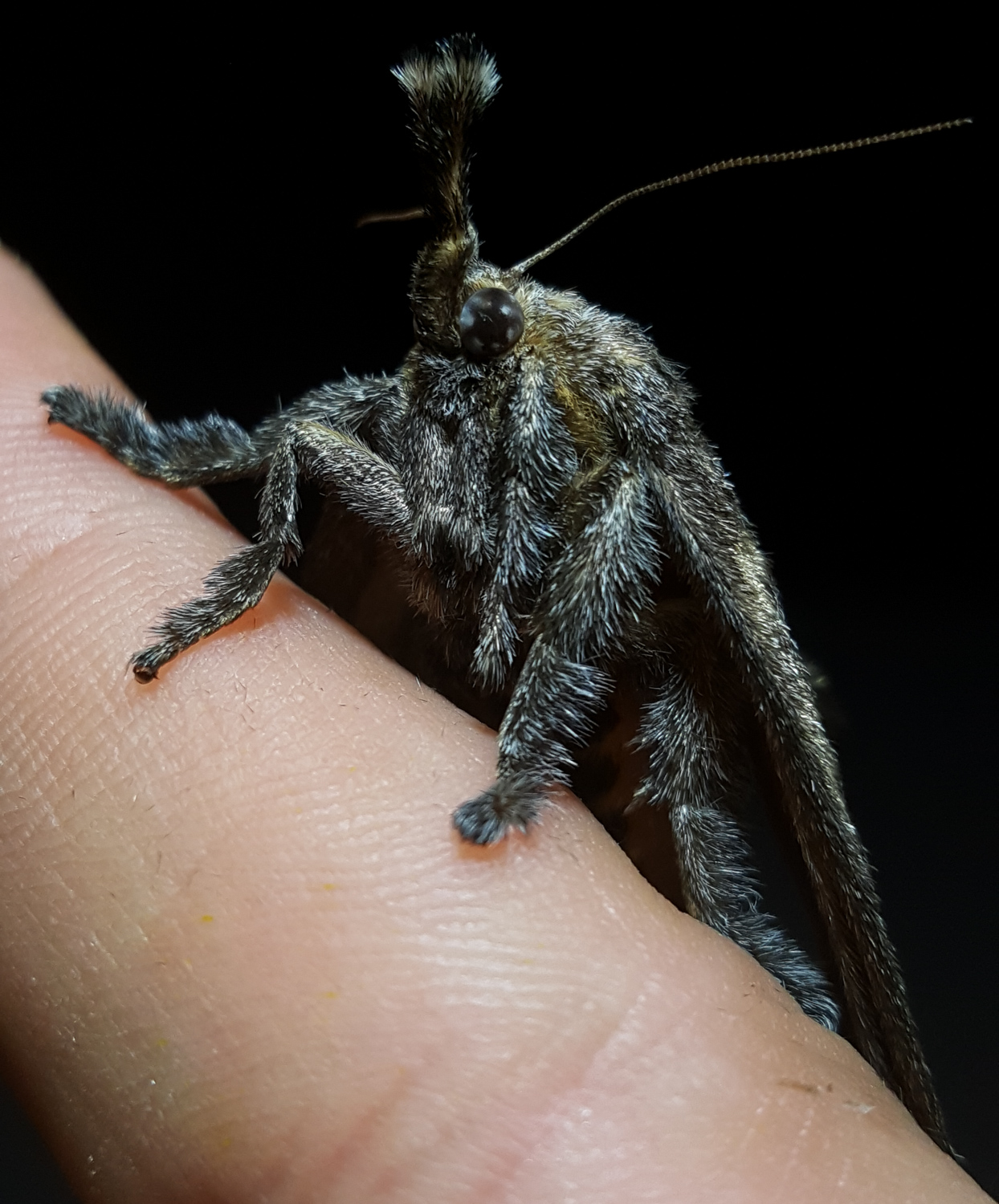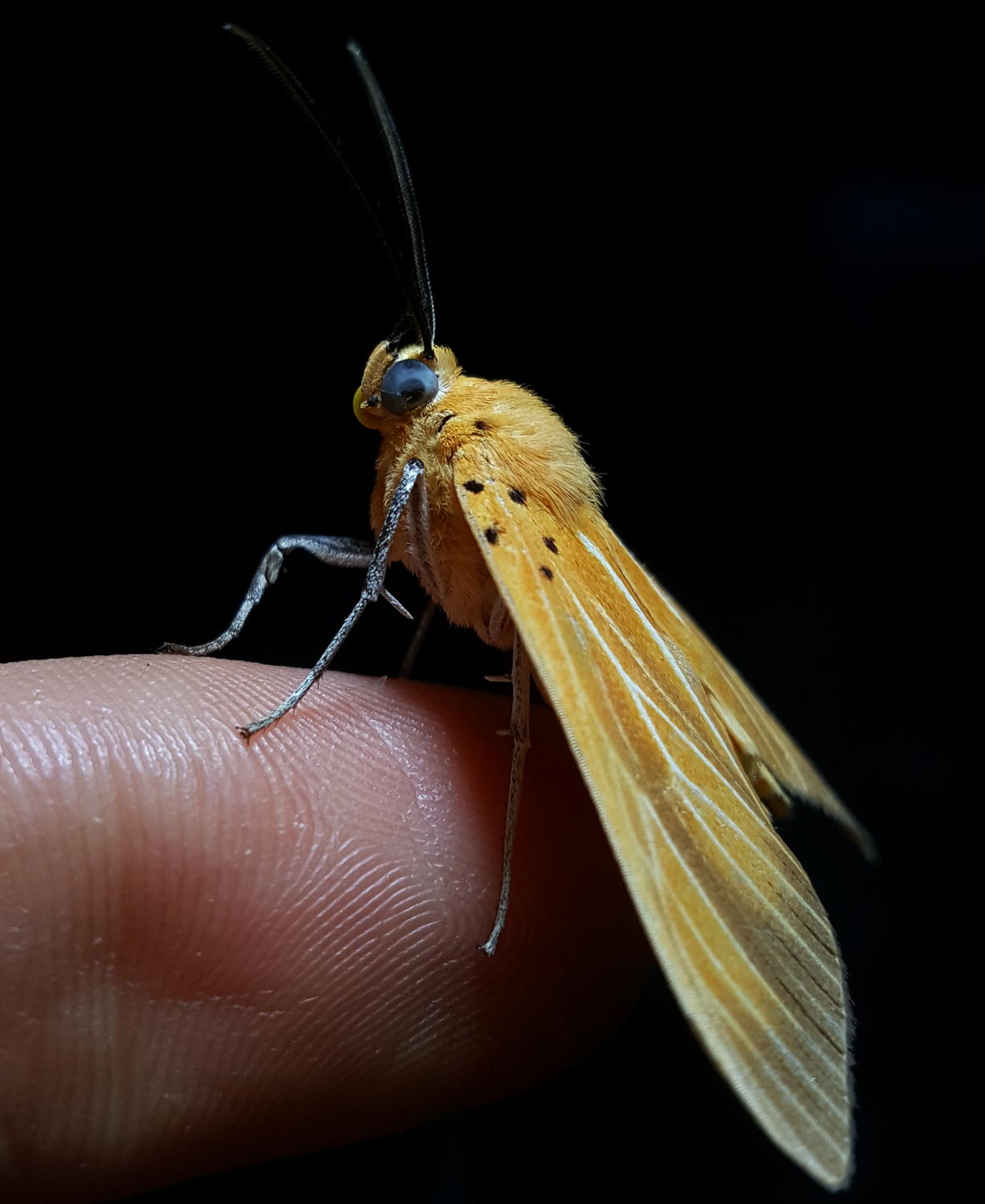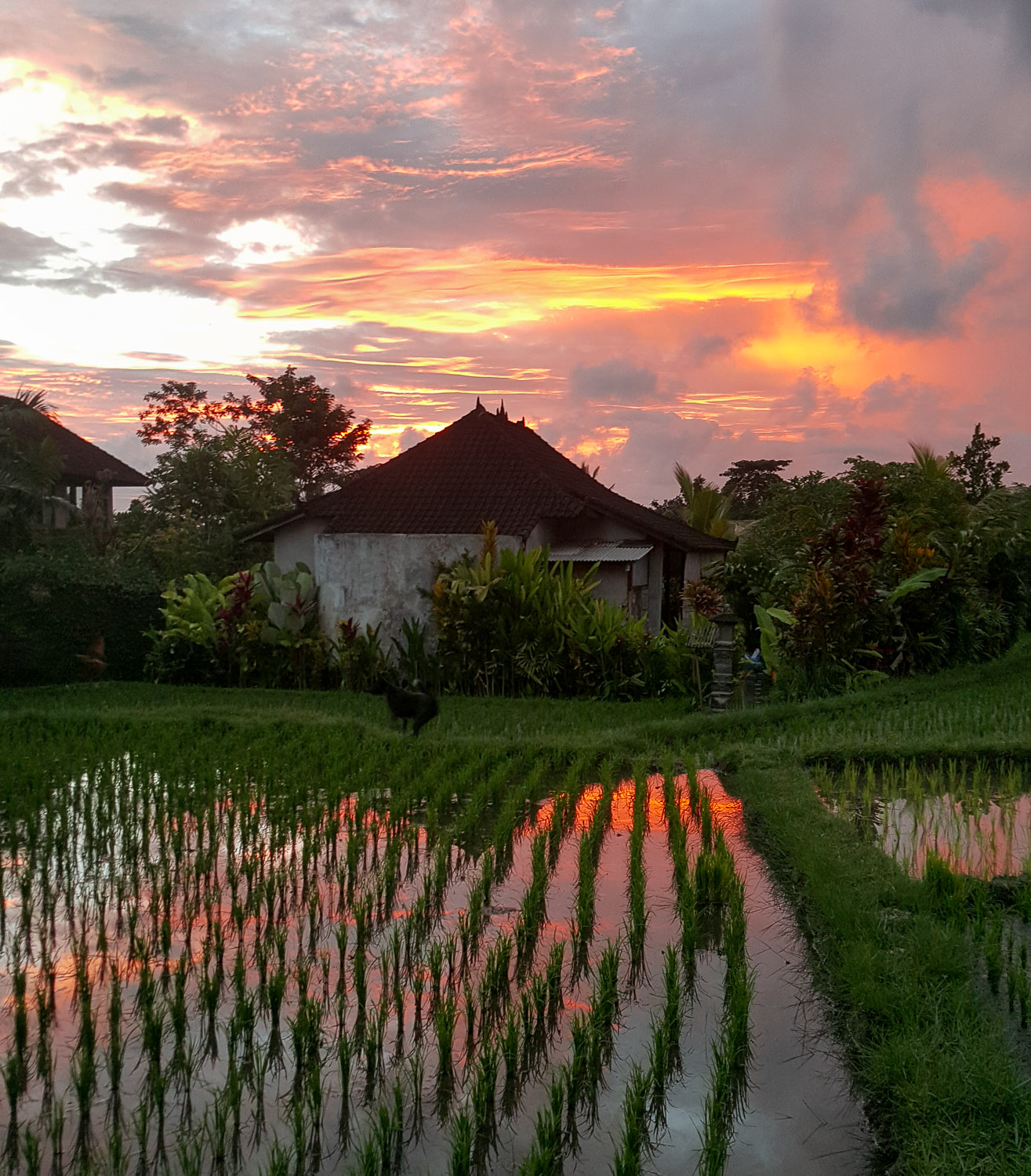 Now is the time to let your dream become a reality and let me bring some magic into your life. This is the best Bali Travel Guide you will love. Thank you!