Beyond my reluctance to believe in the unseen world — there is something I can not deny. When you are in Bali, things happen. It is the most intense island I've ever seen. It is beautiful, no doubt about that. But it also has answers for those who dare to ask questions. For those who surrender and let the island make her number. And you will be surprised. After Bali, you will never be the same.
Enjoy the photos & read a wonderful love story here.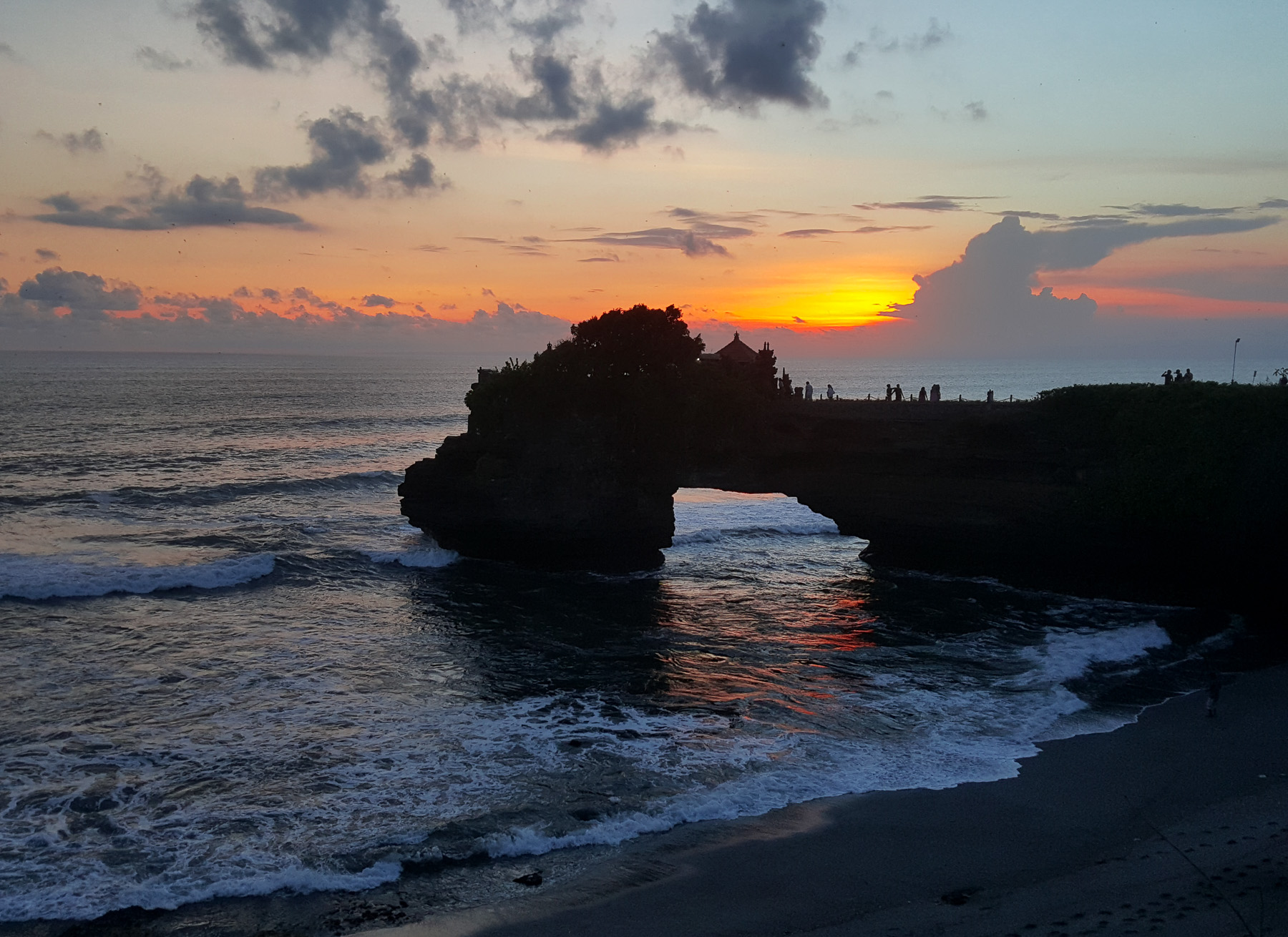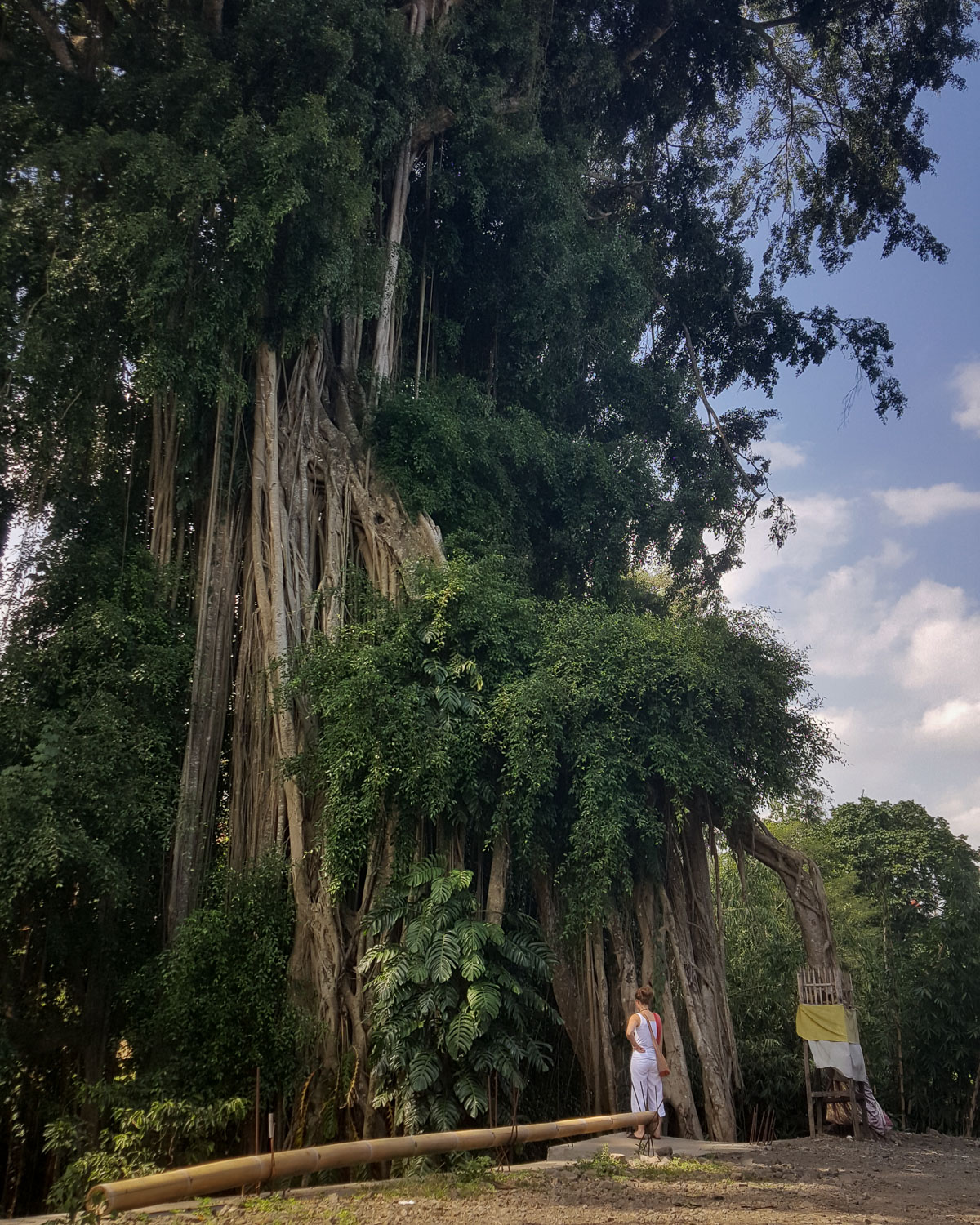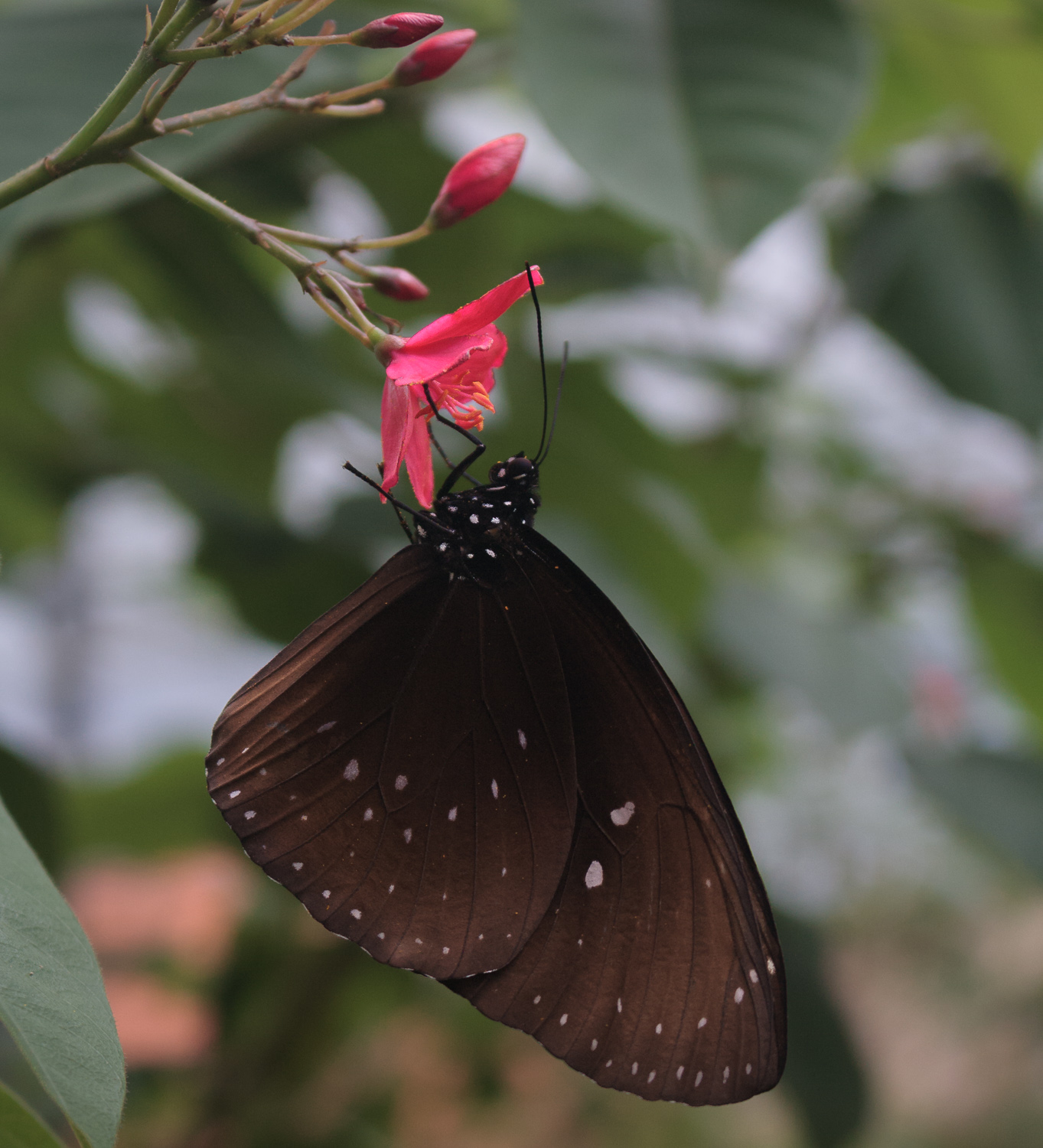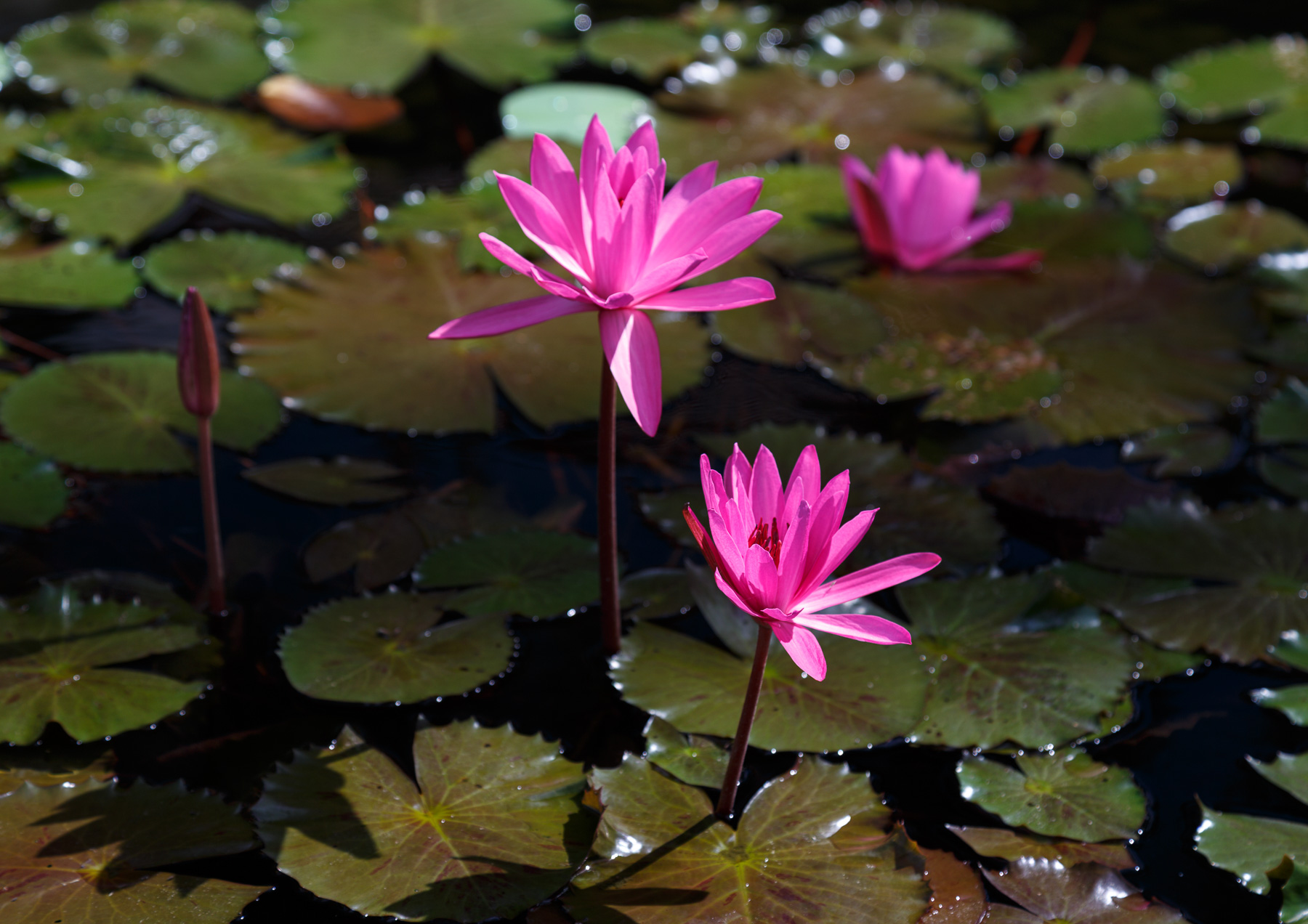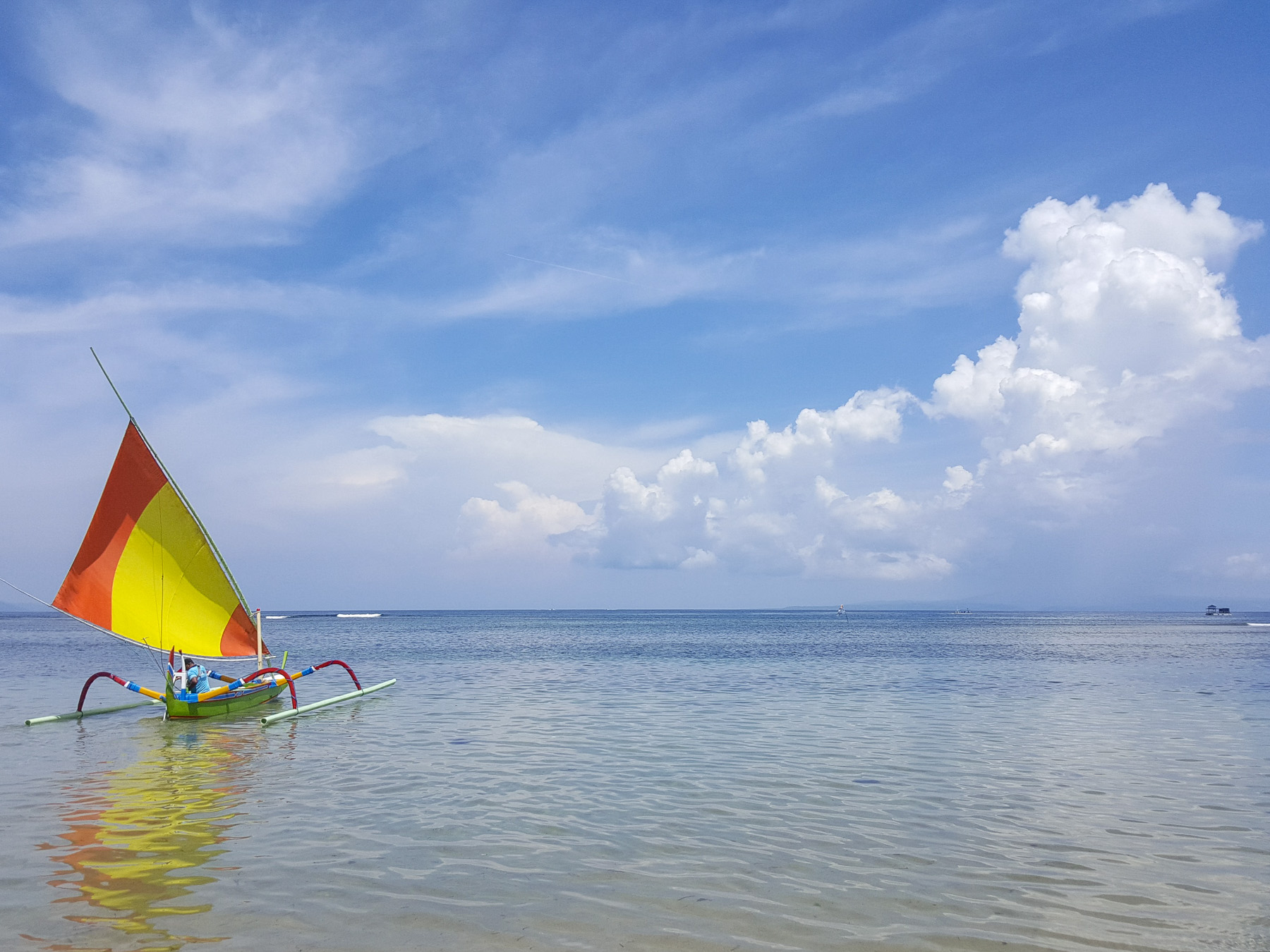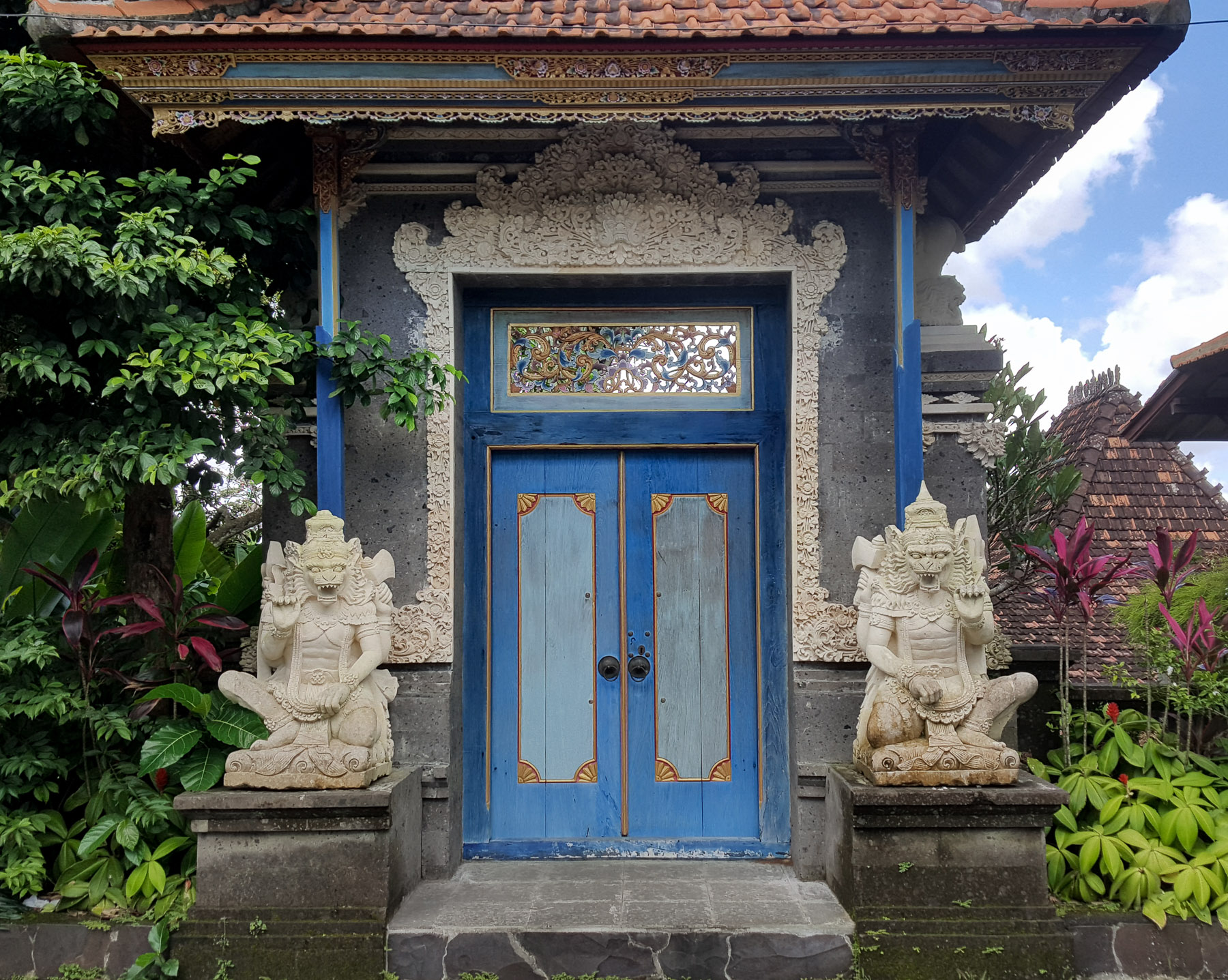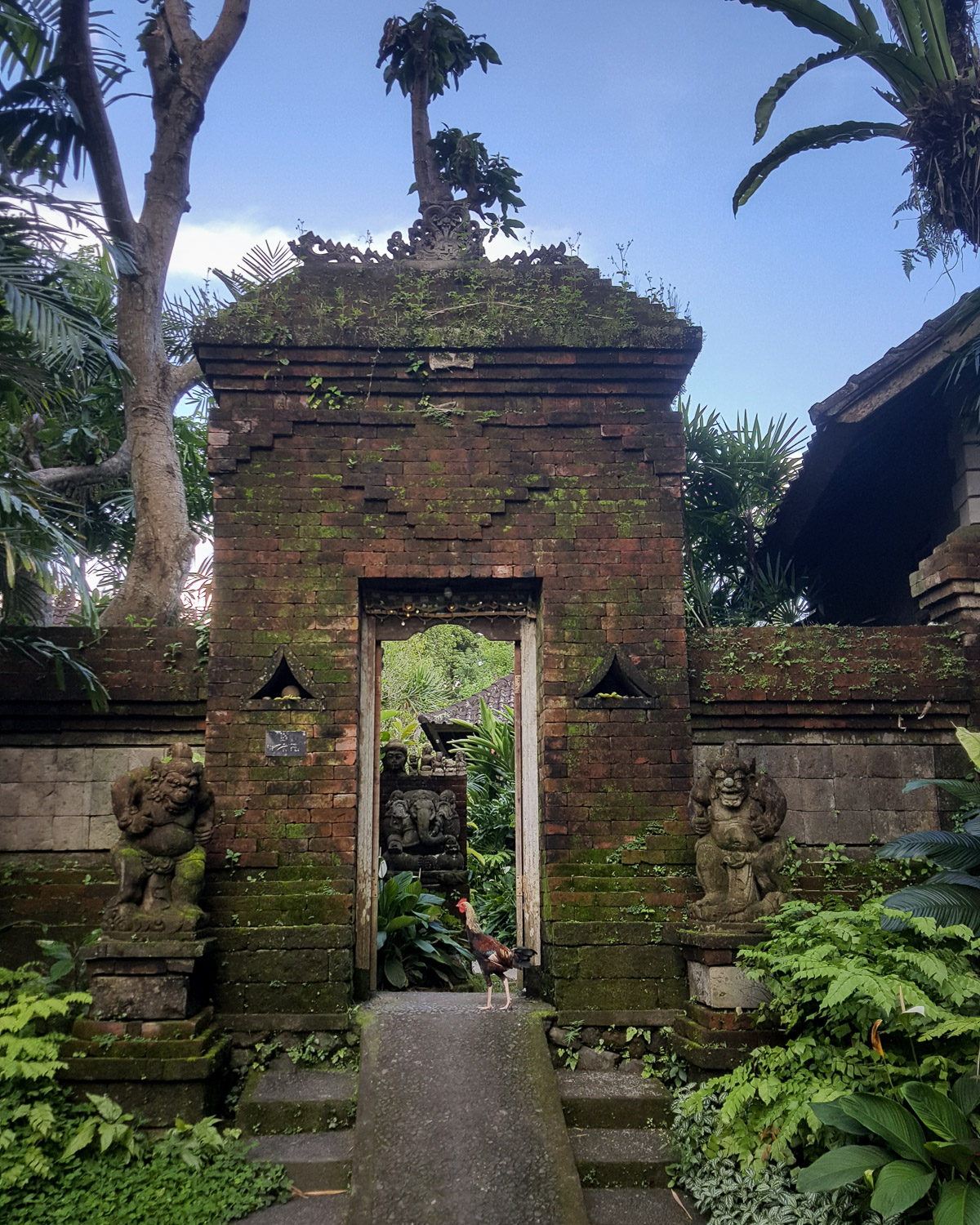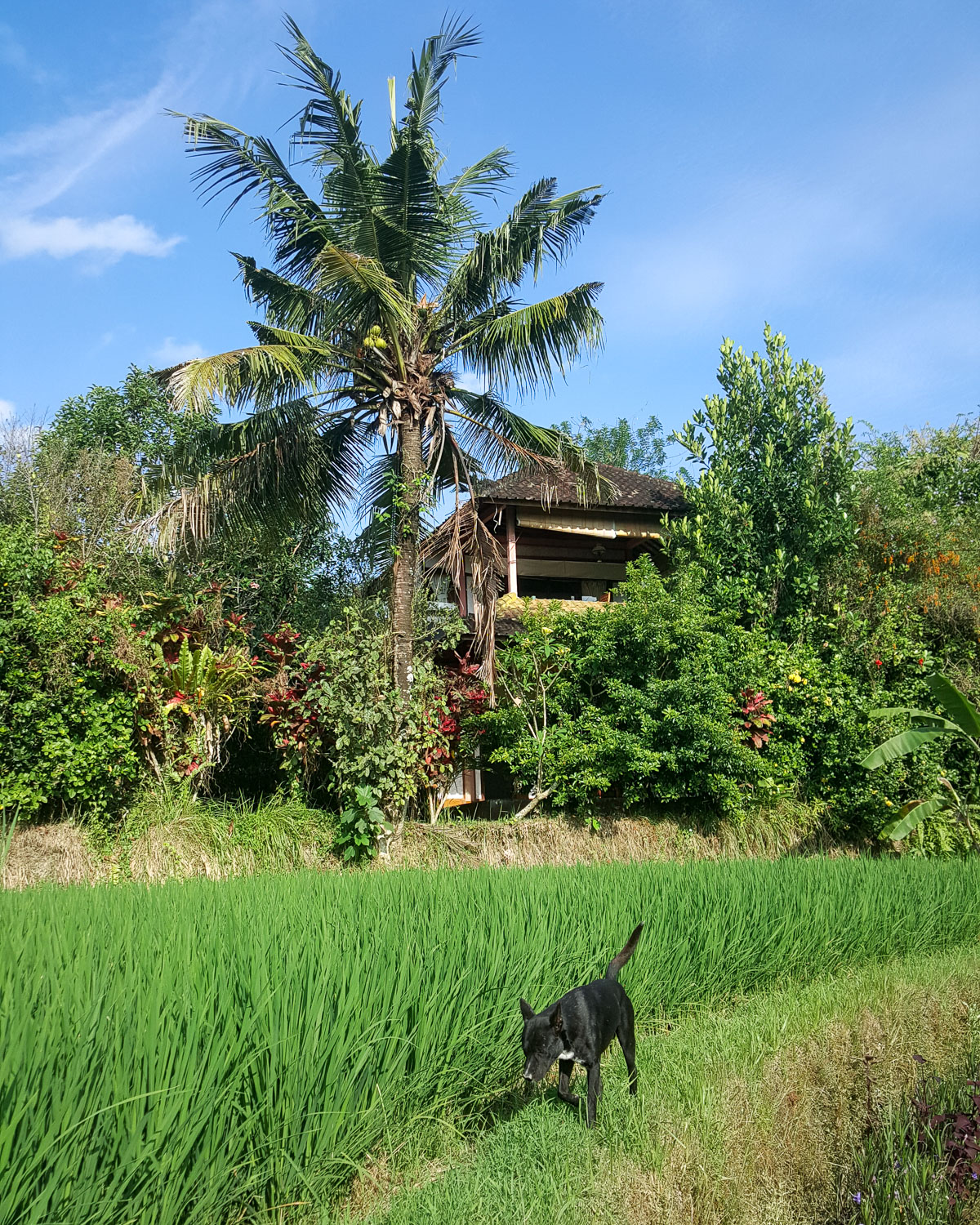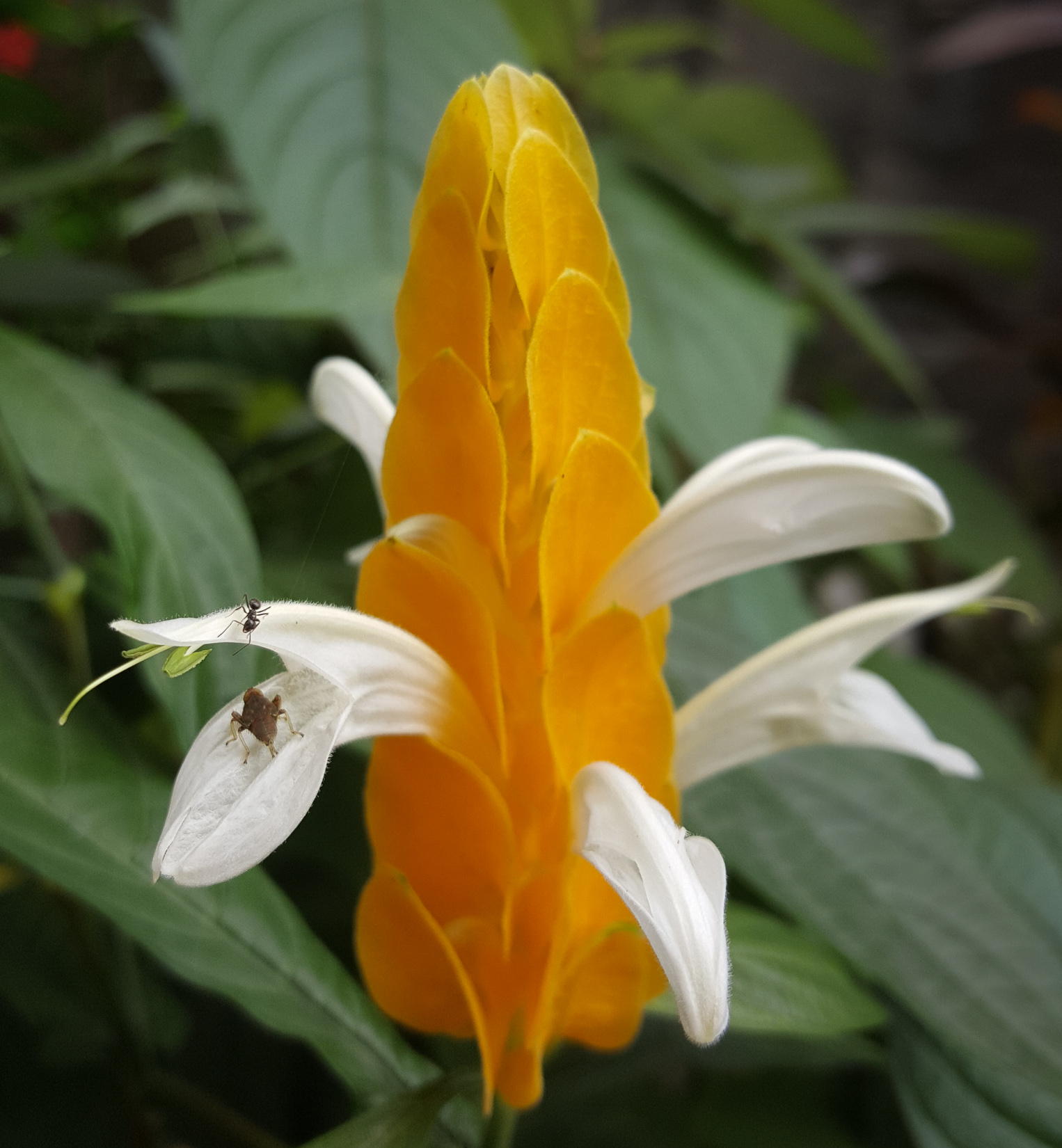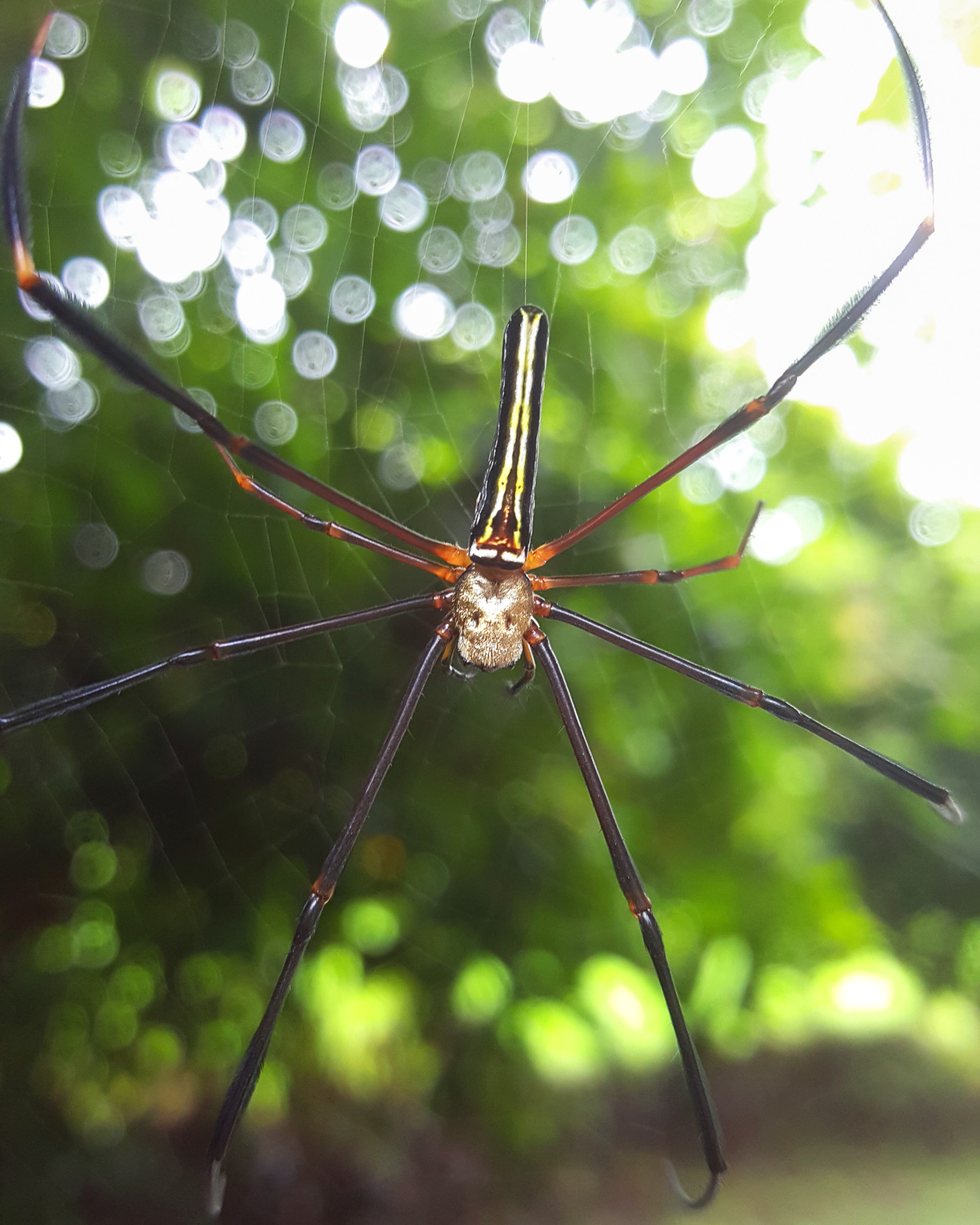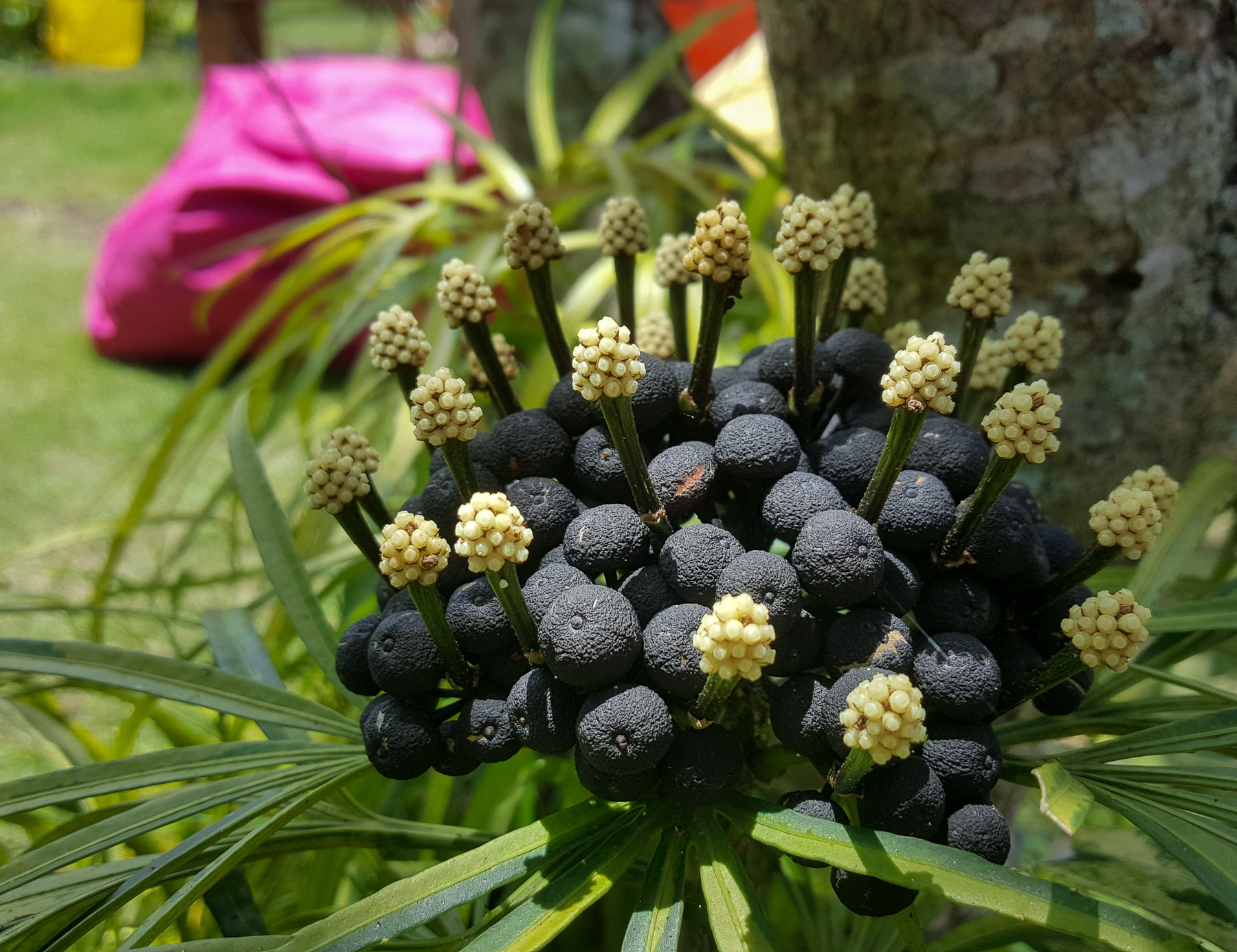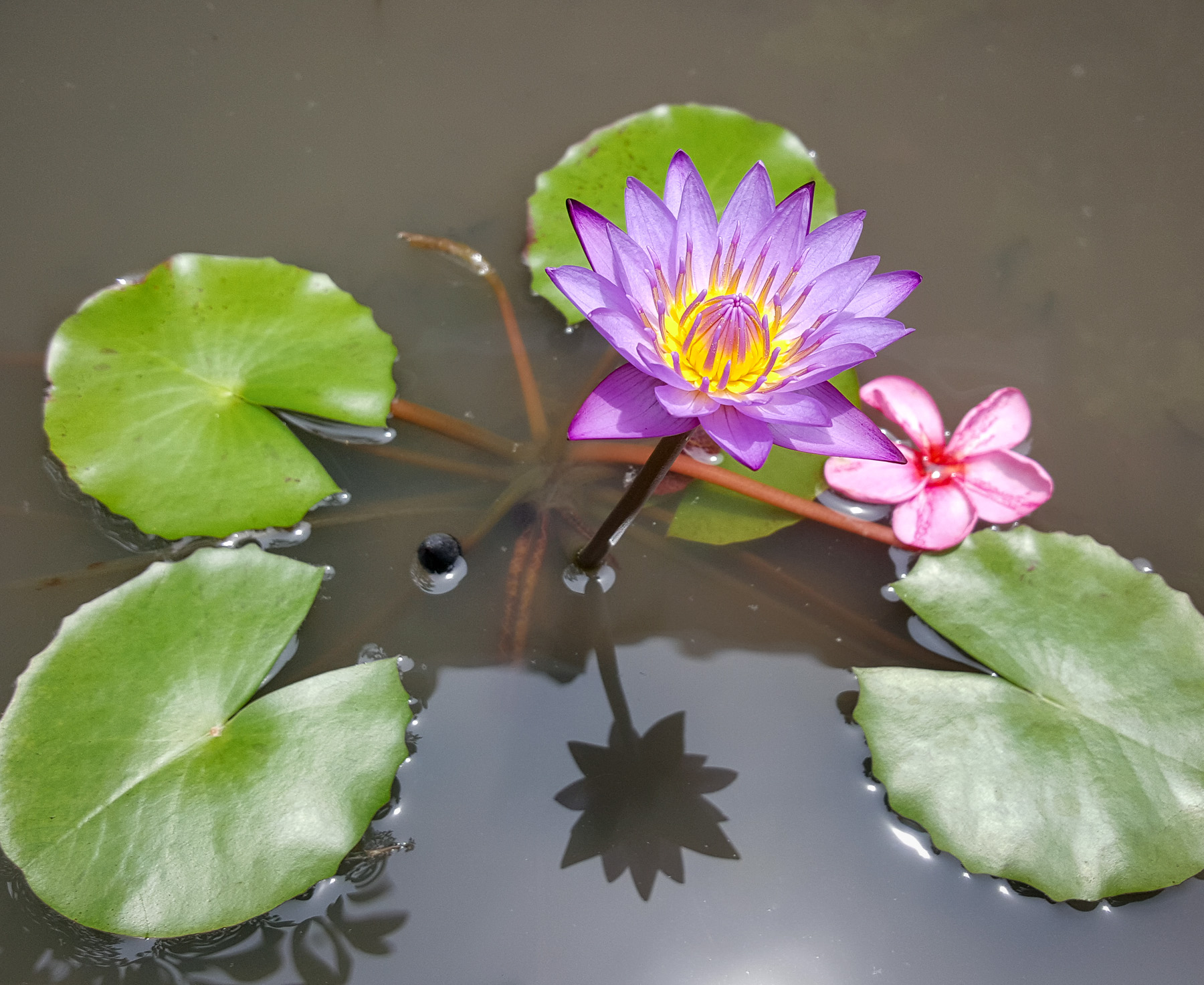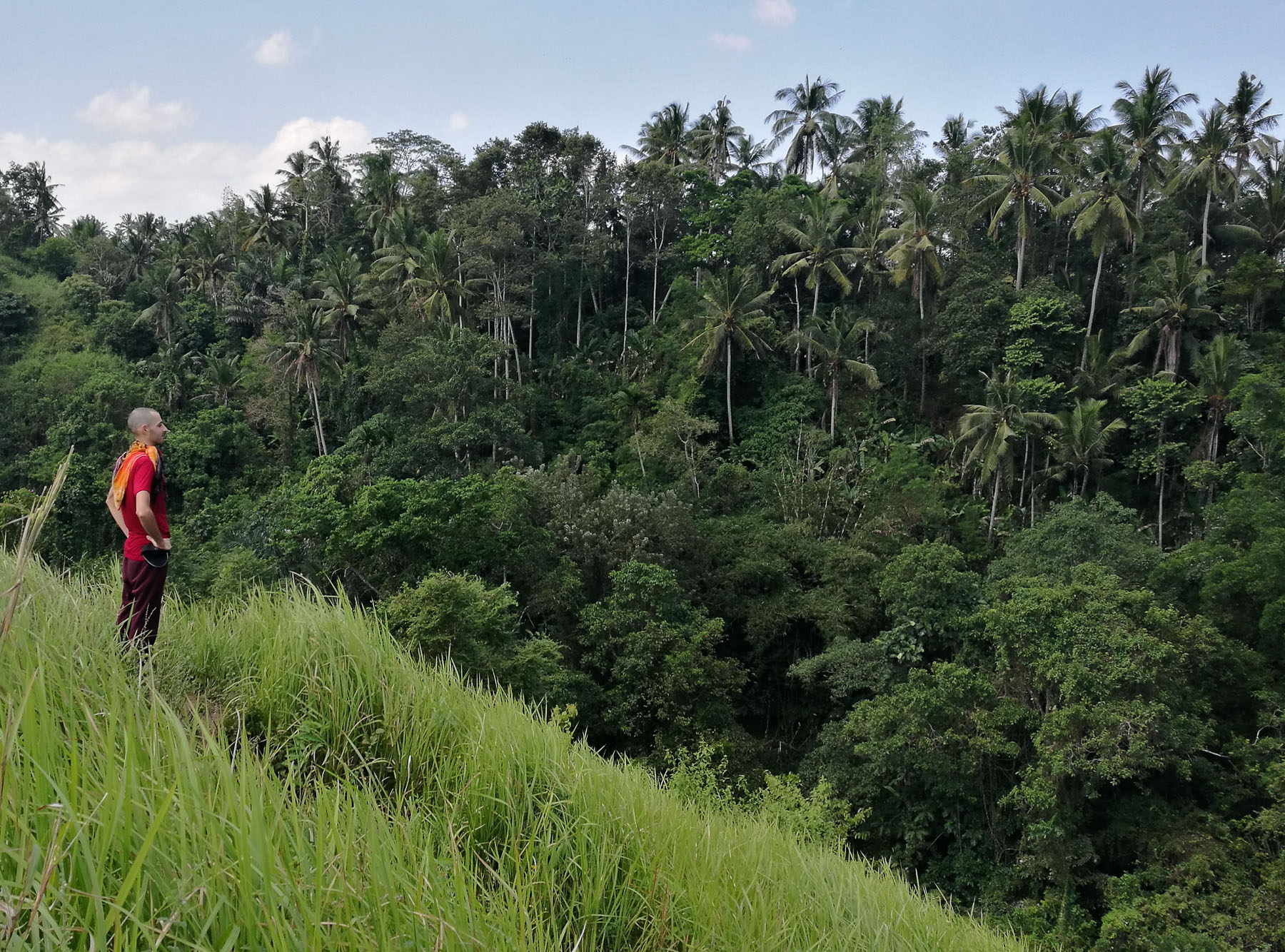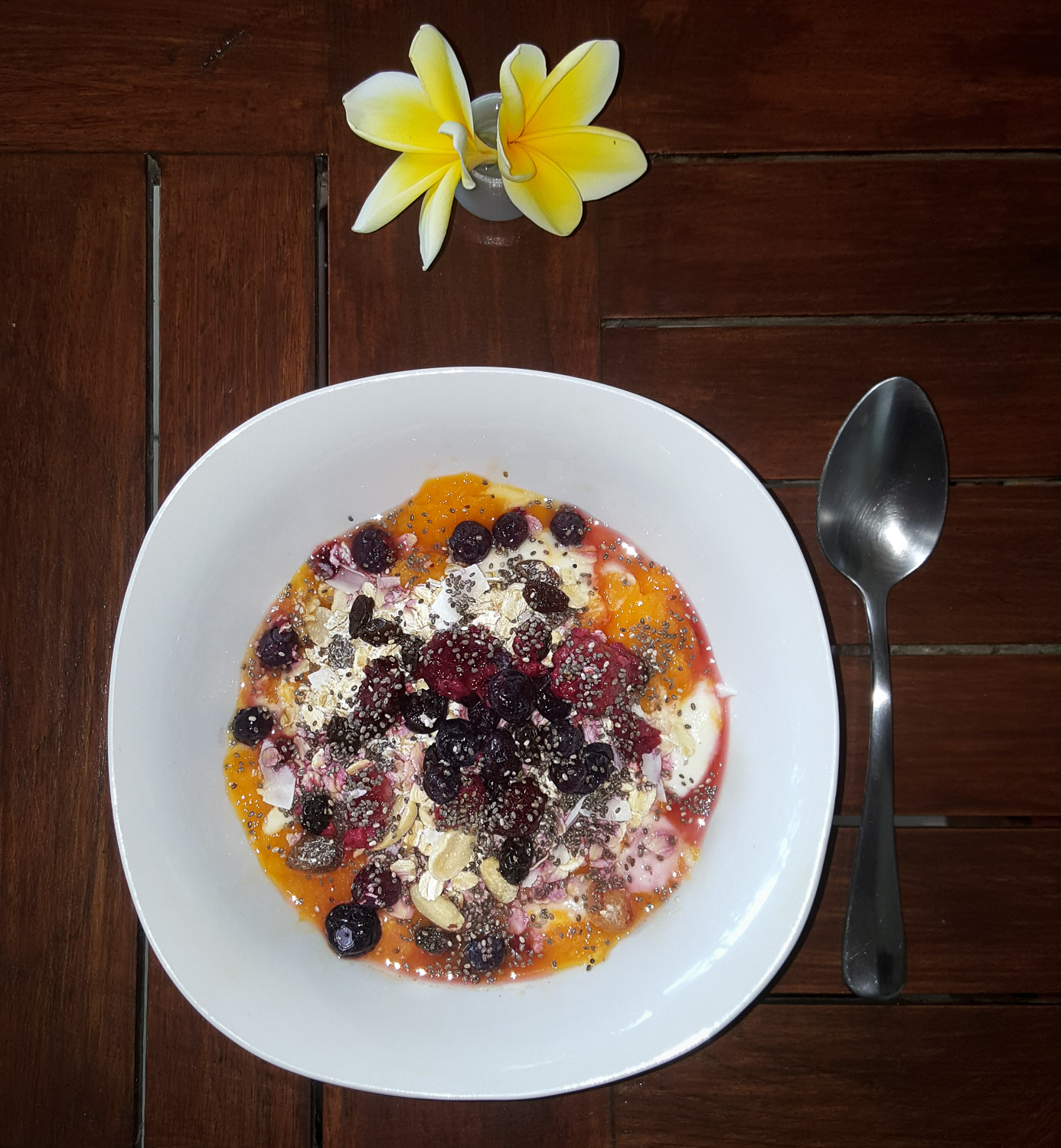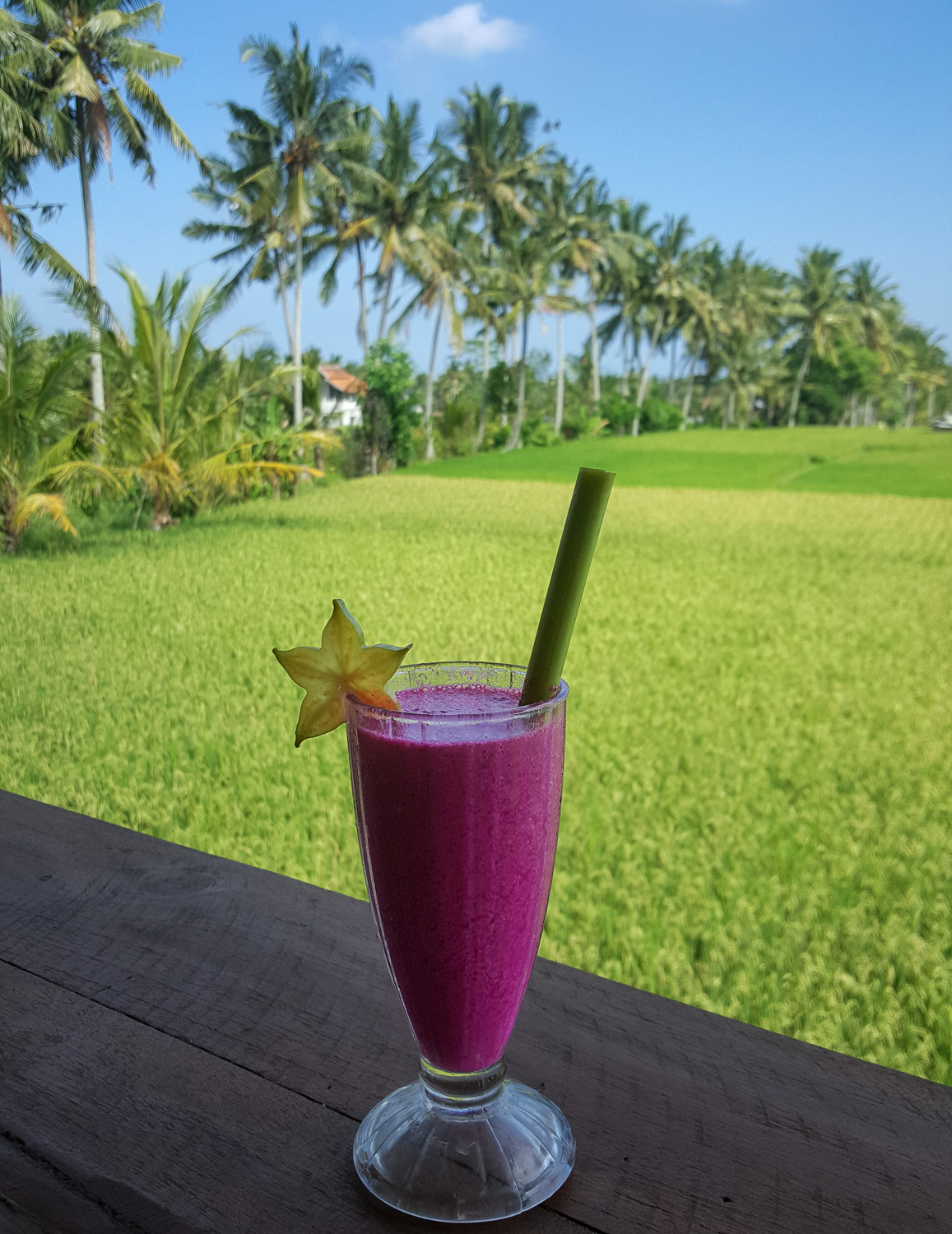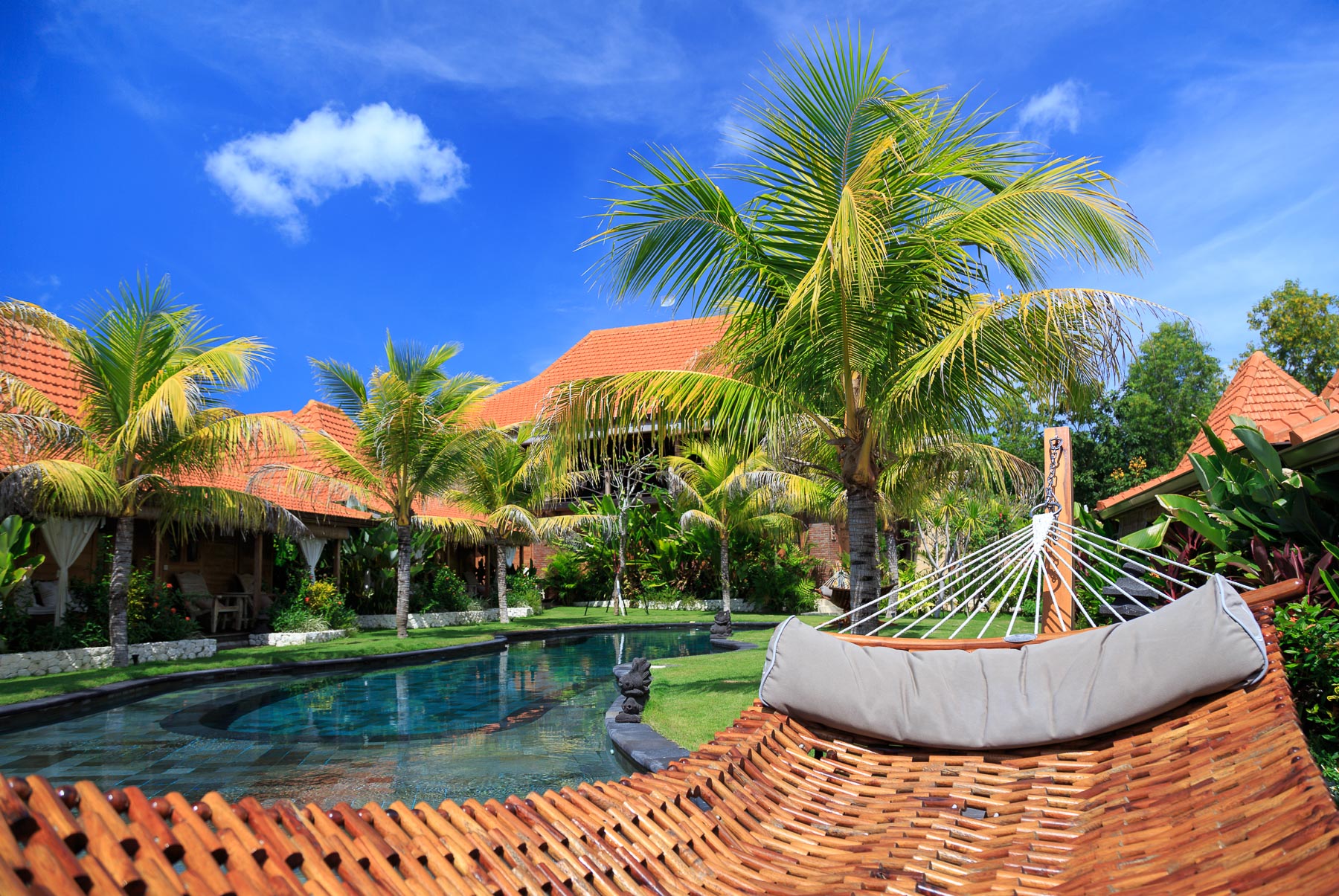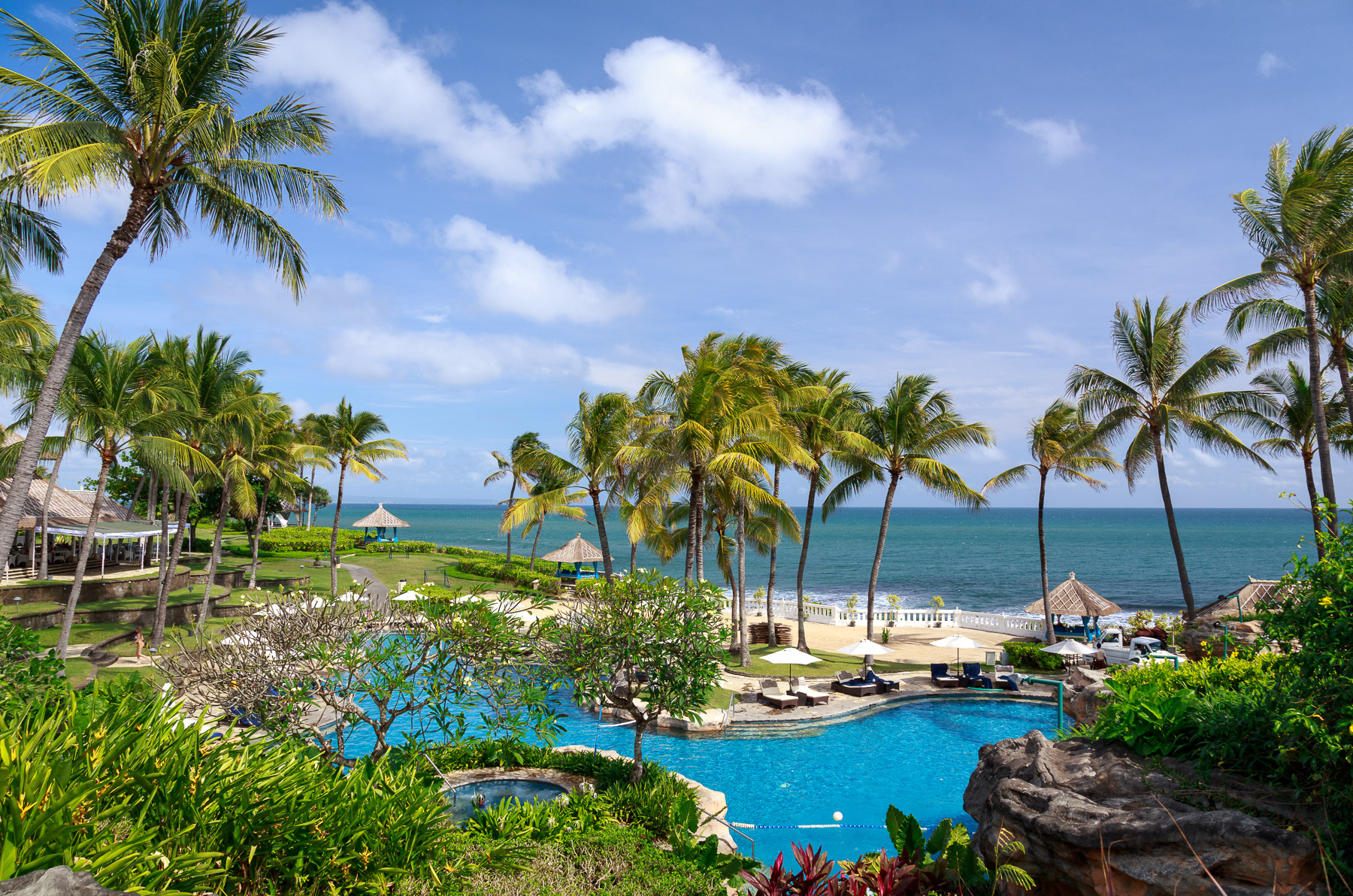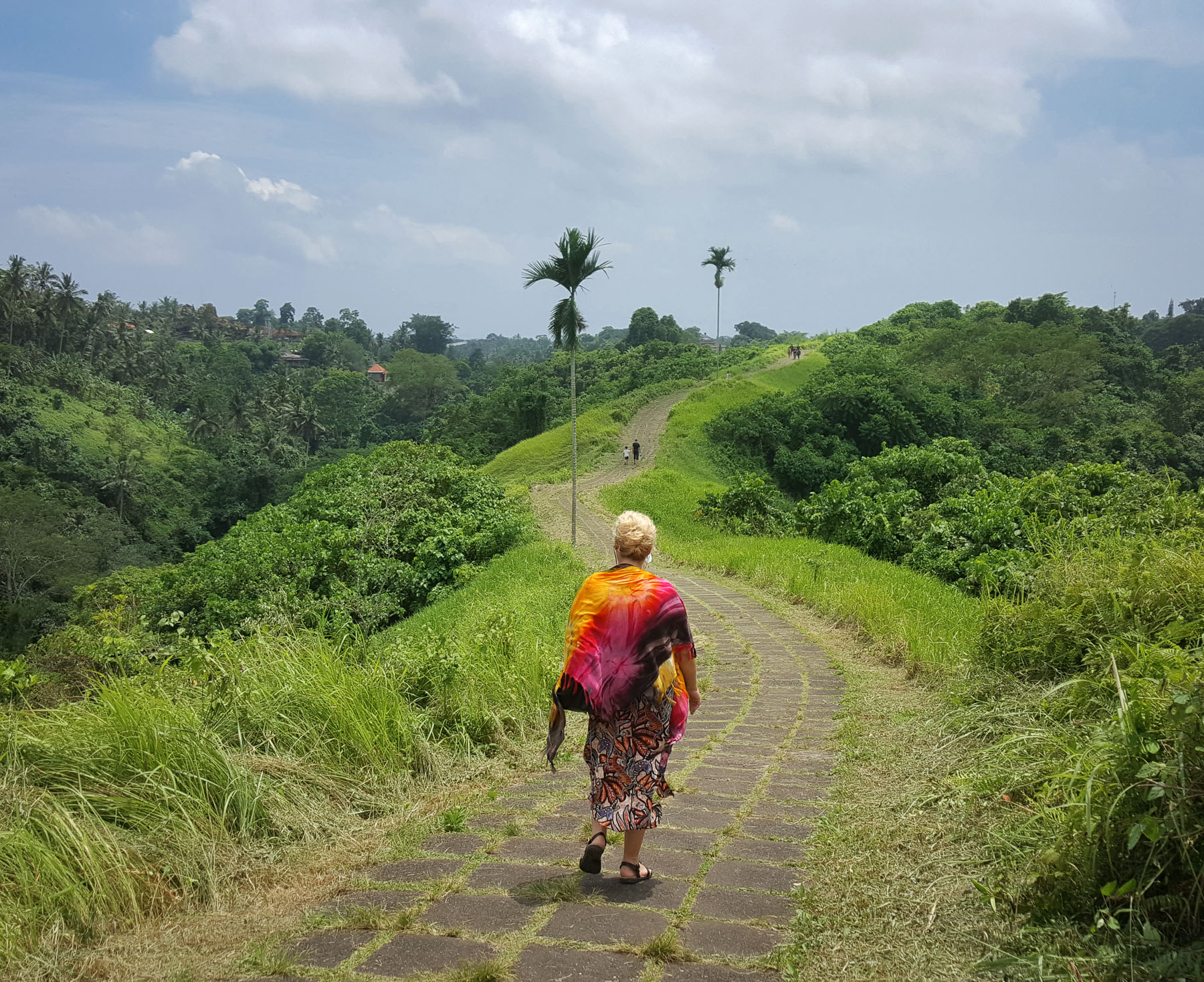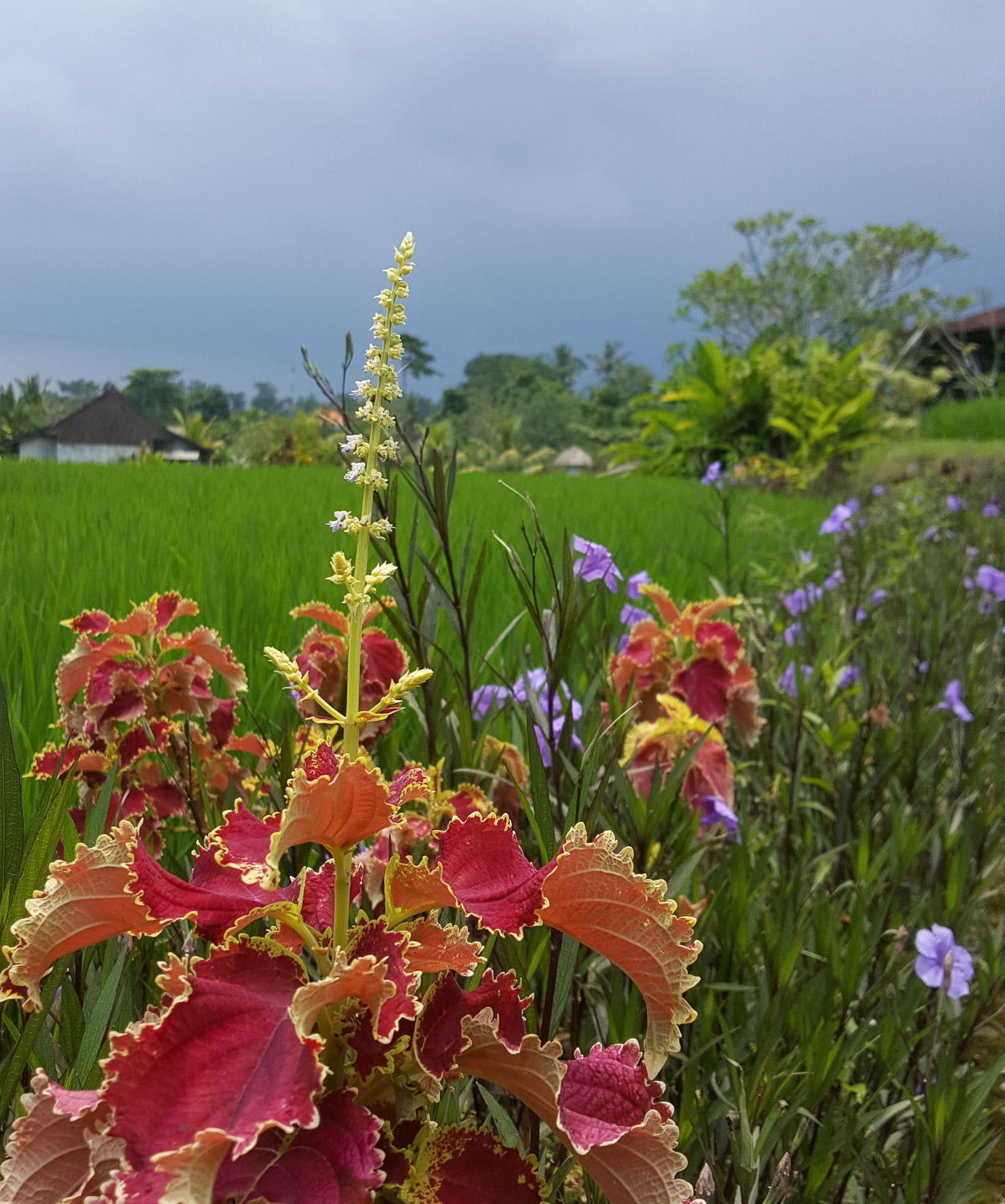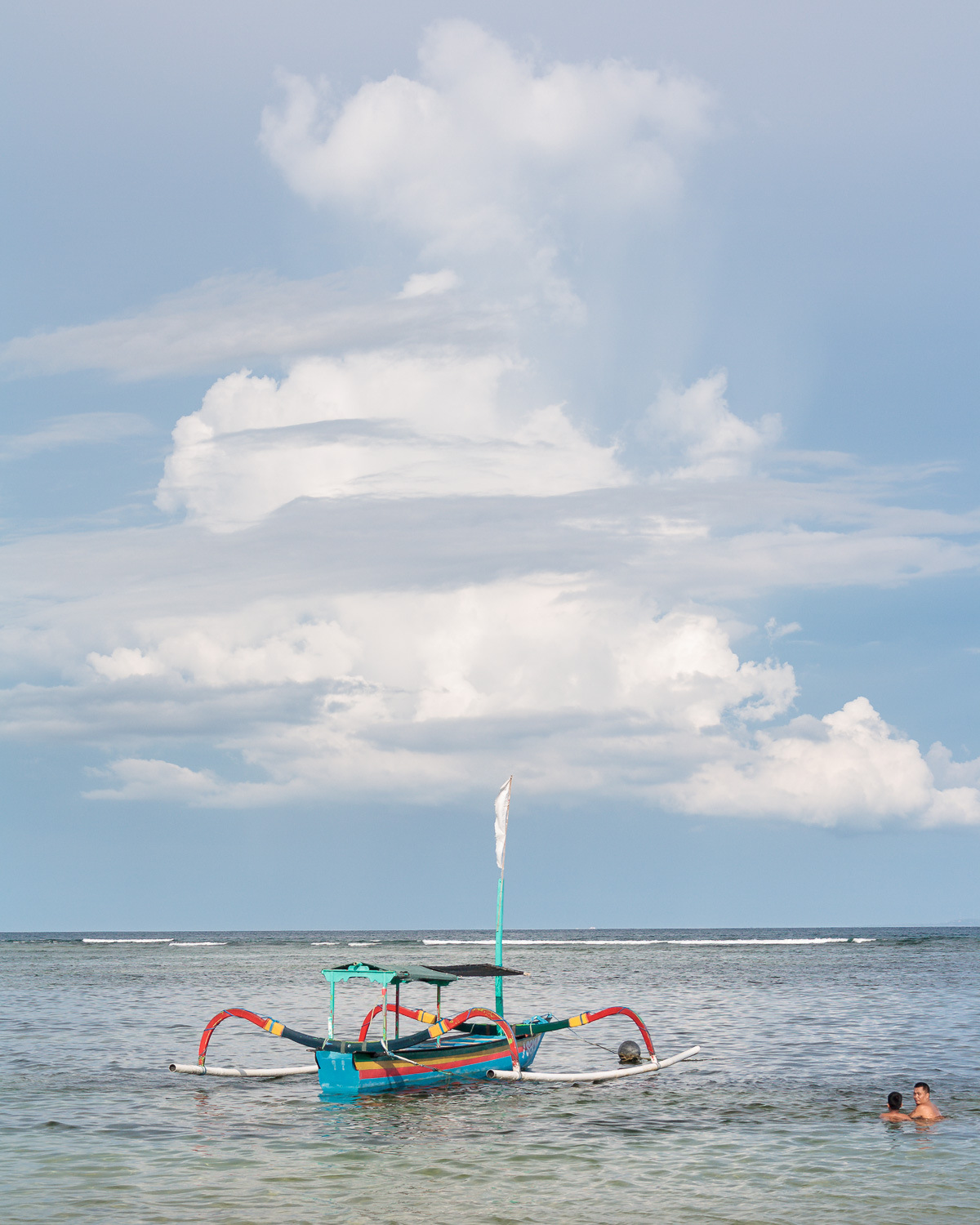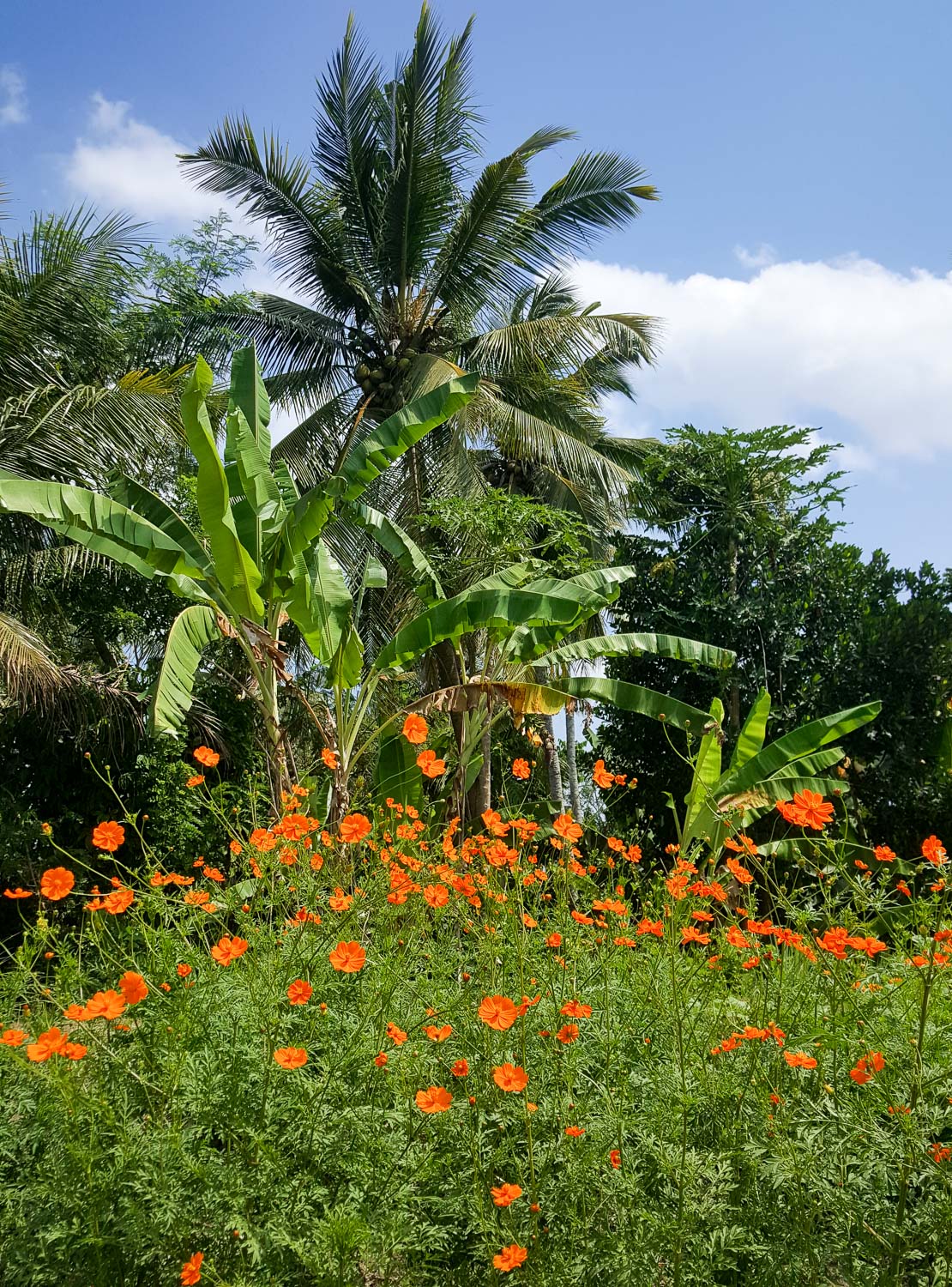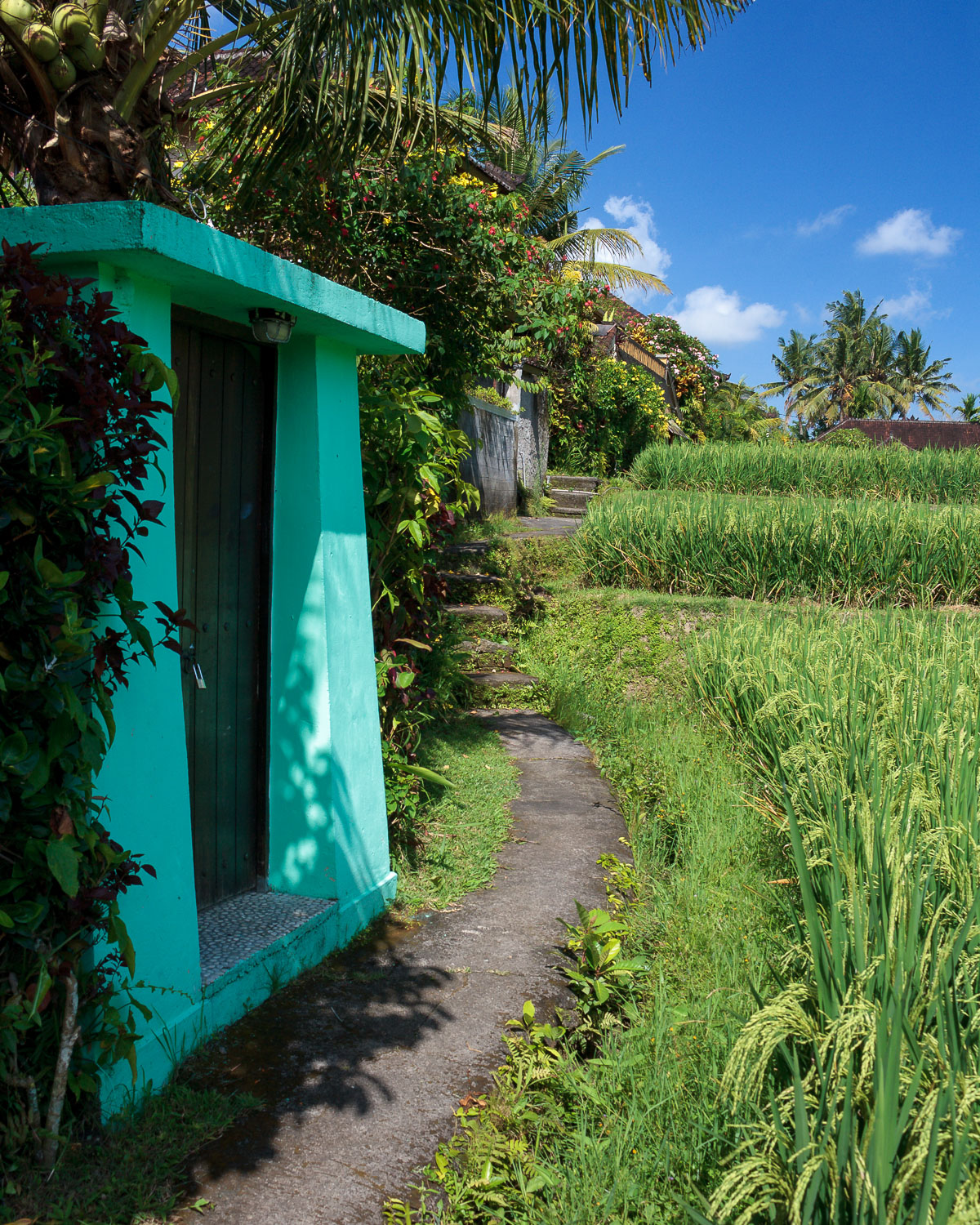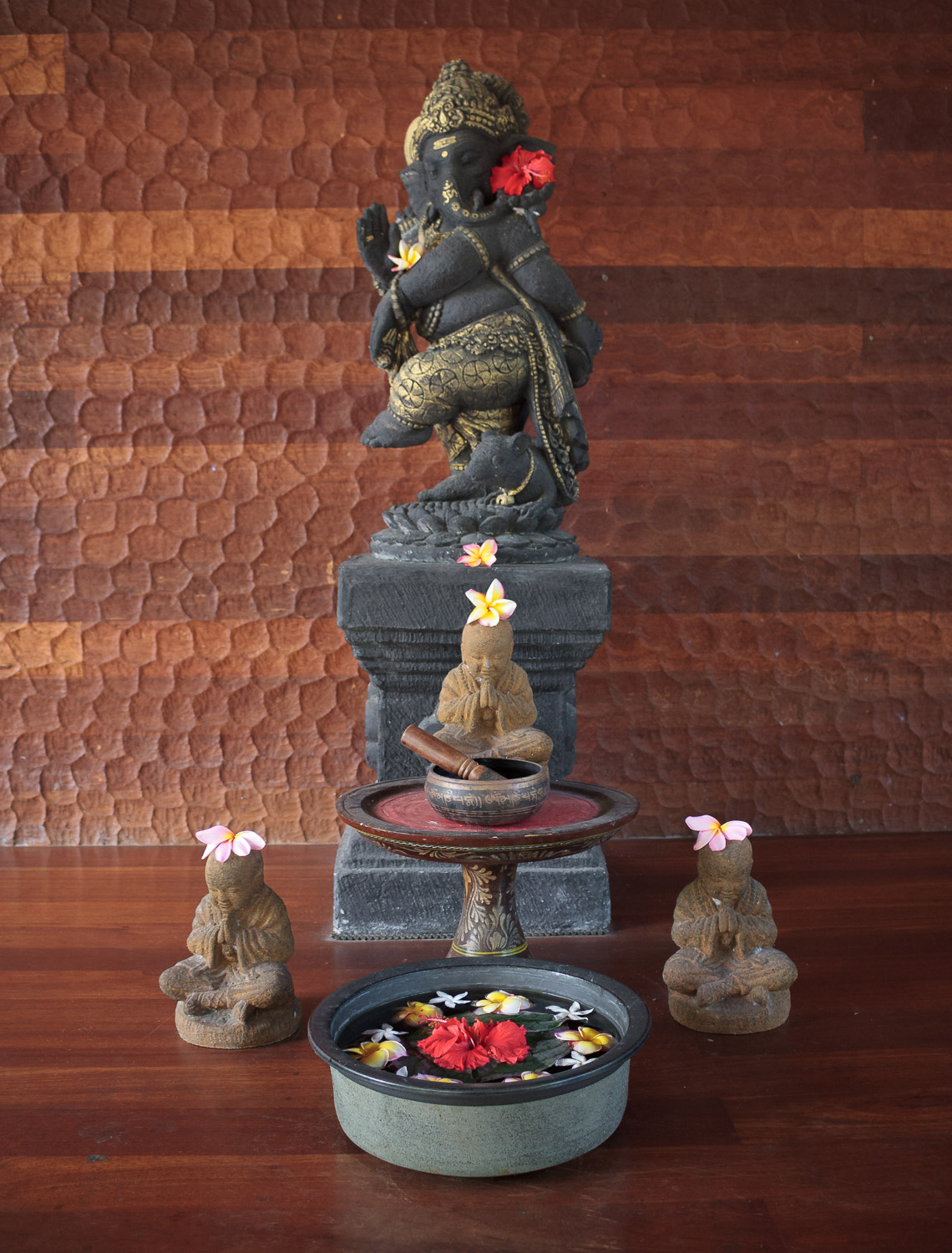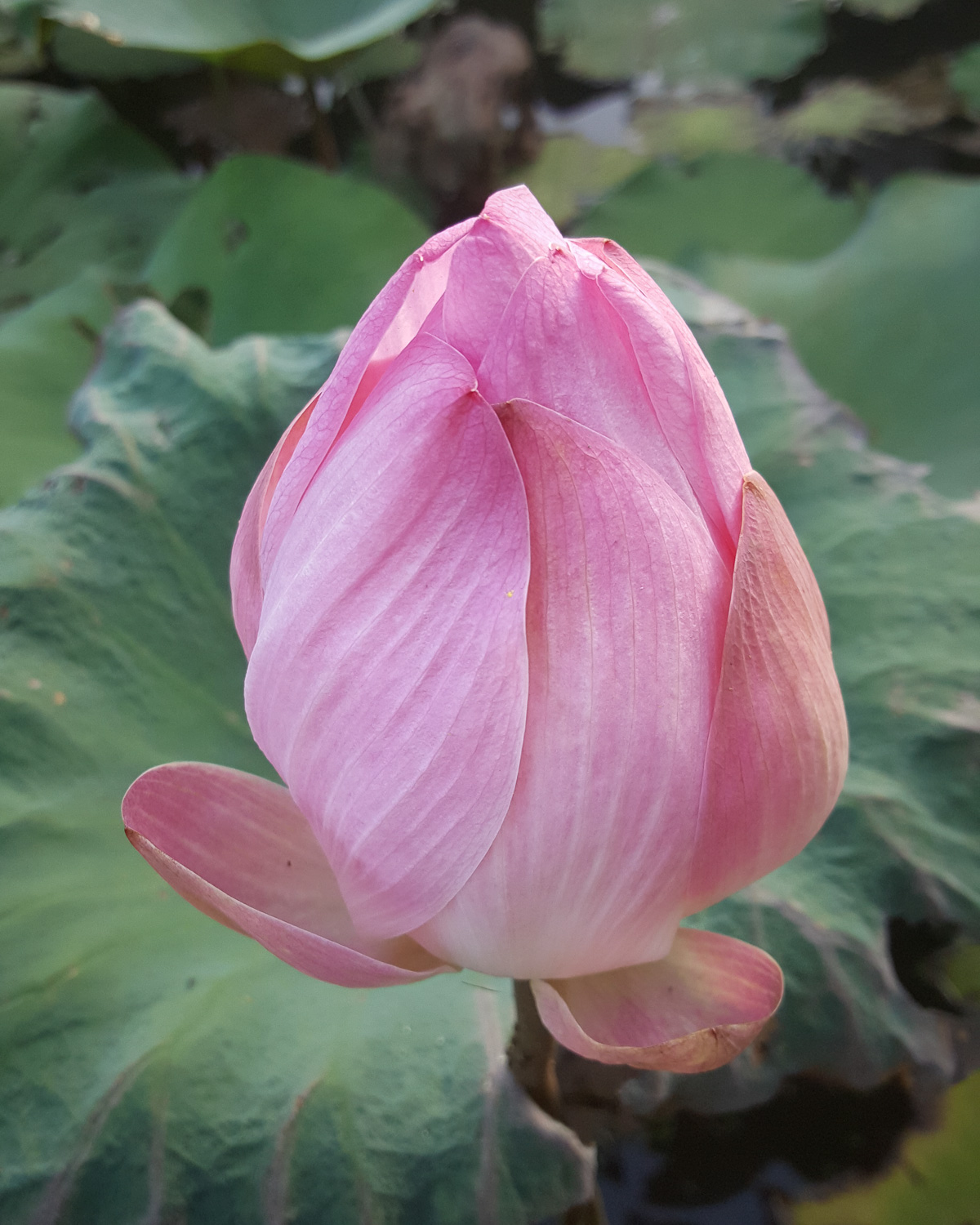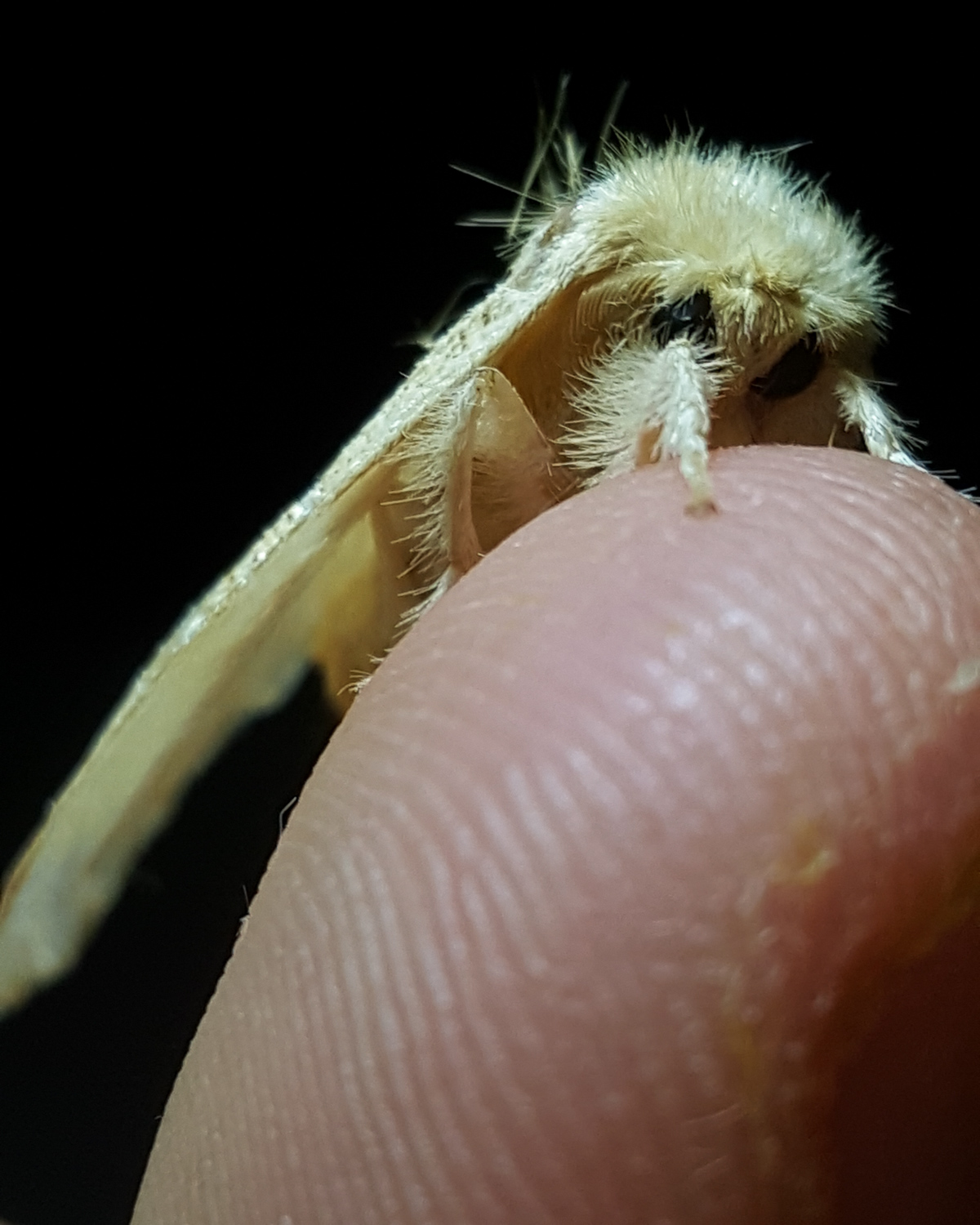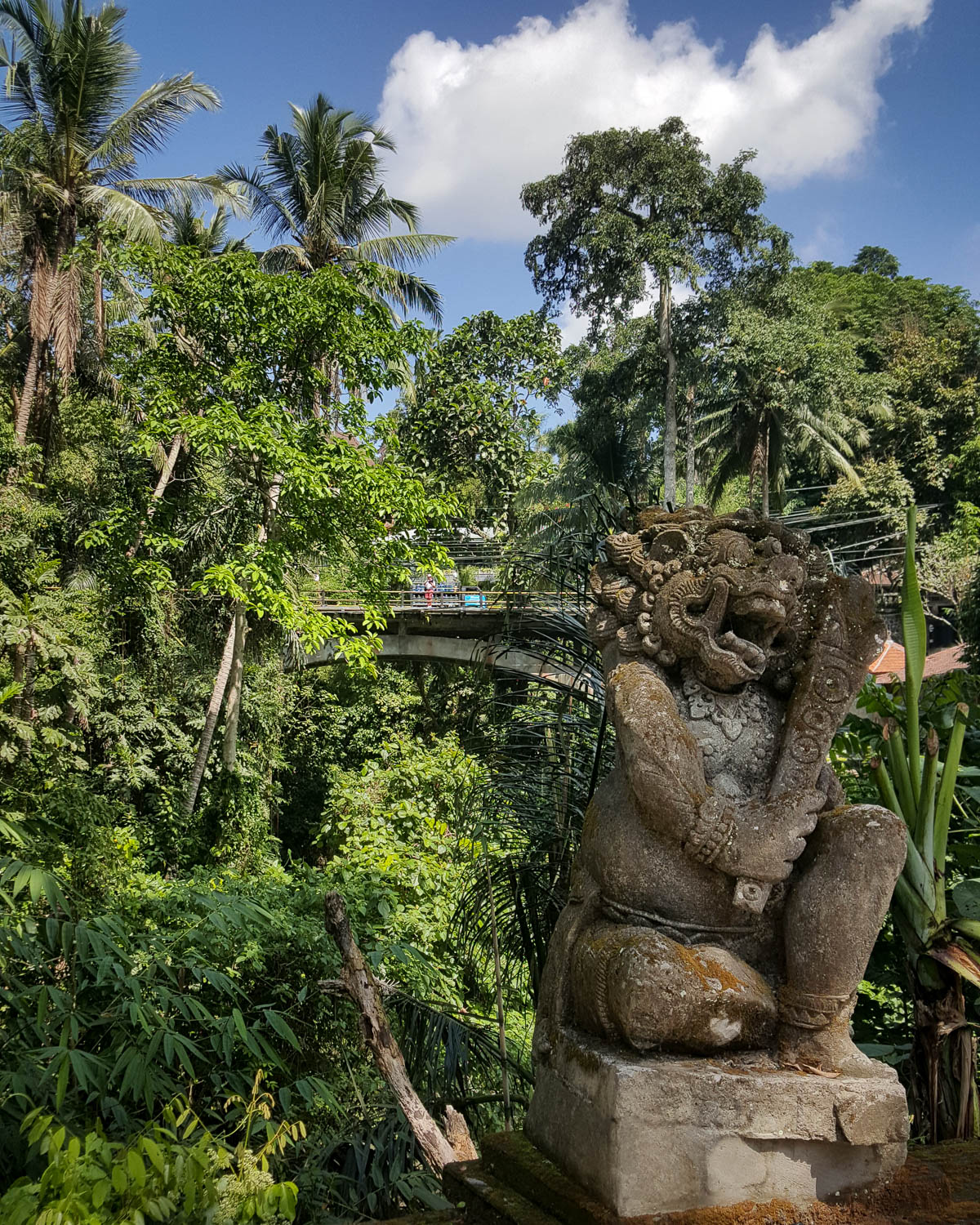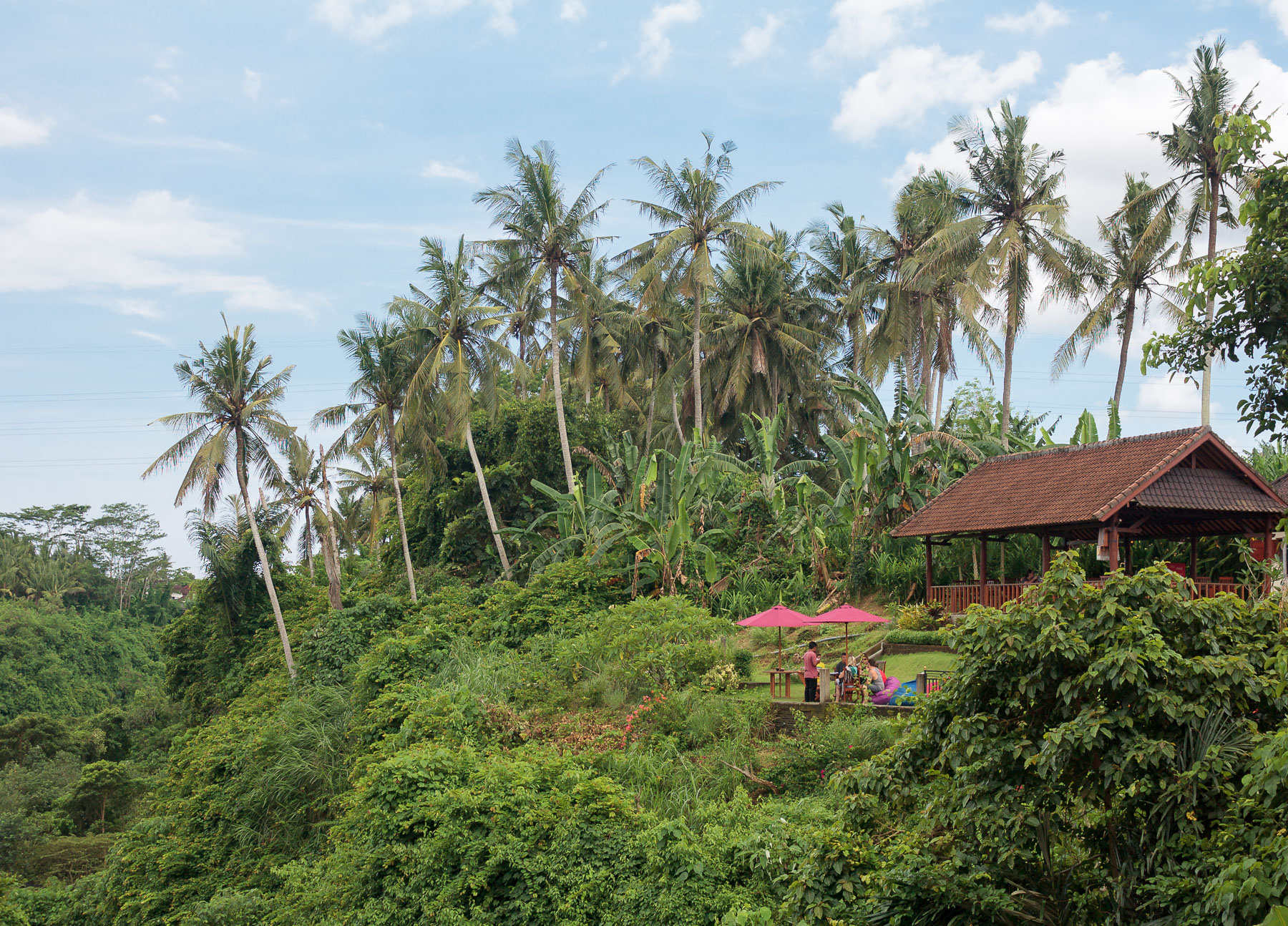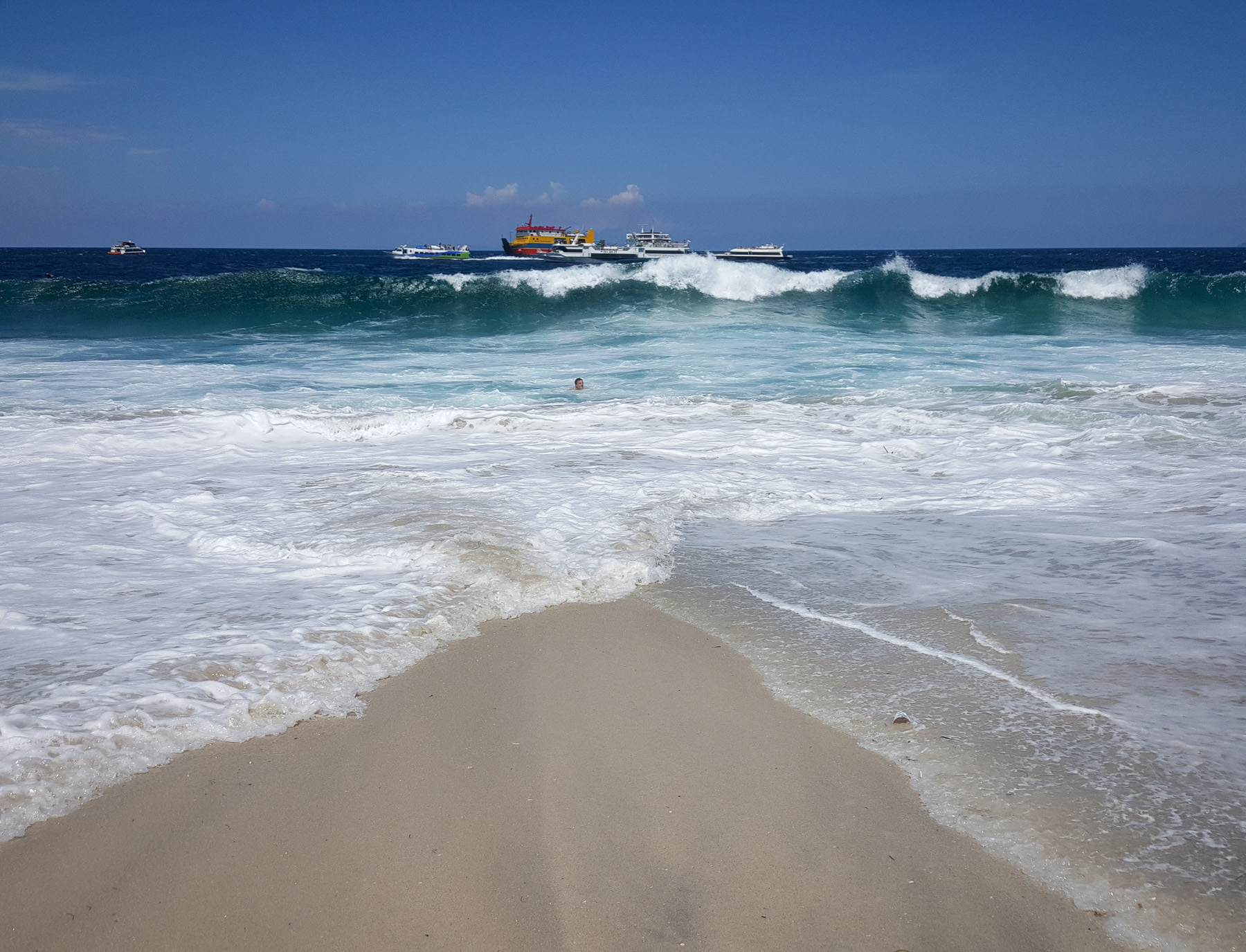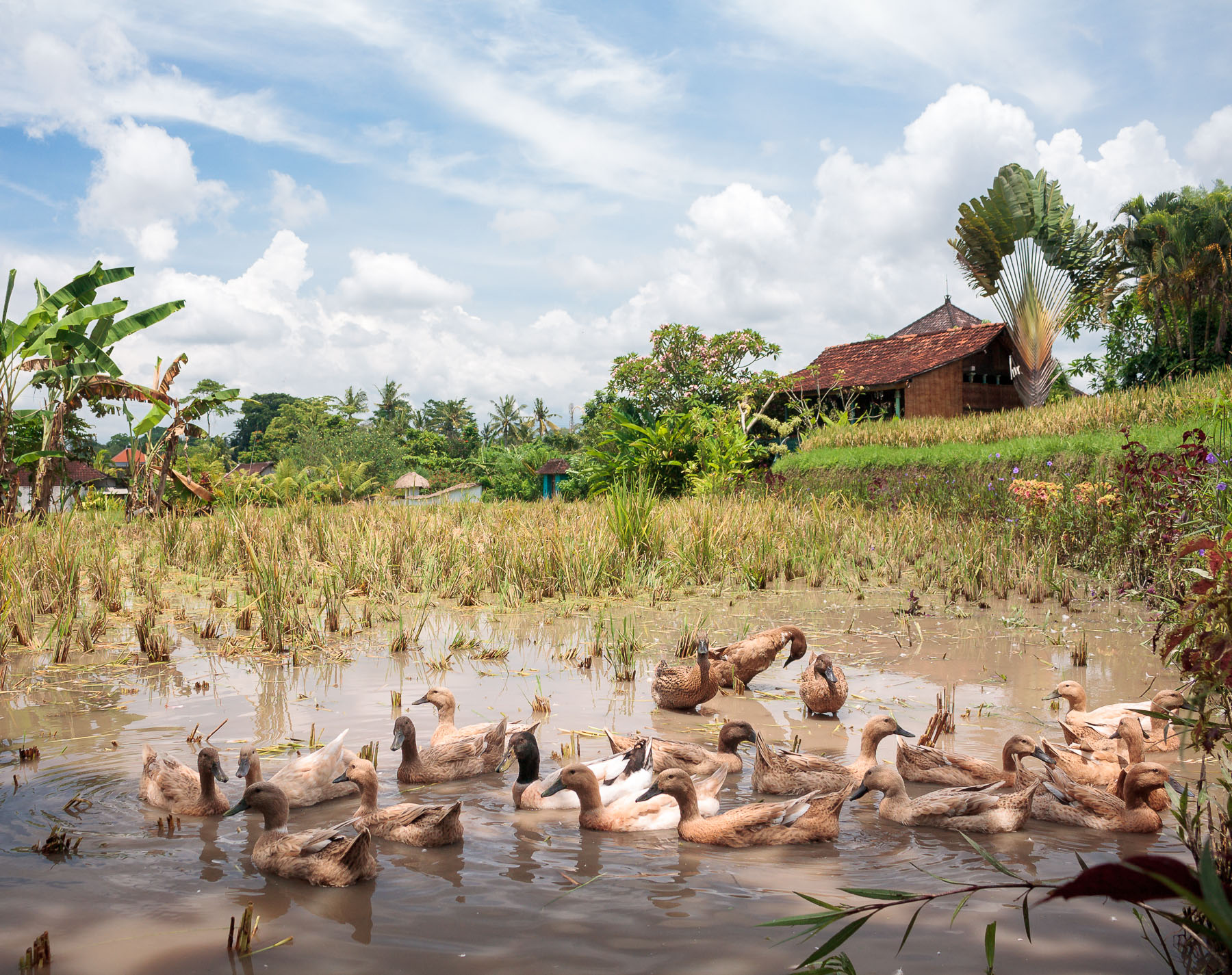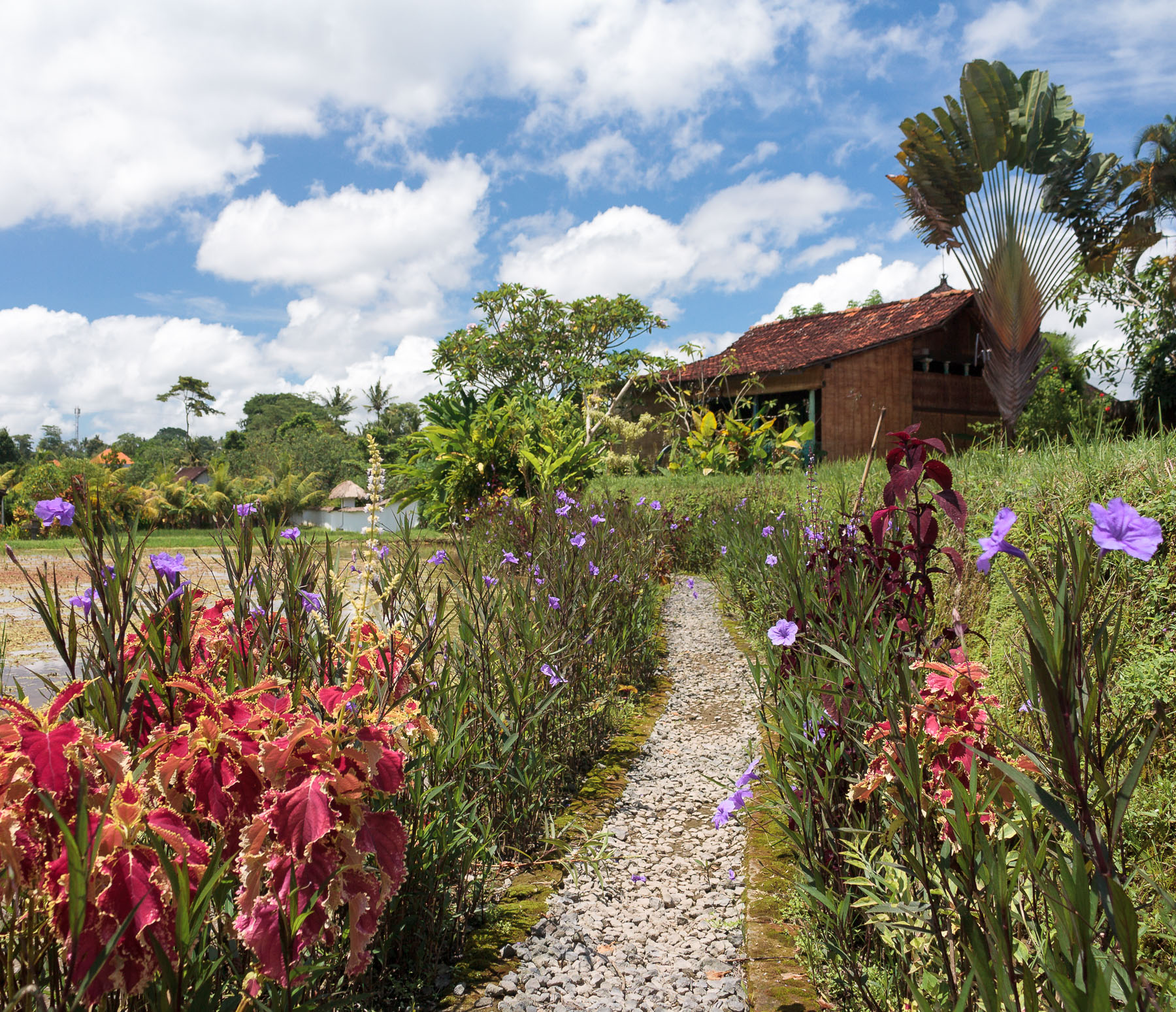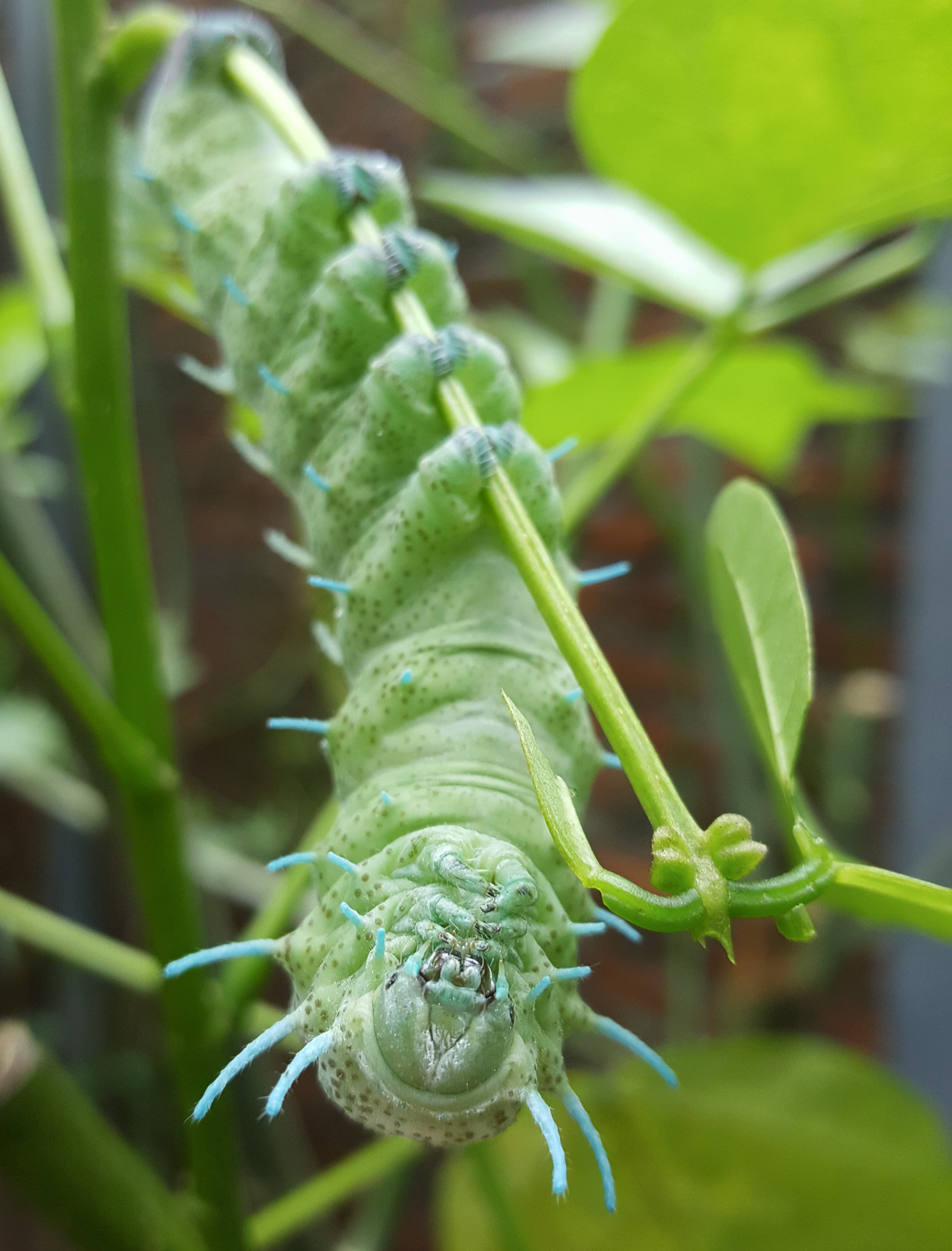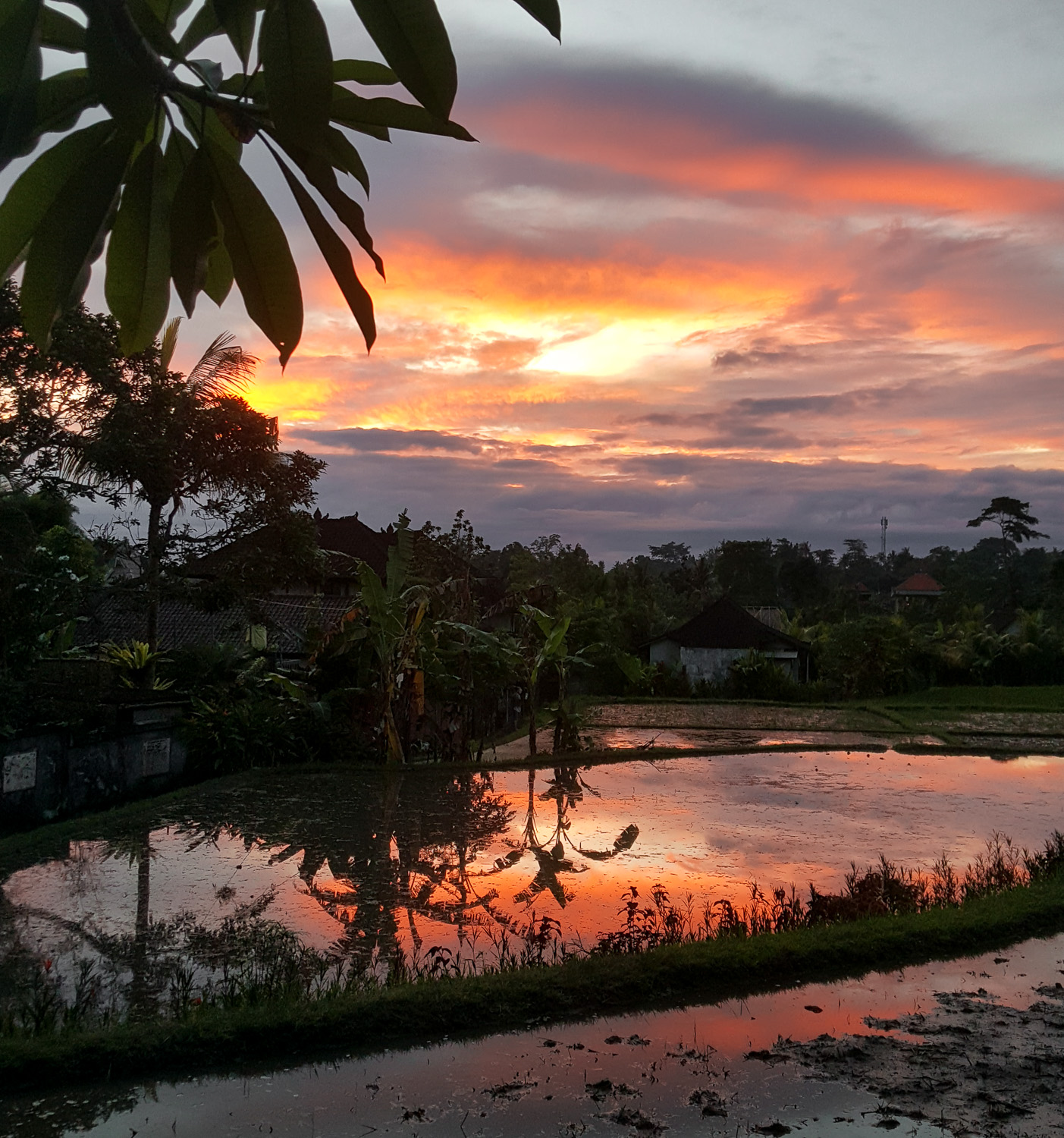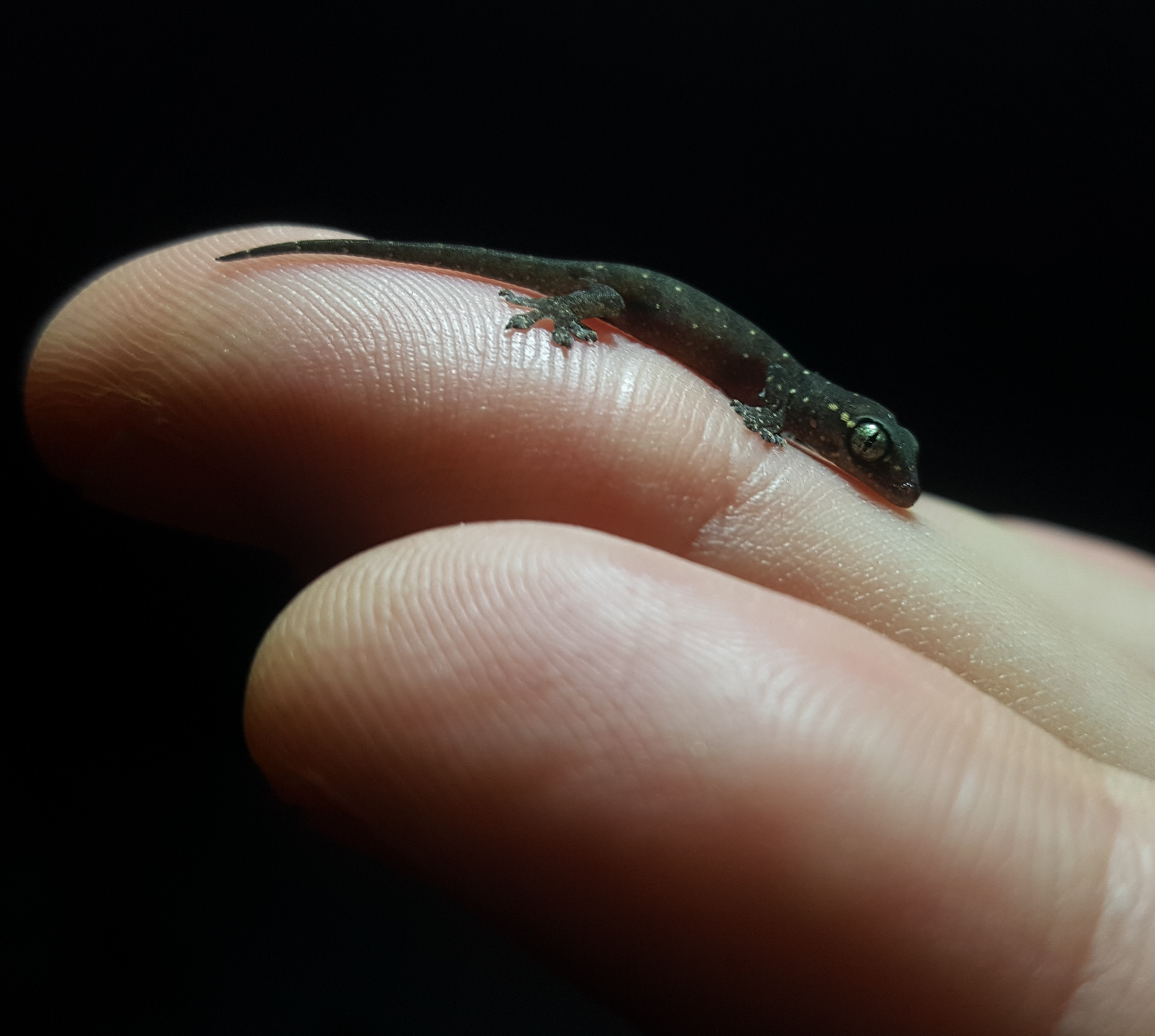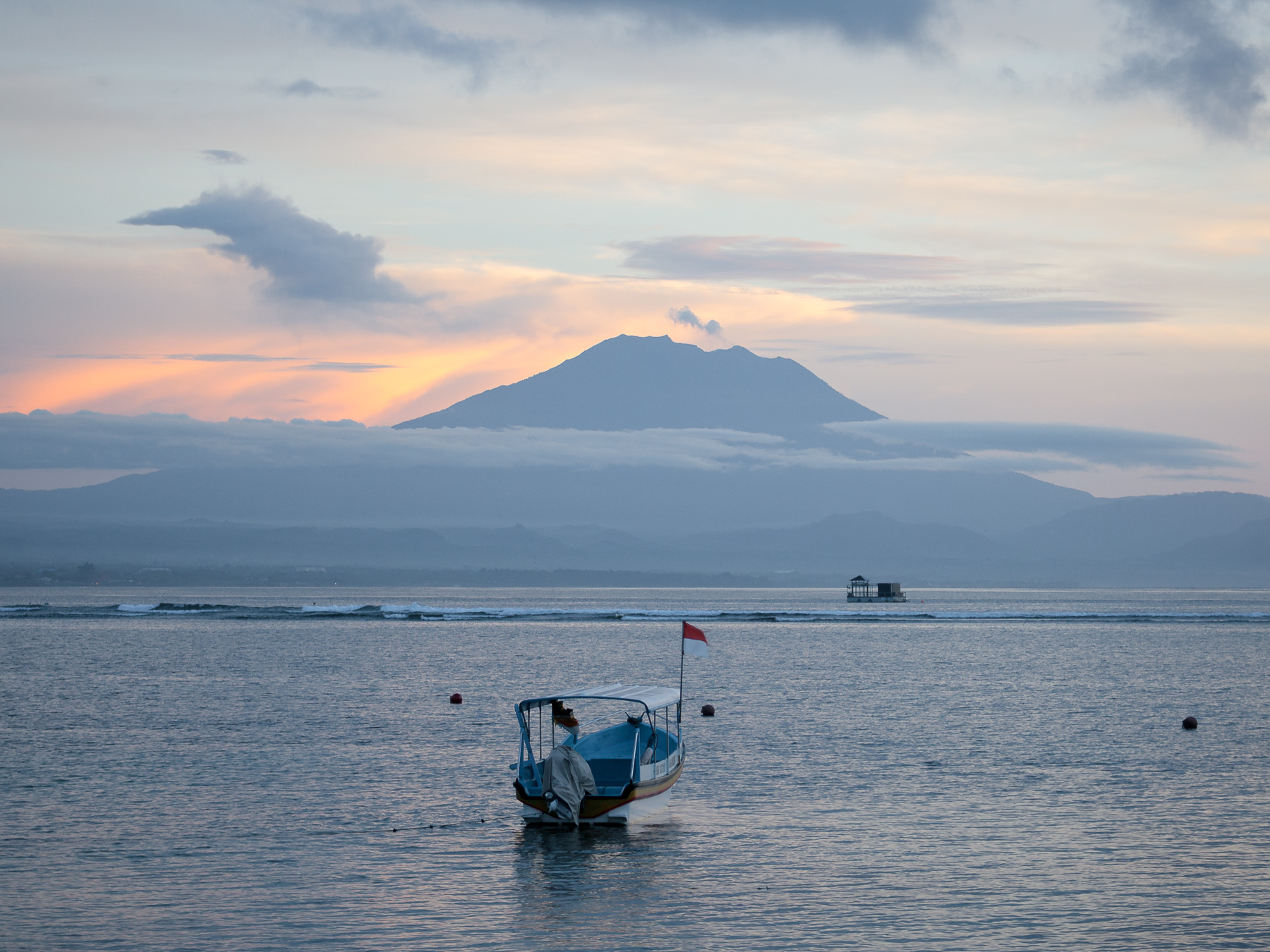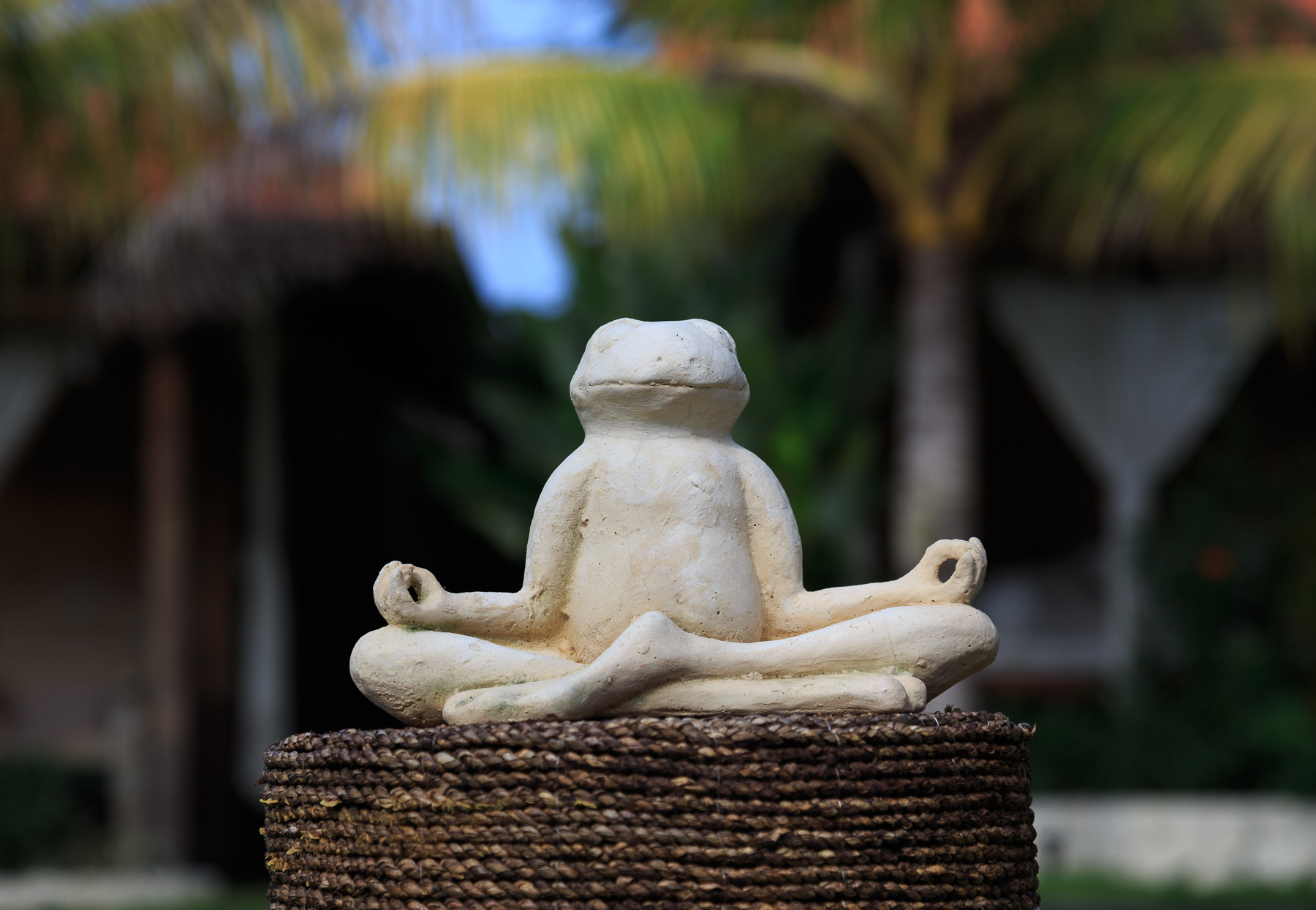 Now is the time to let your dream become a reality and let me bring some magic into your life. This is the best Bali Travel Guide you will love. Thank you!