I am sitting here, on a sunbed, watching the sunset. I am alone on the beach. In fact, I am not so lonely. The great Mt. Agung is keeping me company. Dressed in pink clouds, silent and magnificent.
Read the rest of the story here.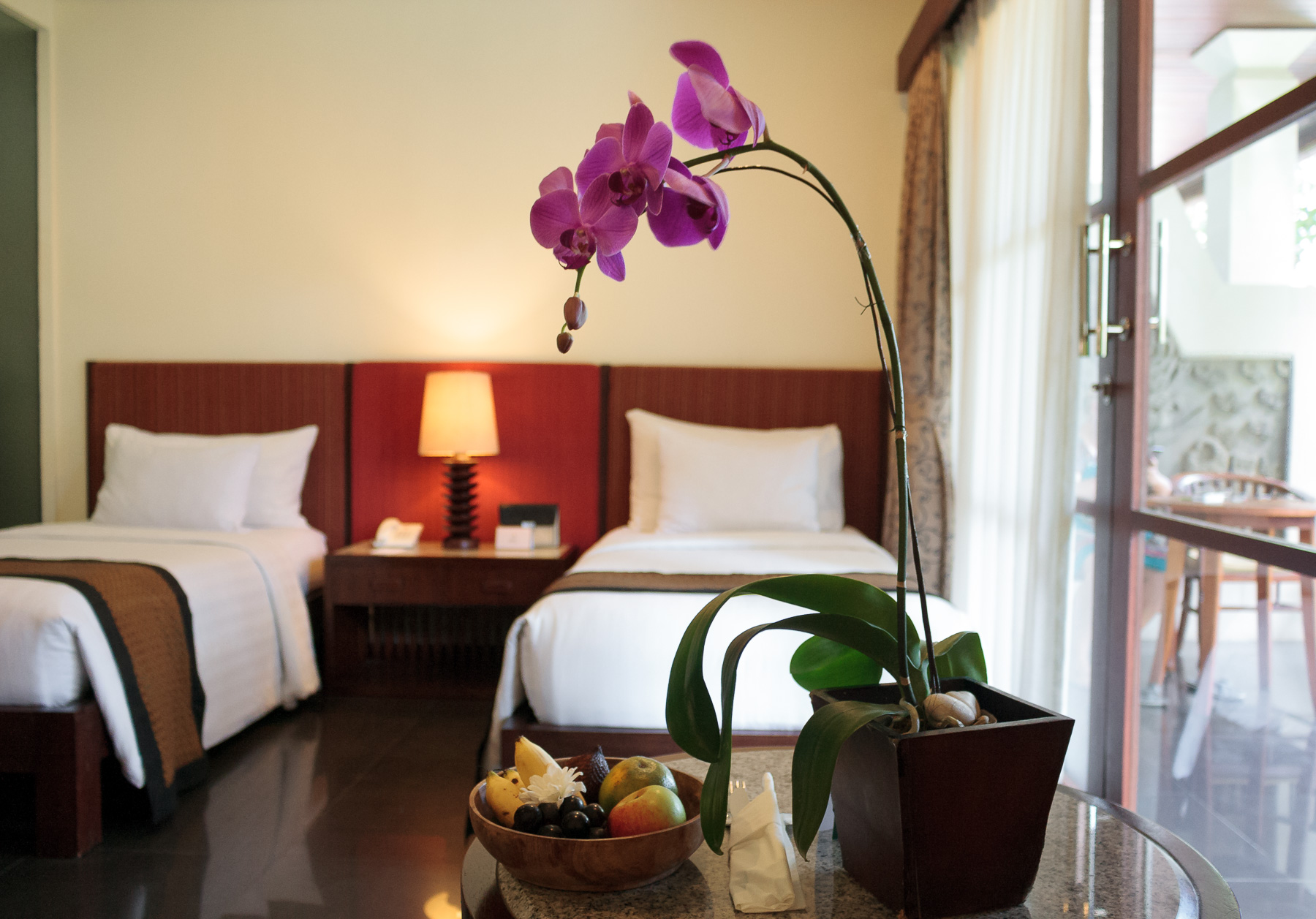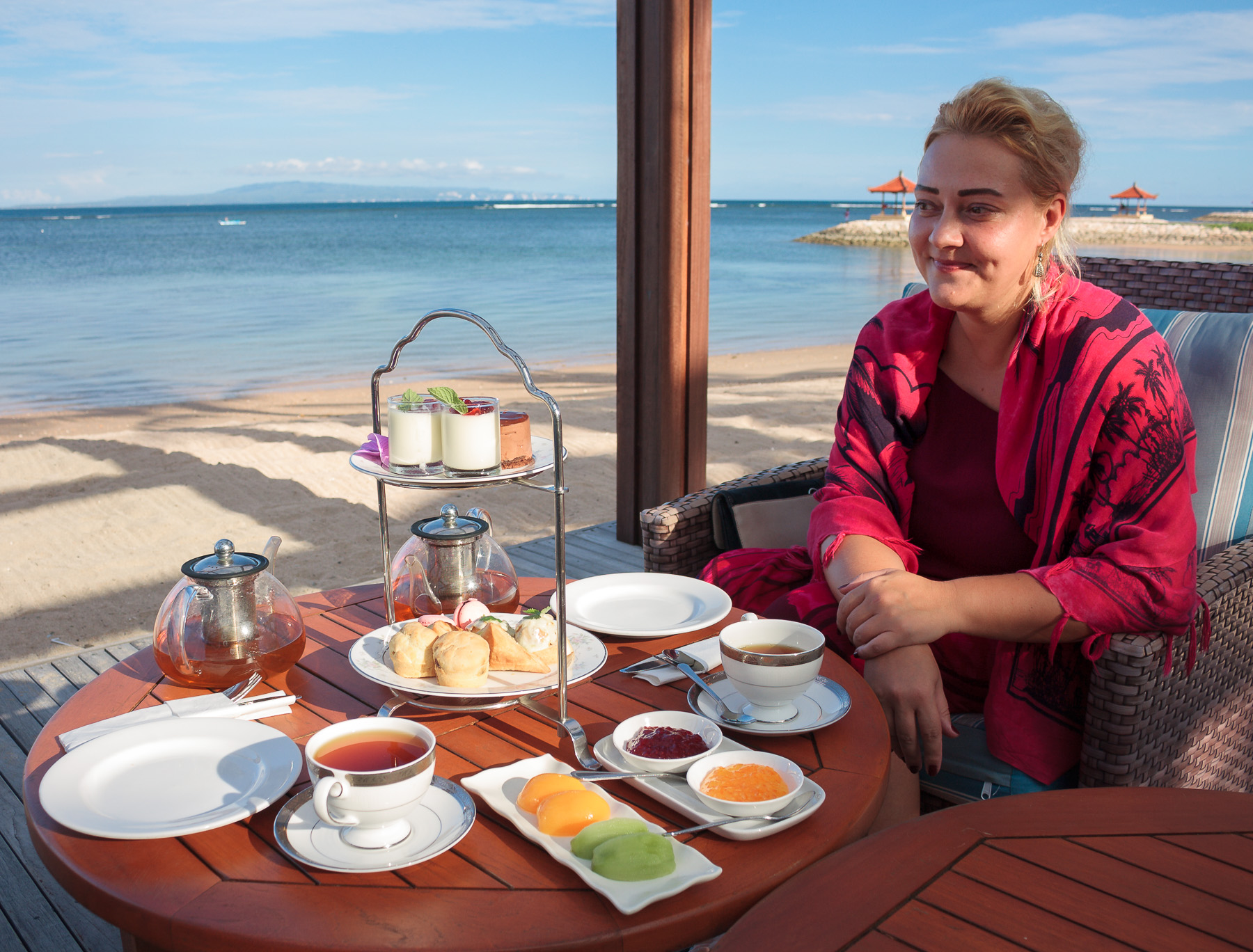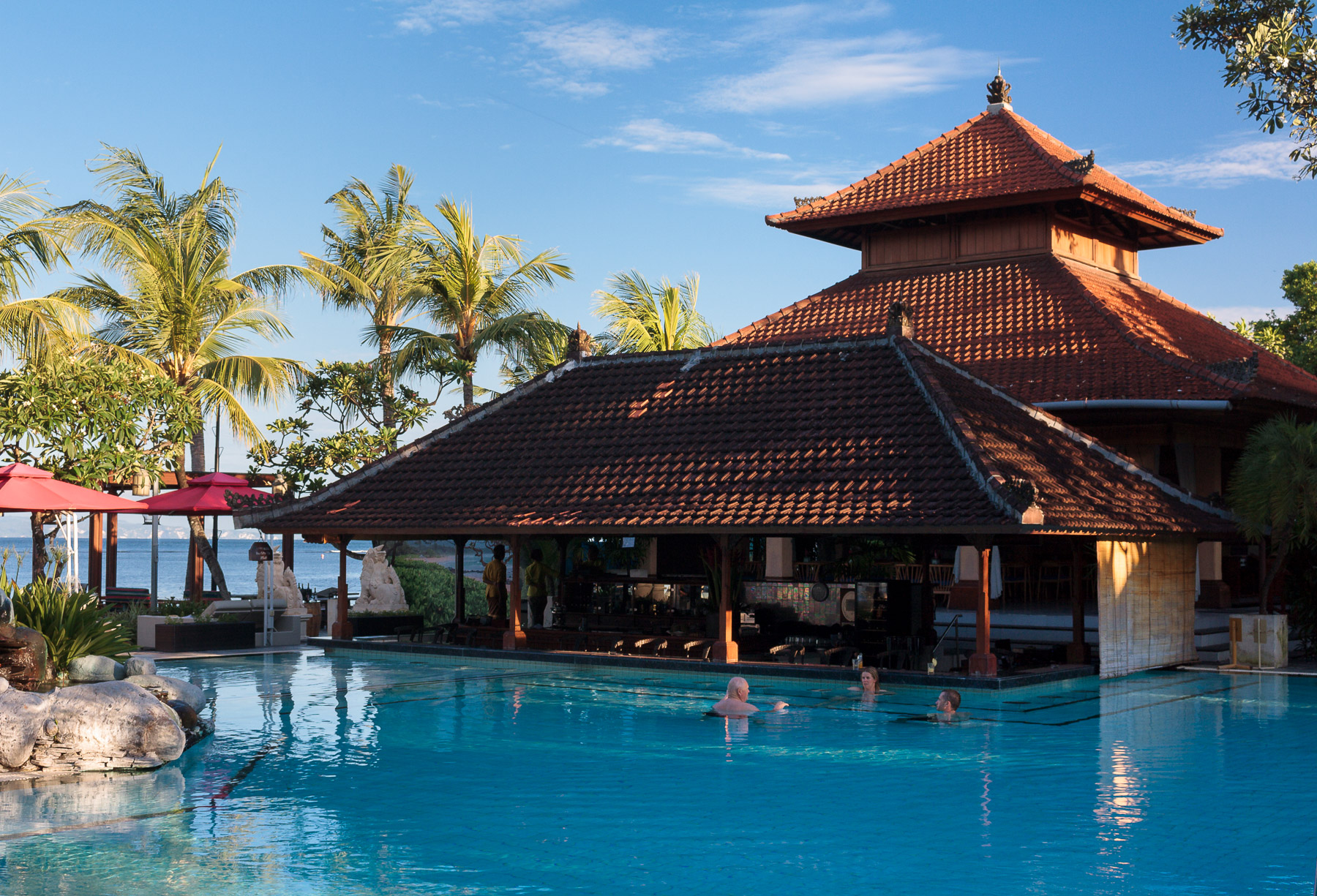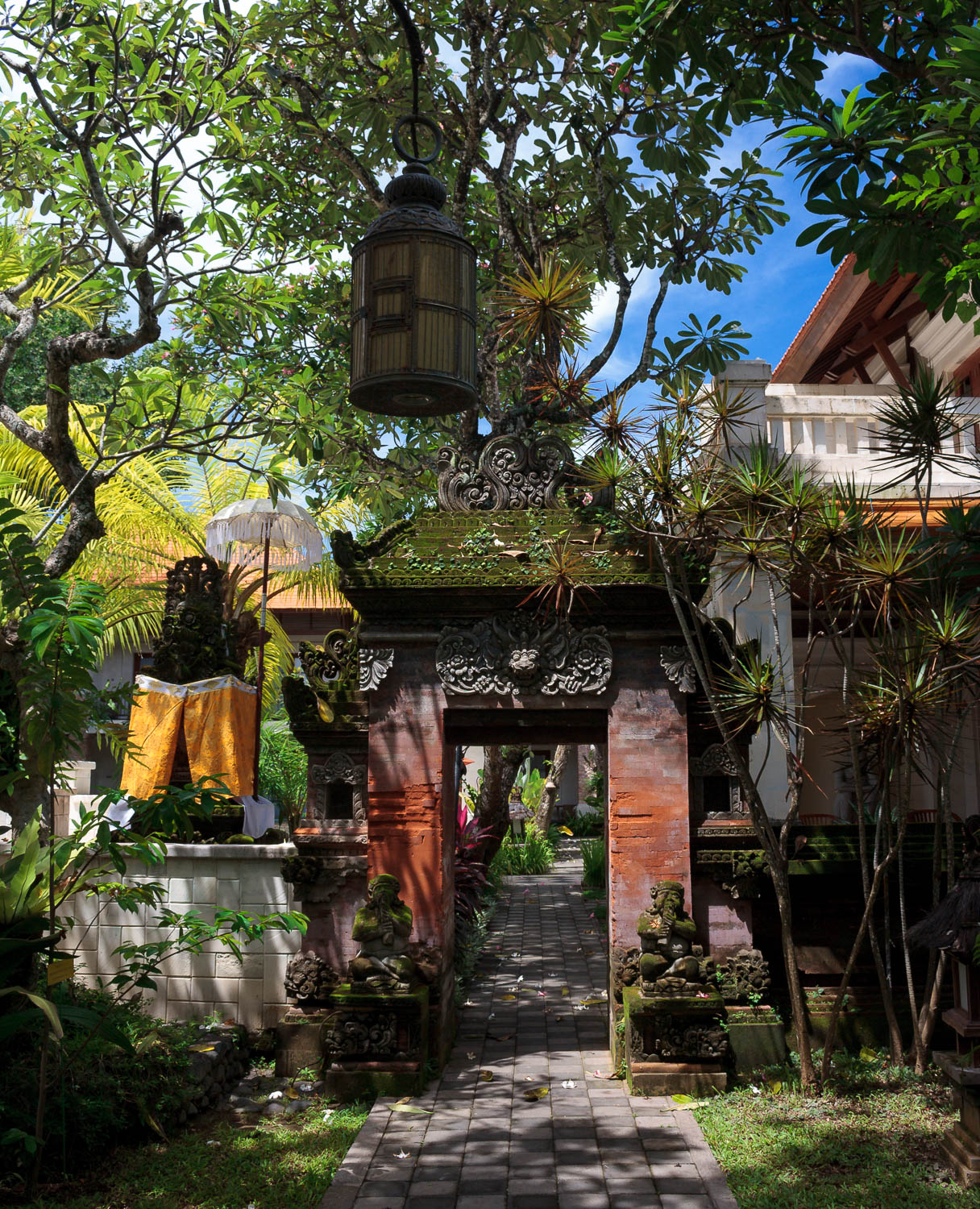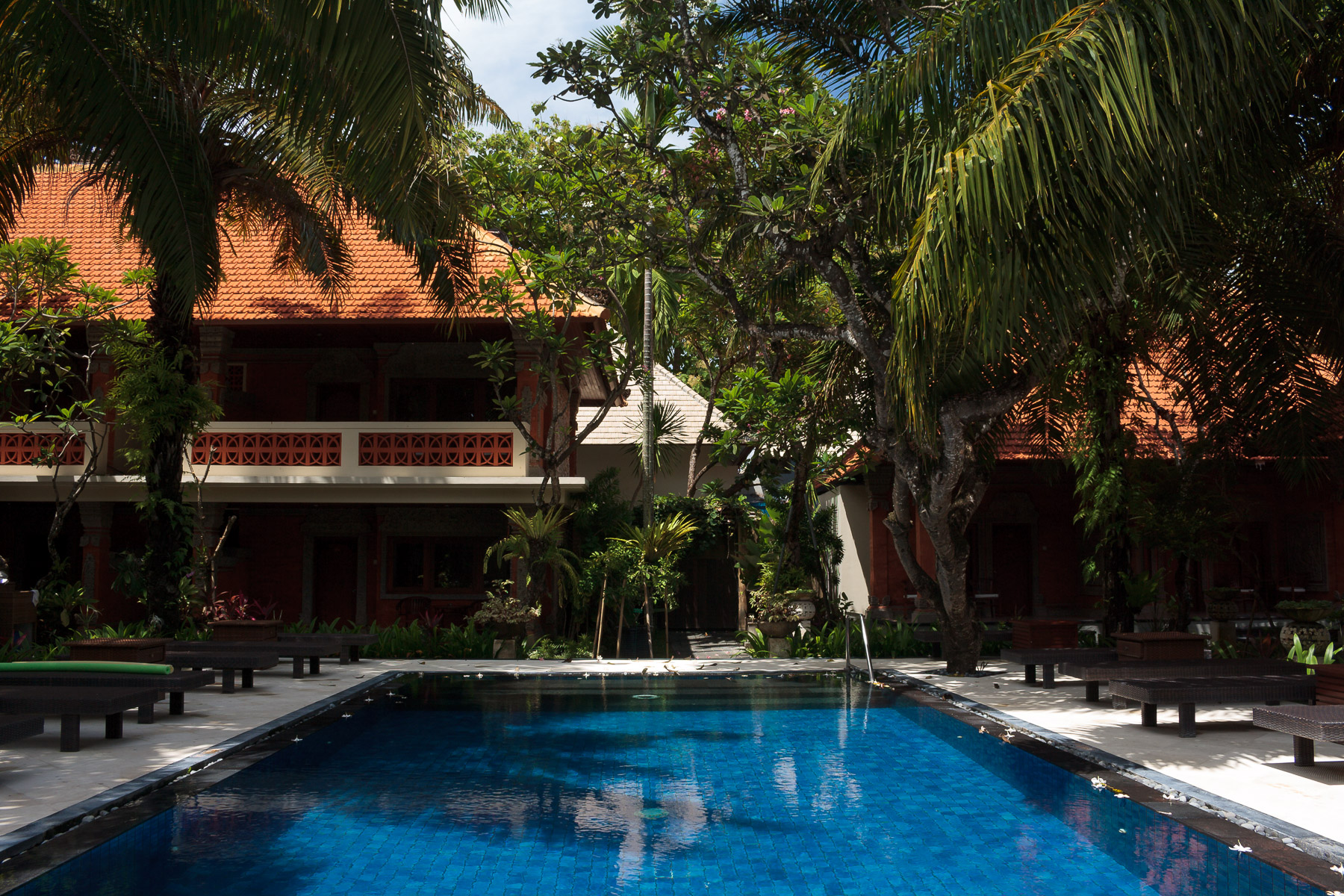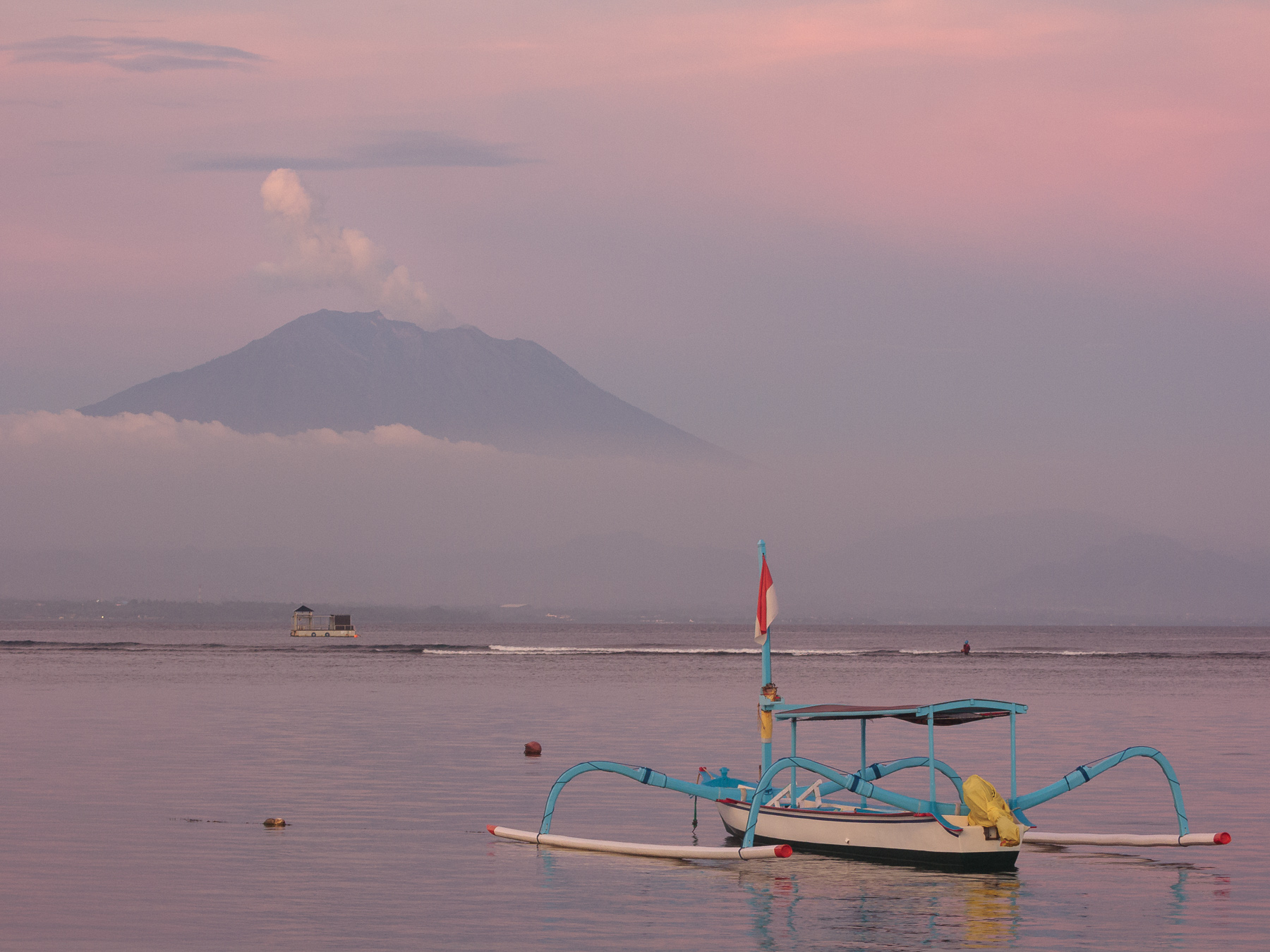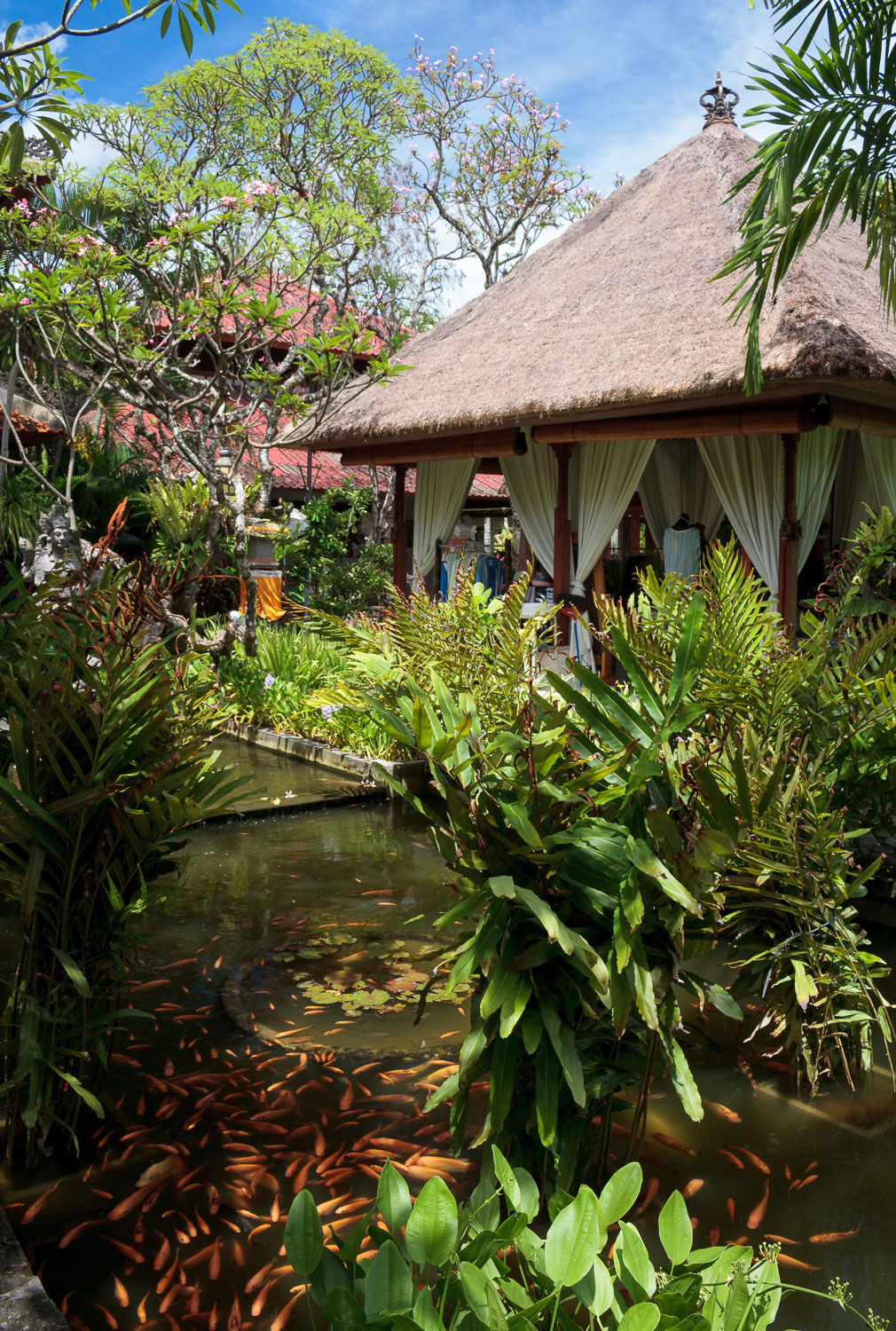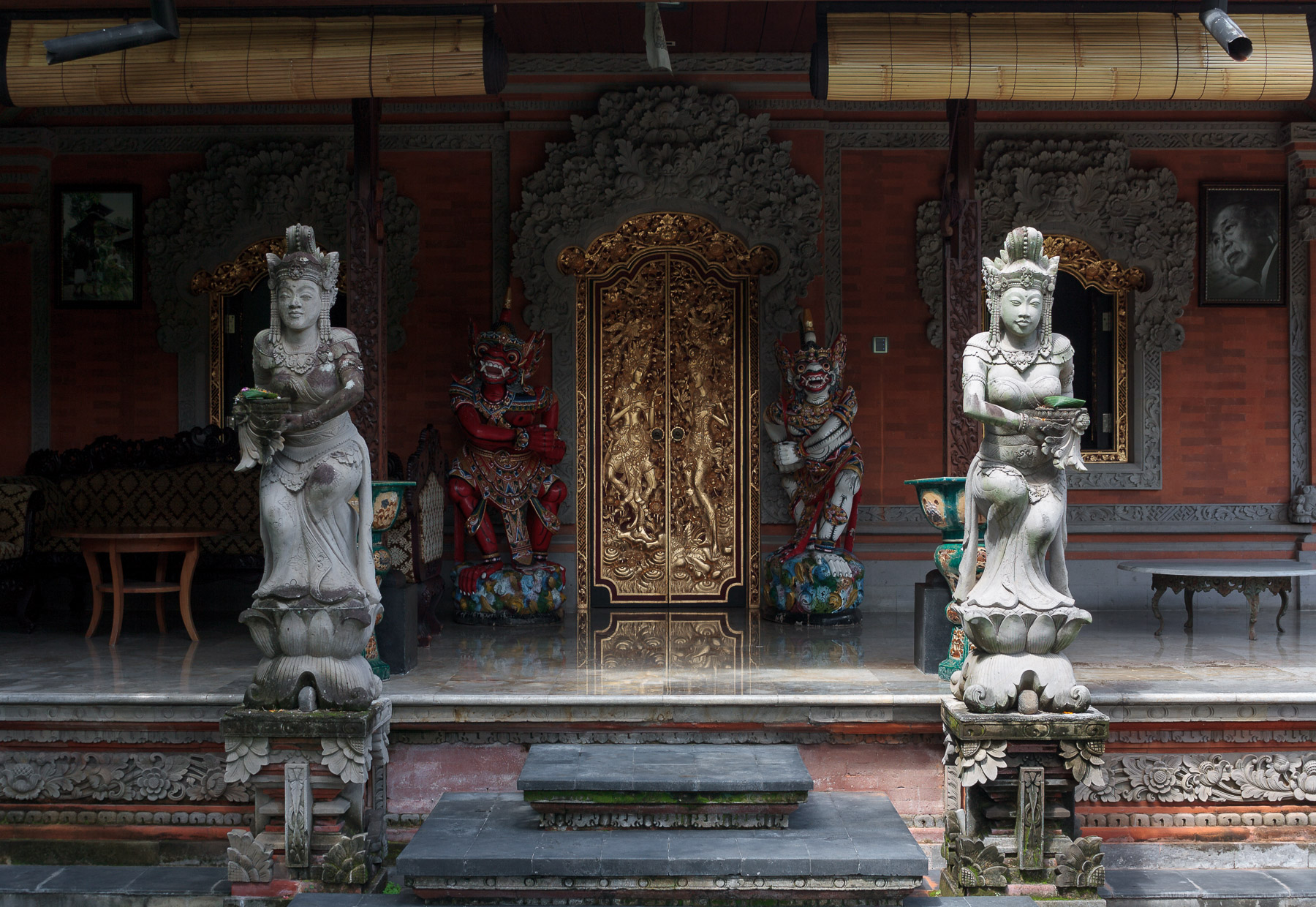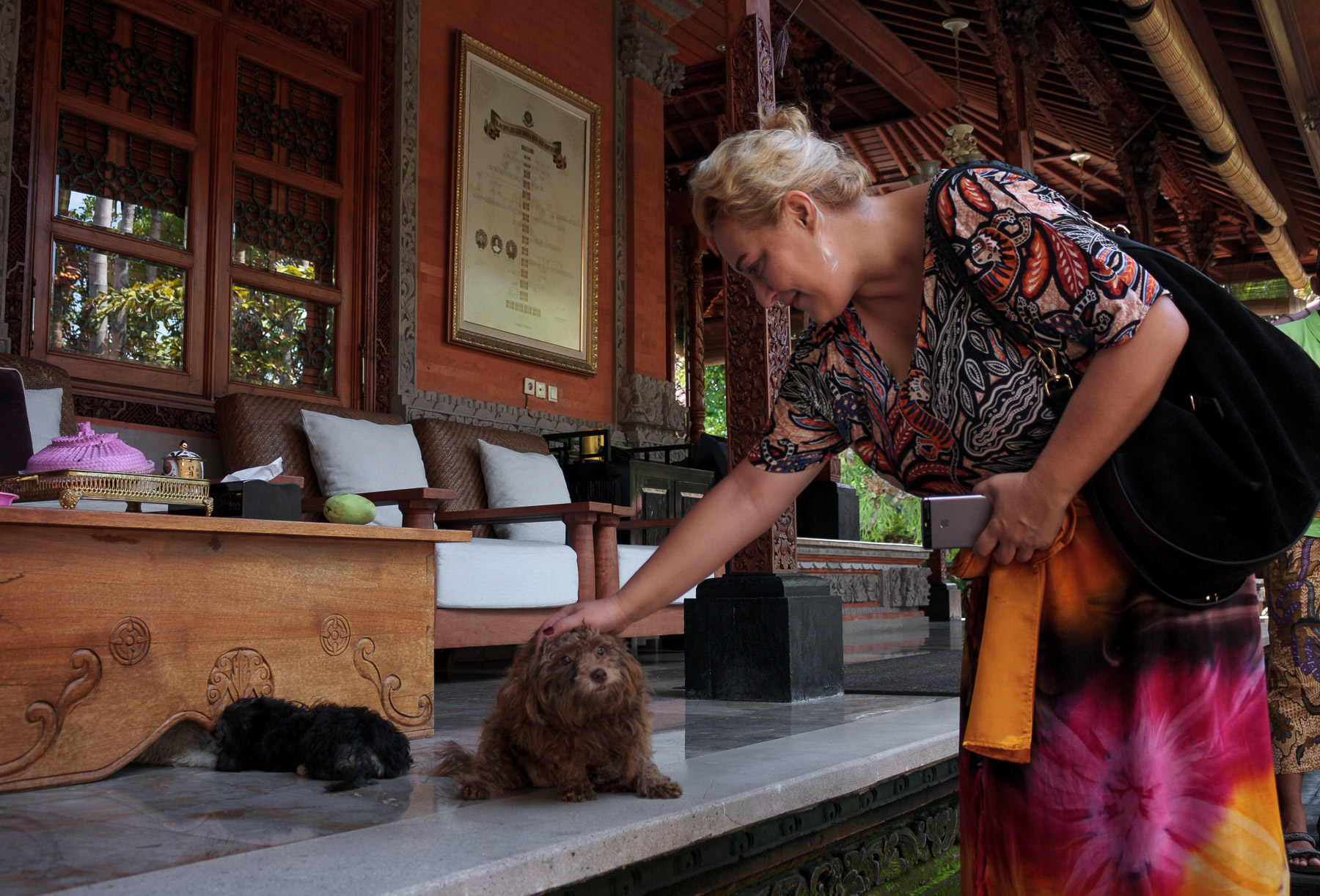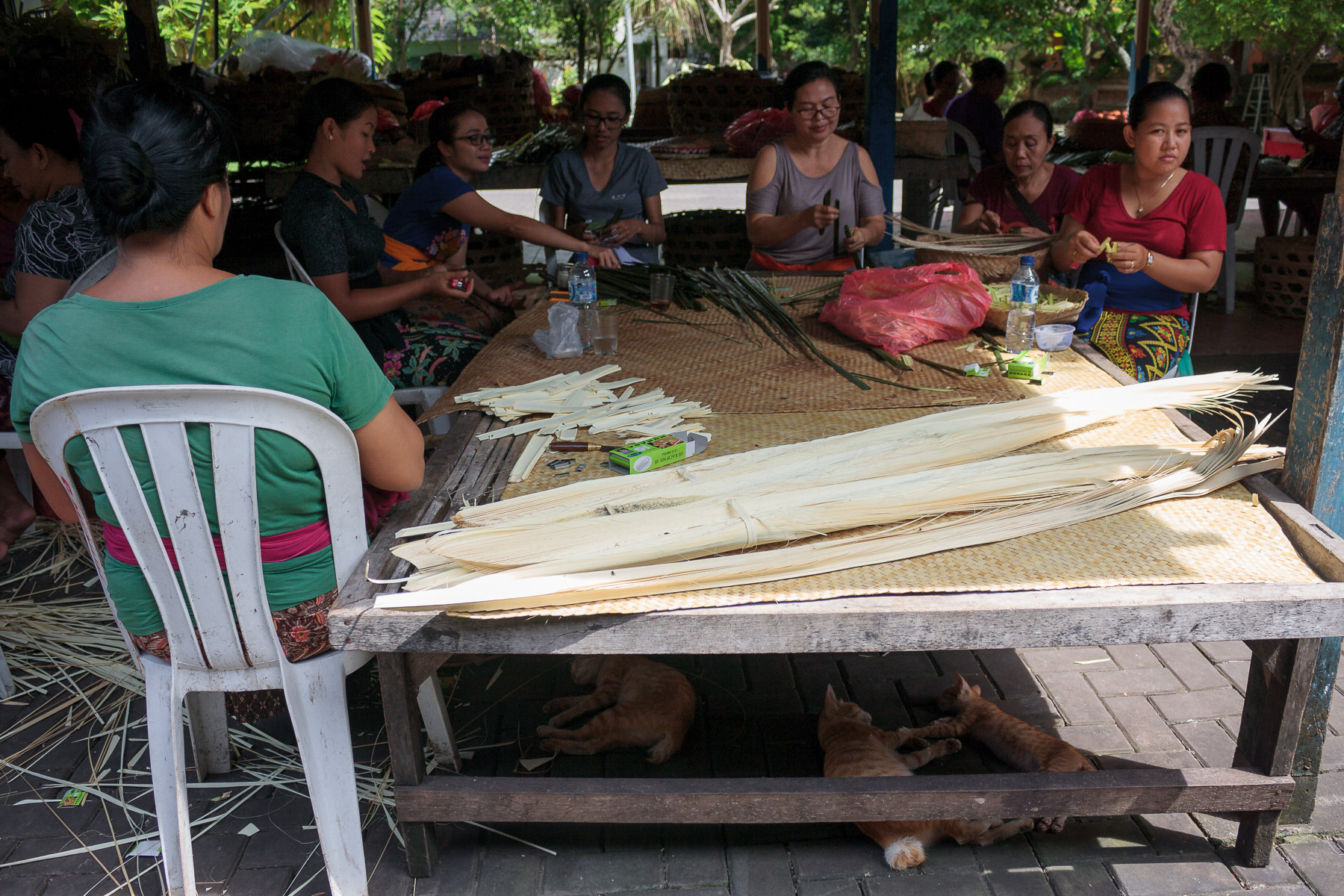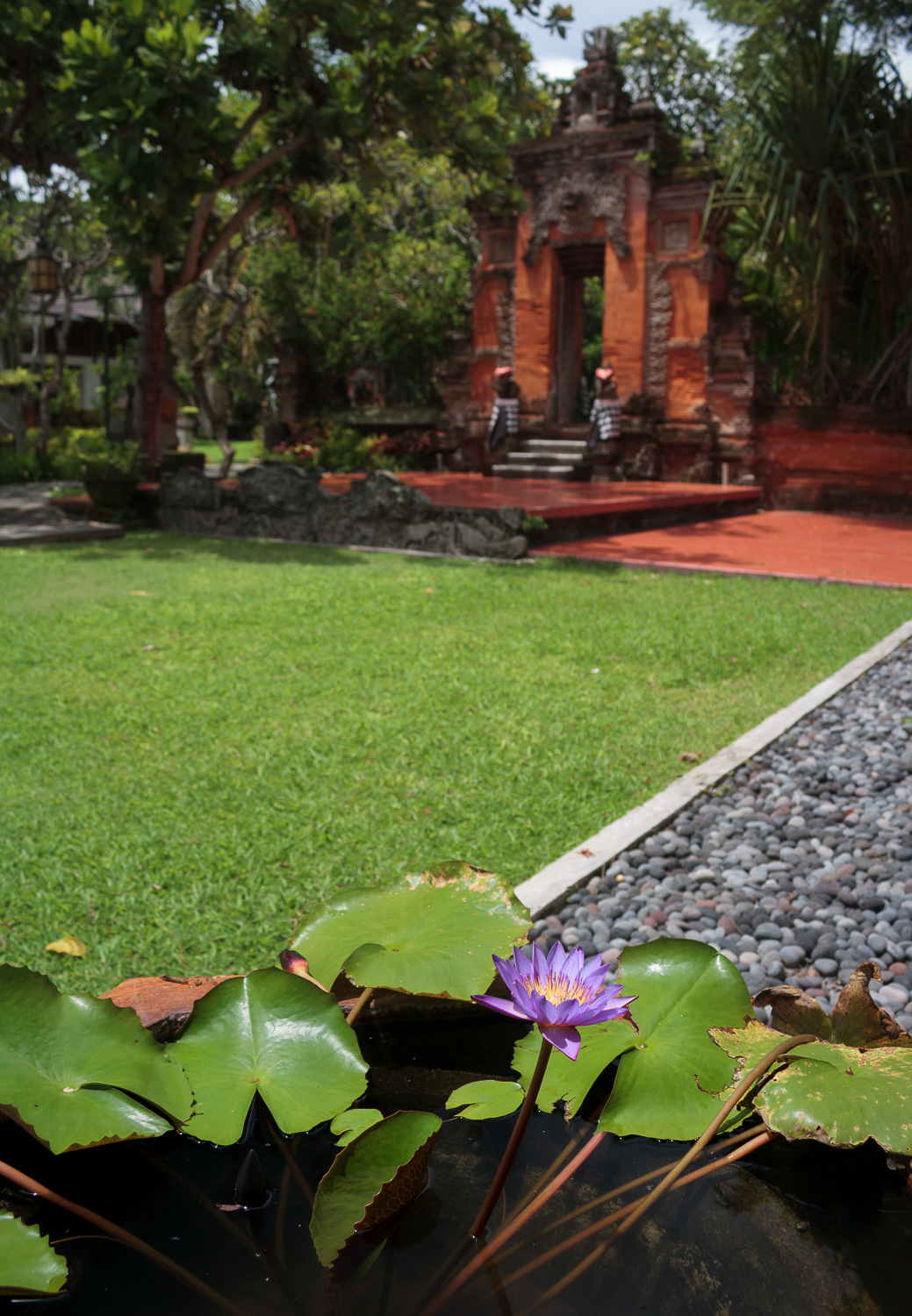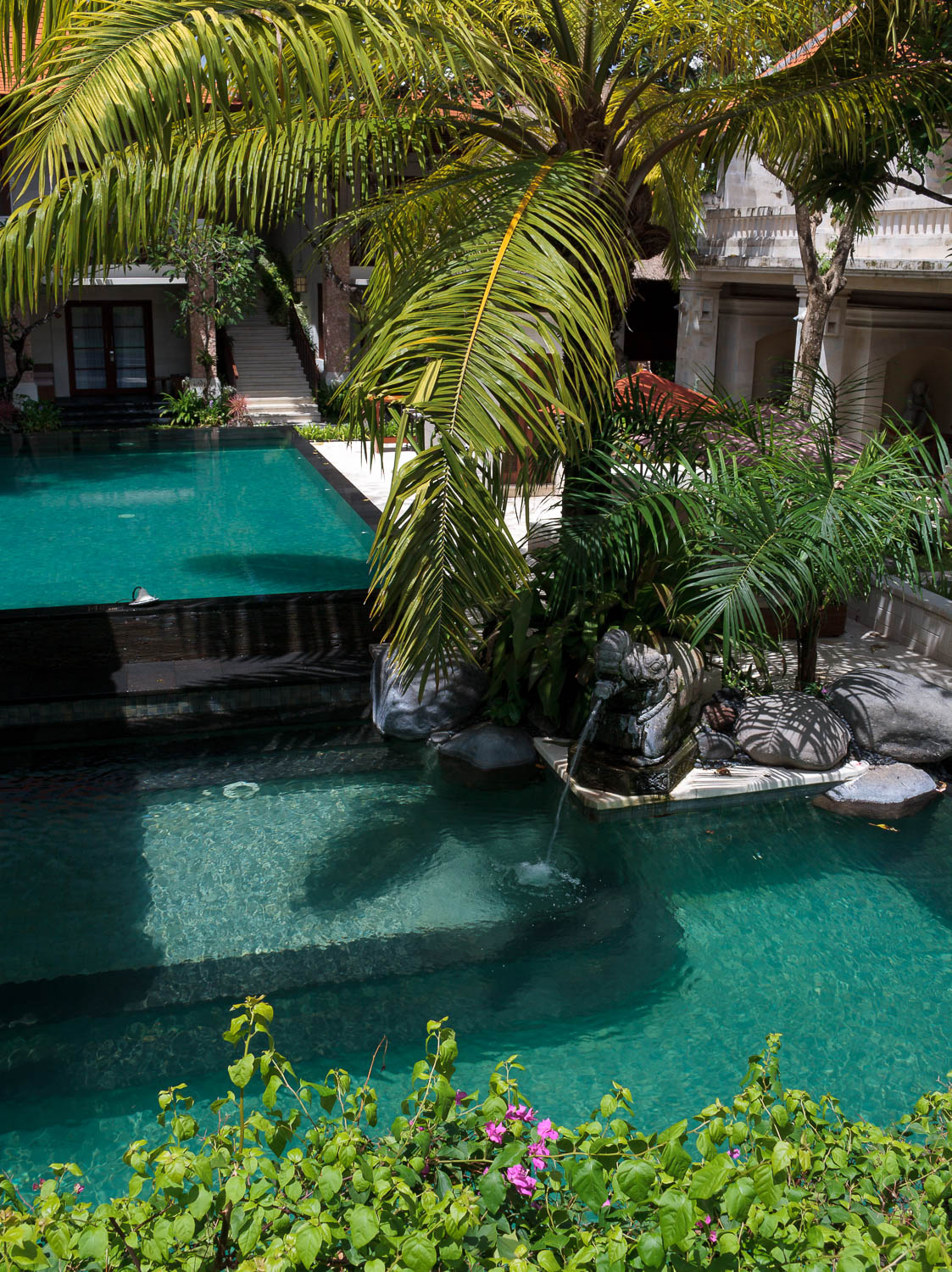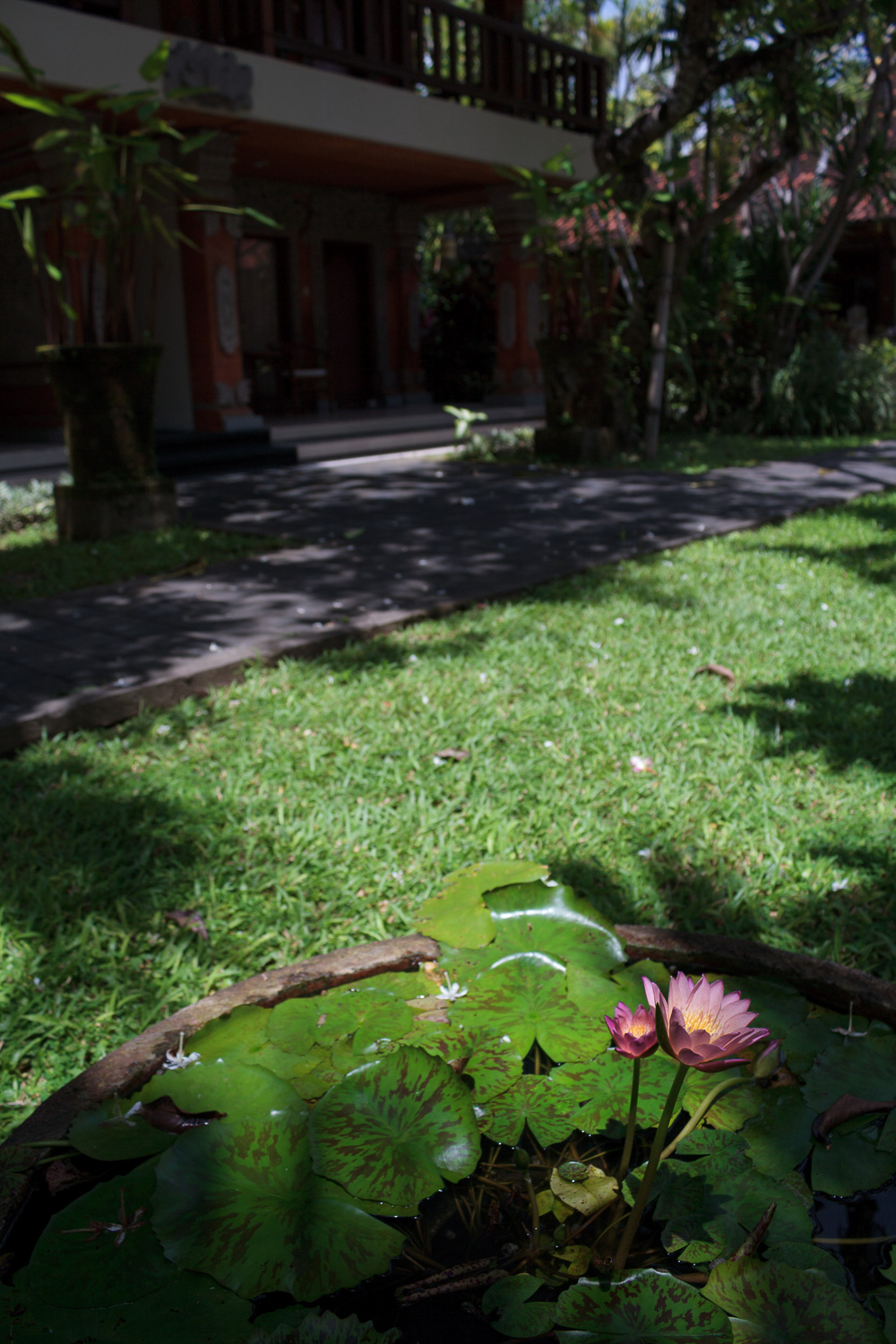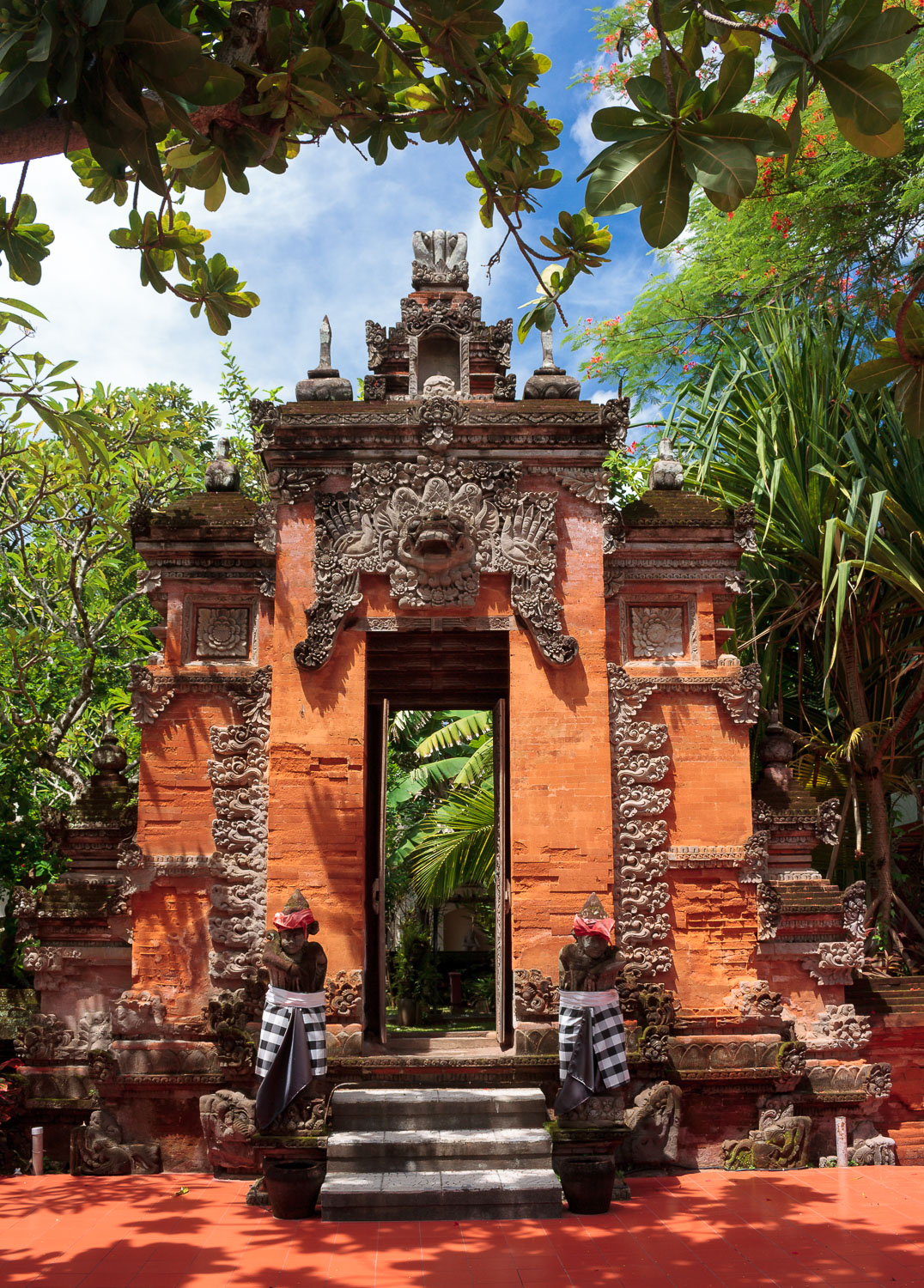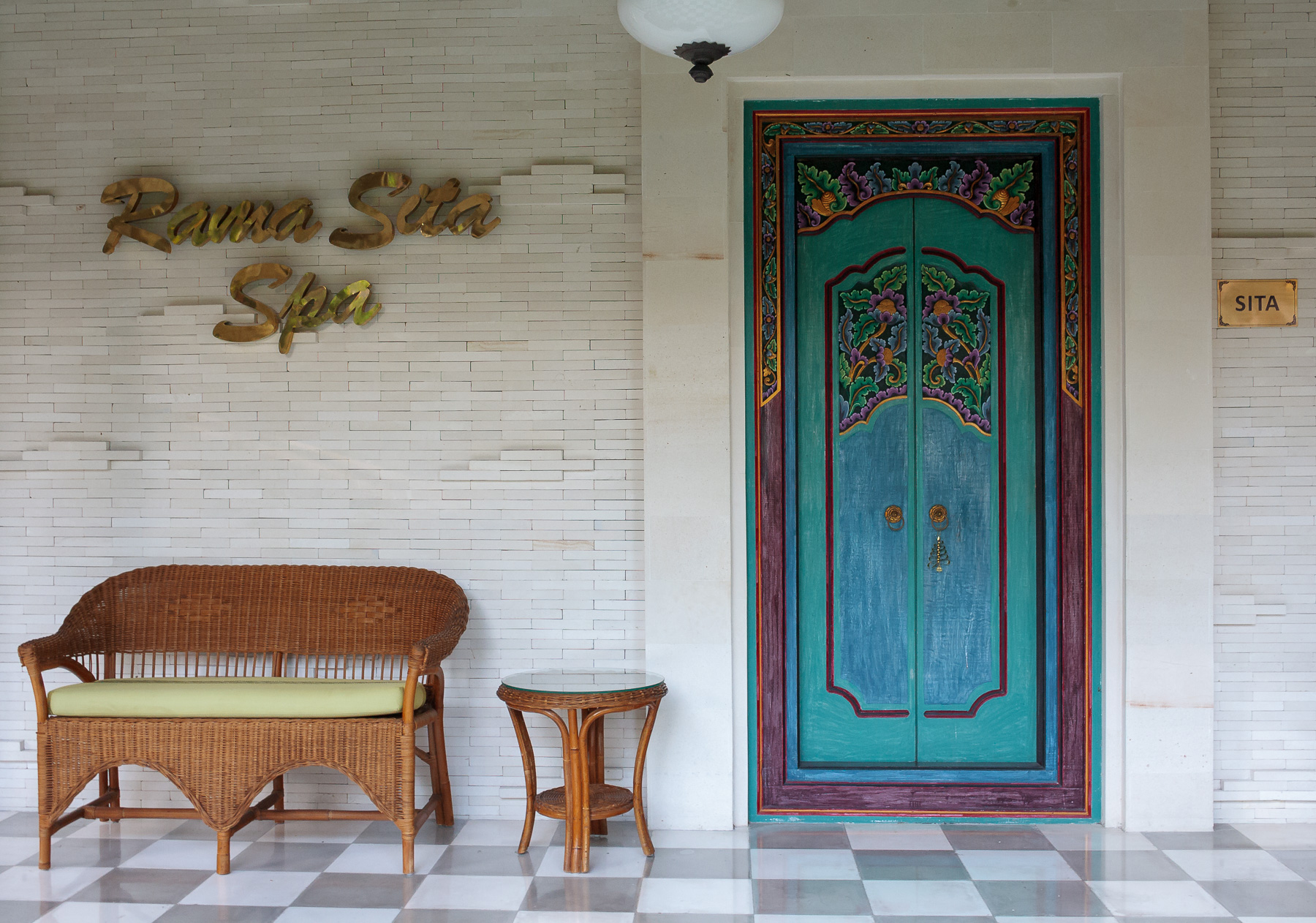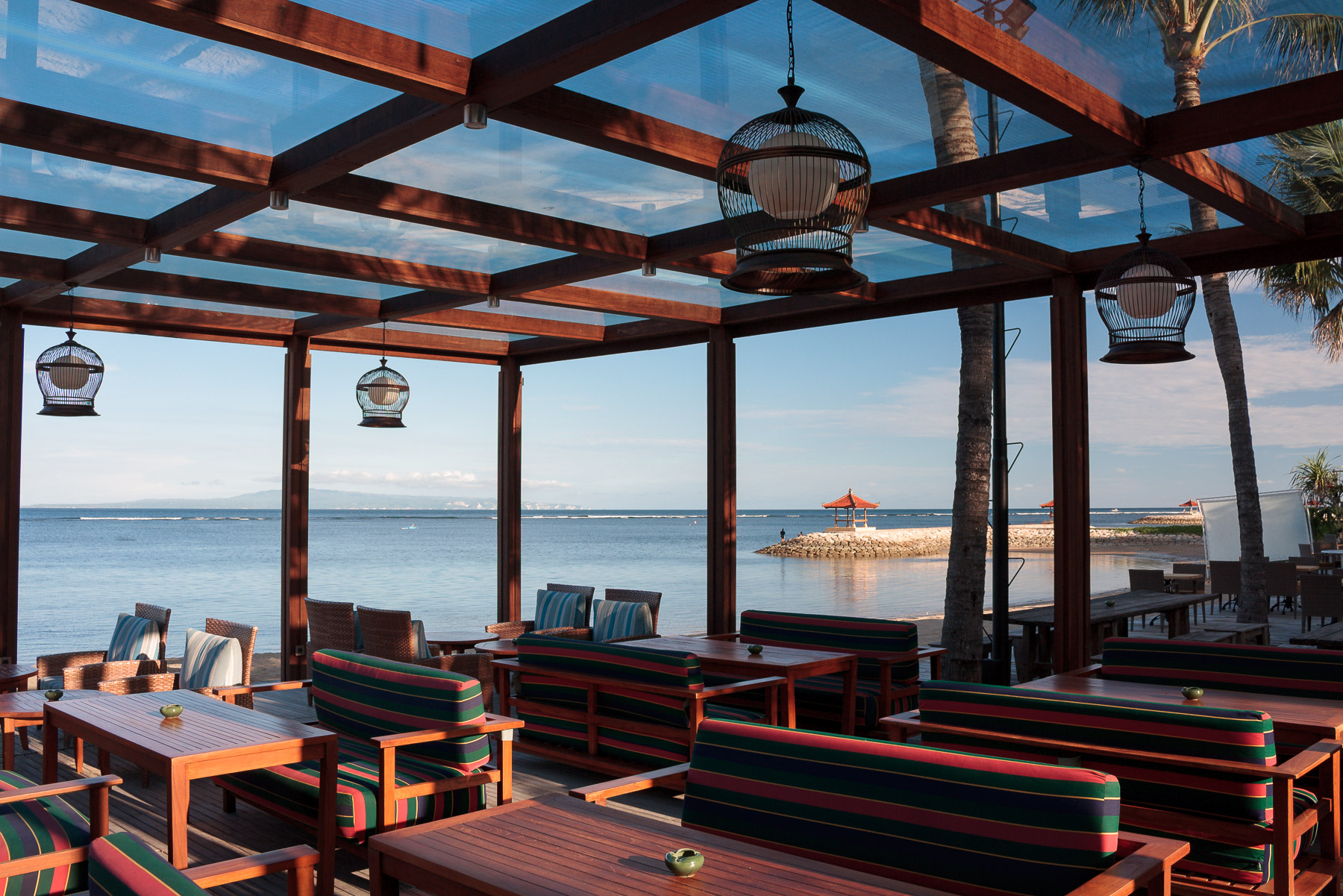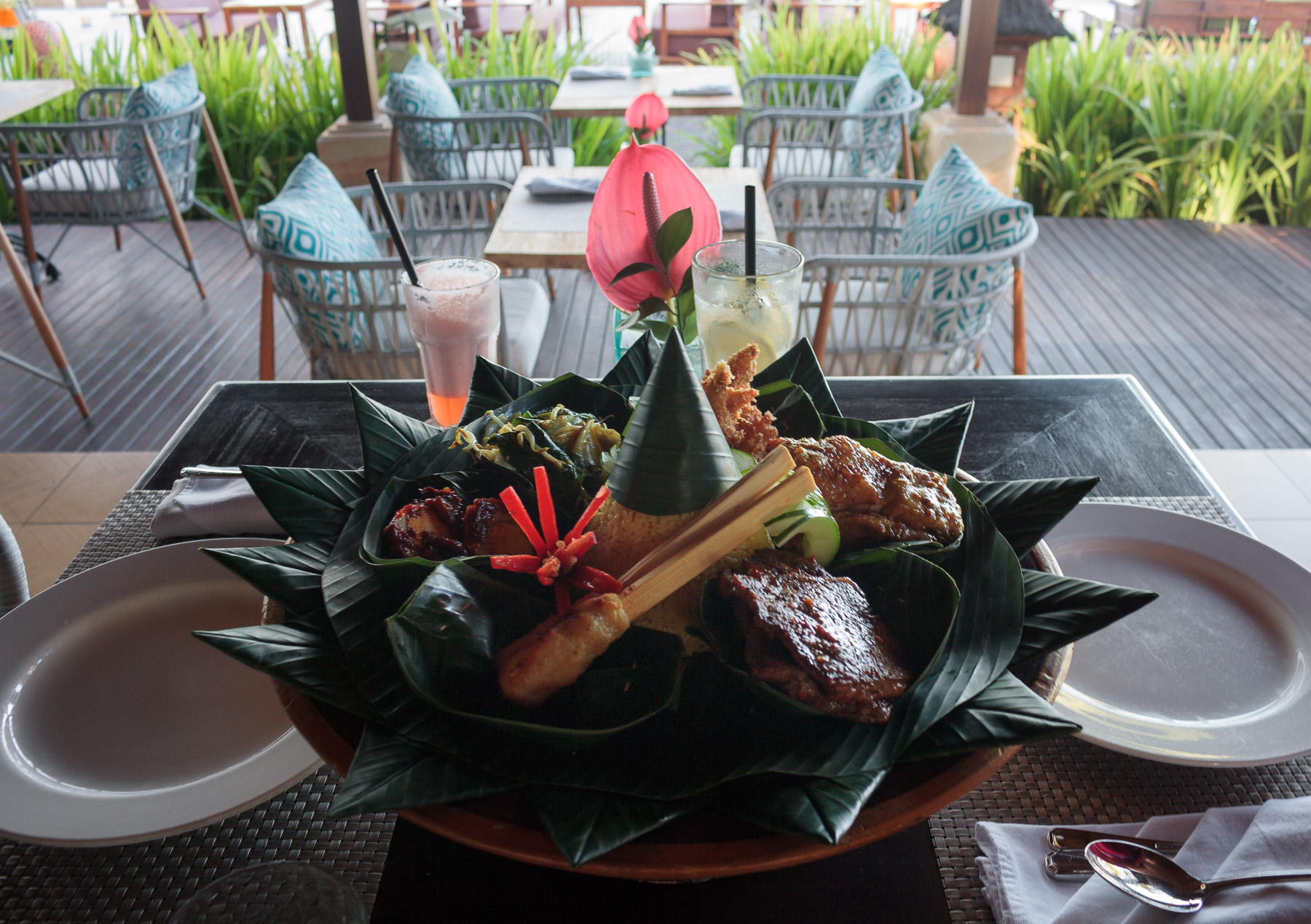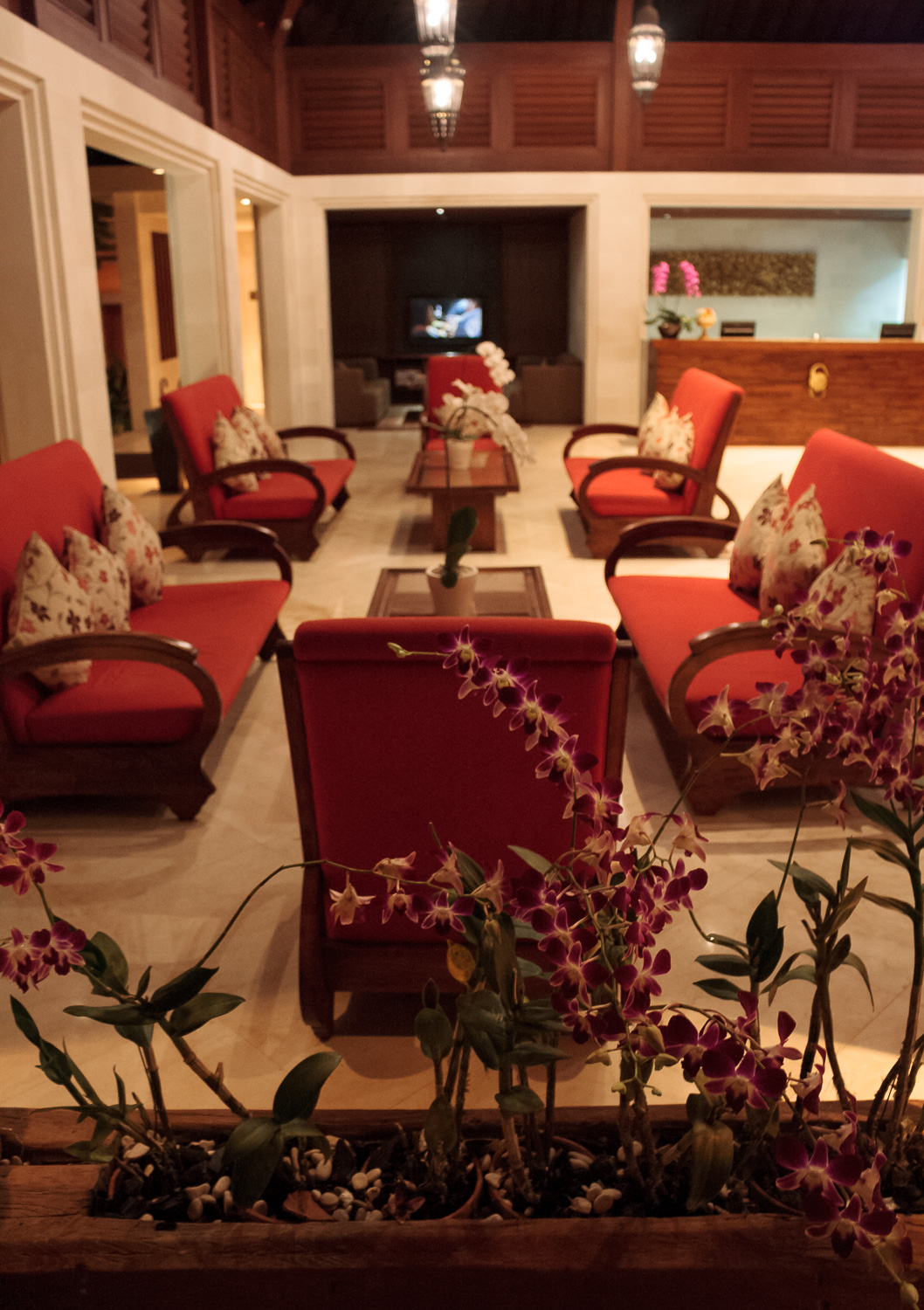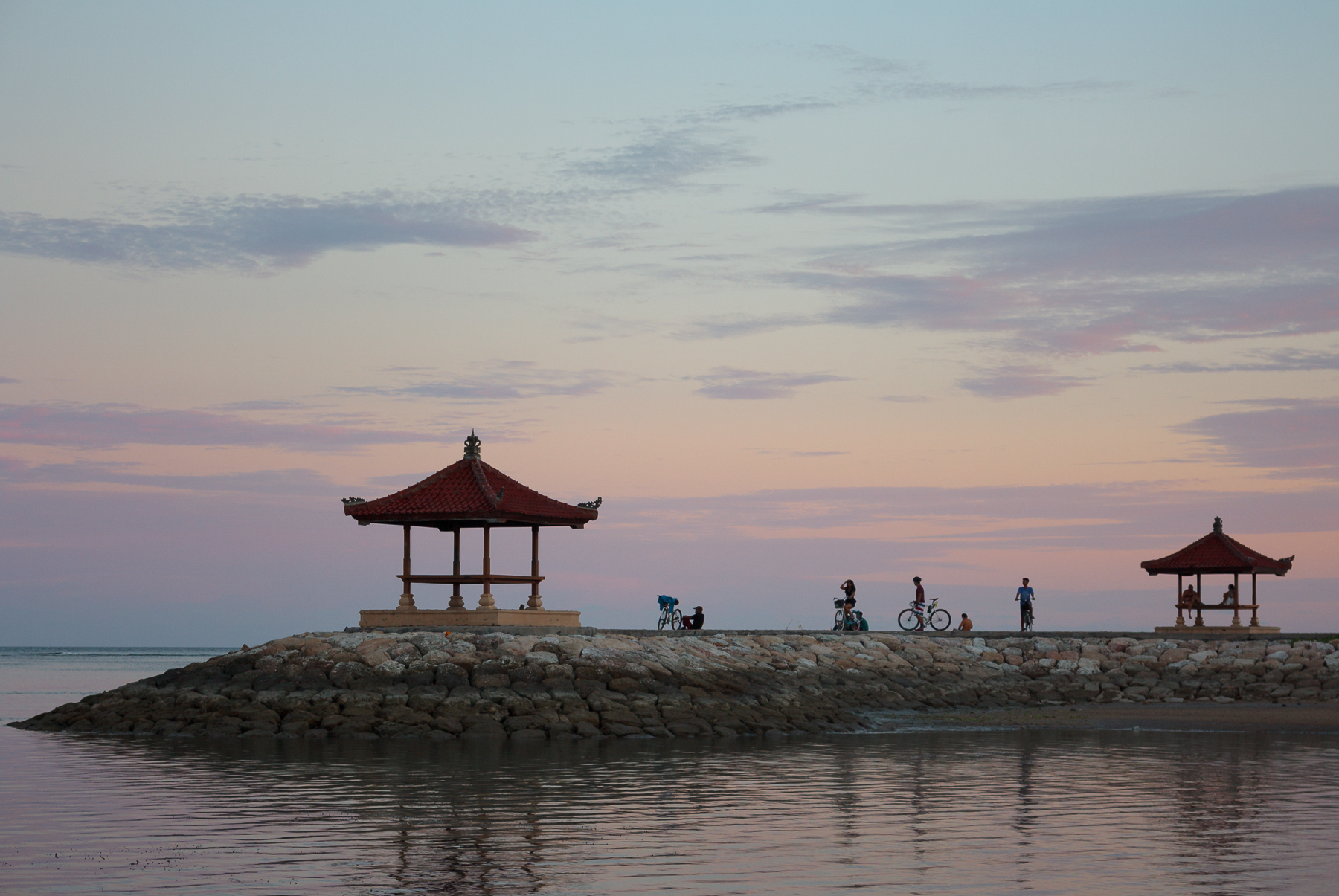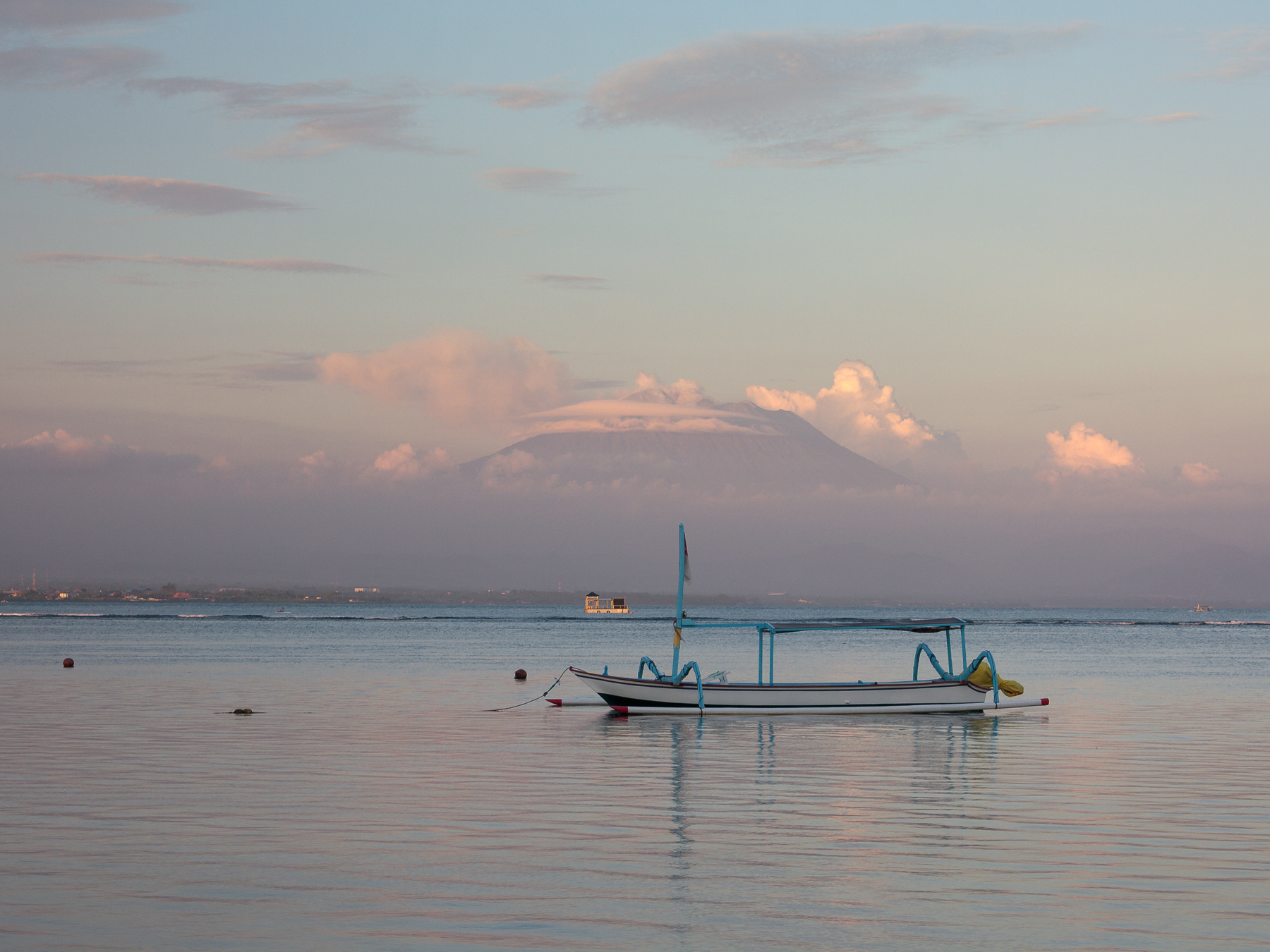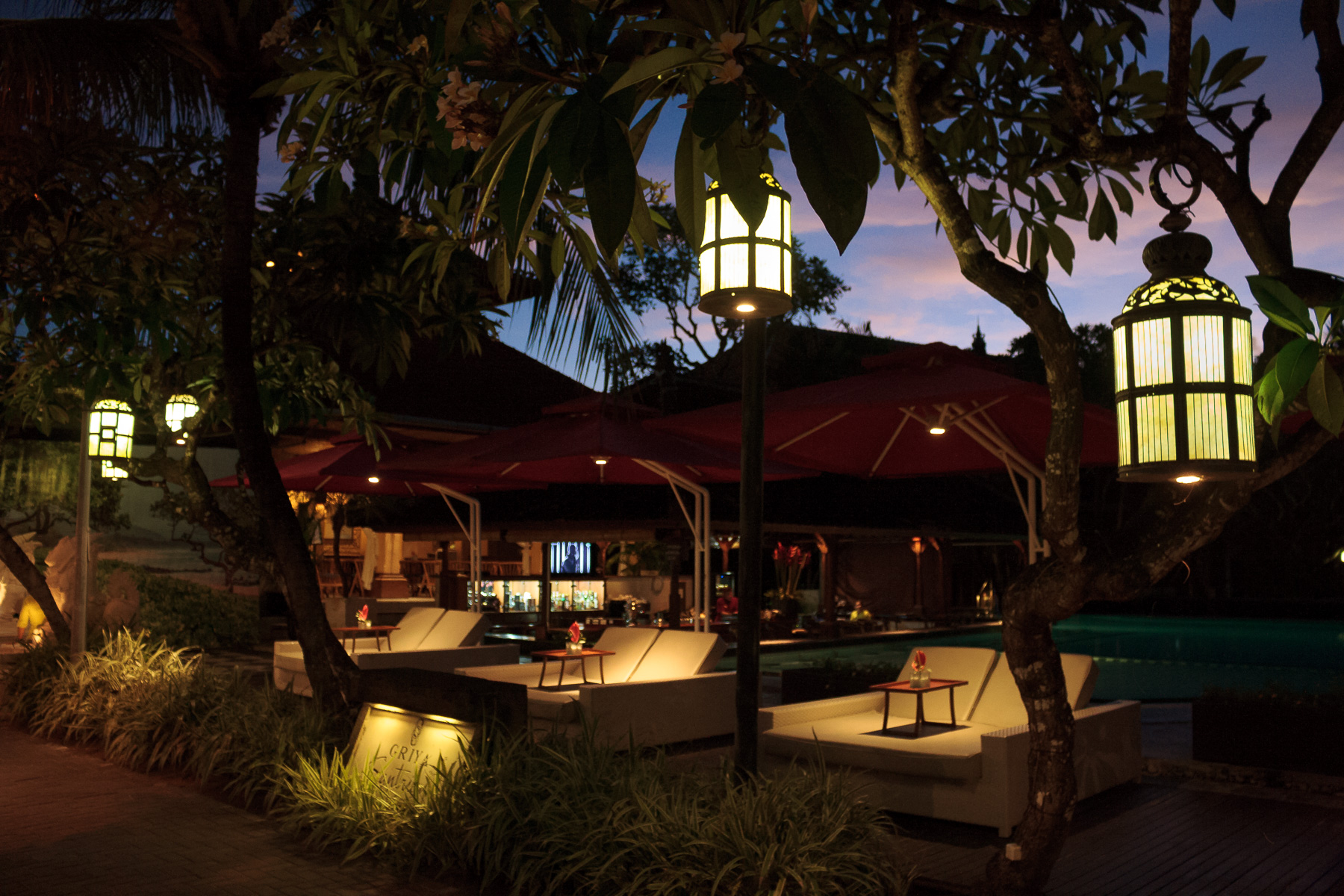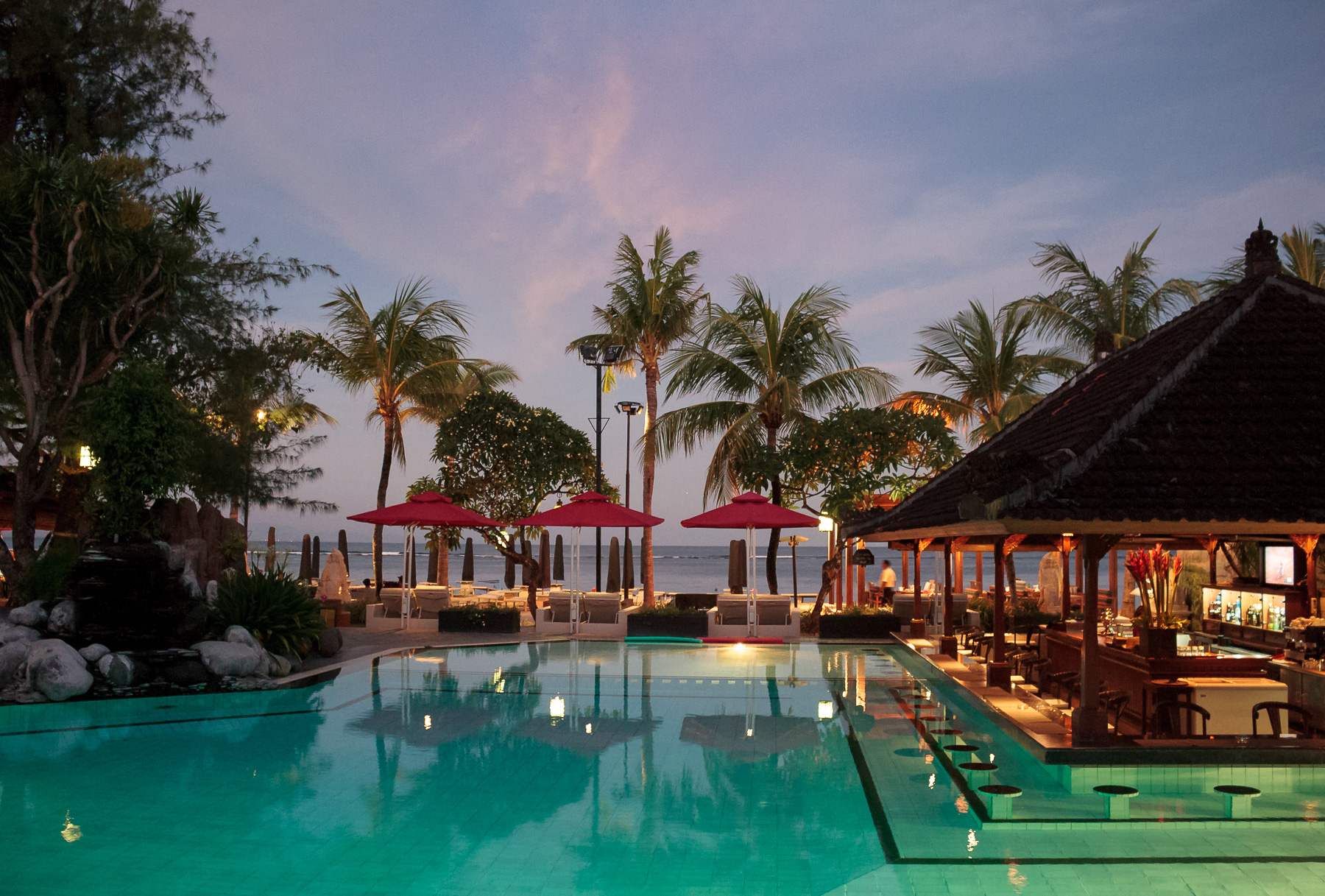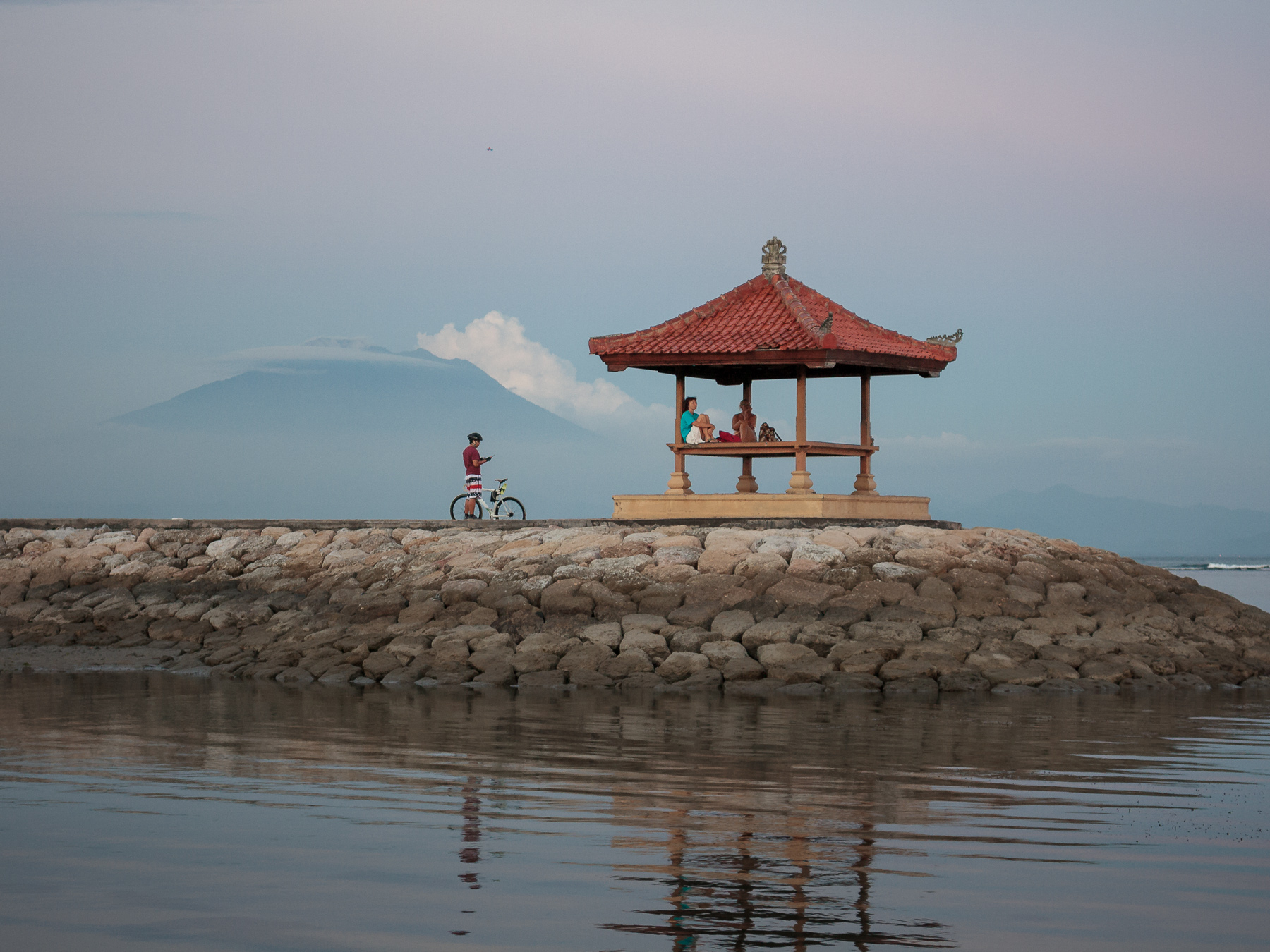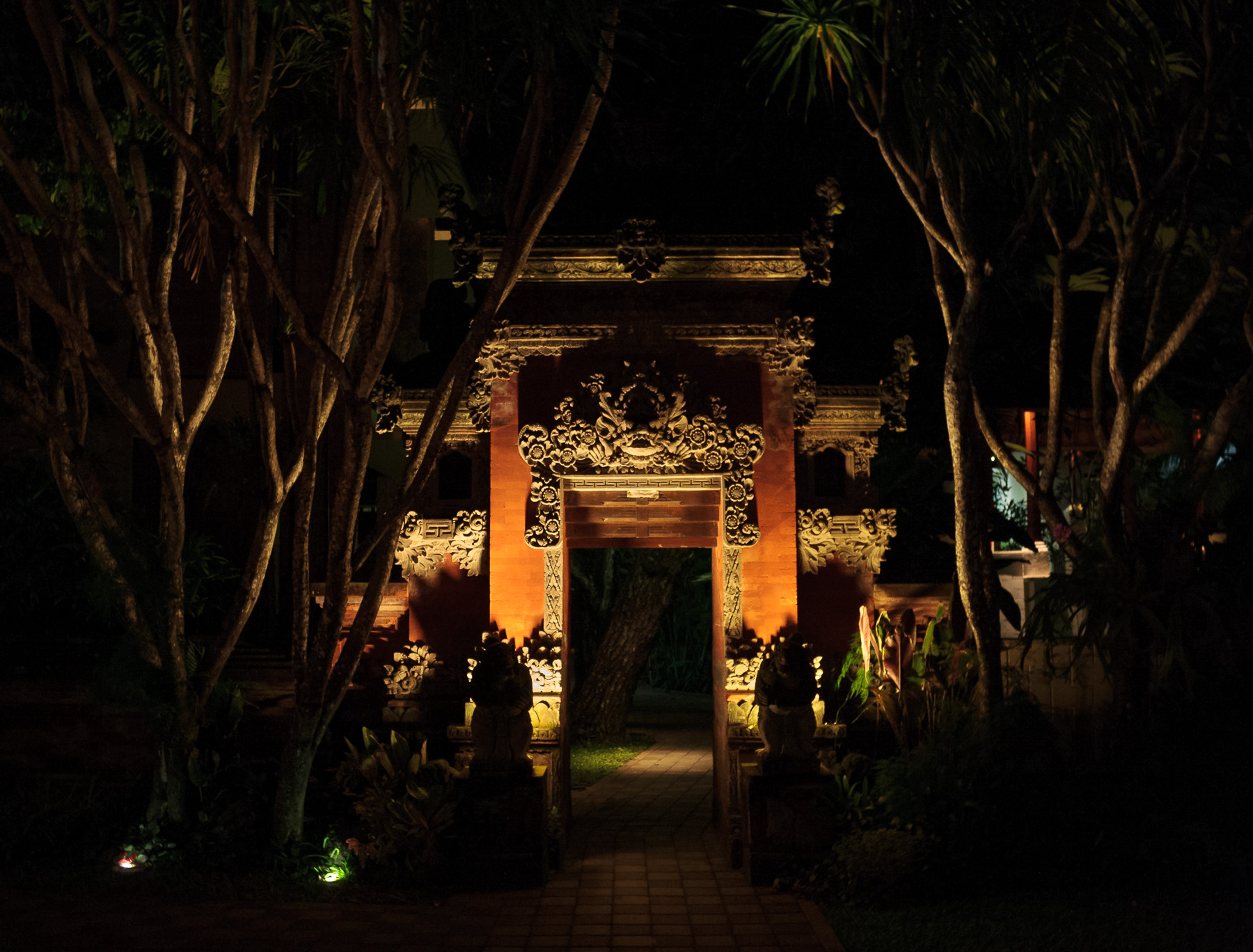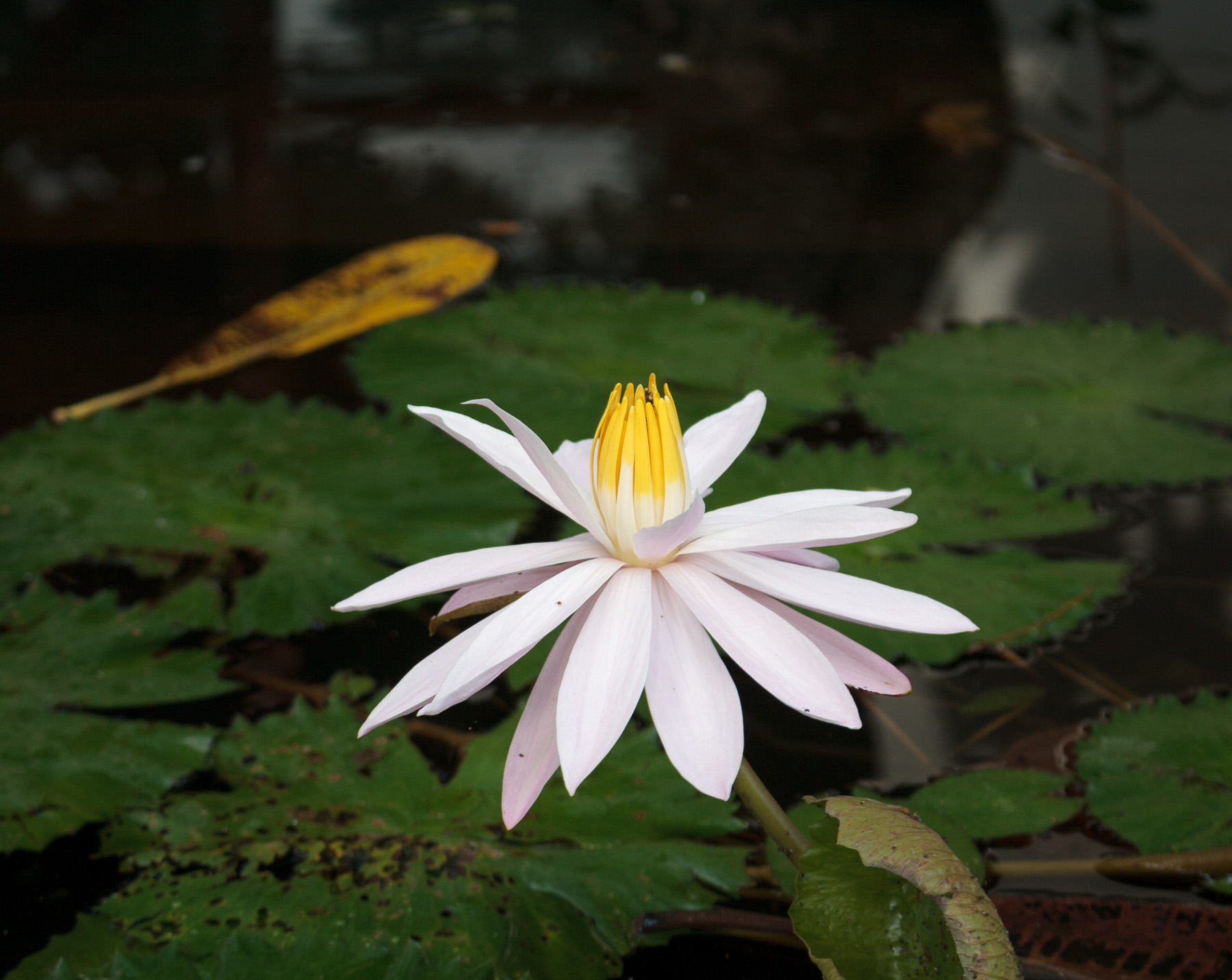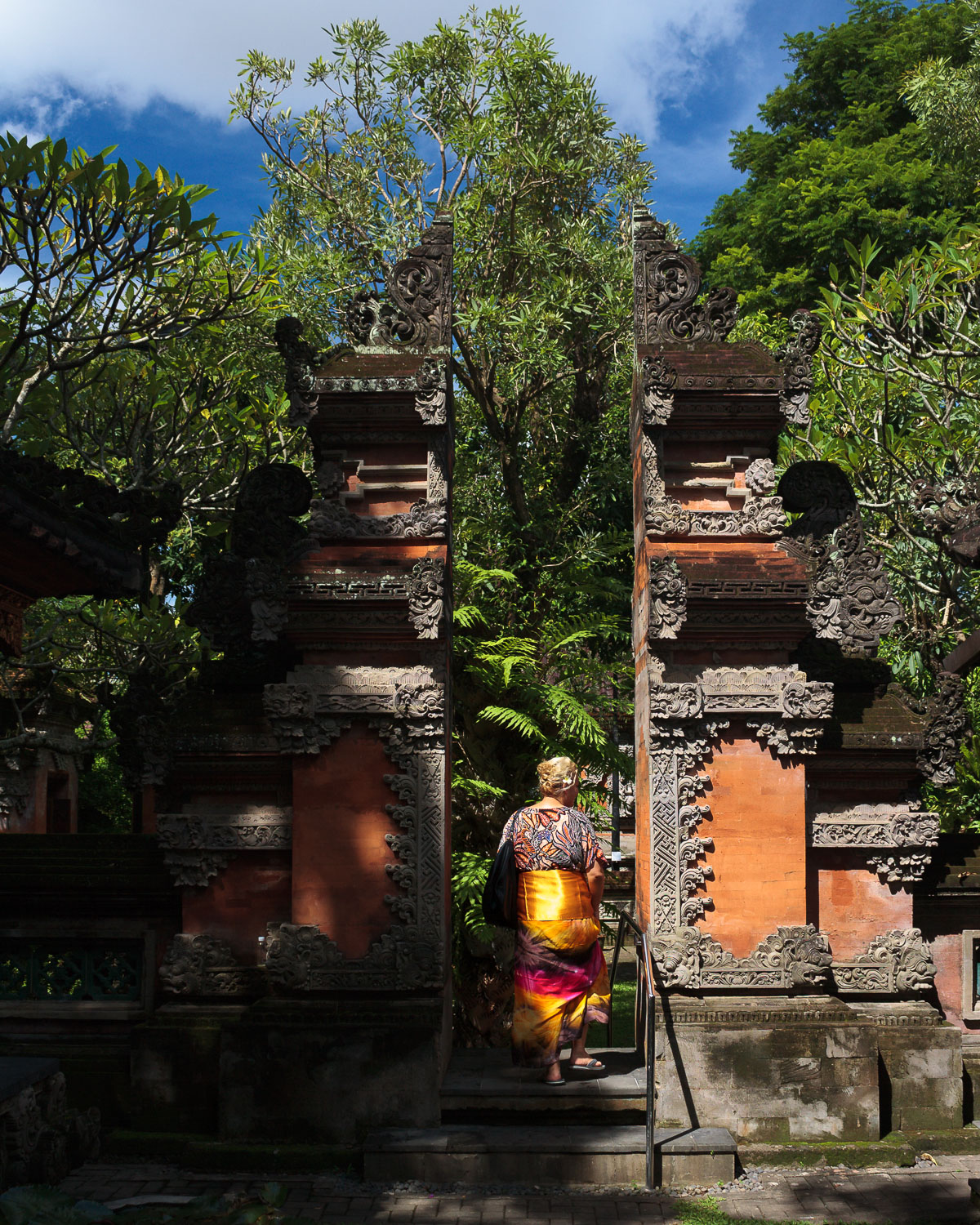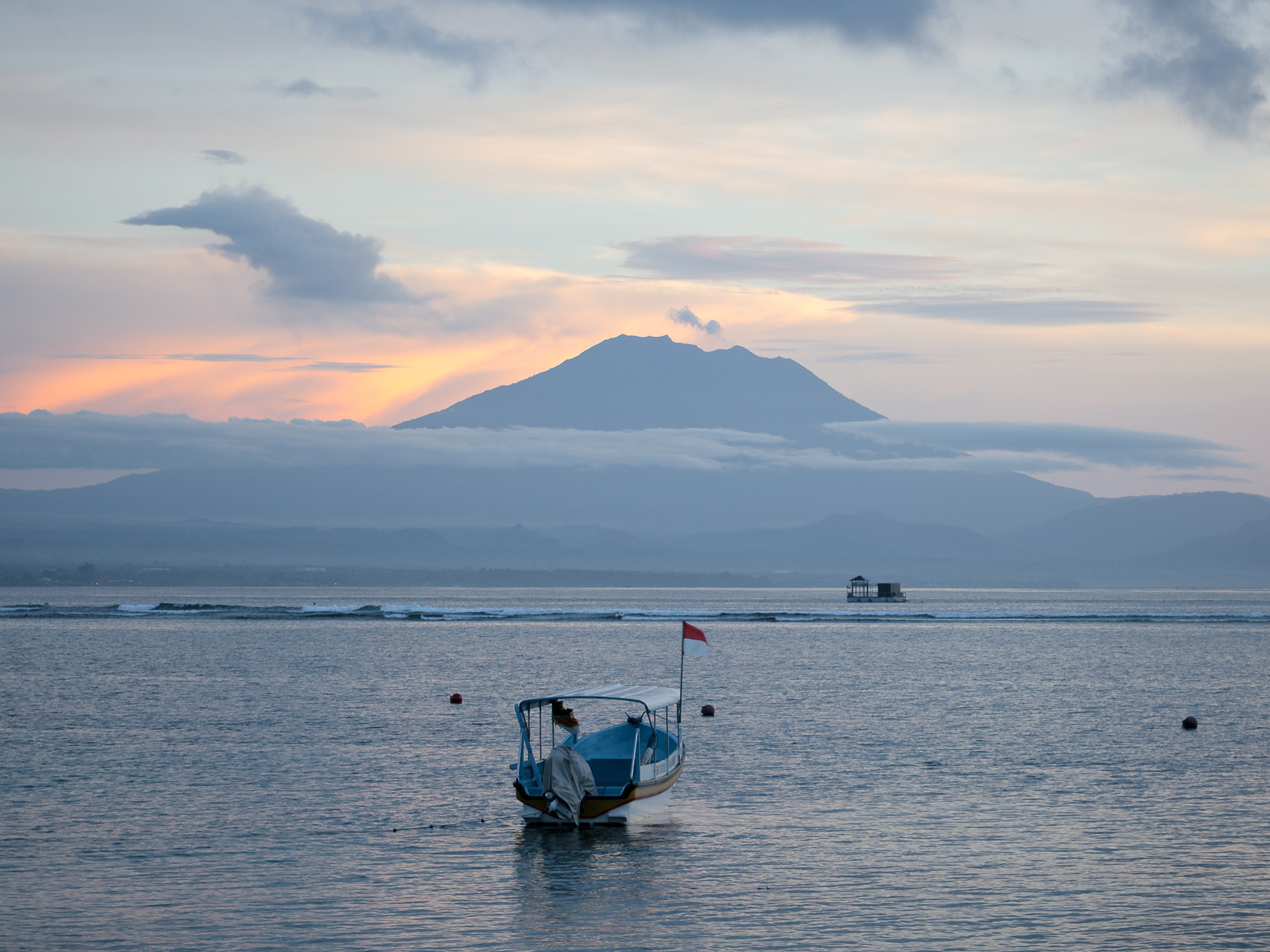 Have your perfect Bali seaside holiday here.
Now is the time to let your dream become a reality and let me bring some magic into your life. This is the best Bali Travel Guide you will love. Thank you!