Last month we took a ride to Singapore to master our Indonesian business visas and to have some fun, of course. Last year, we've stayed almost 10 days in Singapore and I had some mixed feelings: first – it was the enthusiasm to see such an open-minded, luxurious urban jungle, then – it was my claustrophobia in the face of very small living spaces. So, this year I got crystal clear about what Singapore means to me. And I am going to tell you all… This city rocks! Why? See for yourself. 
Read the whole story here.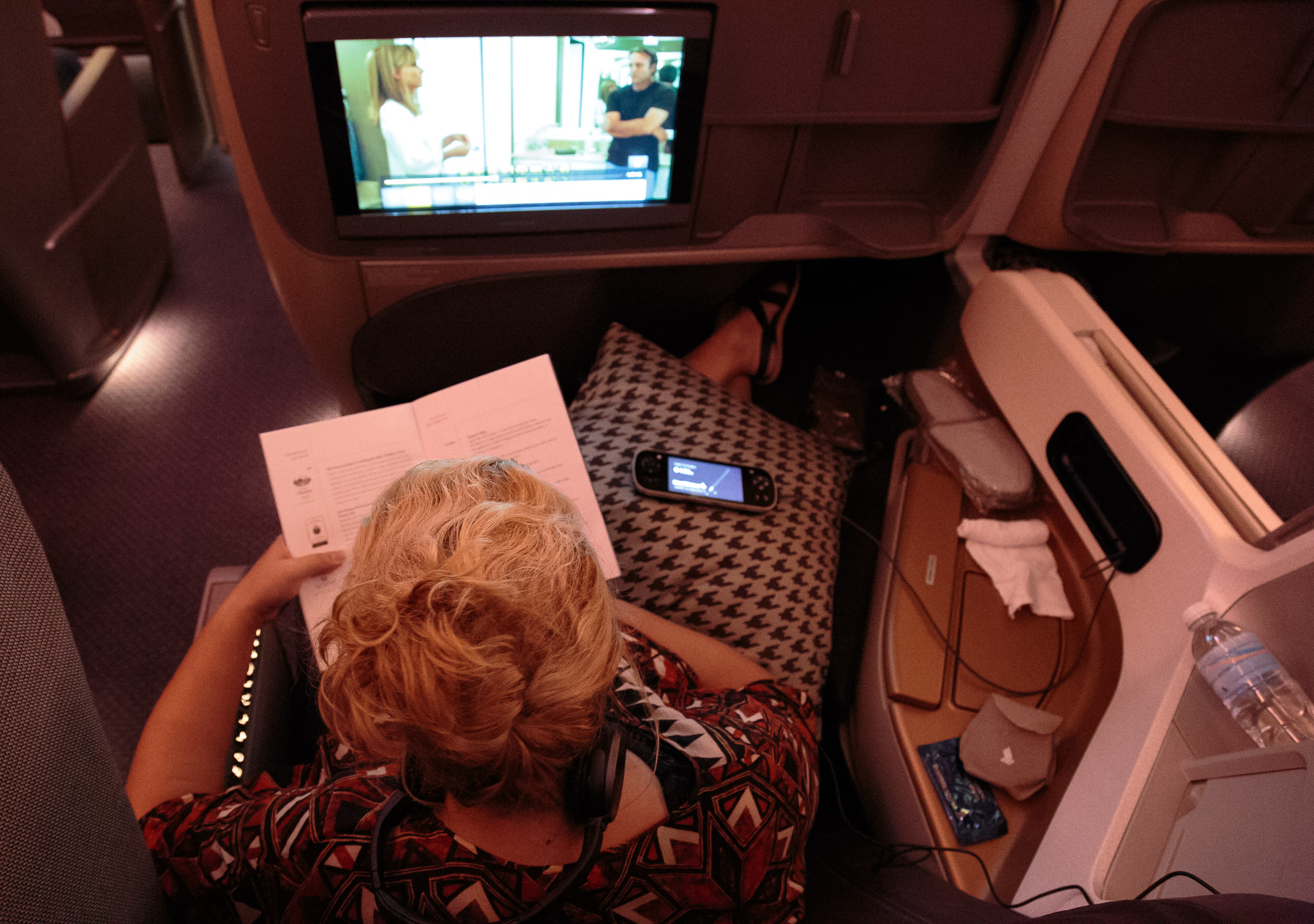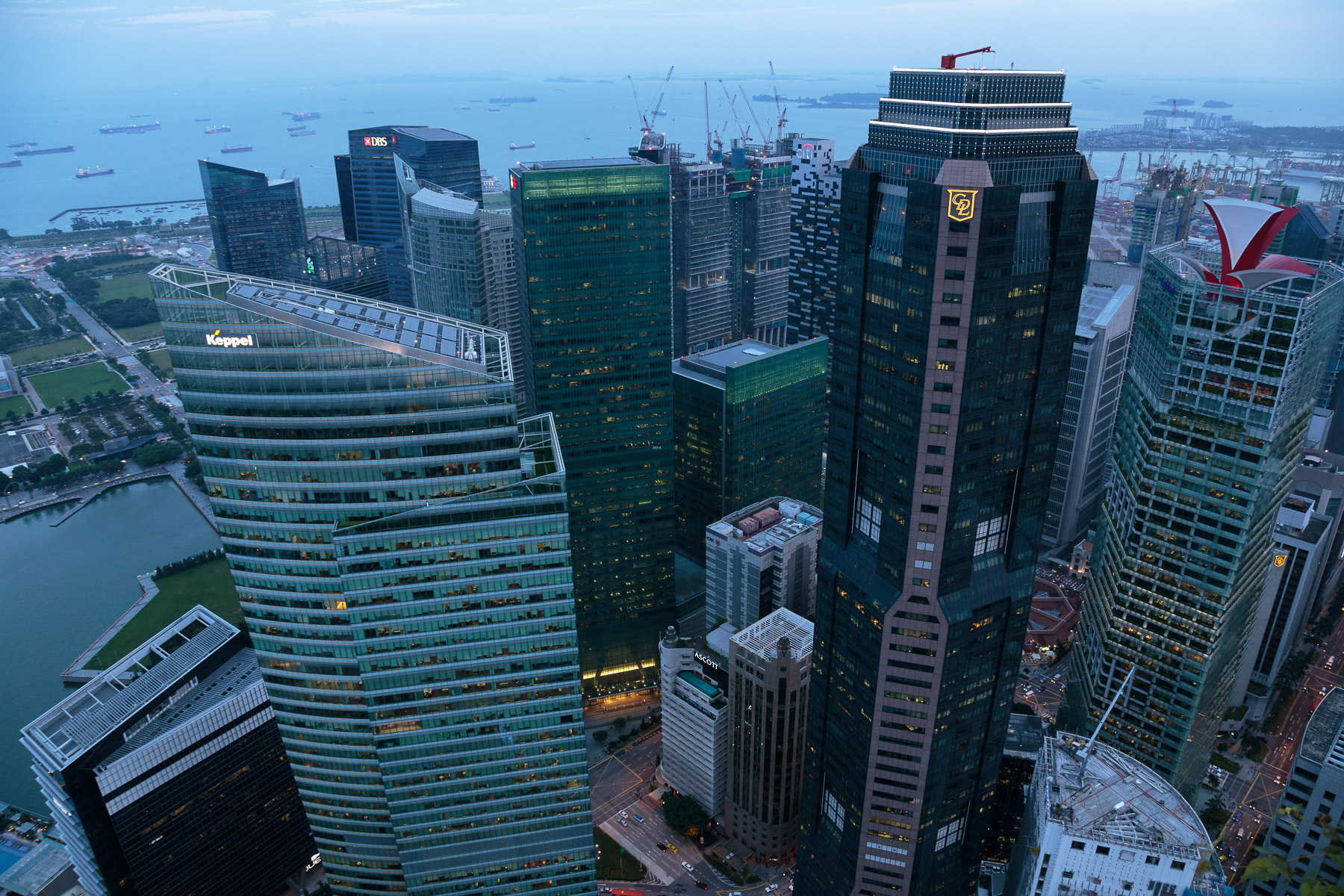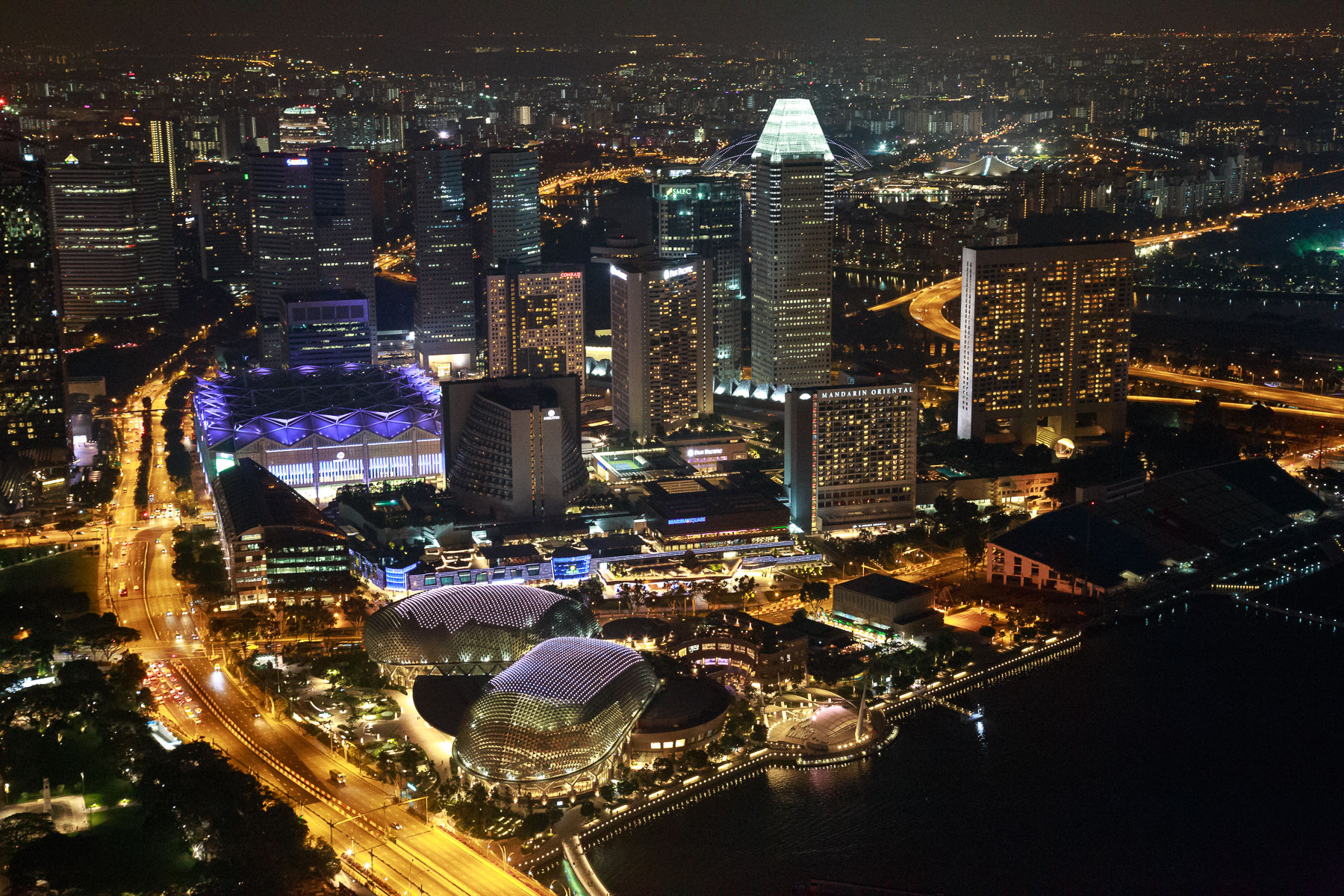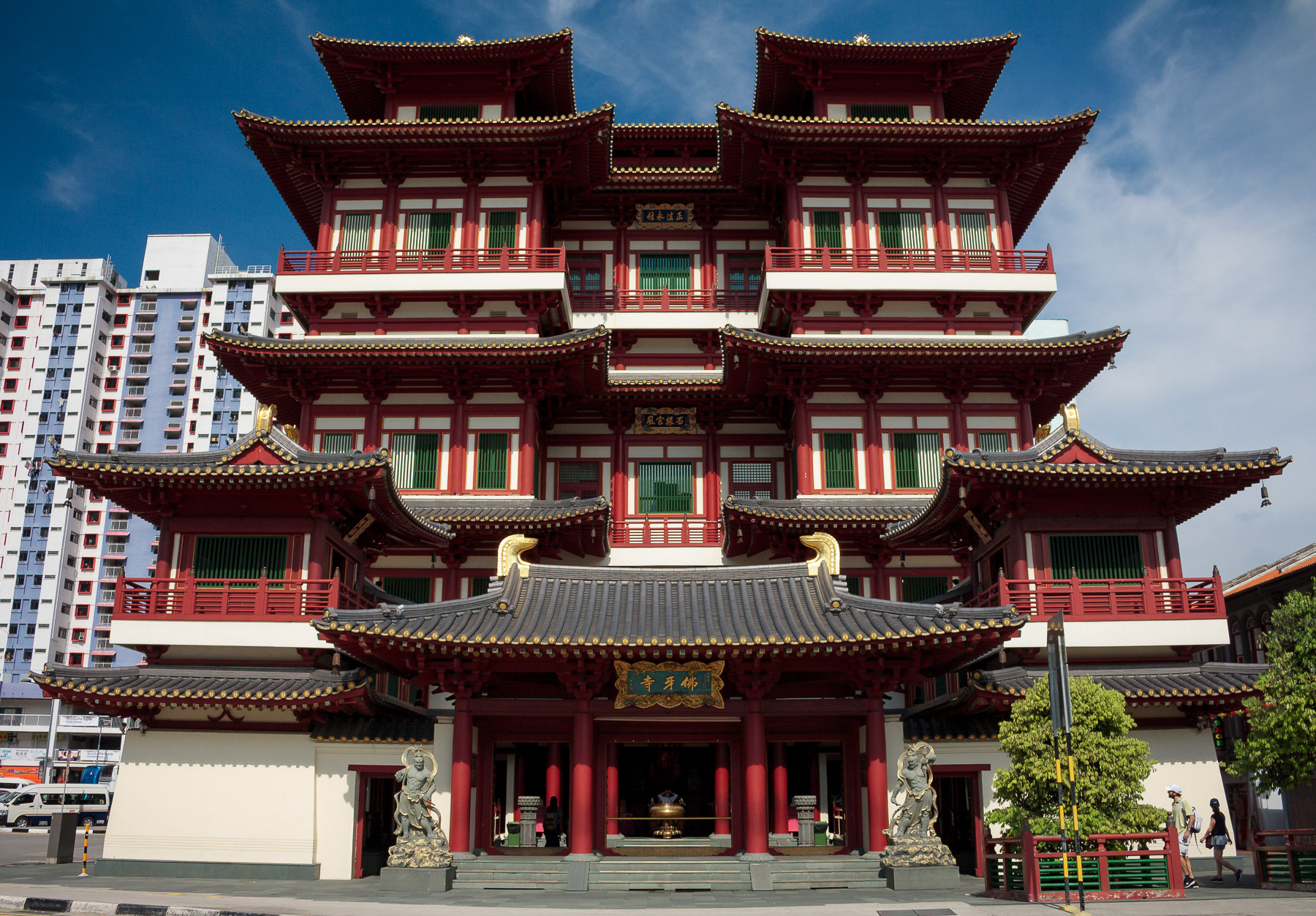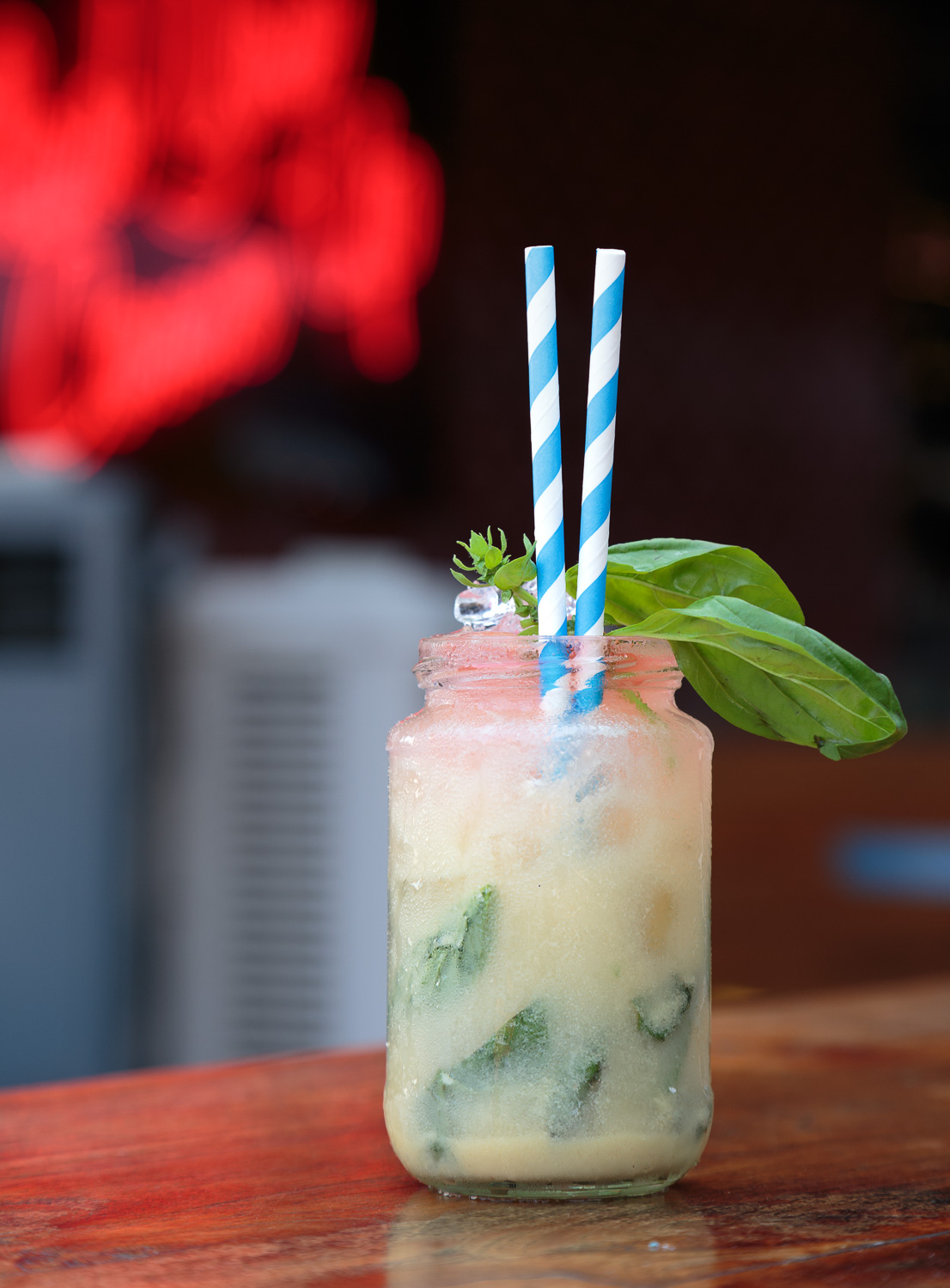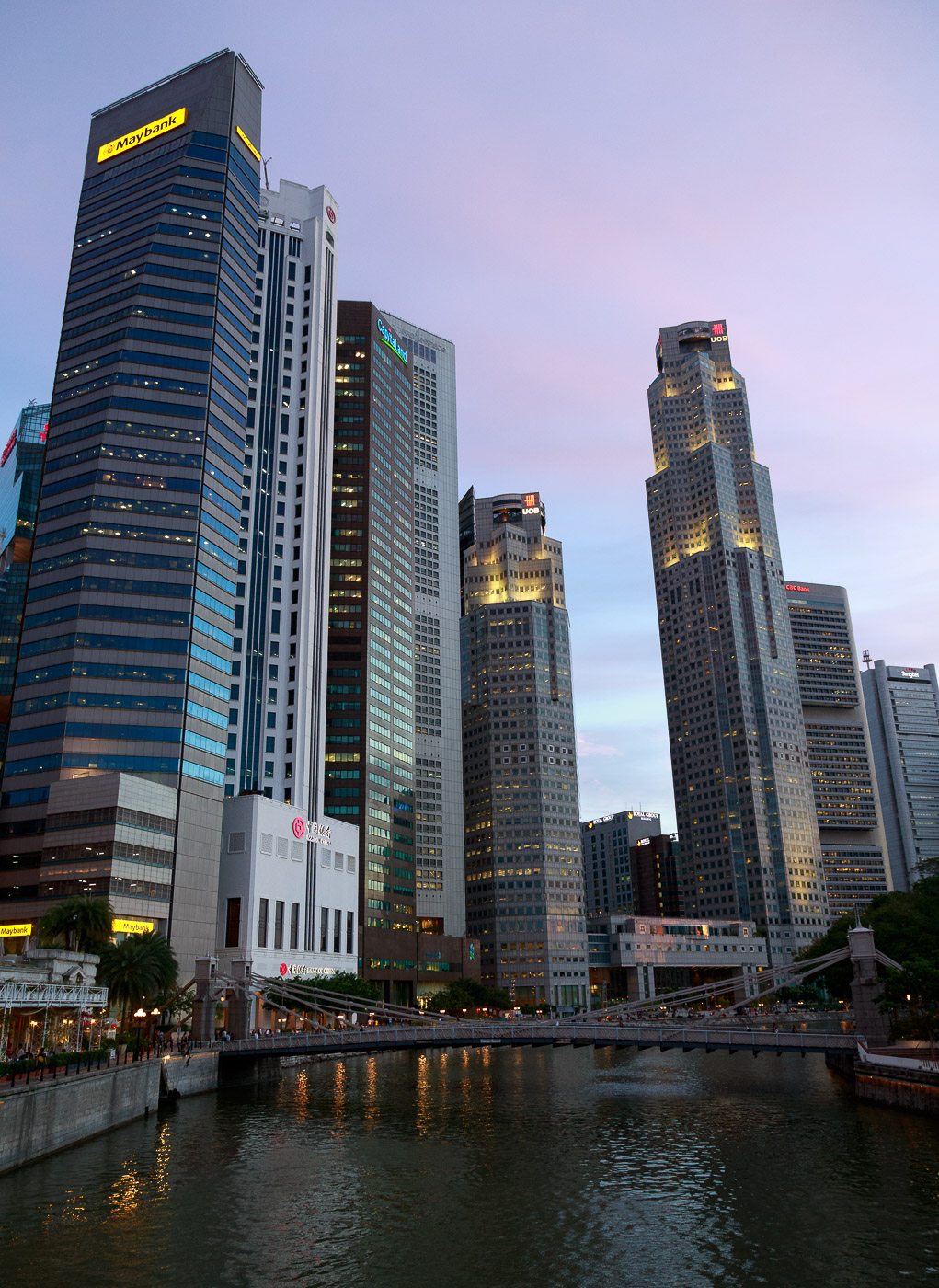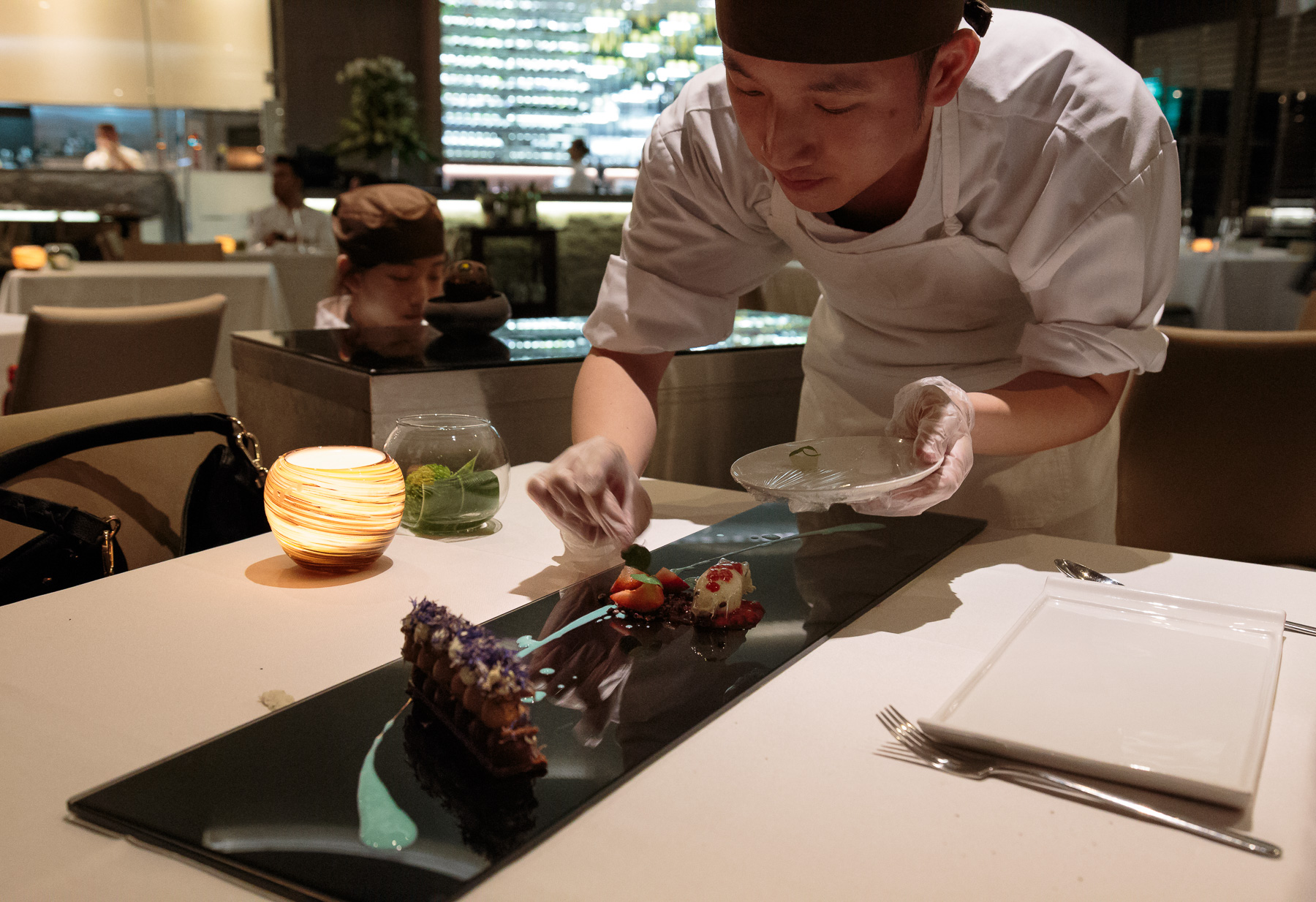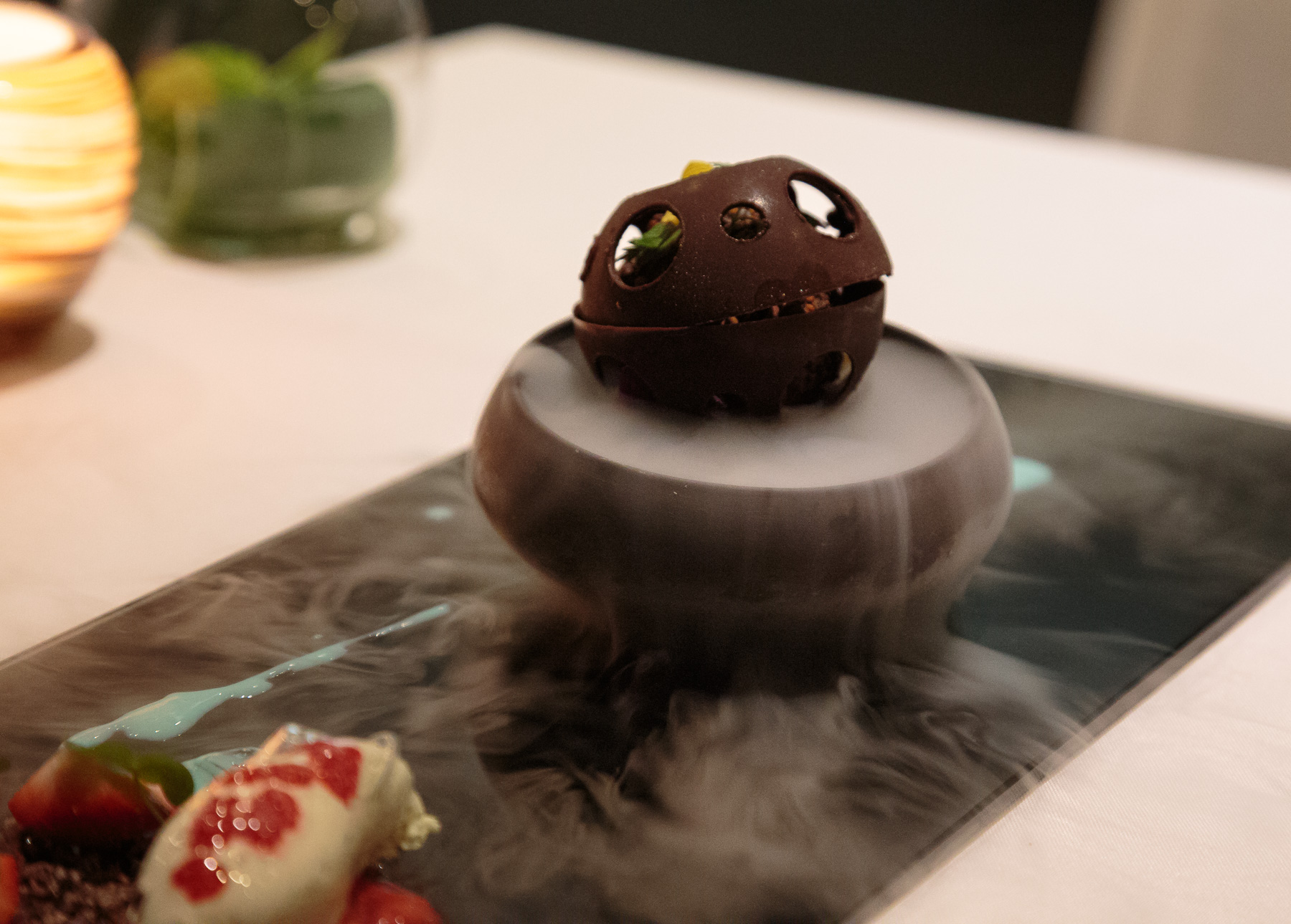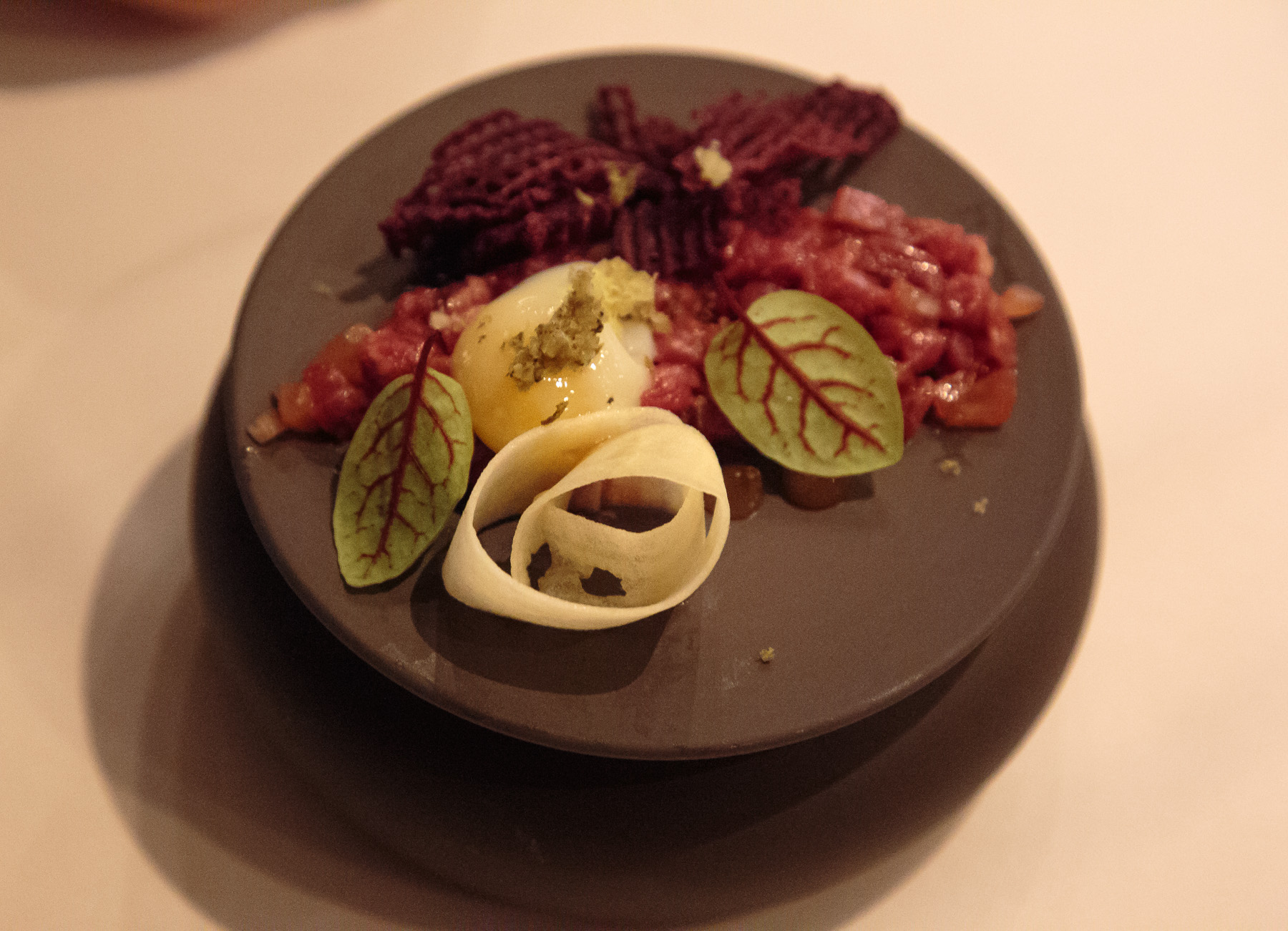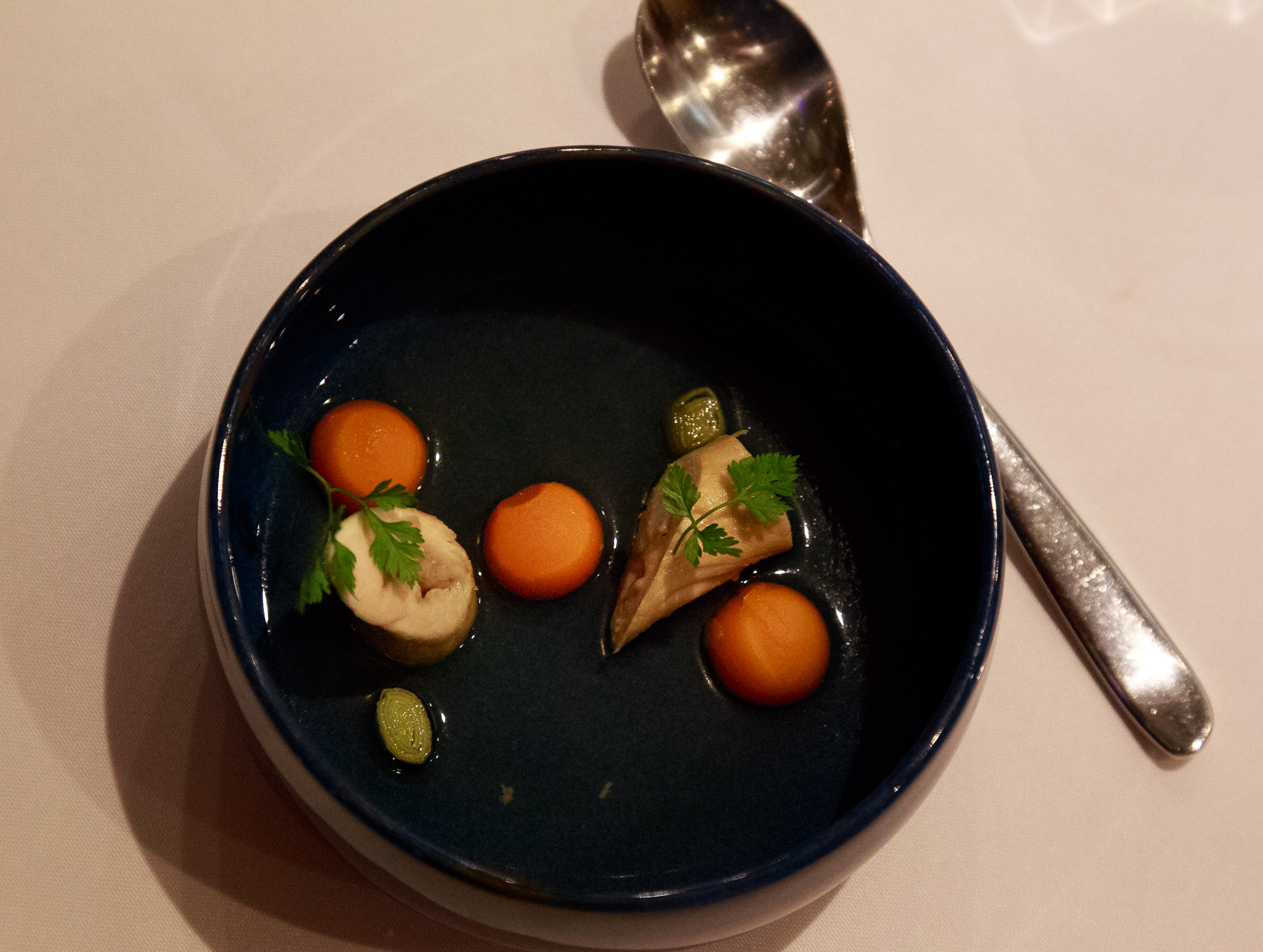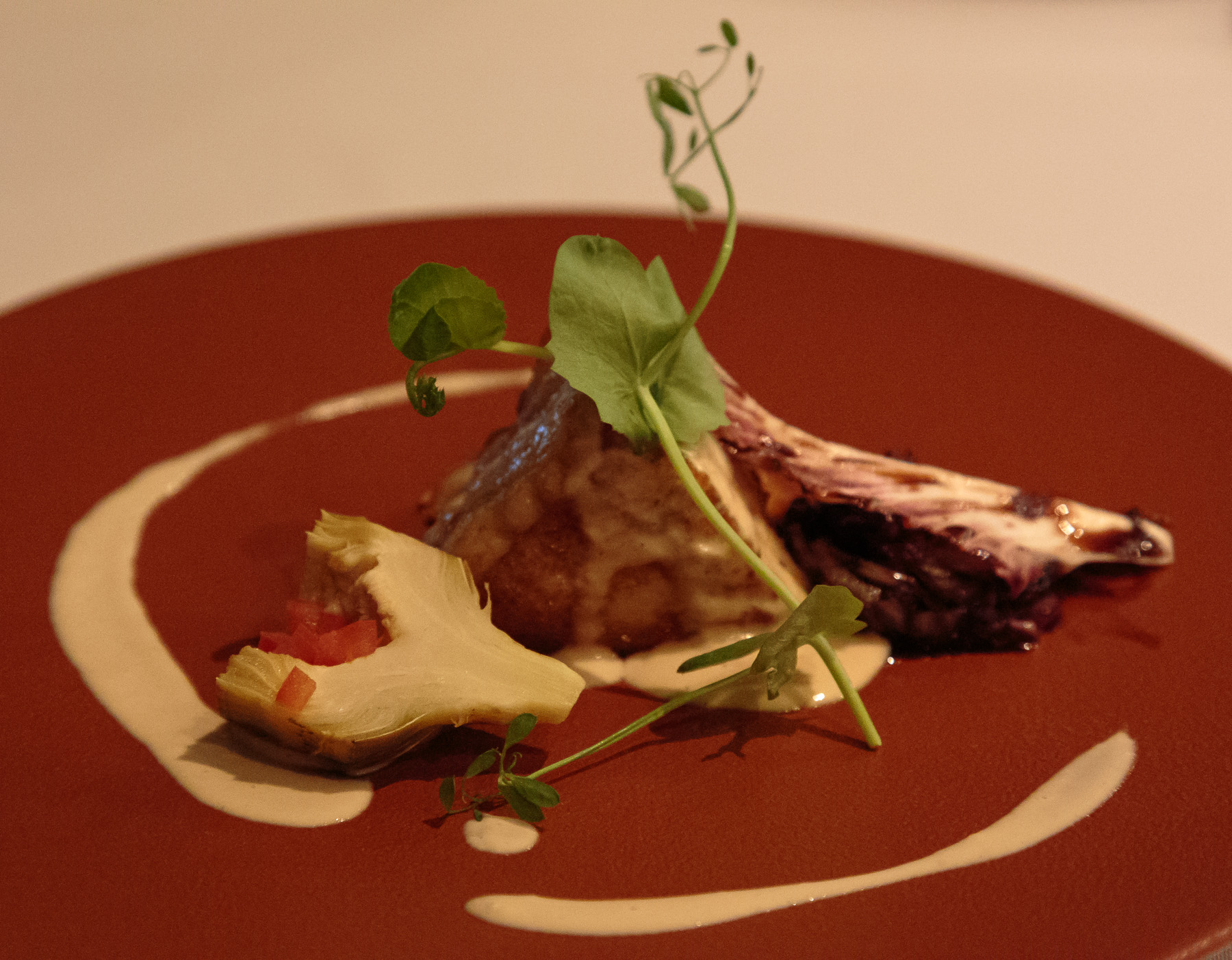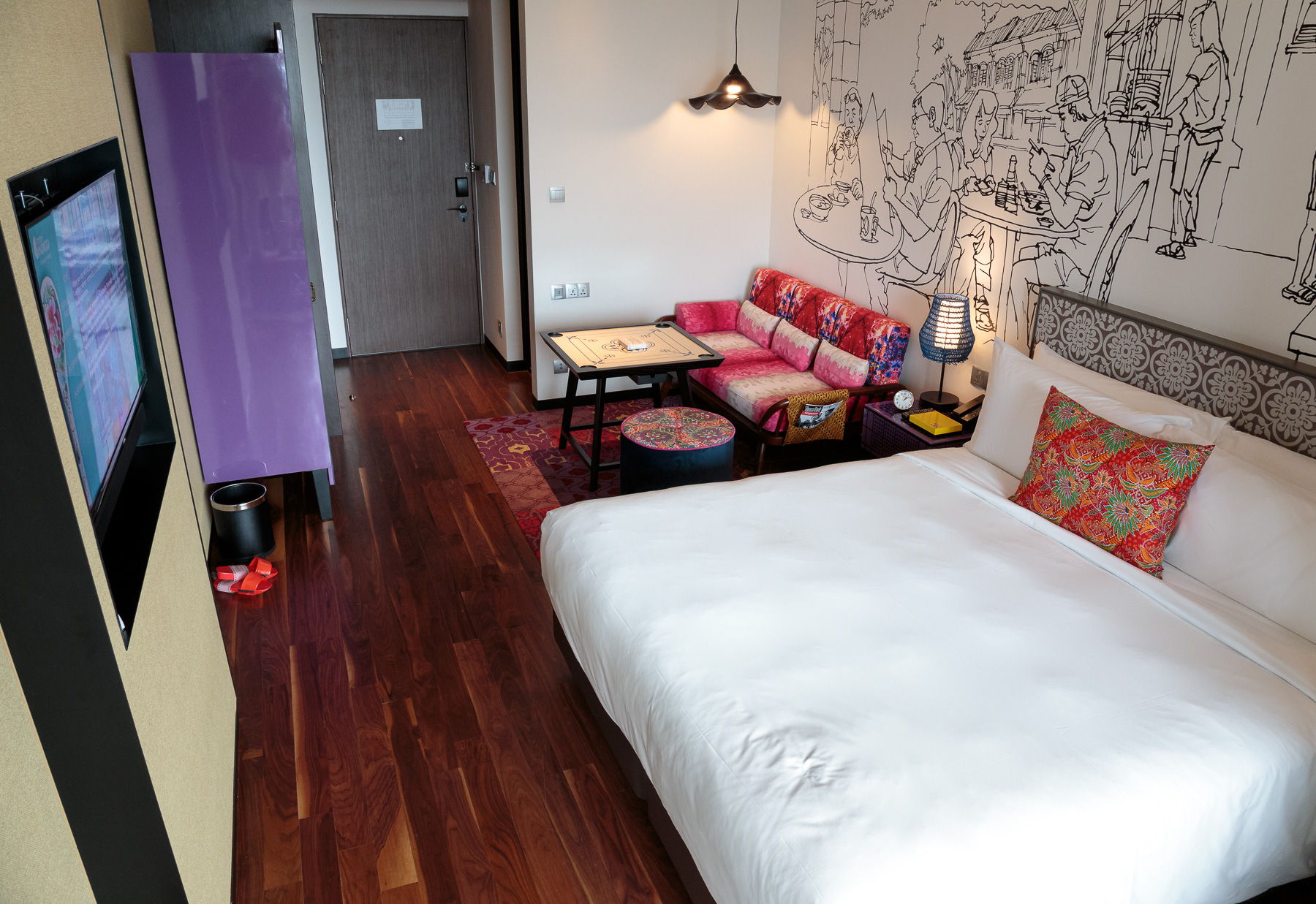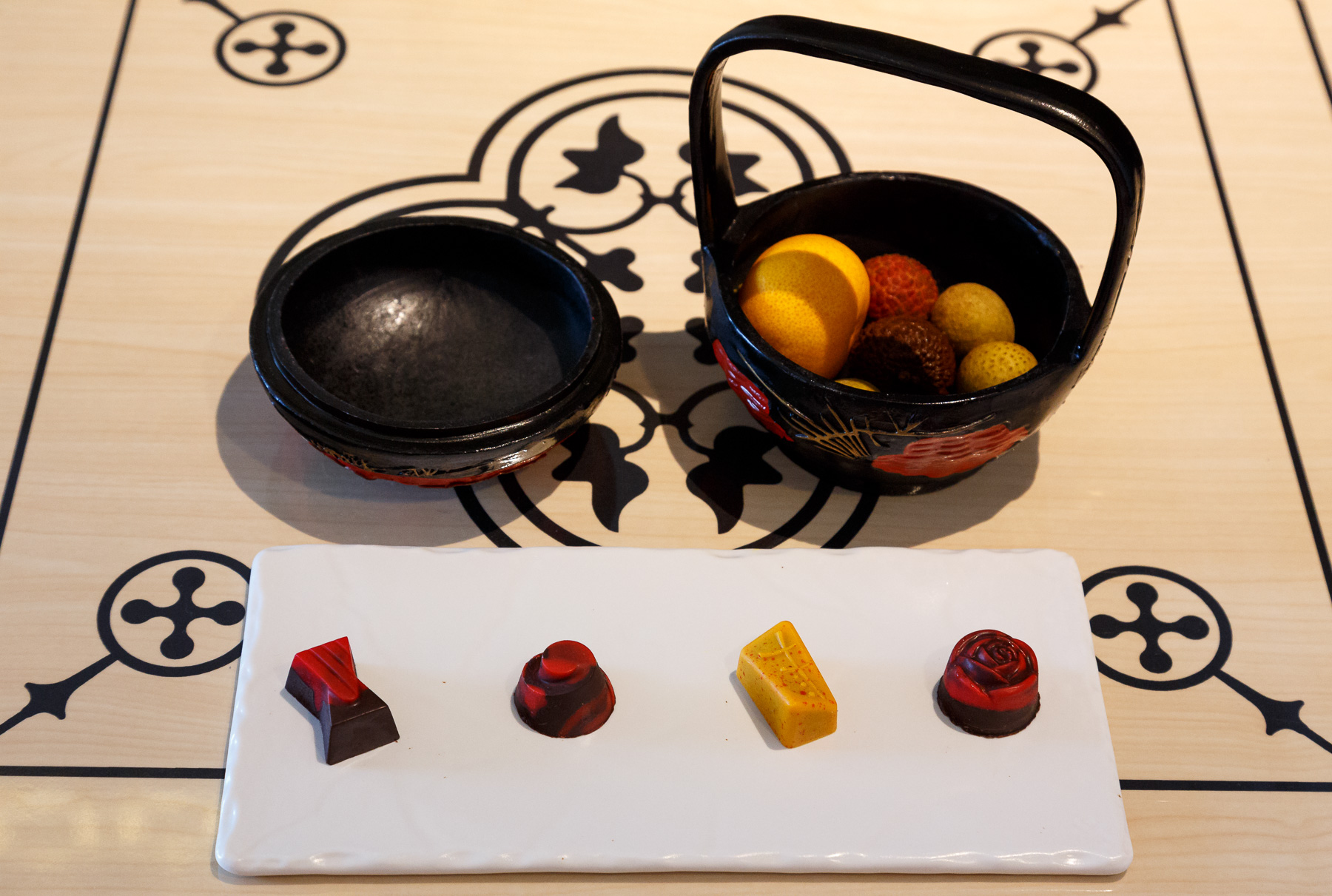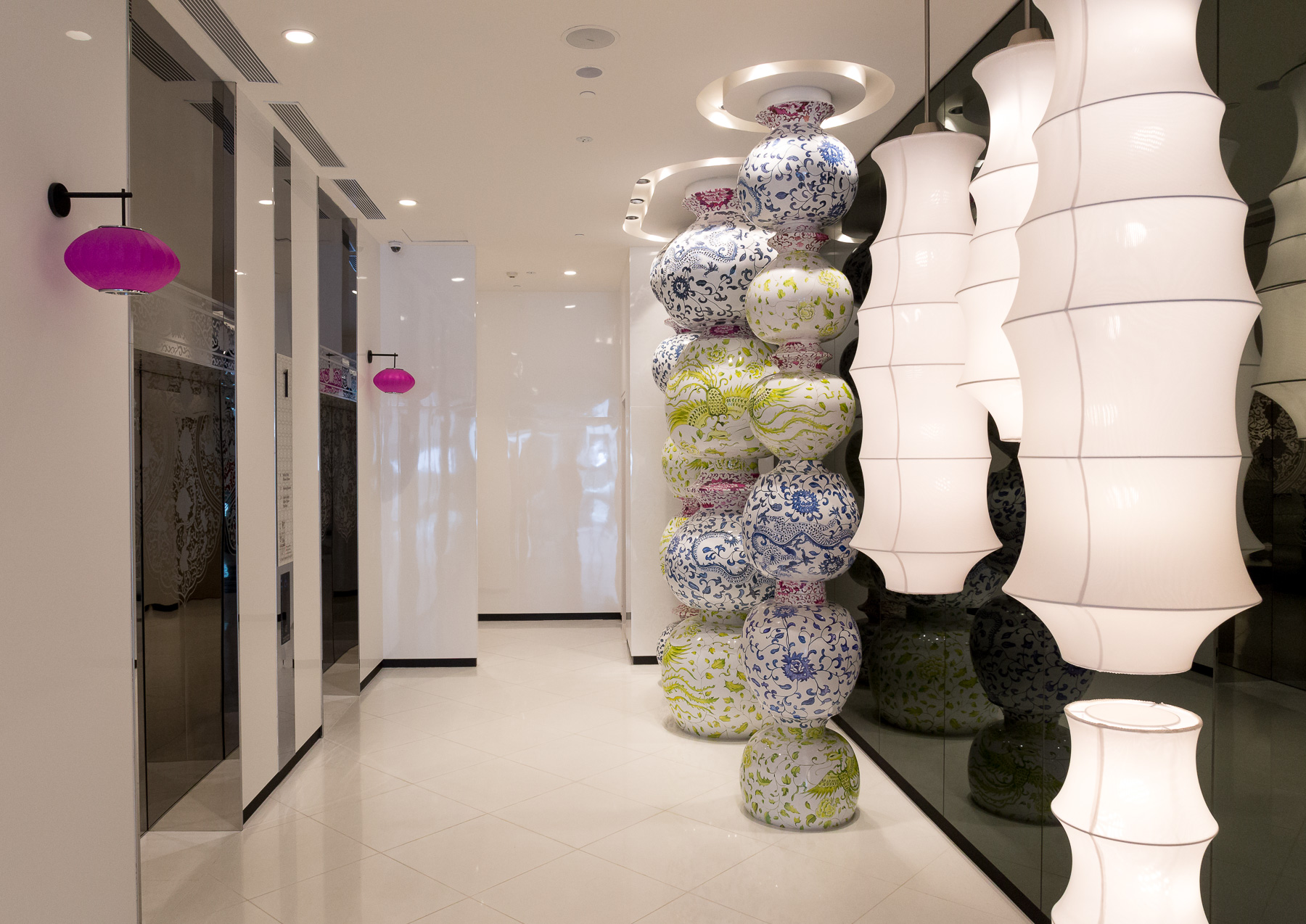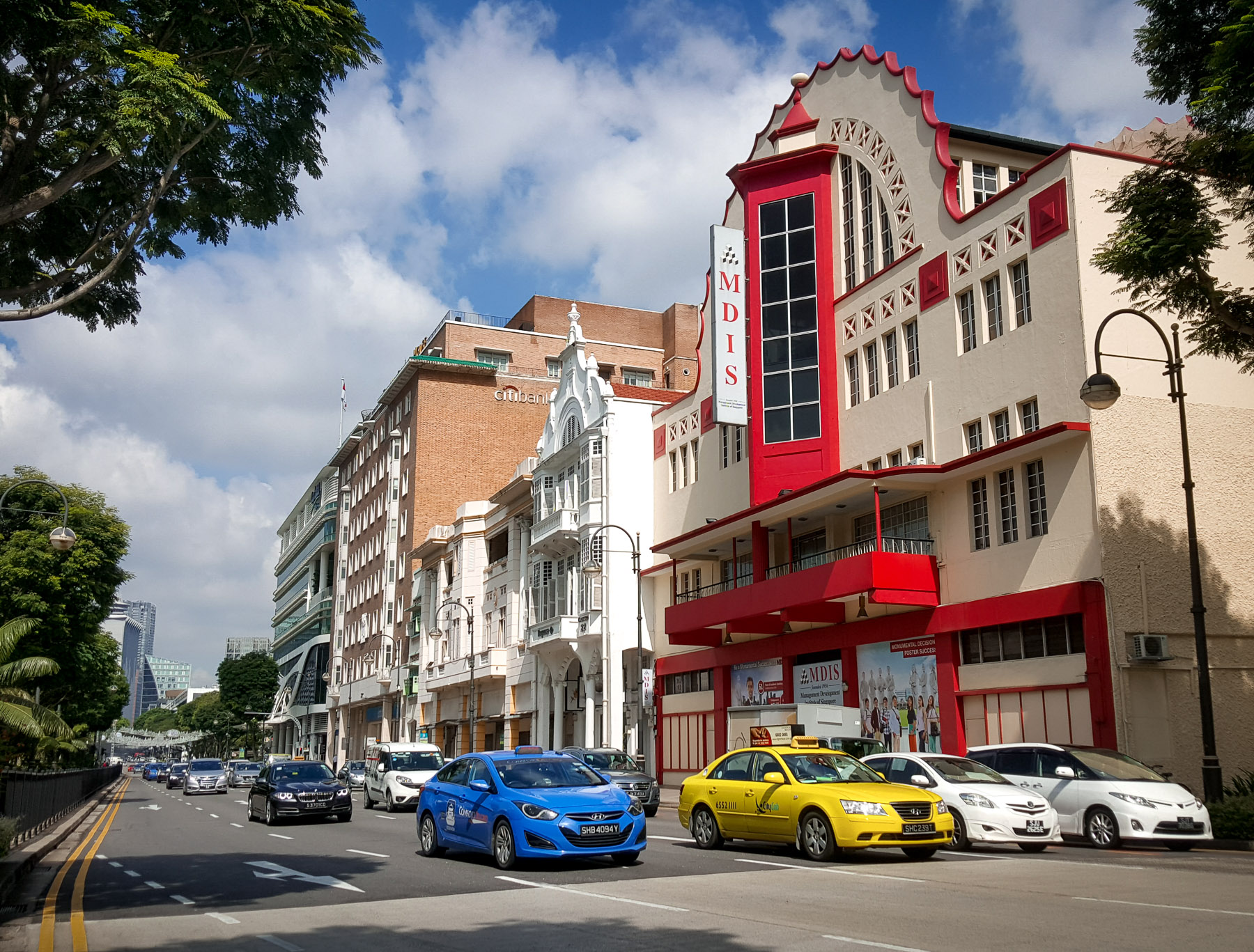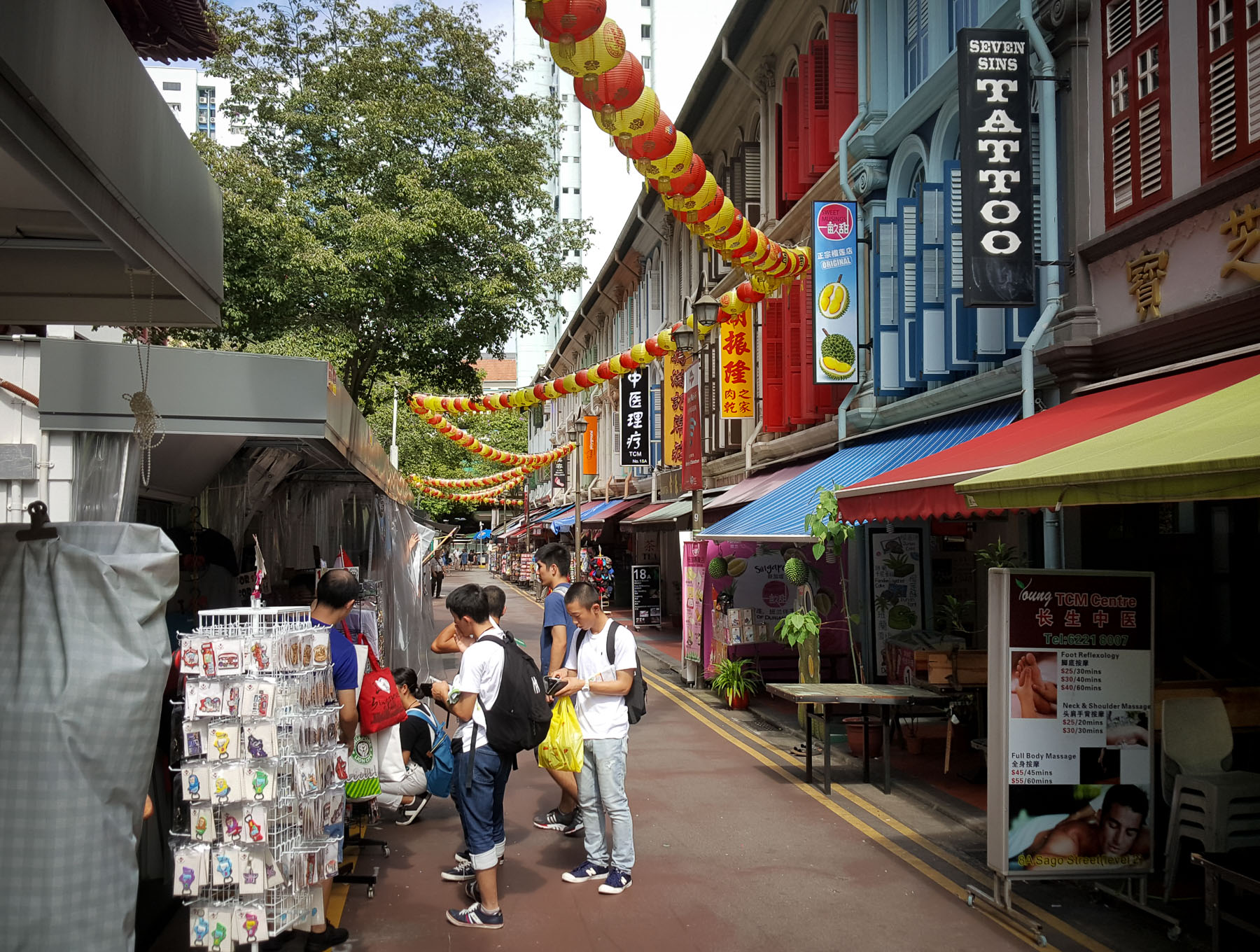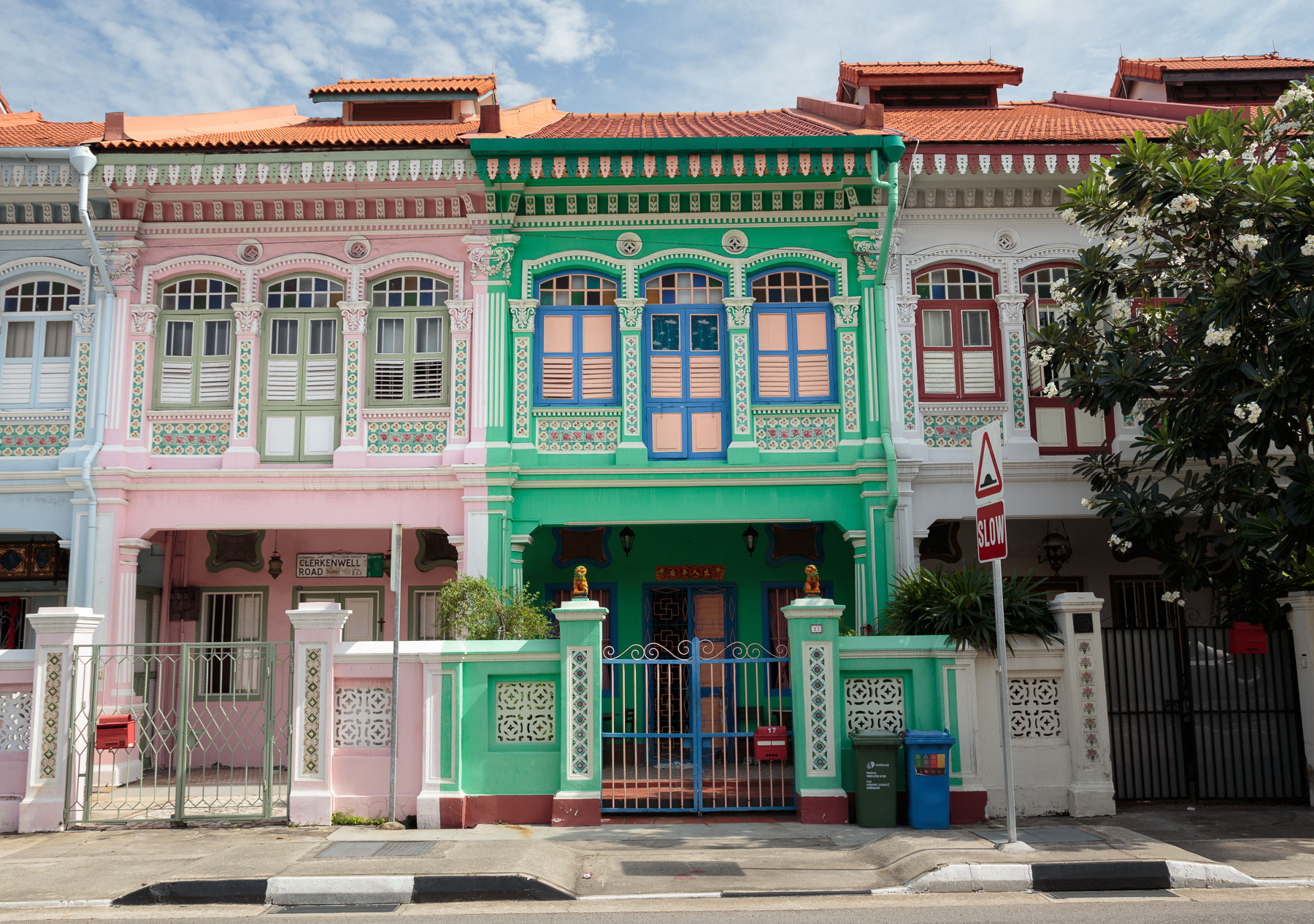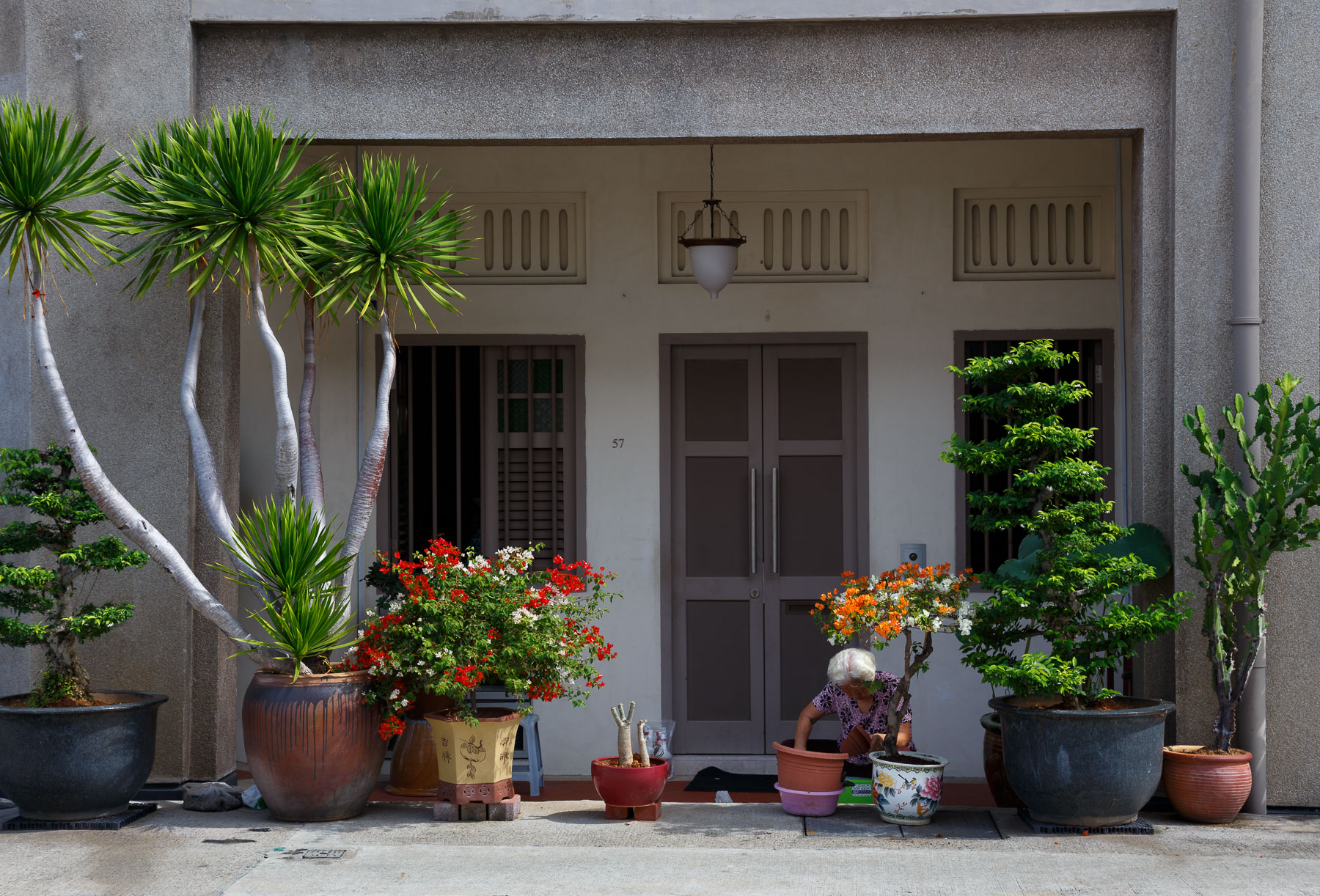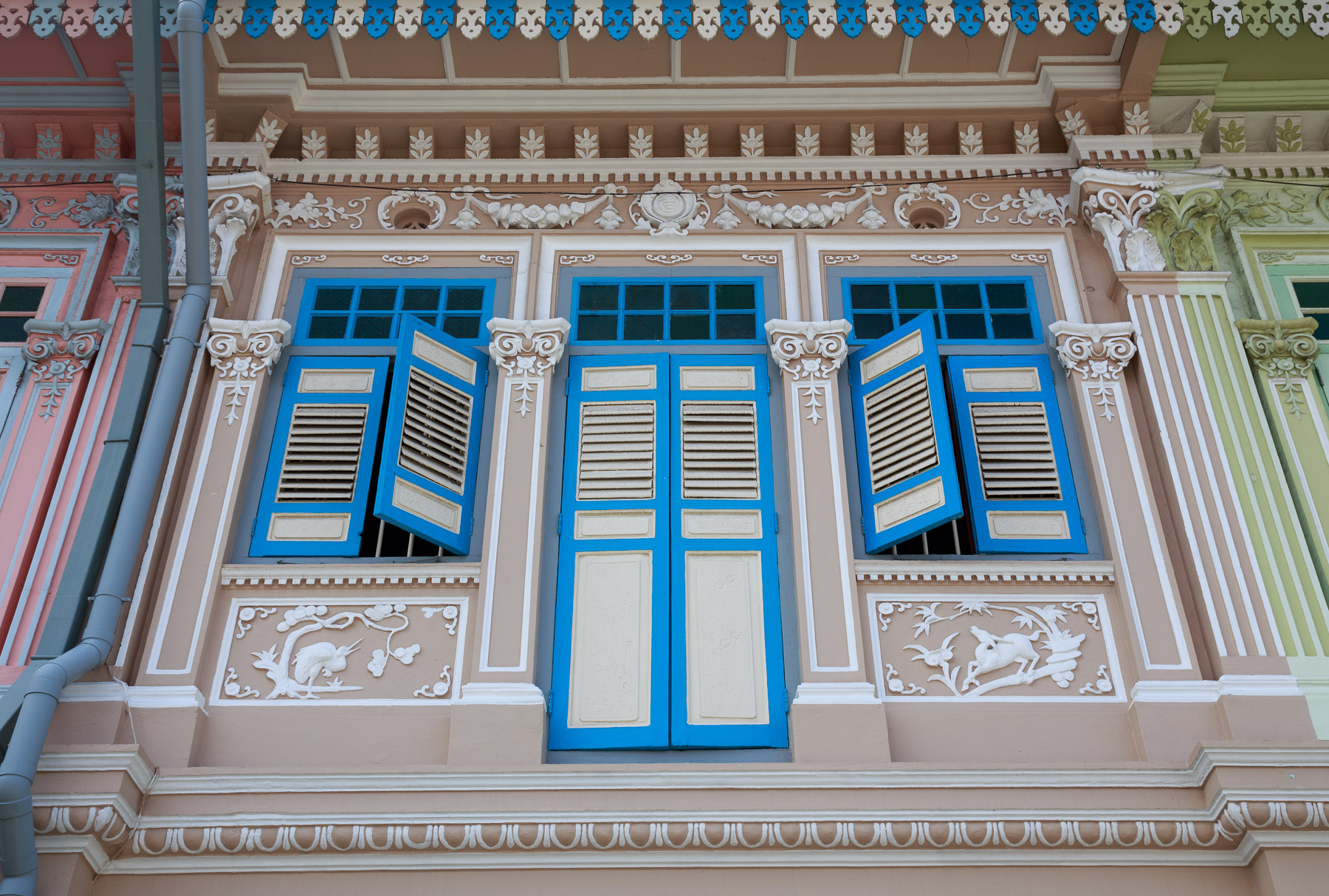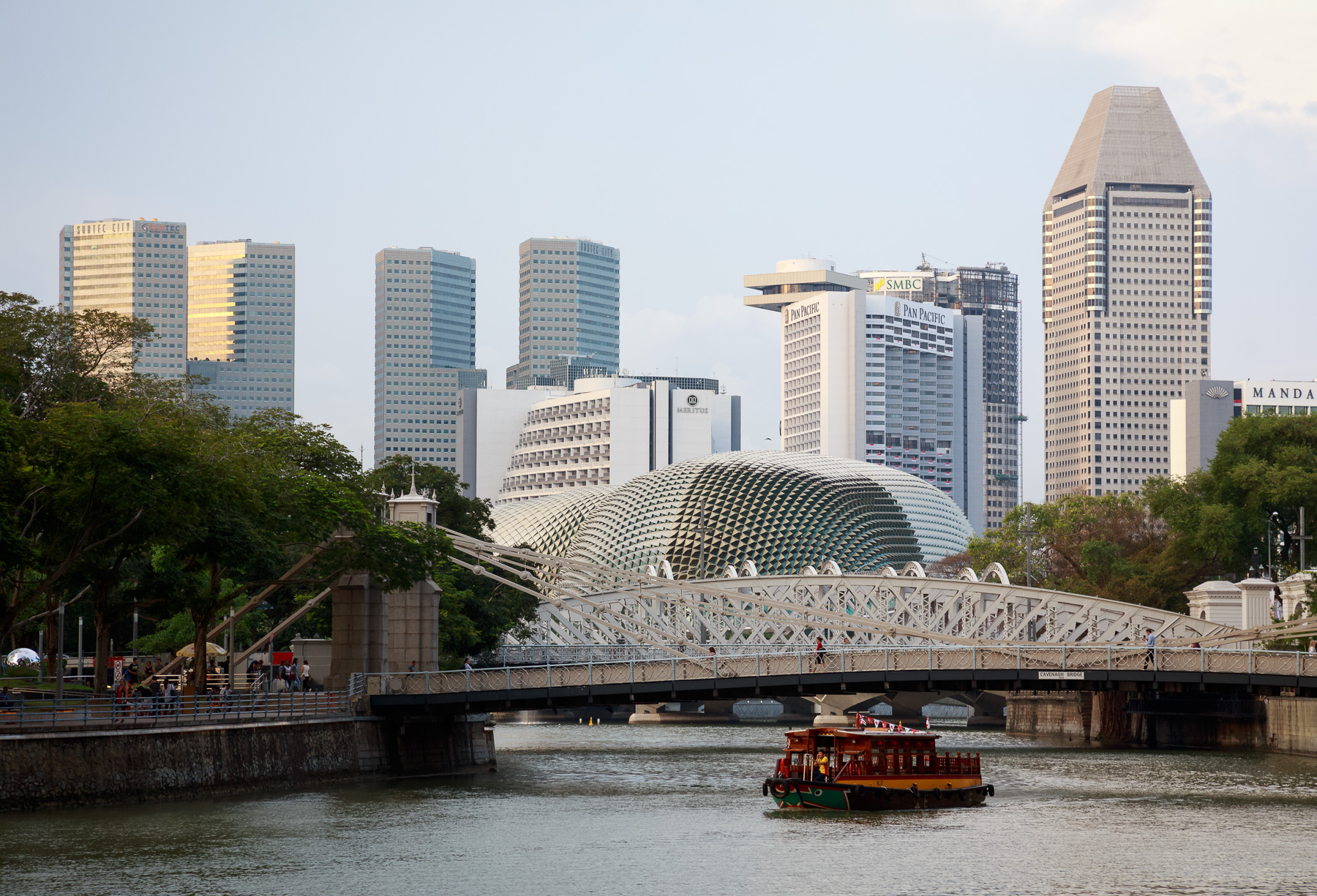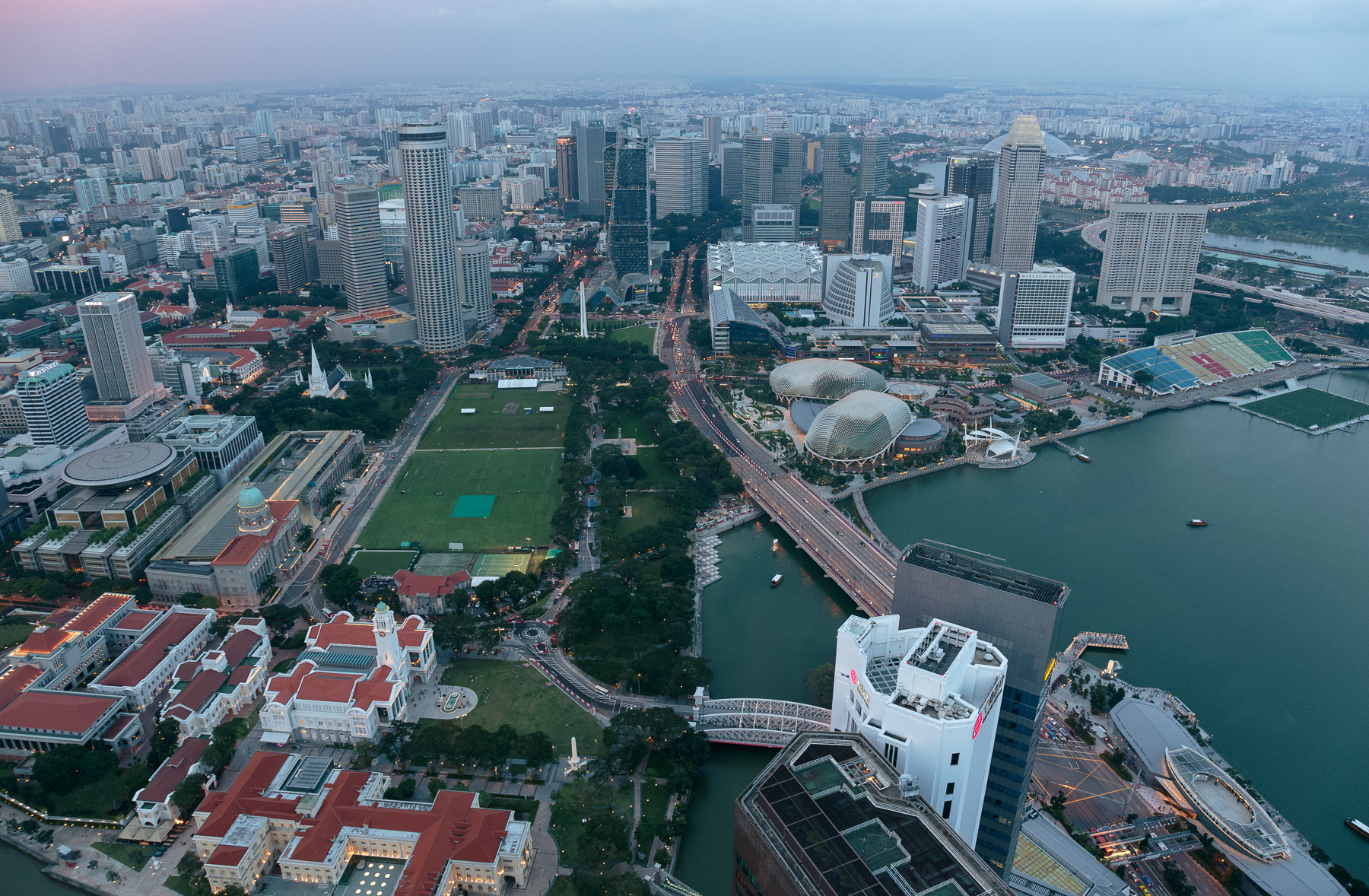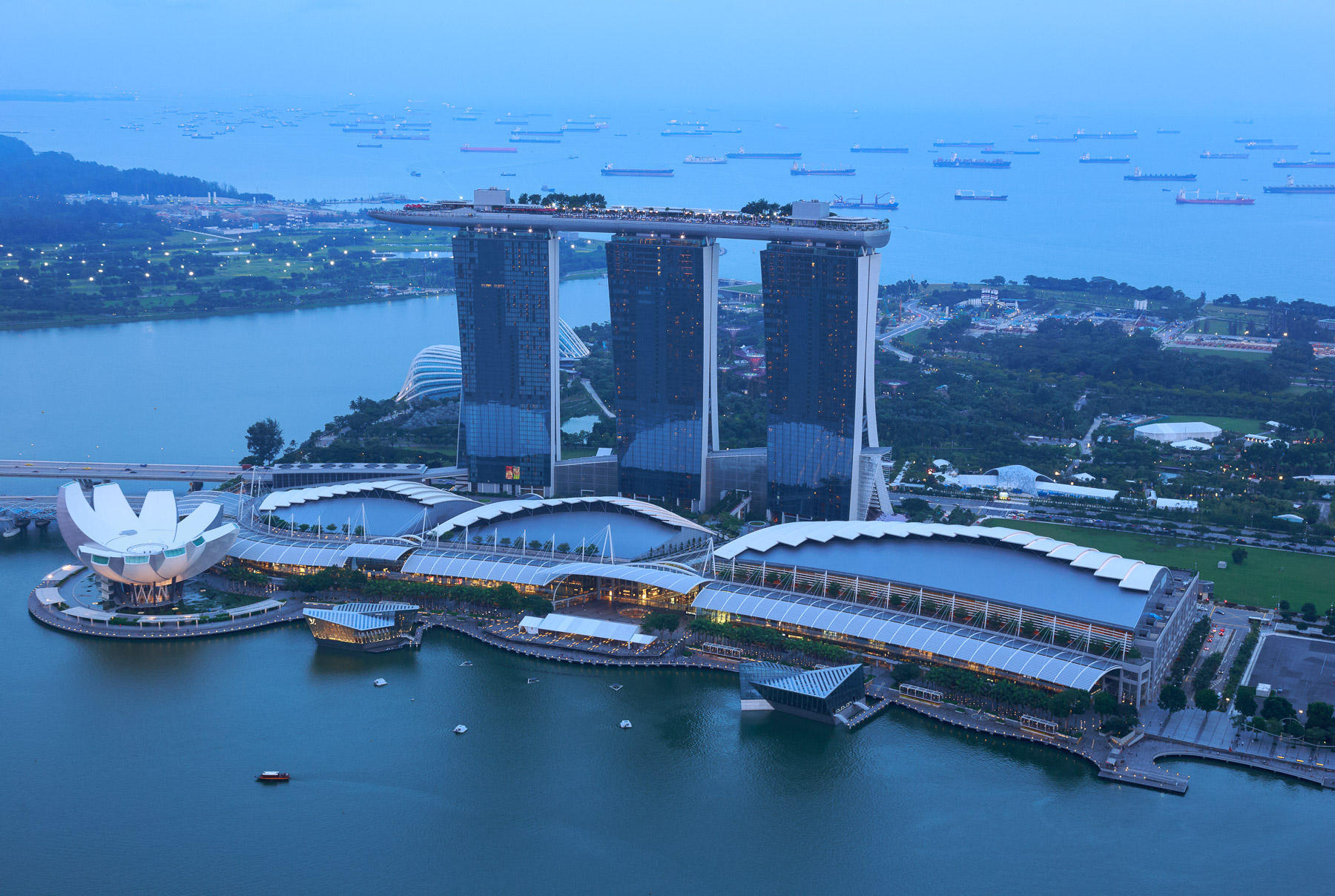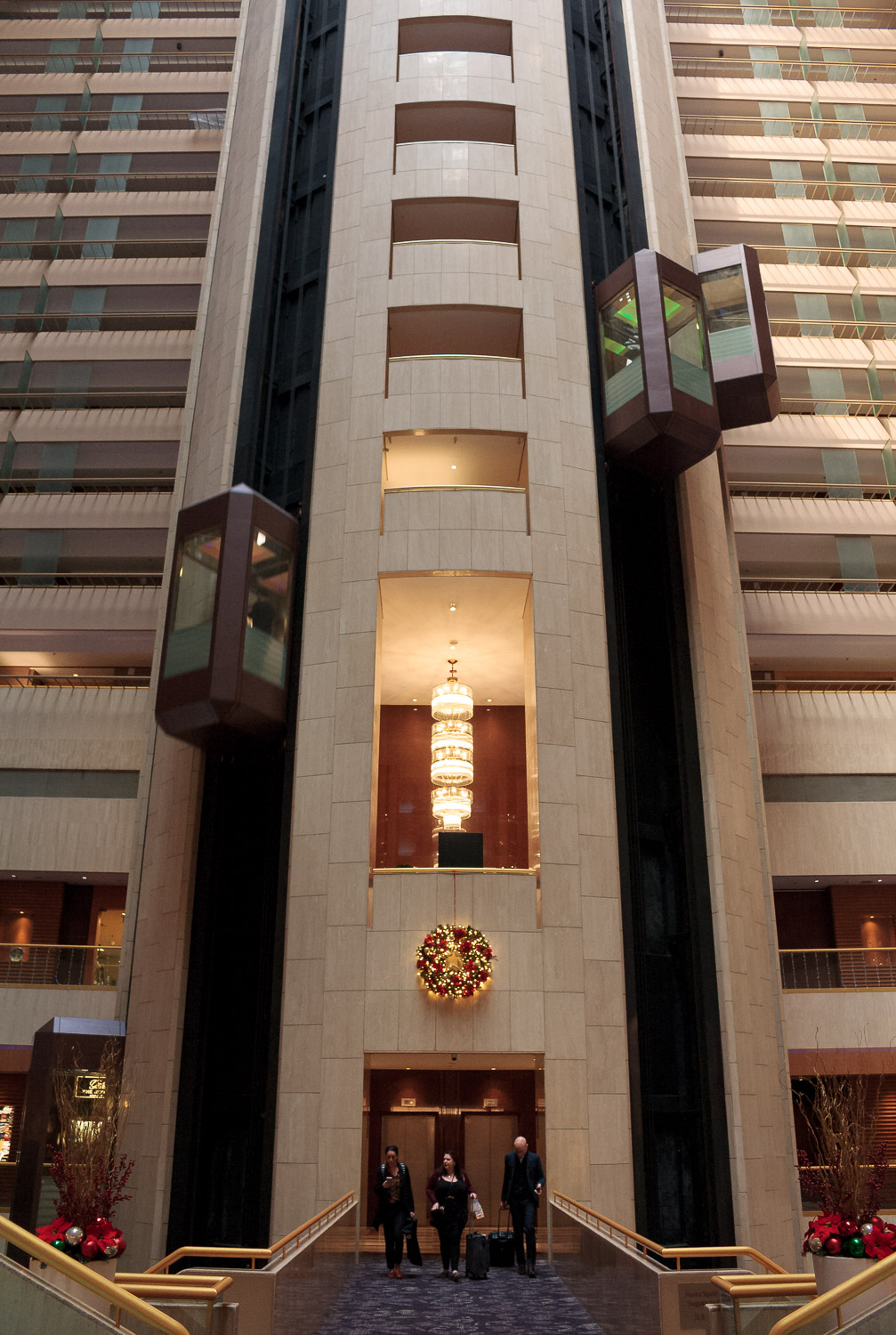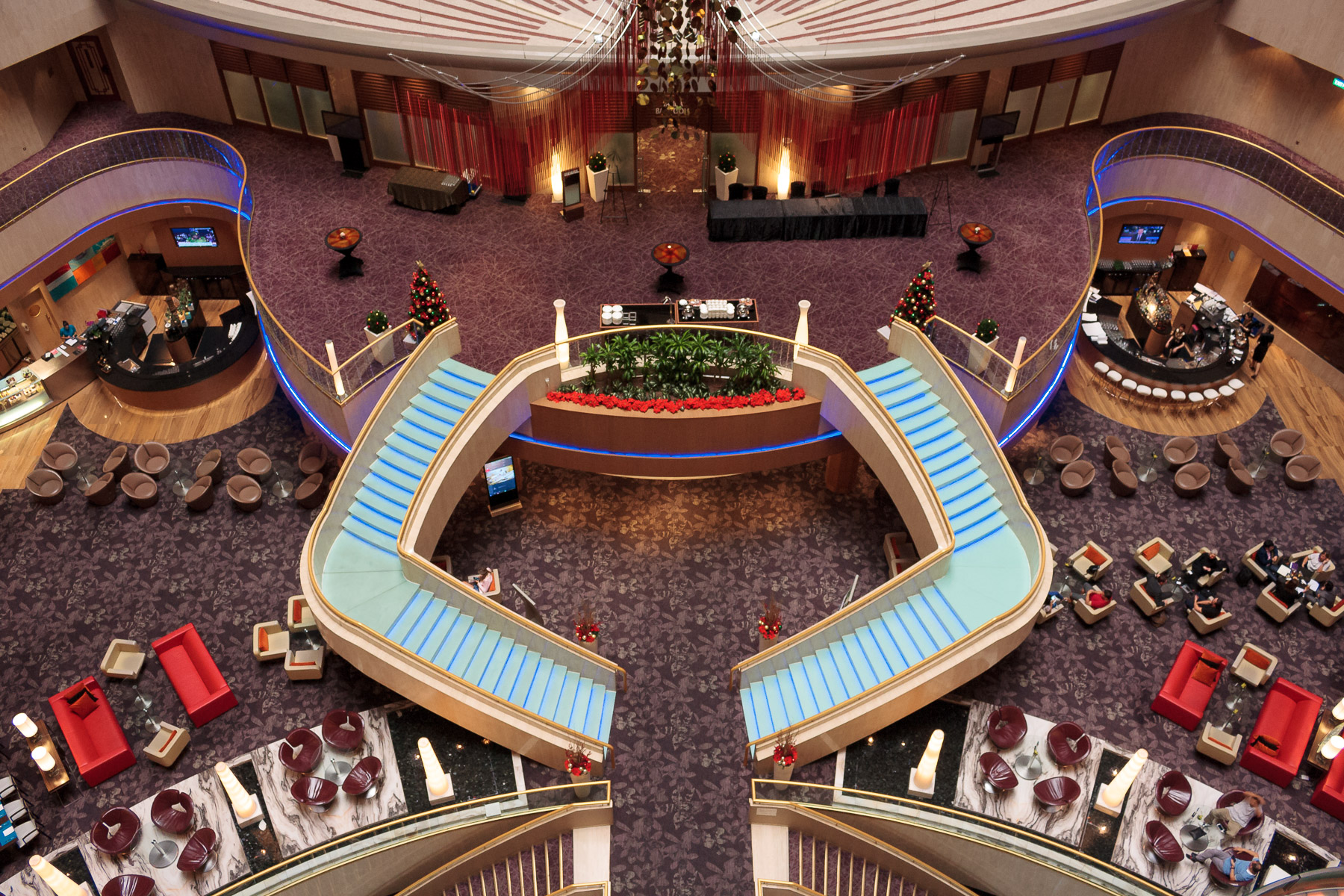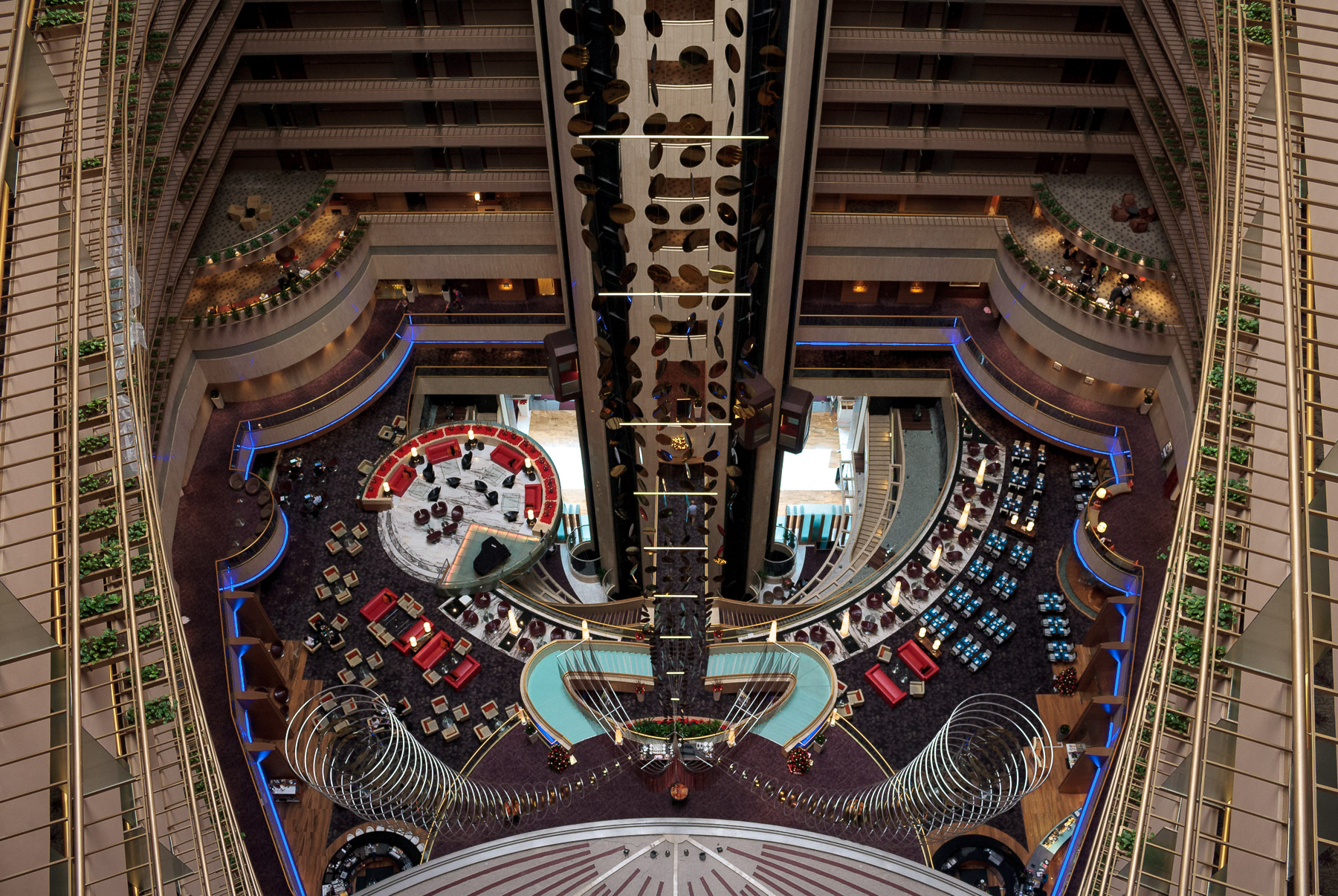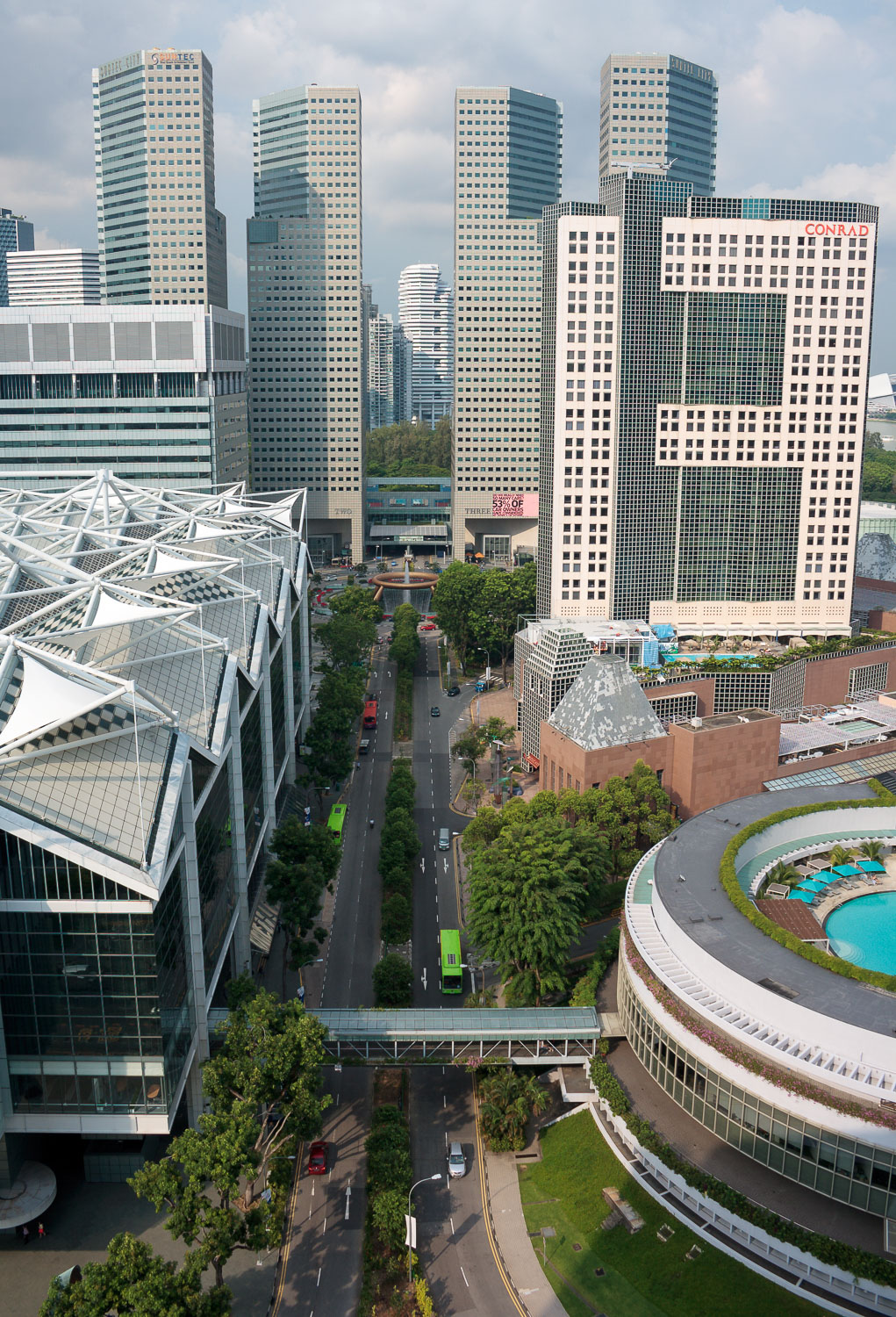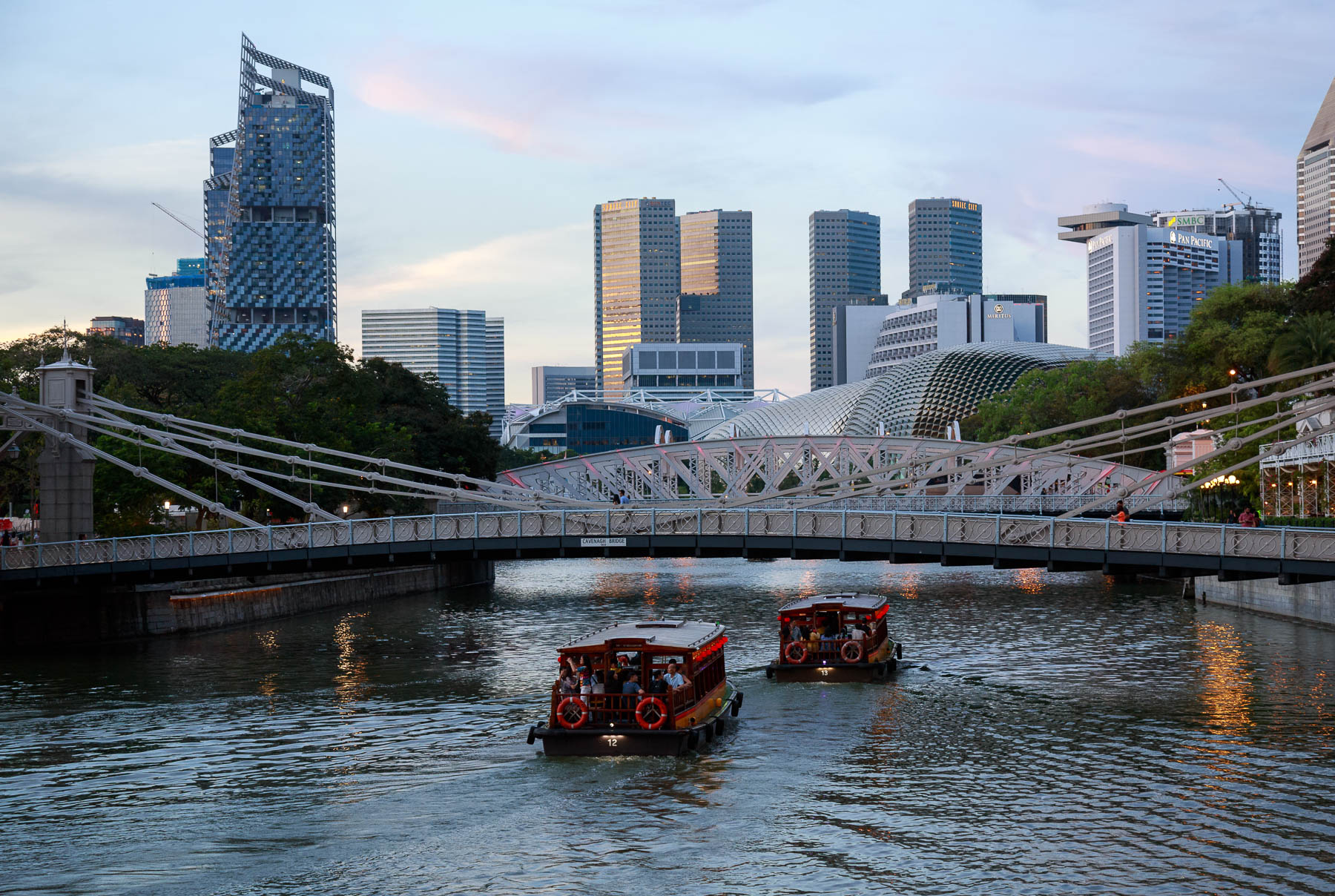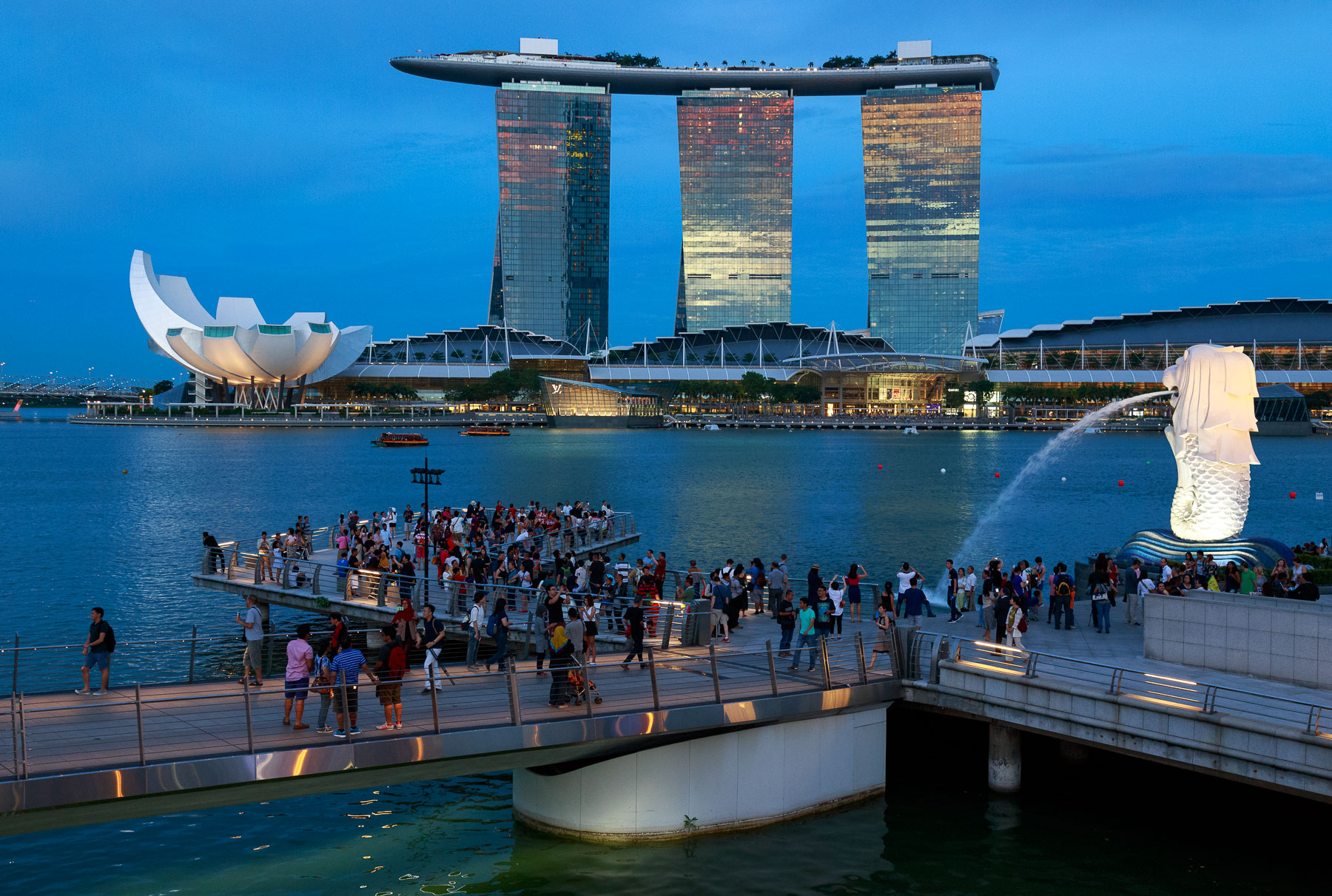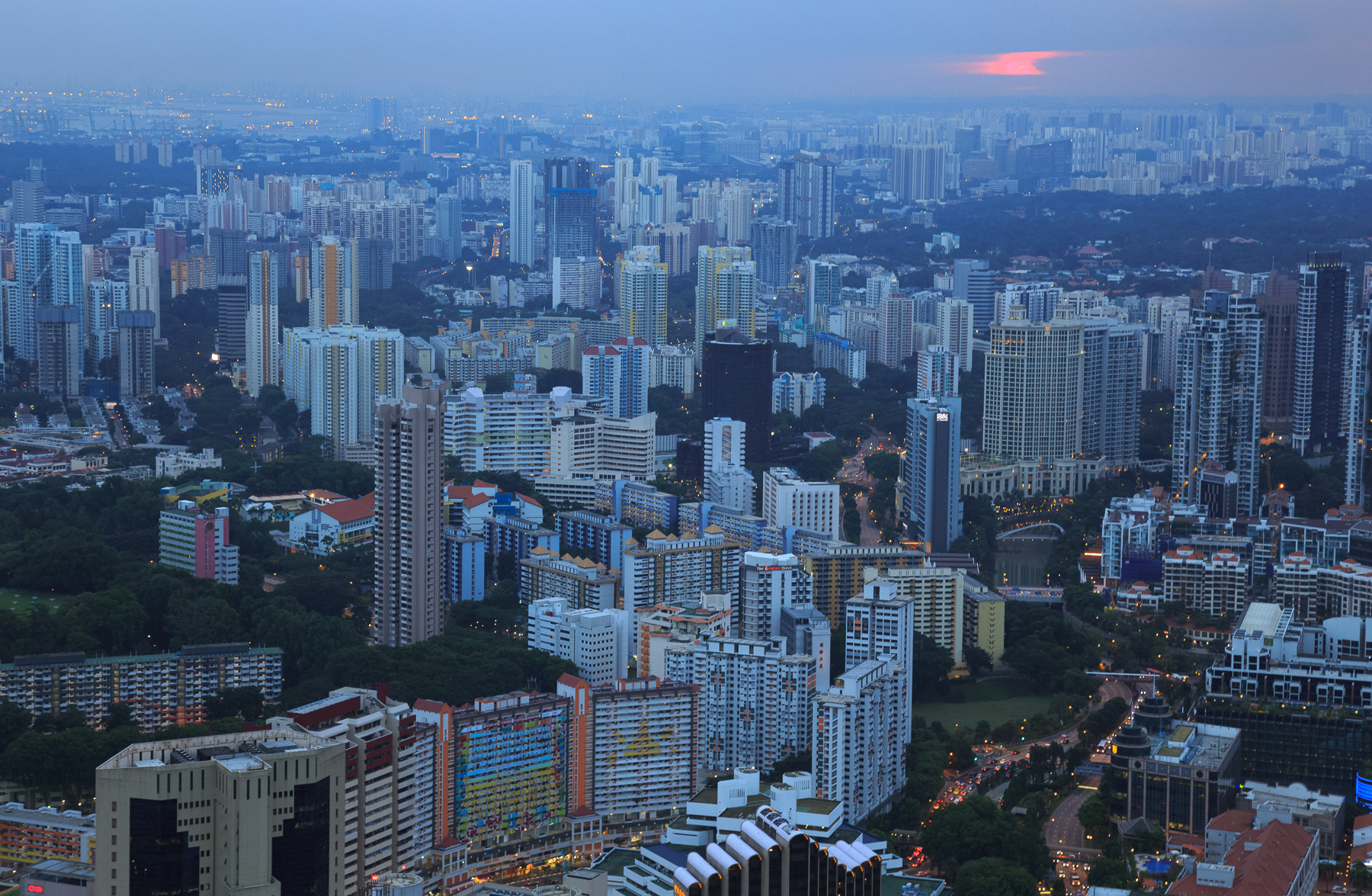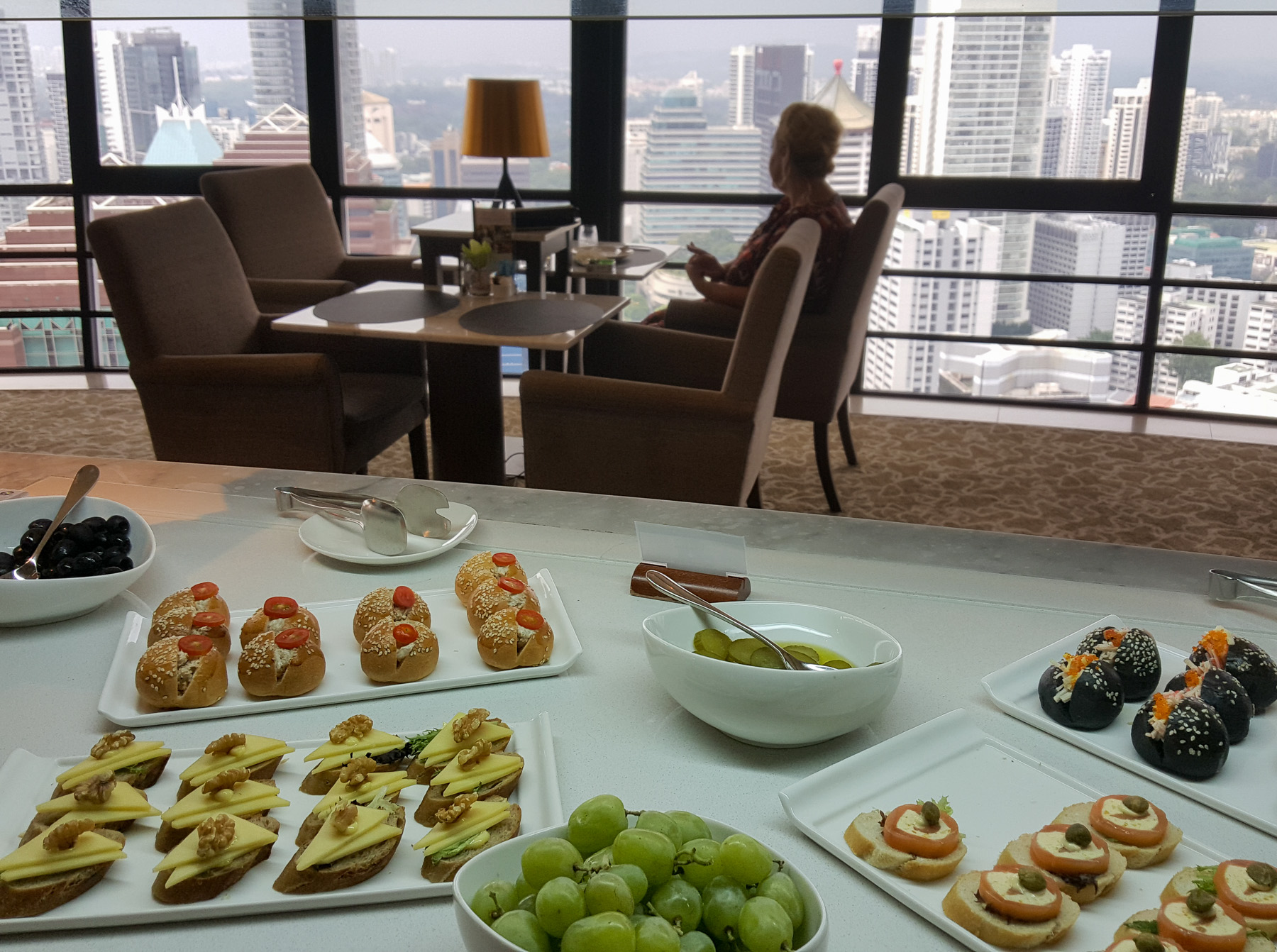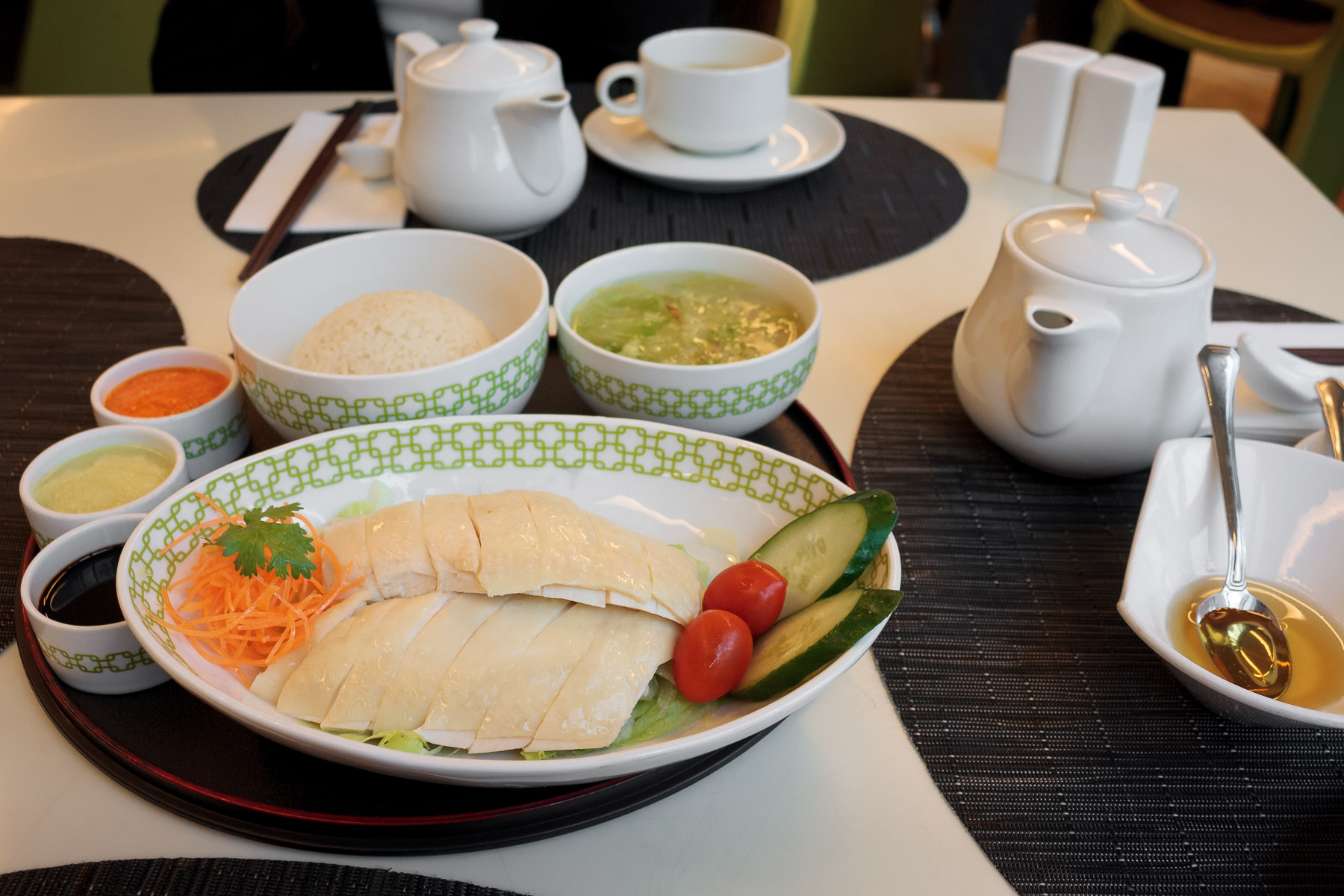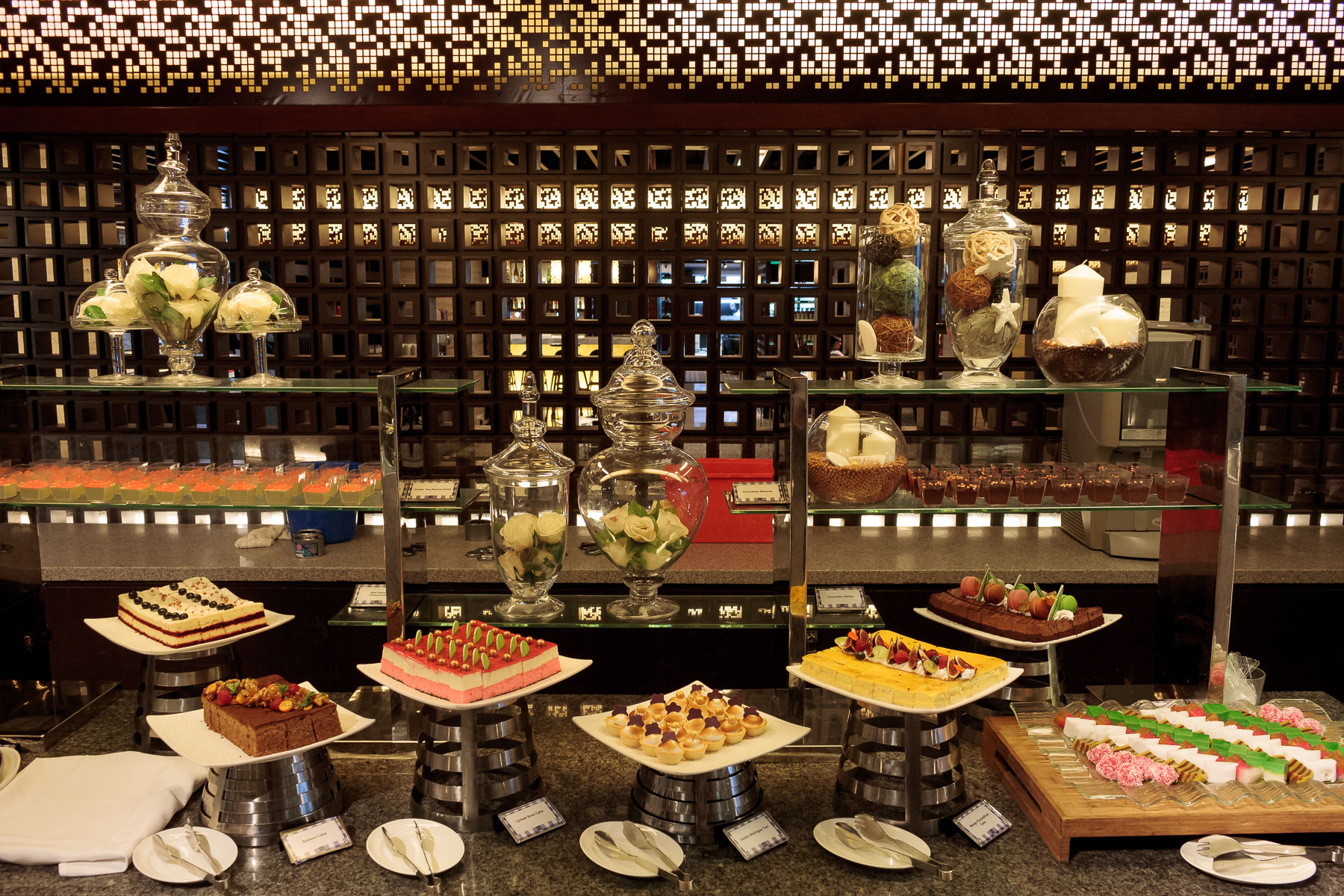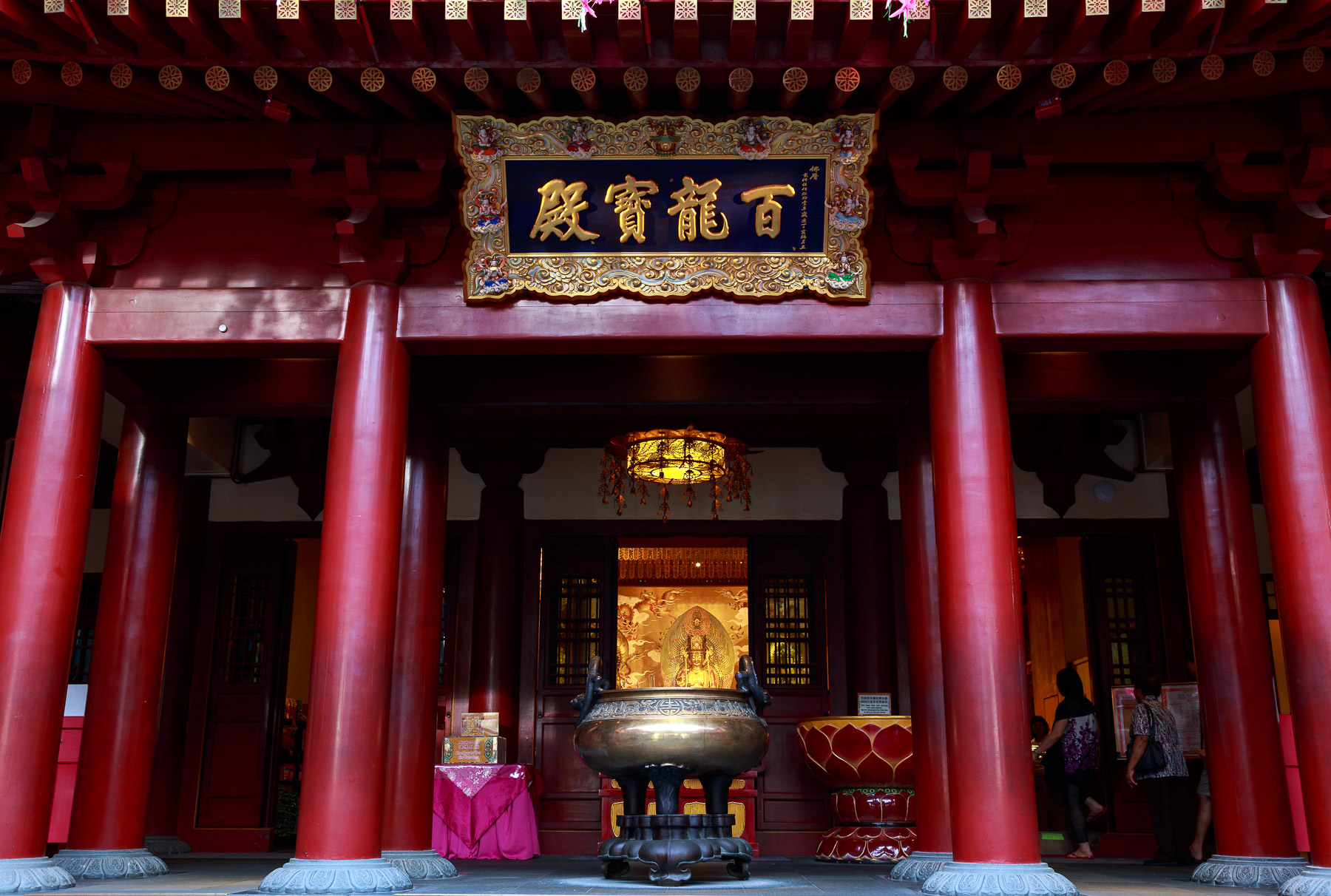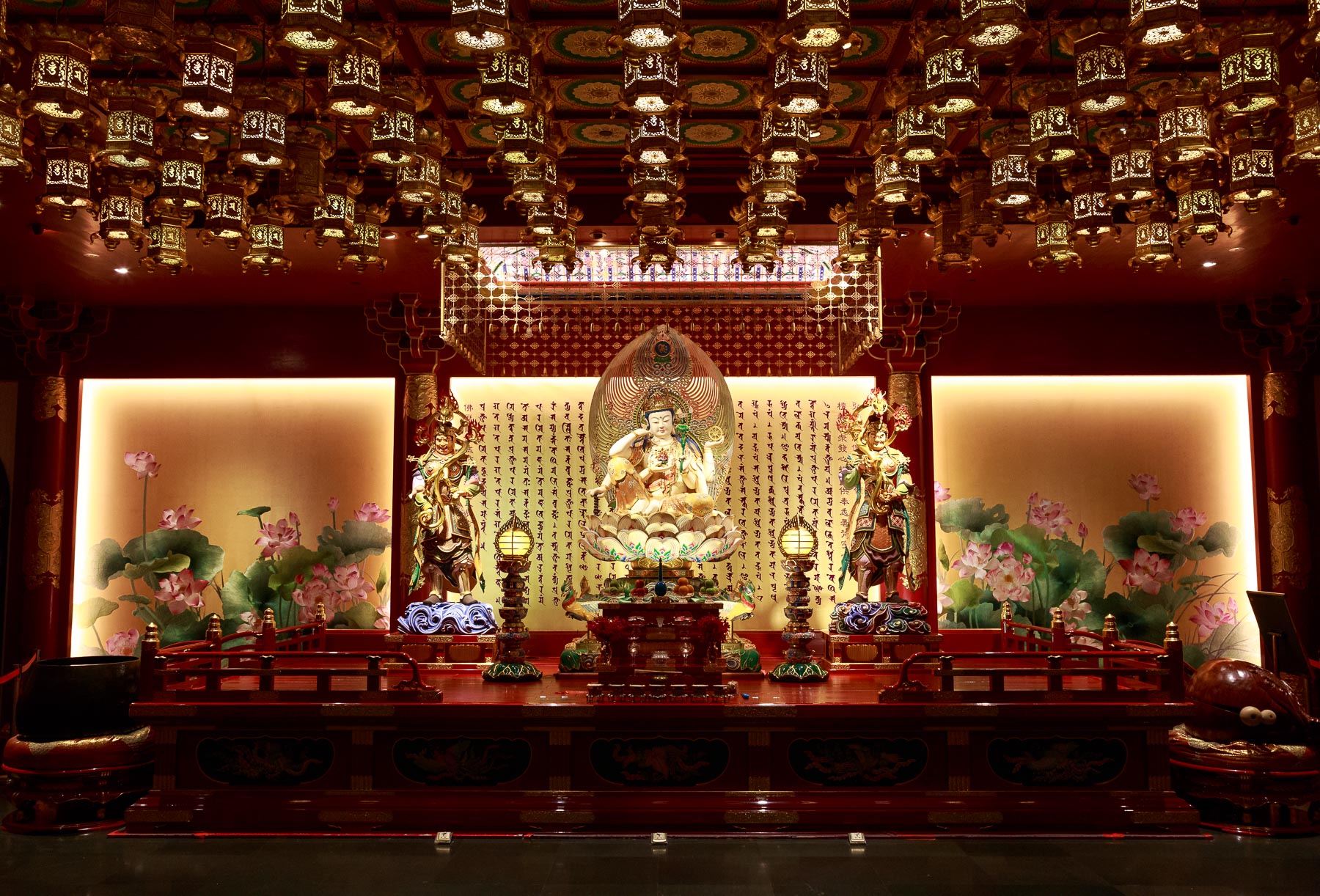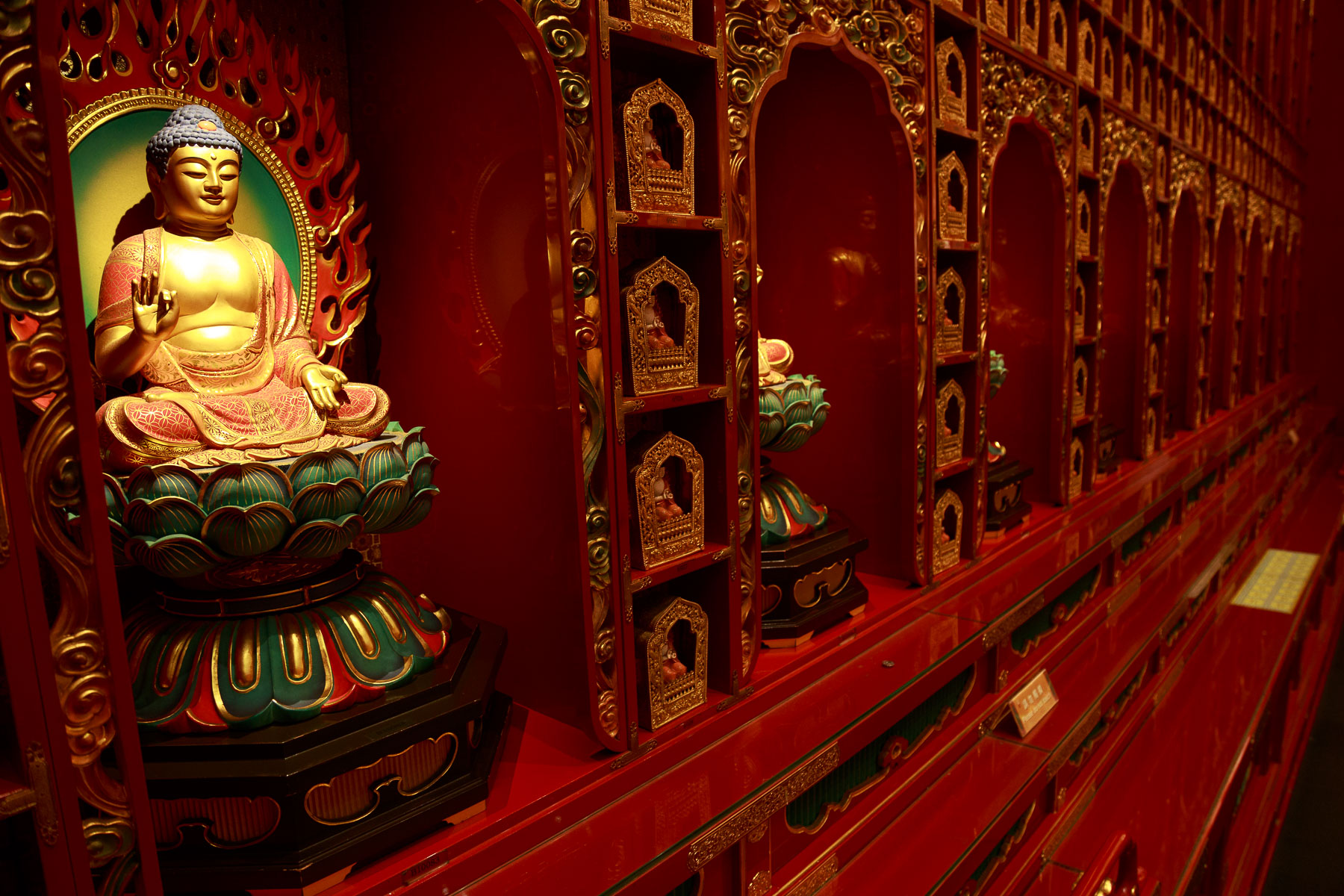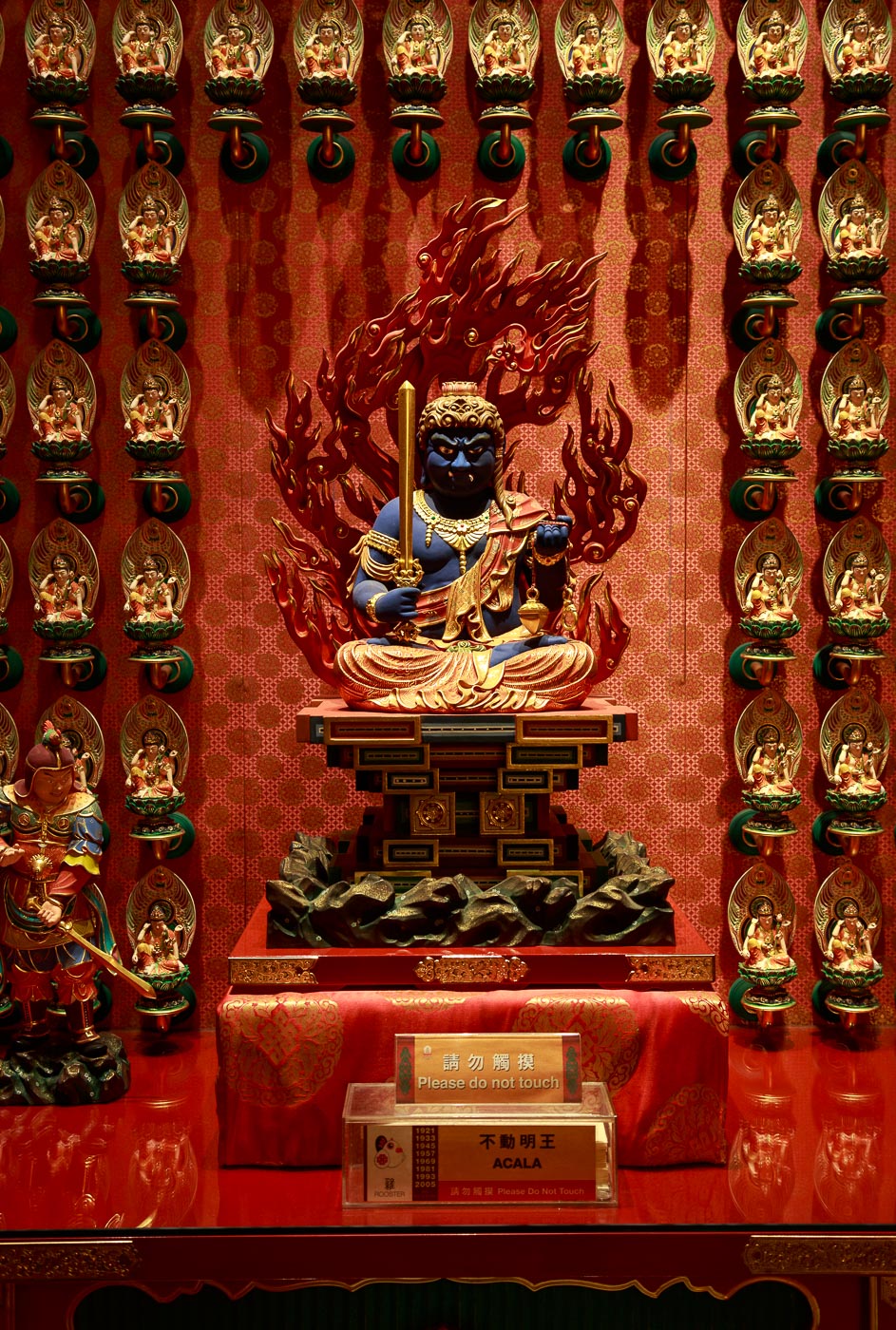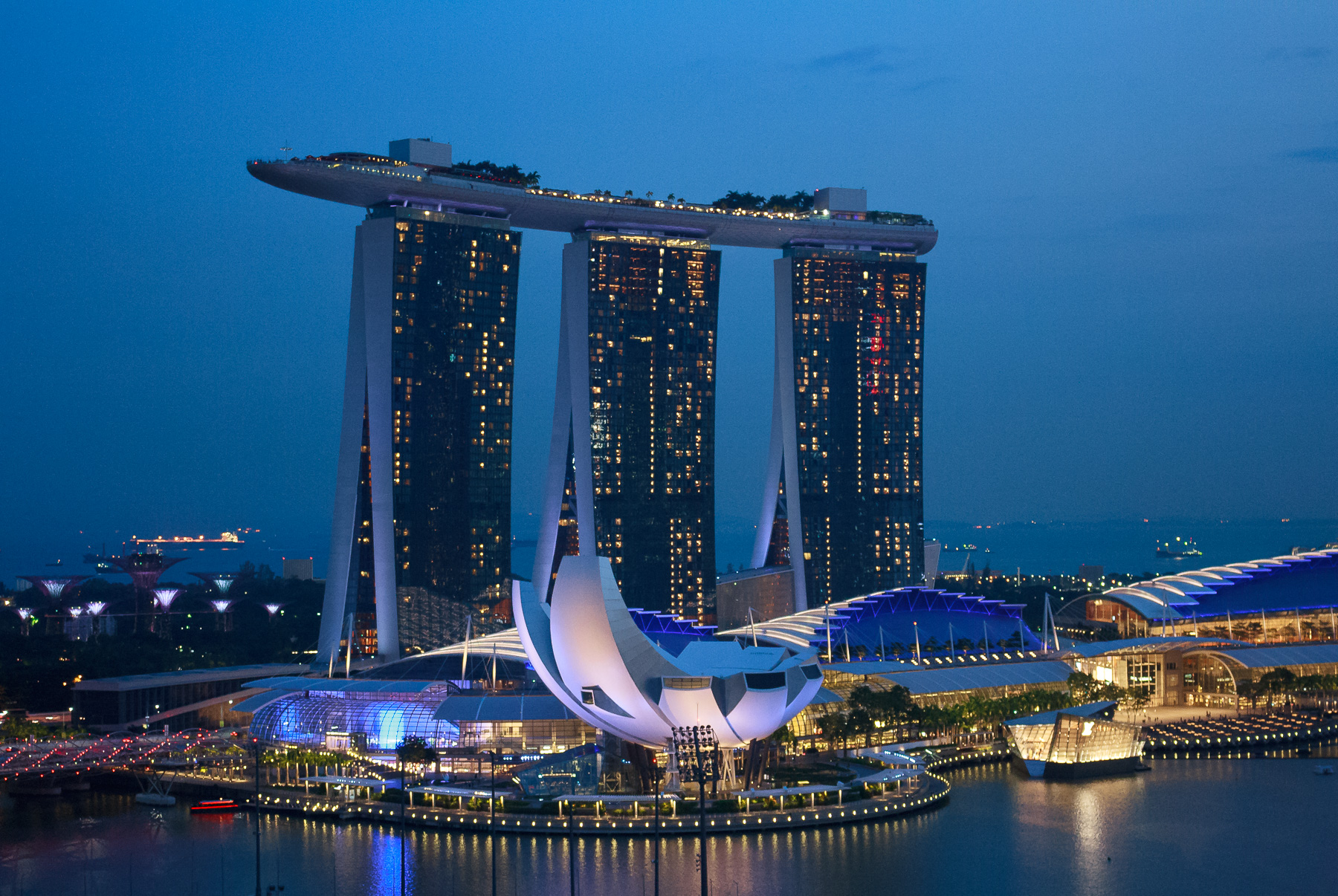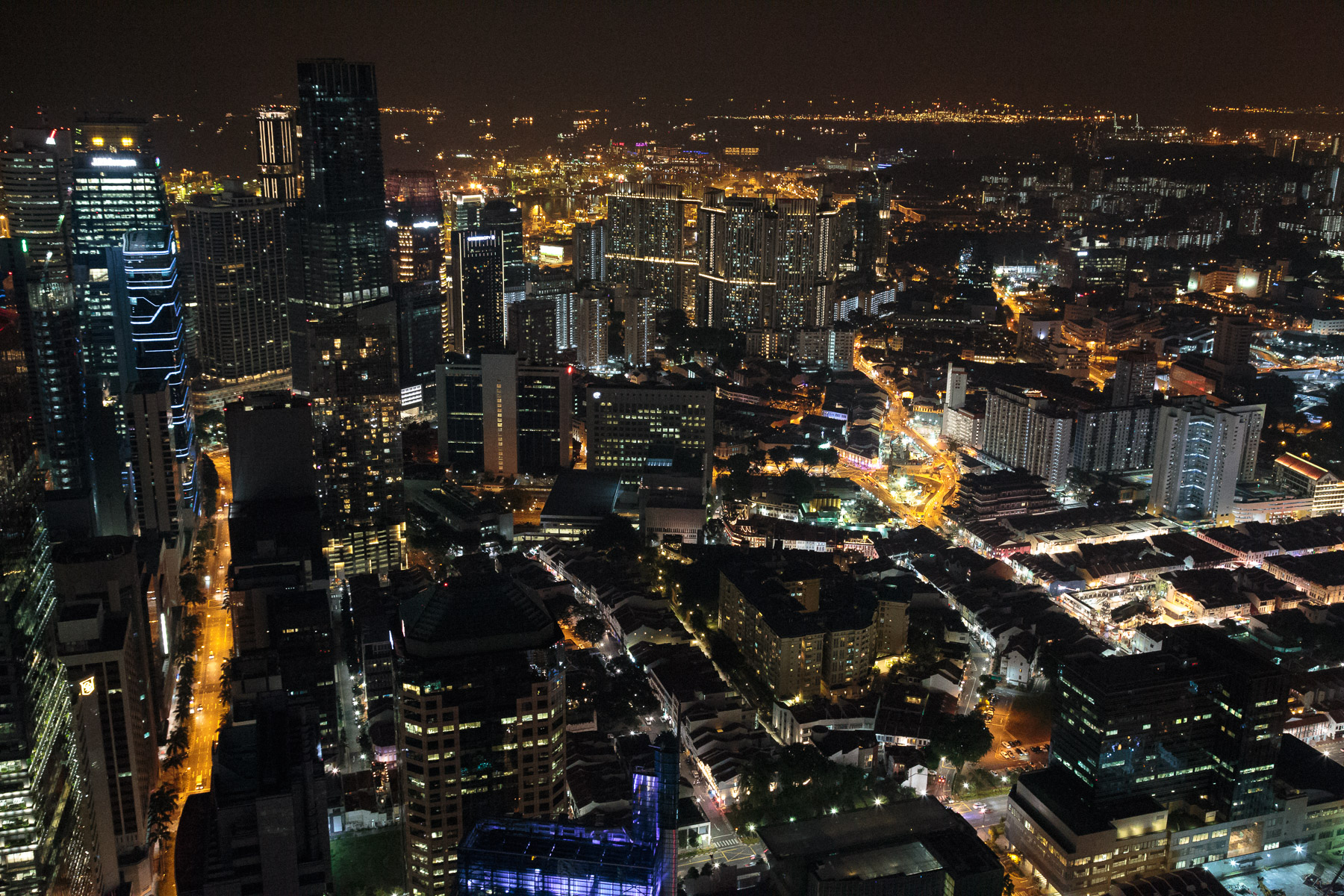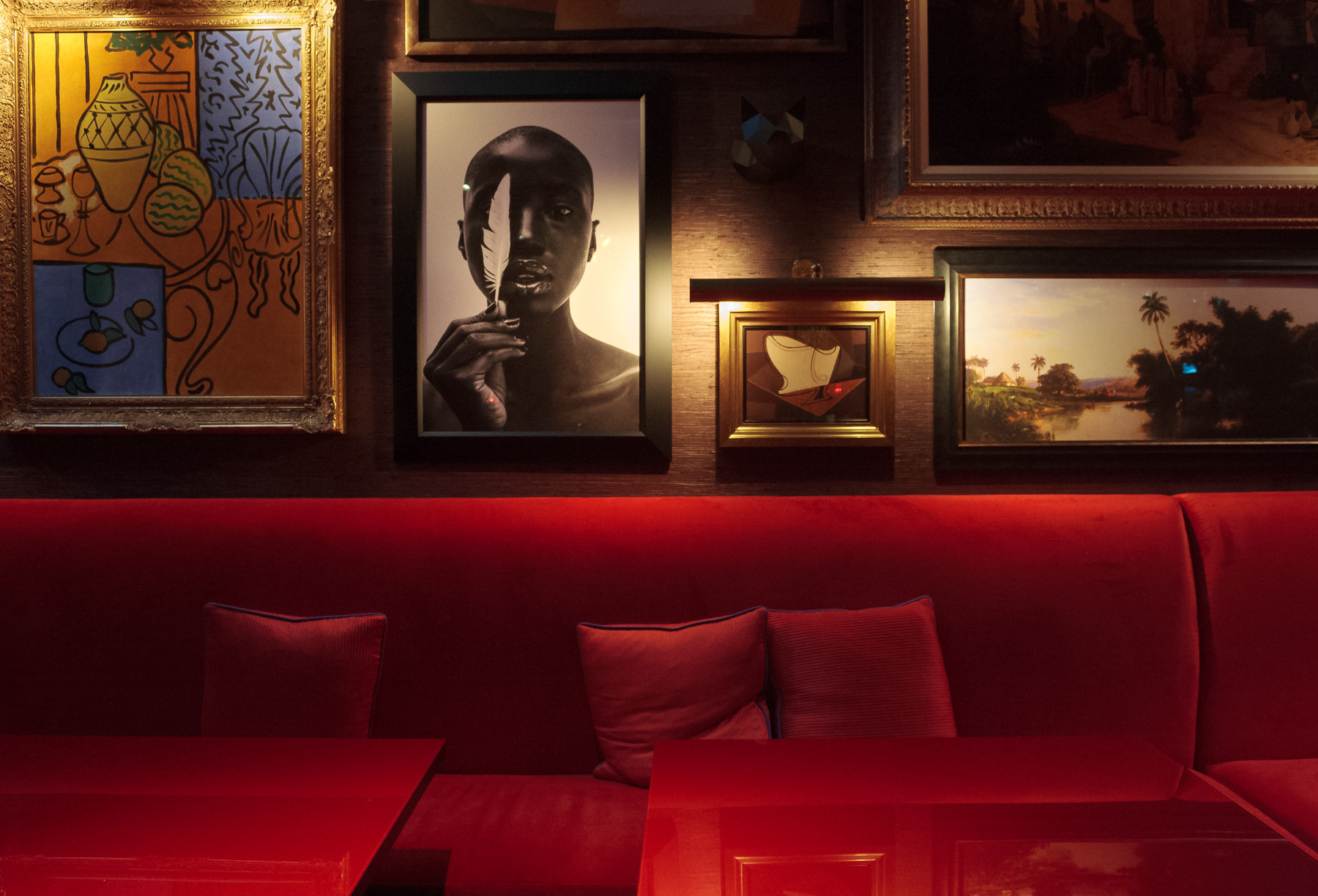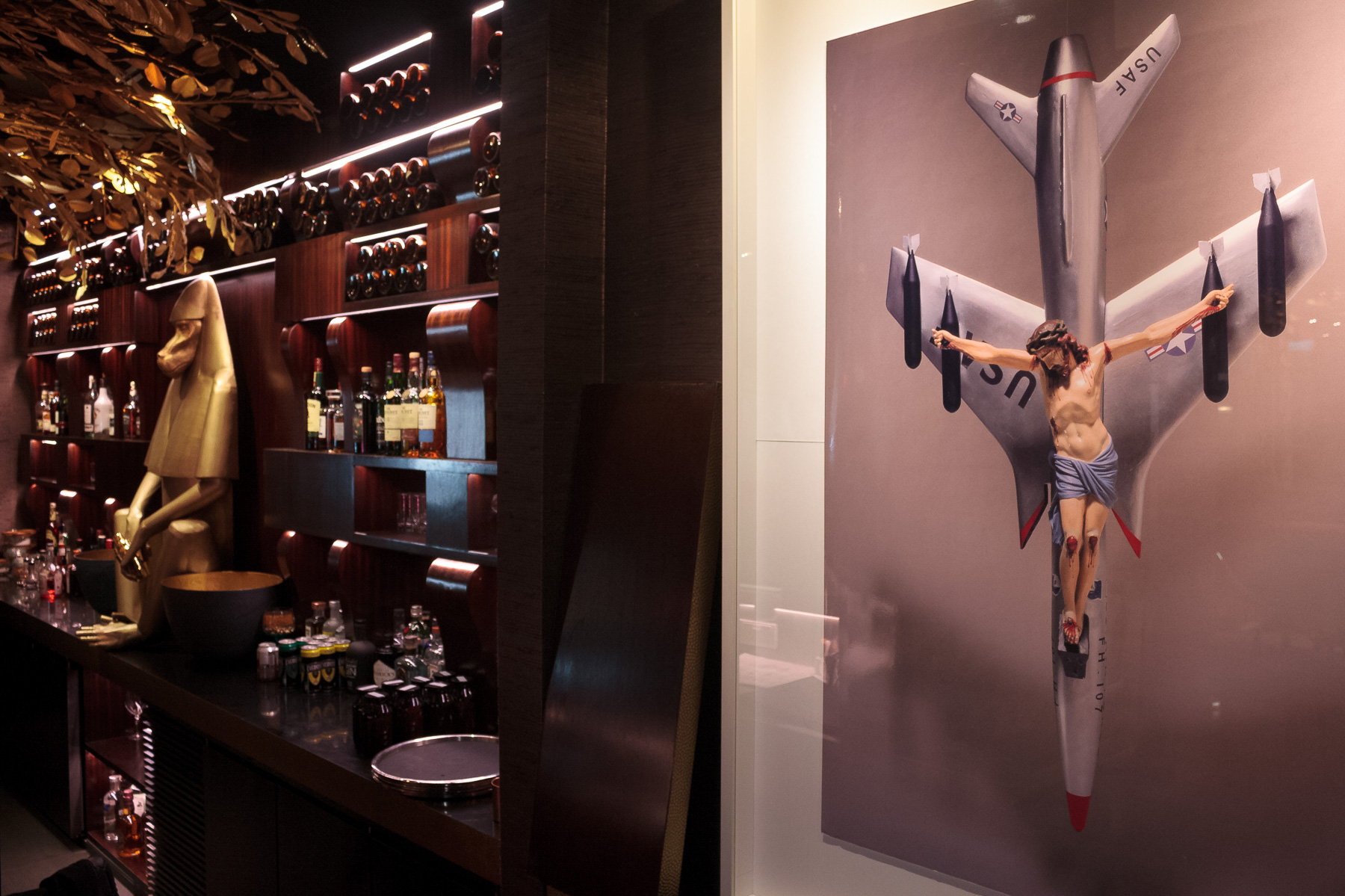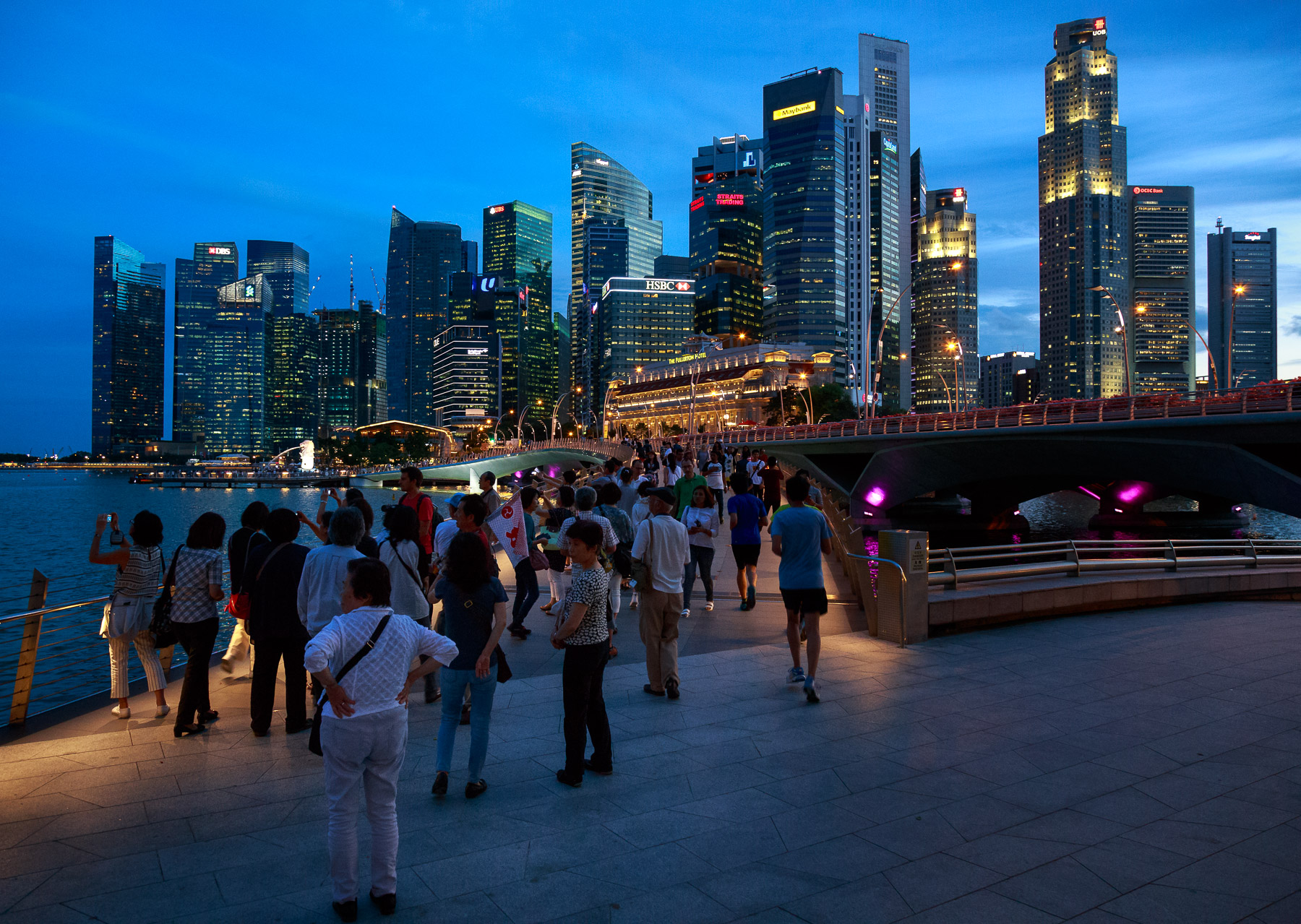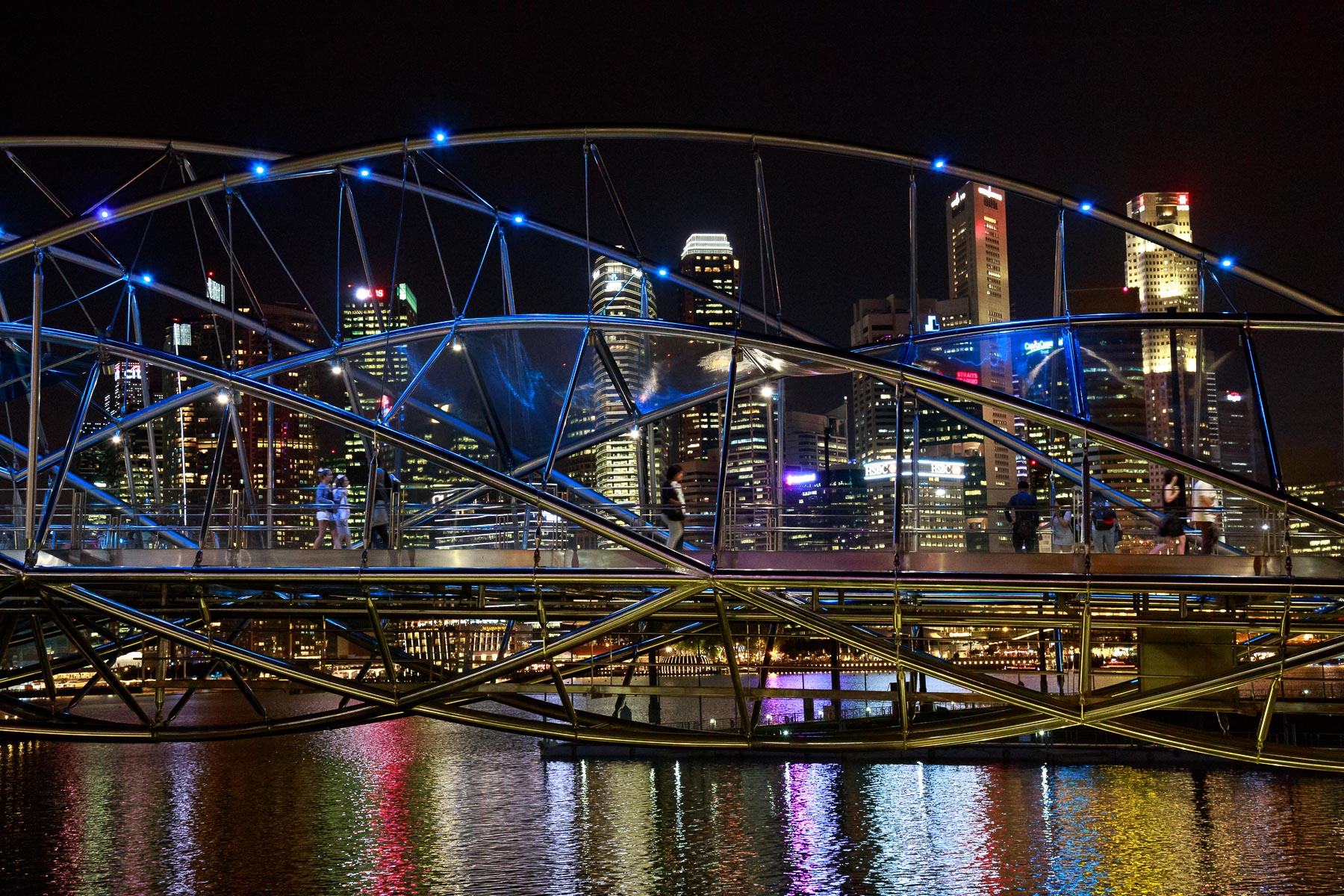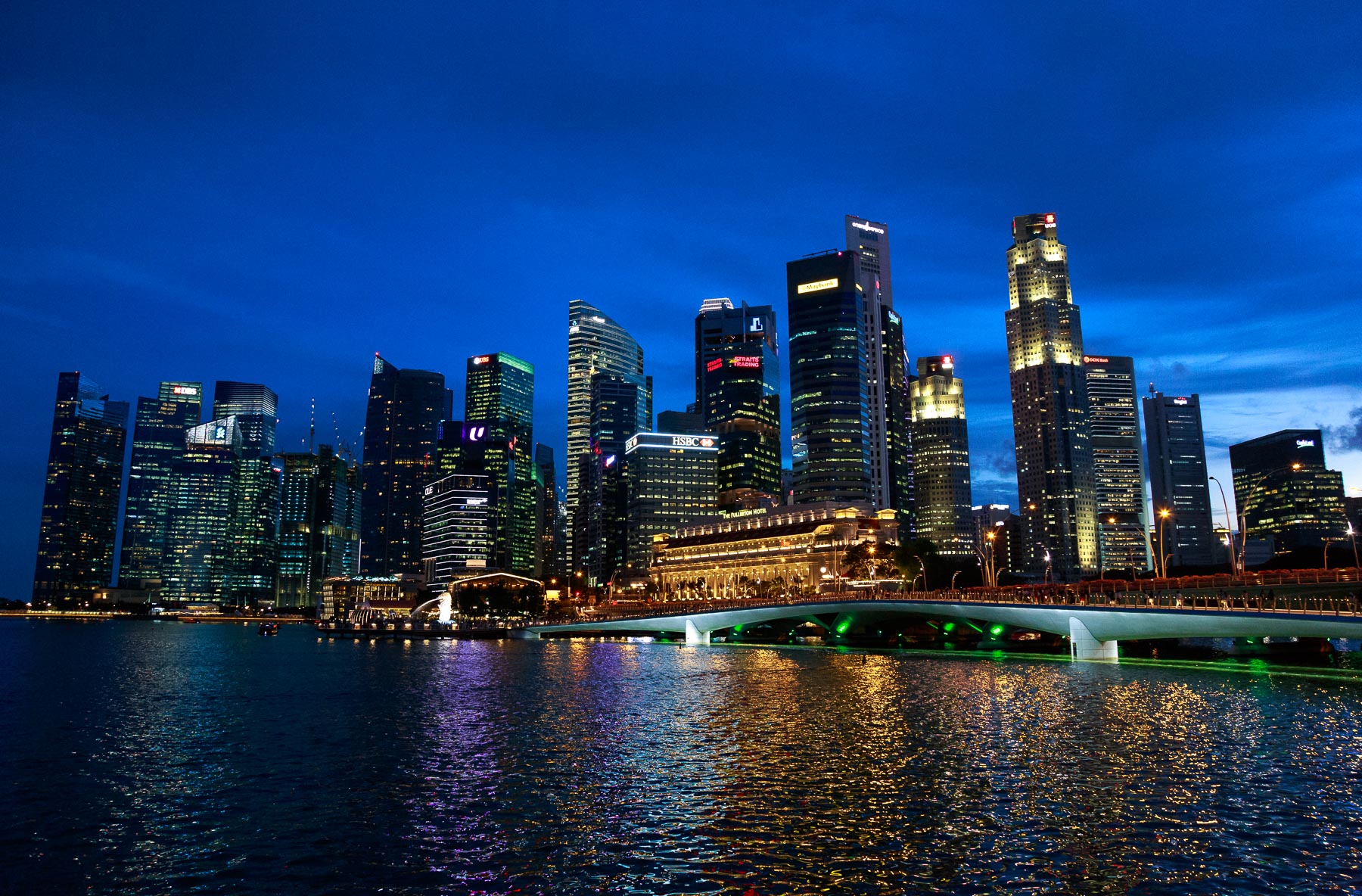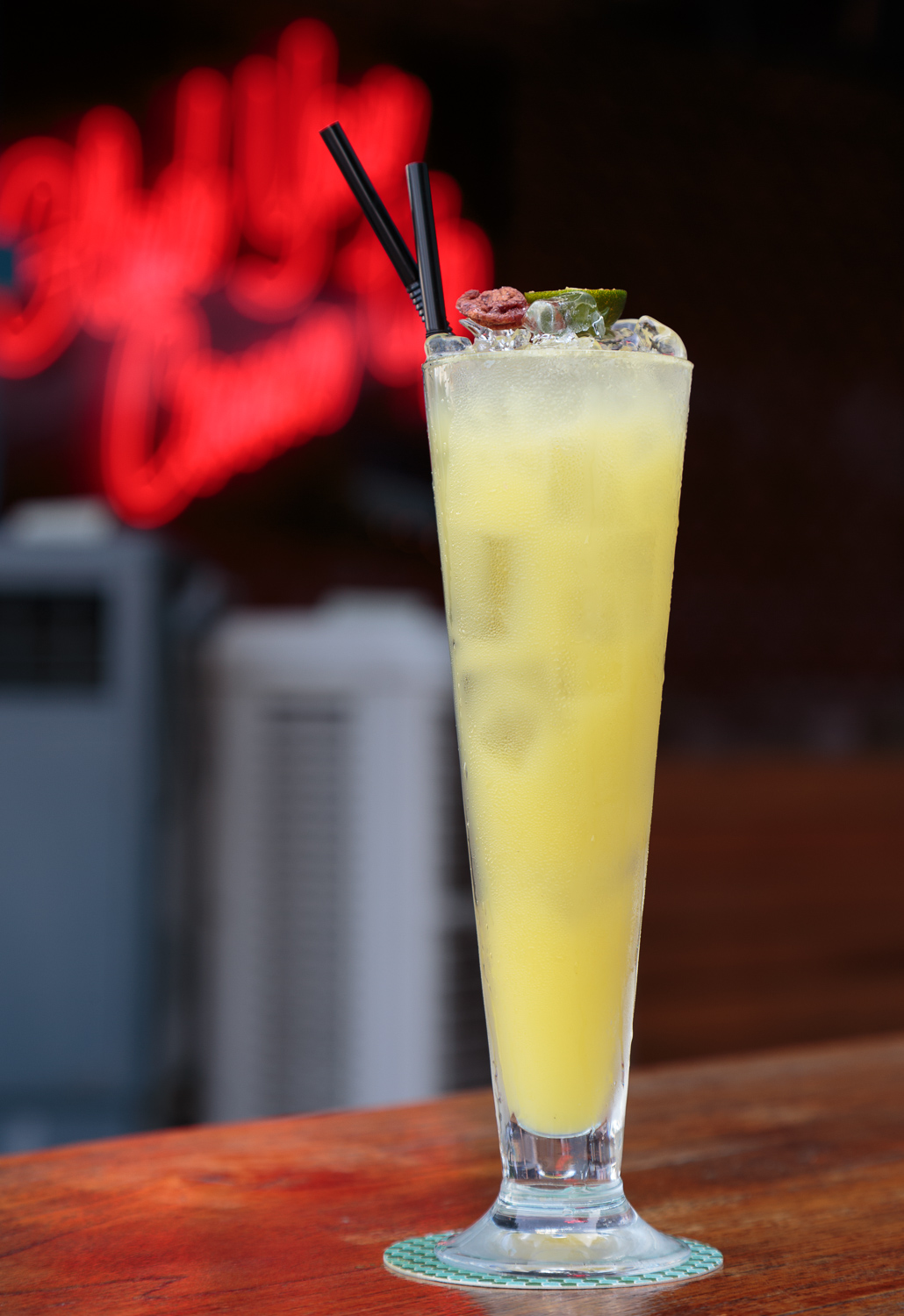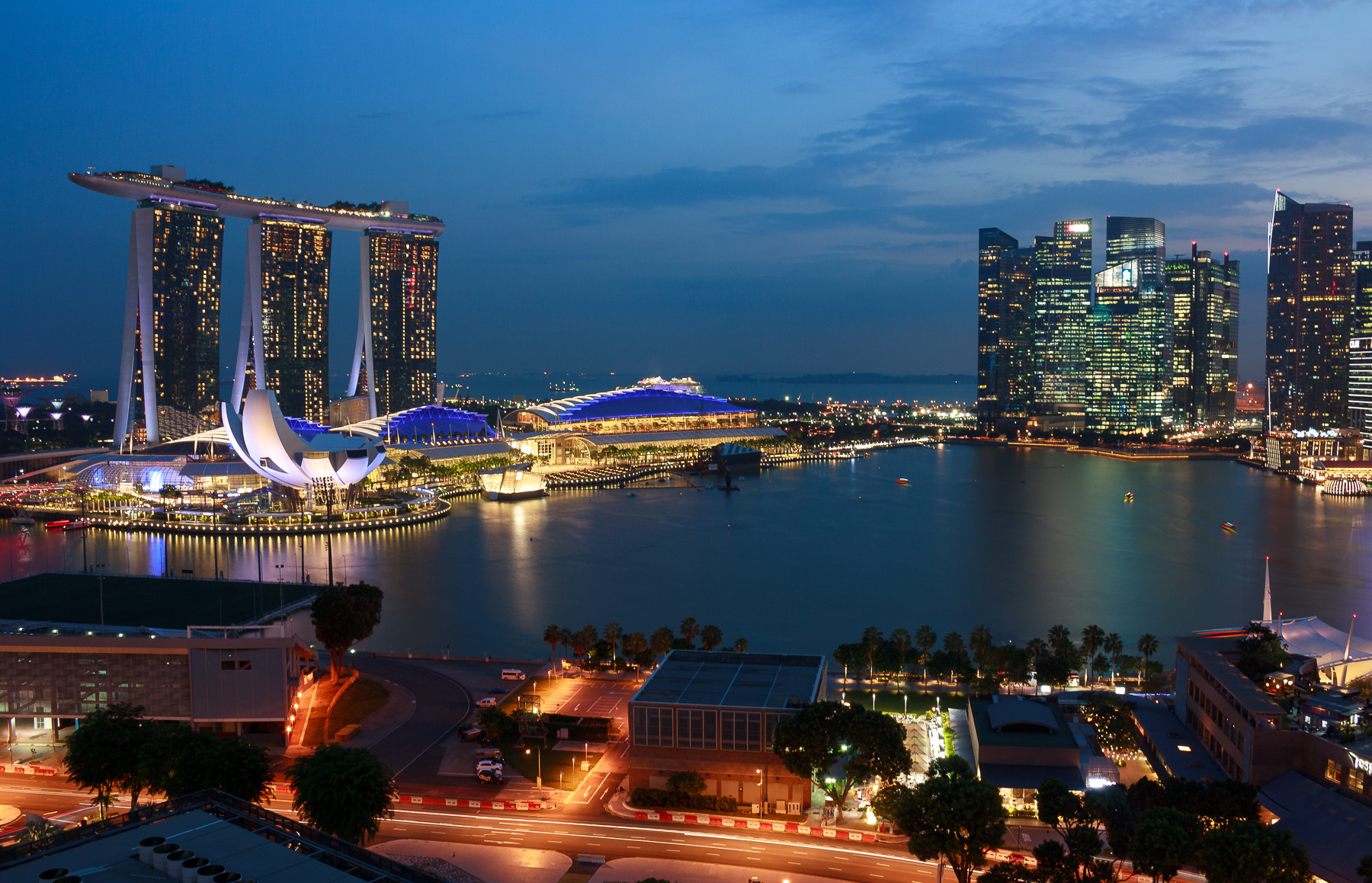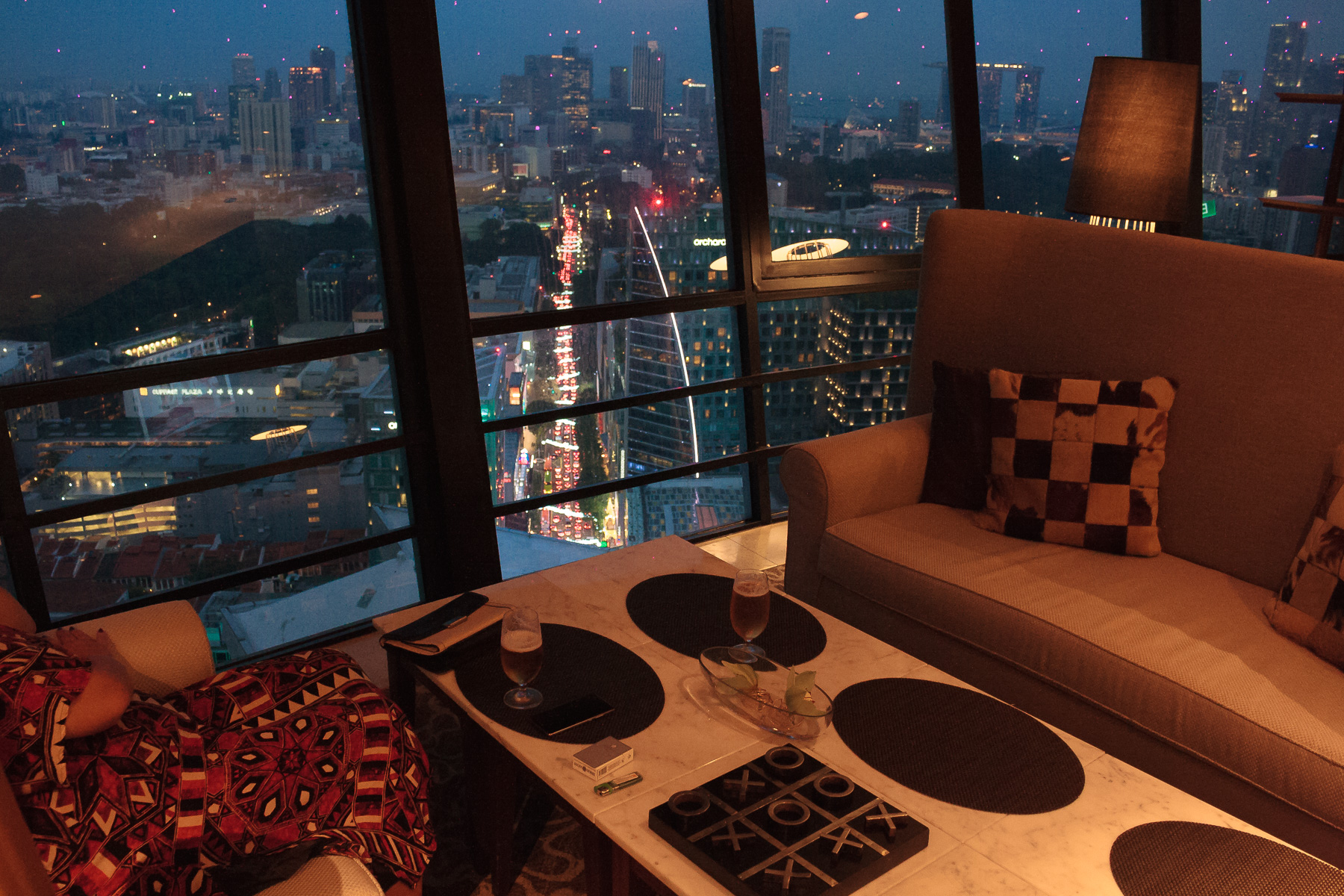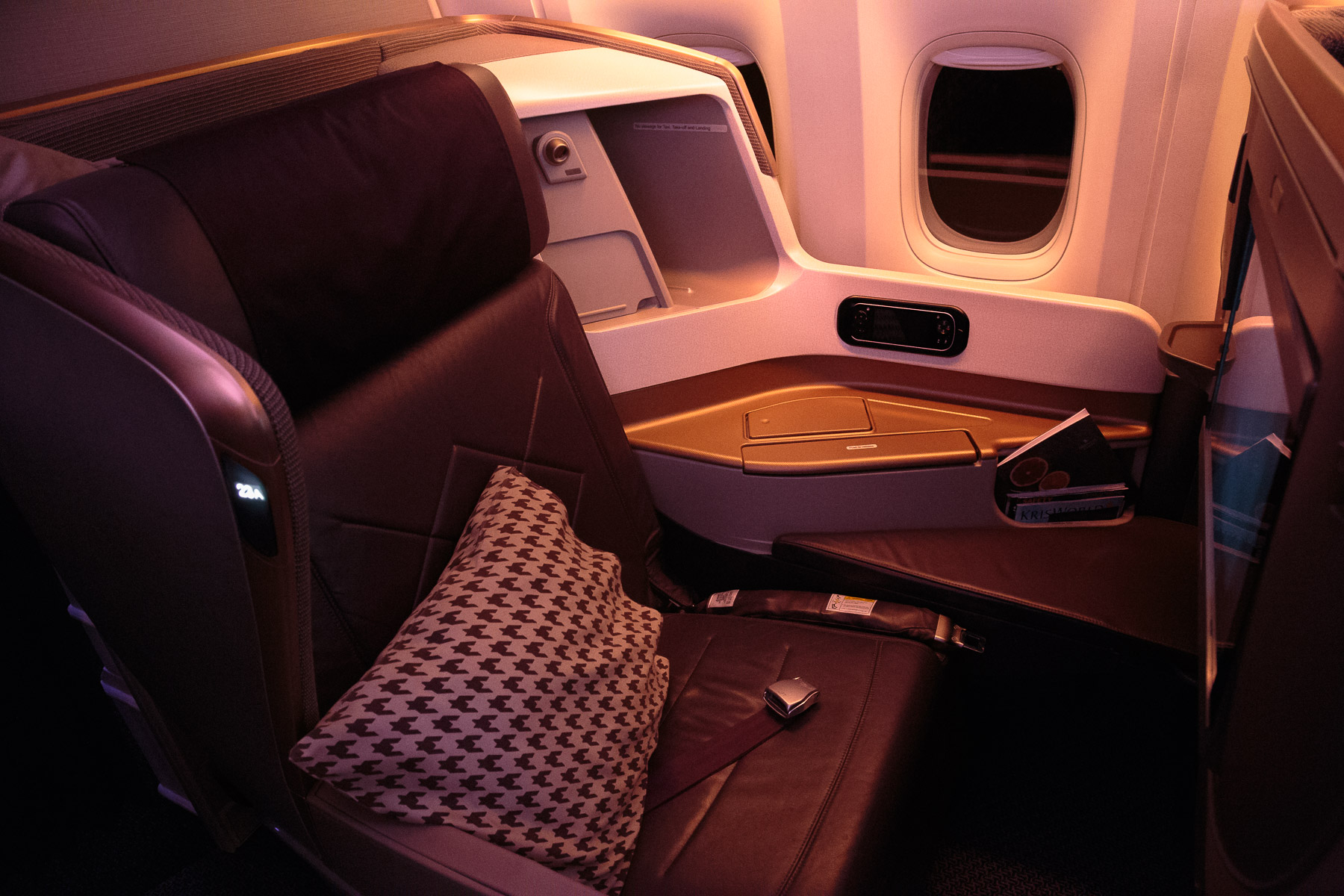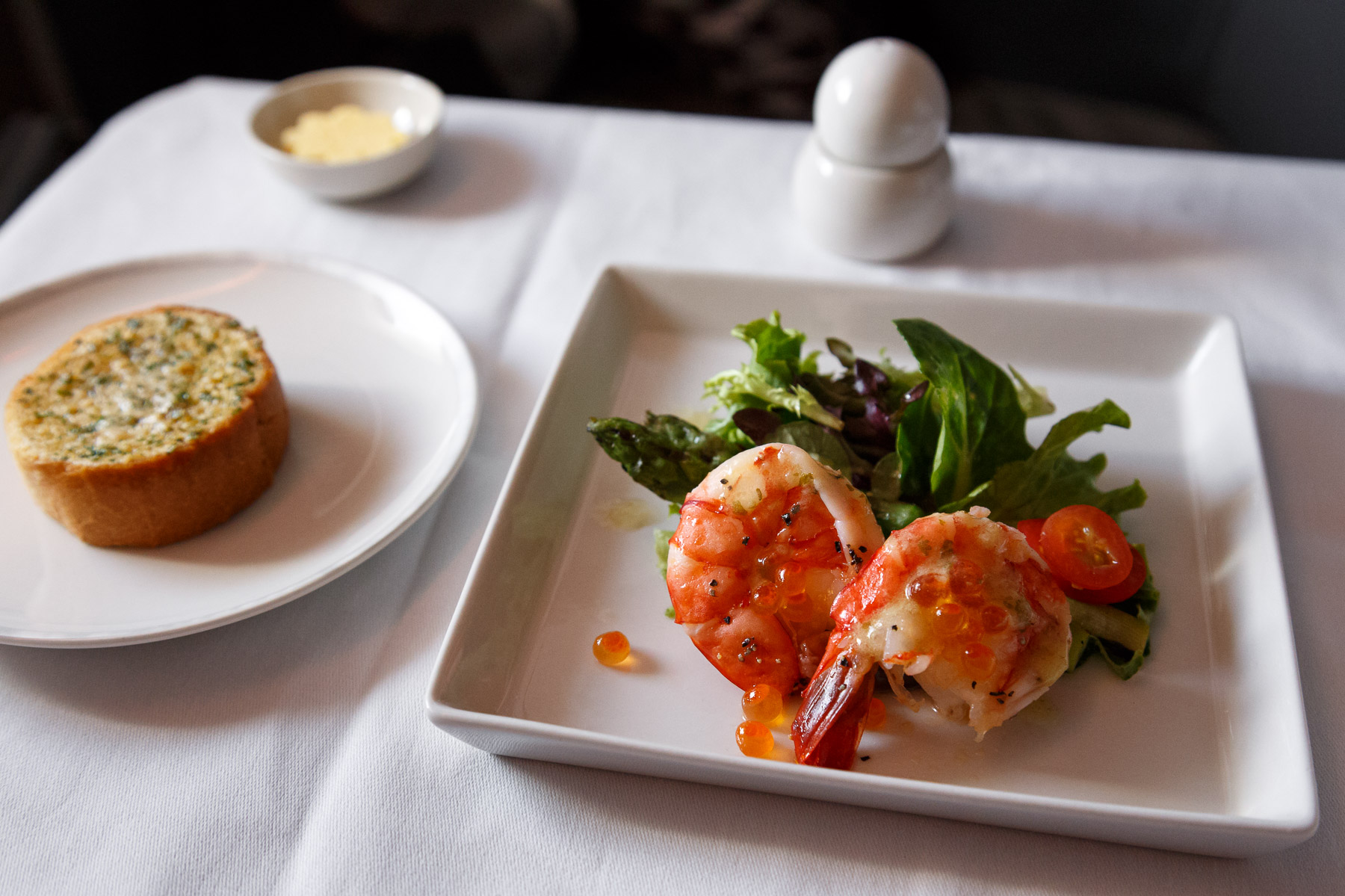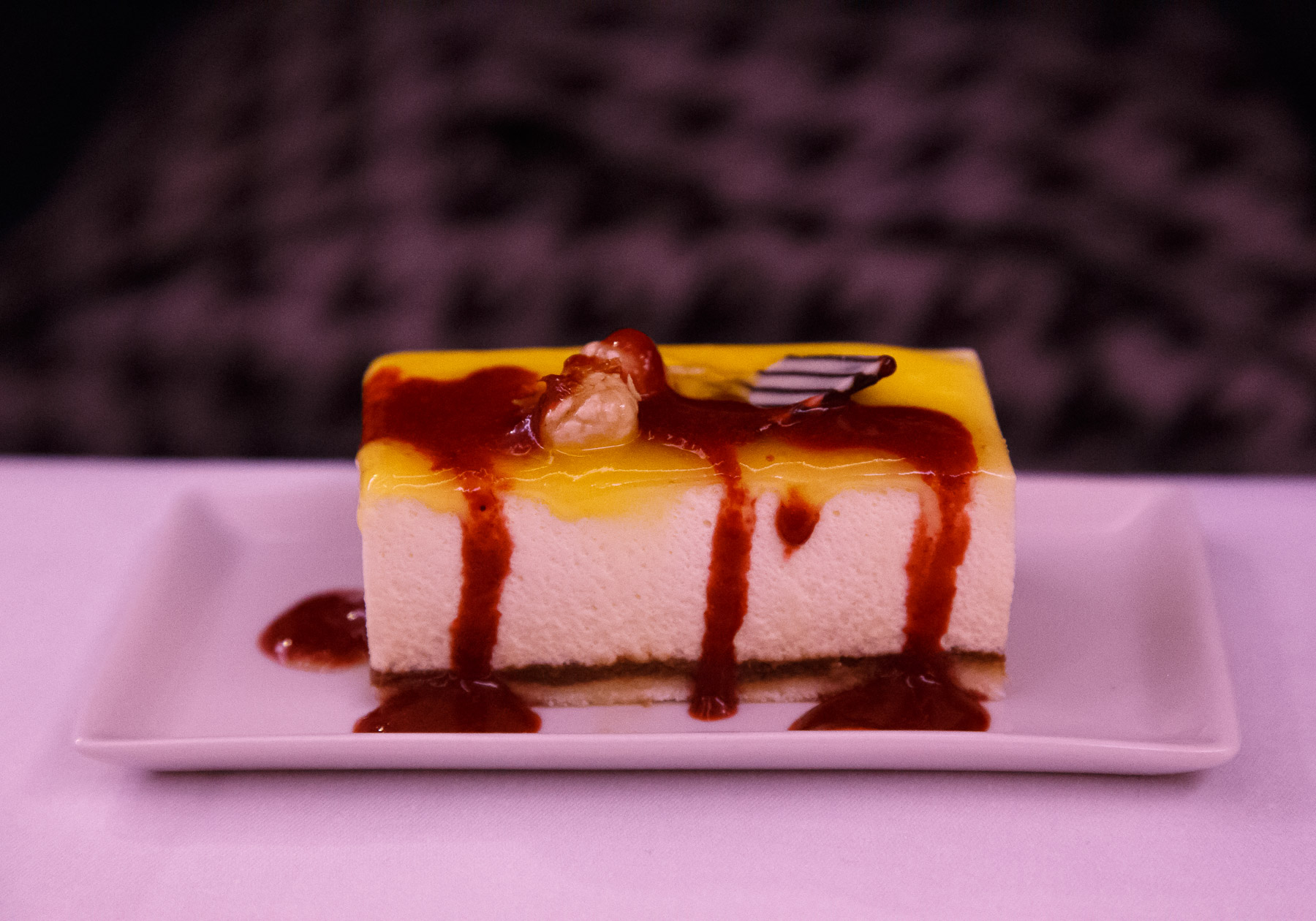 Dream no more, go visit Singapore!