Pangkor Laut. One island, one resort.
Our first image: tens of bungalows on the water, amazing villas on the hill, the jungle, peace, beauty, and soothing colors.
The history goes like this: Pavarotti was on the island to sing twice, in the '90s. He was very impressed by the beauty of this sanctuary, and he left his music, his words and his signature here.
And our suite was named after him! But suite is just a word, because the villa is an elegant two-bedroom marvel, set high on the hill in the rainforest. It has a luxurious lounge area, two or three flat screen TVs, 2 extensive terraces with breathtaking views over the sea and the tropical forest, 3 other smaller balconies, and two enormous bathrooms.
All the wooden buildings are blending seamlessly into the forest, walls curve around foliage, and roofs open up to allow trees to continue their journey to the sky.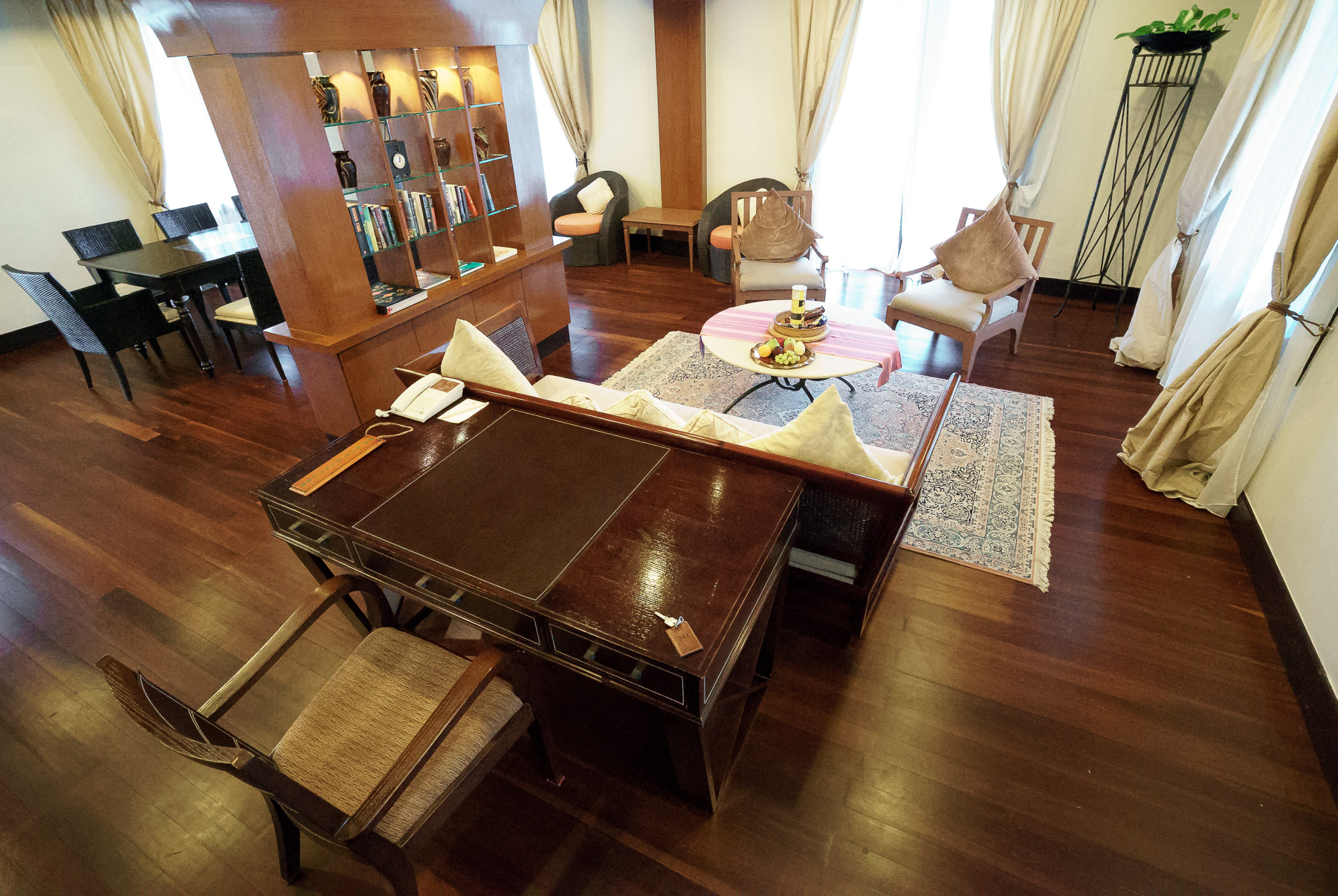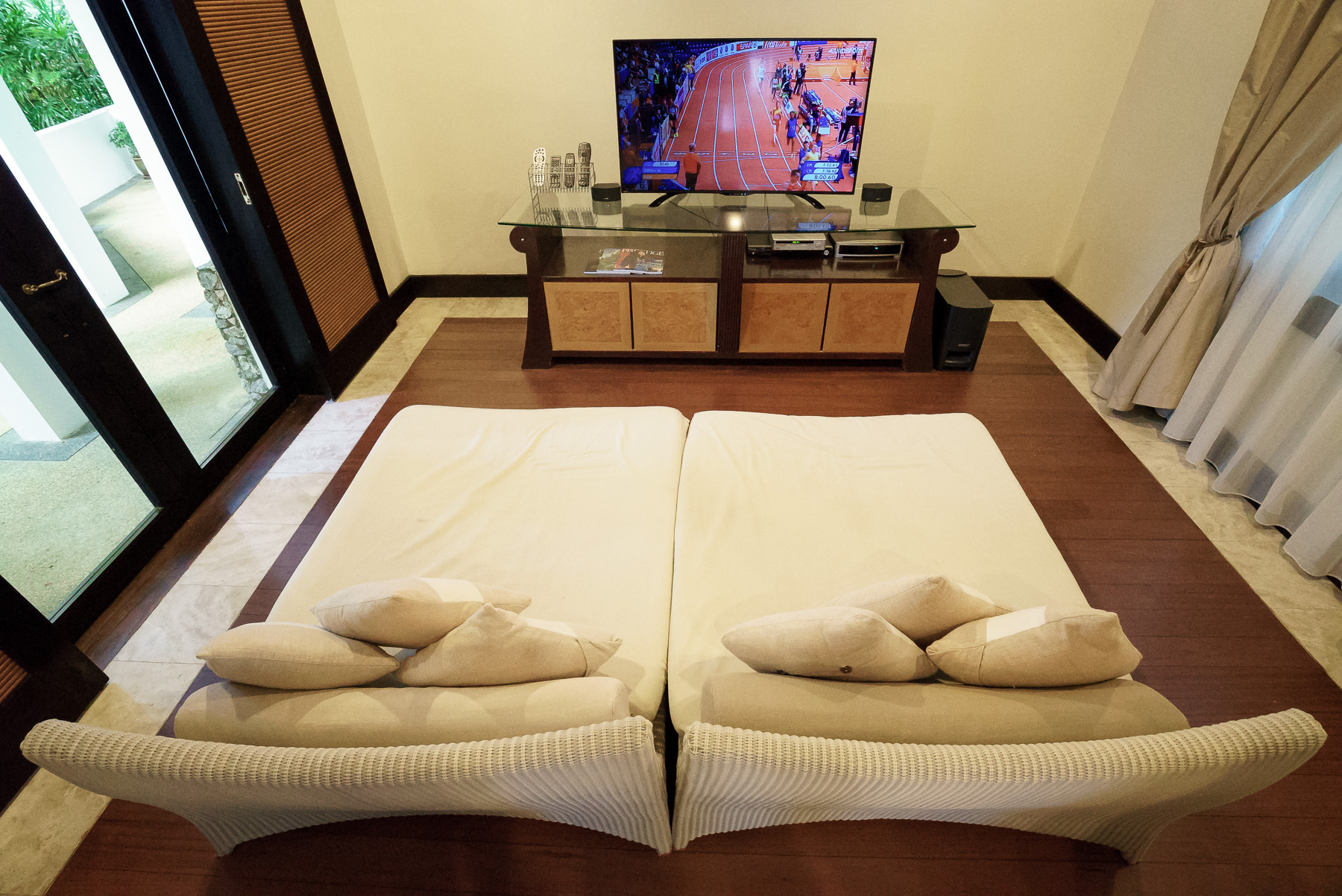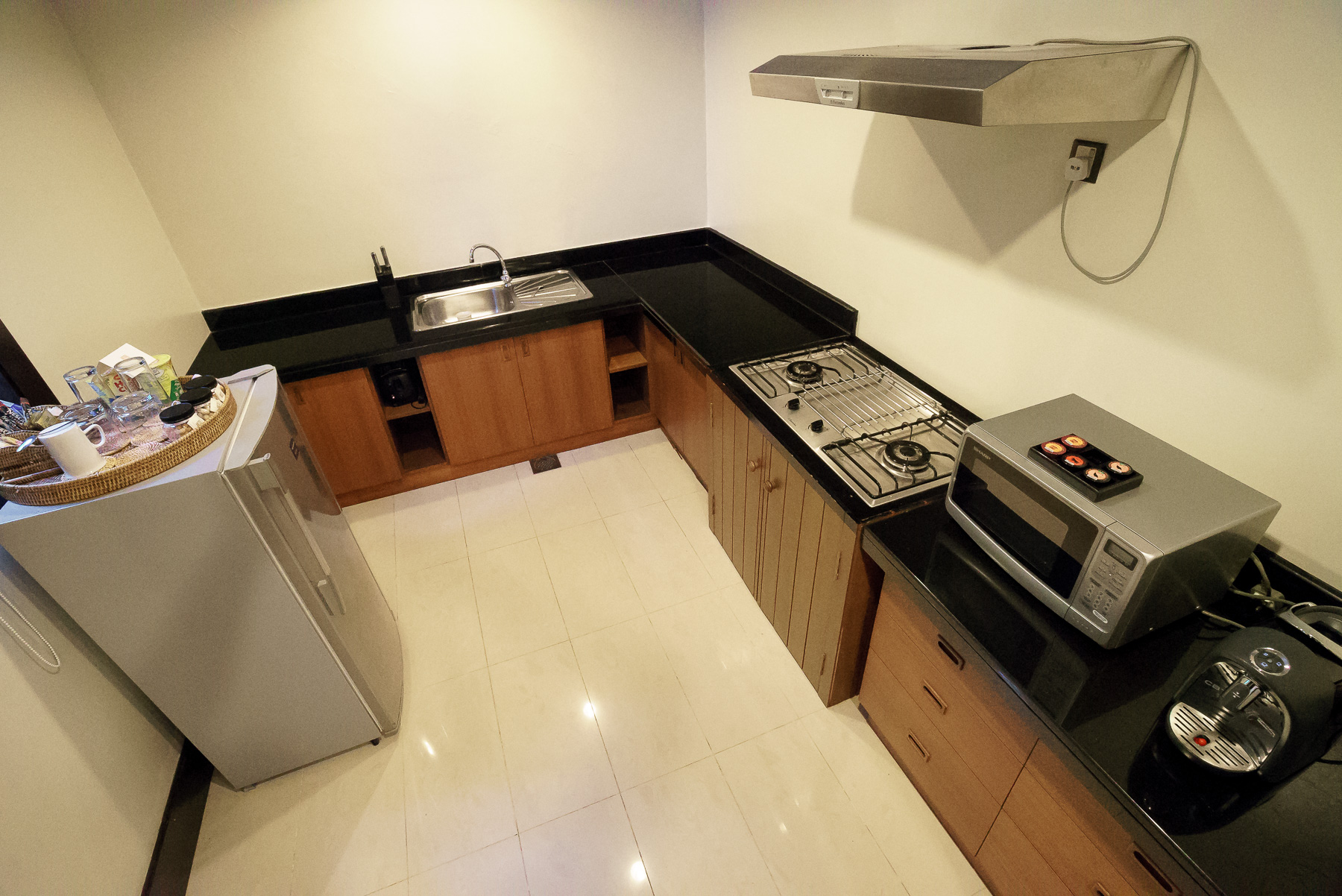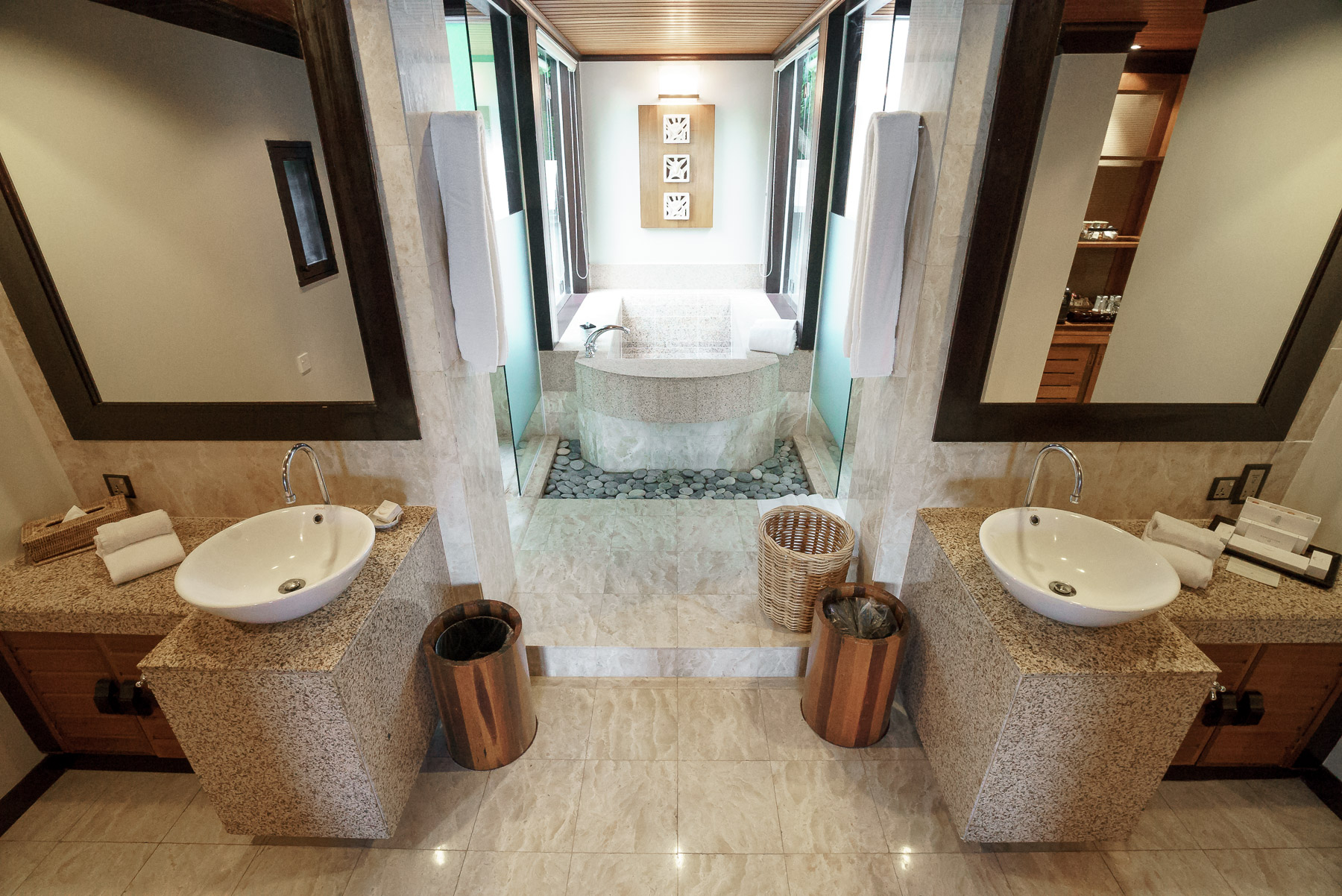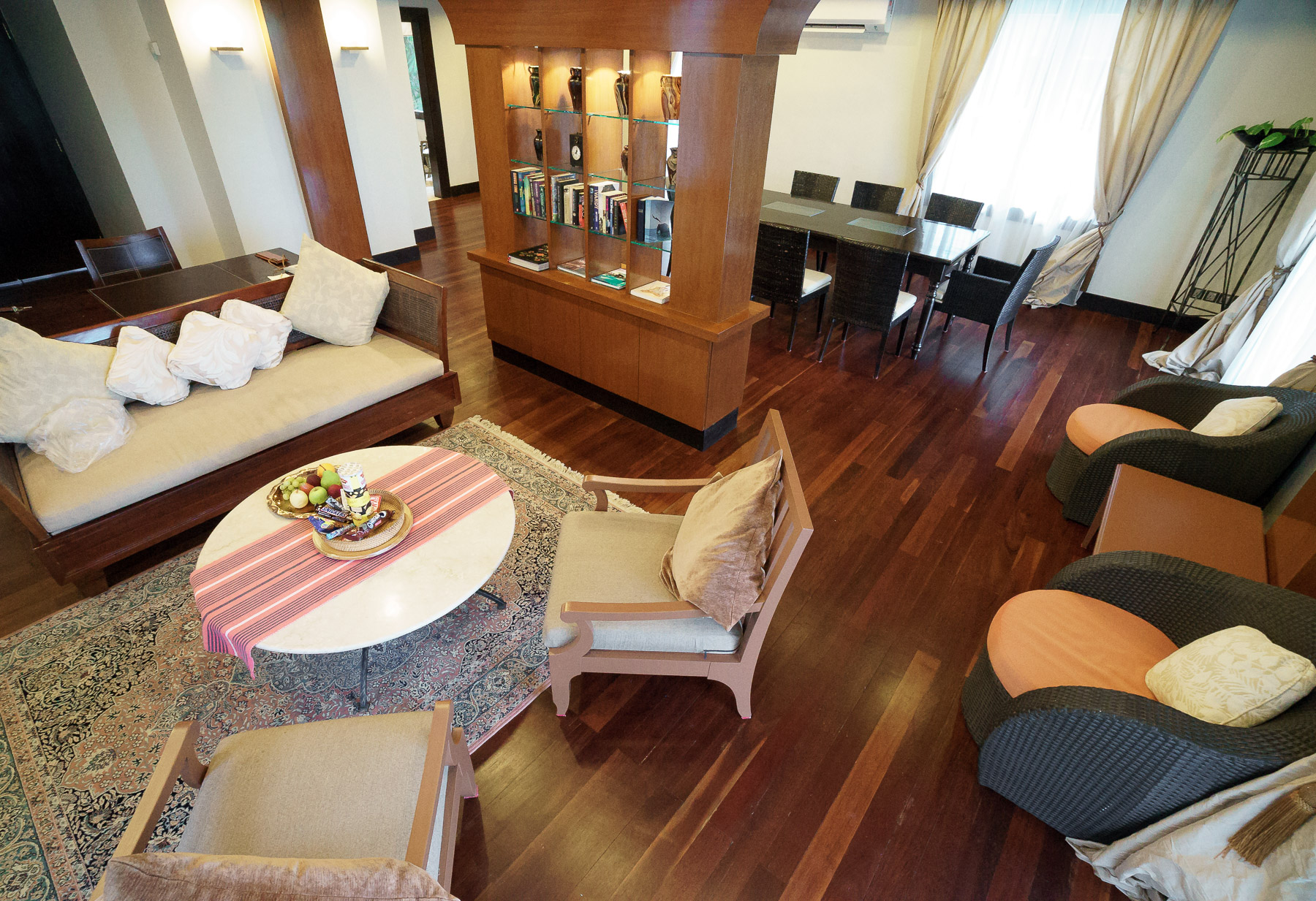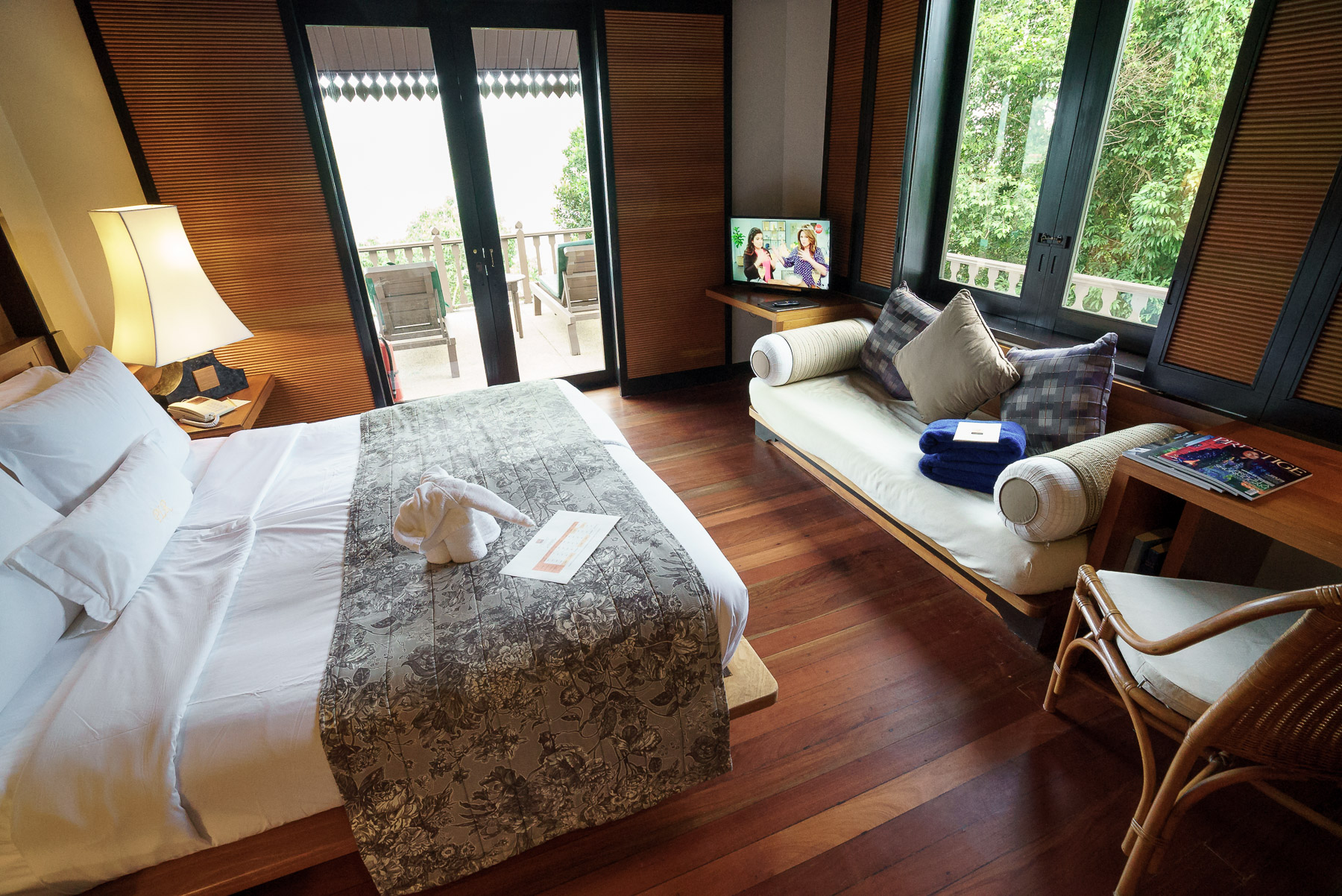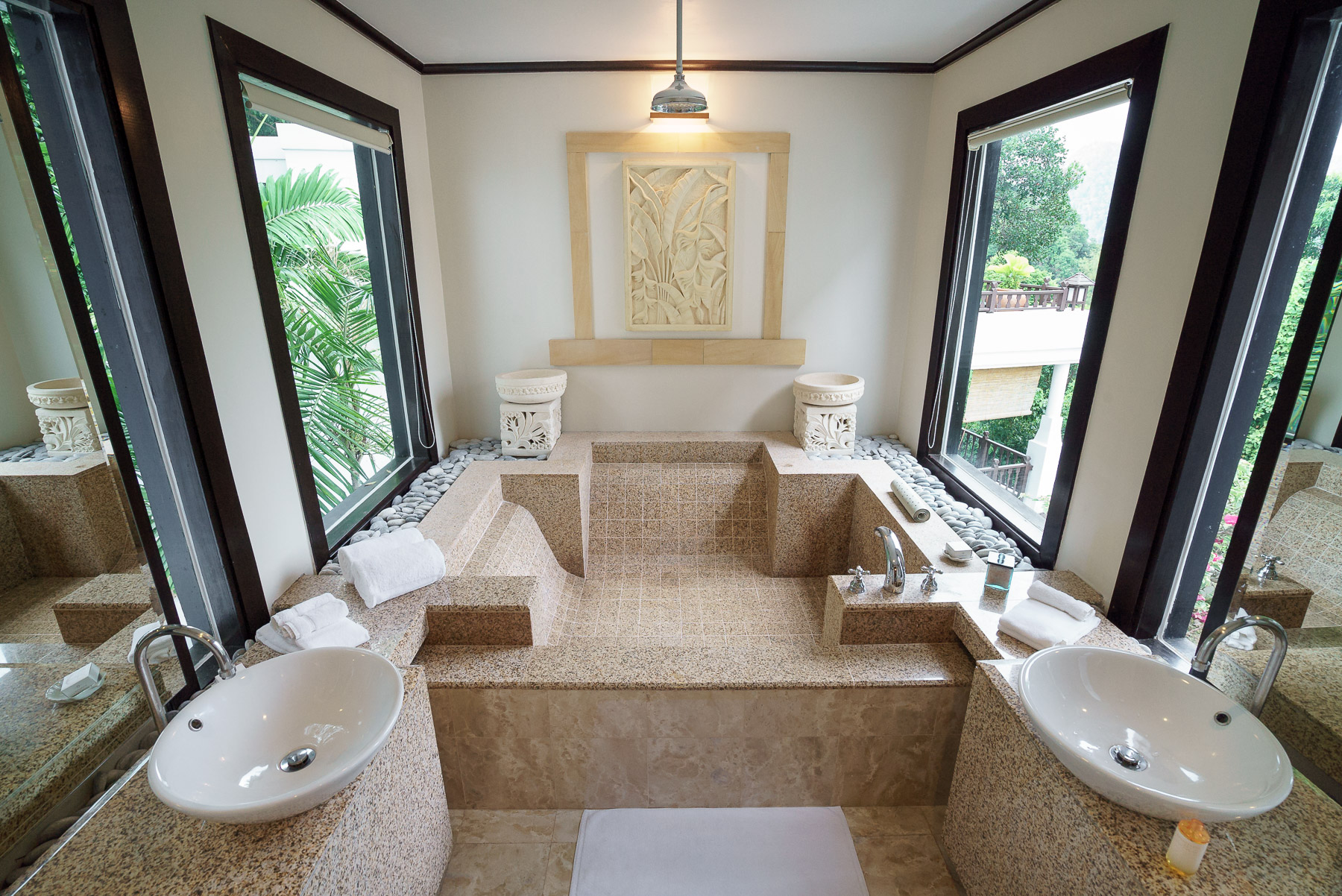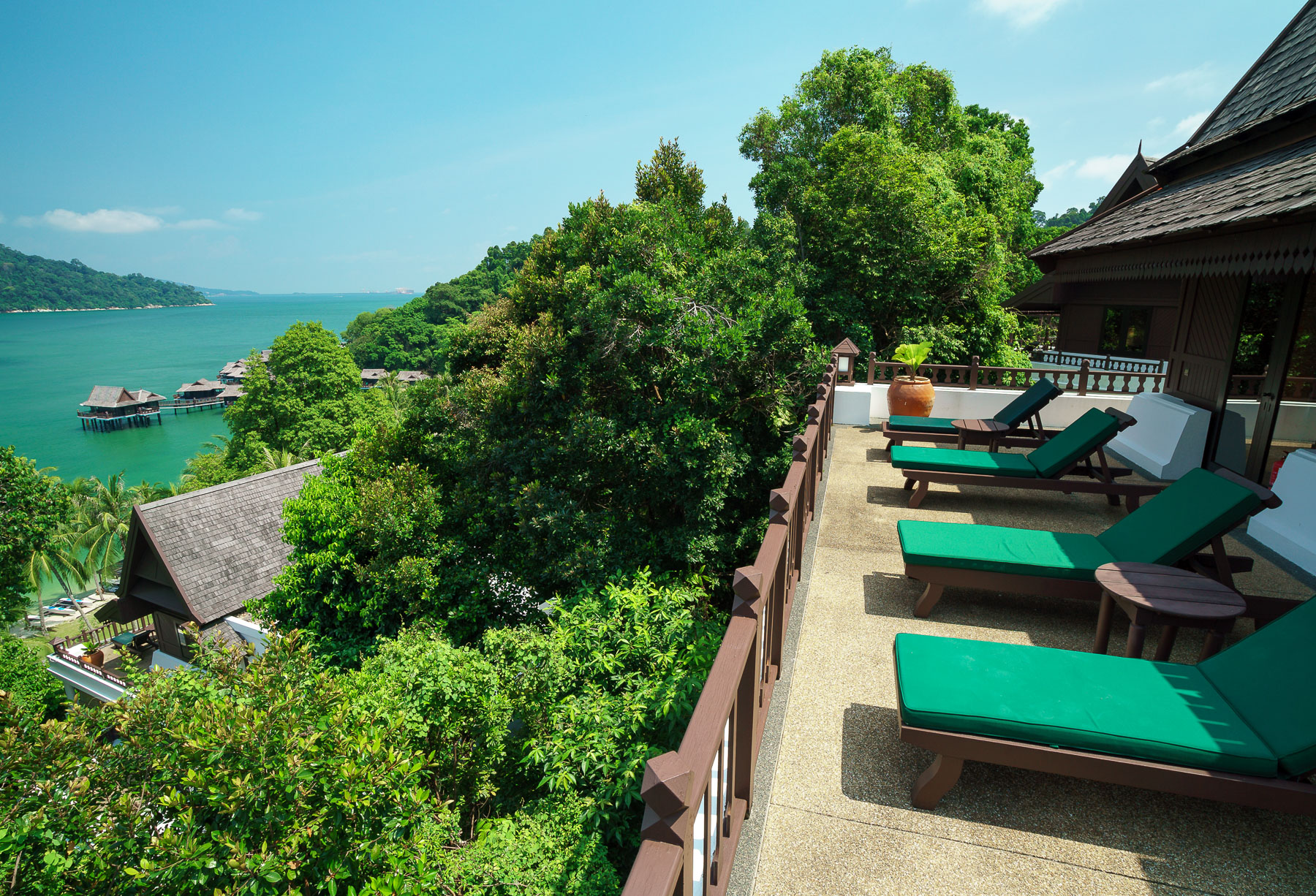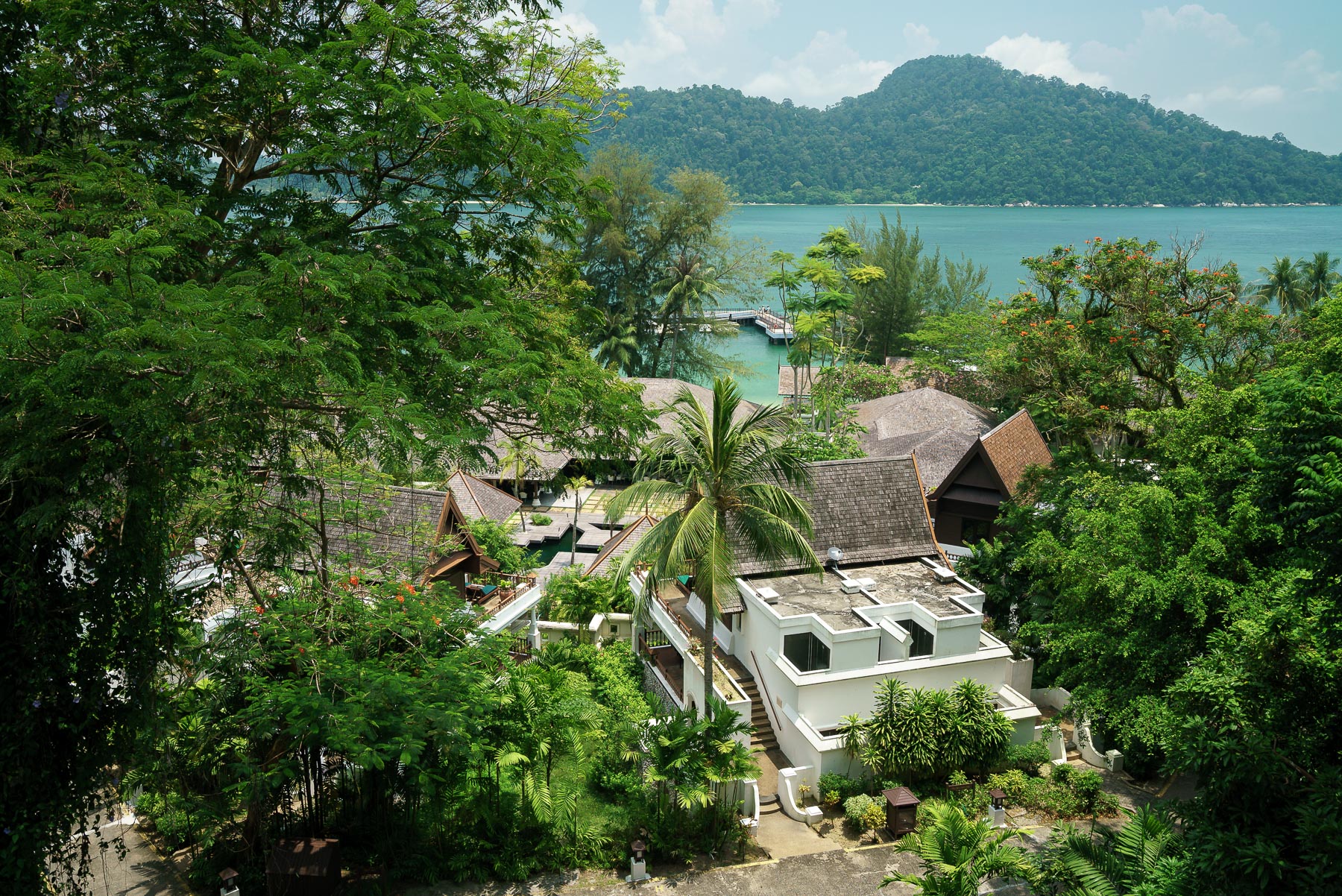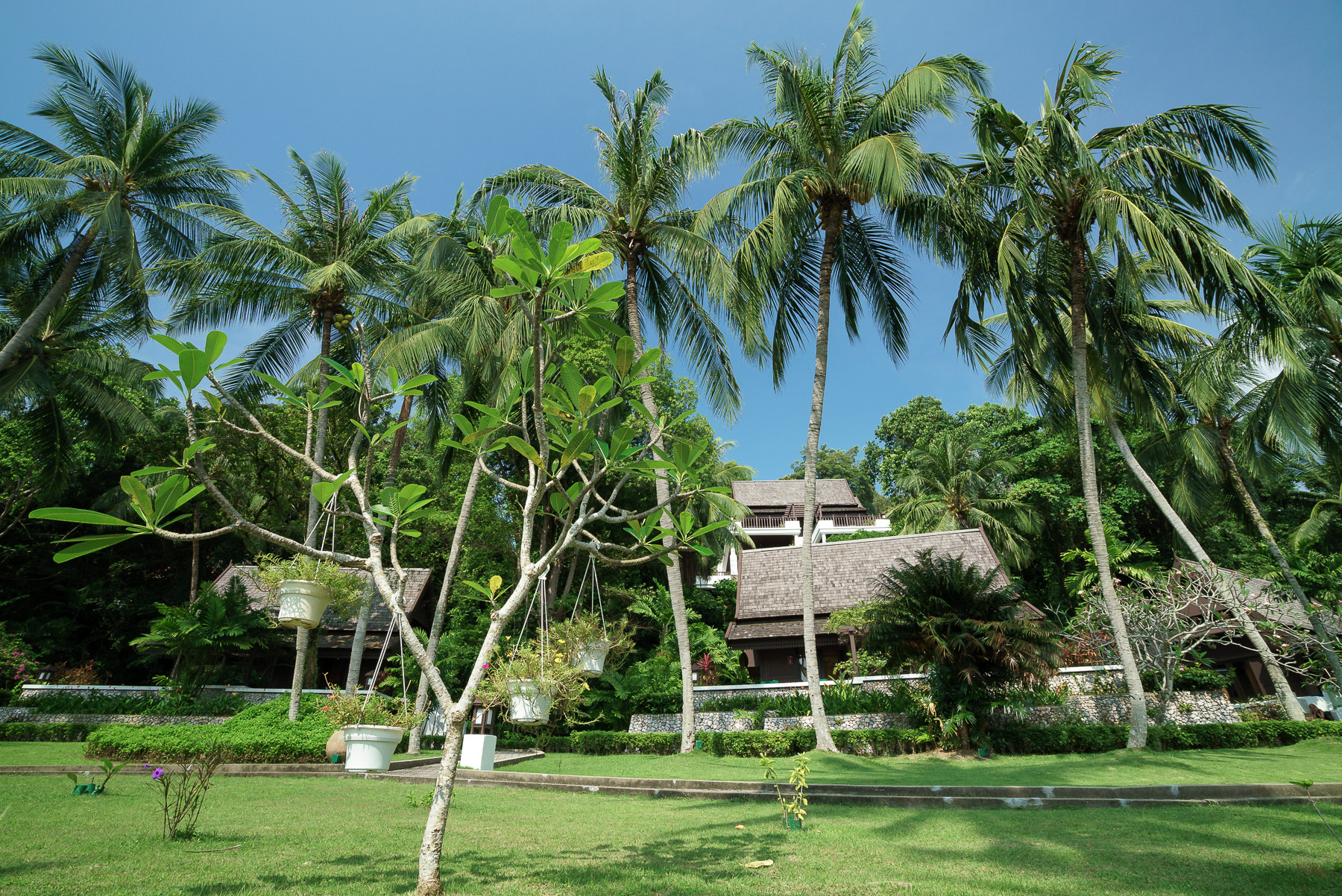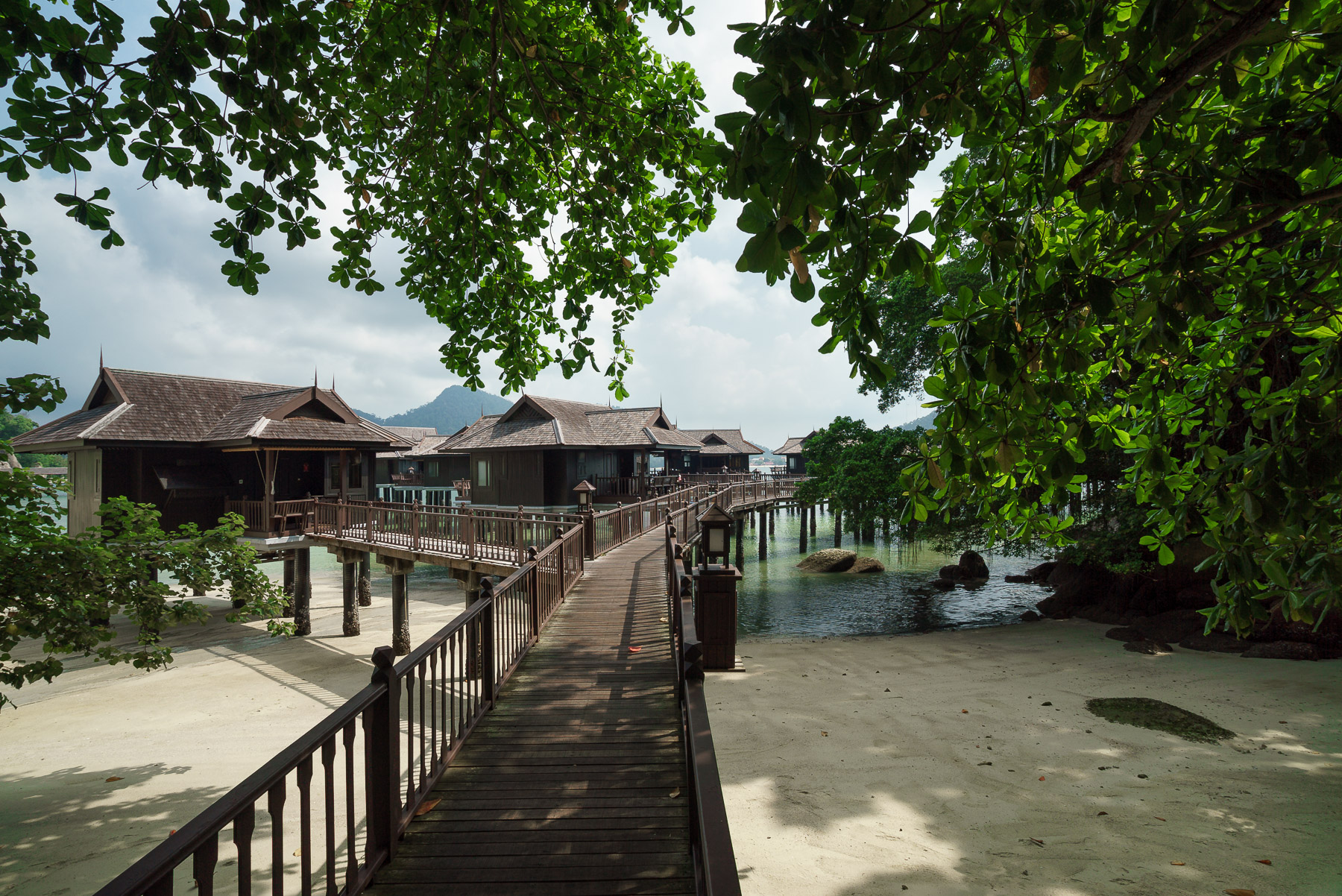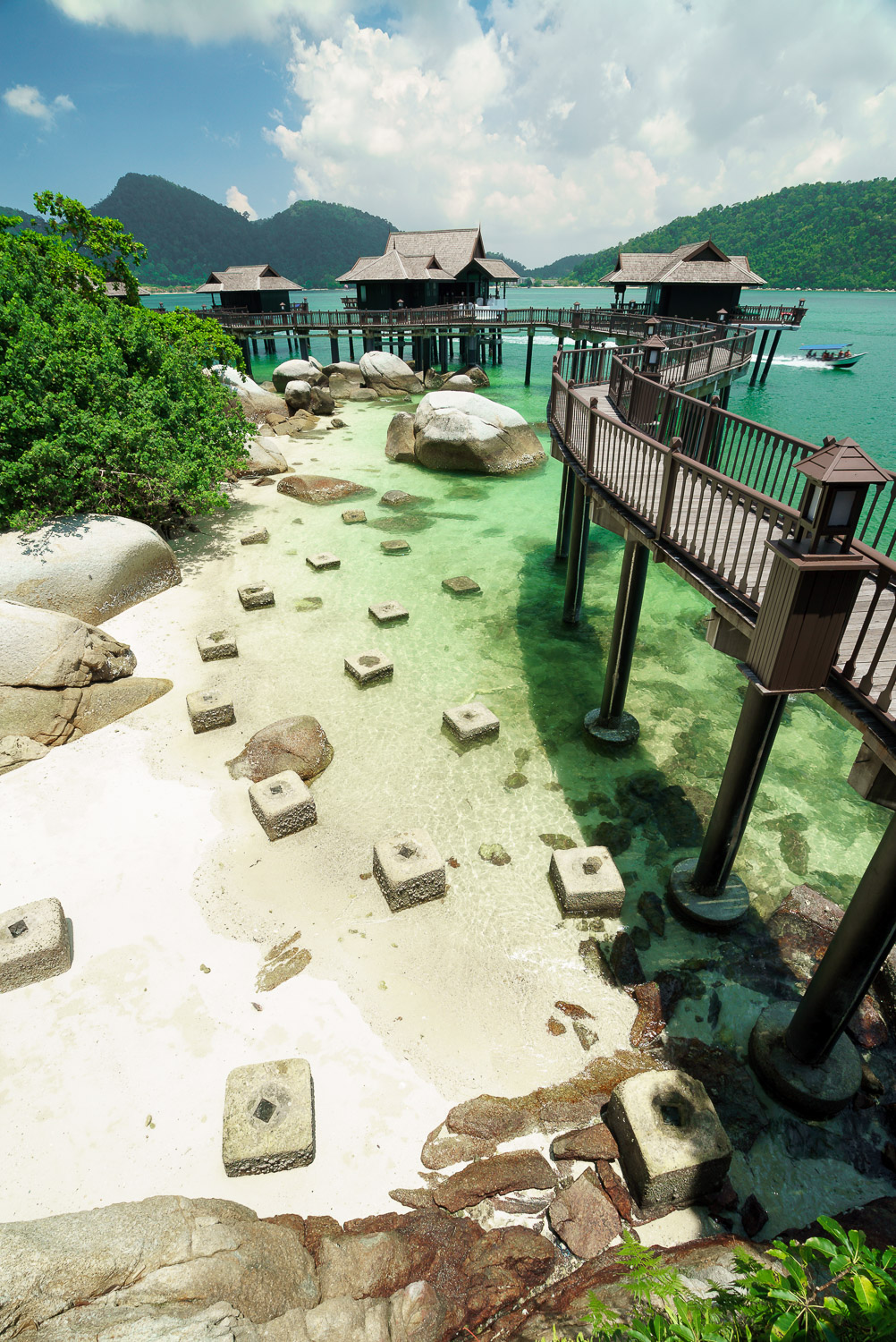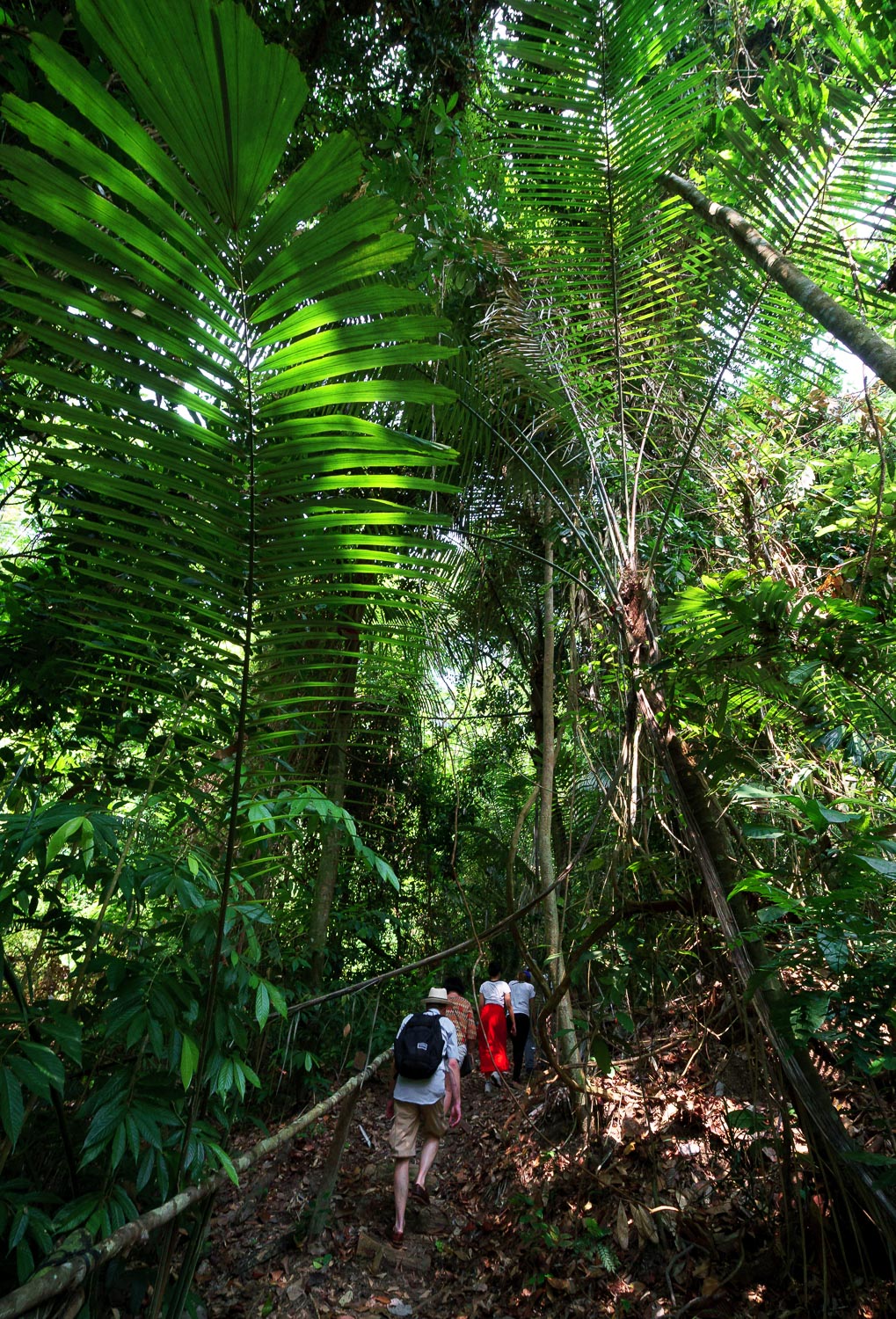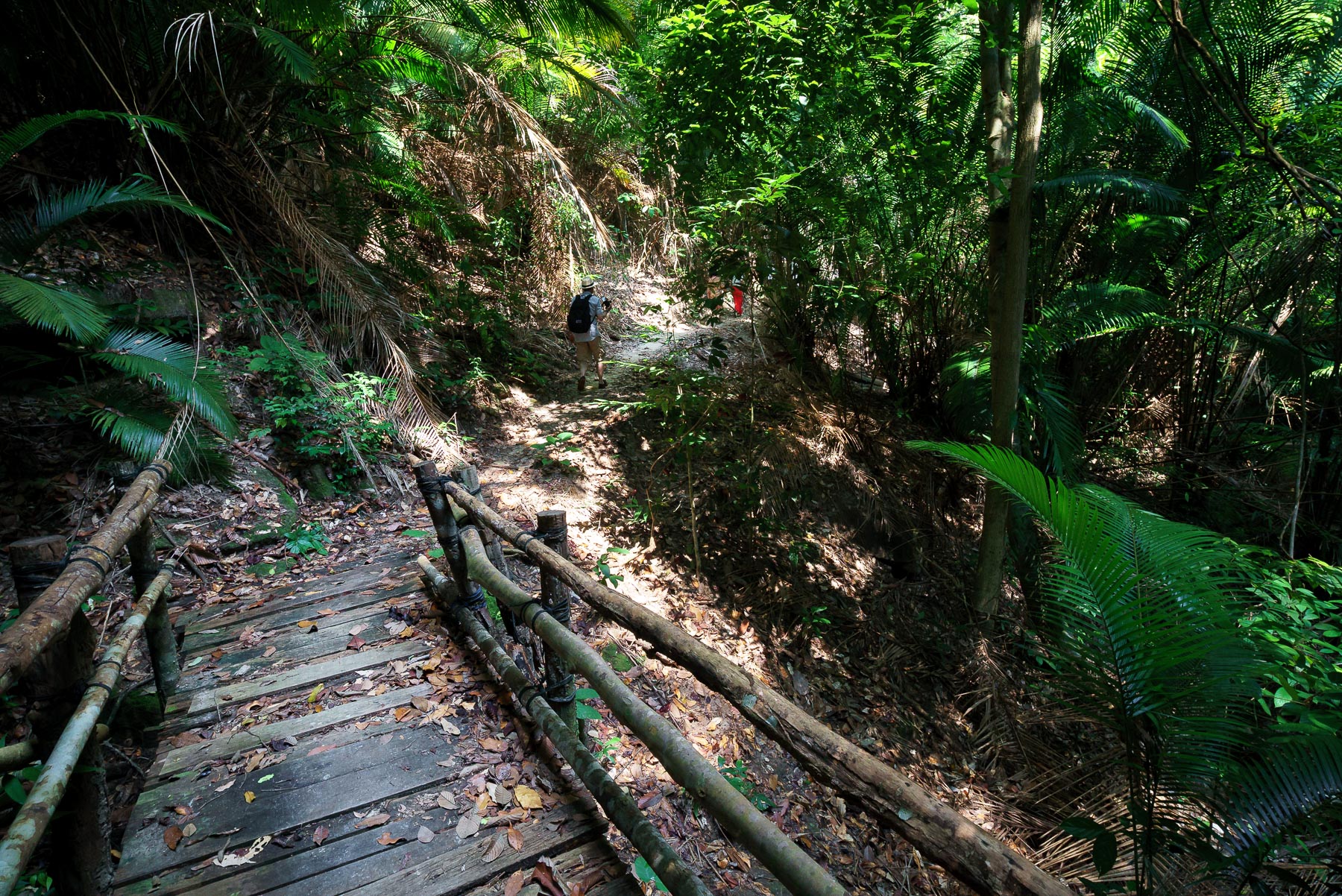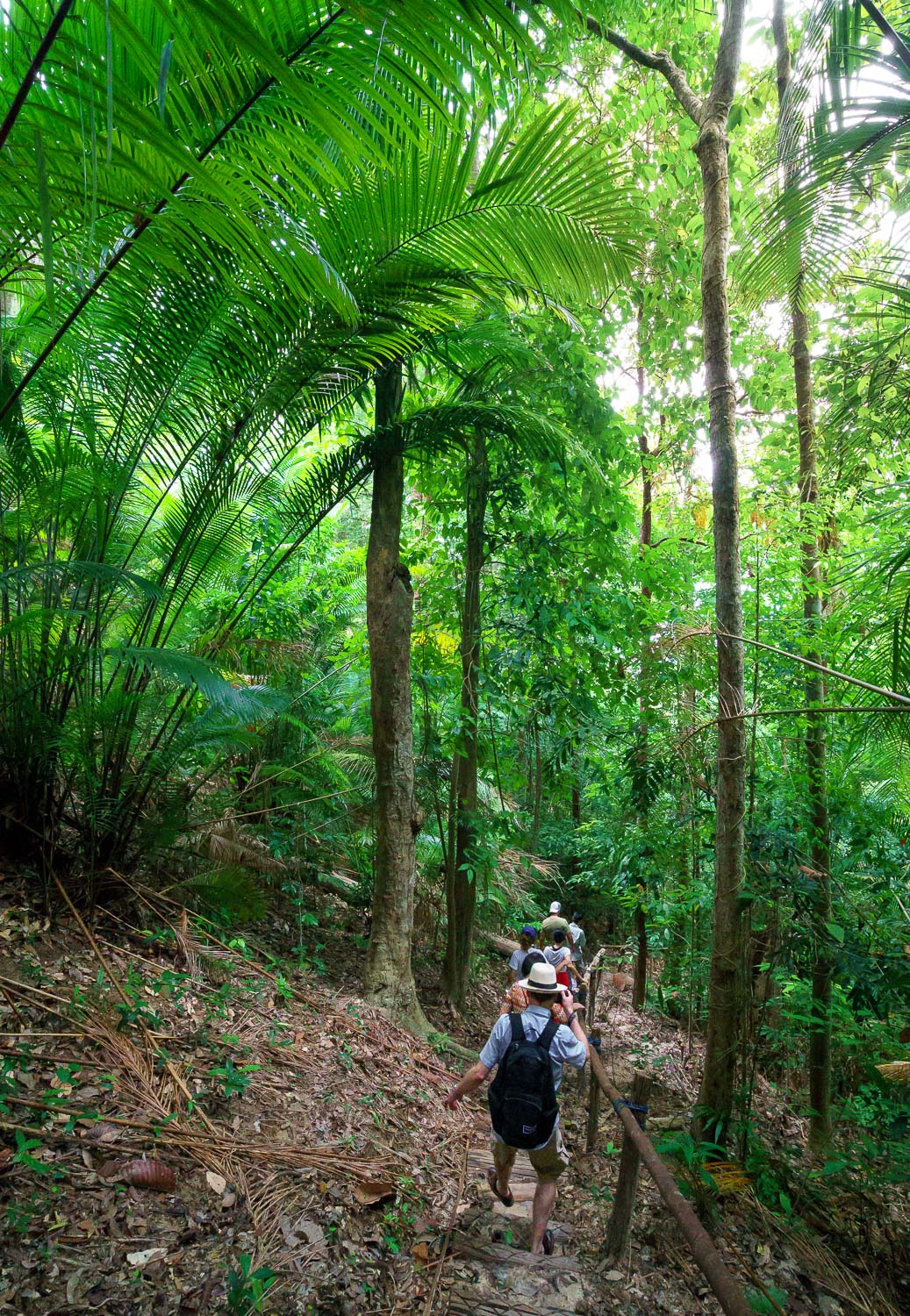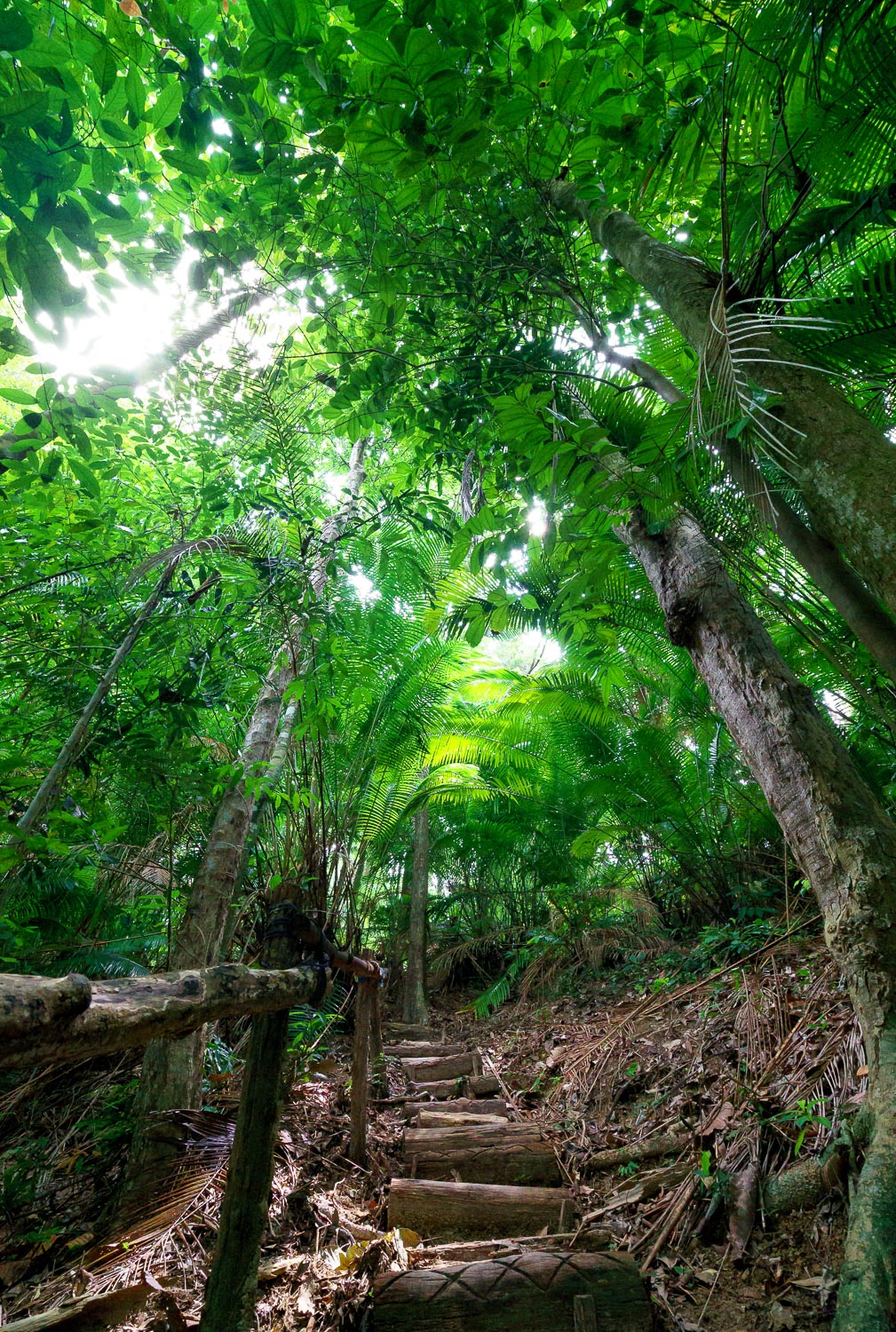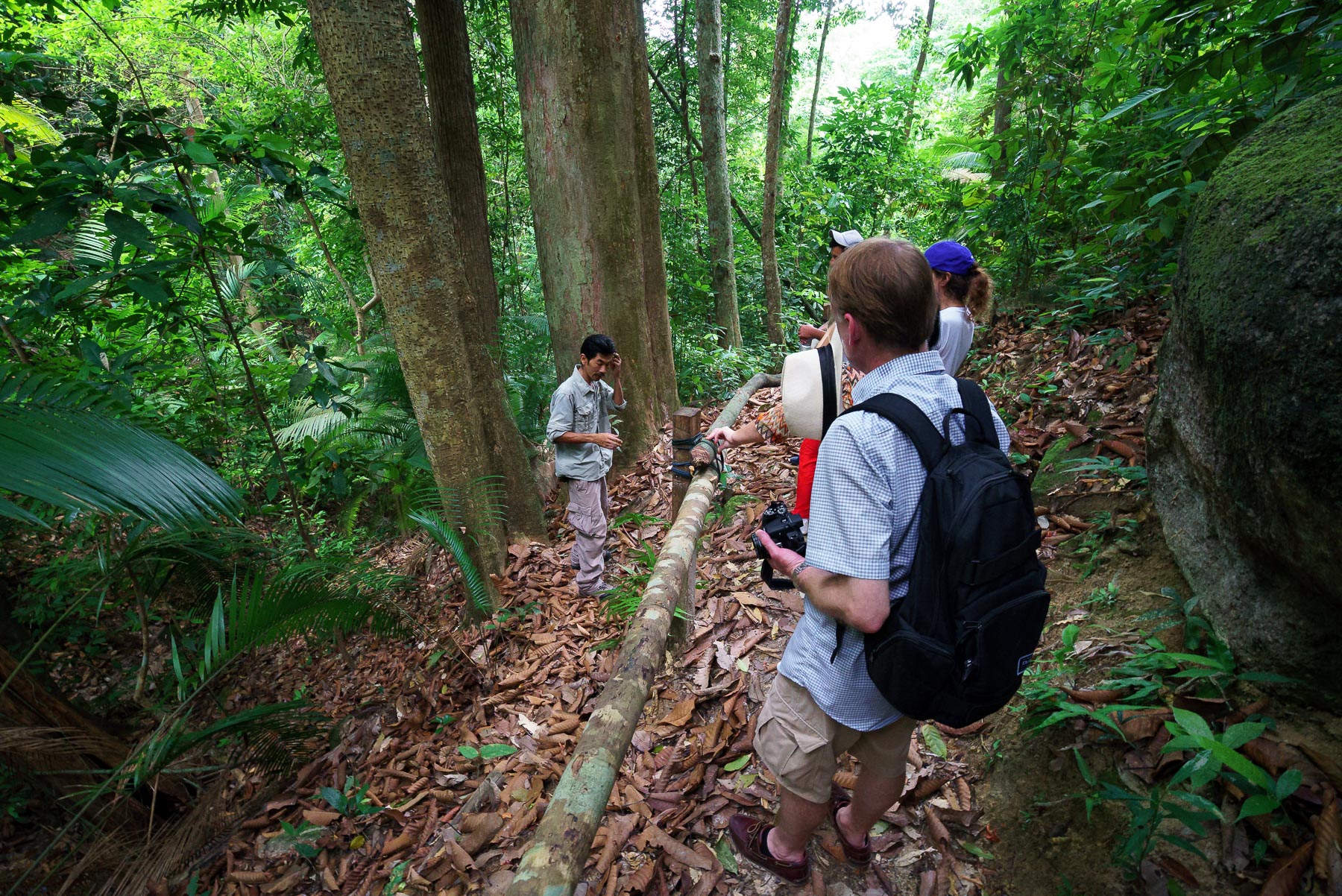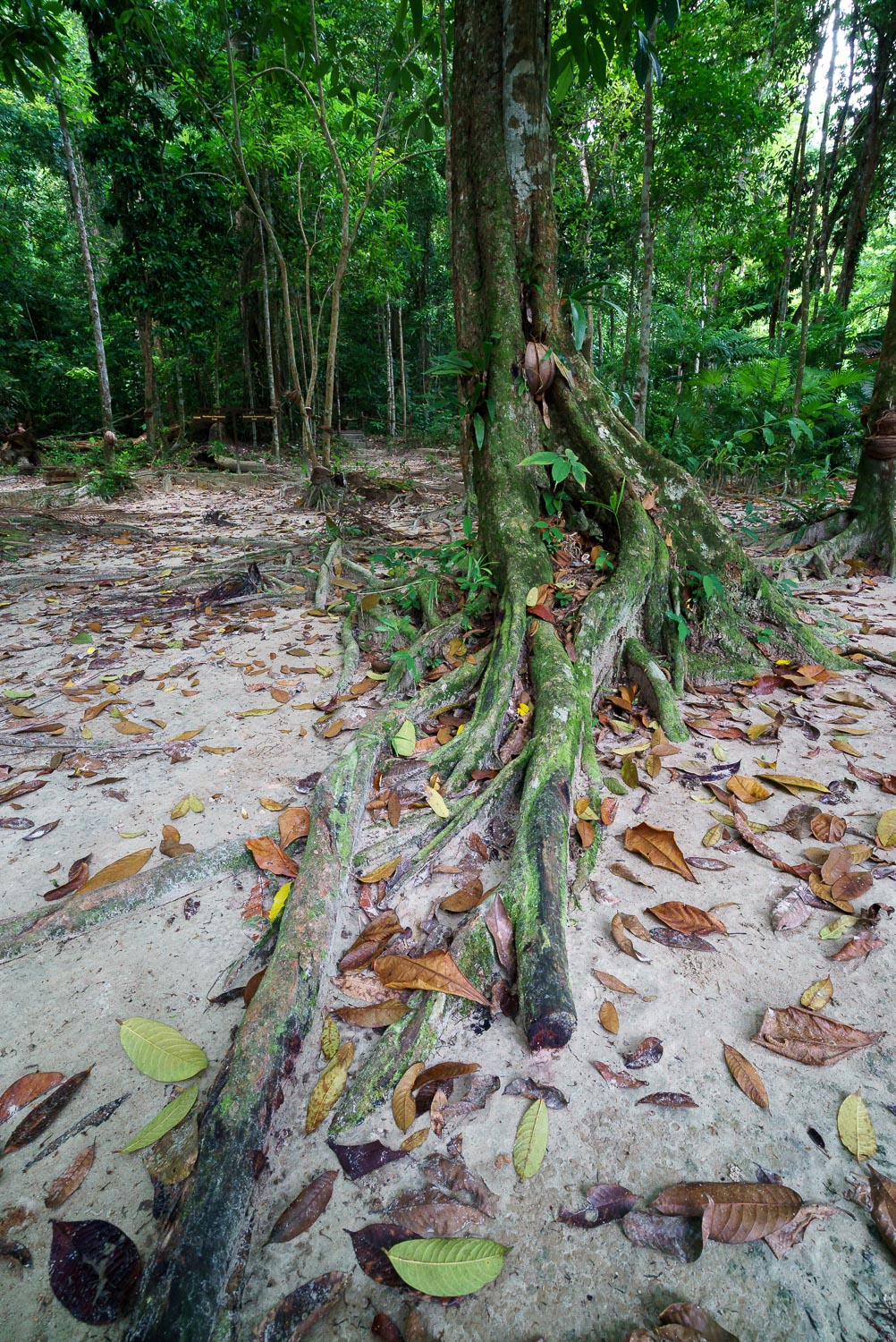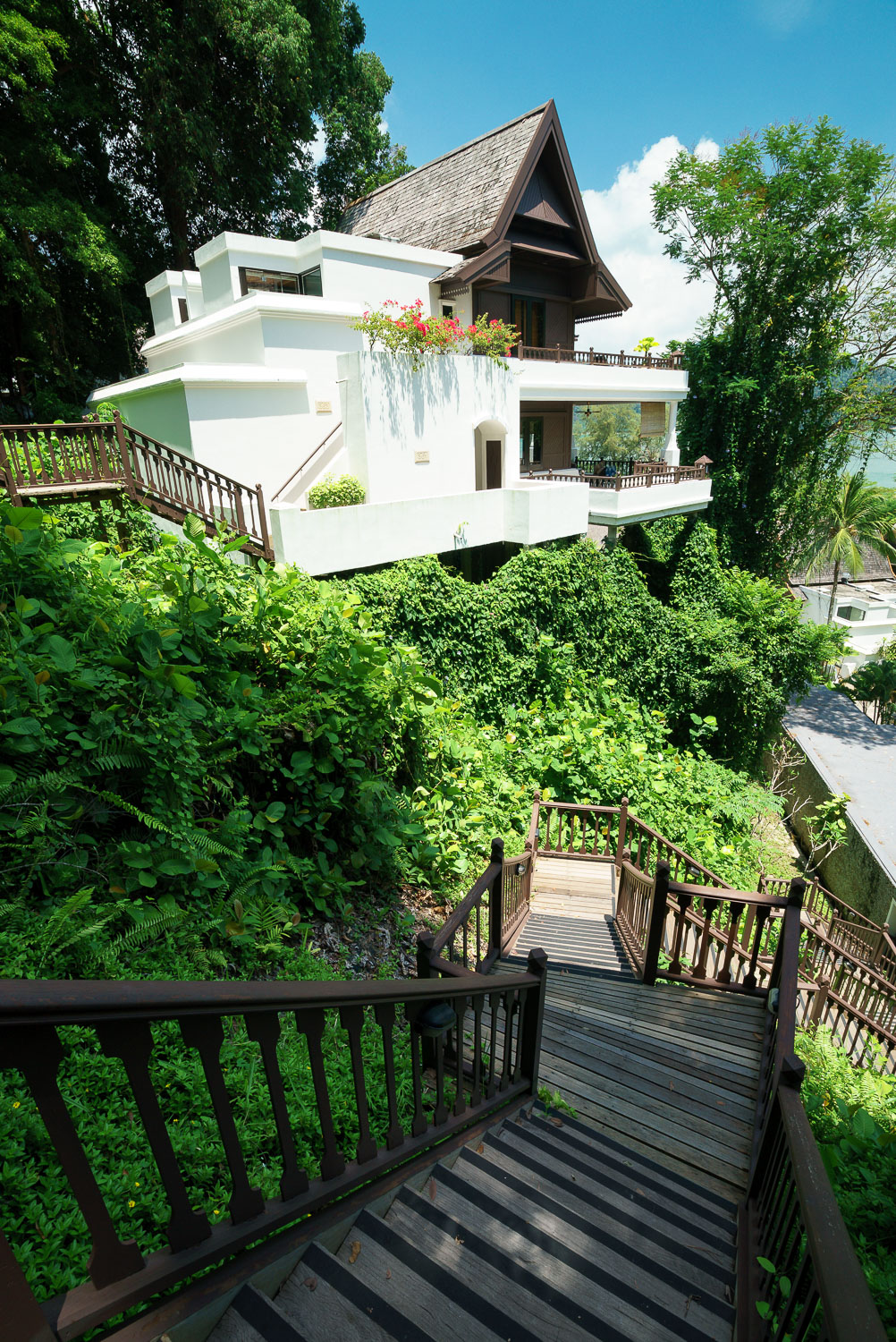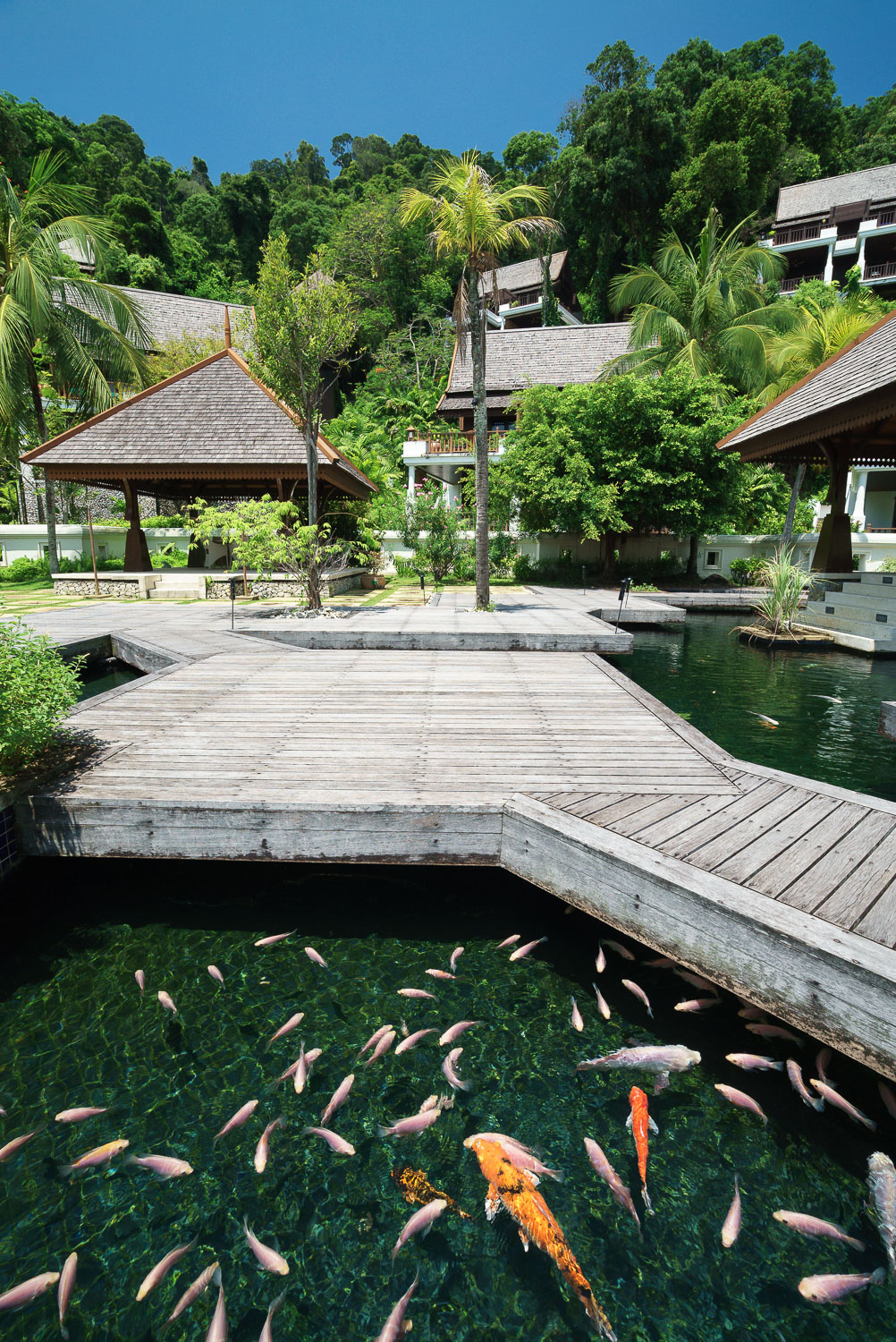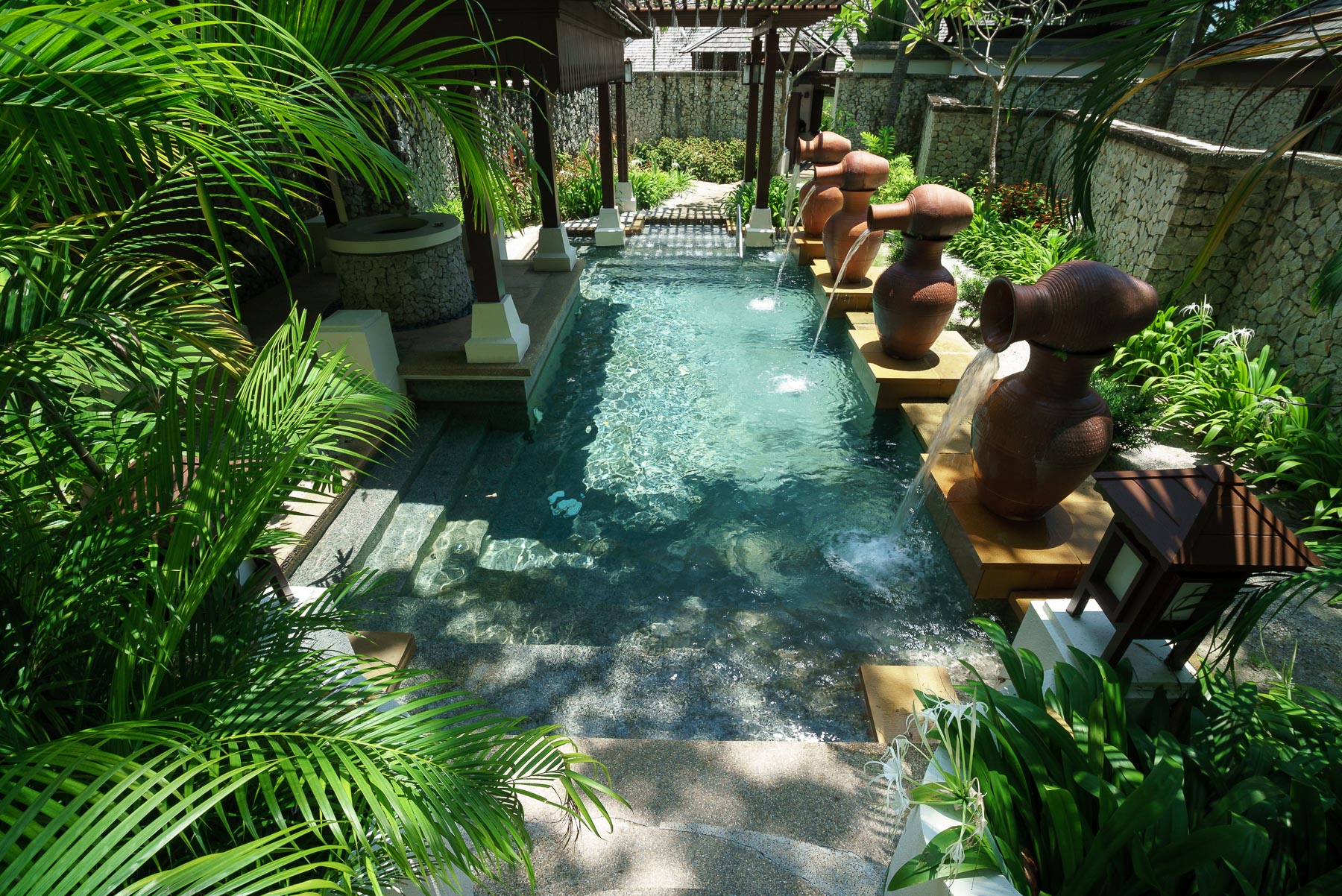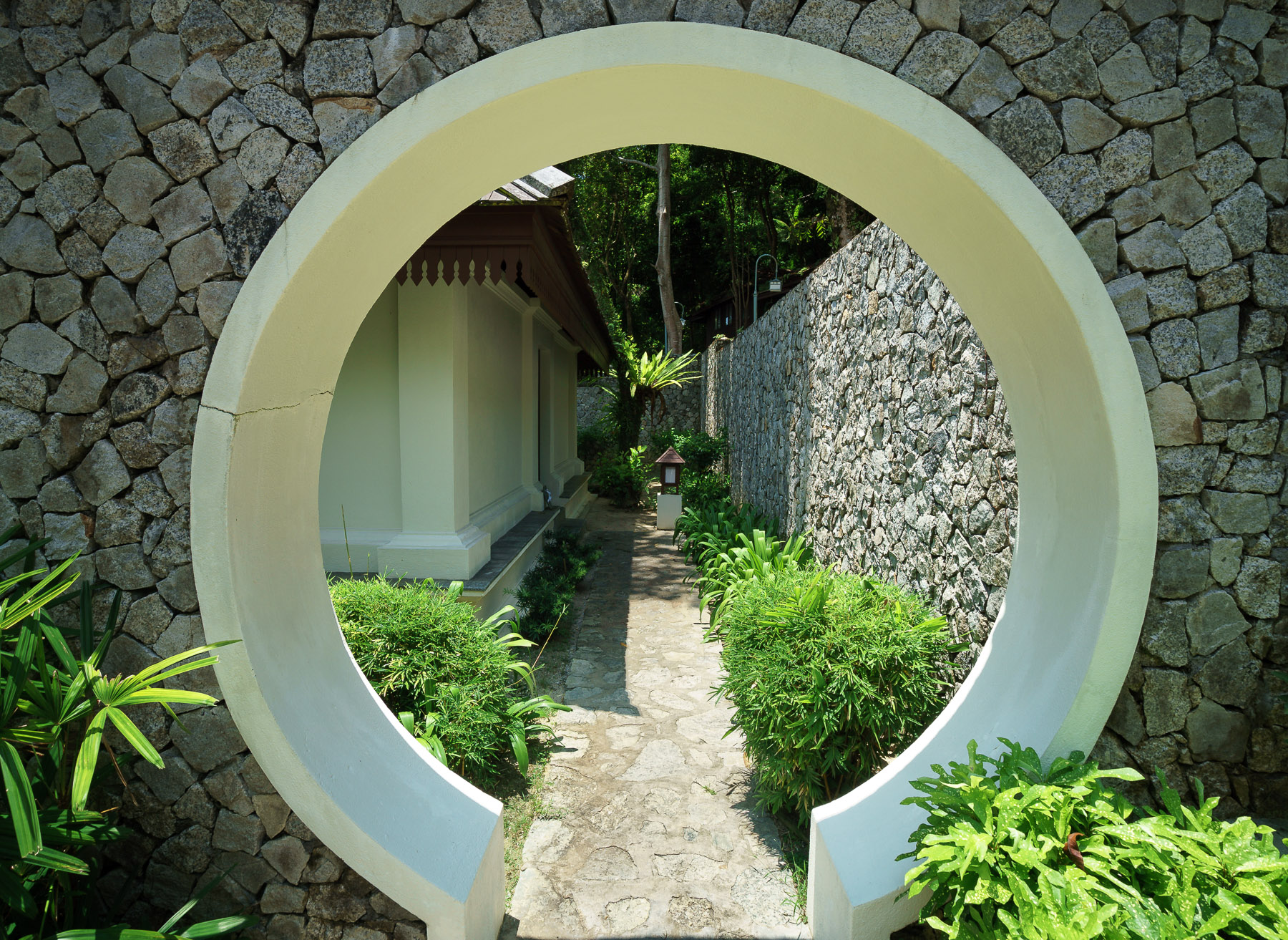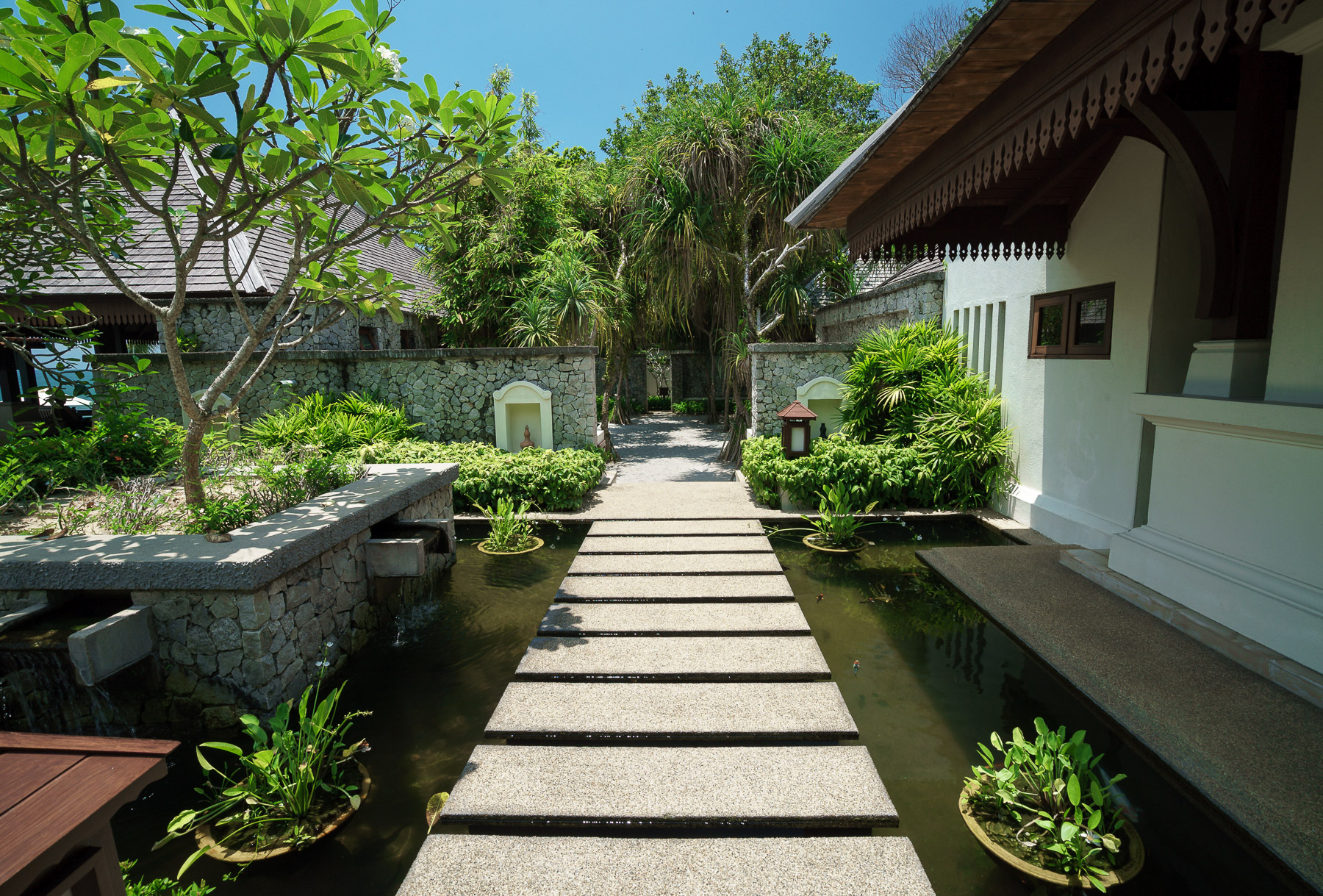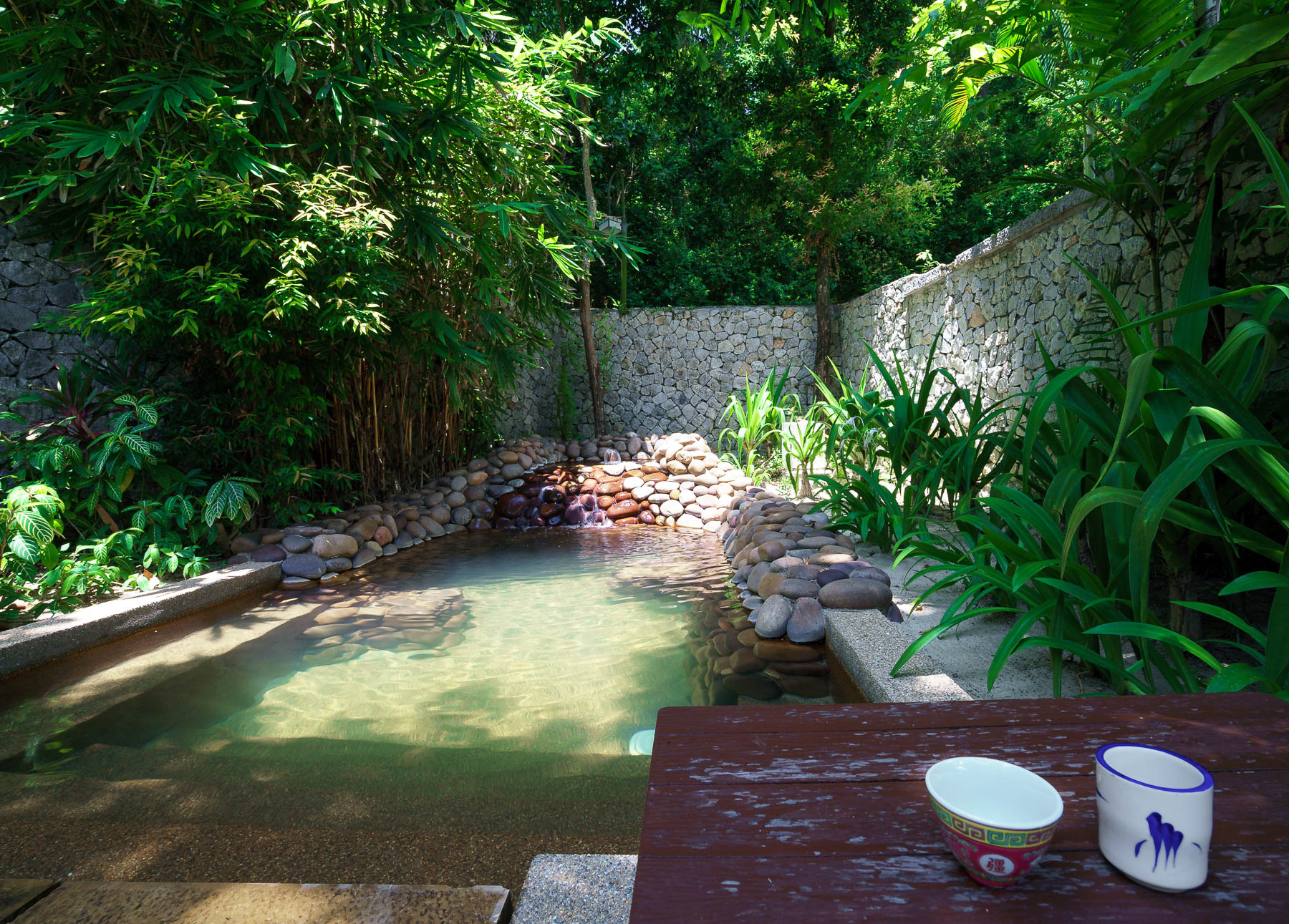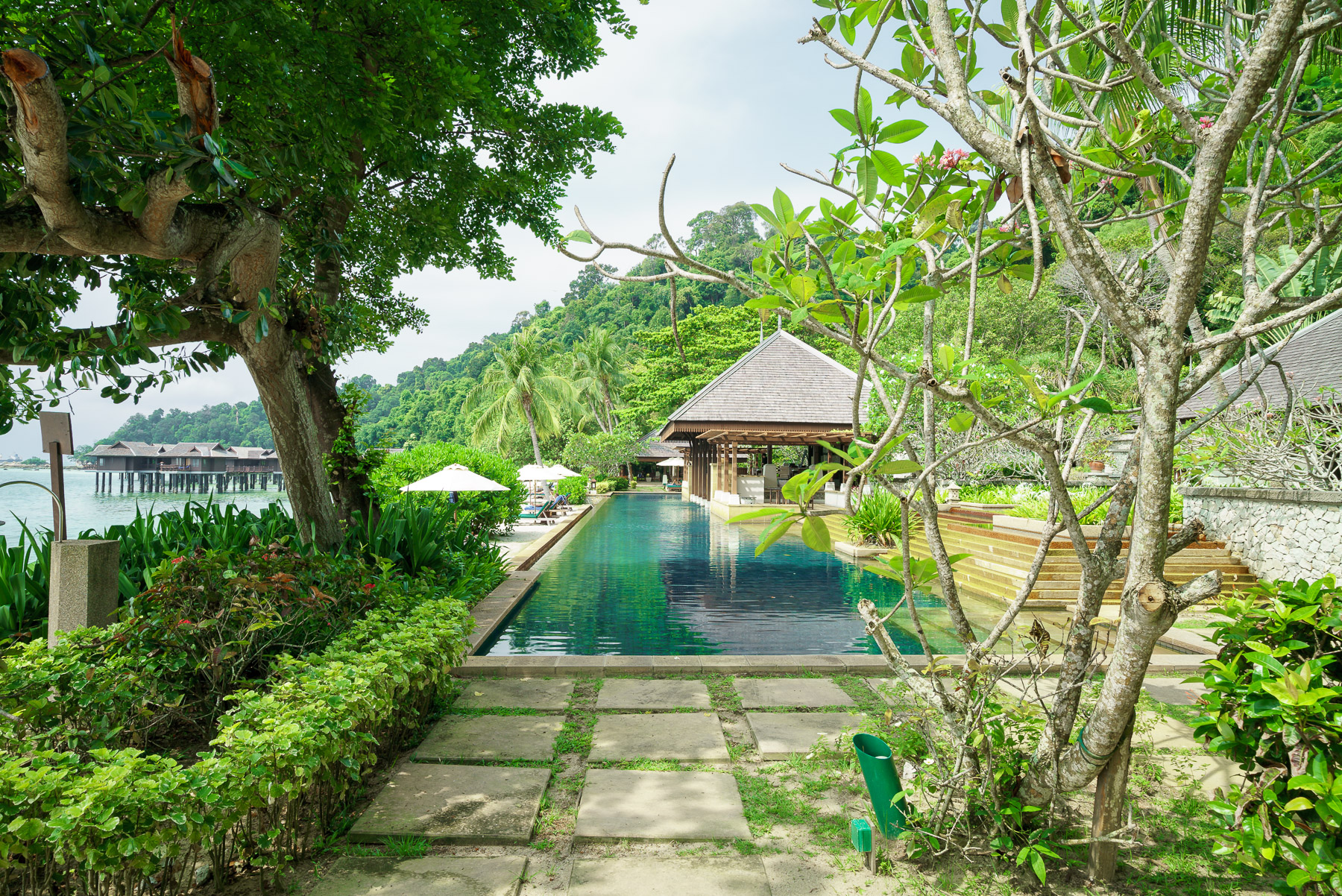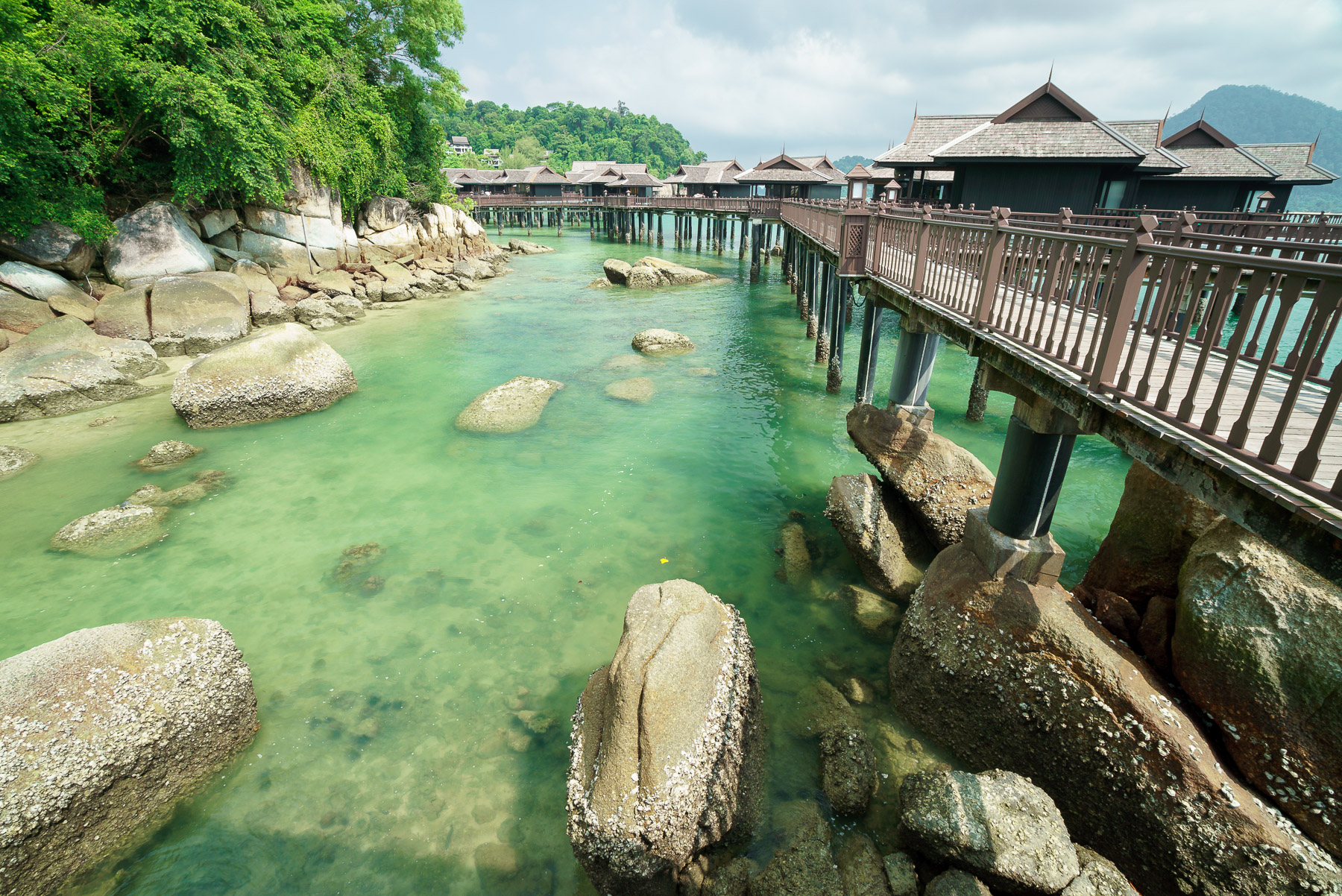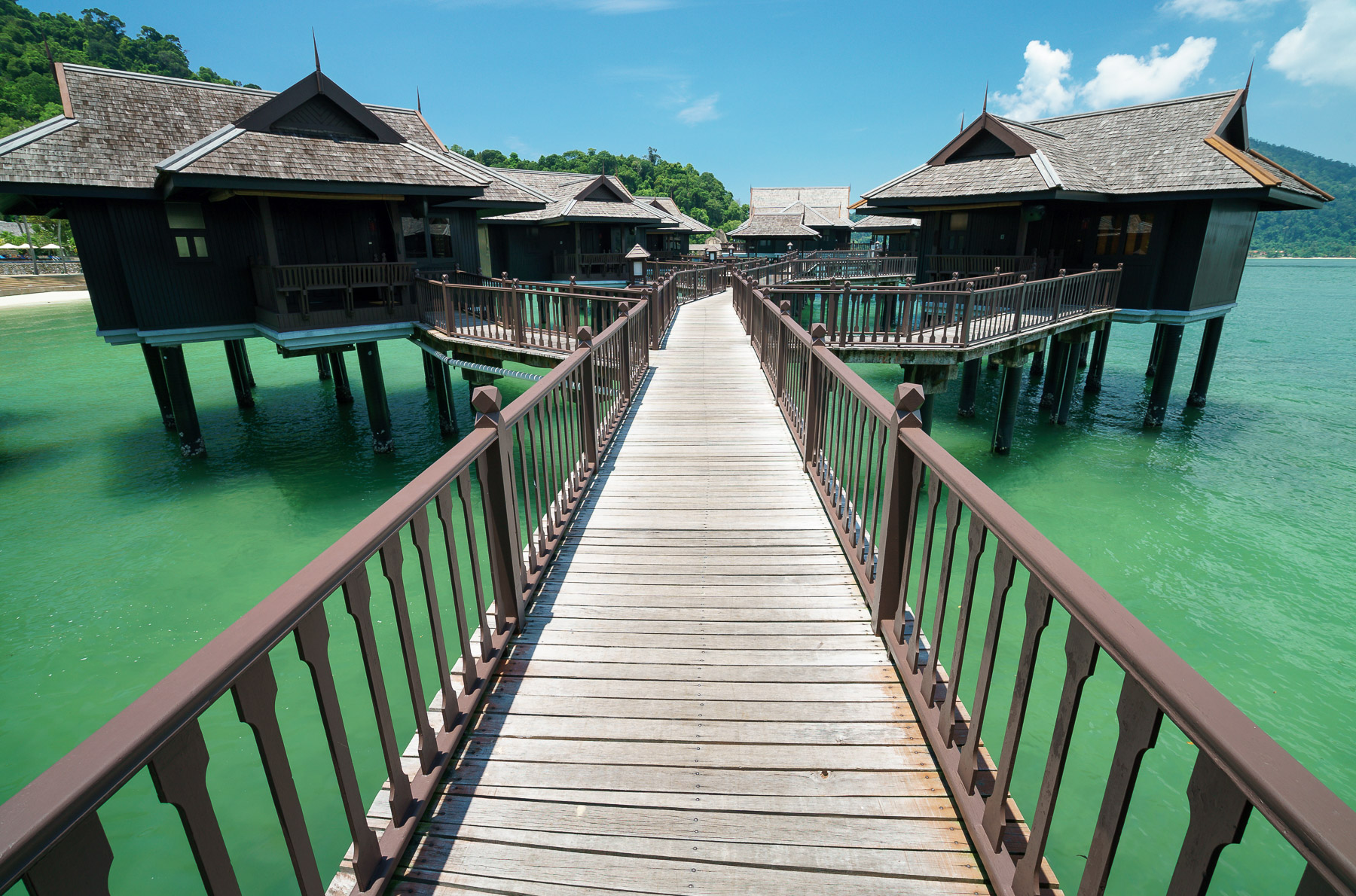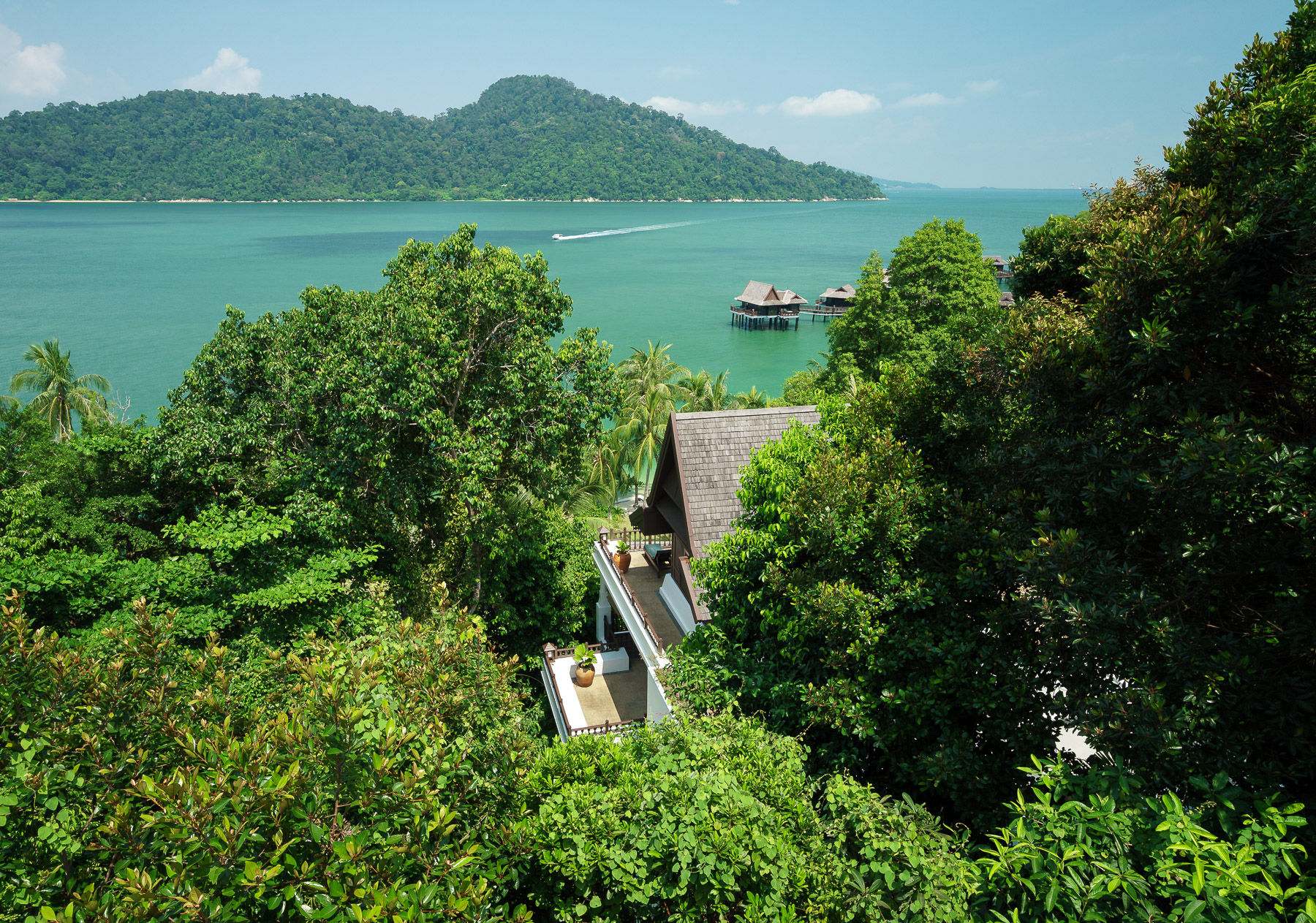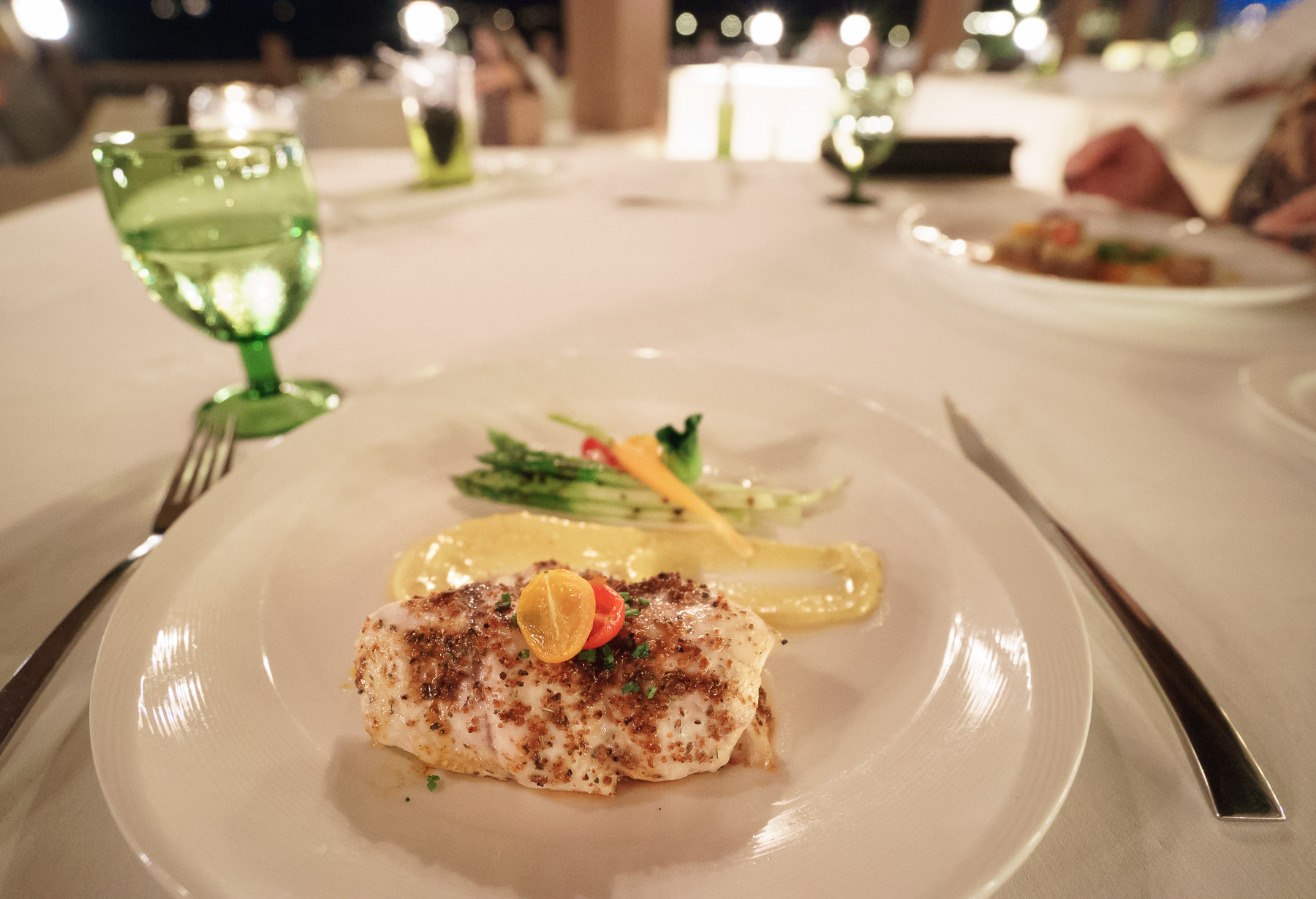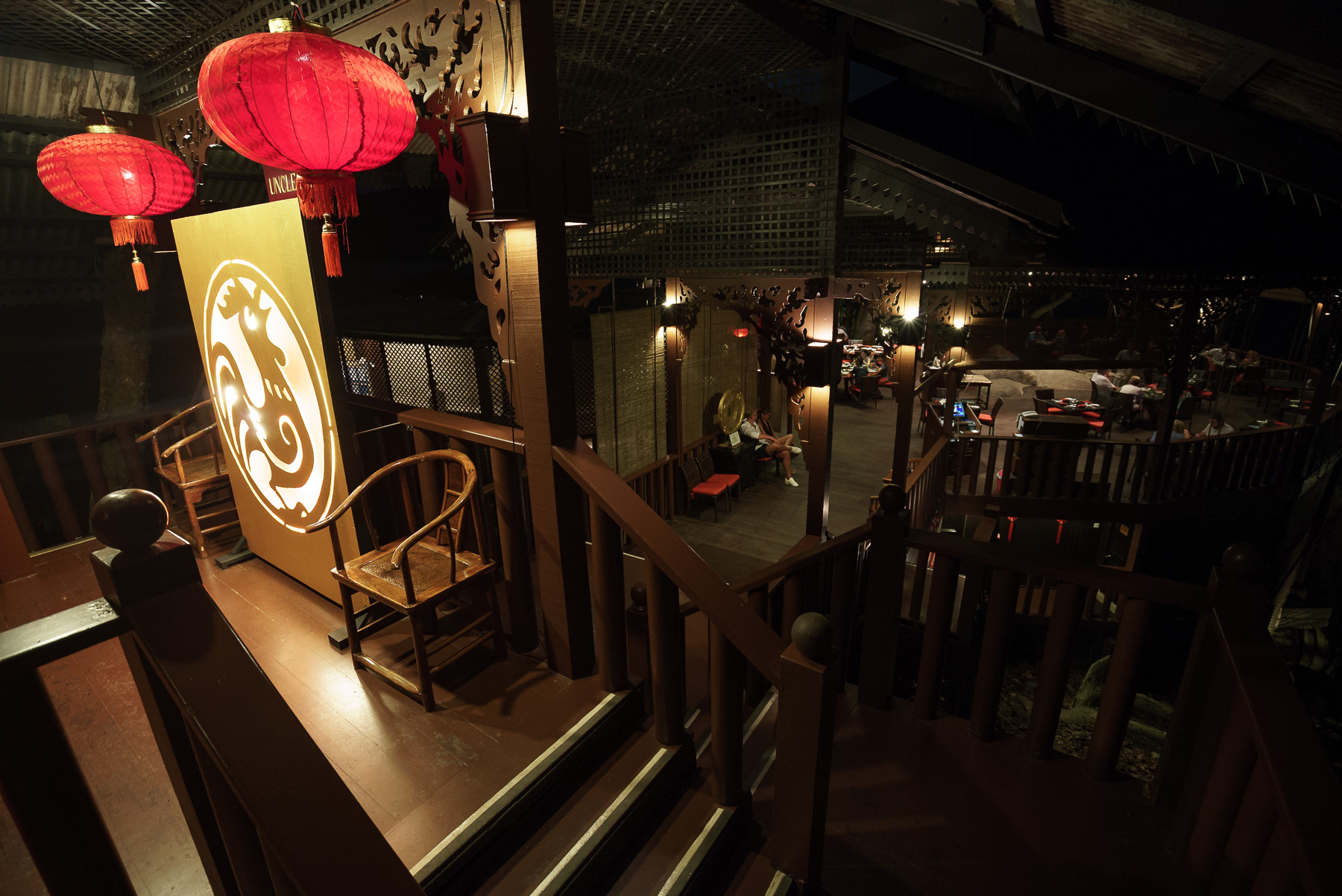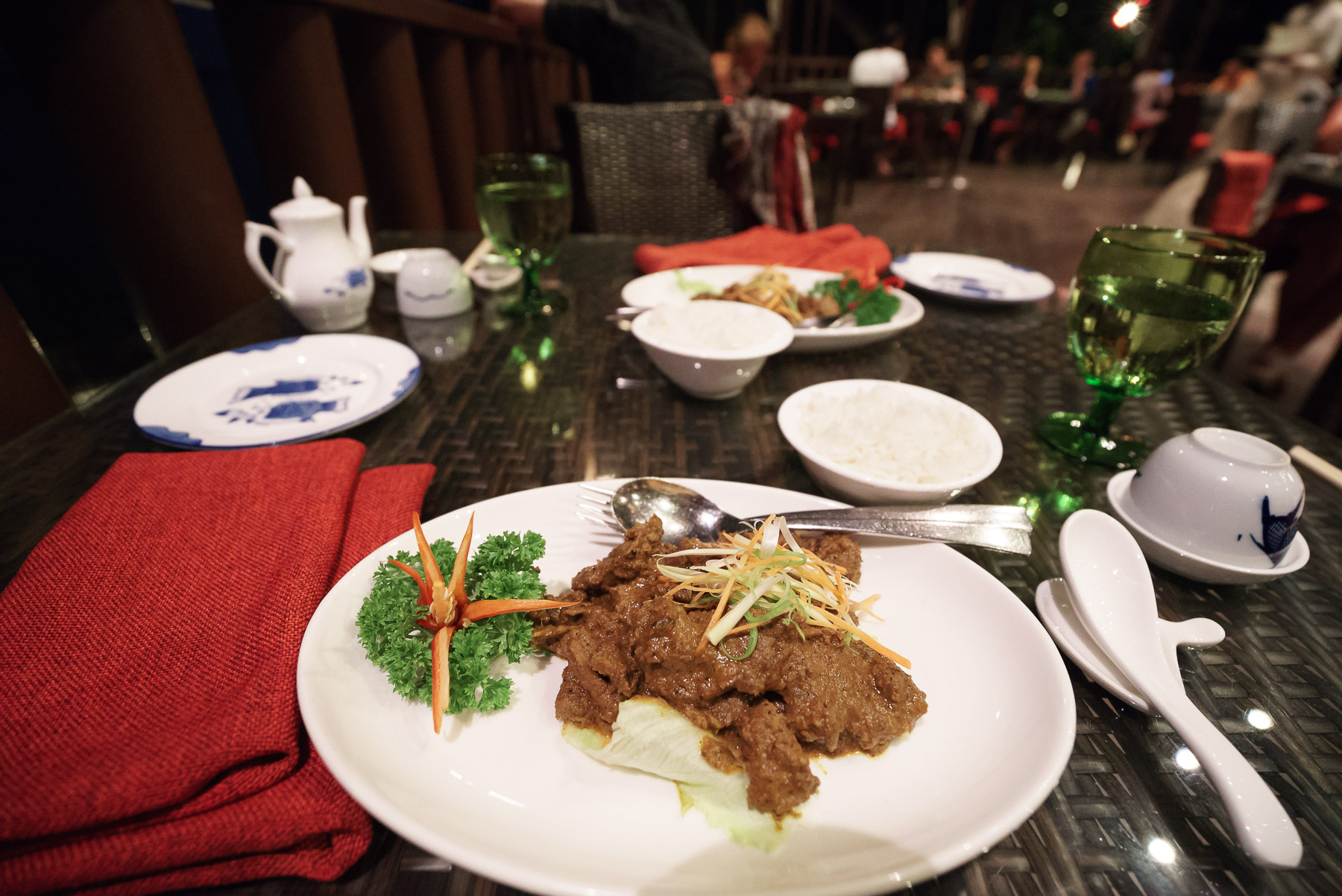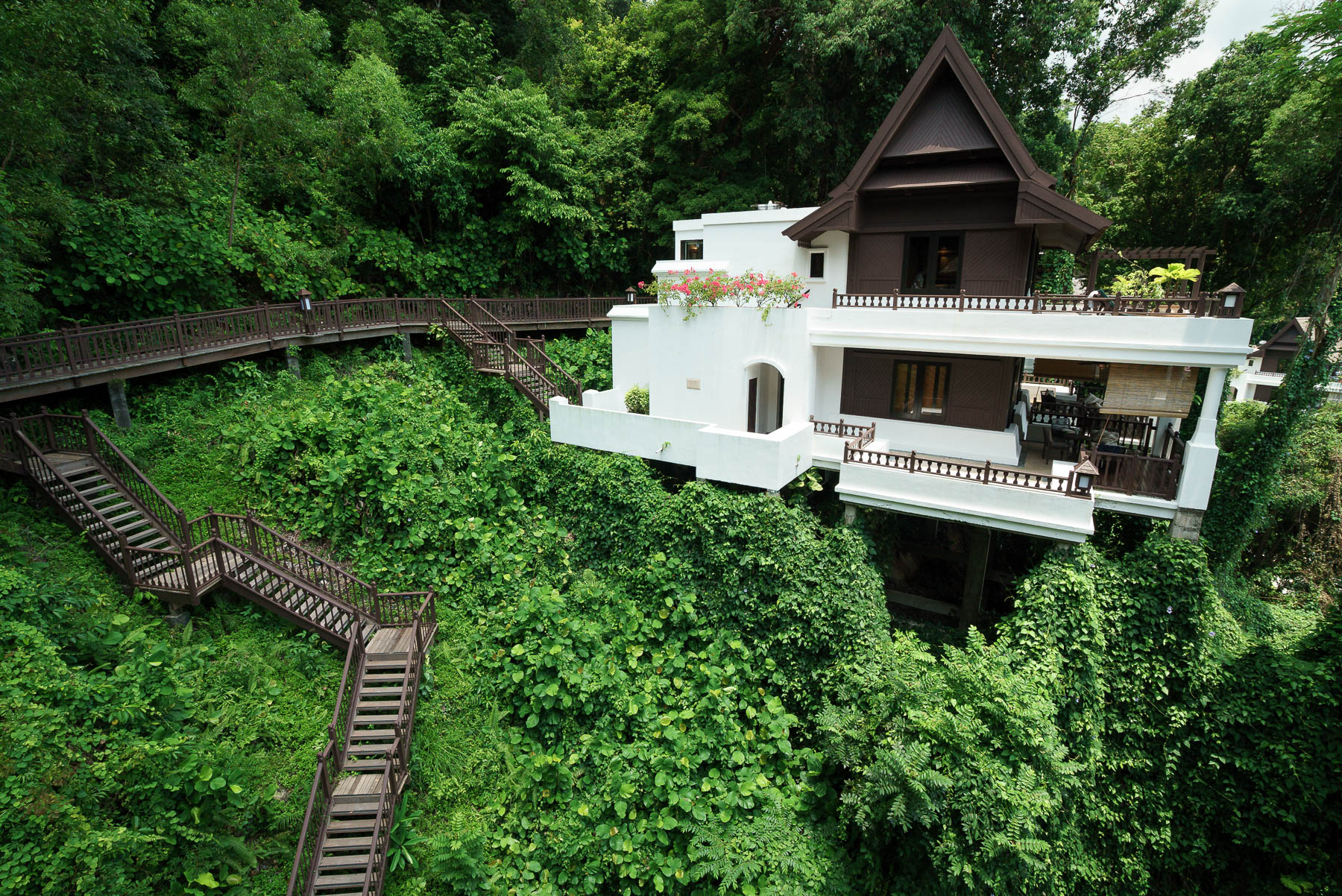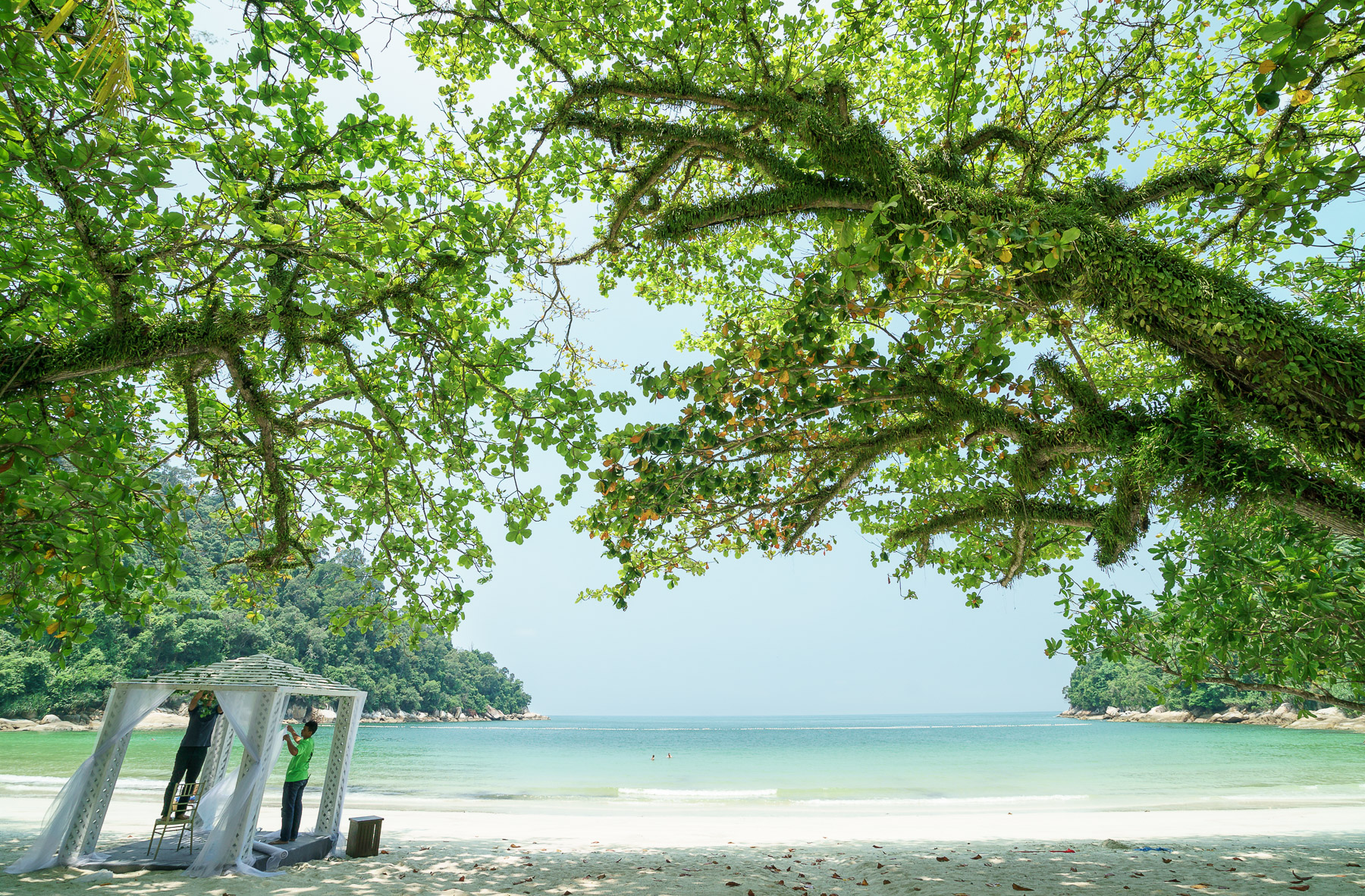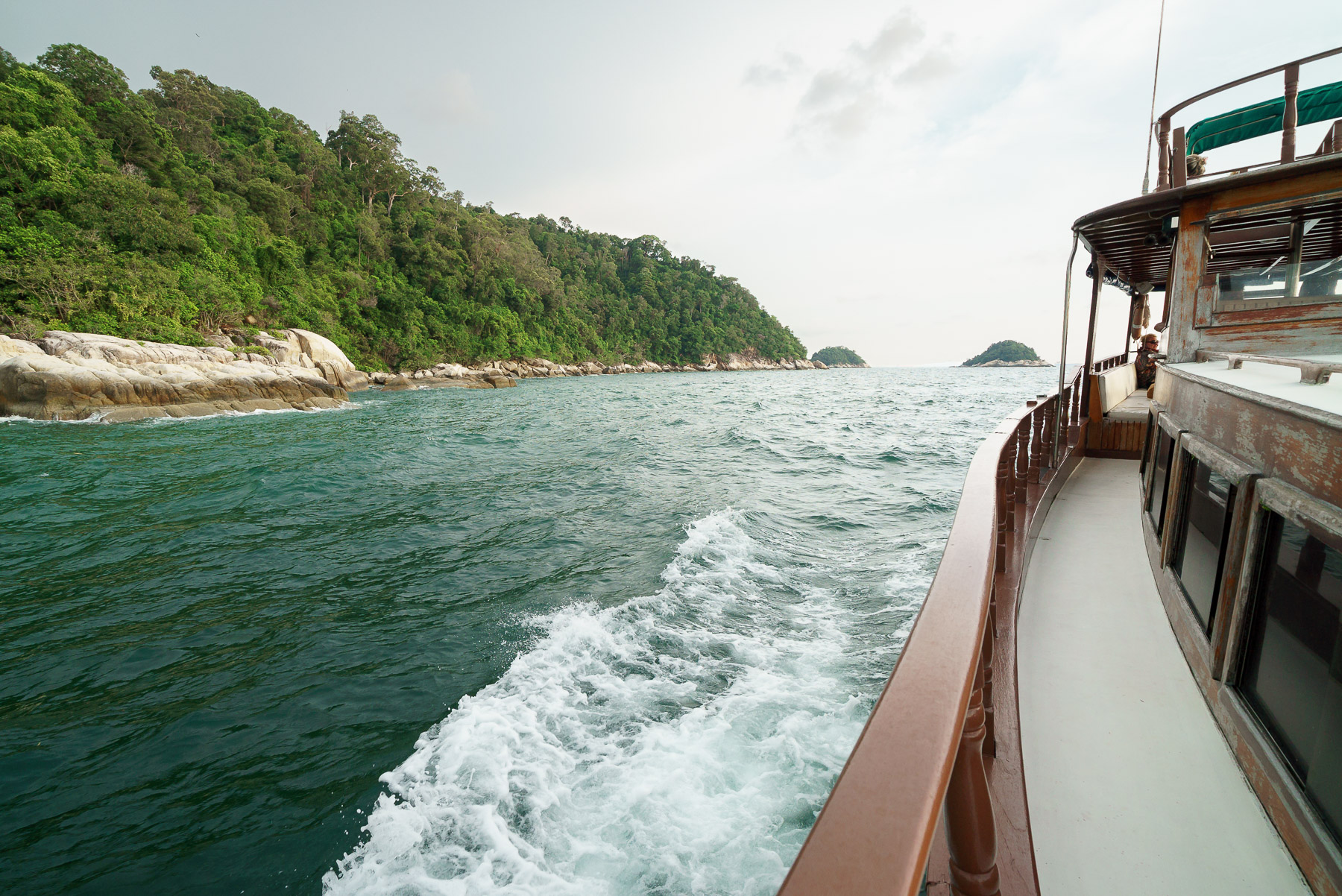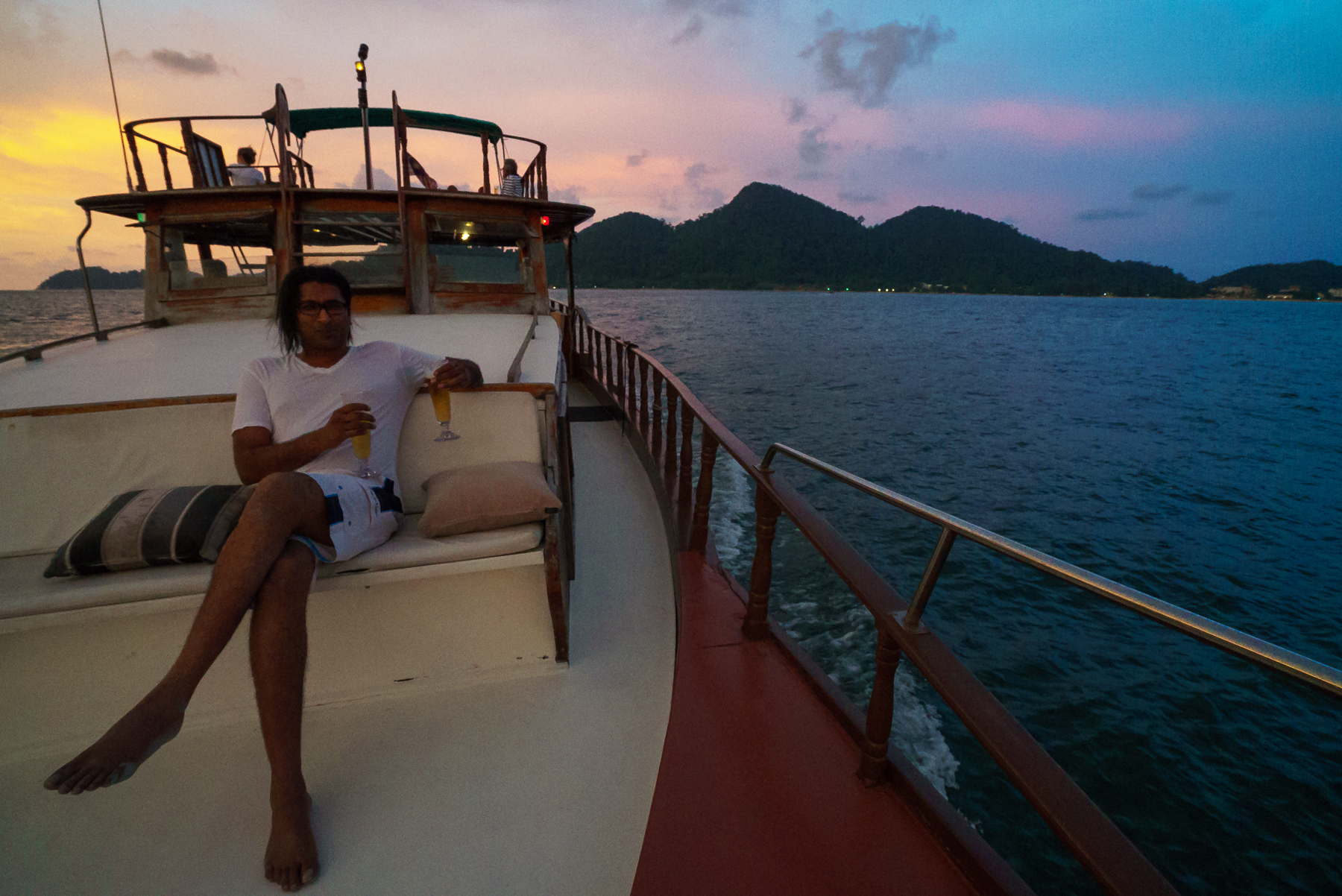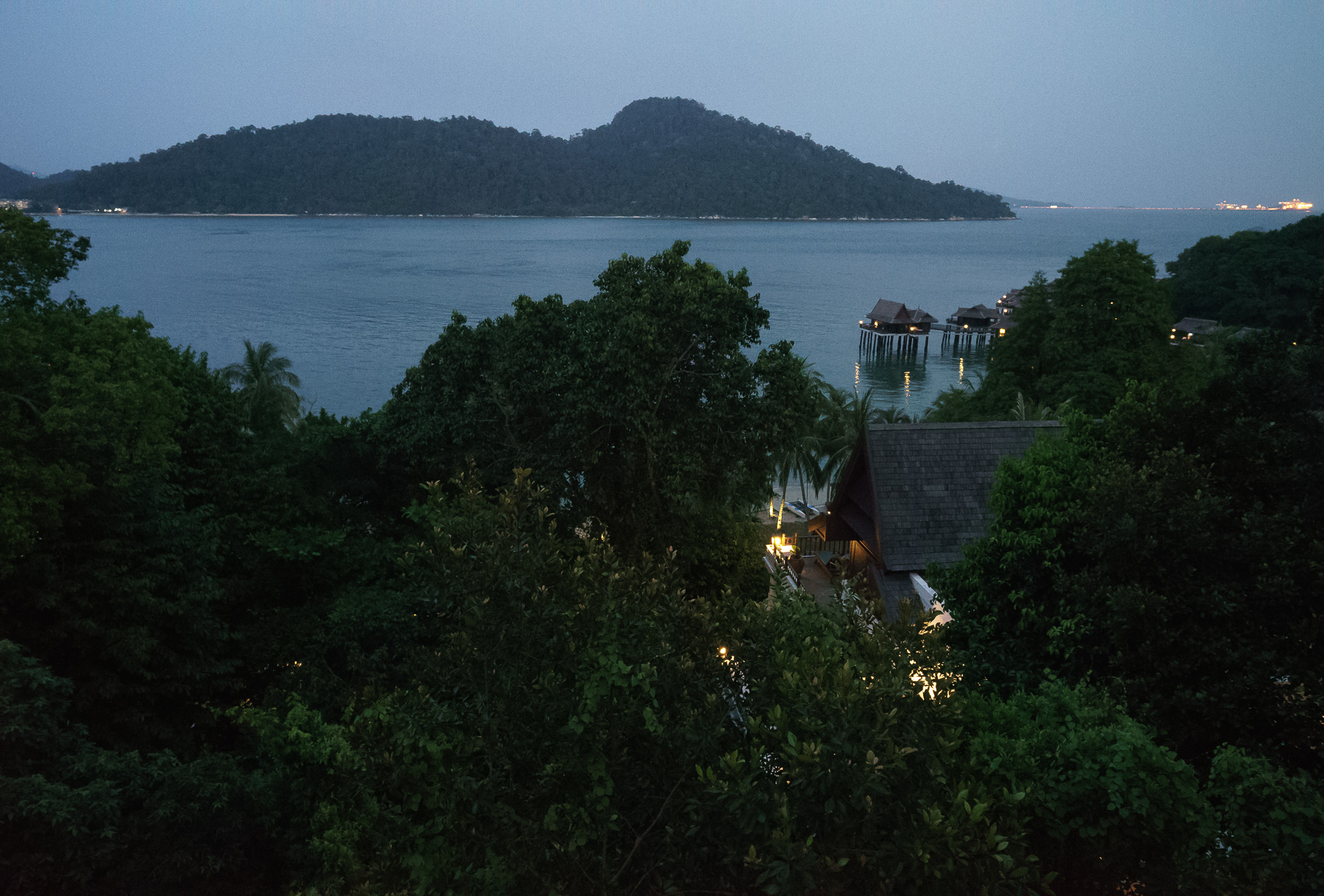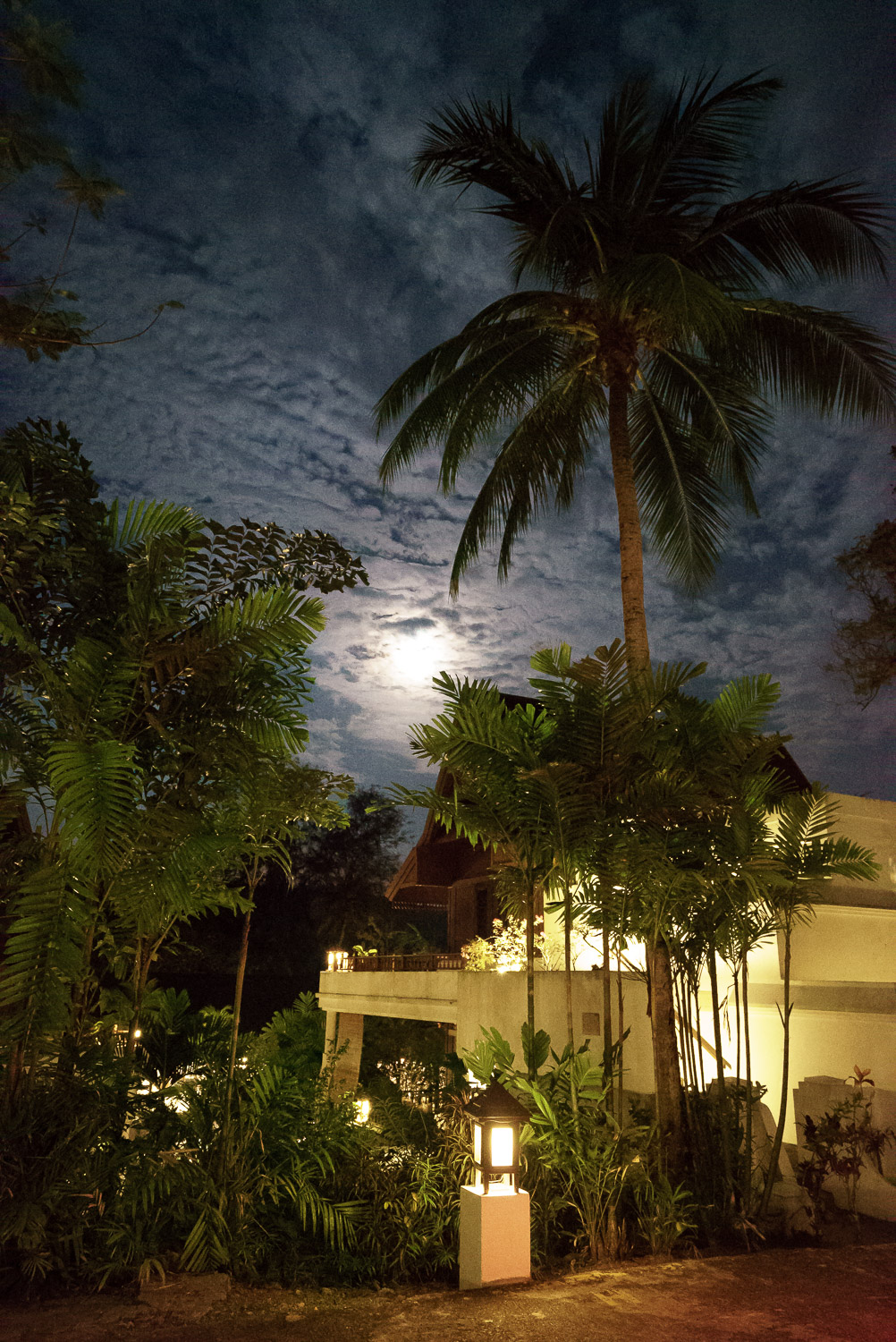 Escape in the Malaysian paradise here!