Samabe changed the level of abundance and possibilities inside me. This hotel and its people taught me about miracles, about life. You don't have to ask for what you want. Just feel it and receive it. And it will be greater than you can ever think!
I will never forget our home — glass walls, a large warm living room, our afternoon tea with fruits and cookies, the bedroom with its obscured wall lights, my little office with mirrors, the silver engravings, the luxurious bathroom and its TV, indoor and outdoor showers, the infinity pool & the ocean at my feet, and of course, the swing over the loti pond.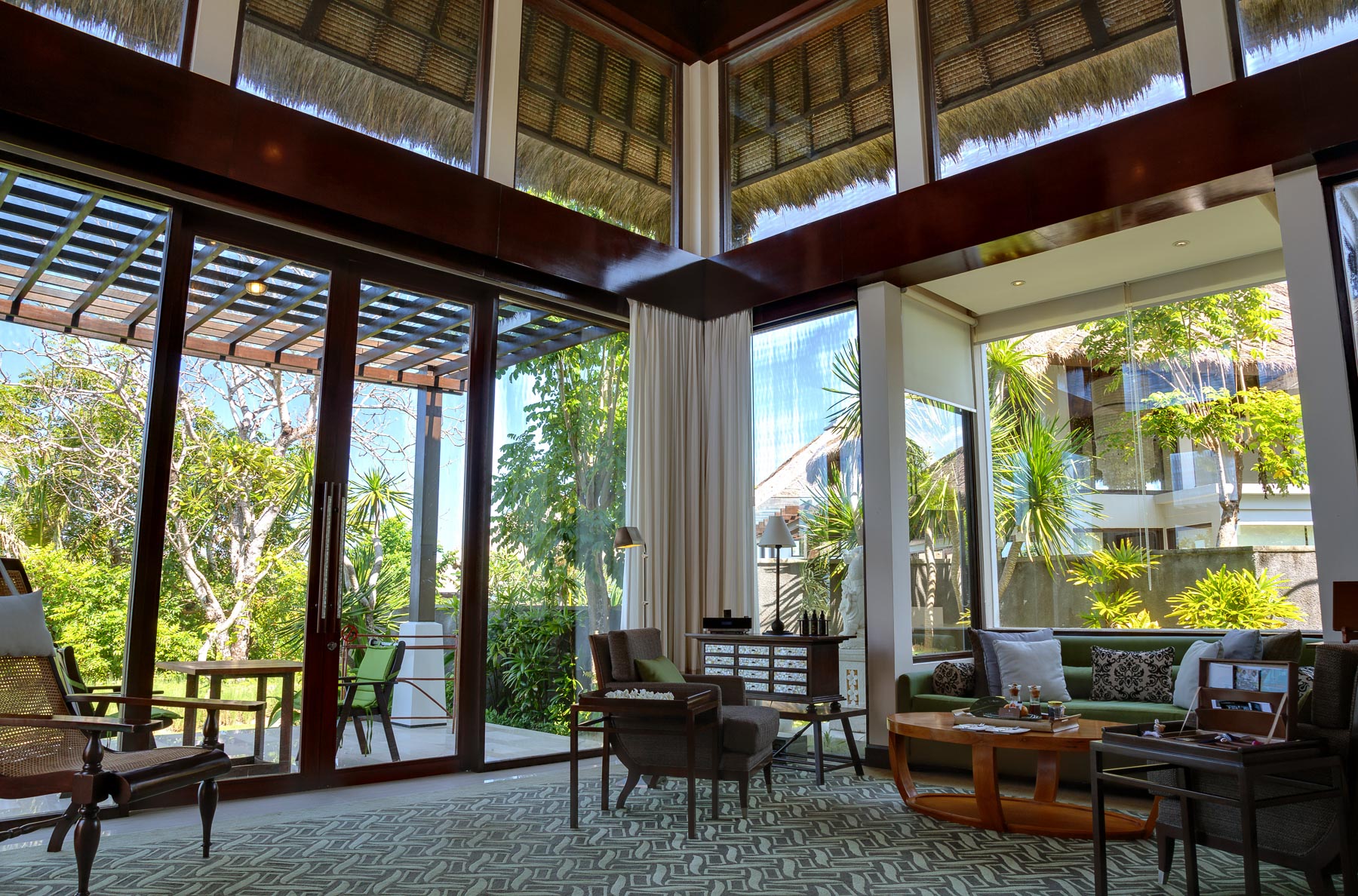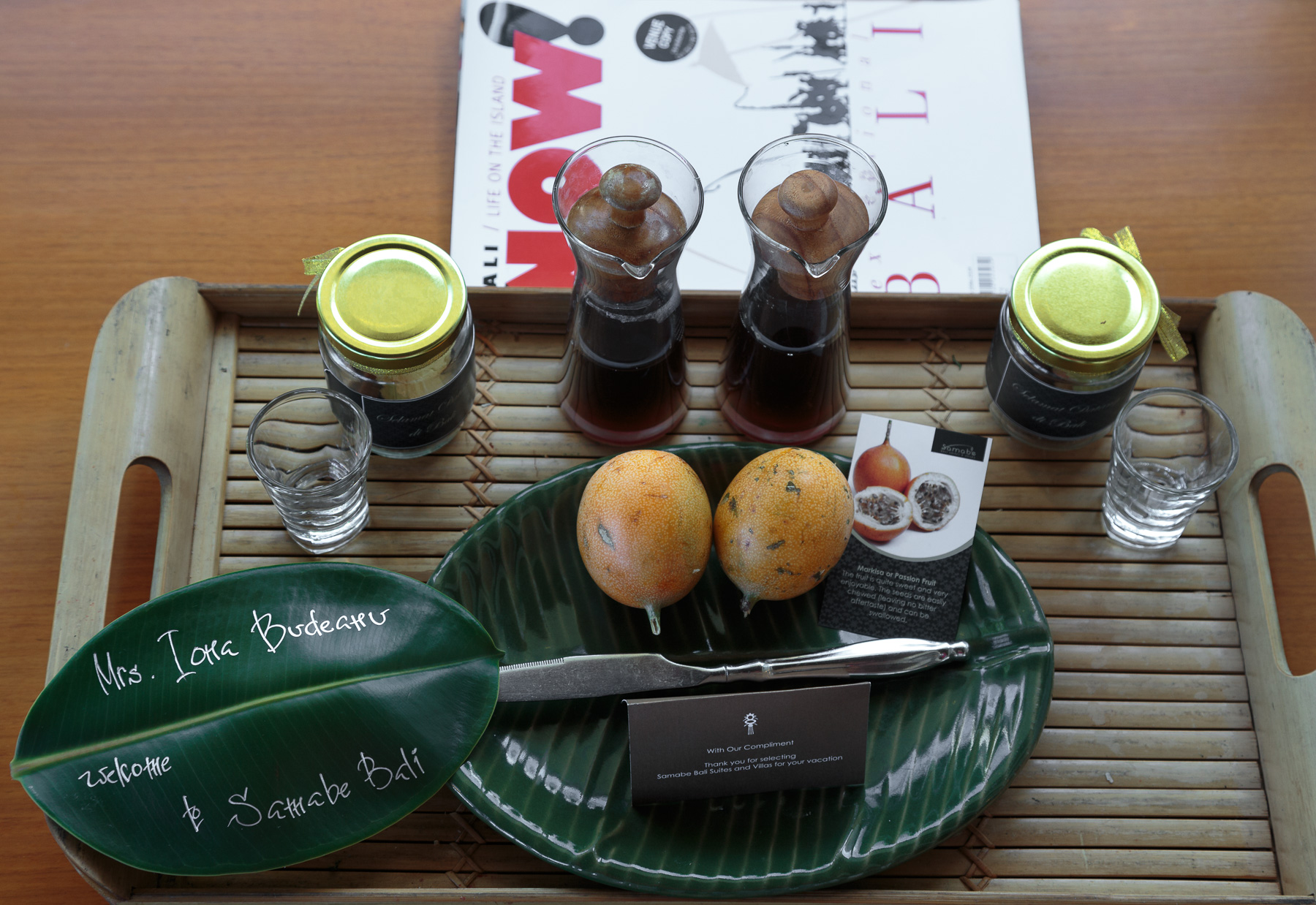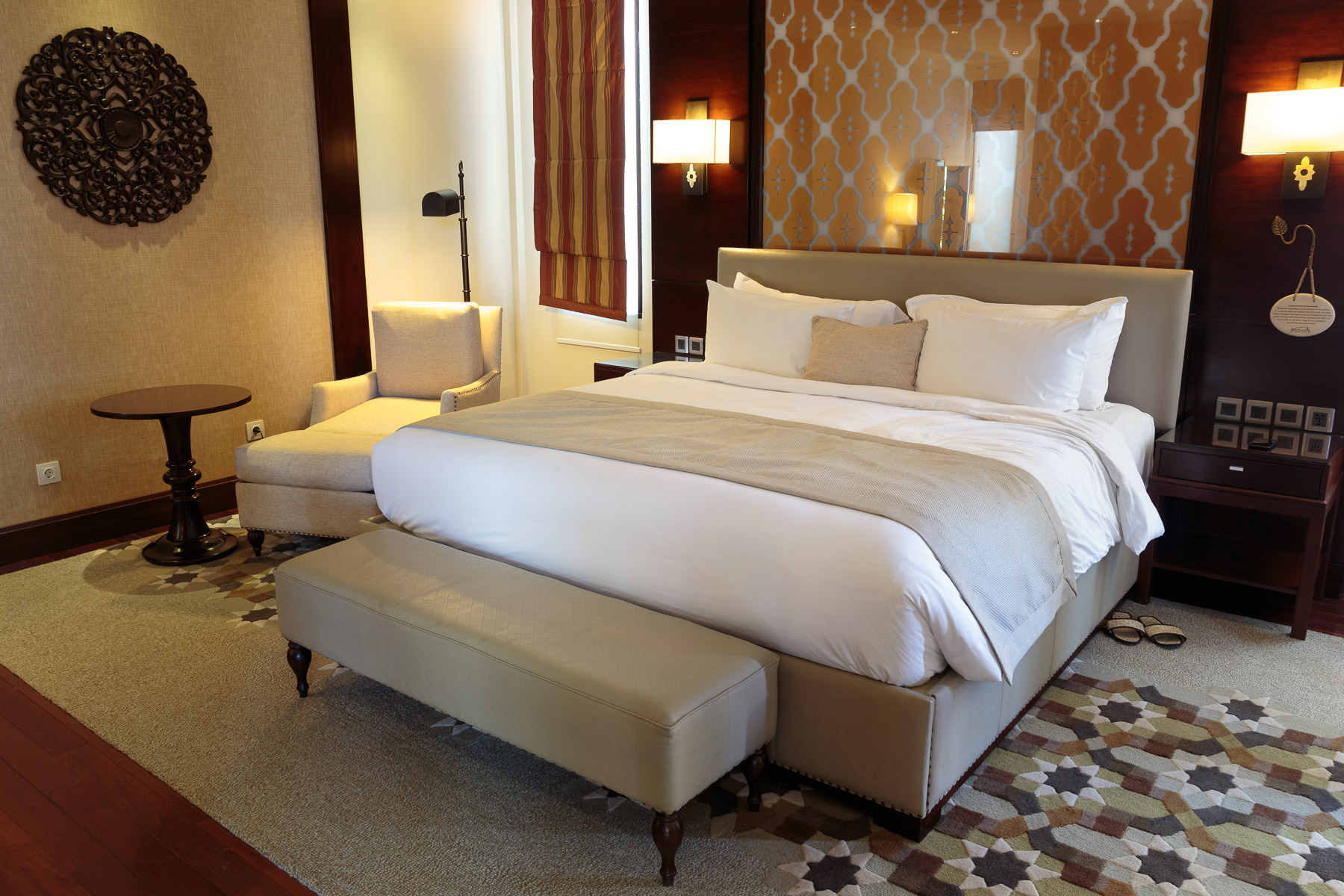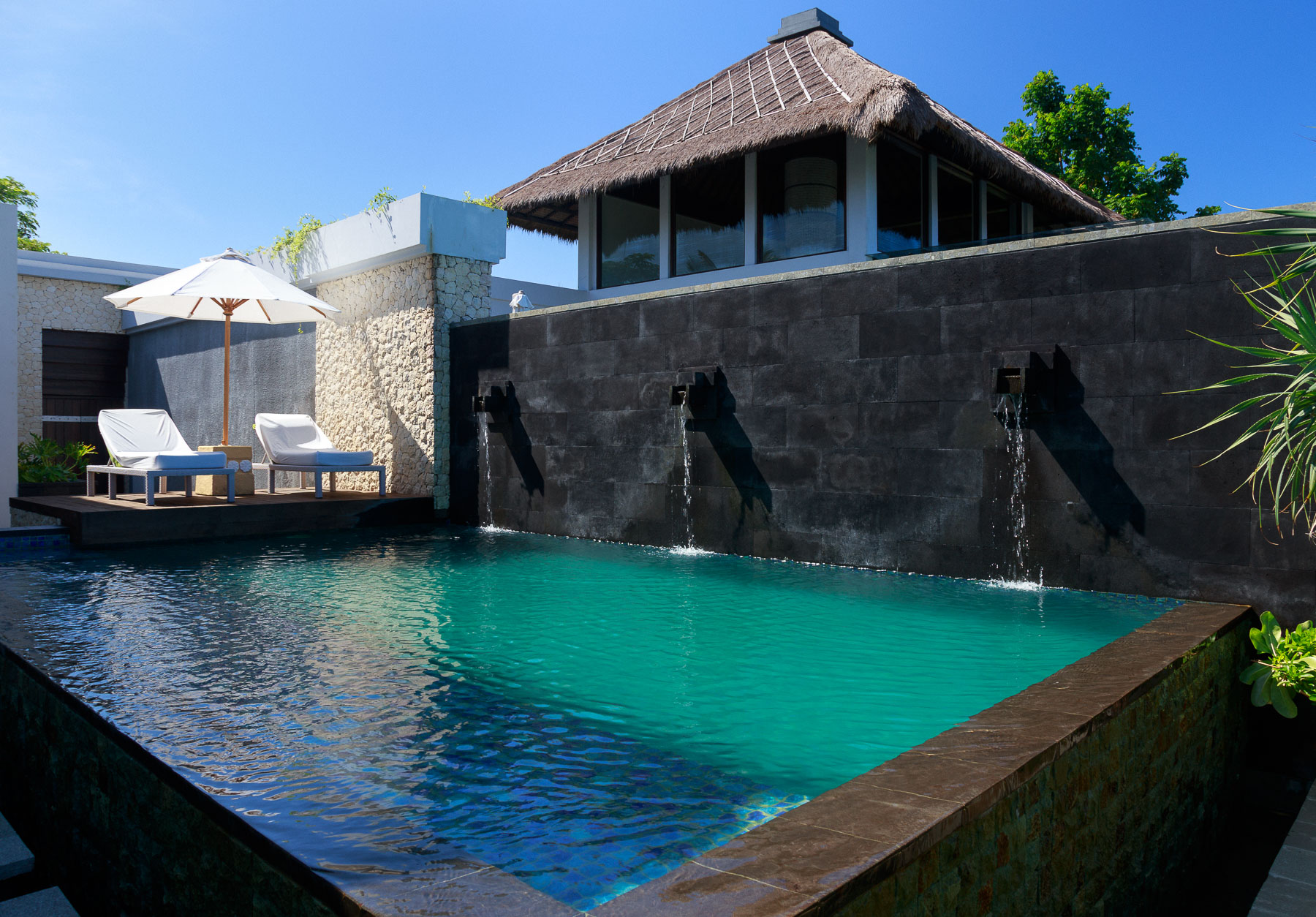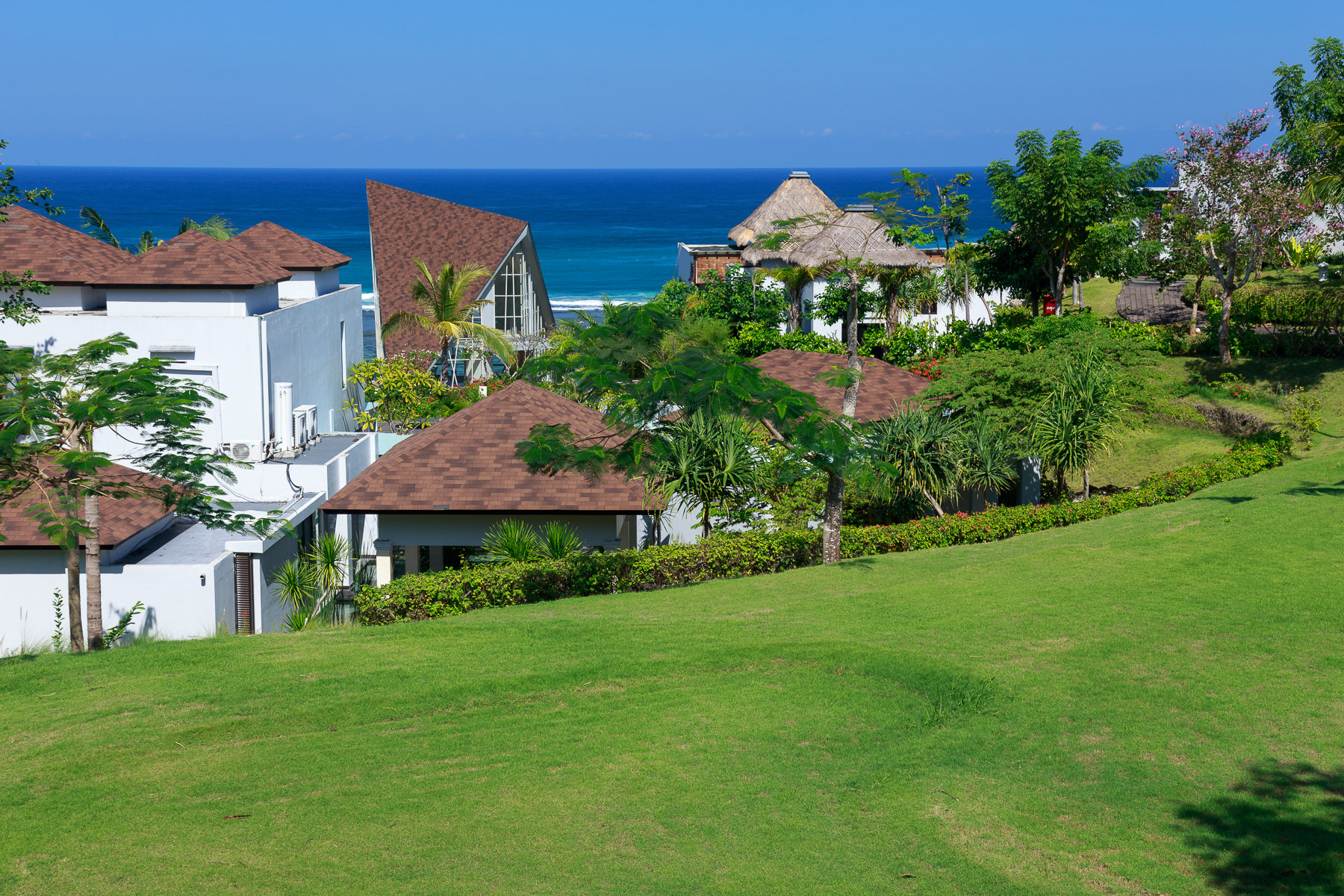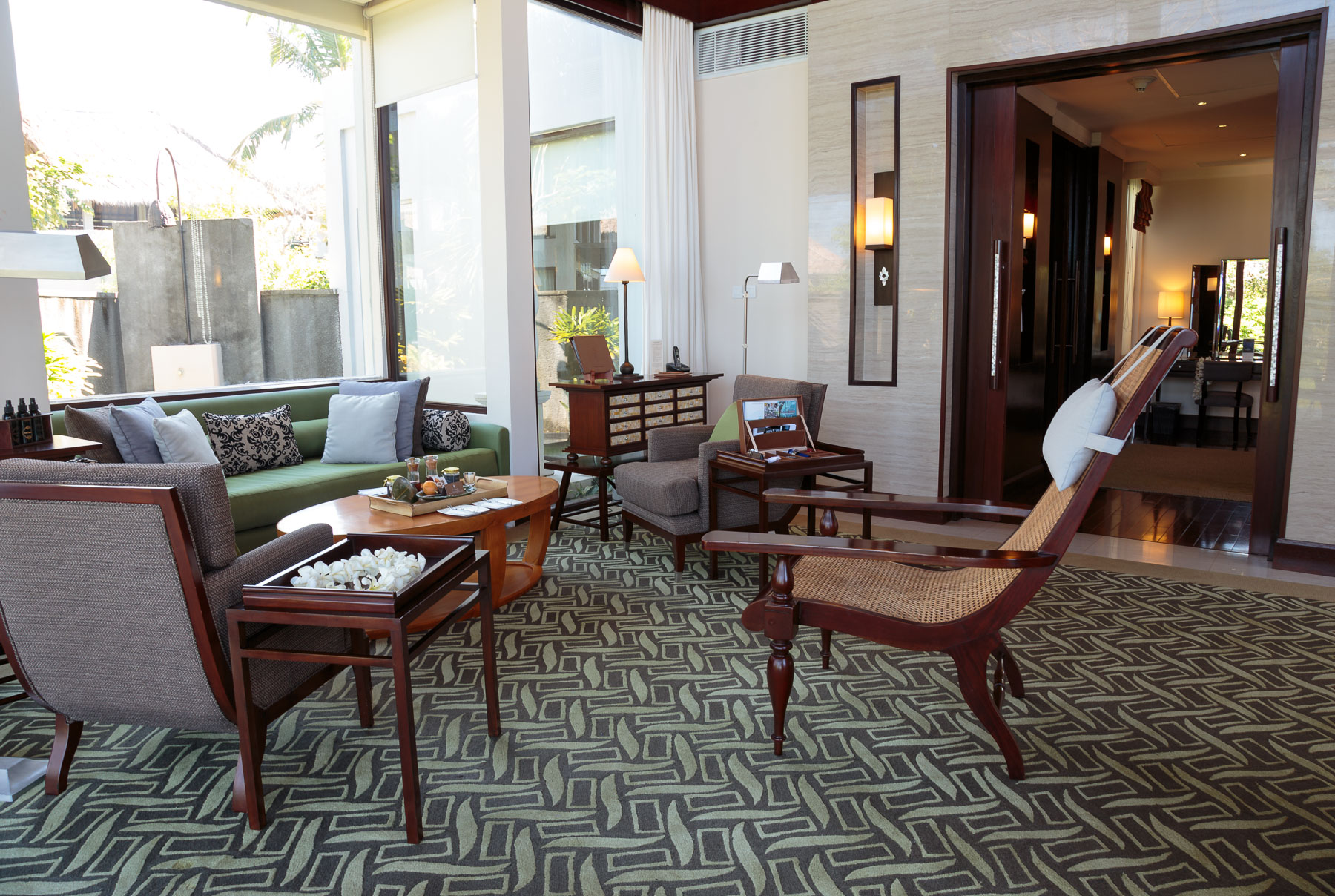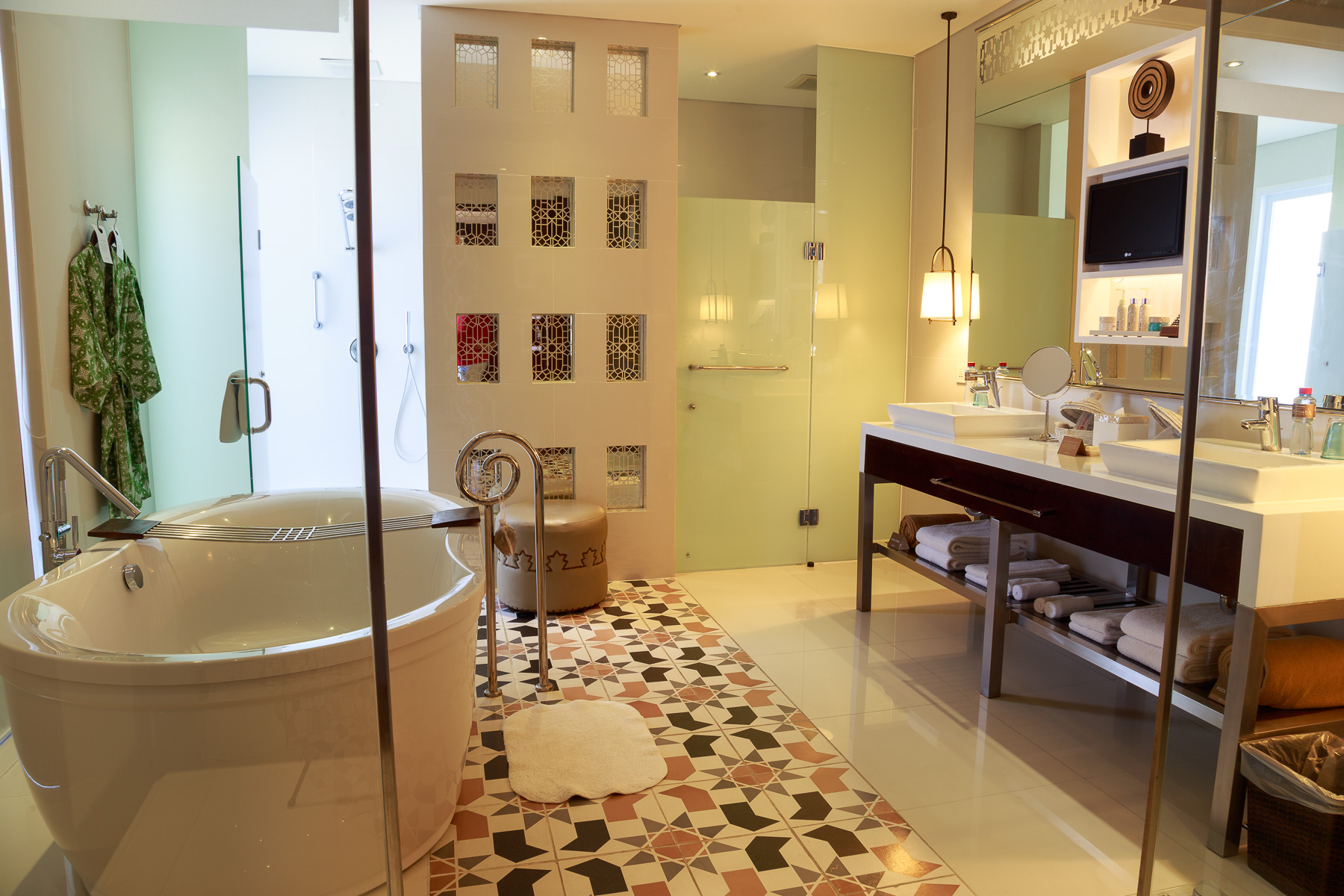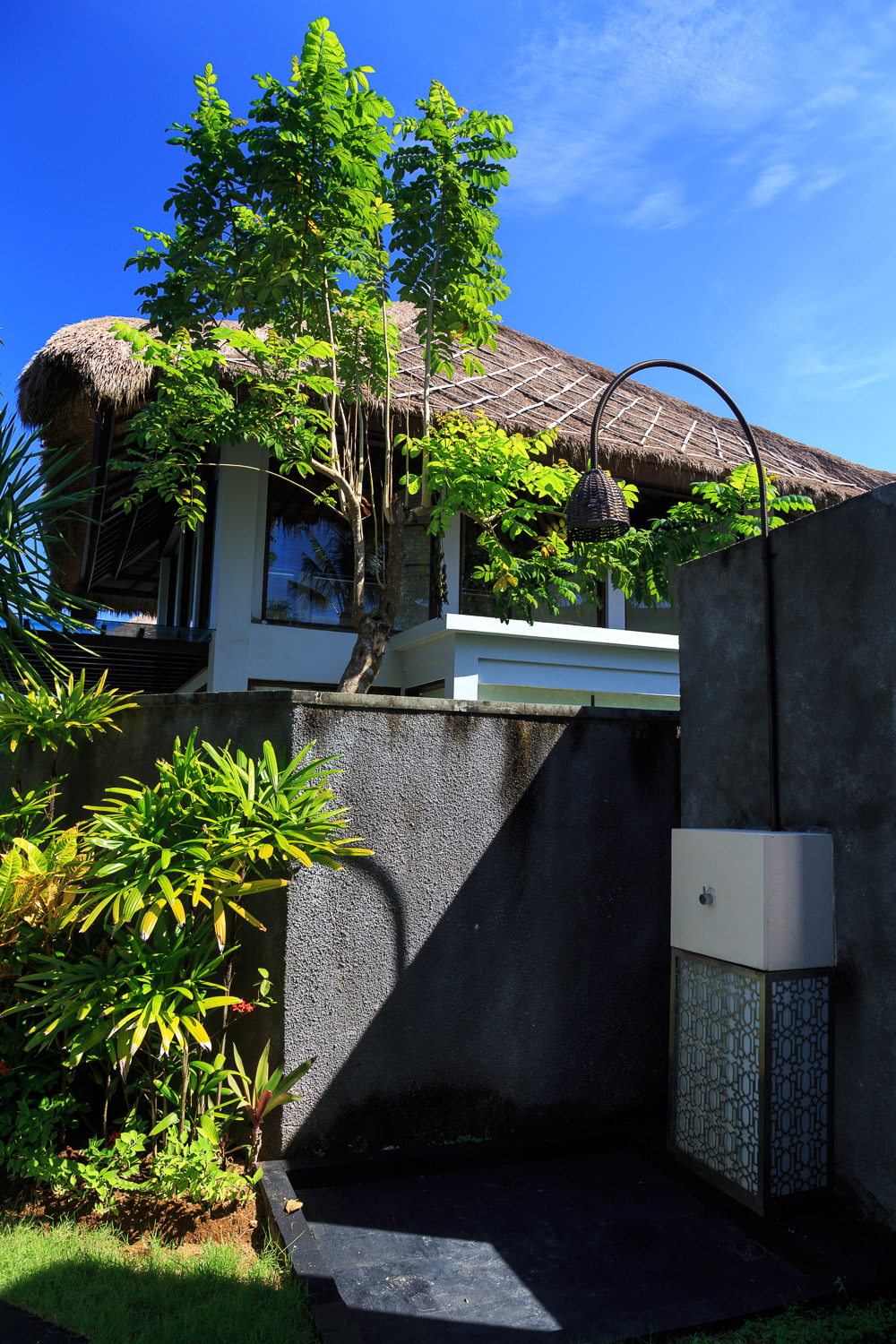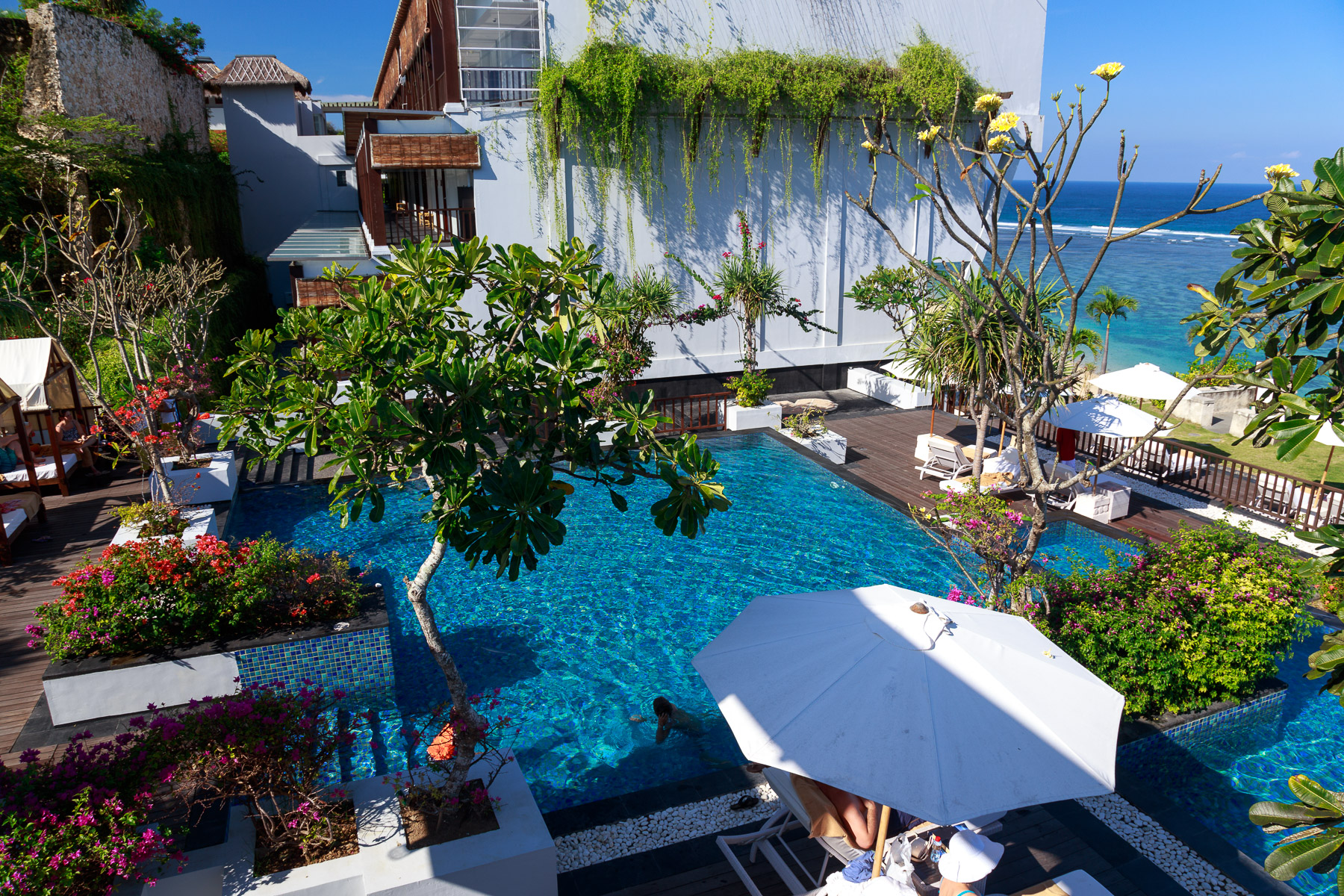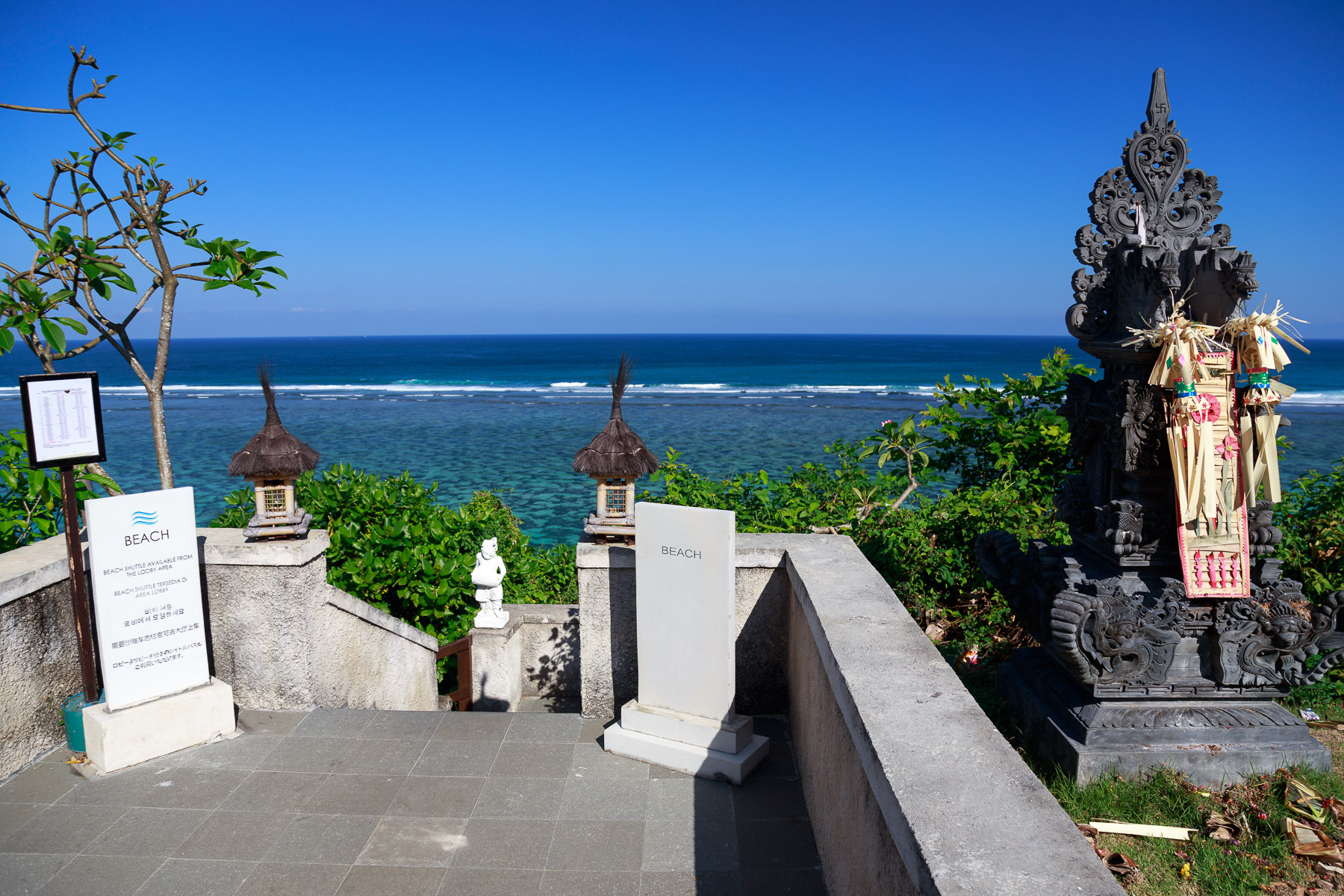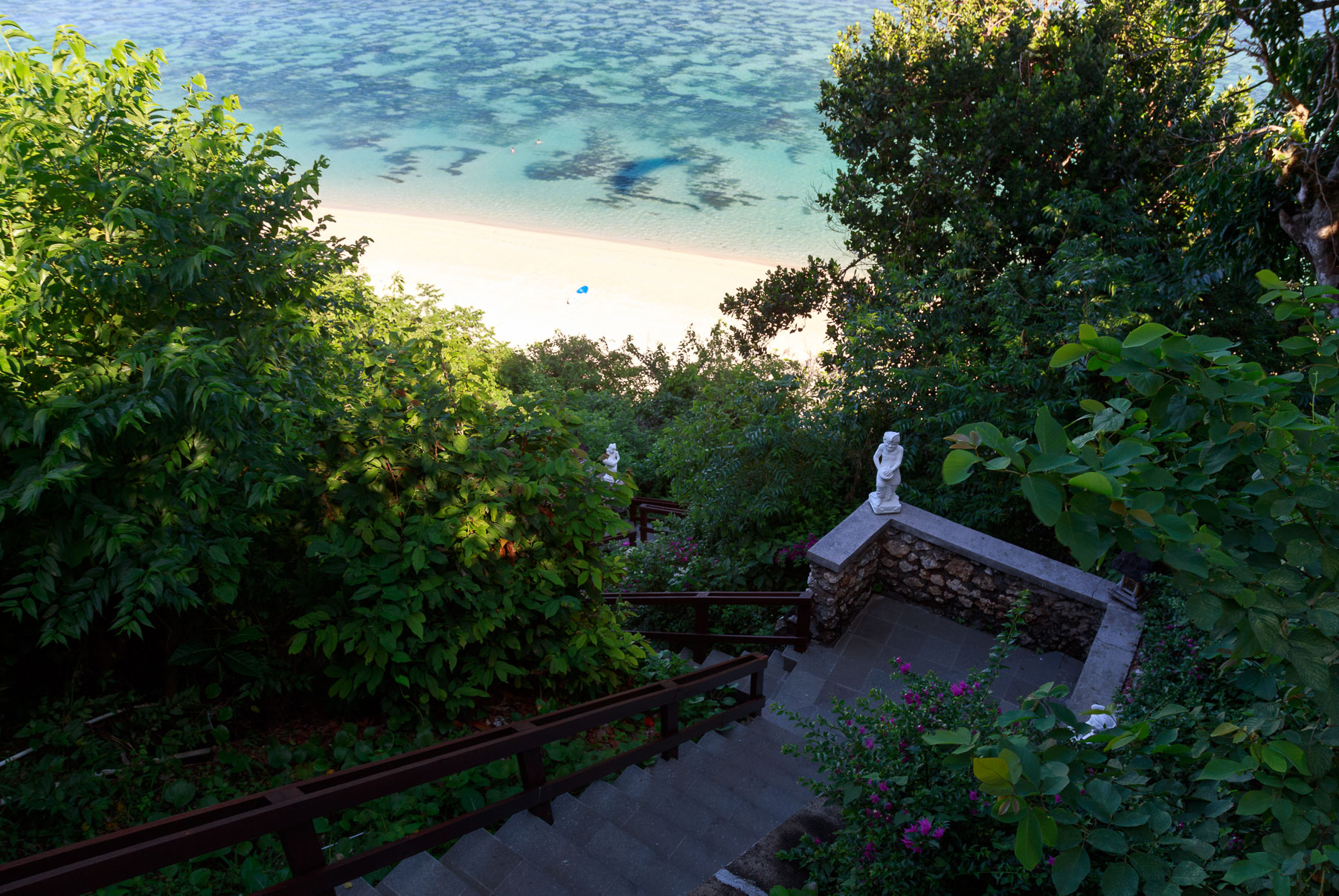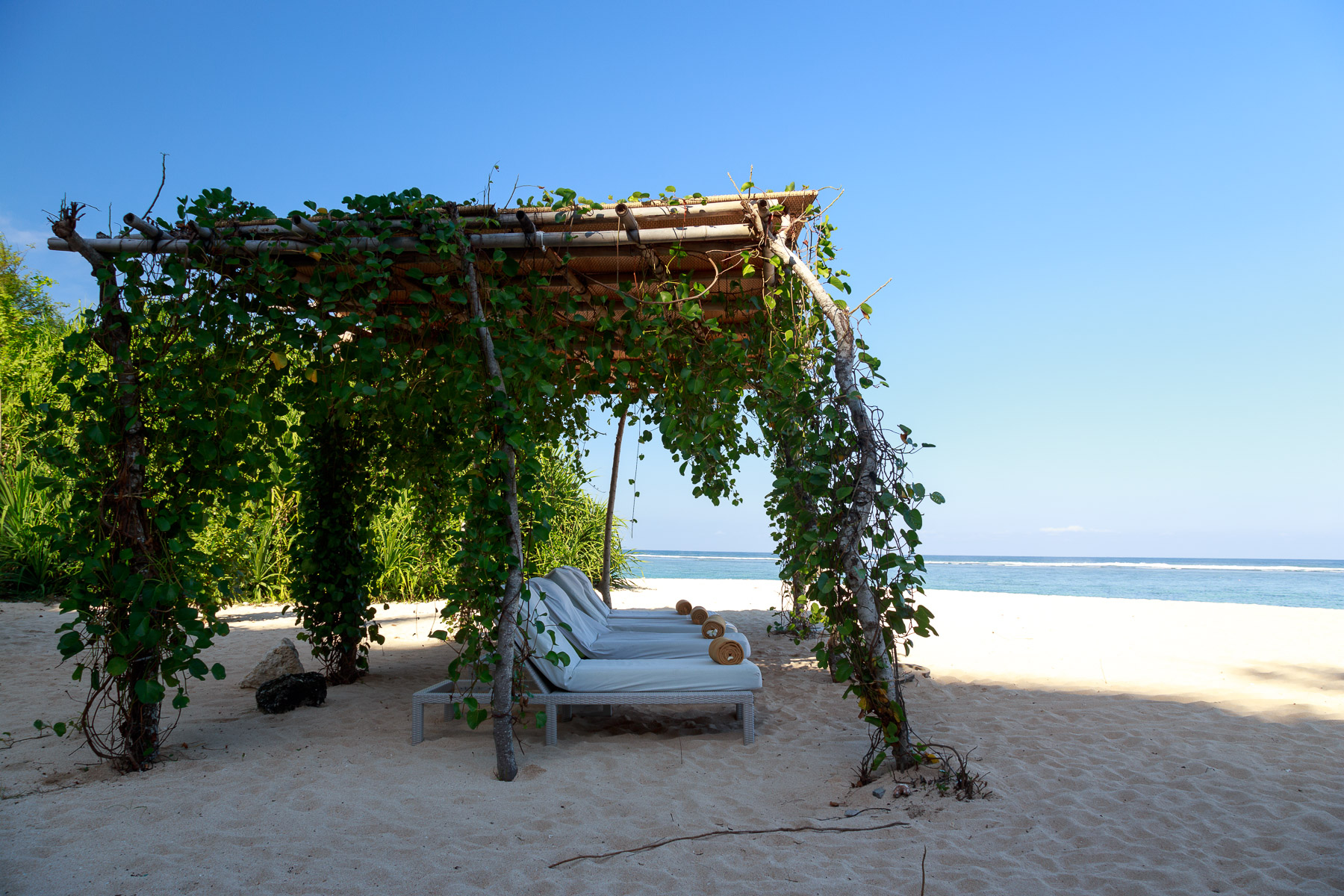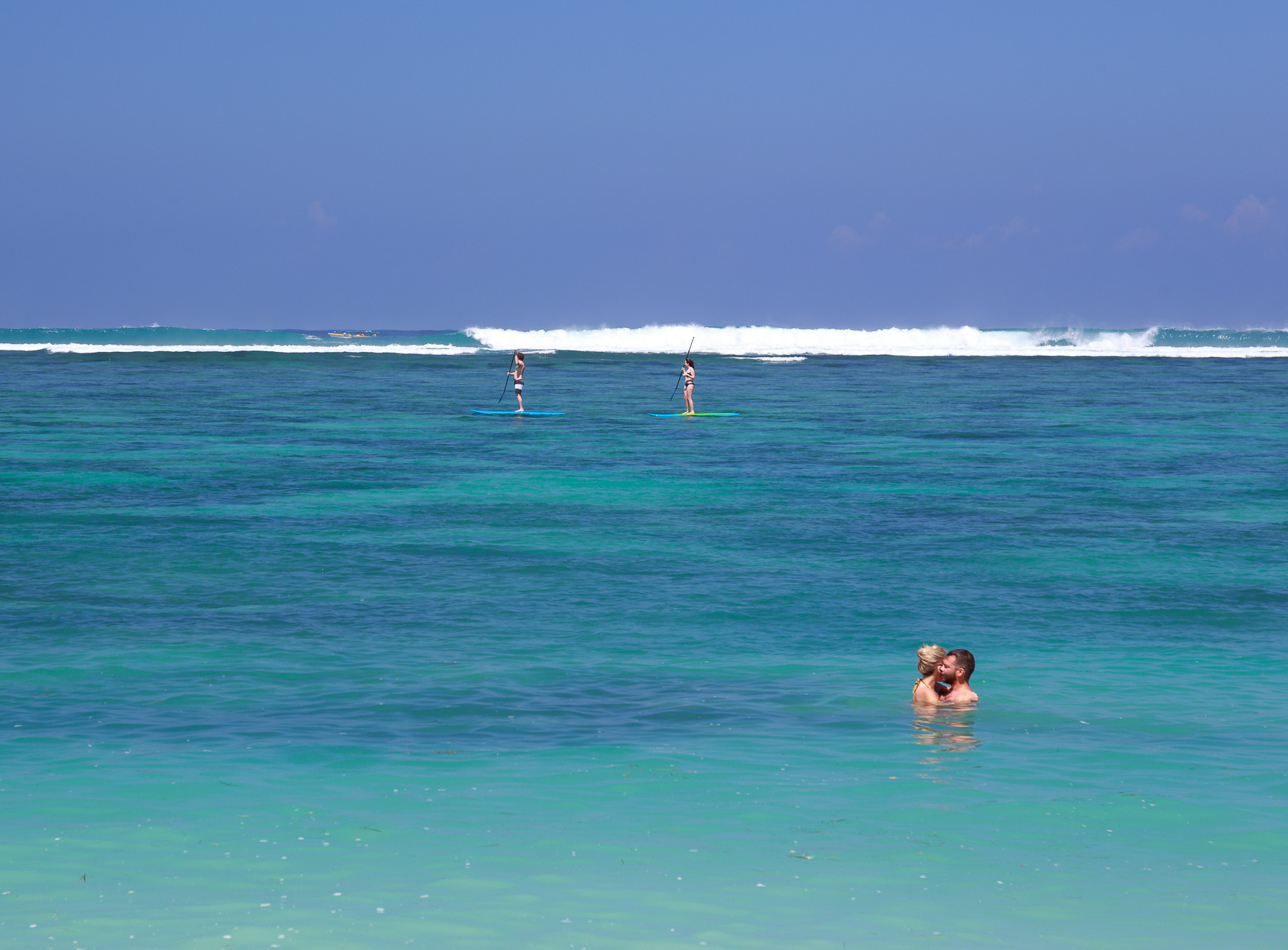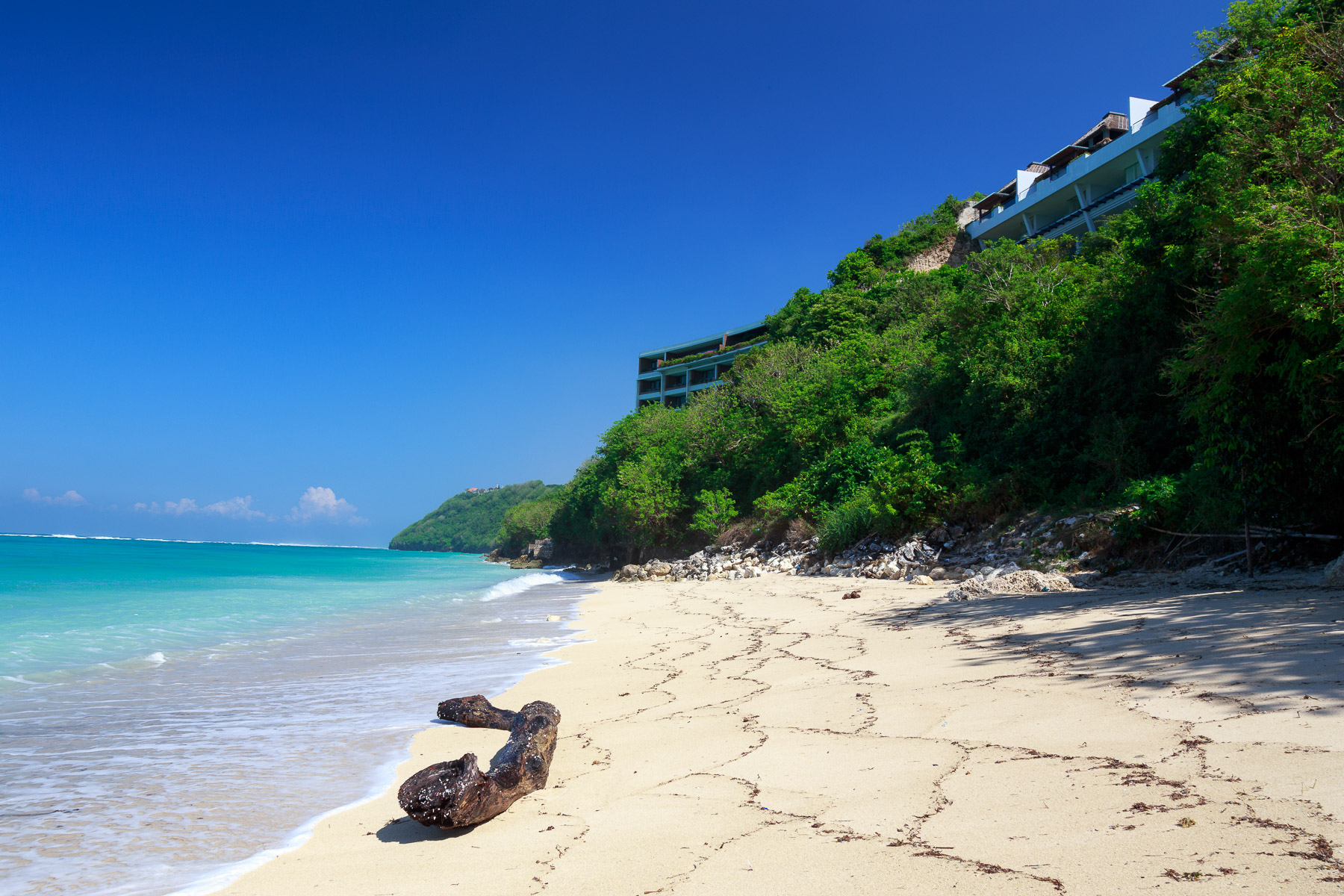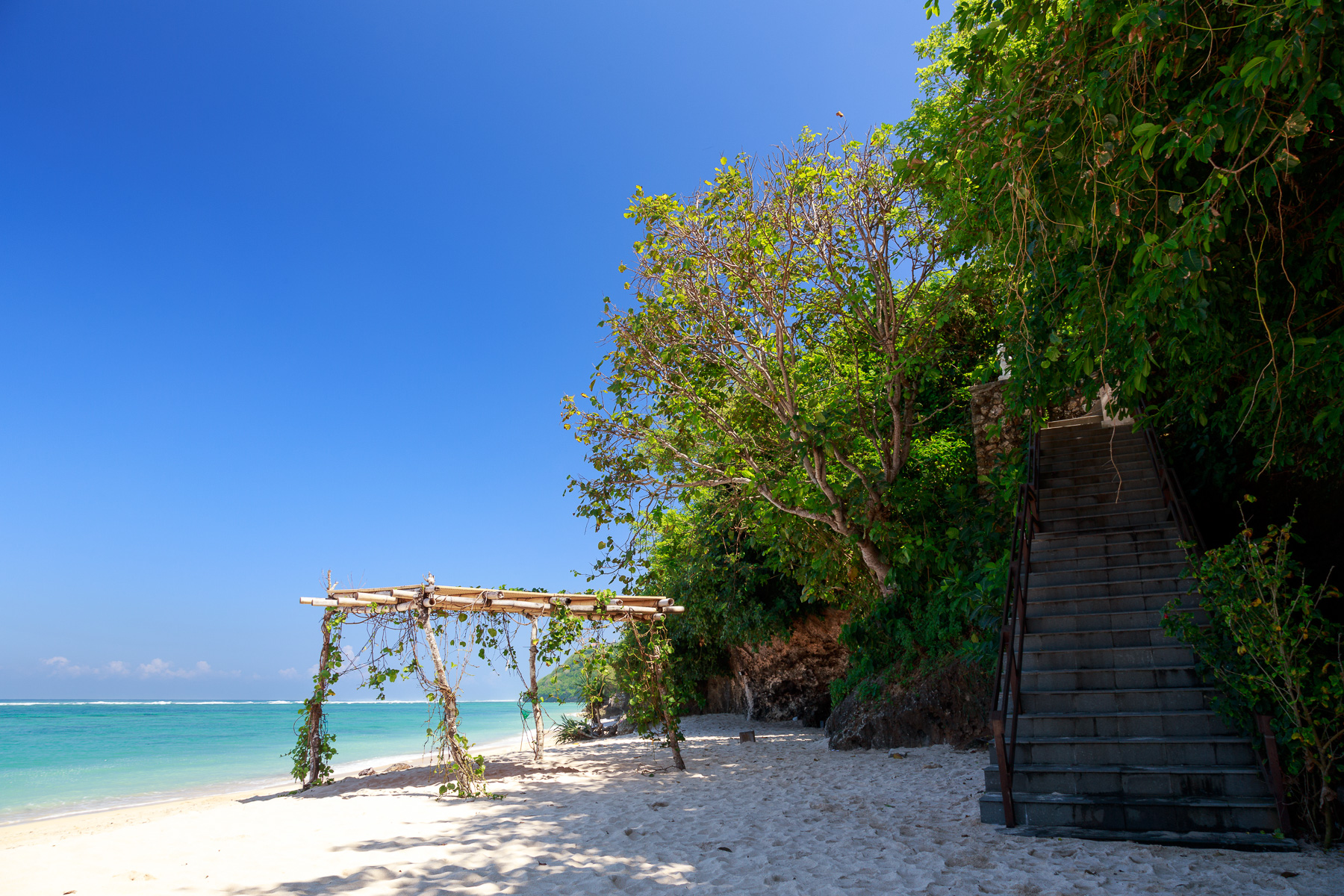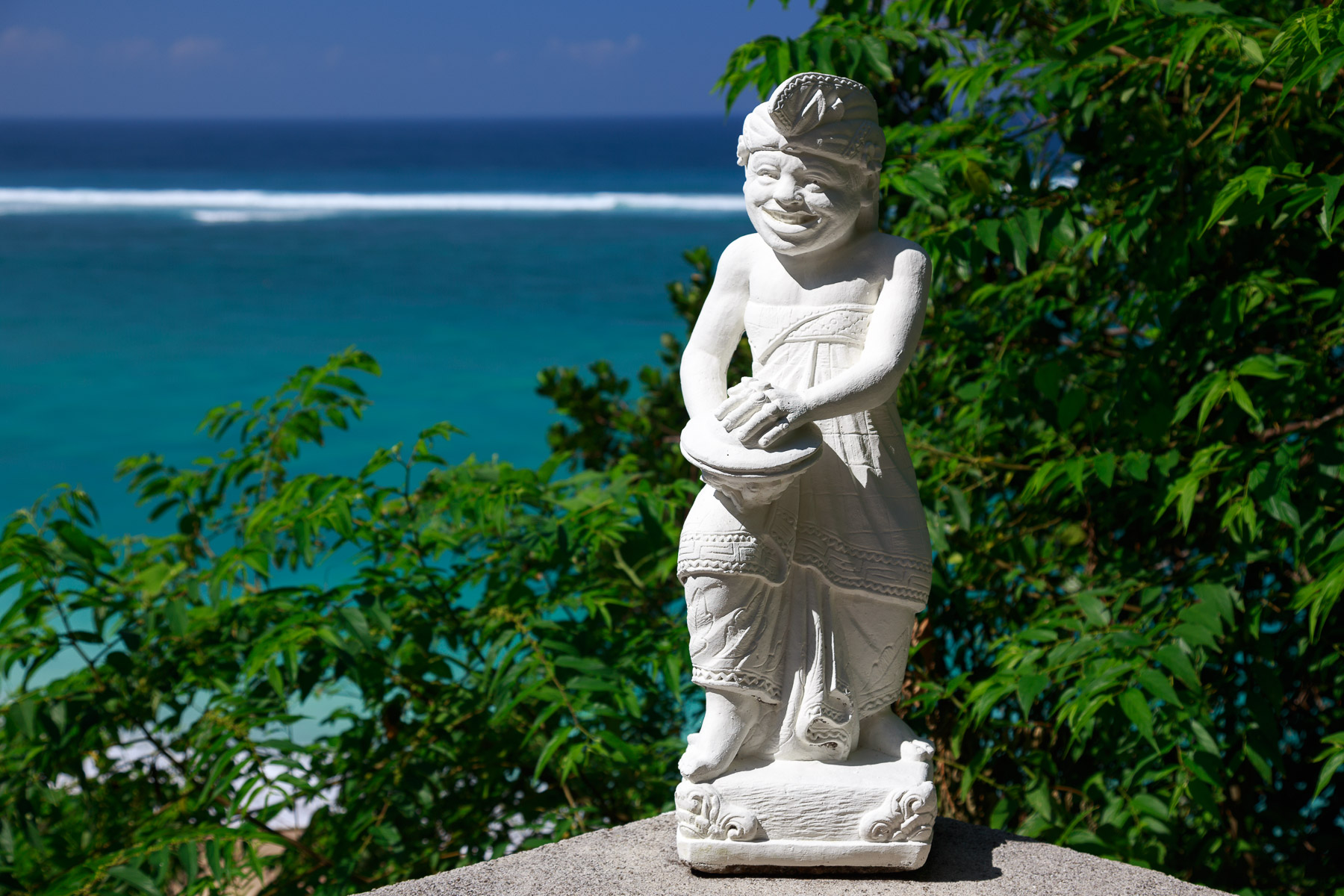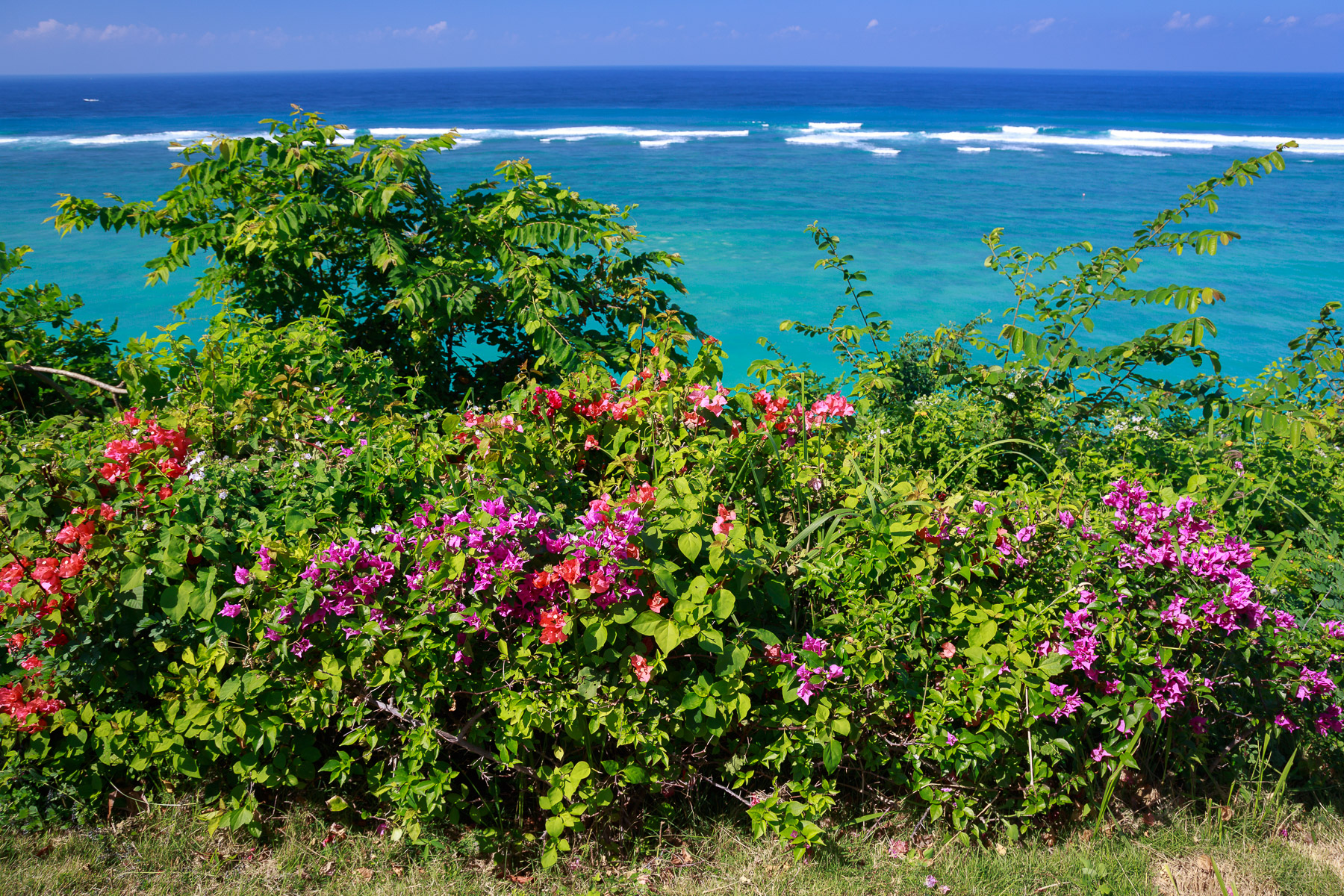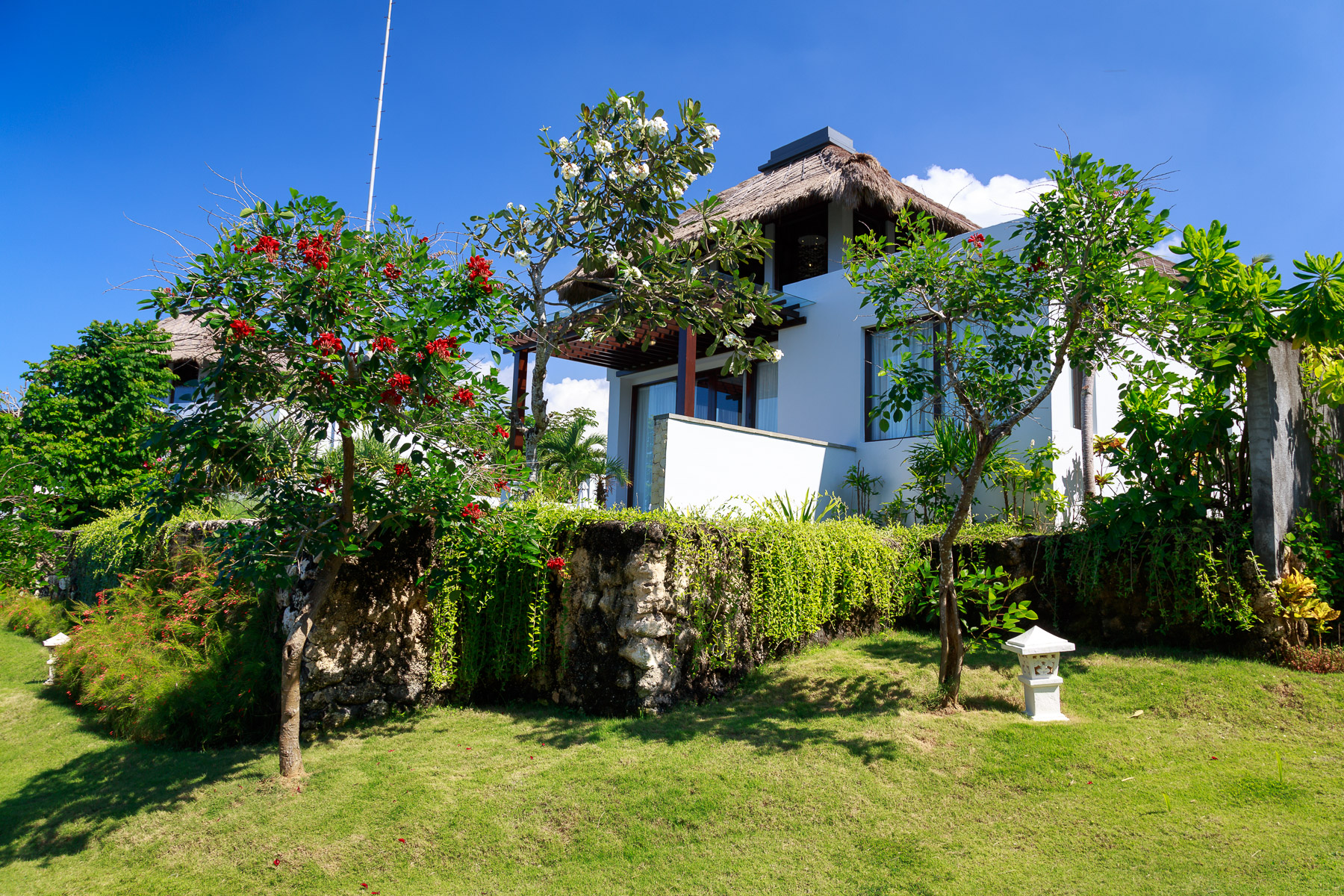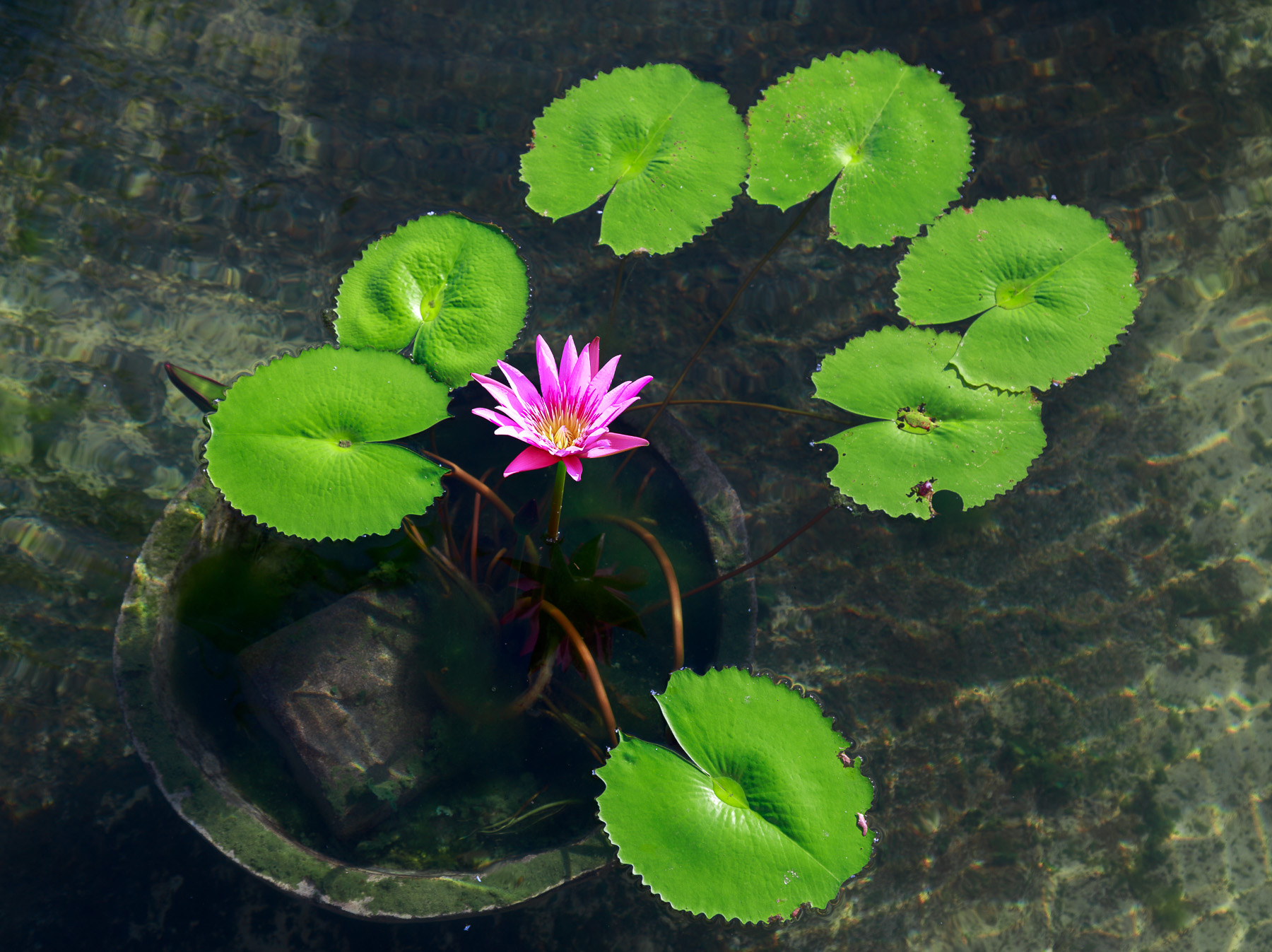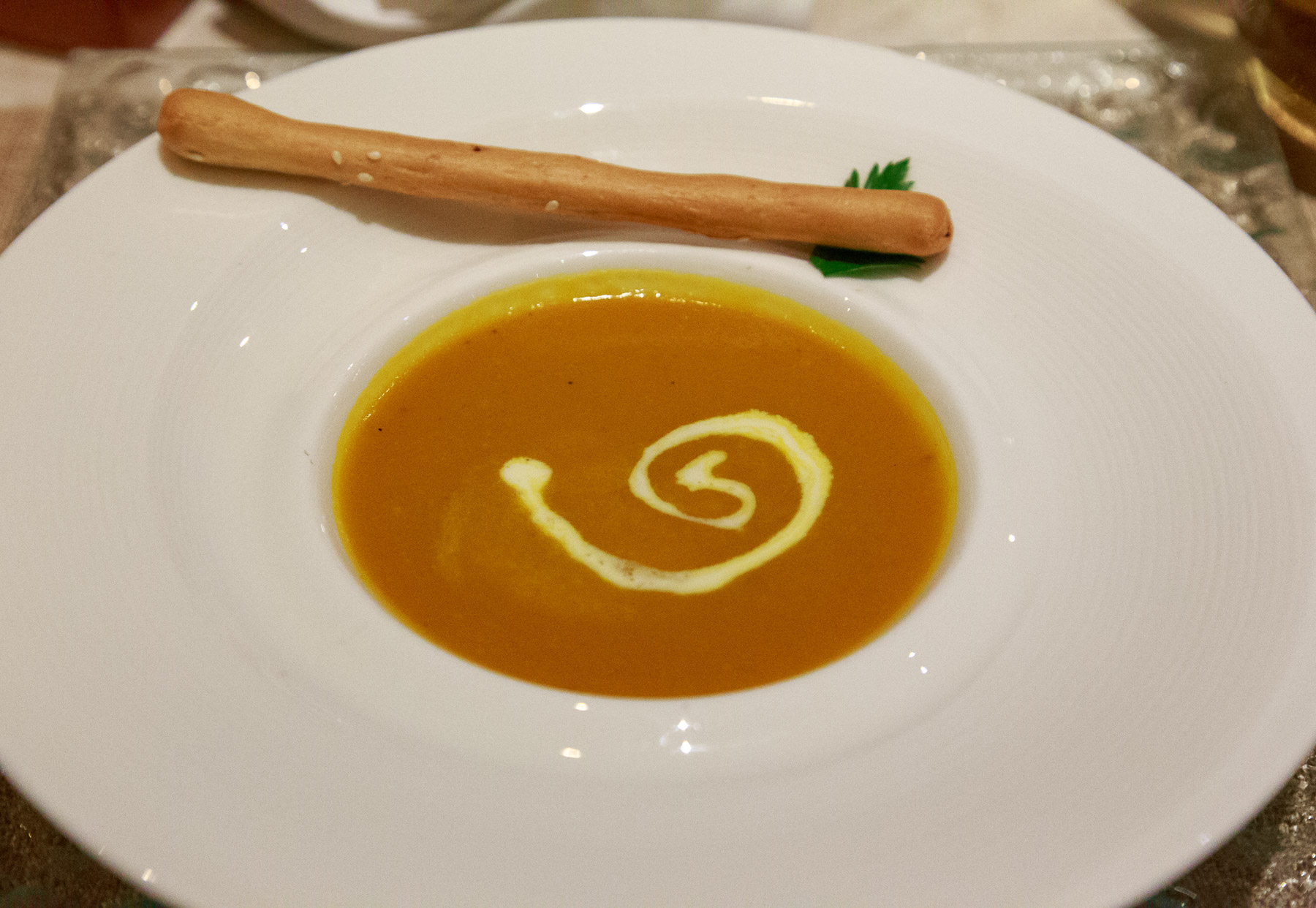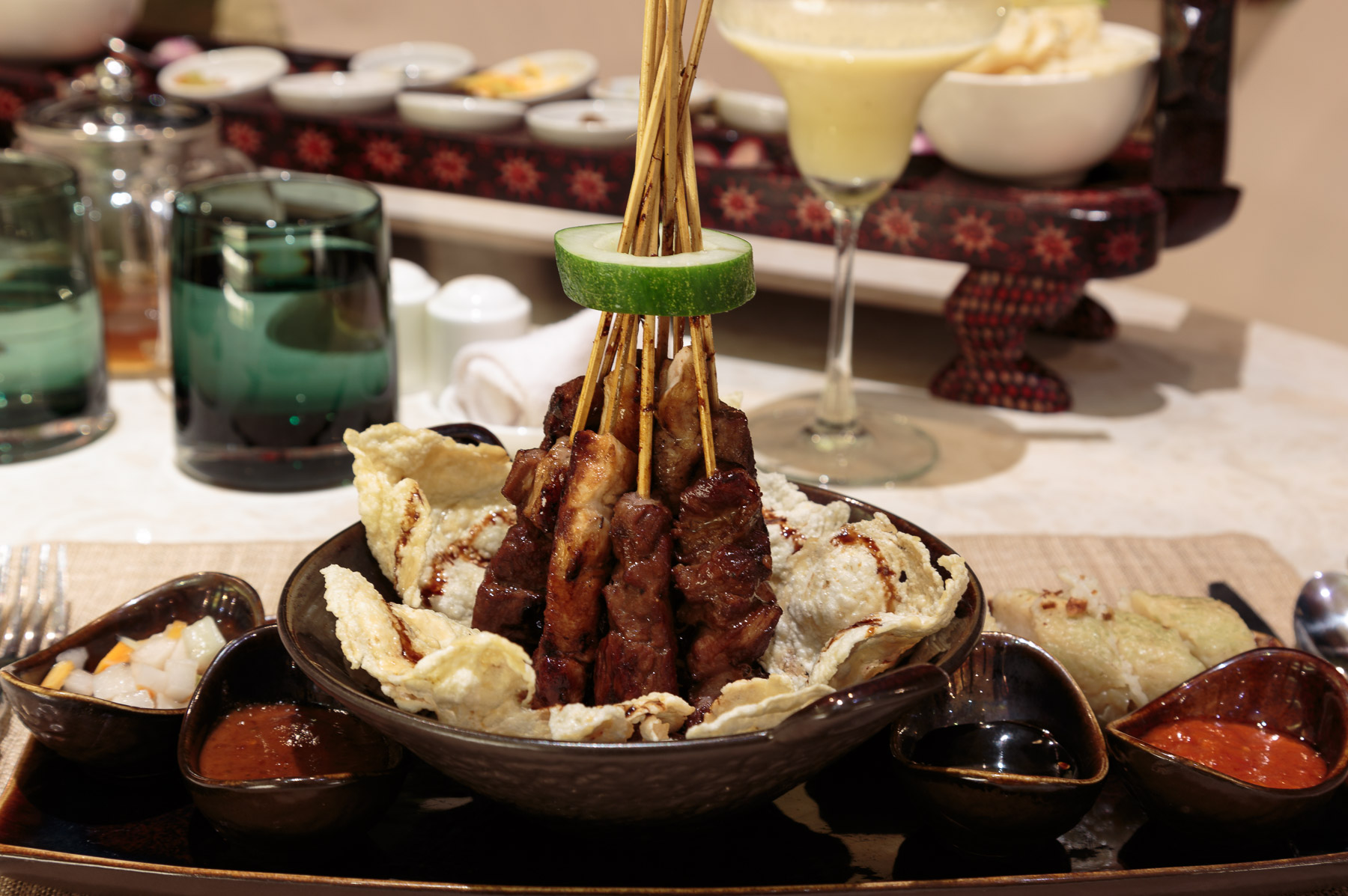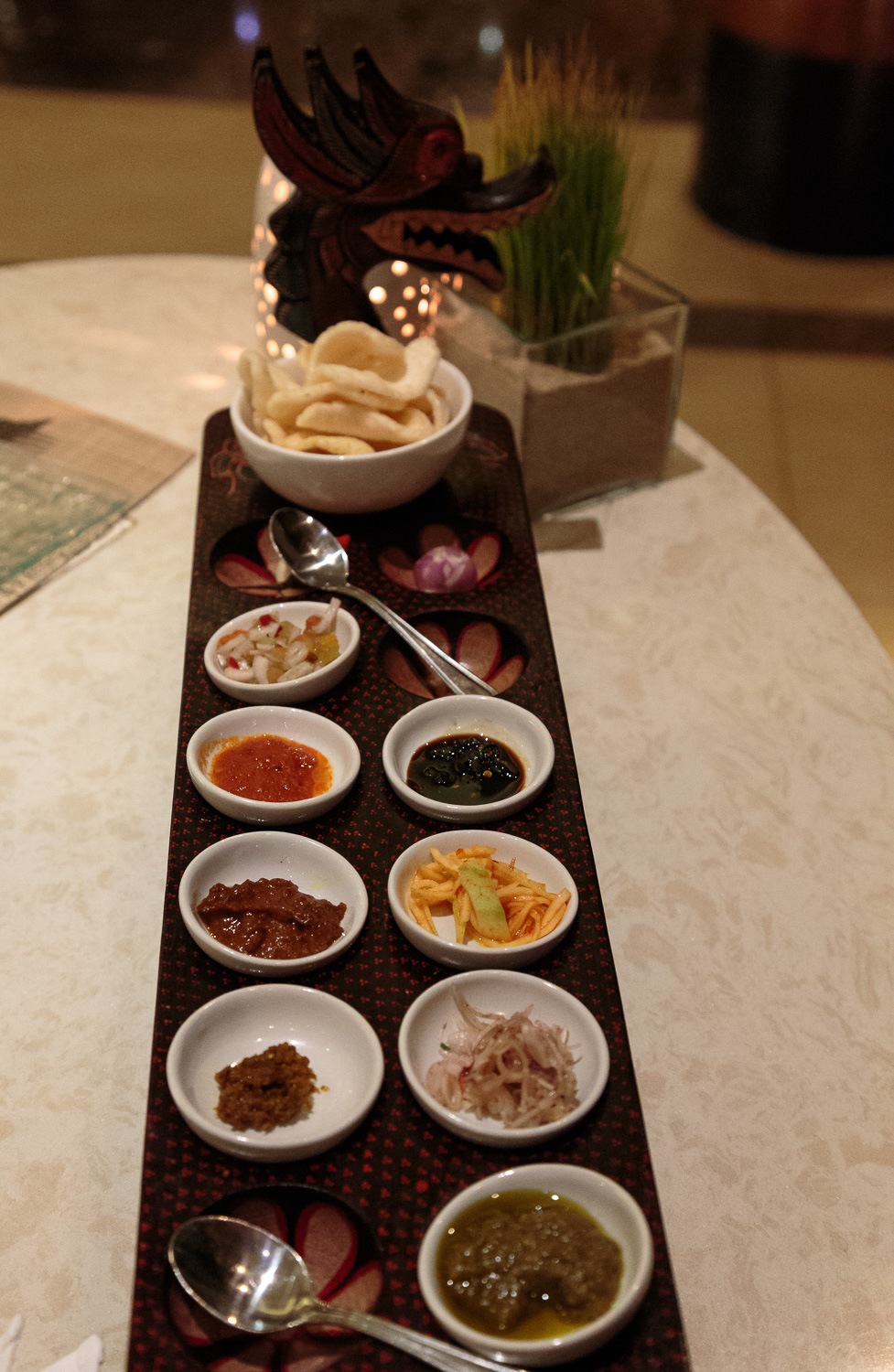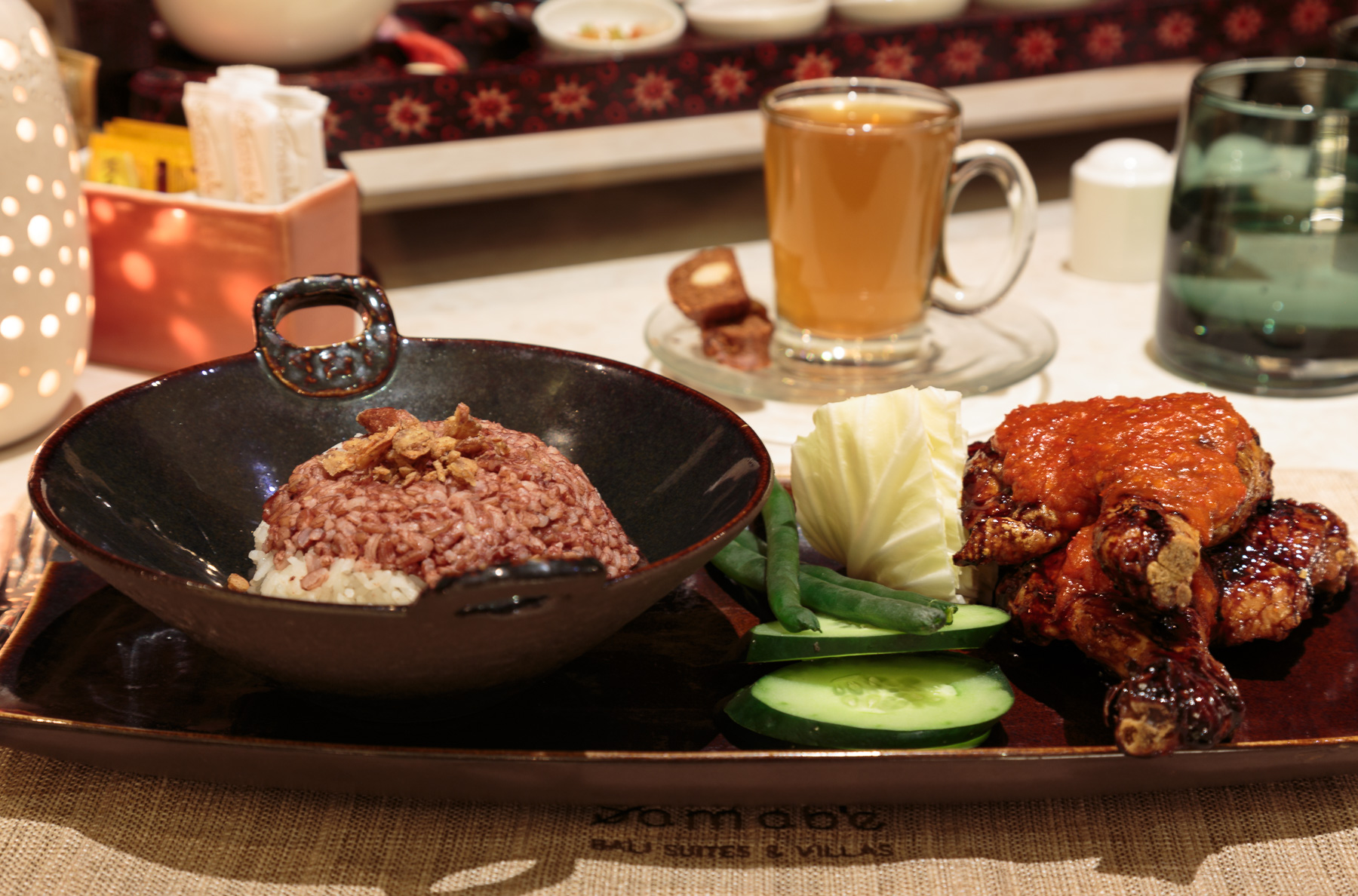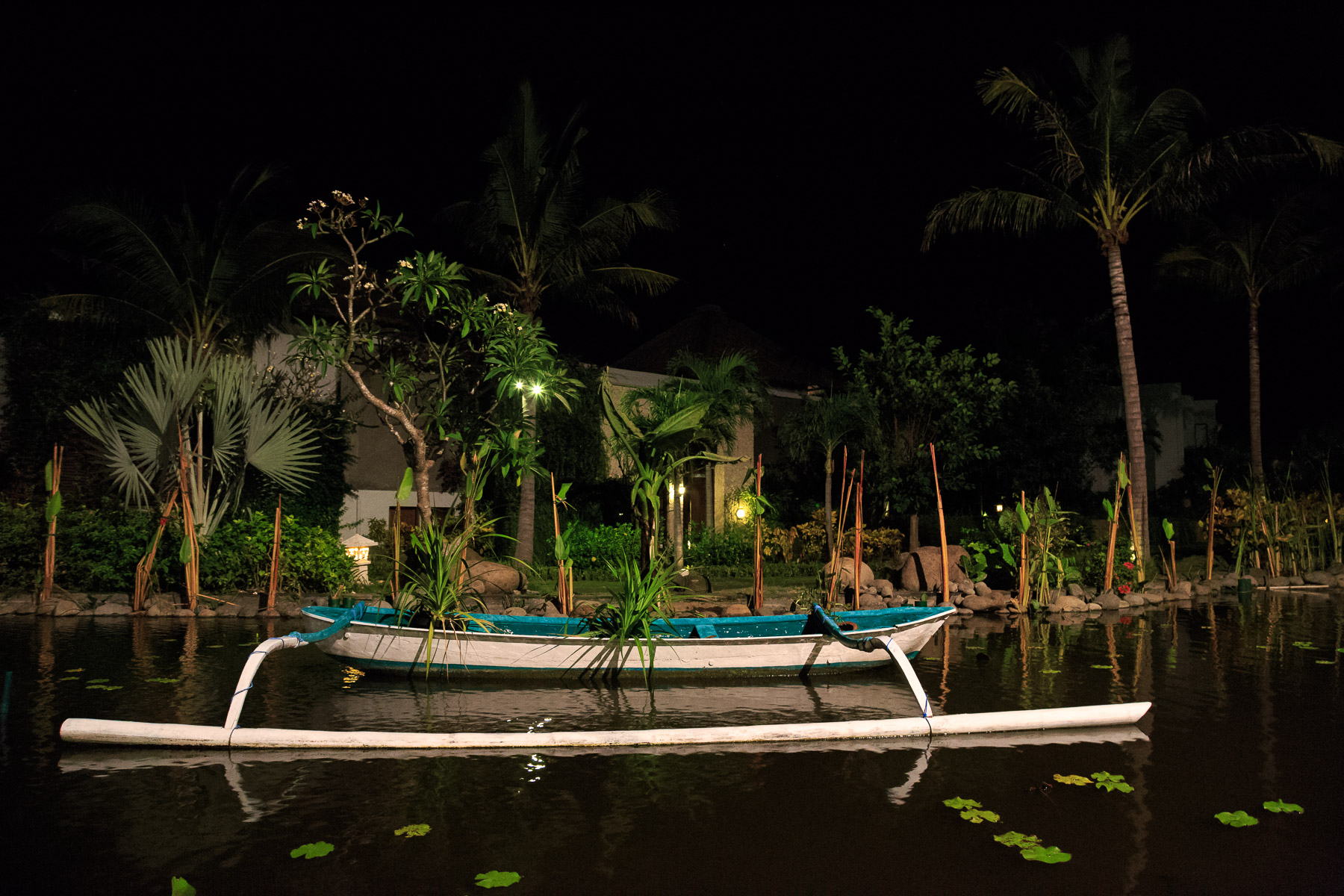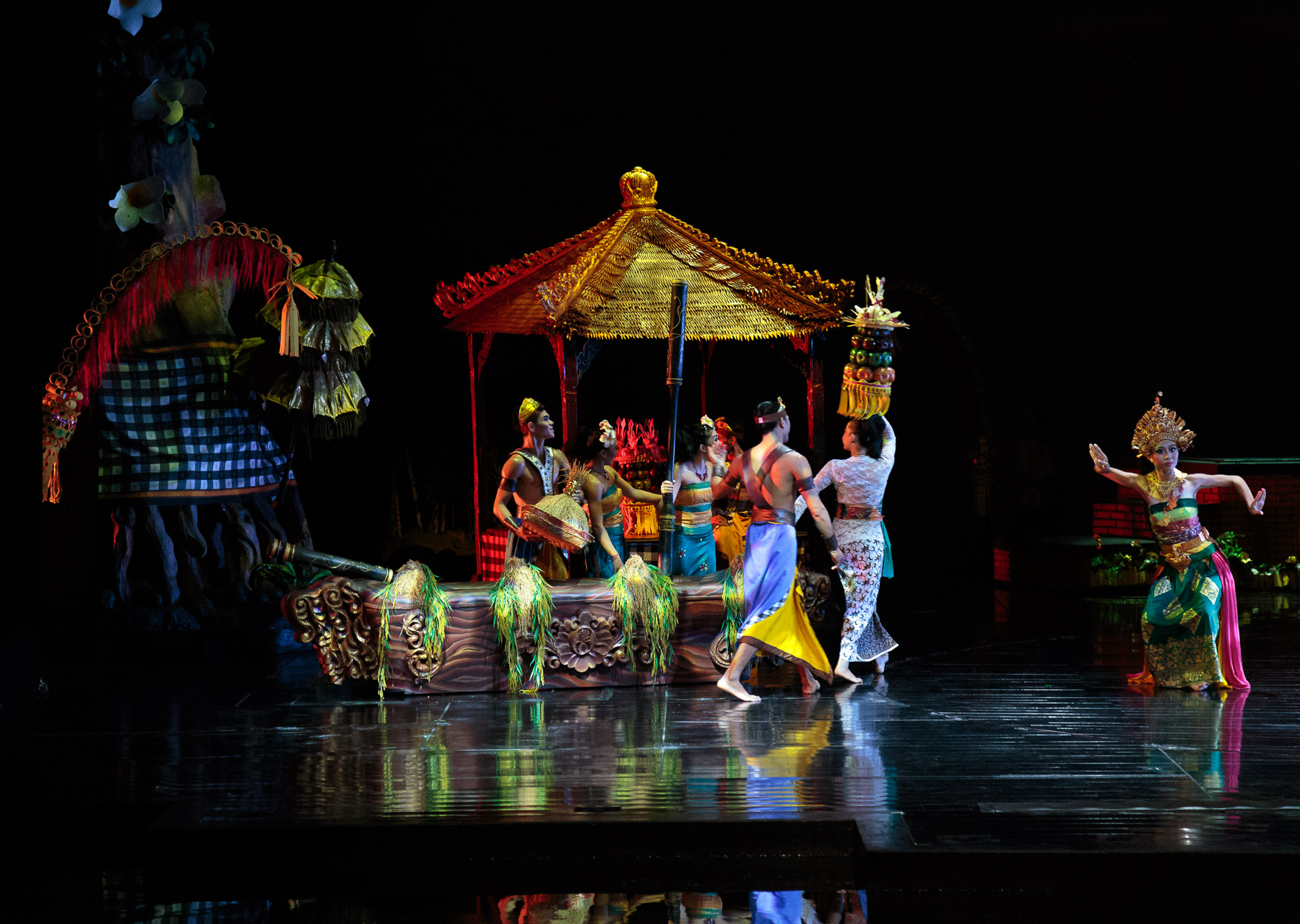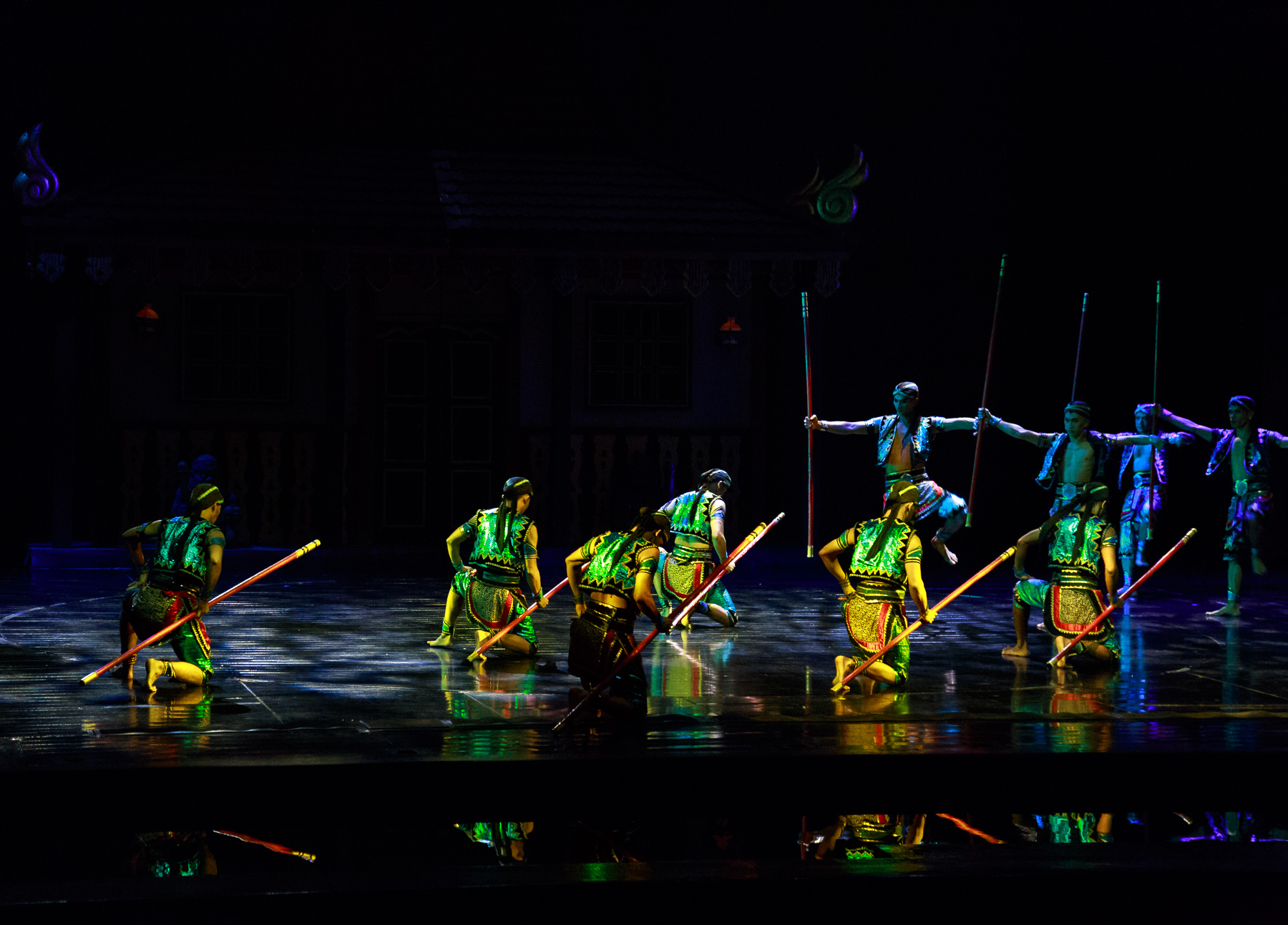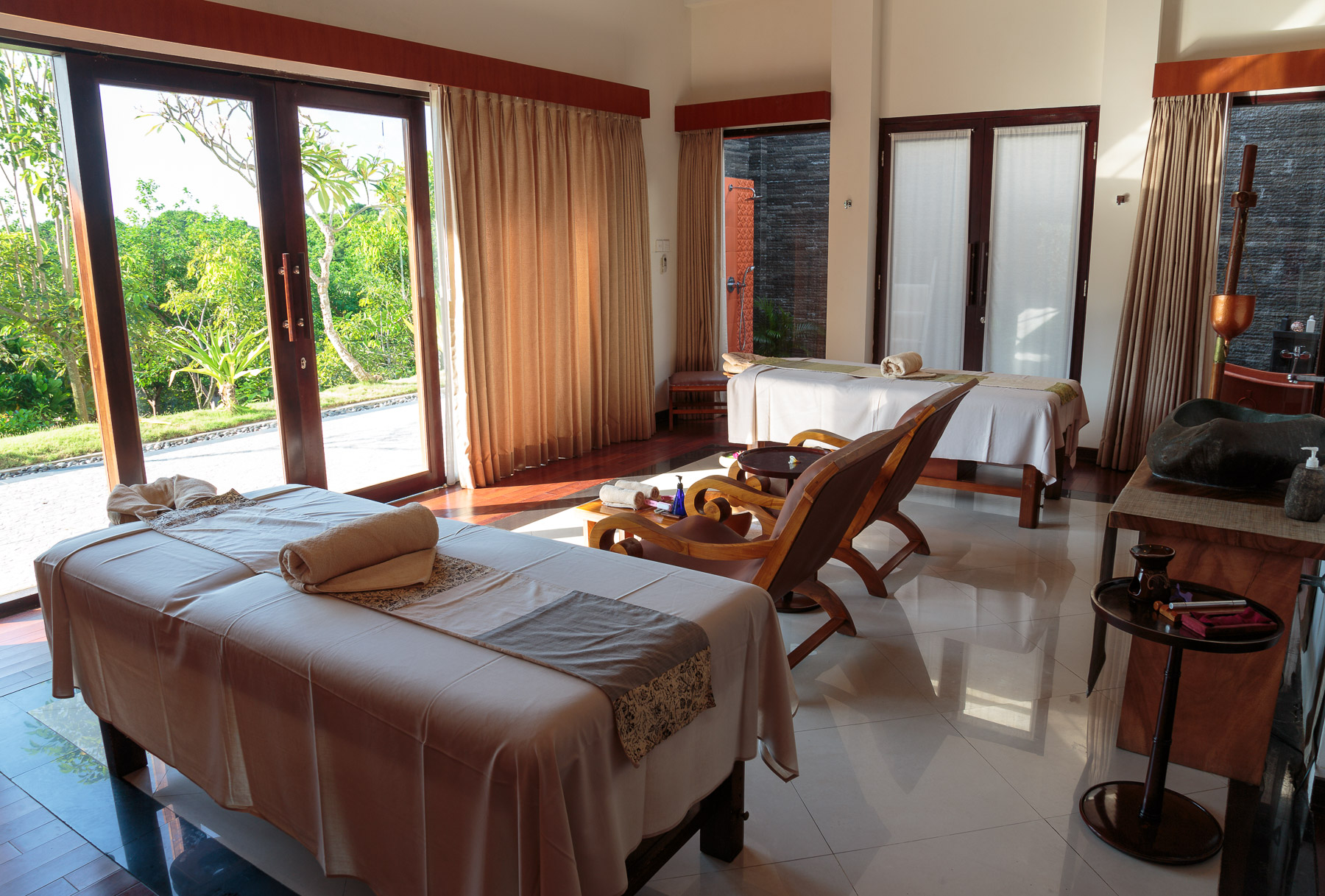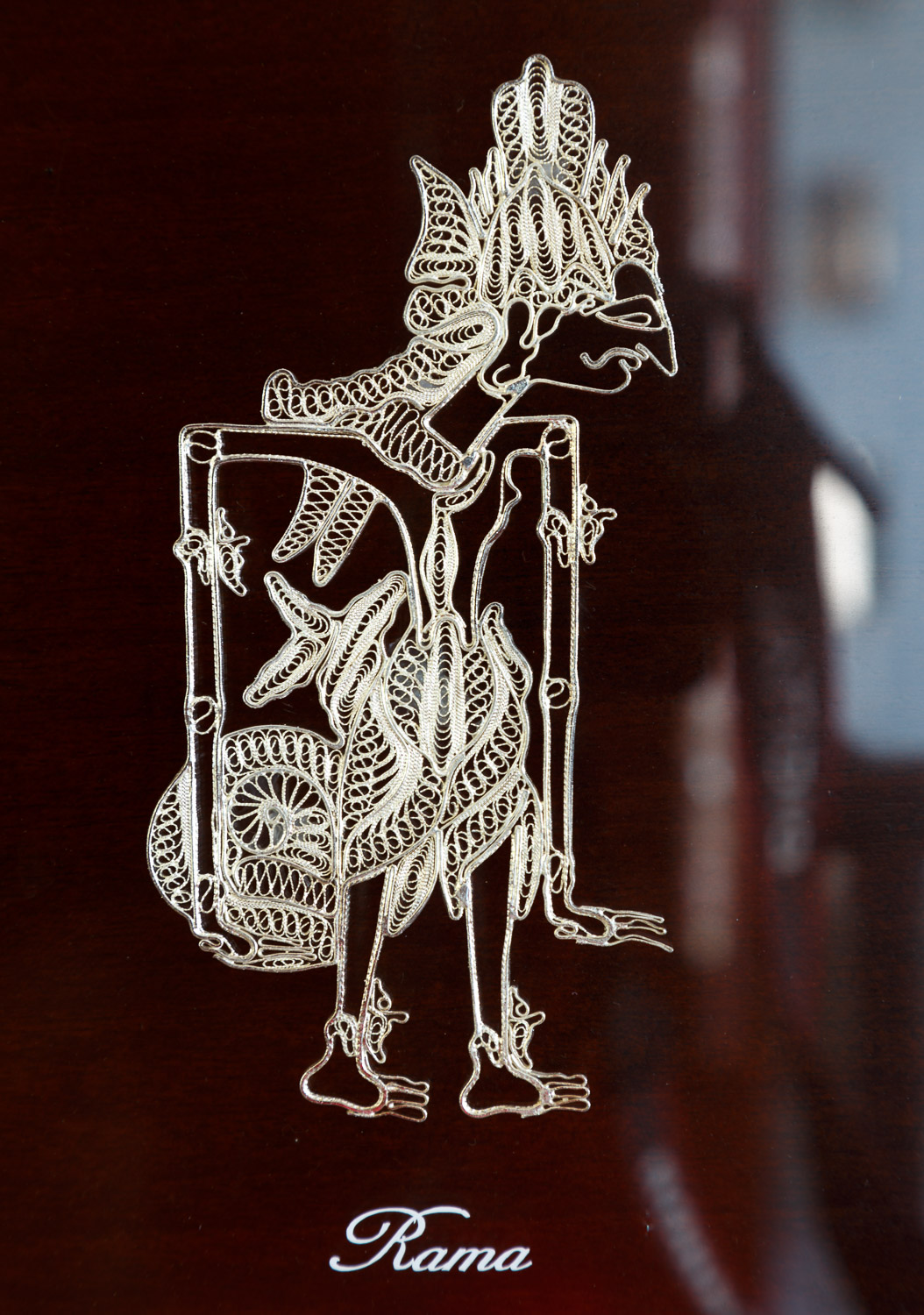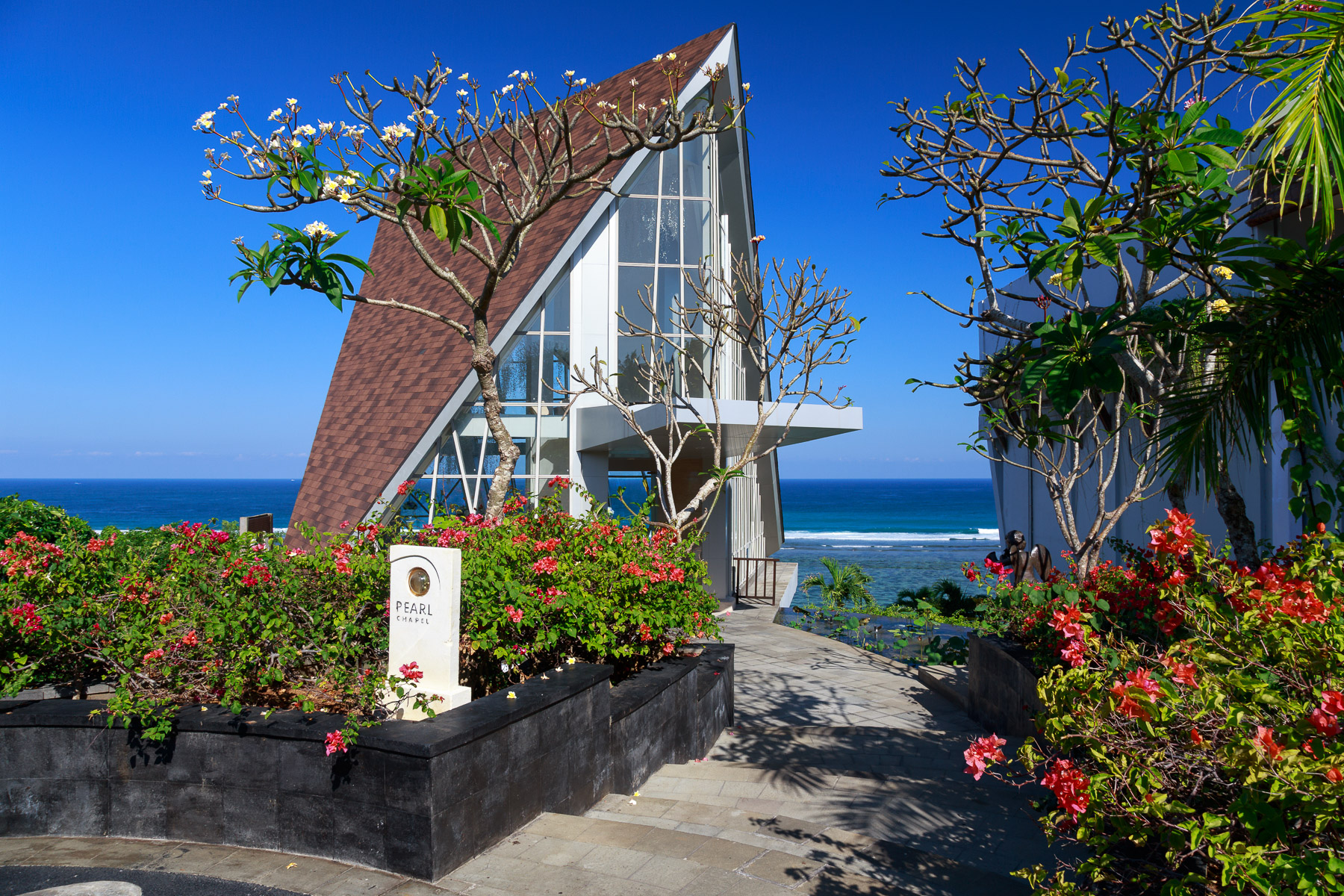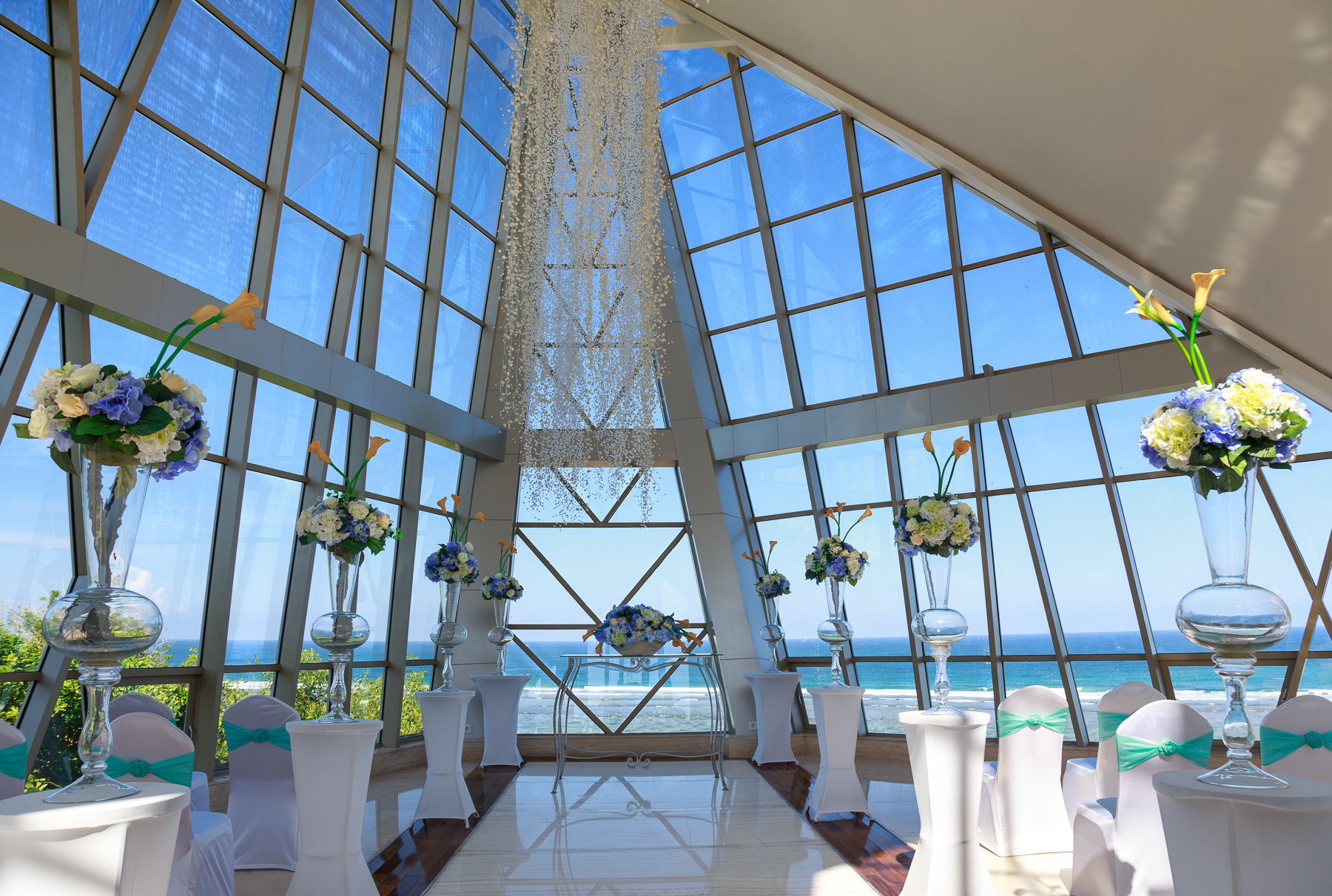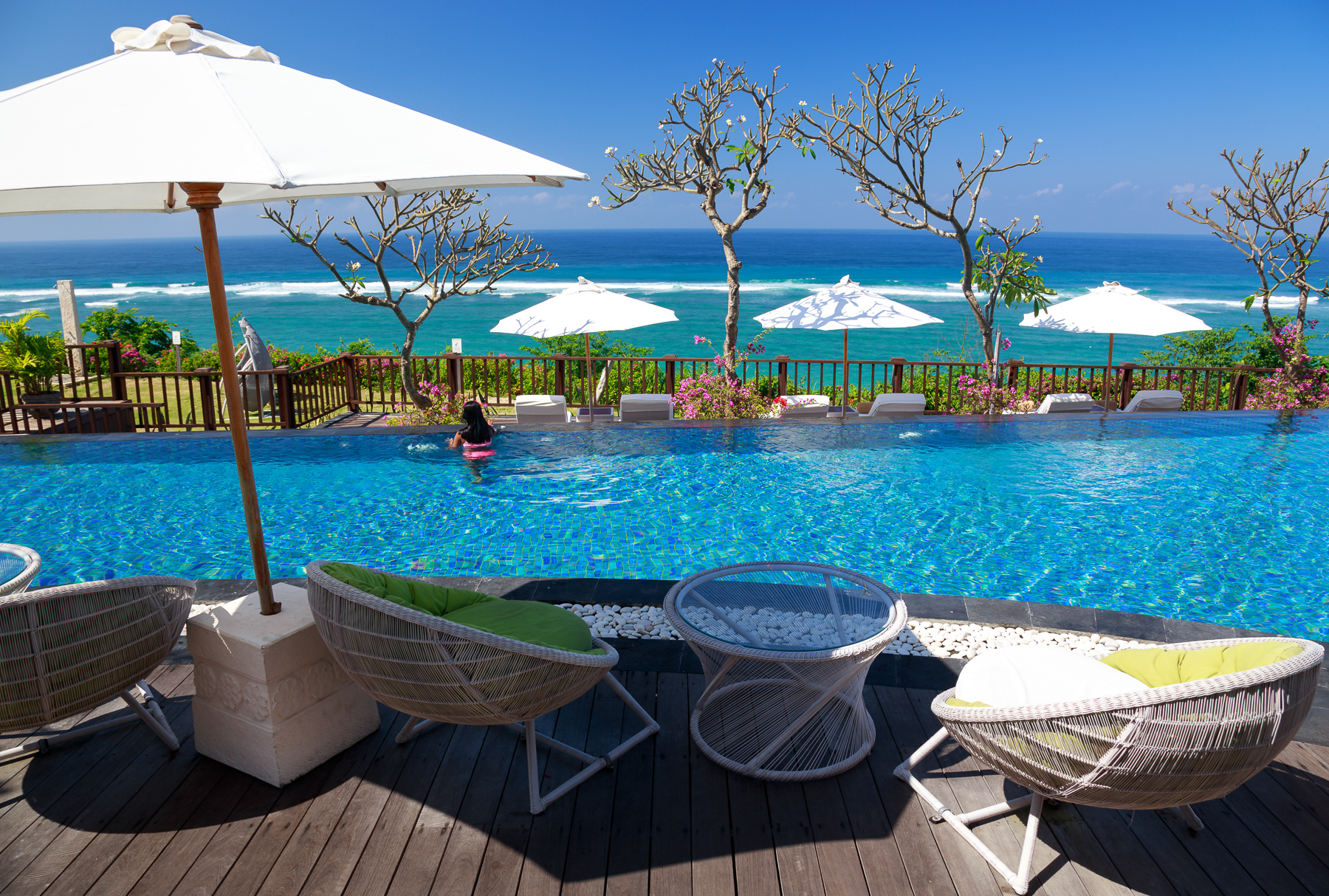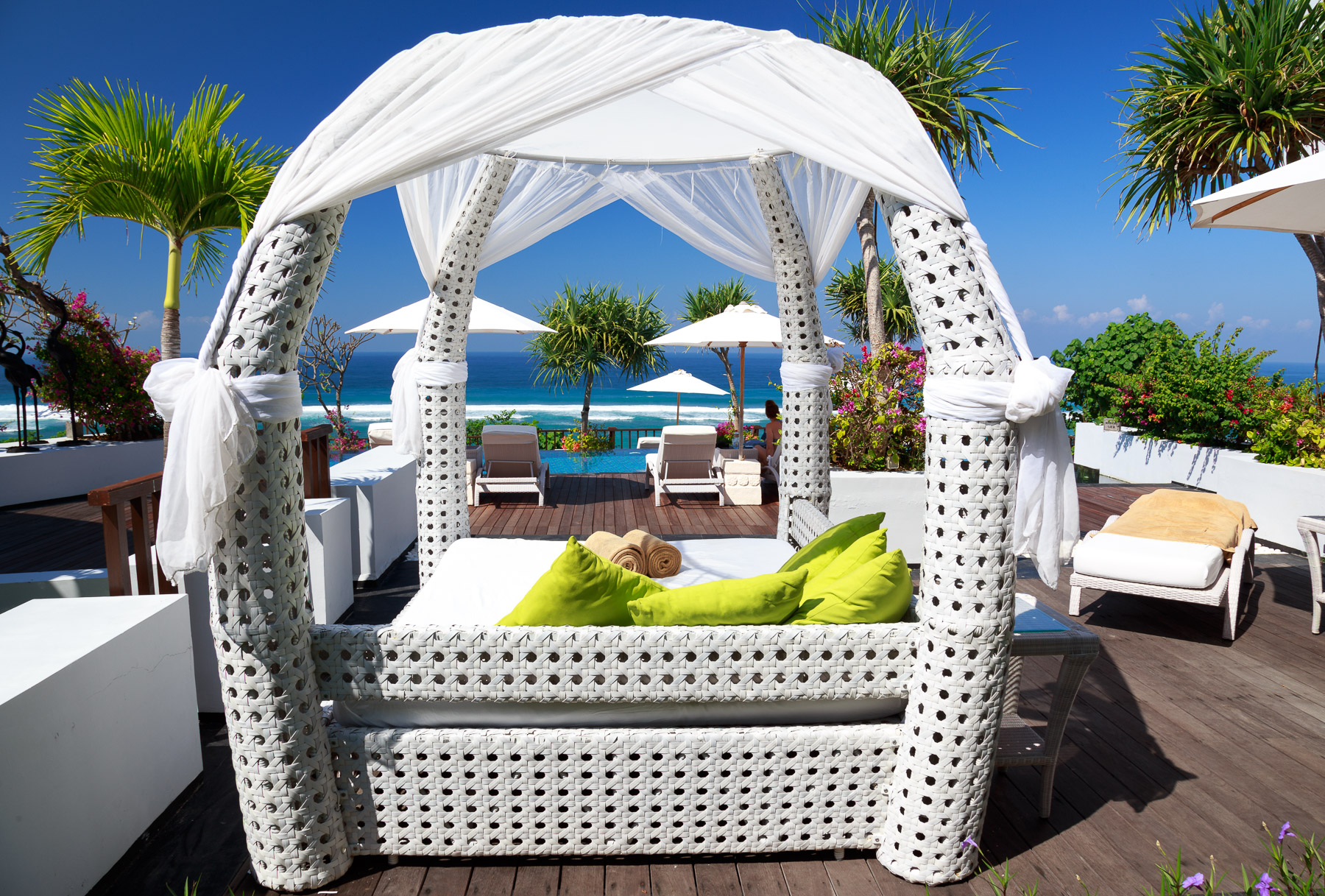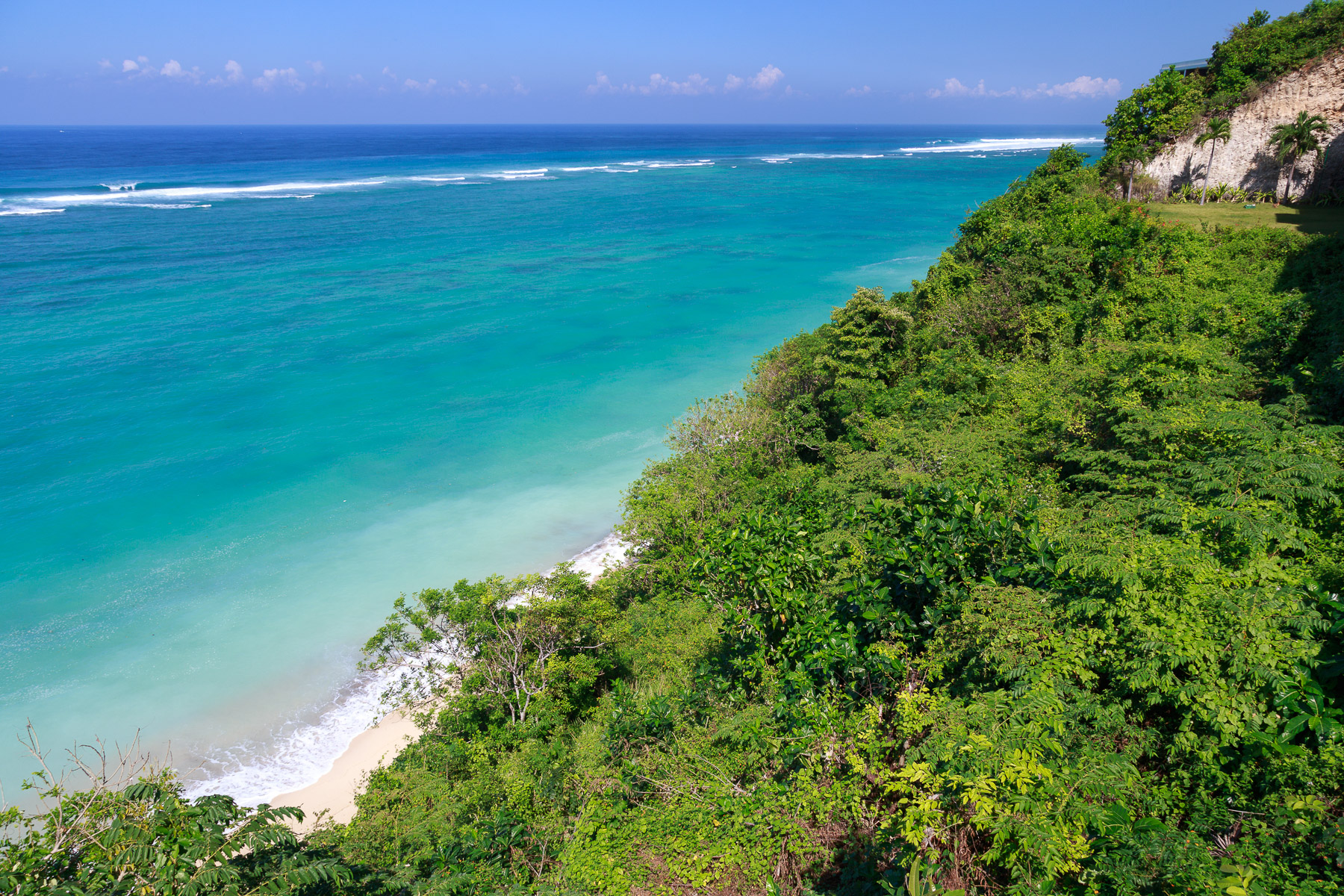 For your heavenly Balinese holiday, go here.
Now is the time to let your dream become a reality and let me bring some magic into your life. This is the best Bali Travel Guide you will love. Thank you!