After three months on the road, in a hot night of May, we are arriving at the hotel in style. The check-in is not just an easy formality, but a good conversation and a pleasure.
We go up to our room, with a beautiful assistant from Philippines. She talks about Dubai, about the life in this fabulous city and opens the door for us. Behind it… surprise! My entire Universe is there. Everything was like in my wildest dreams, maybe even better.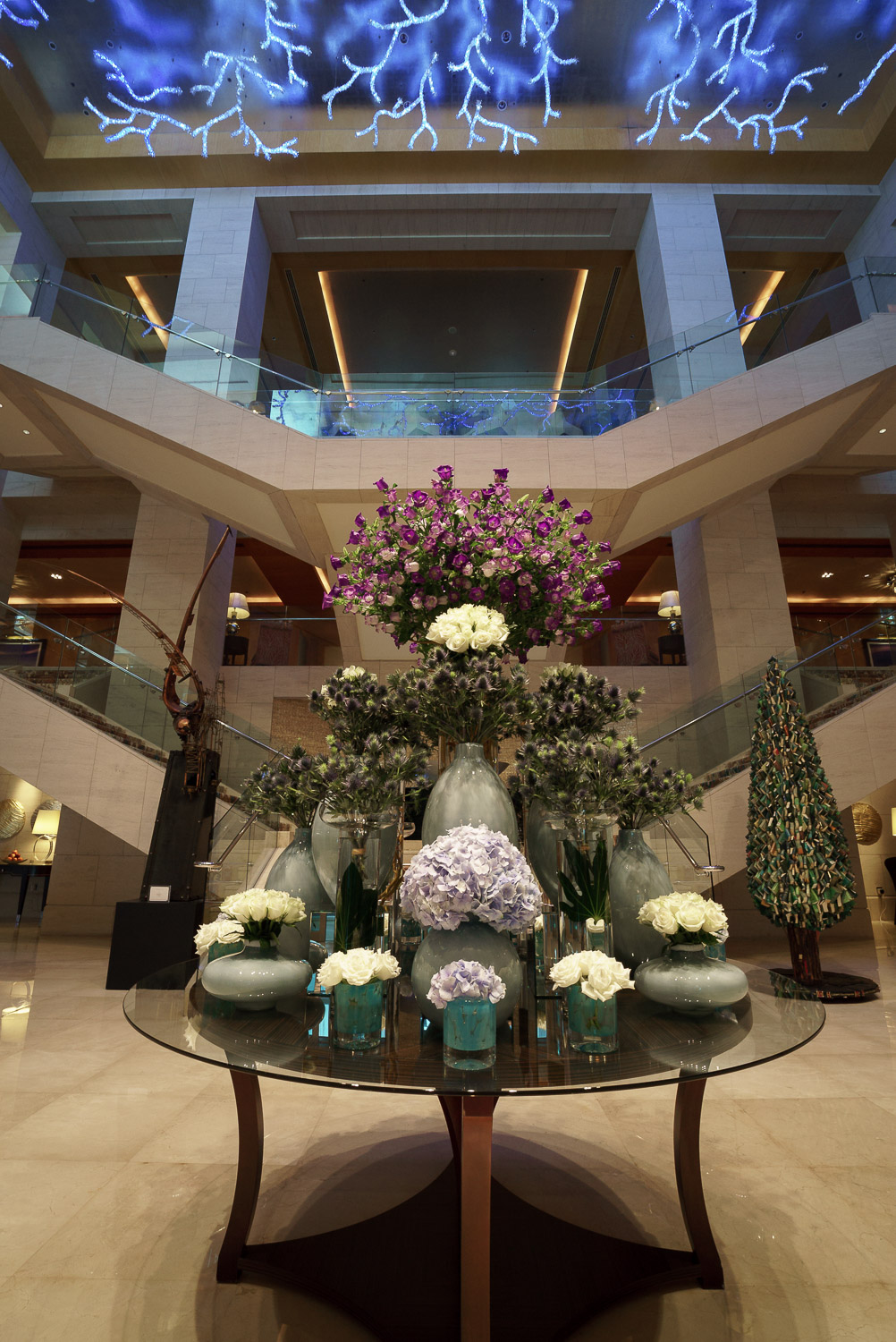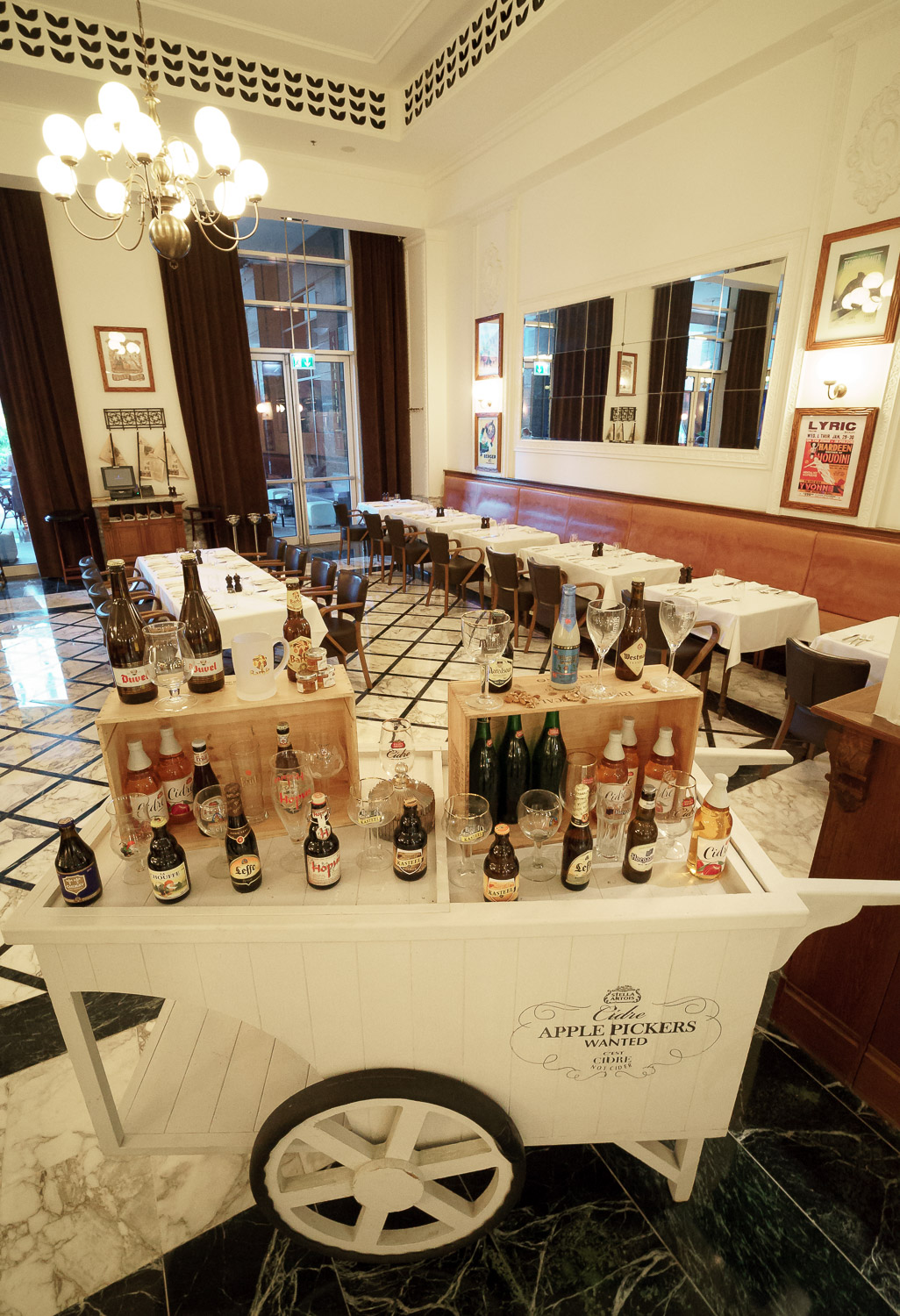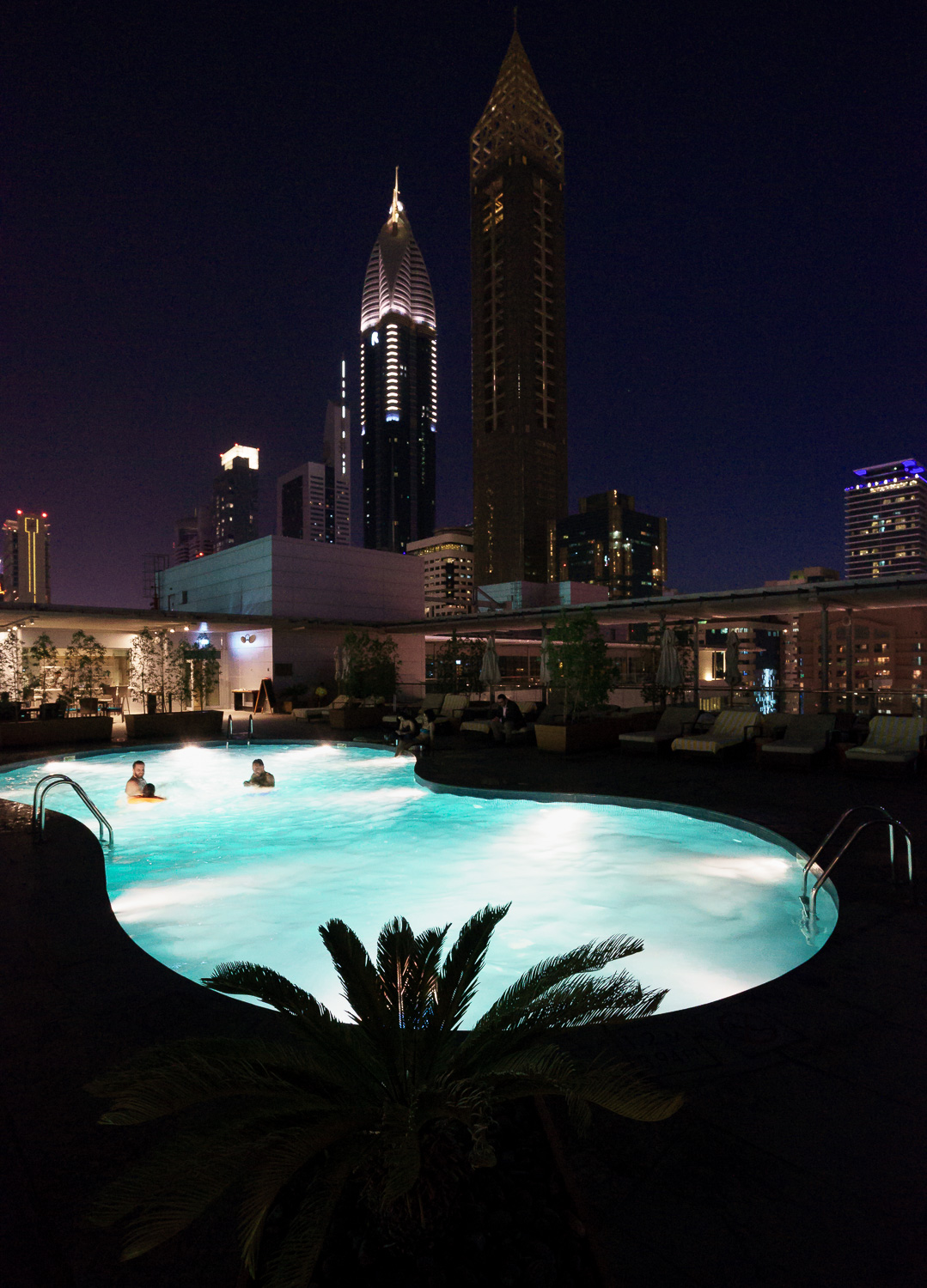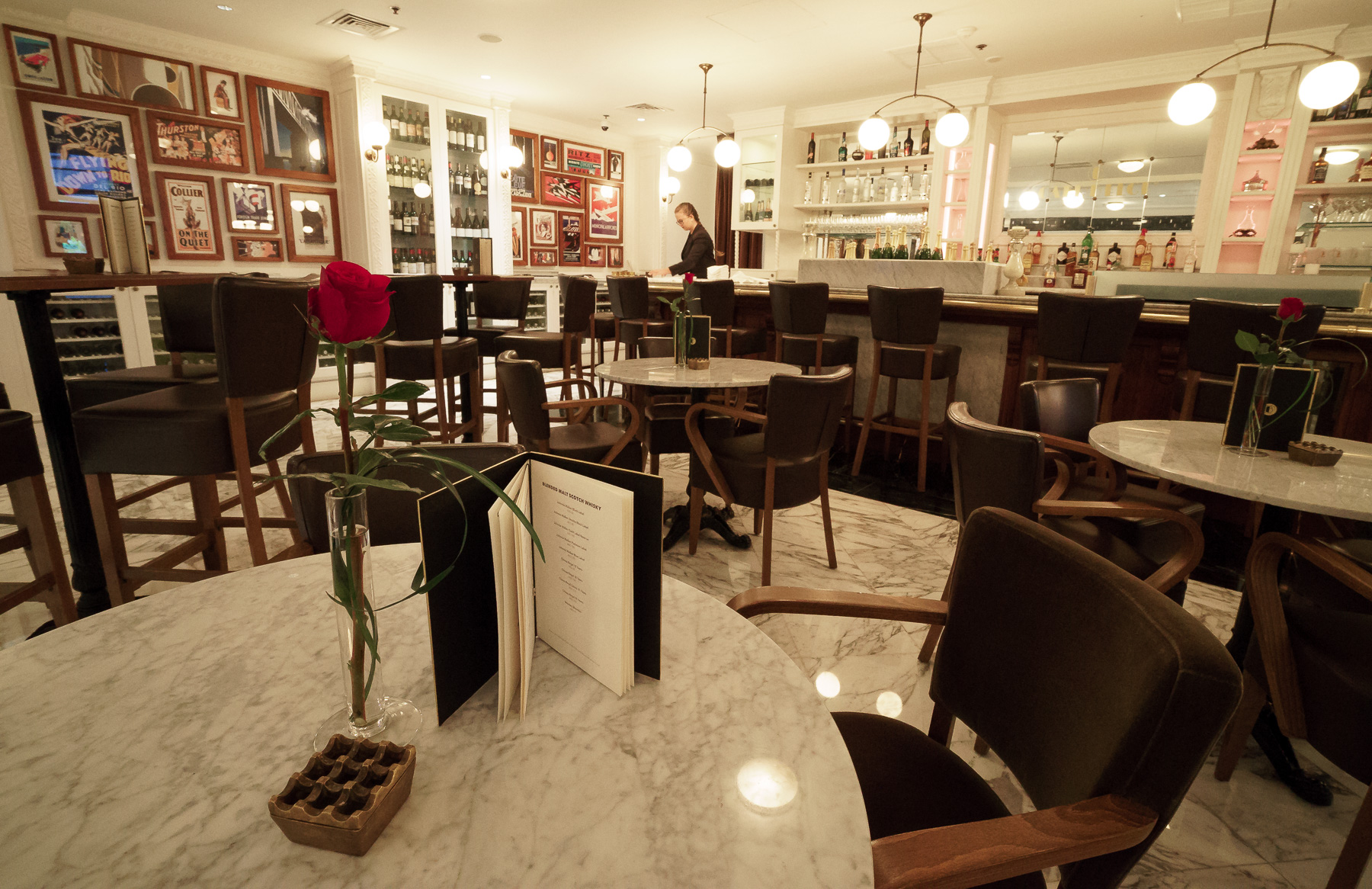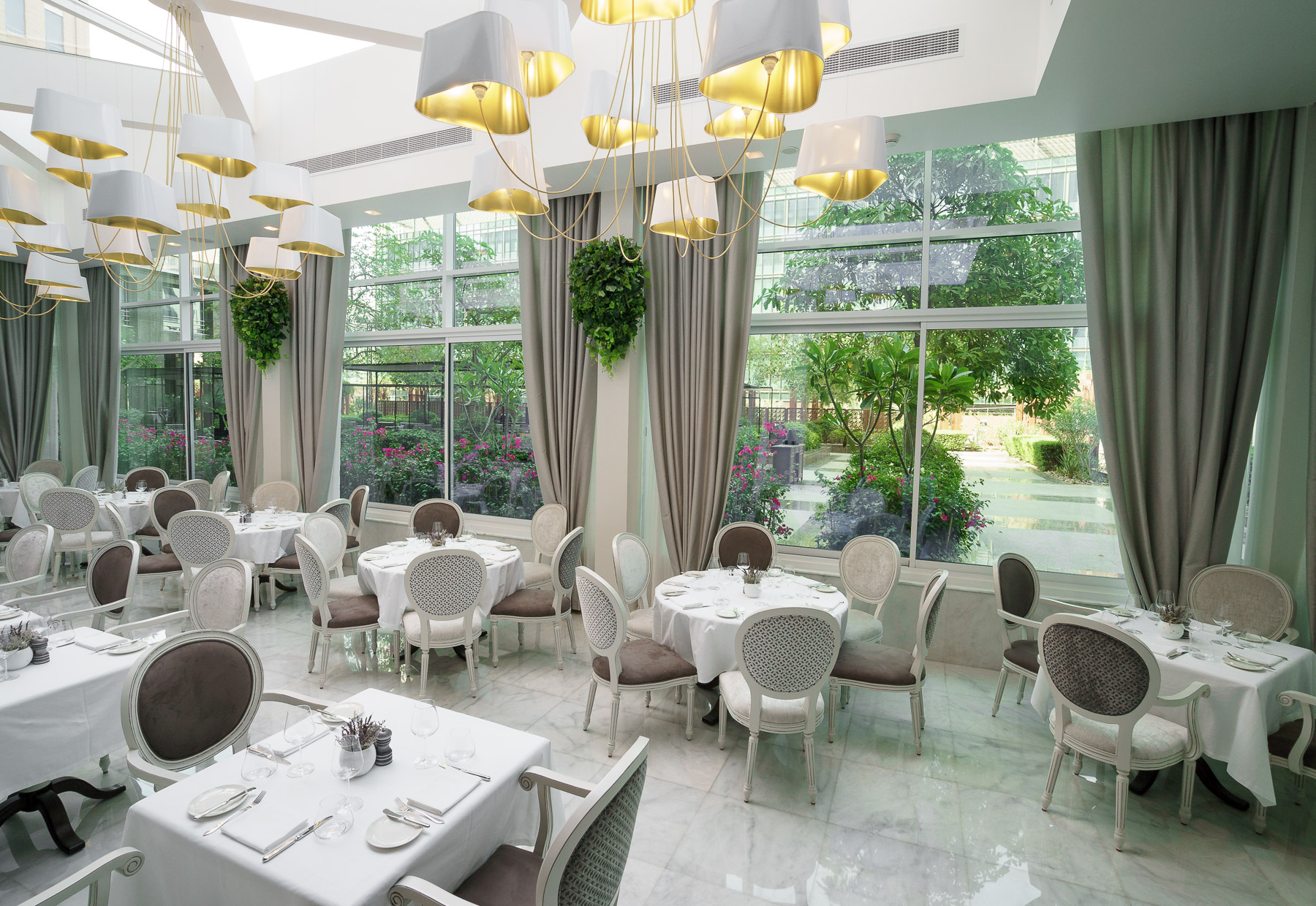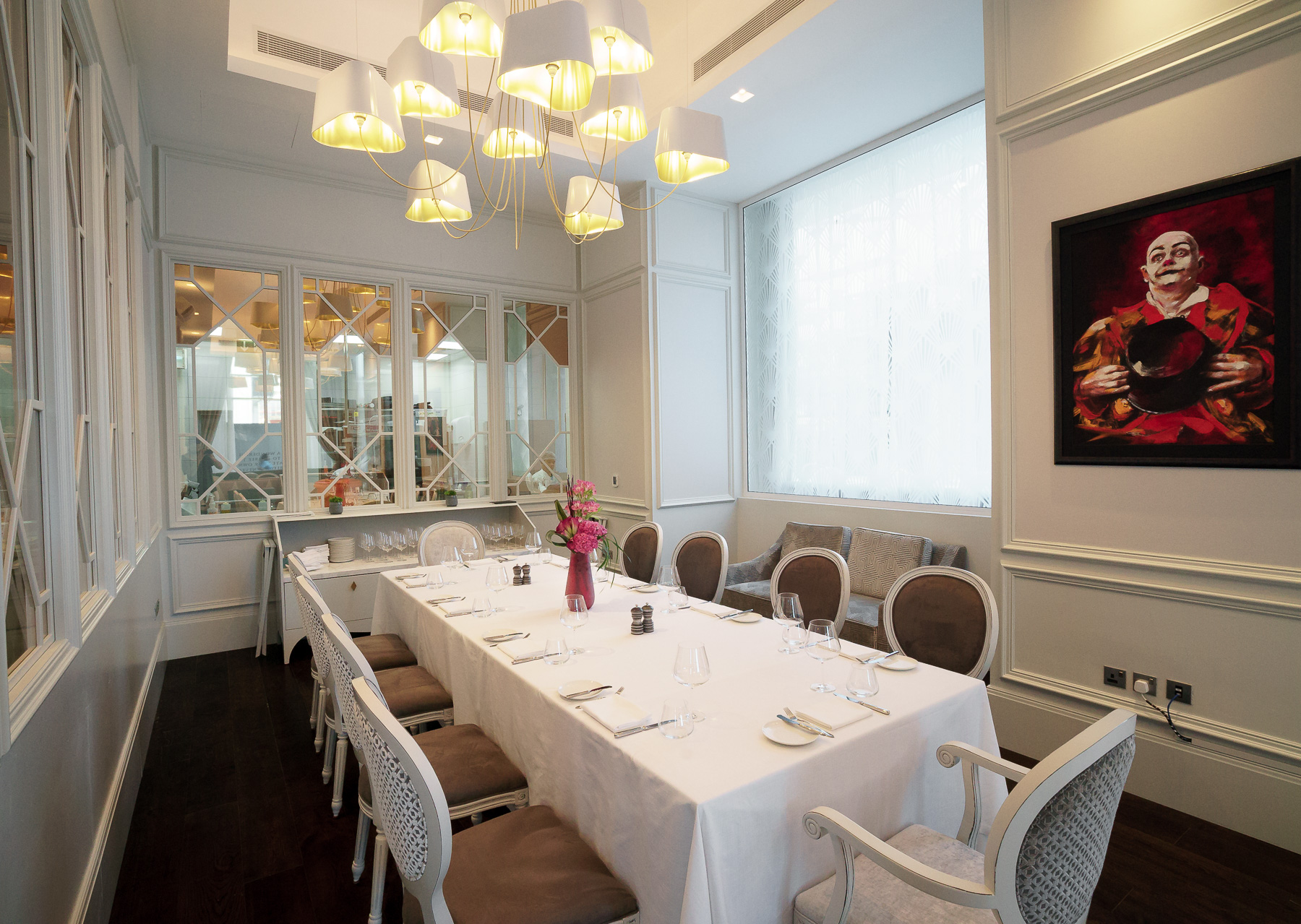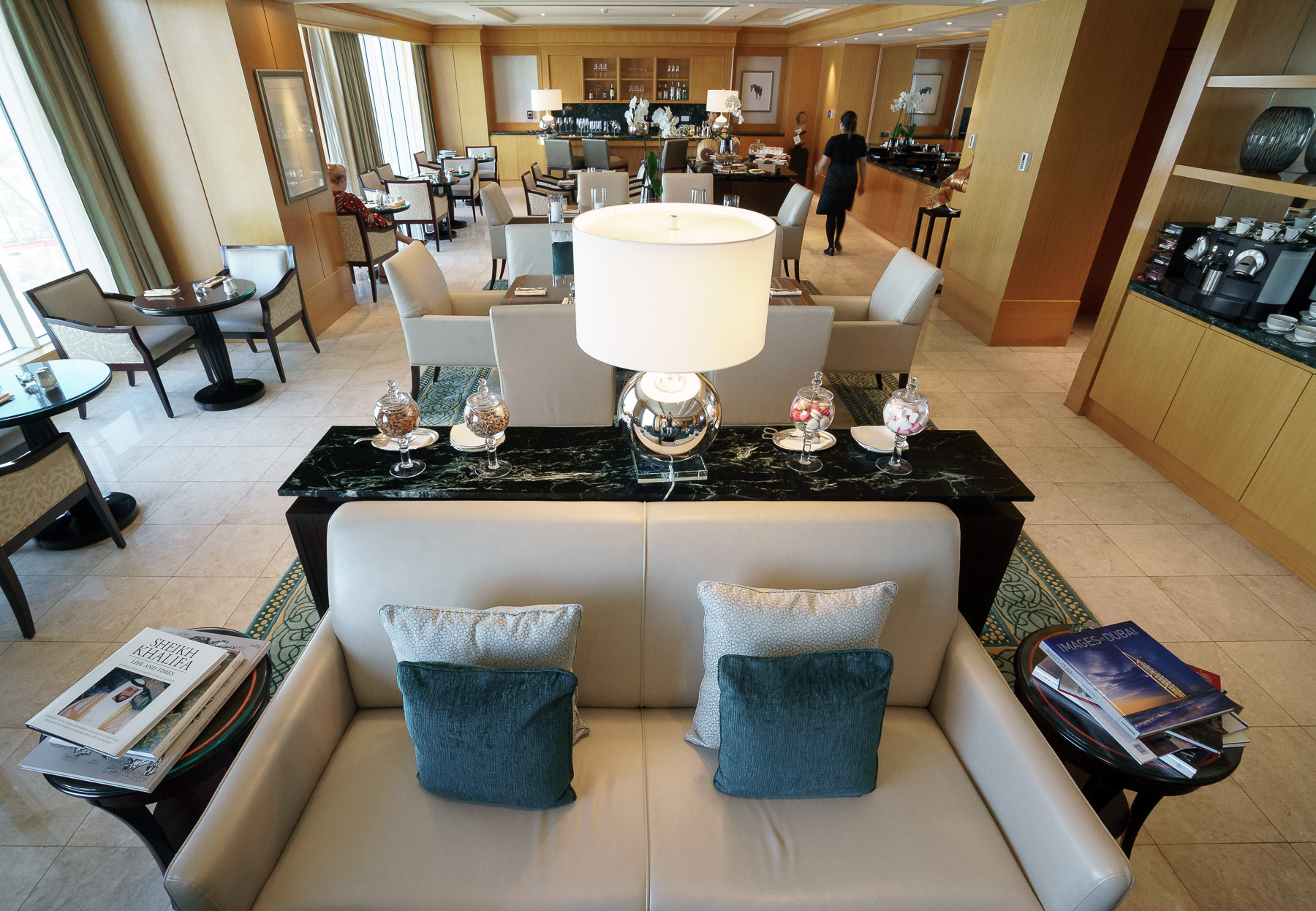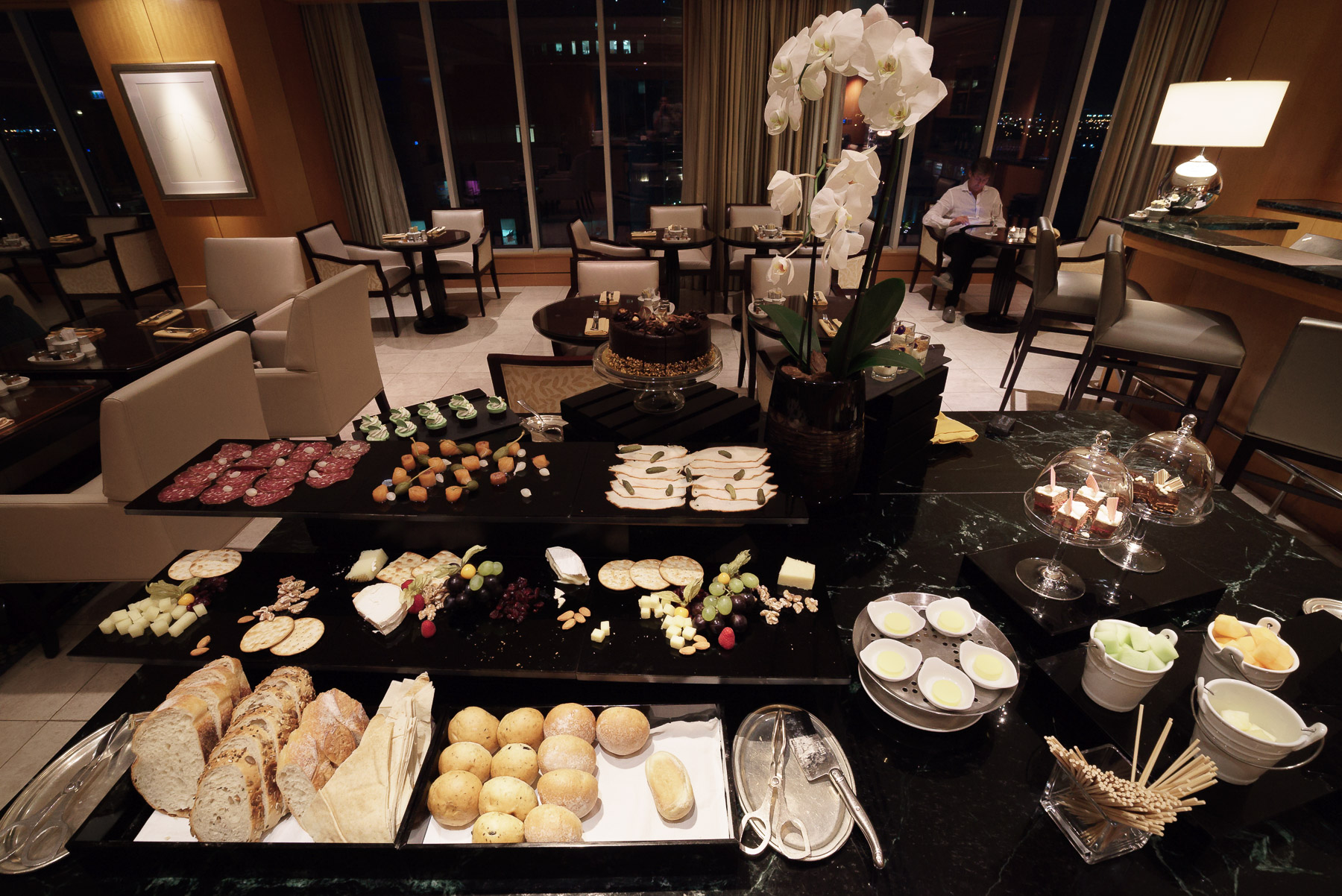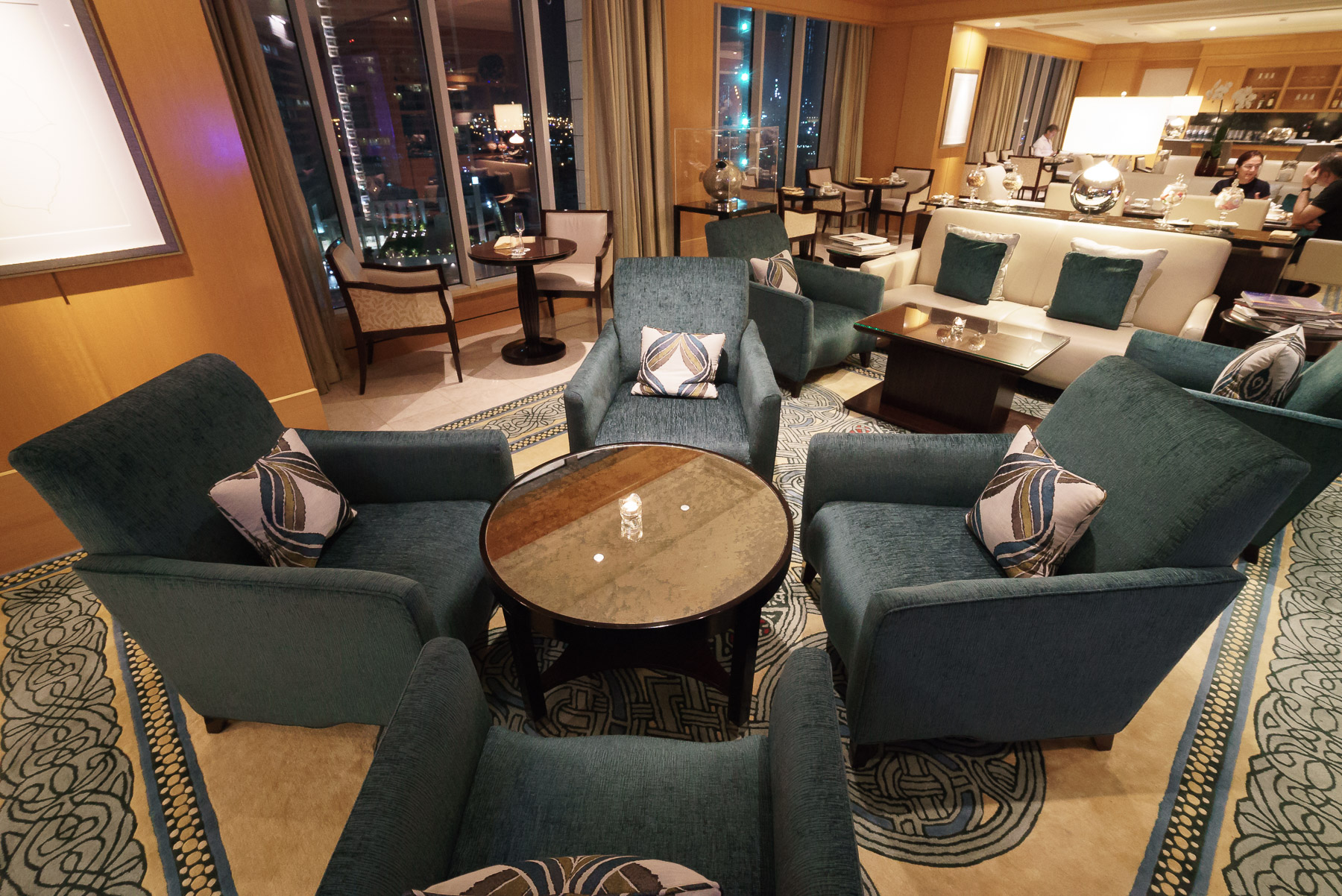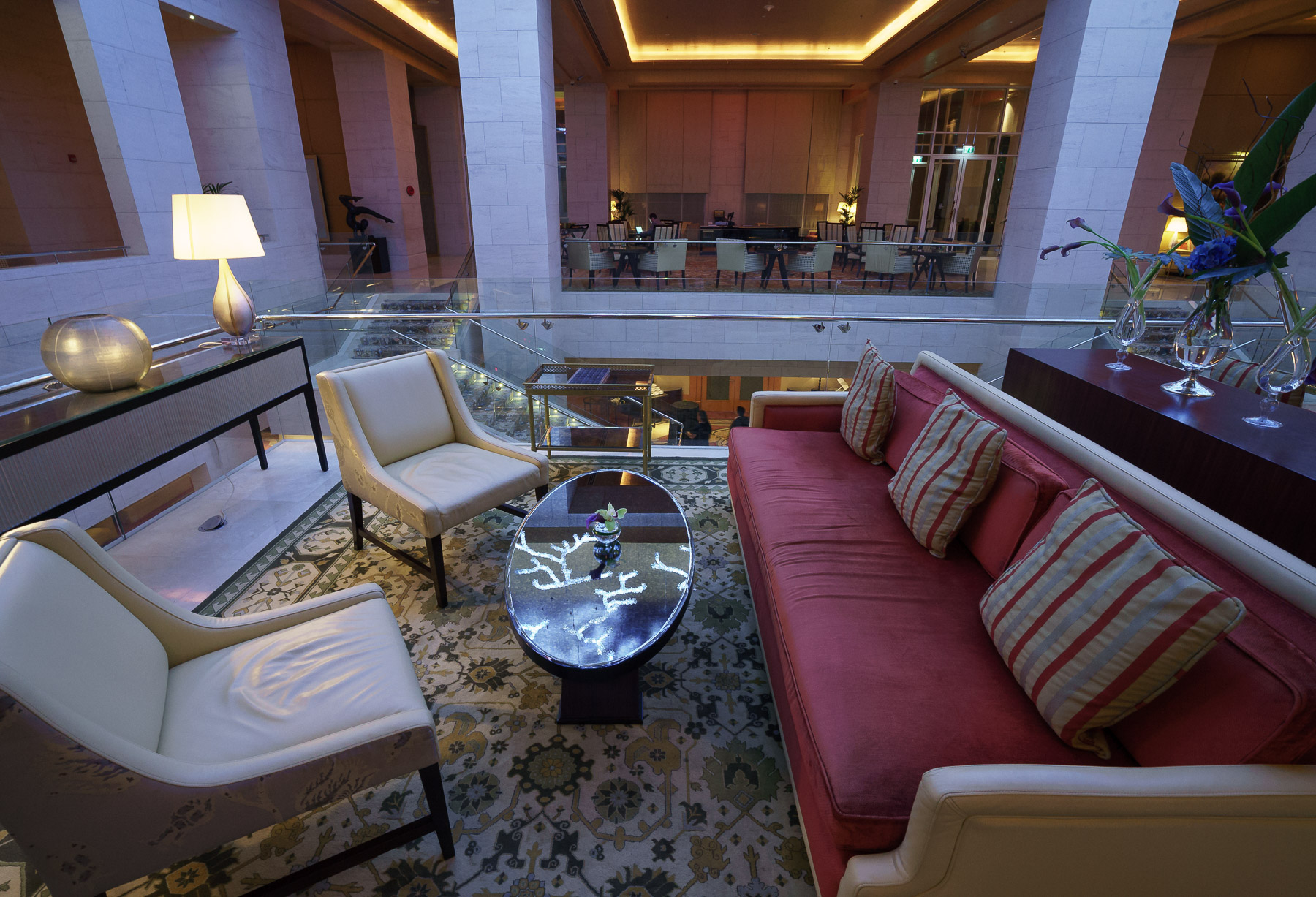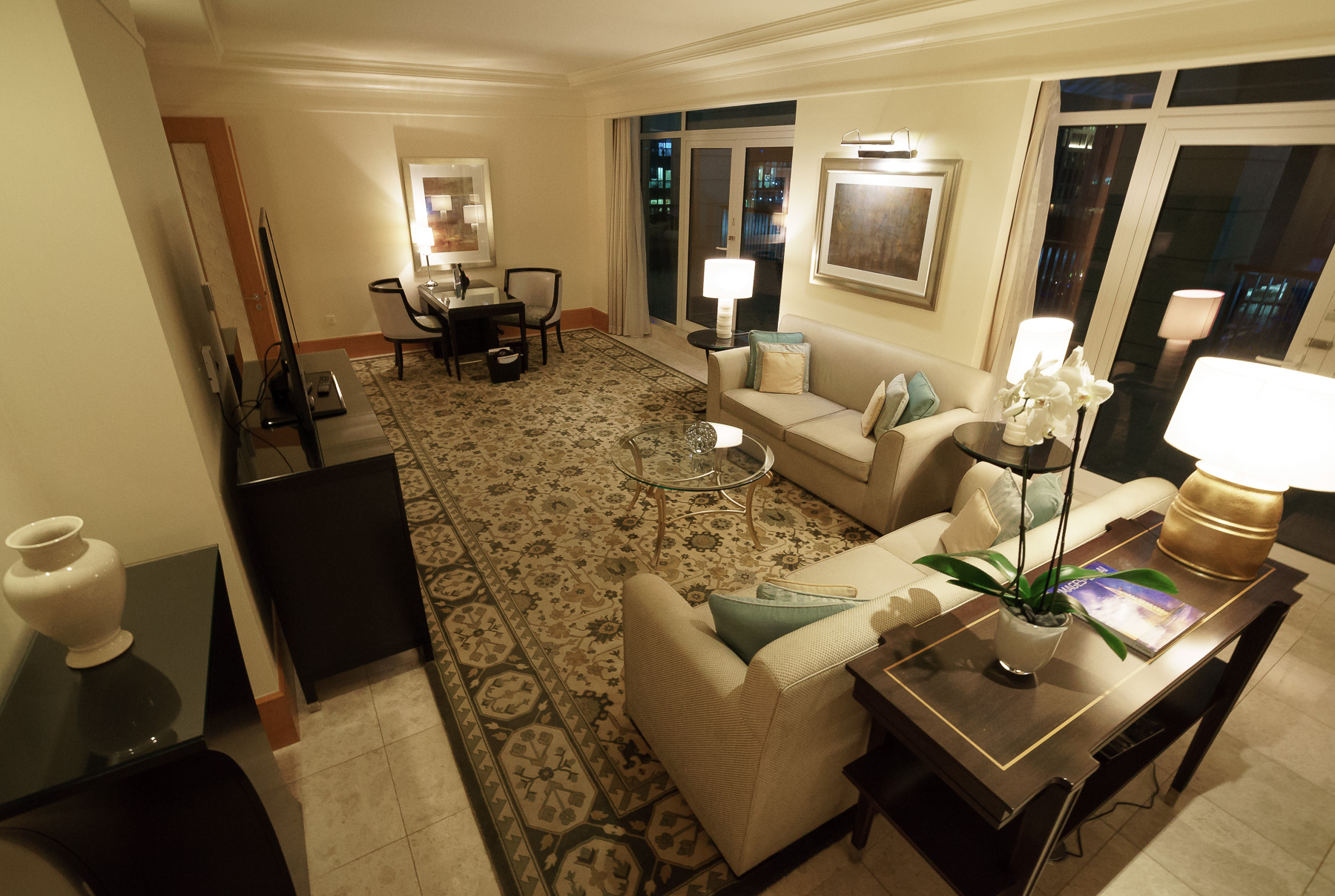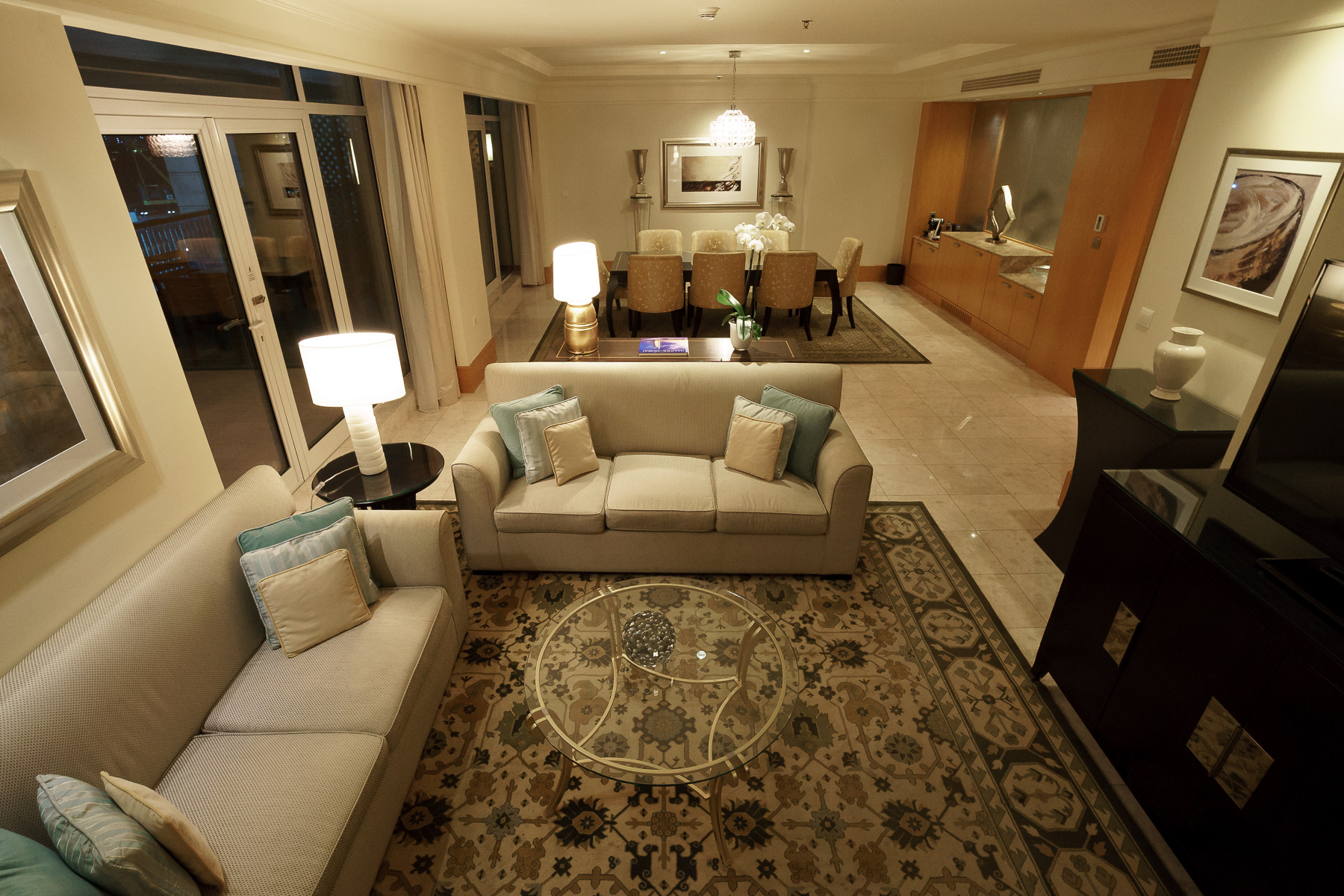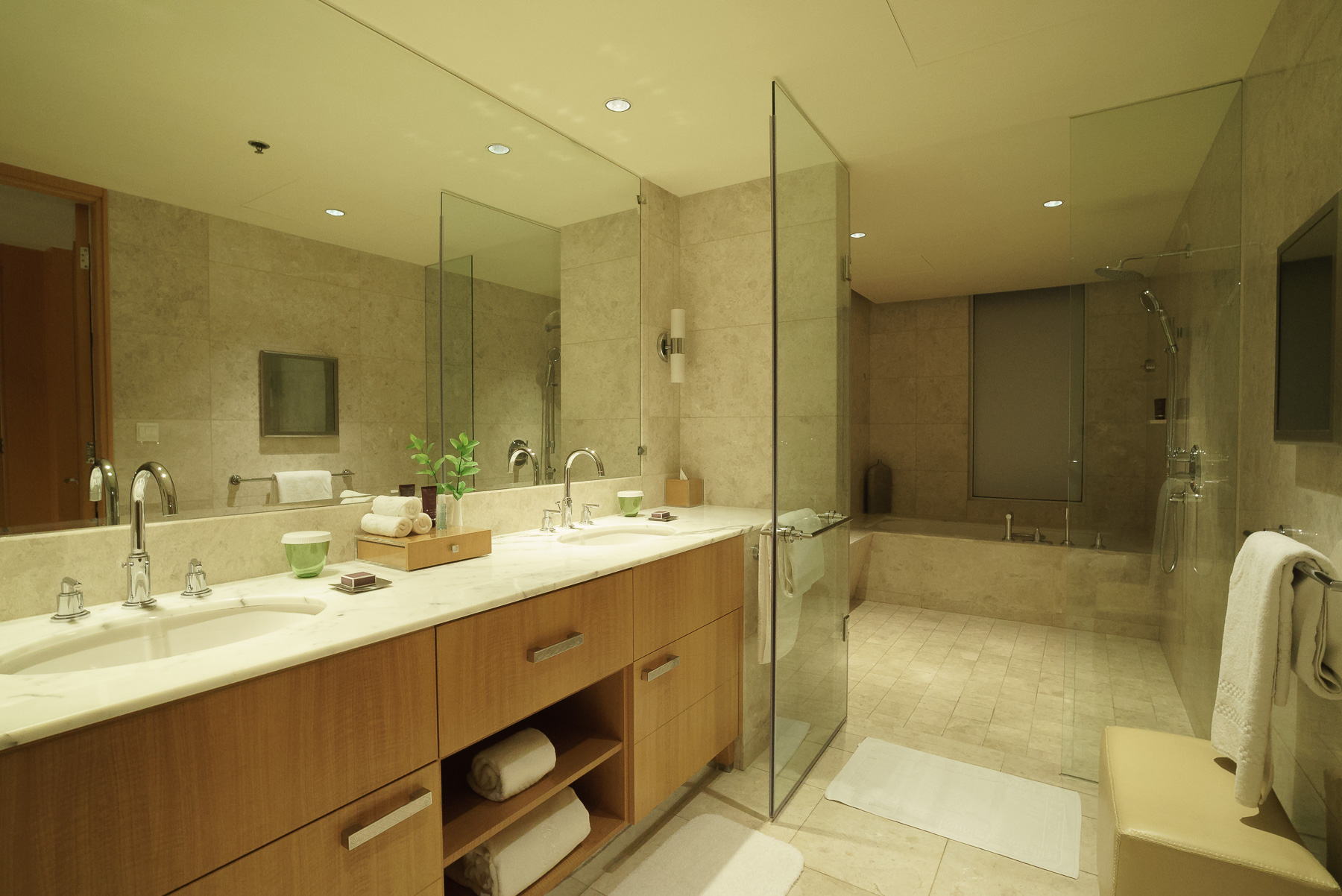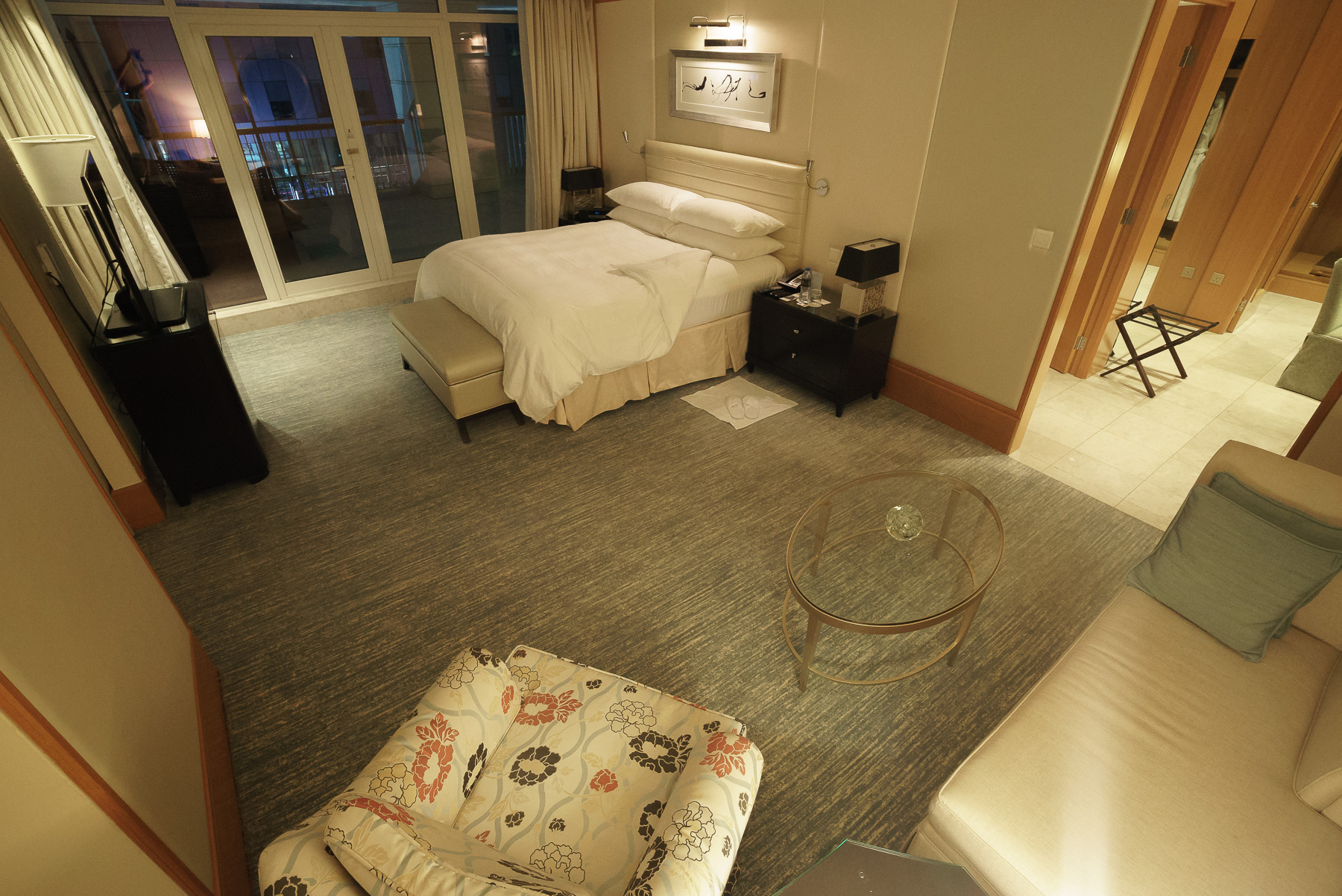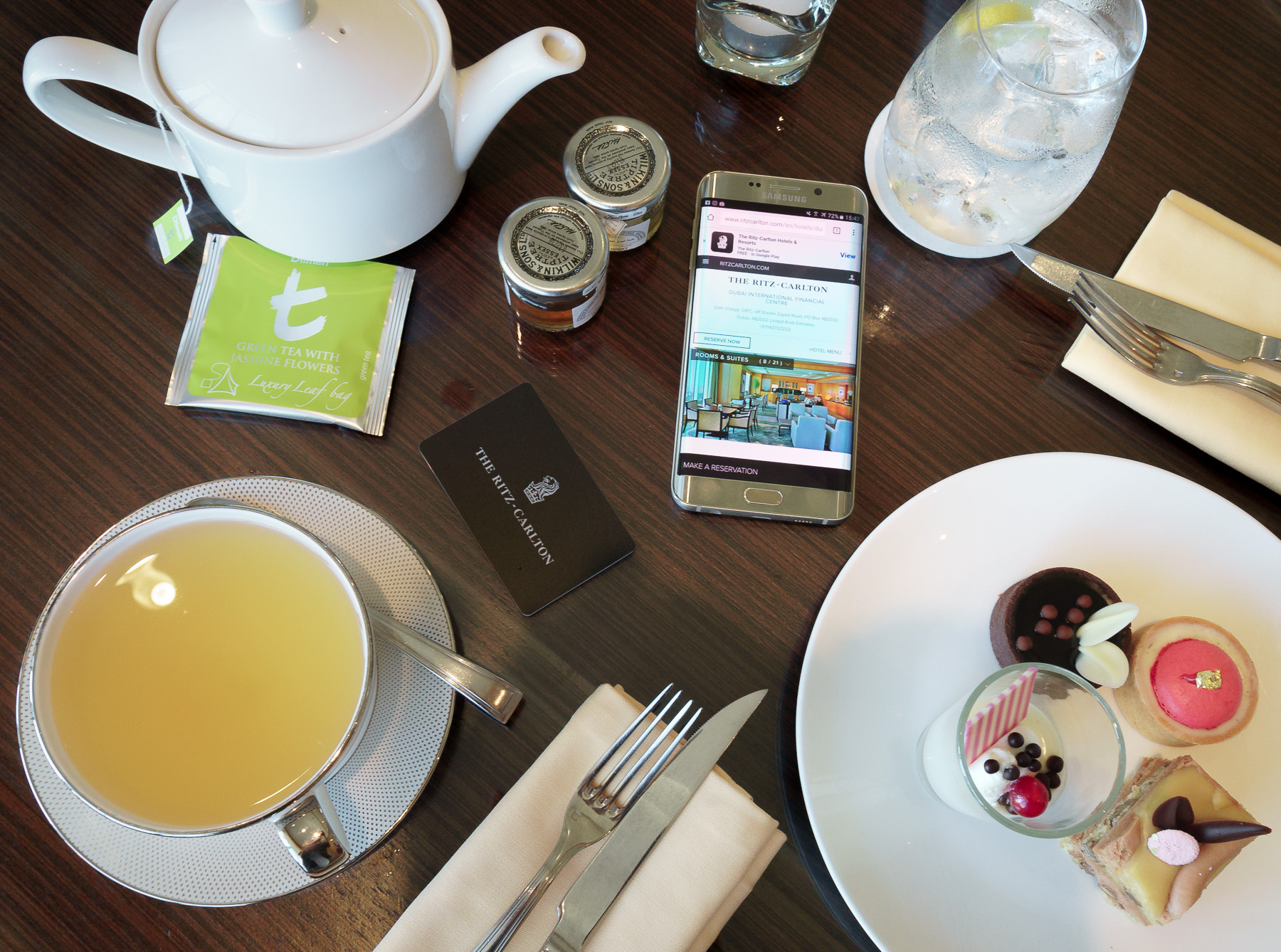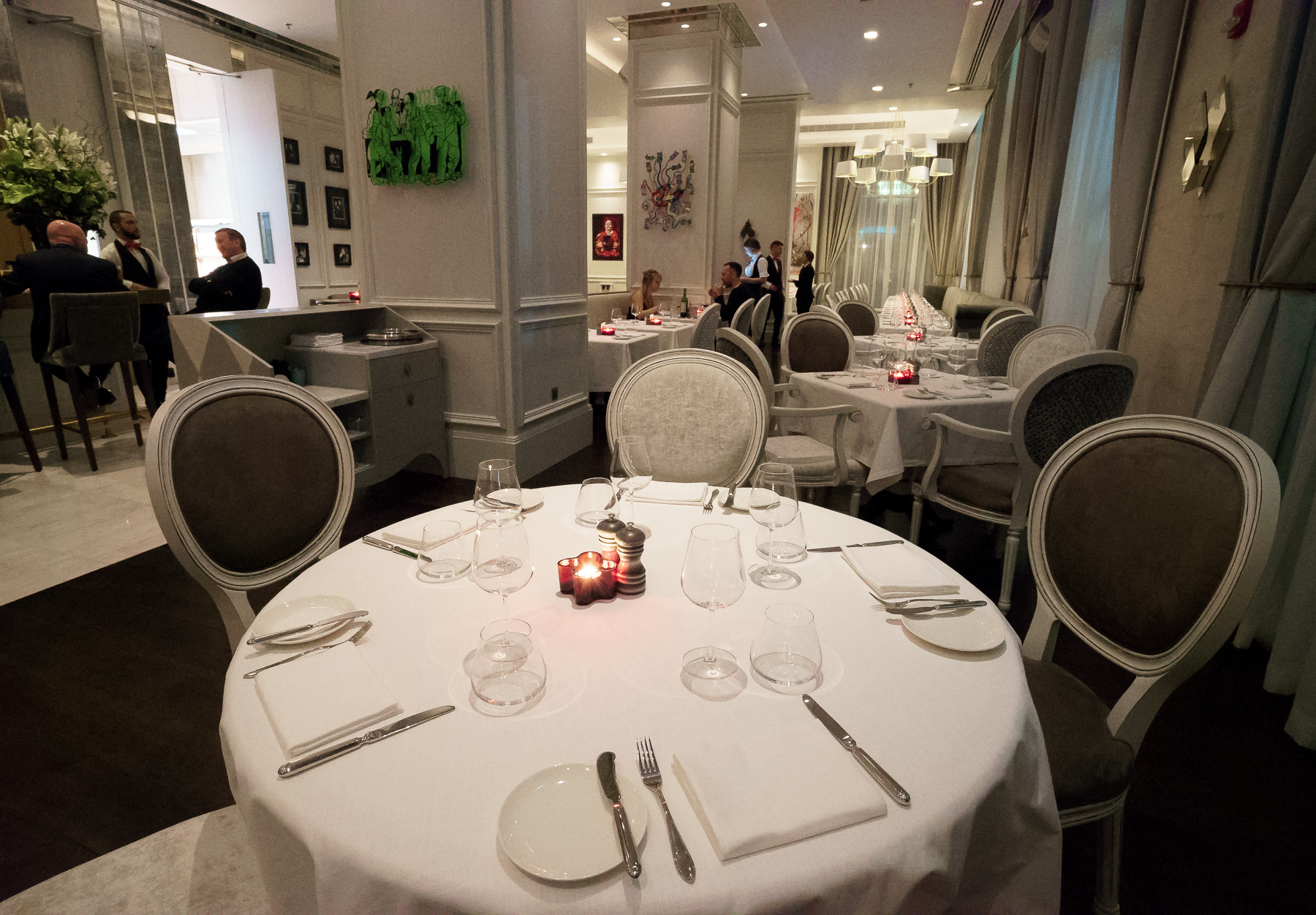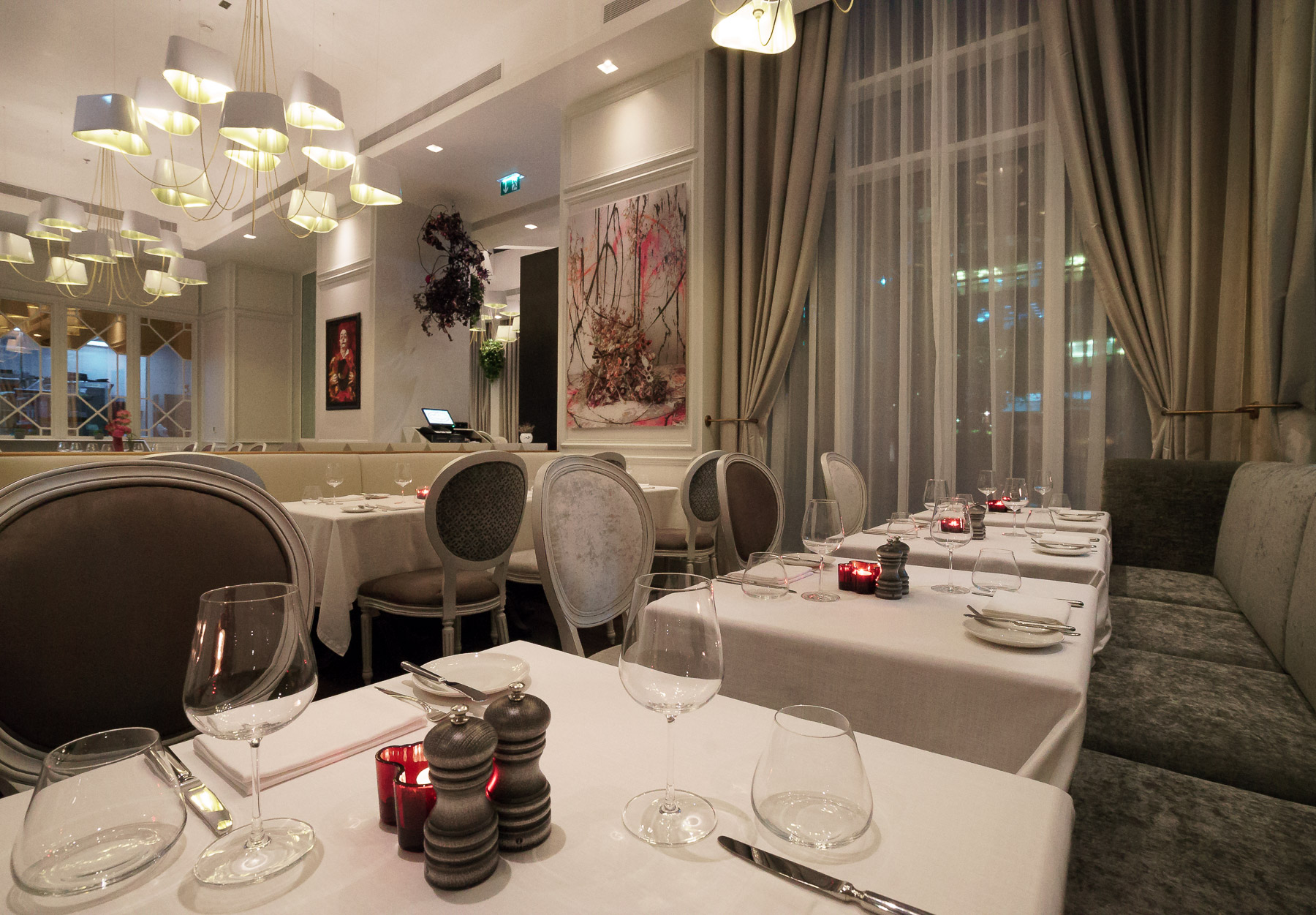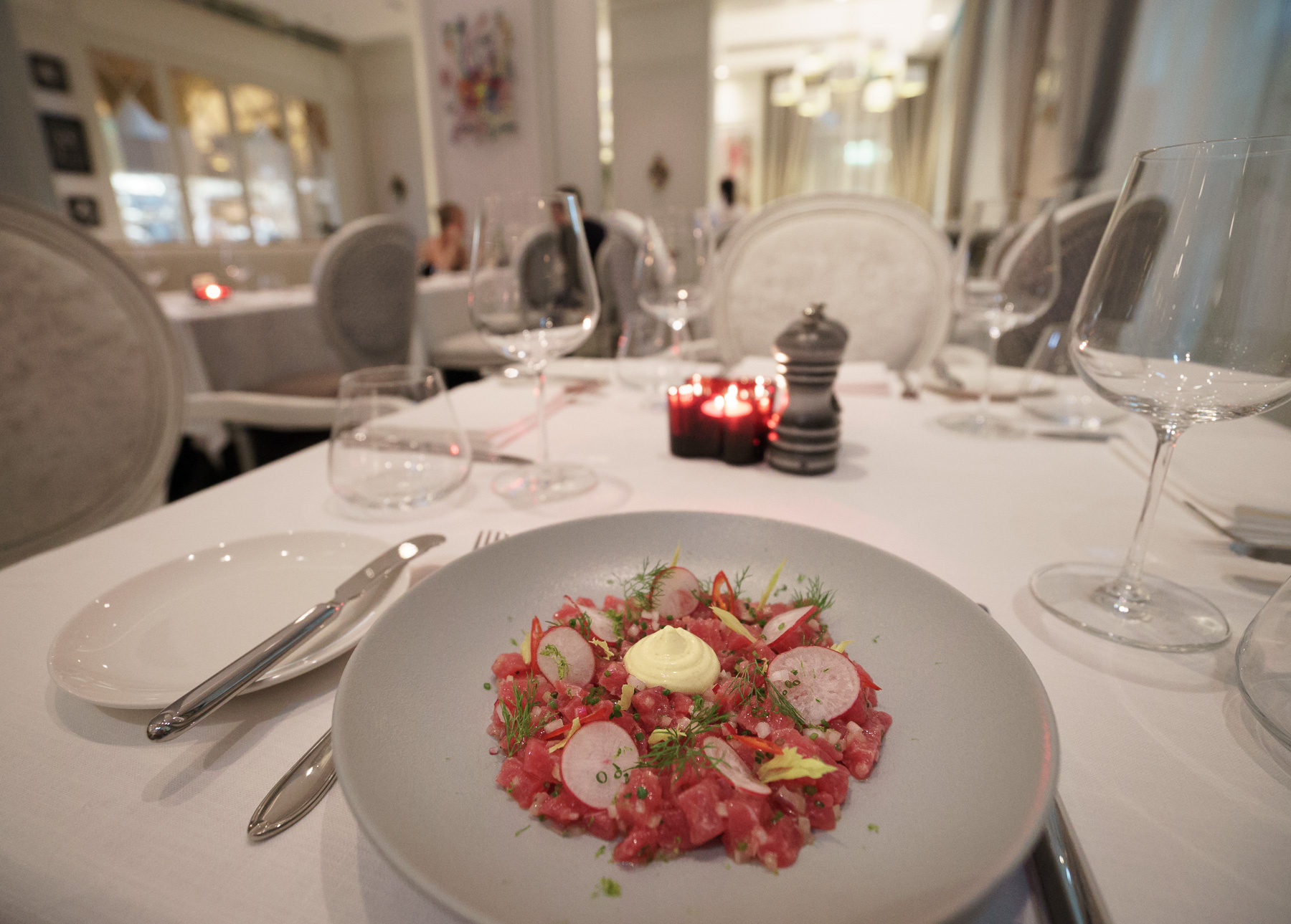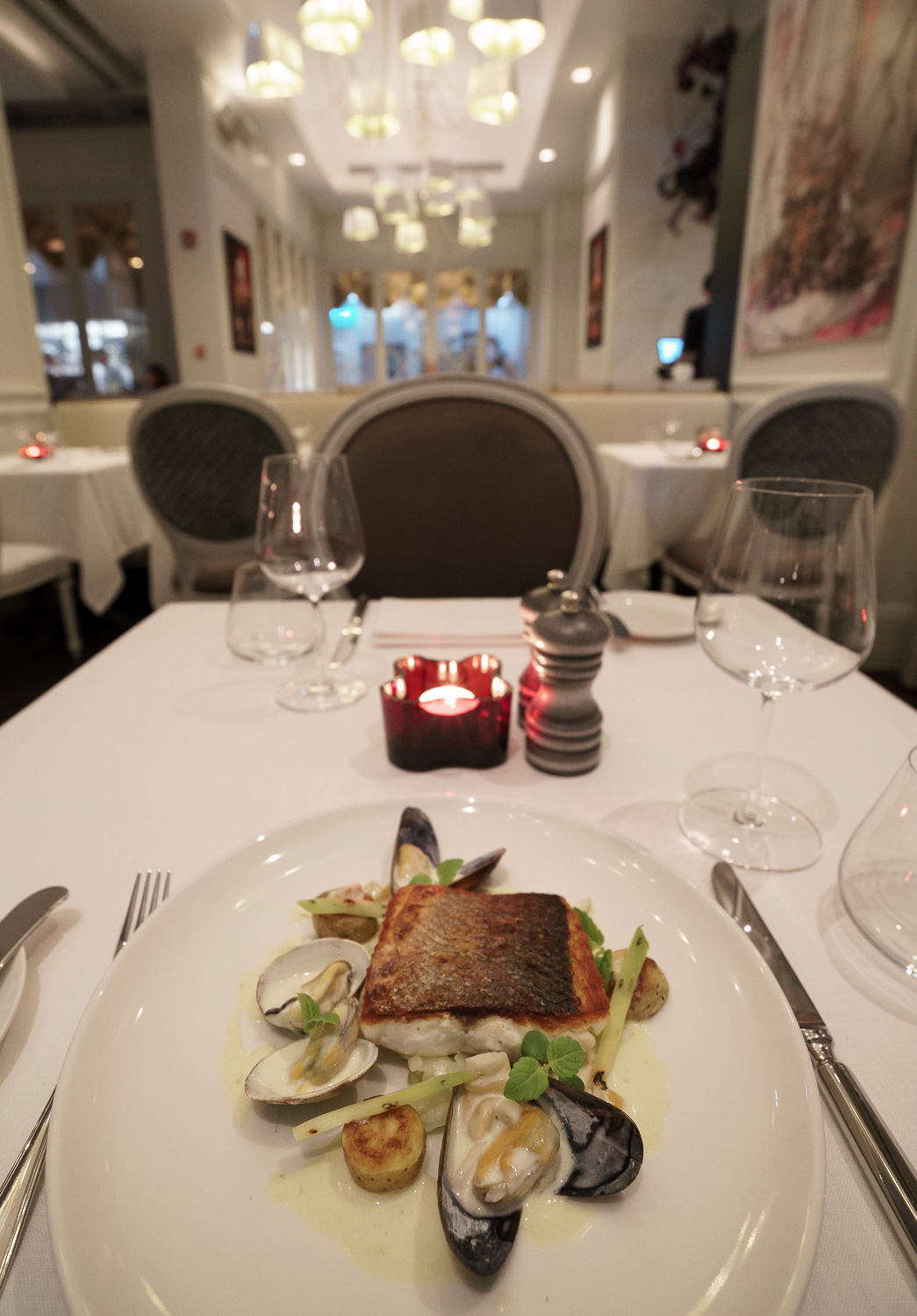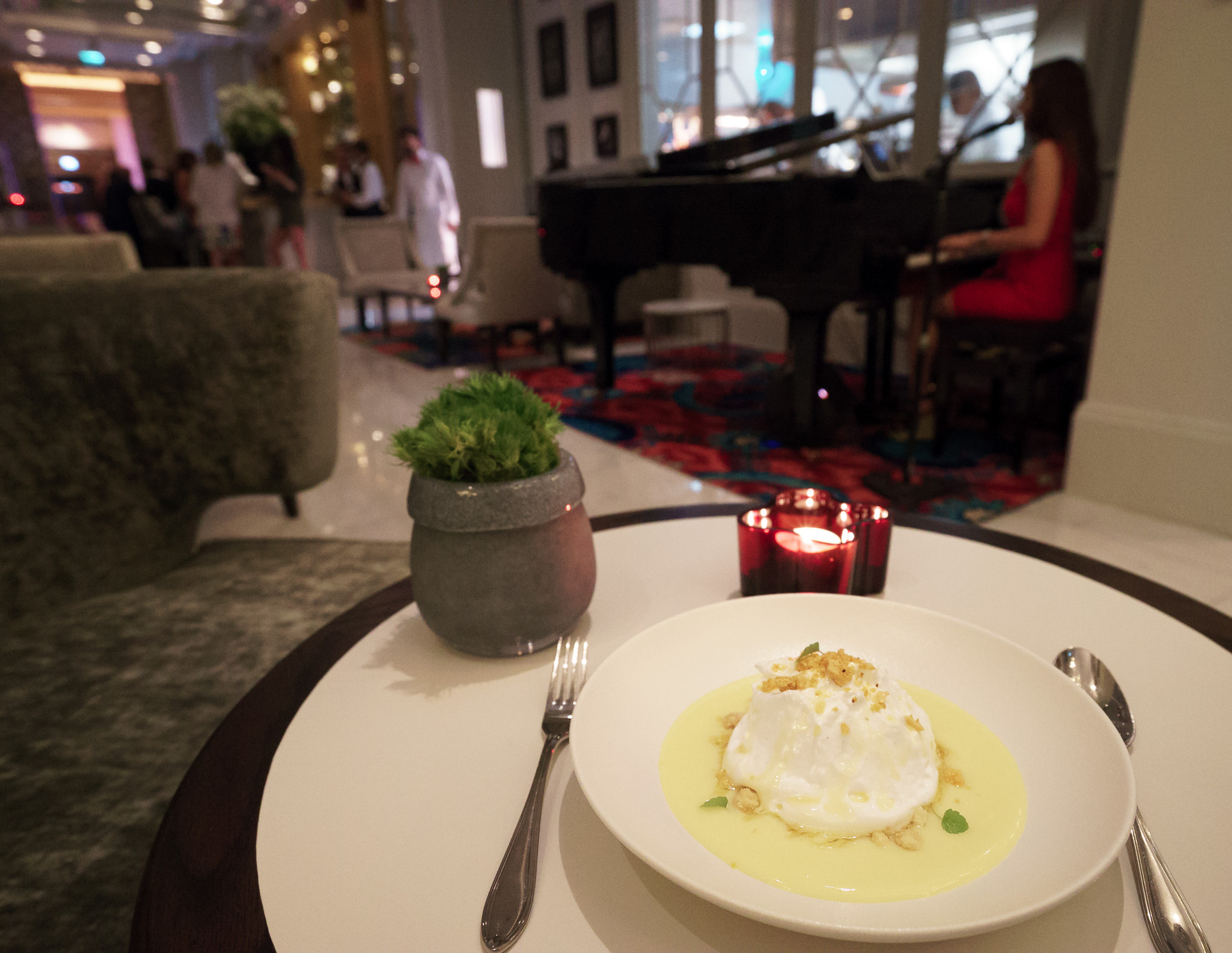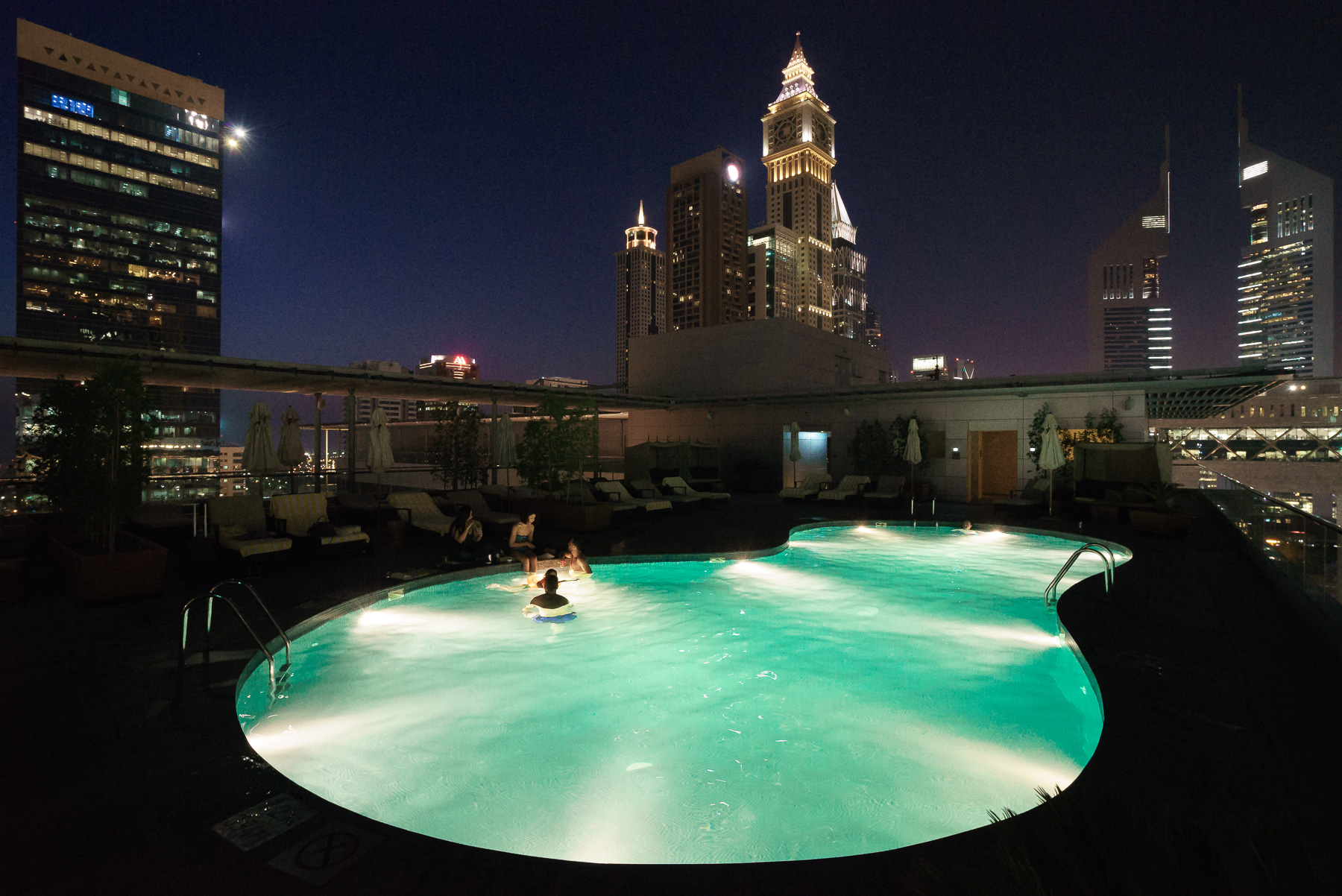 Have your own fantastic Ritz-Carlton DIFC experience here.