I remember many years ago, I was in the lobby of Ritz, in Paris, looking in awe at the wonderful design and the grandeur of this iconic hotel. And in that moment, I had a dream: maybe, someday, I will stay at the Ritz.
Fast forward 5 years later, I am in the lobby of Ritz-Carlton Kuala Lumpur and I am here to stay! That pleasure, that warm feeling of being there for a reason… oh, it's indescribable. Read the entire story here.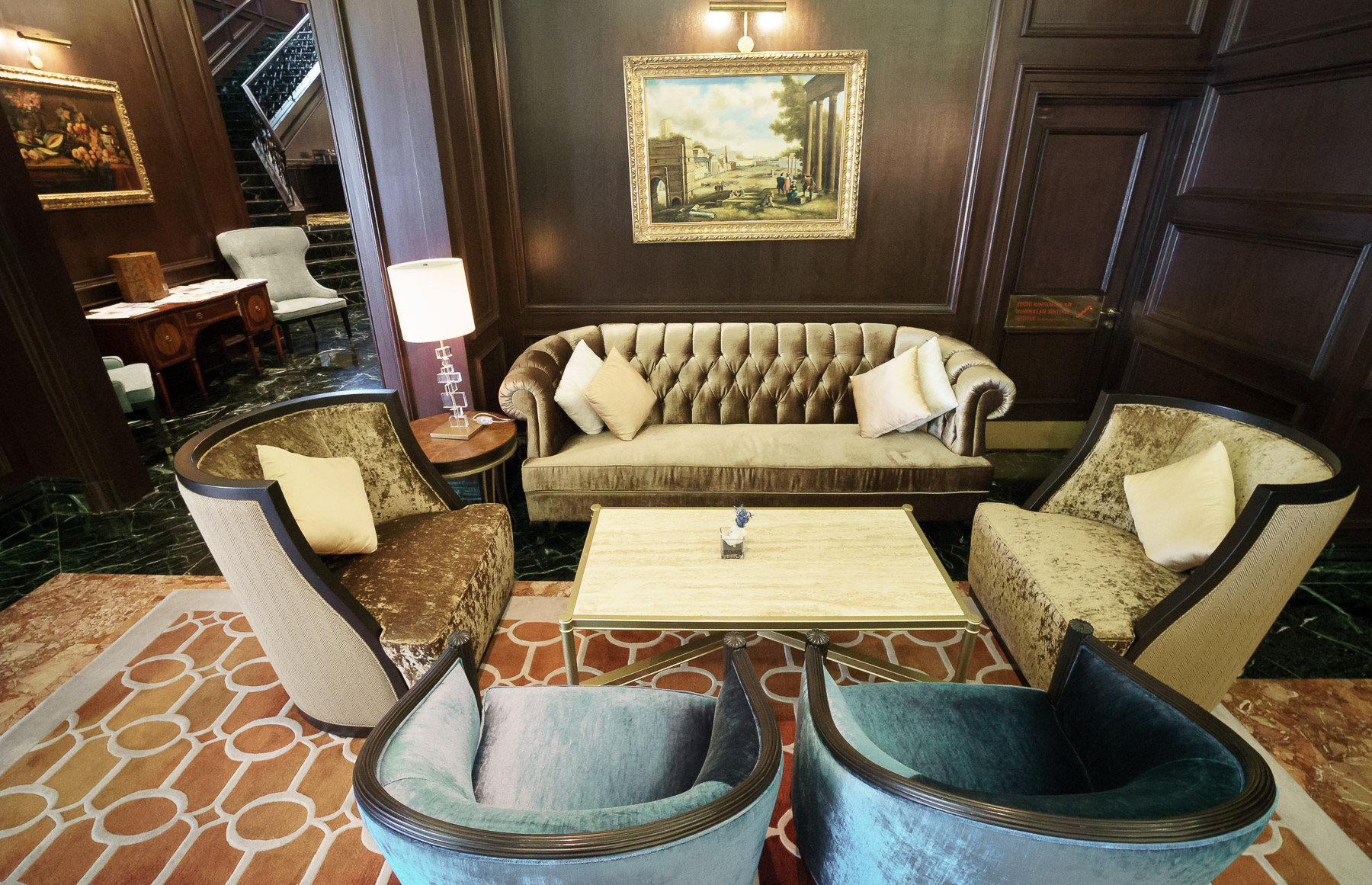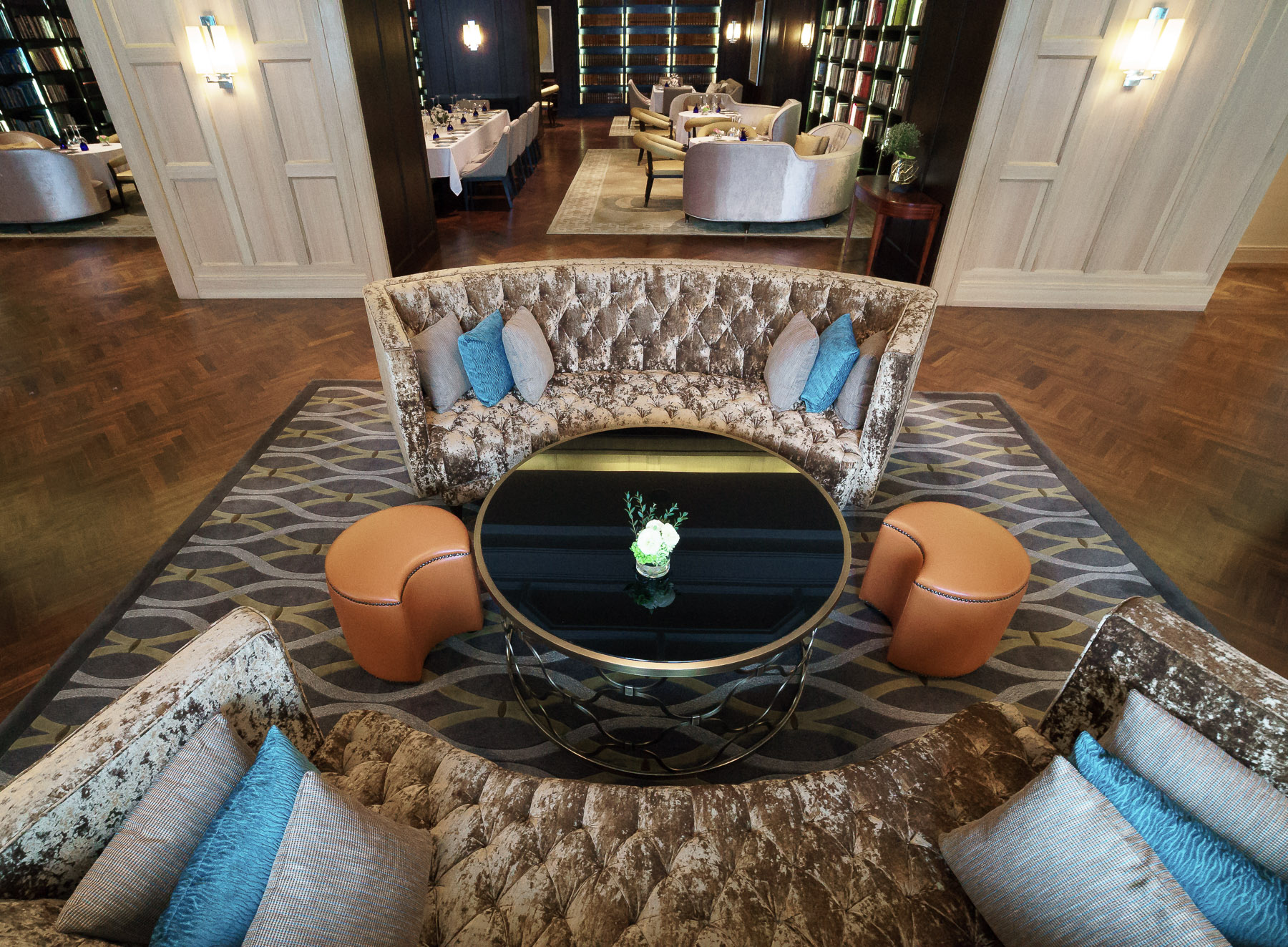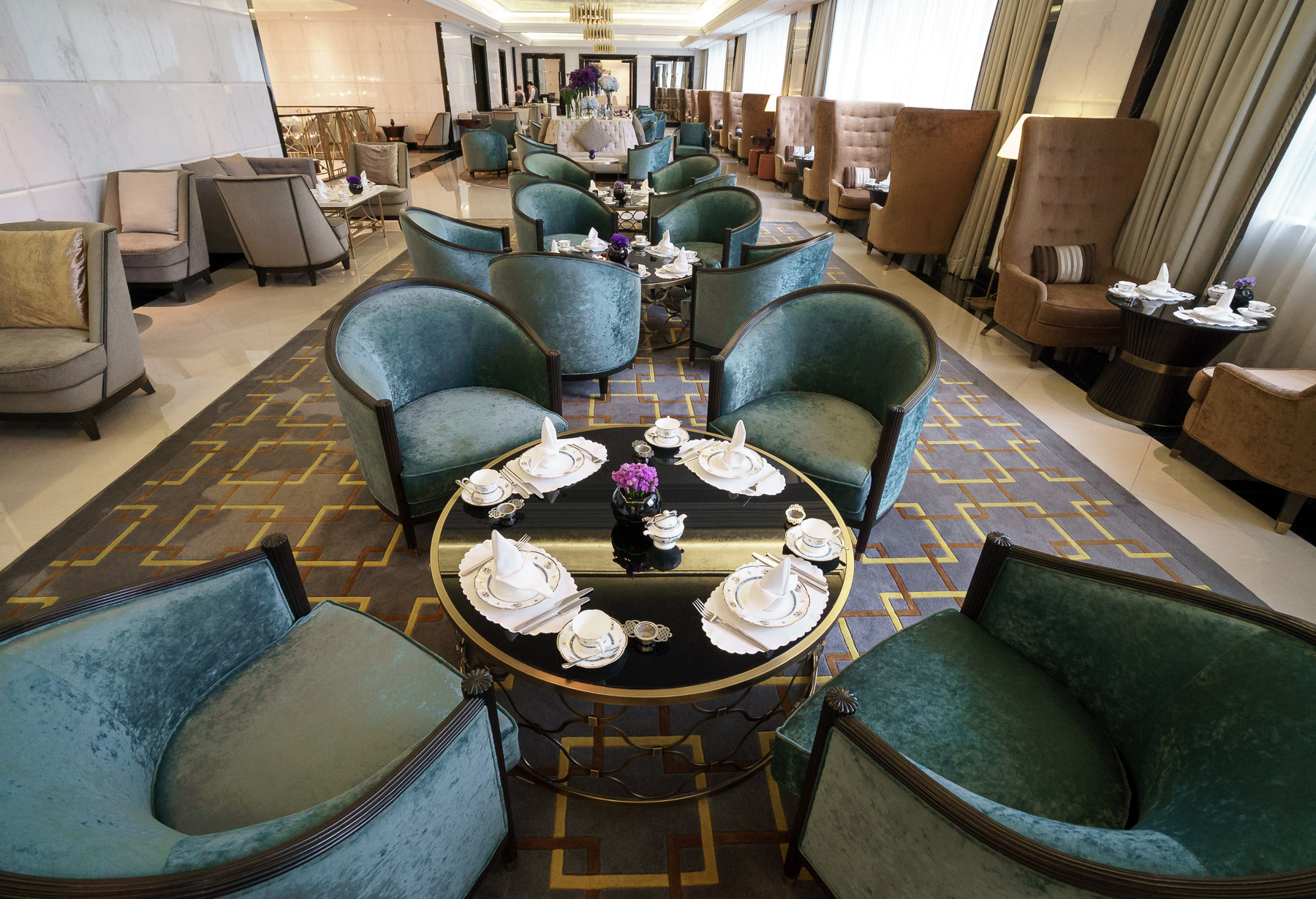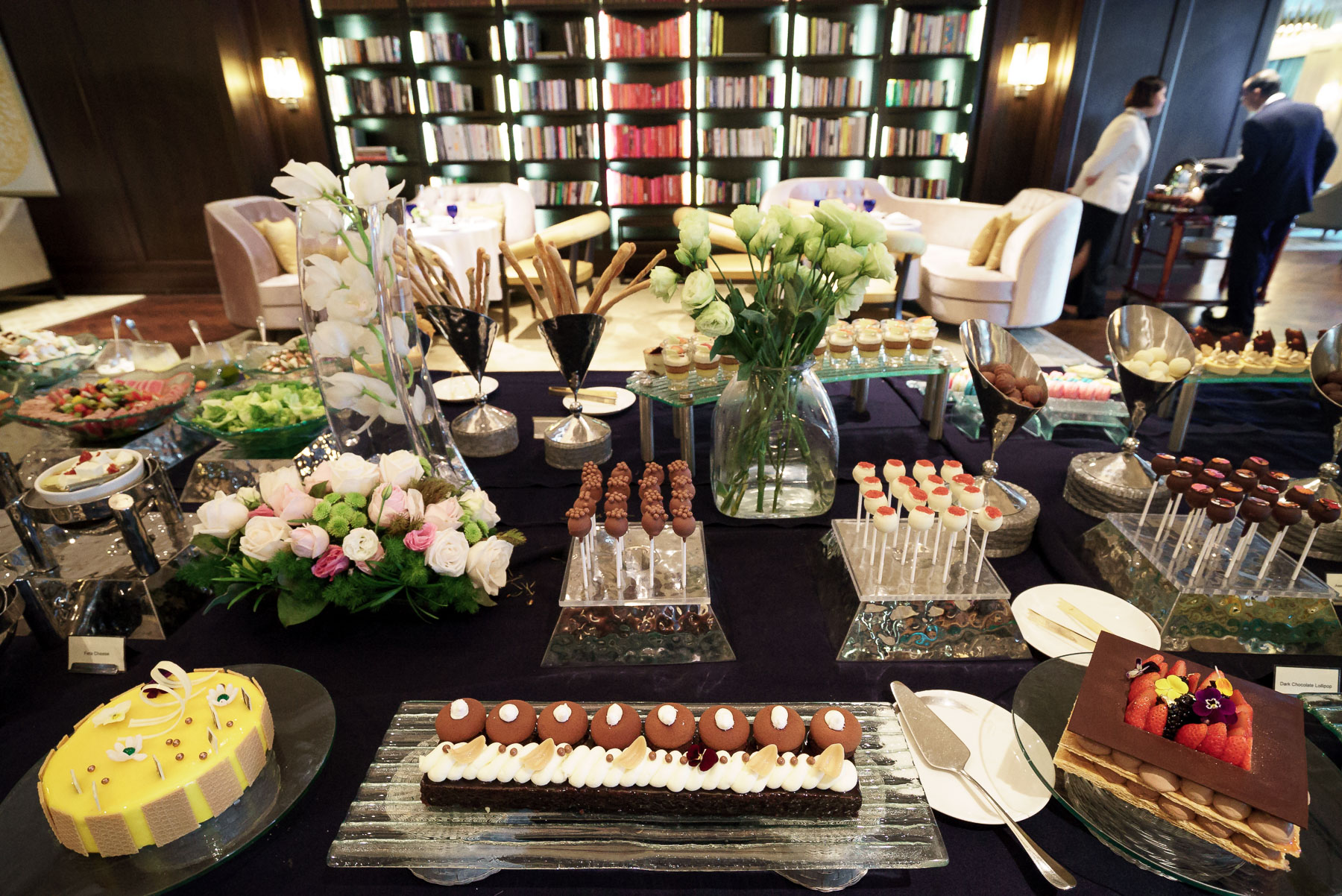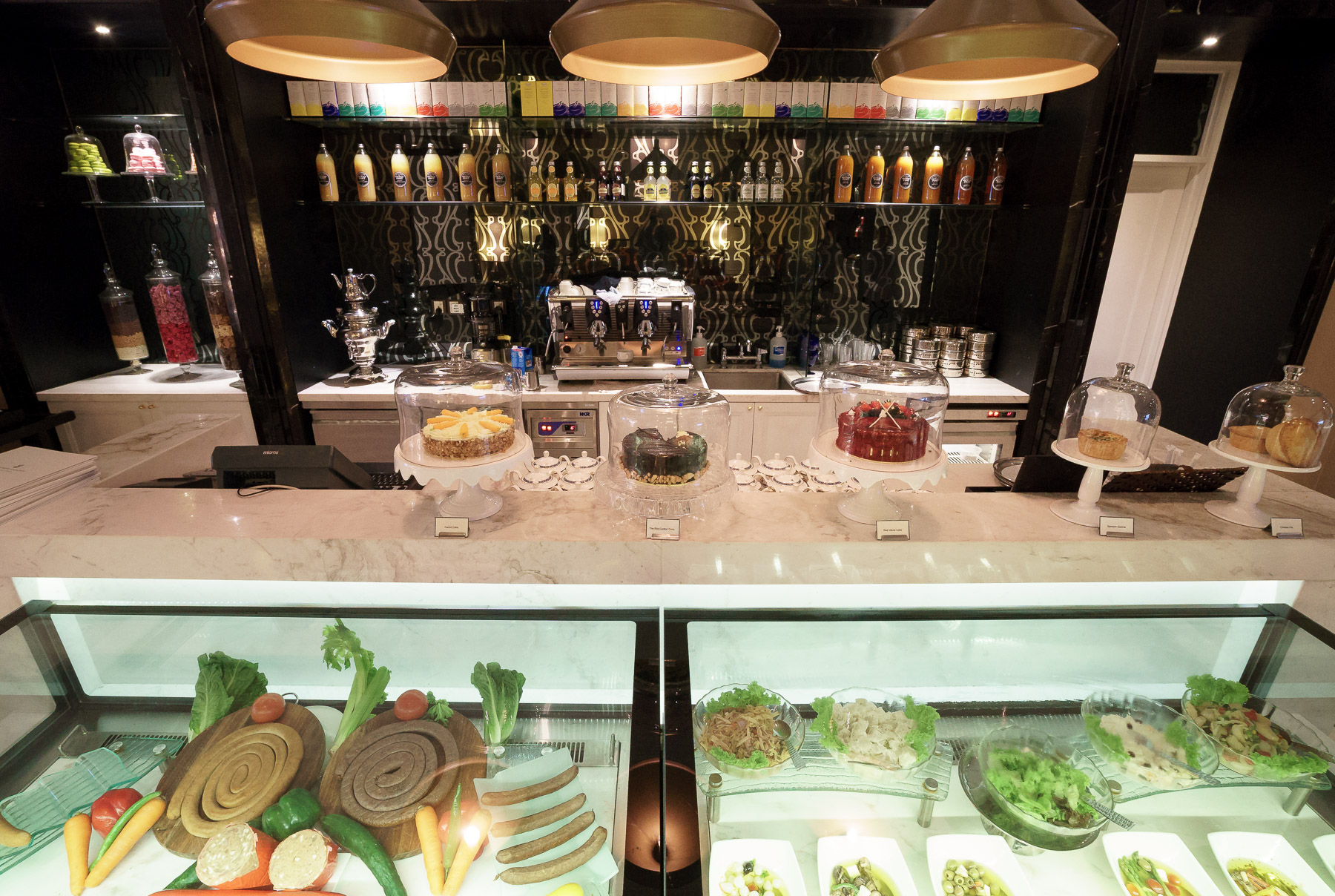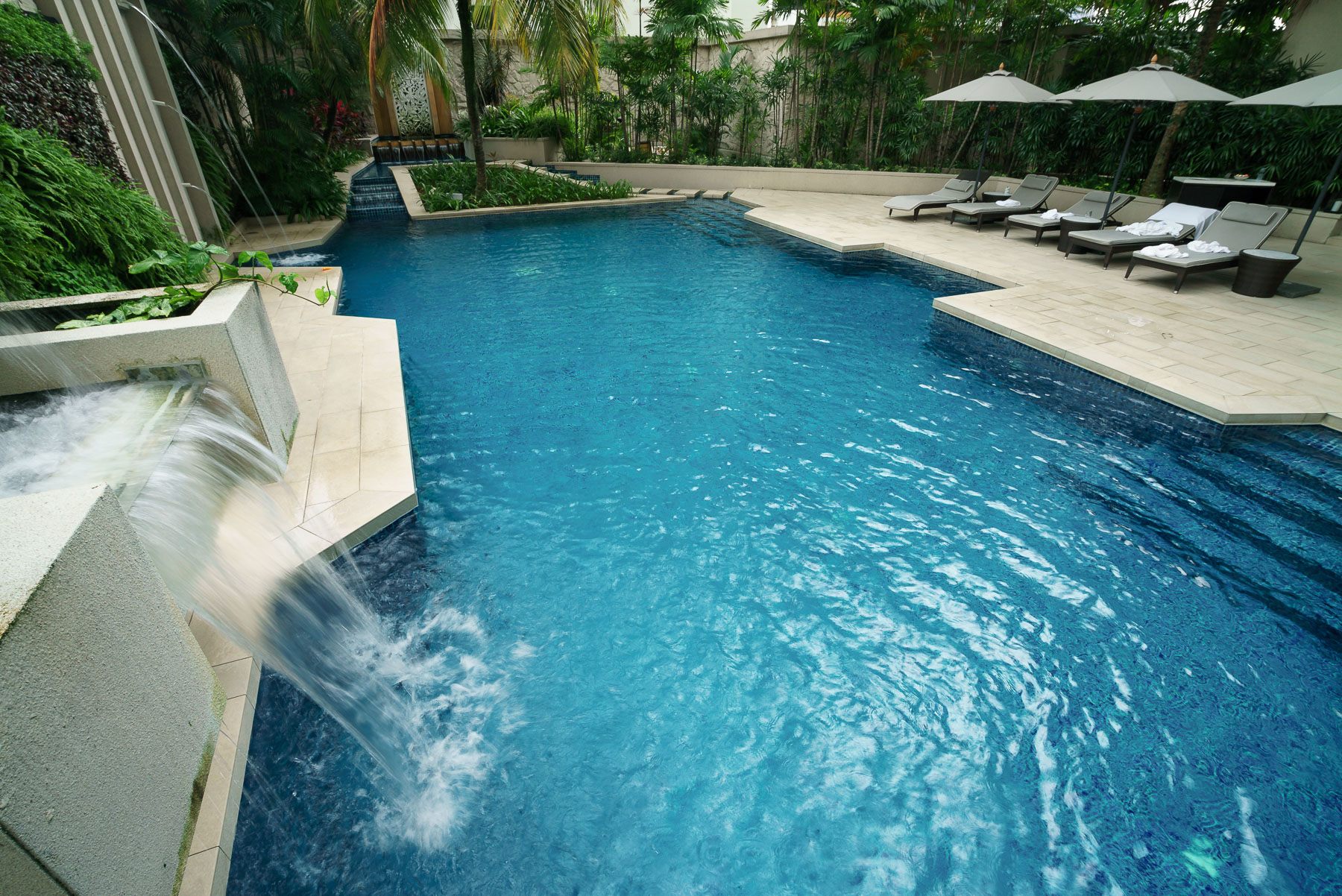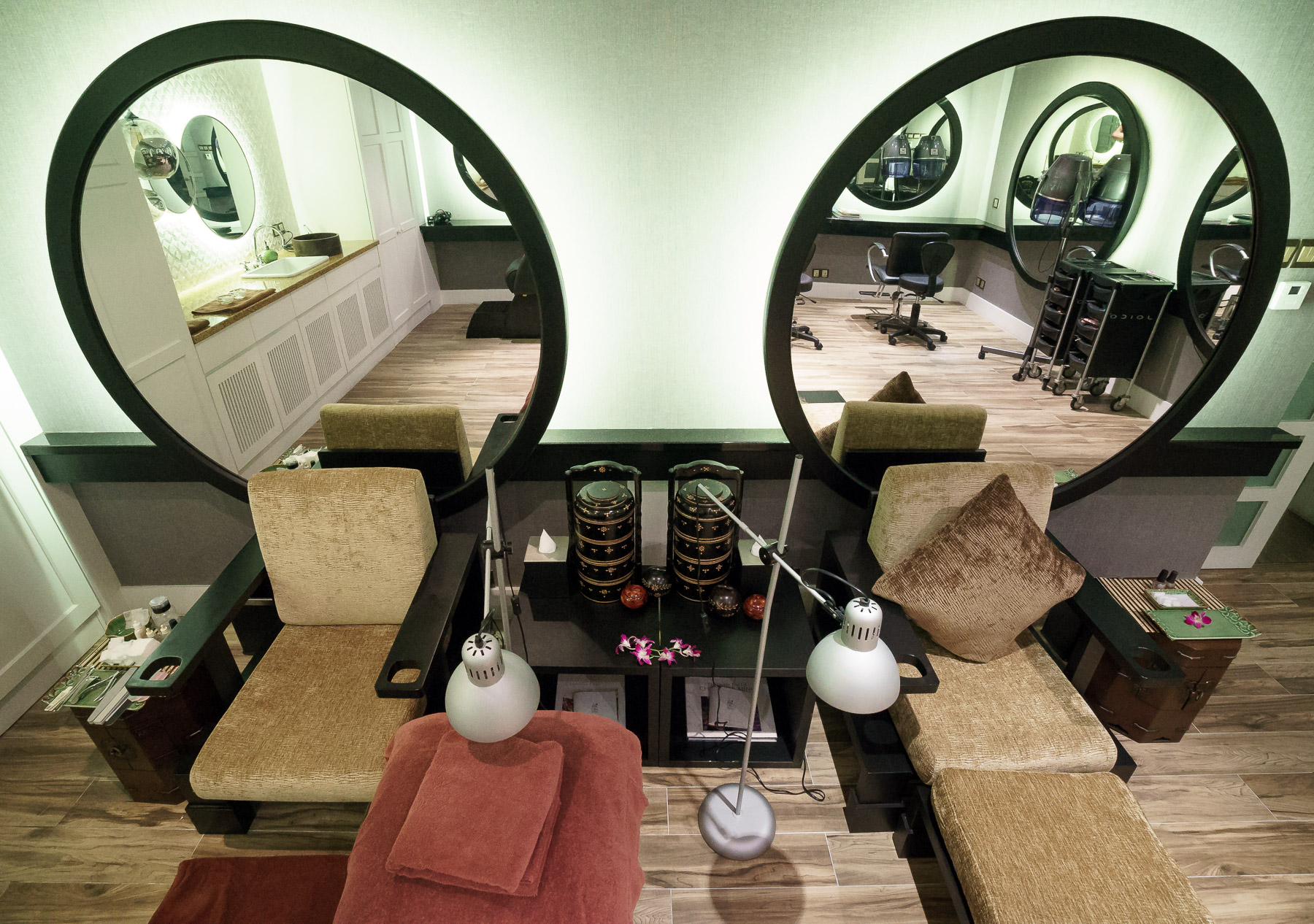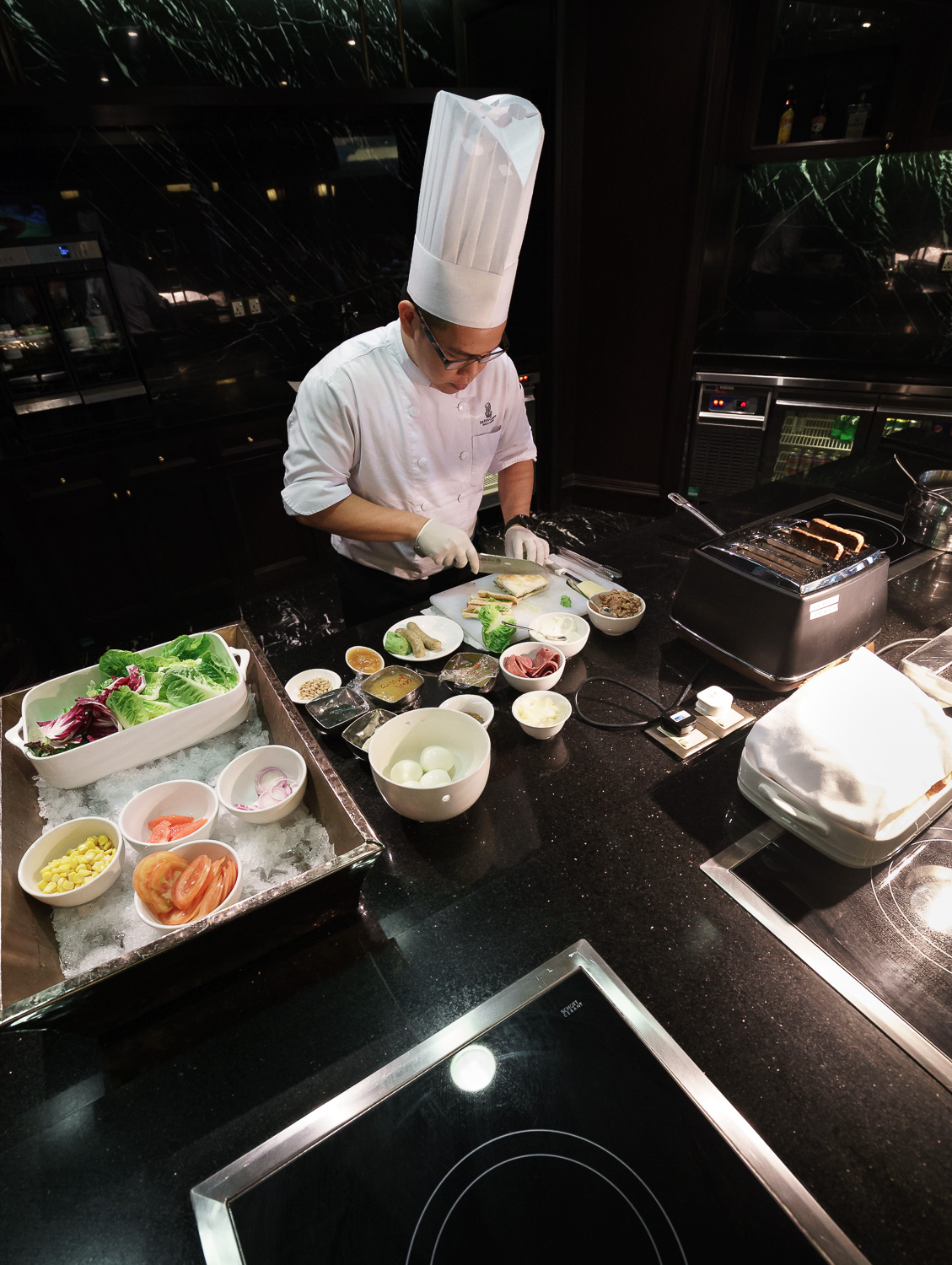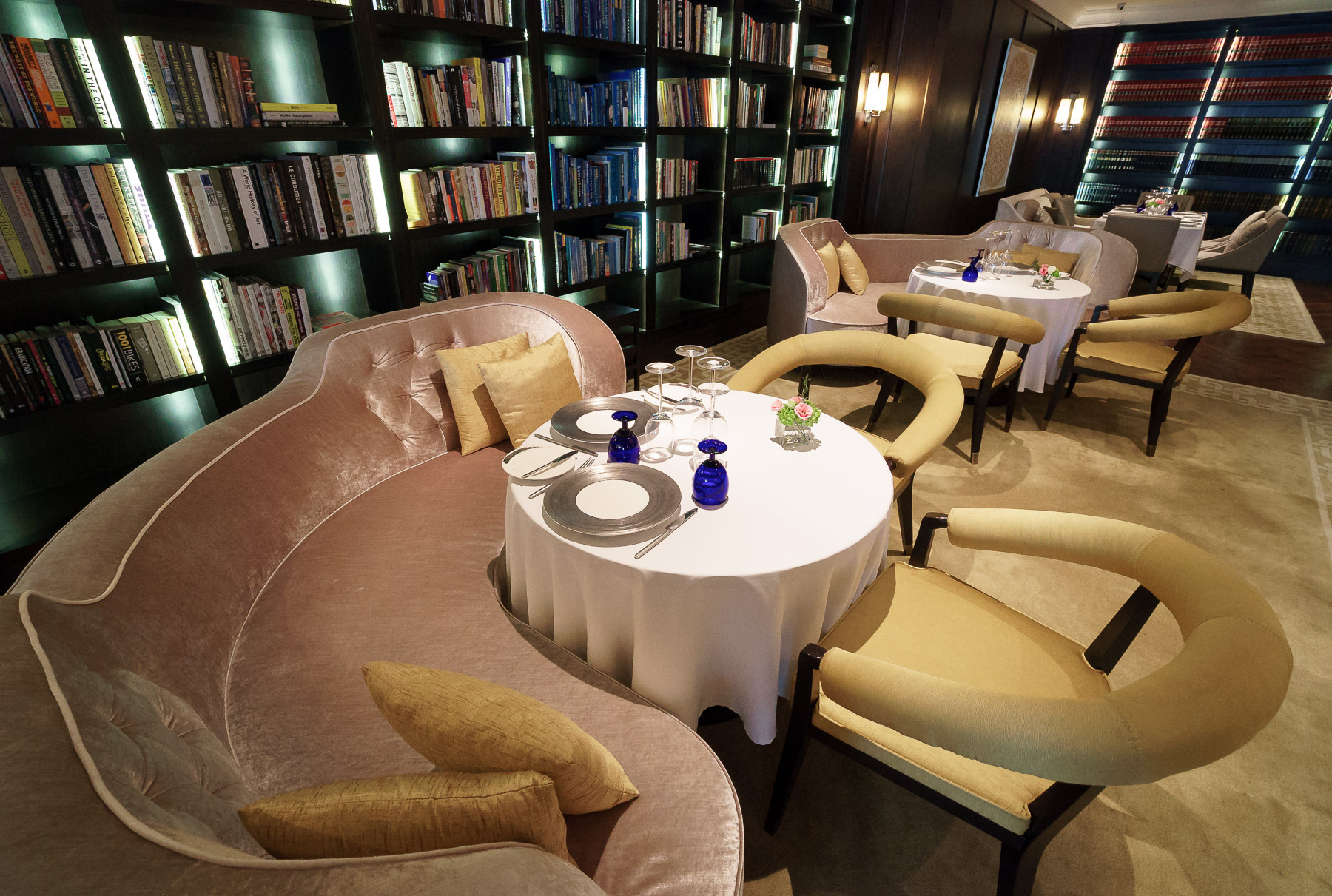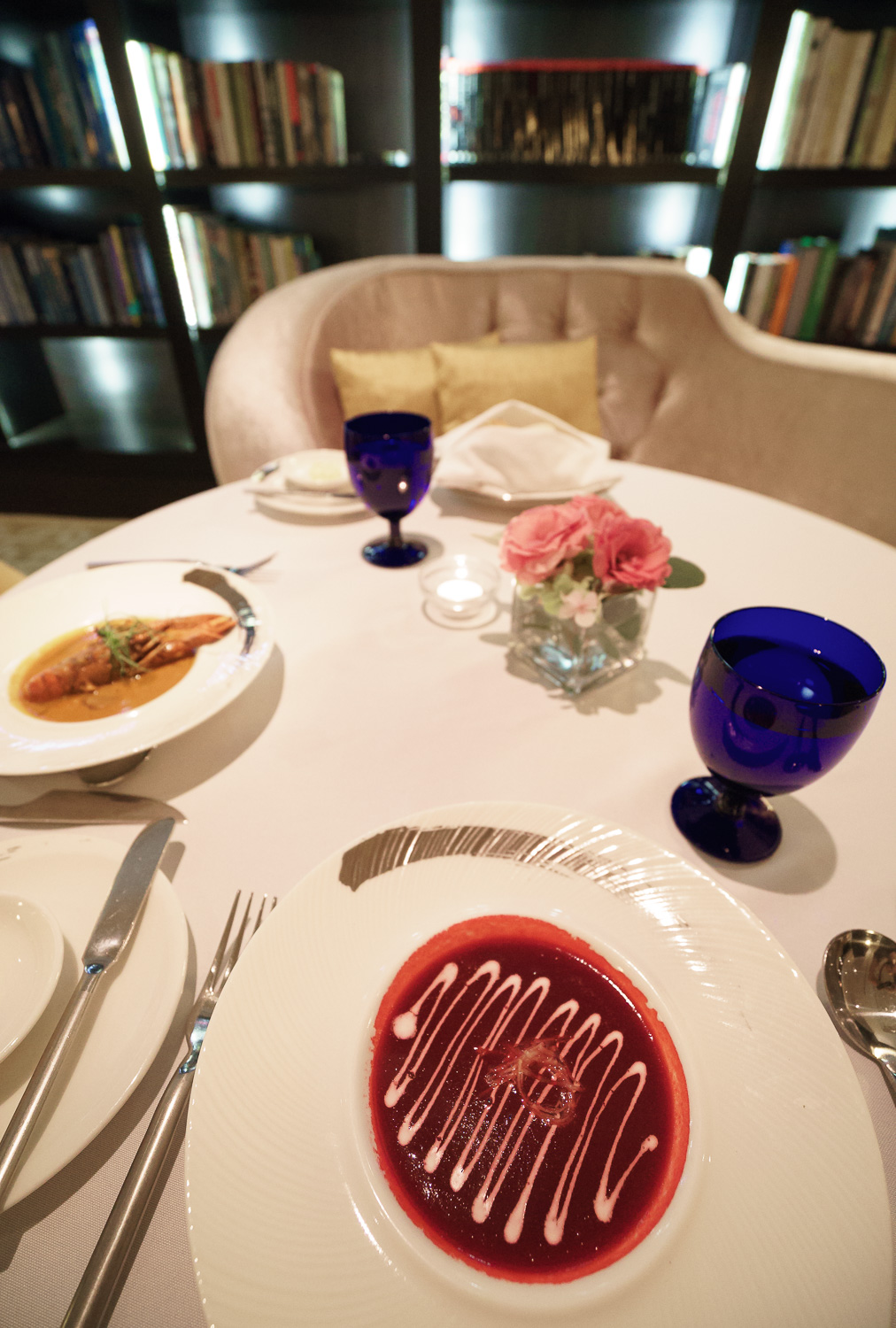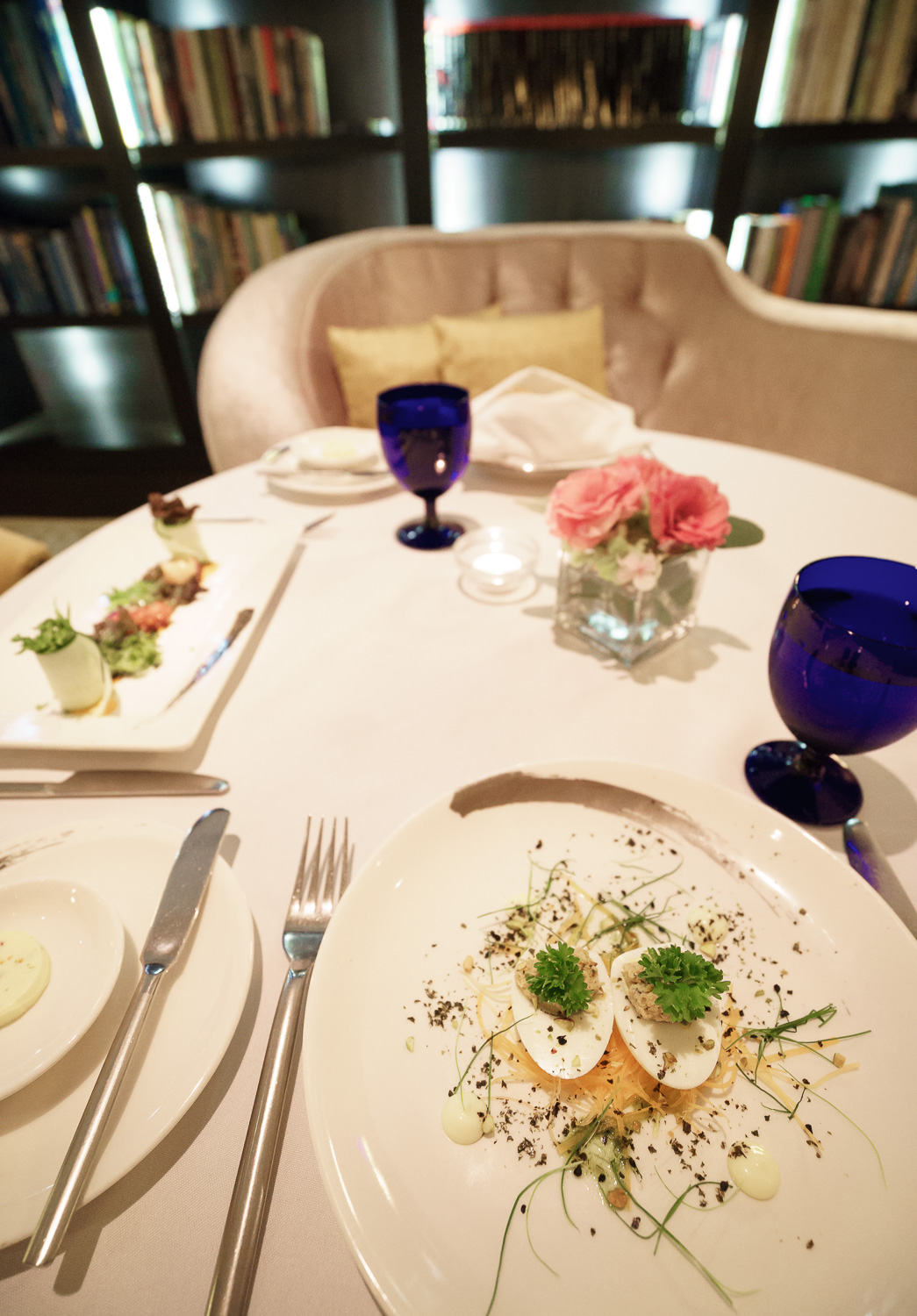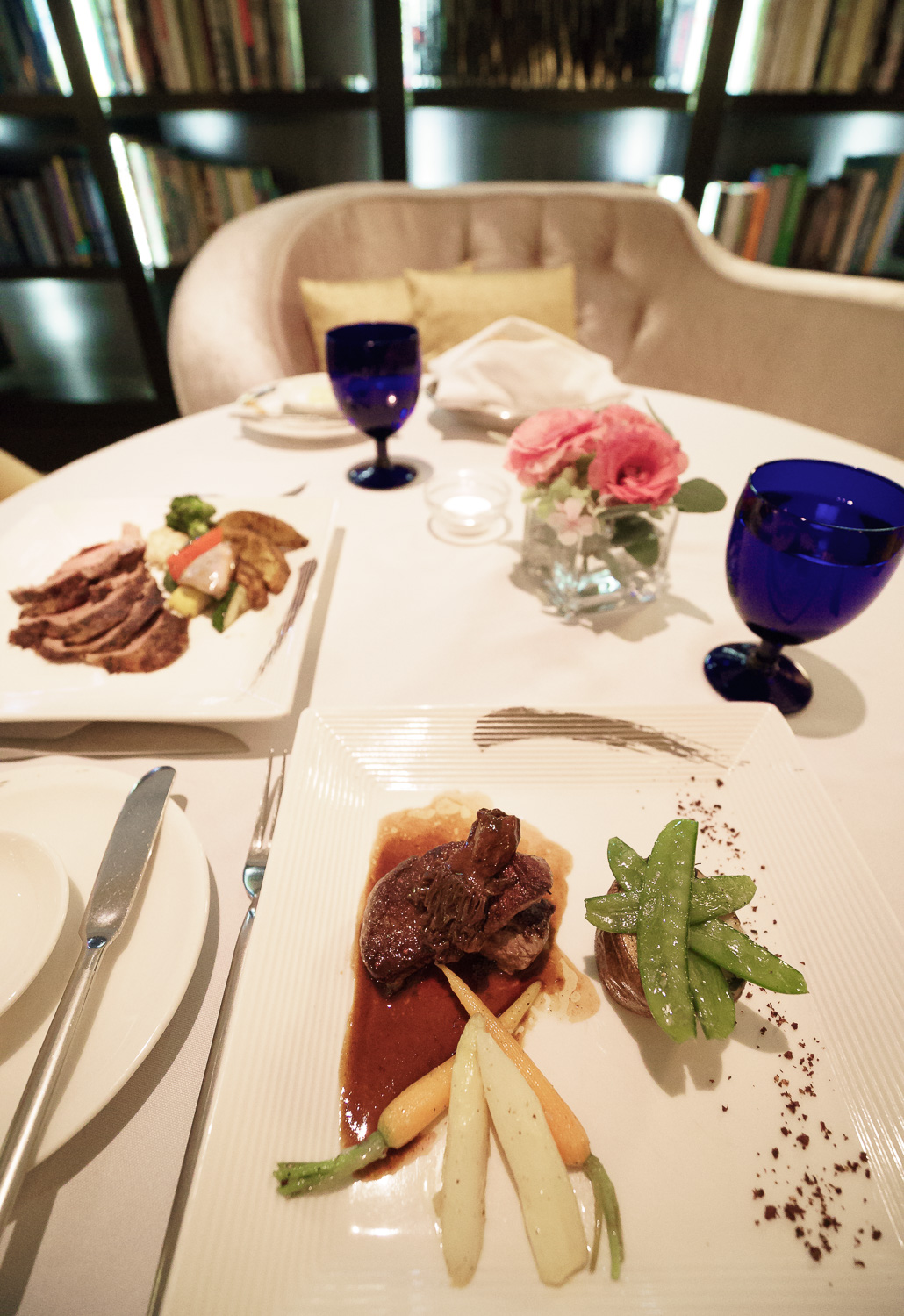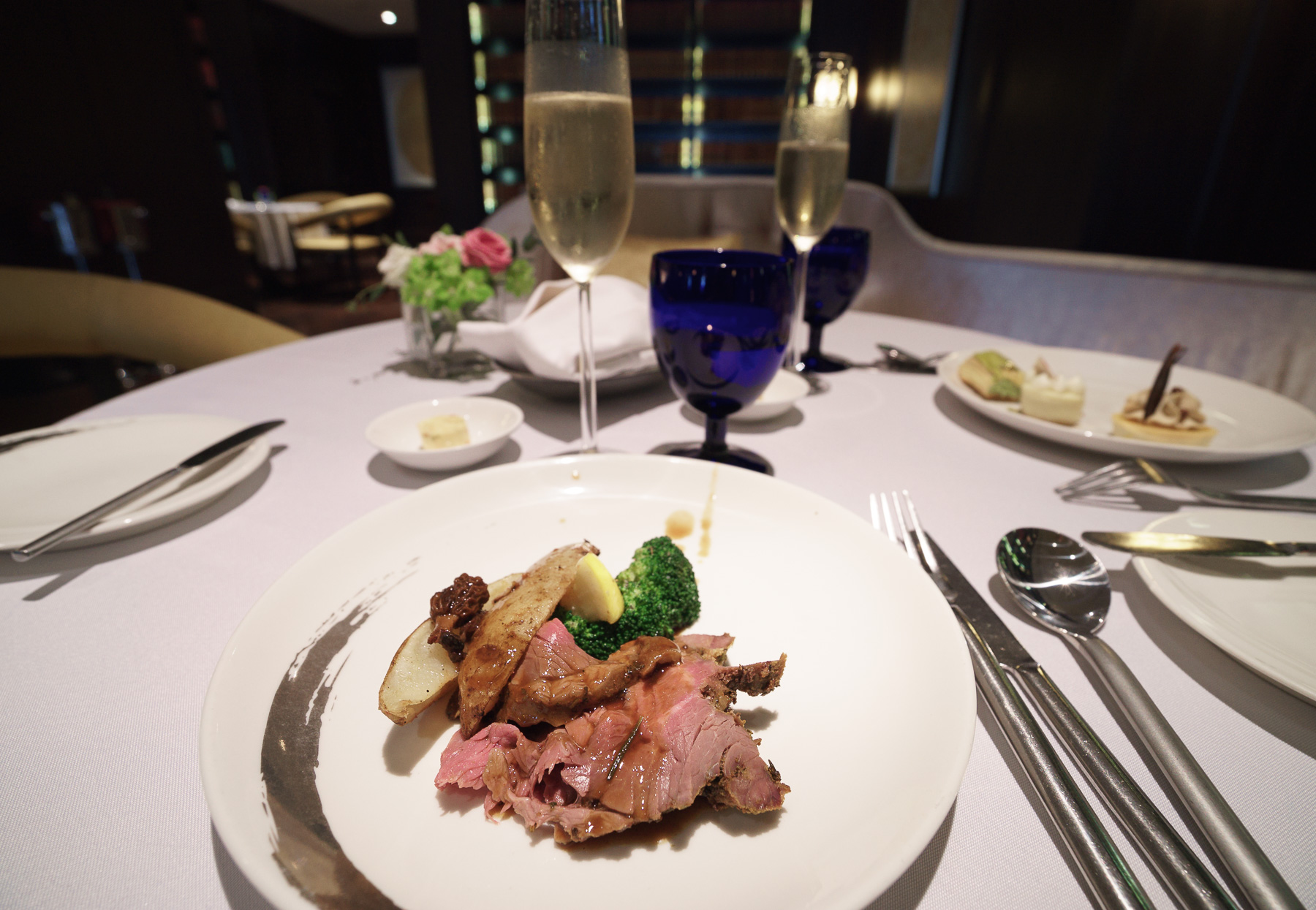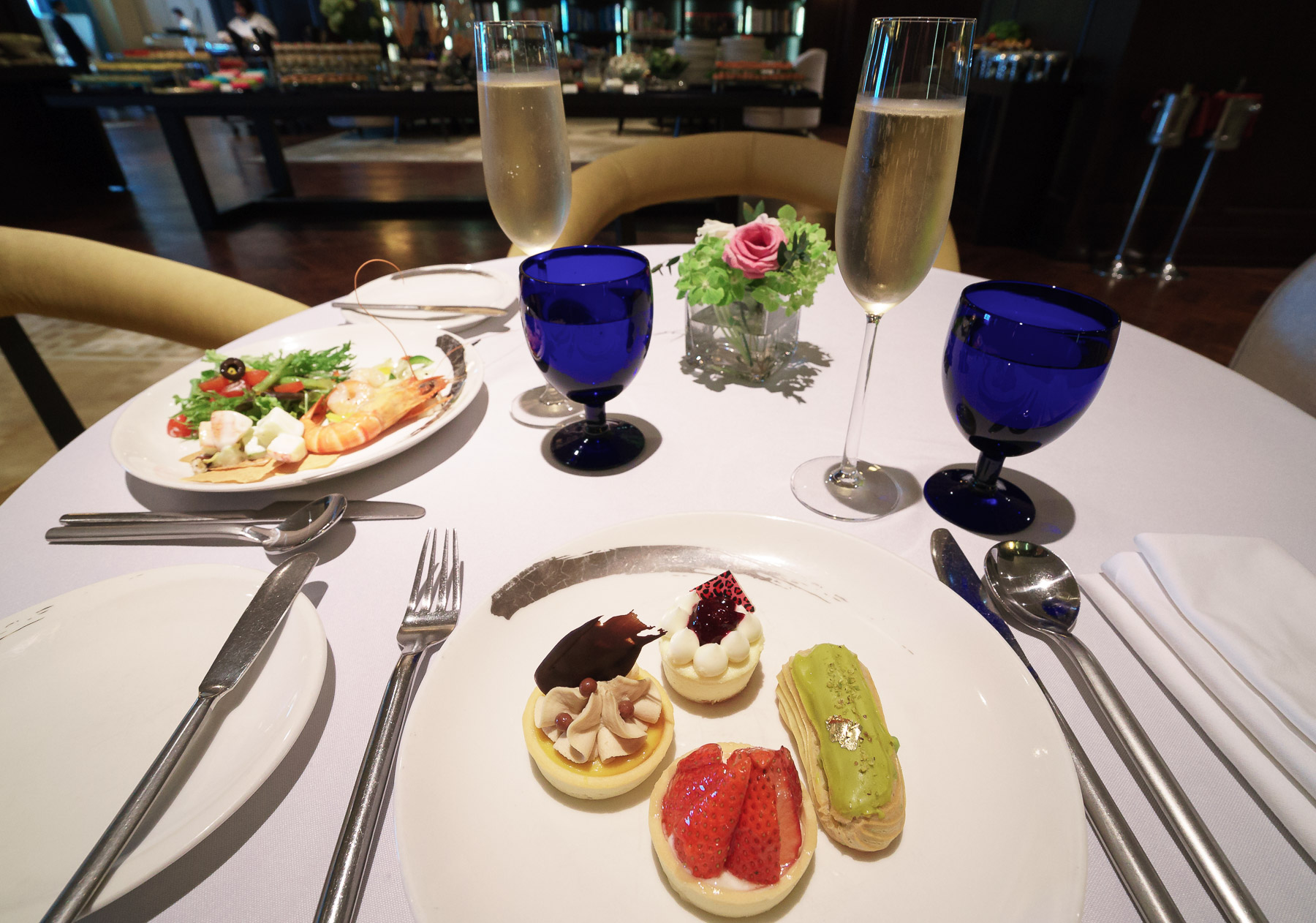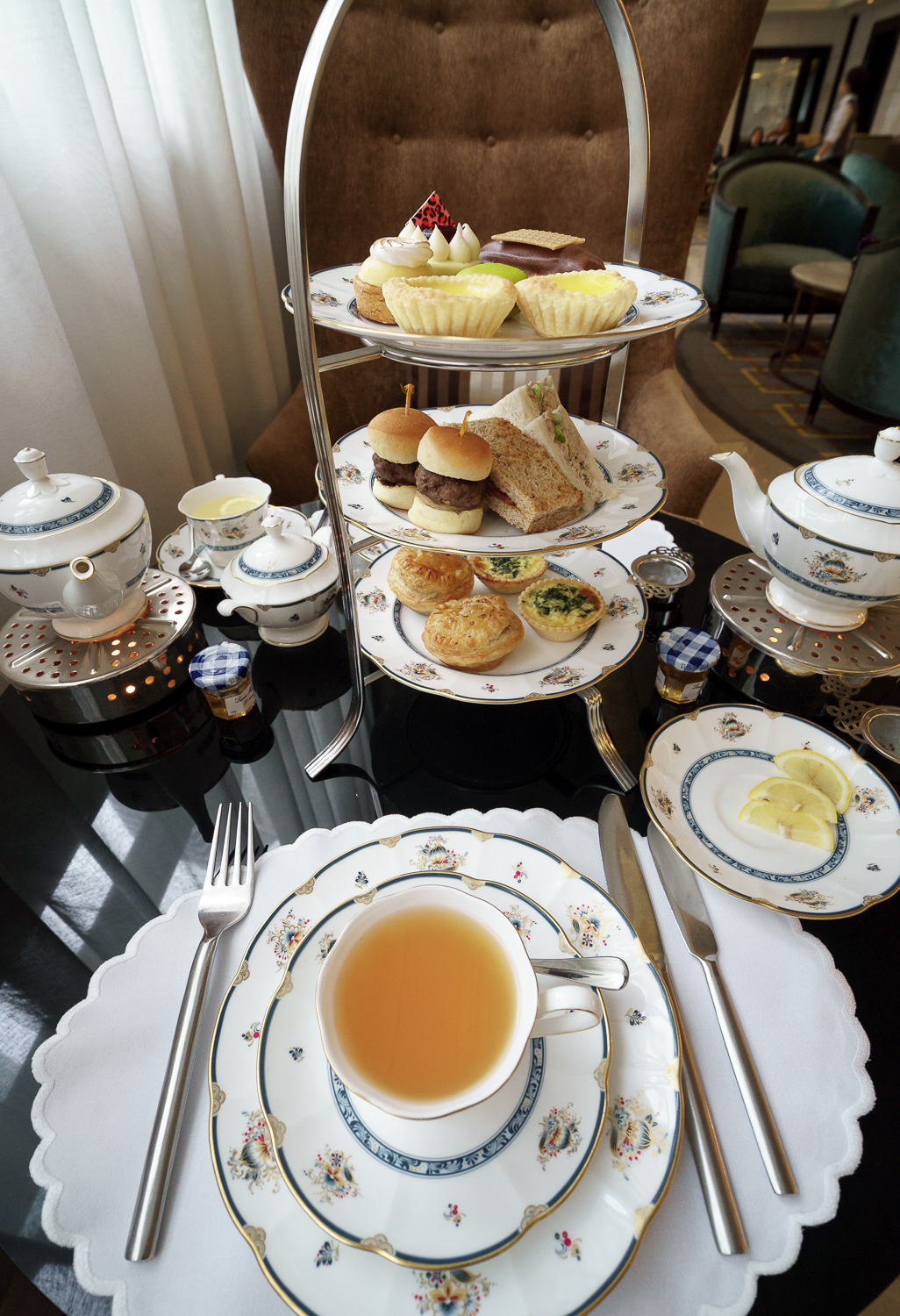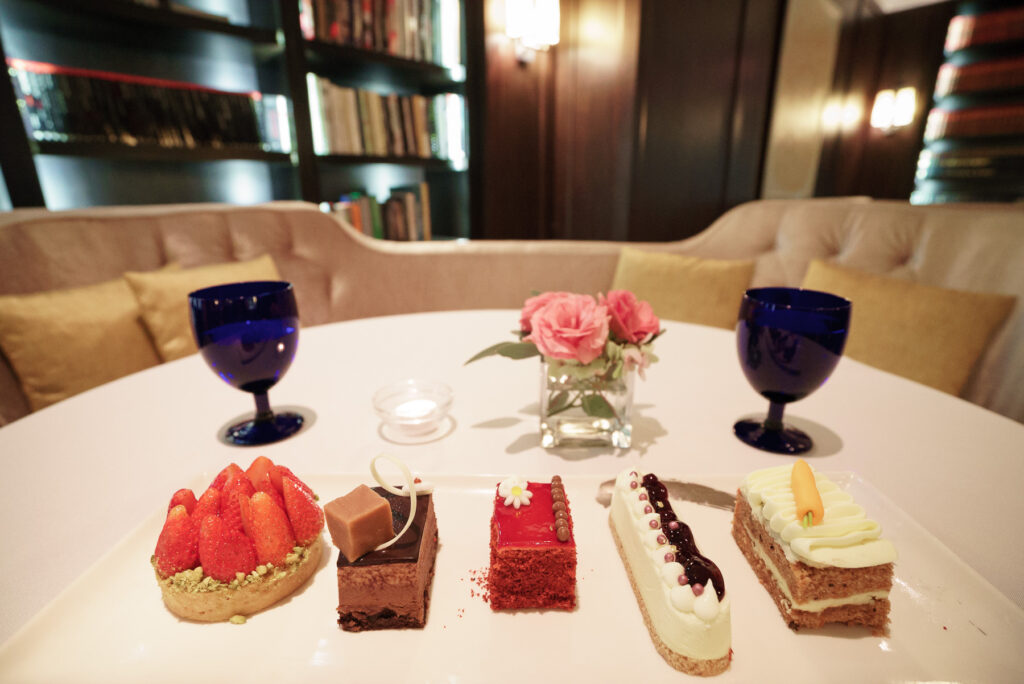 When you want to spoil yourself, and let's be honest — you deserve it, choose to stay at the Ritz-Carlton Kuala Lumpur.