On a Monday afternoon, I've entered a minimalistic open space, where the ocean is the VIP guest. The ladies and gentlemen from The Ritz-Carlton Nusa Dua are ready to fulfill your dreams. A smooth and elegant check-in process. Smiles and stories – but not those you are used to. A real interest, a sense of kindness and openness I've never seen in any other place.
Read the whole story here.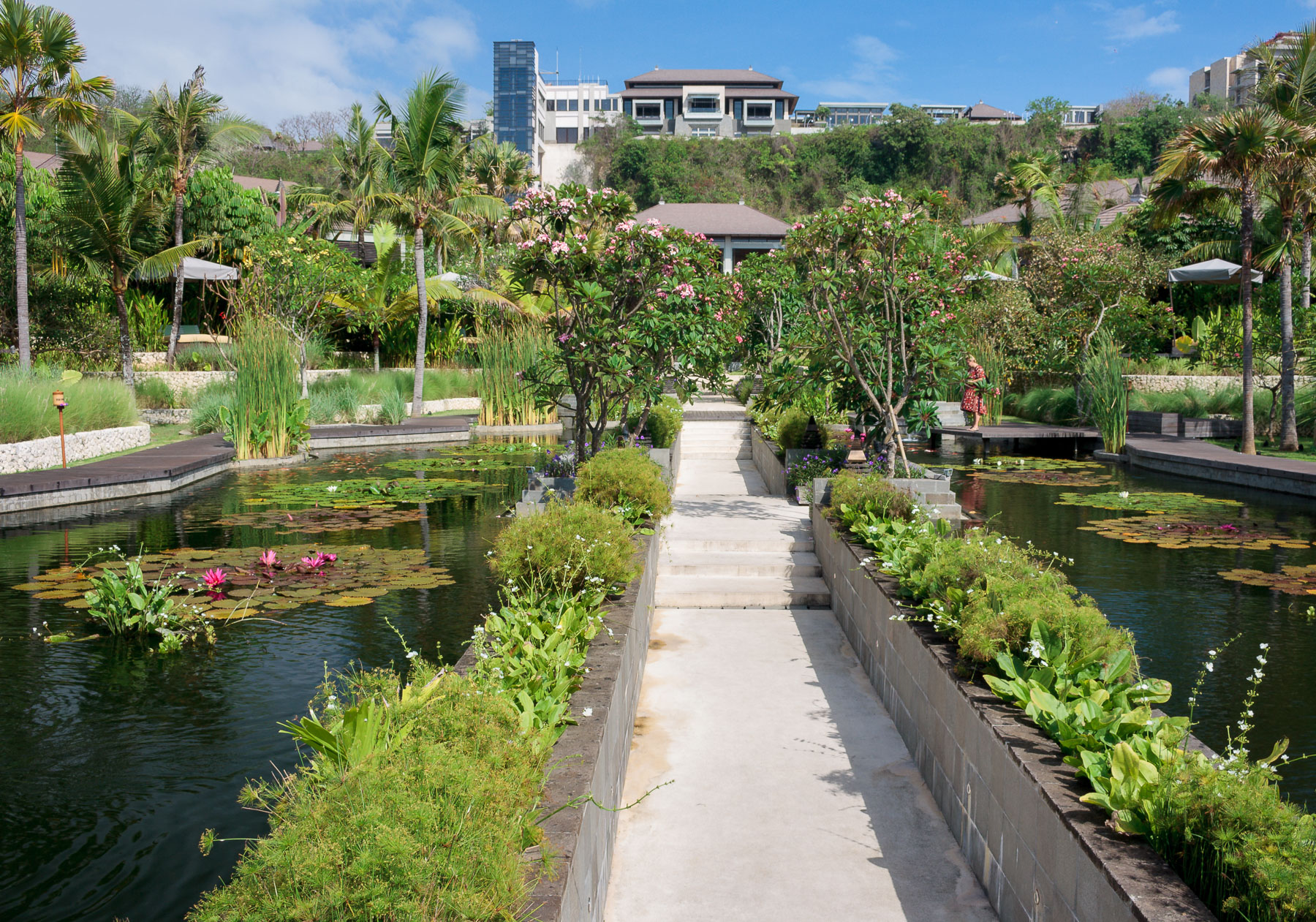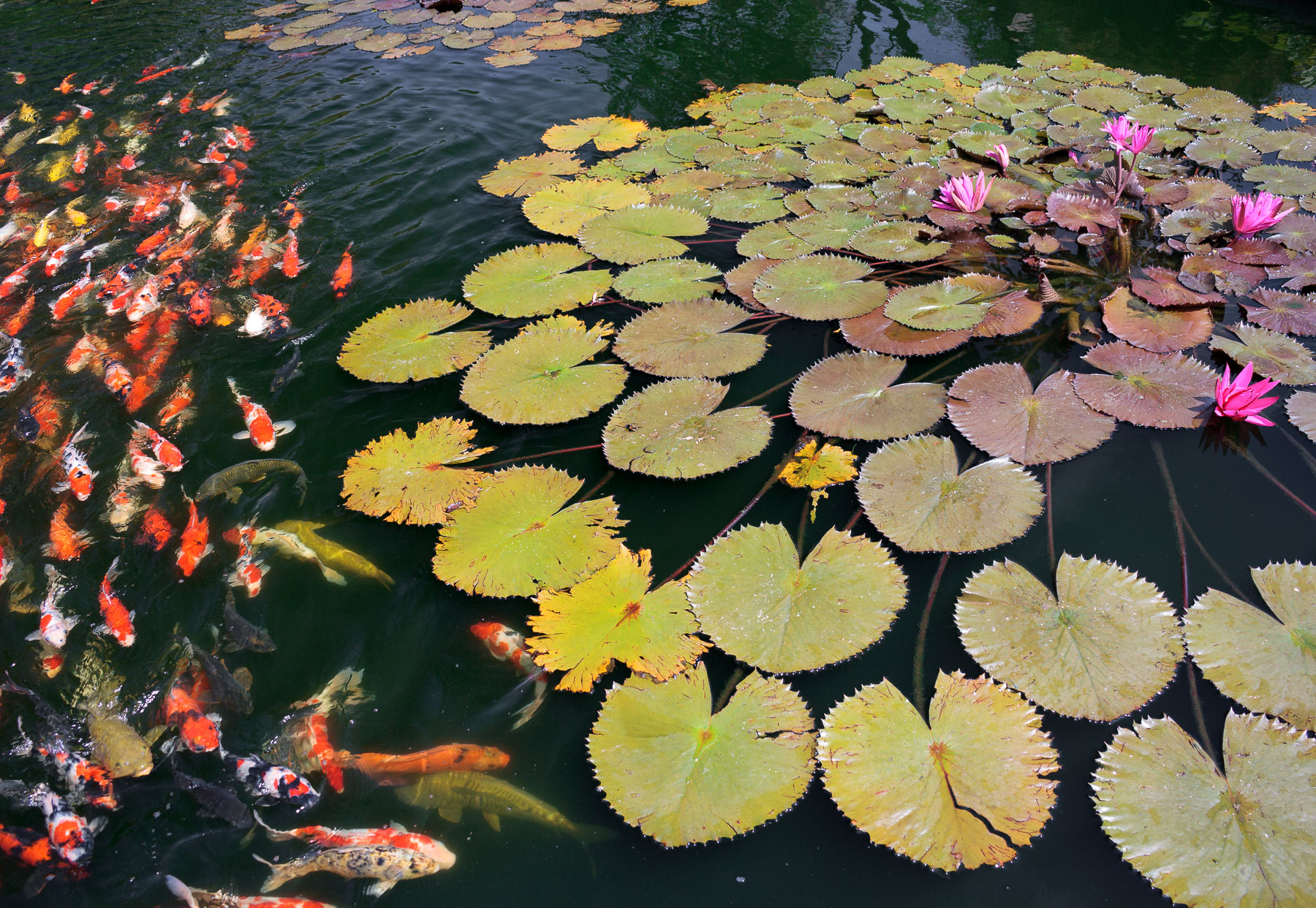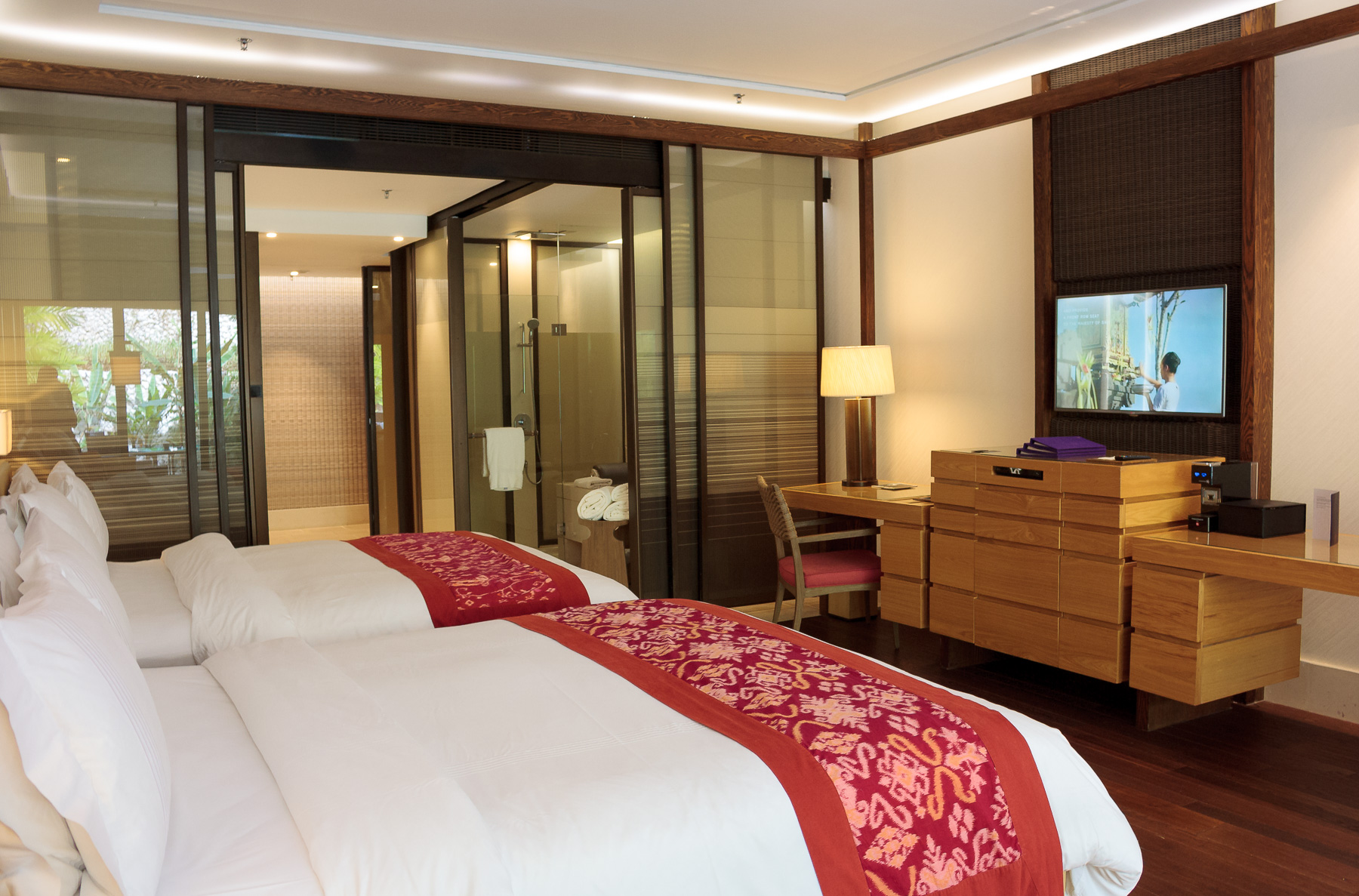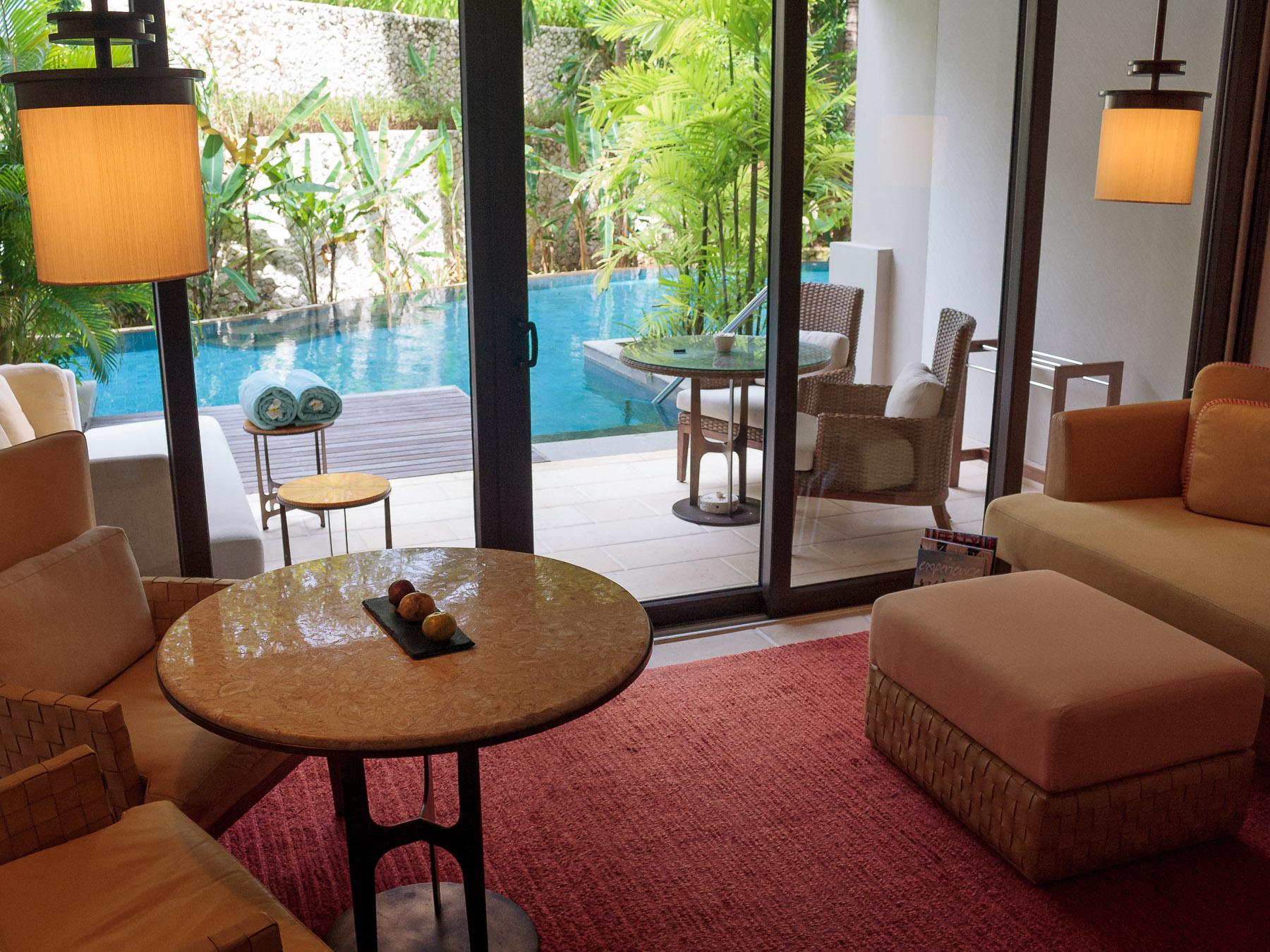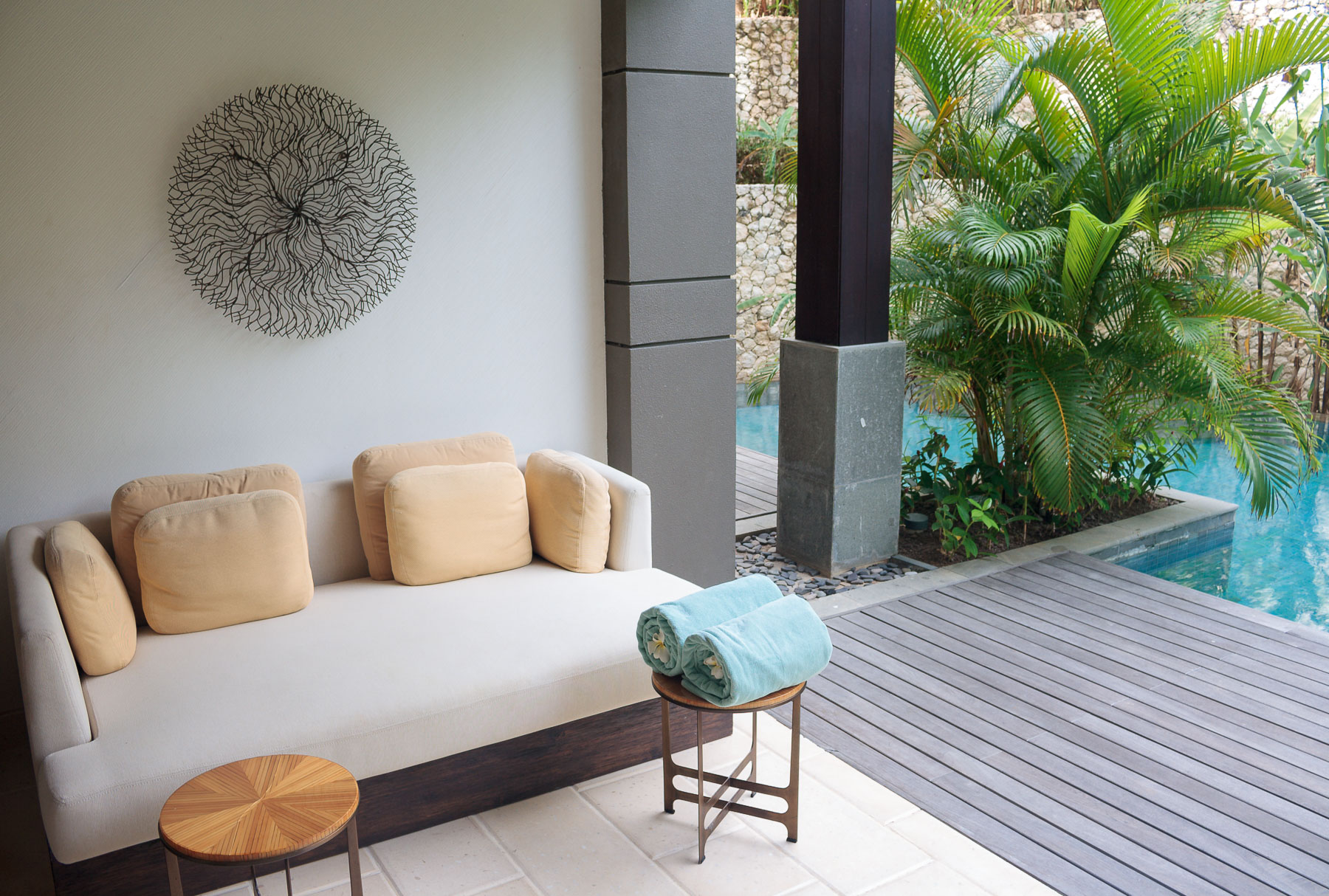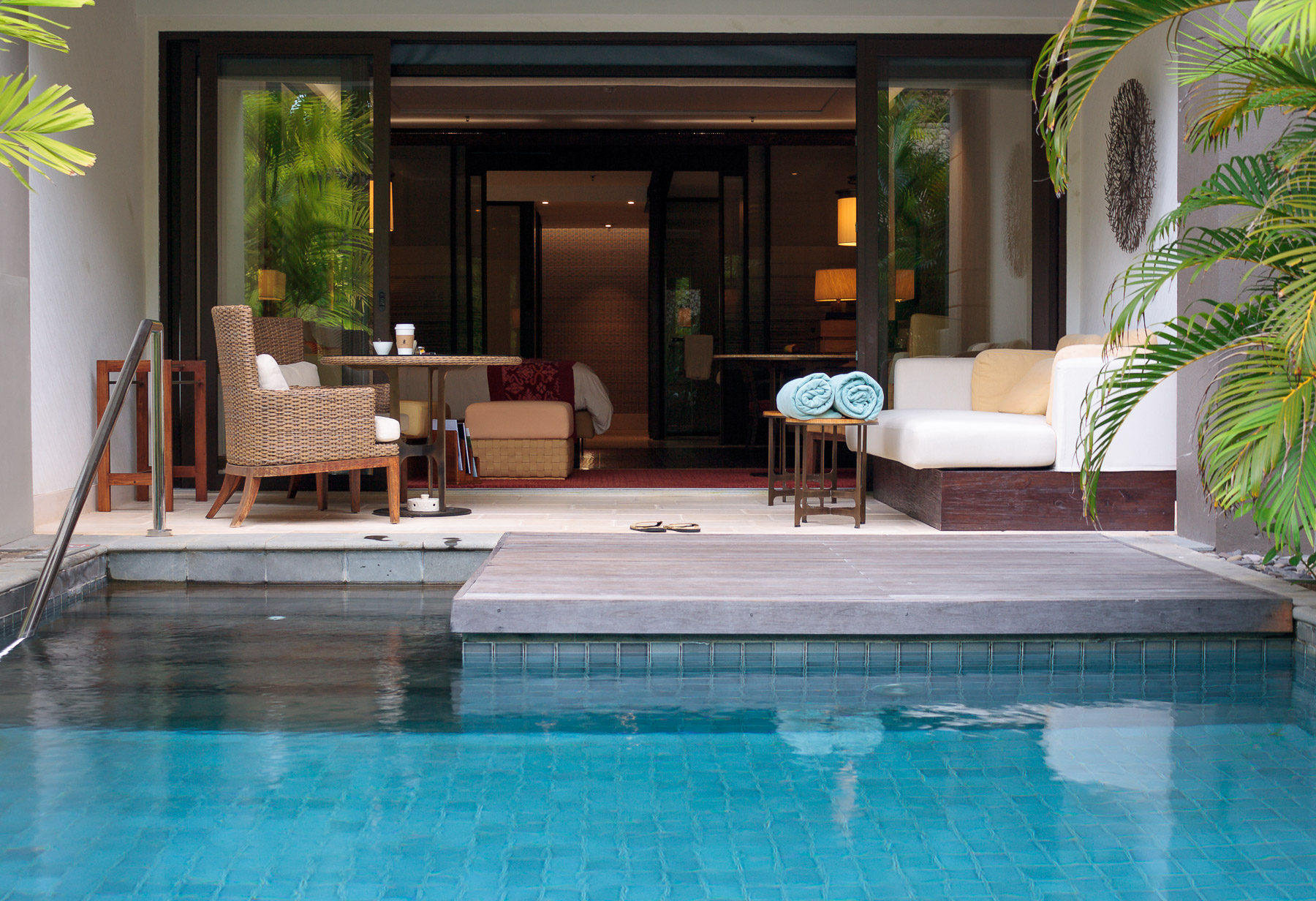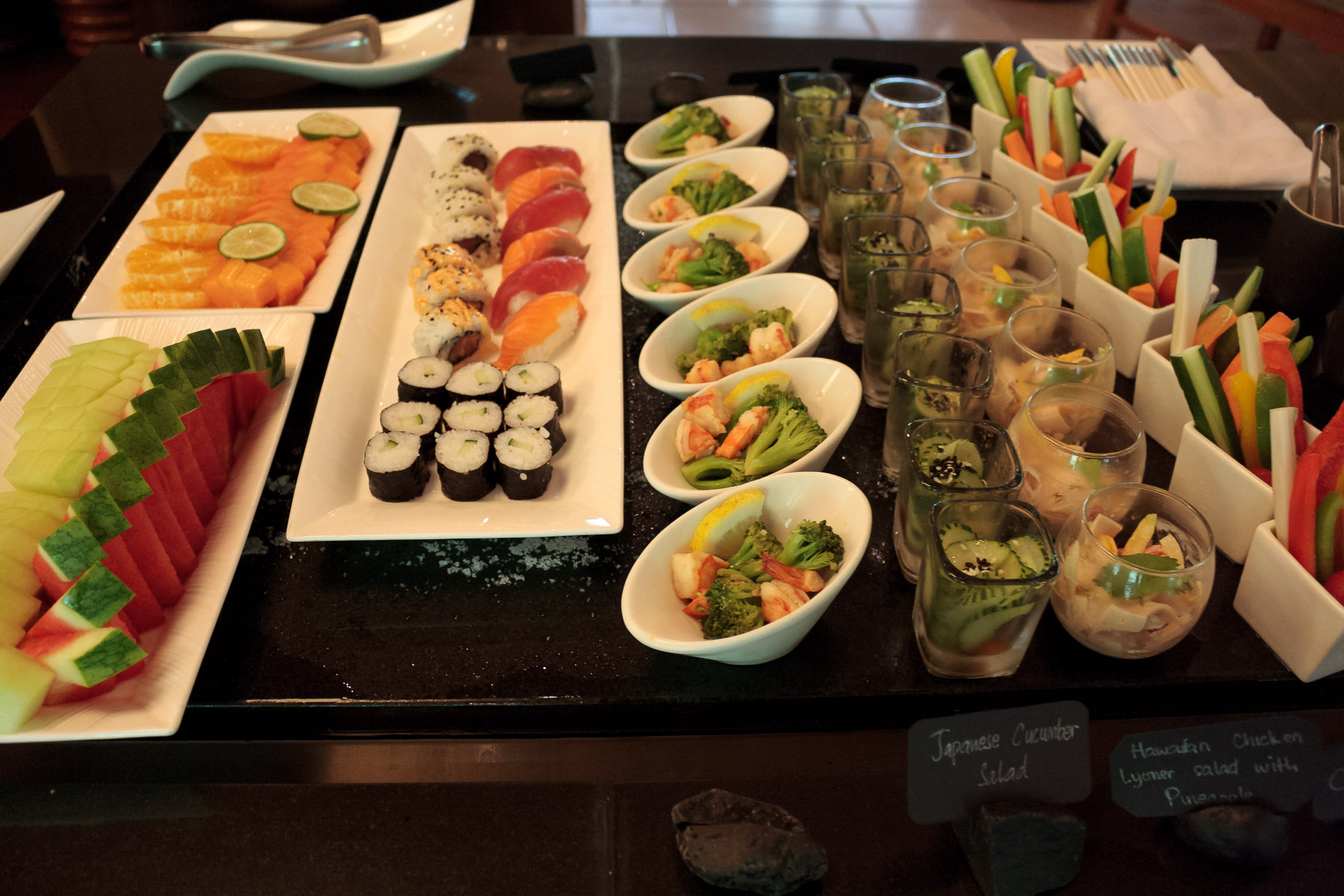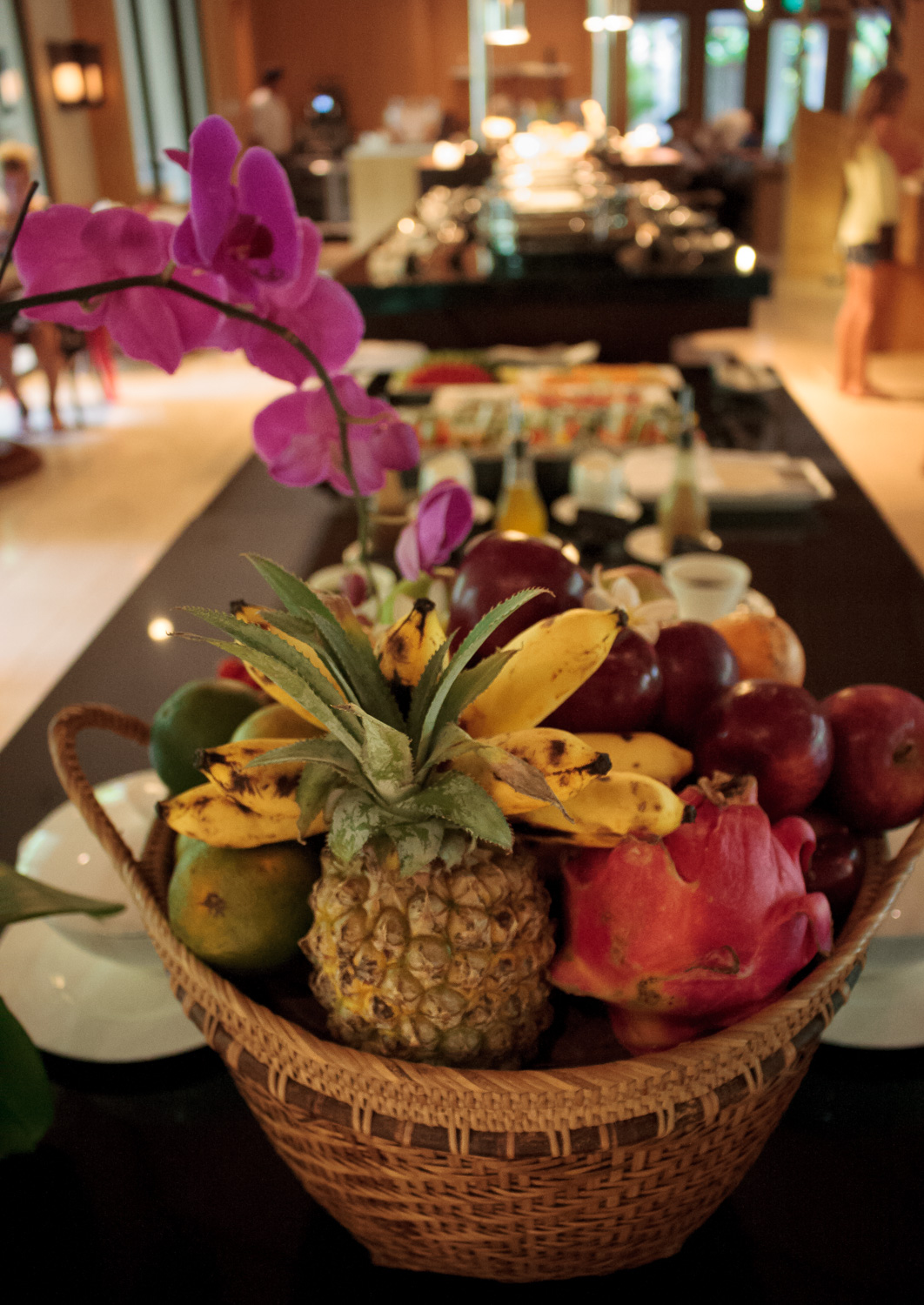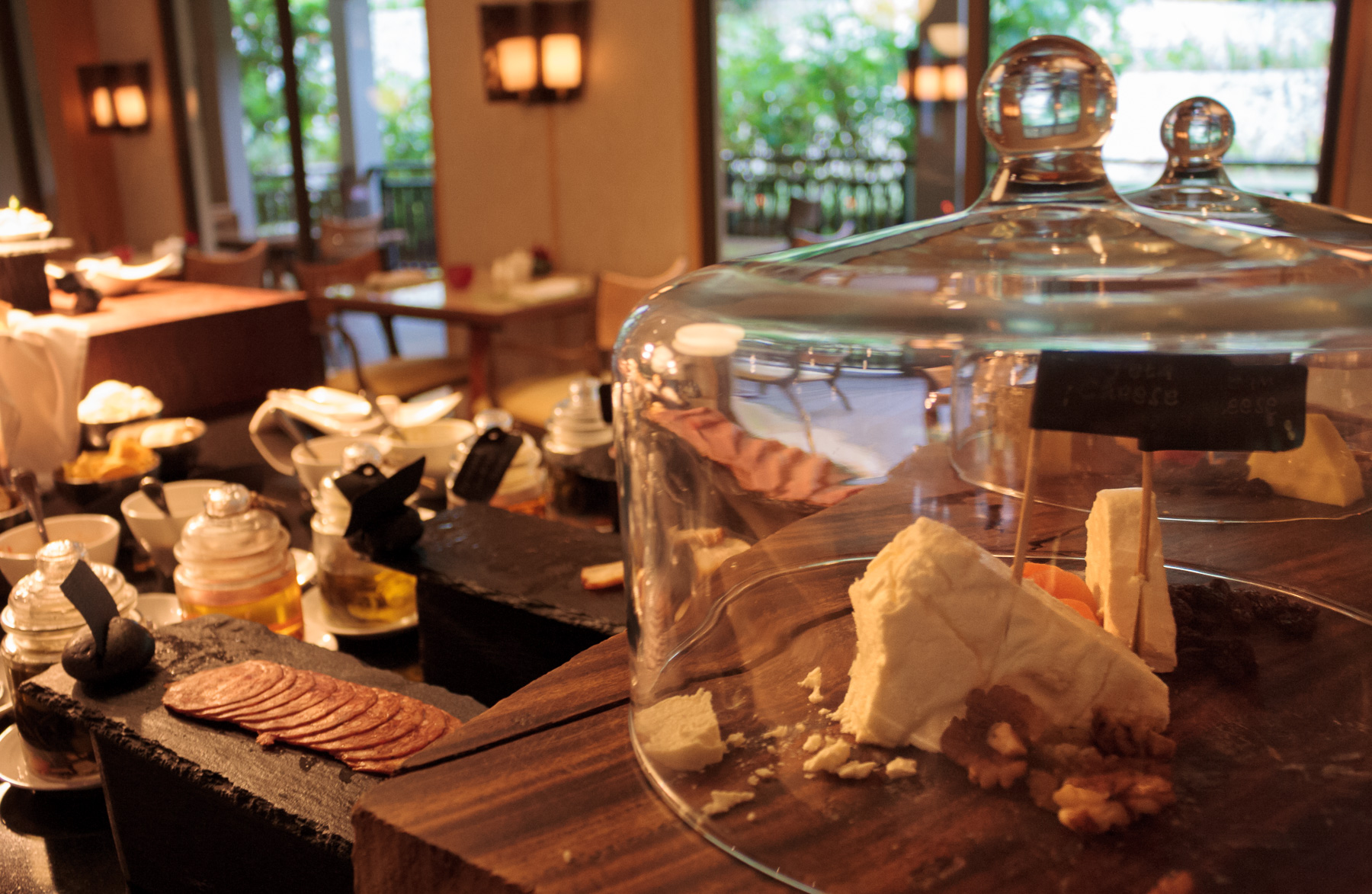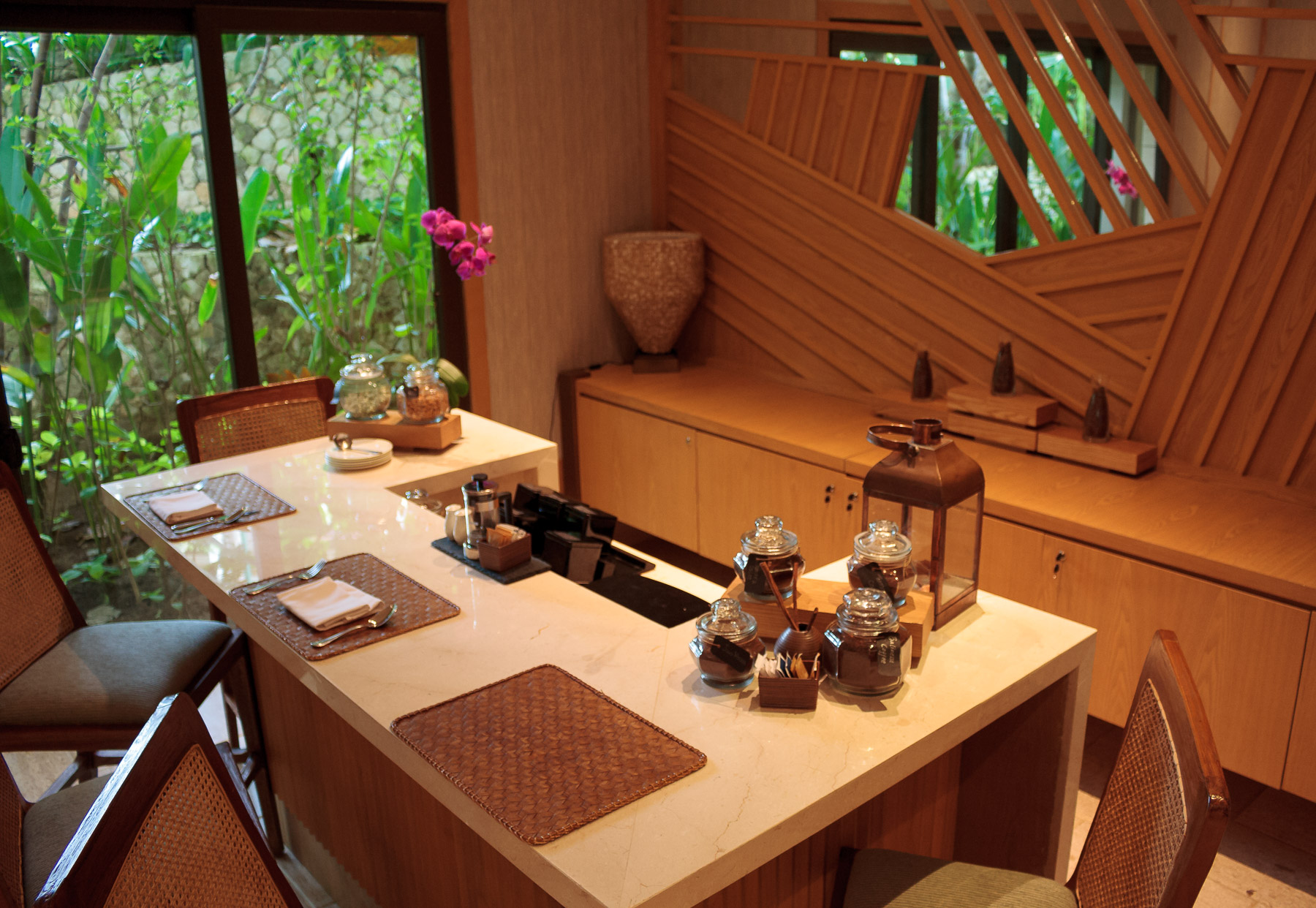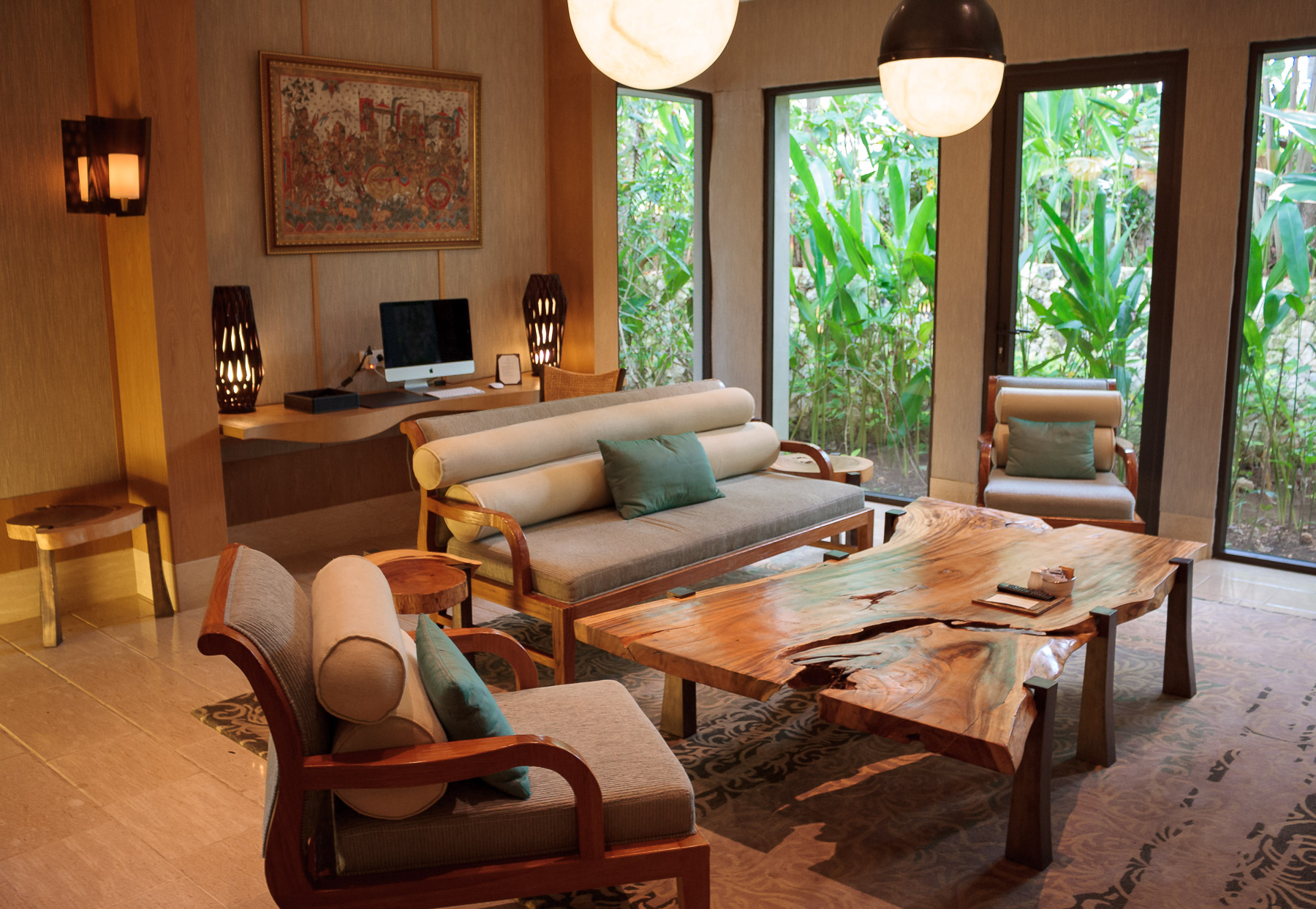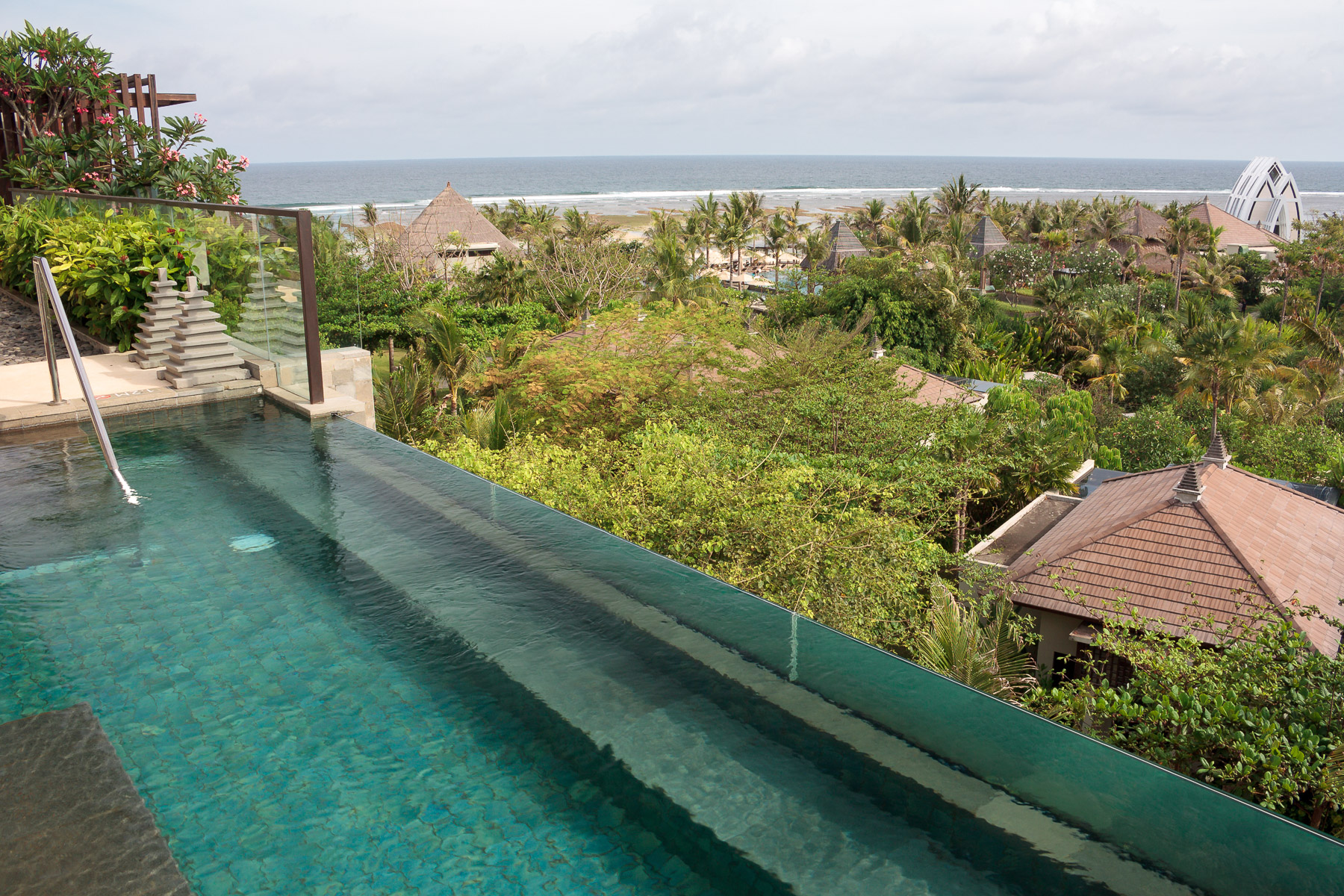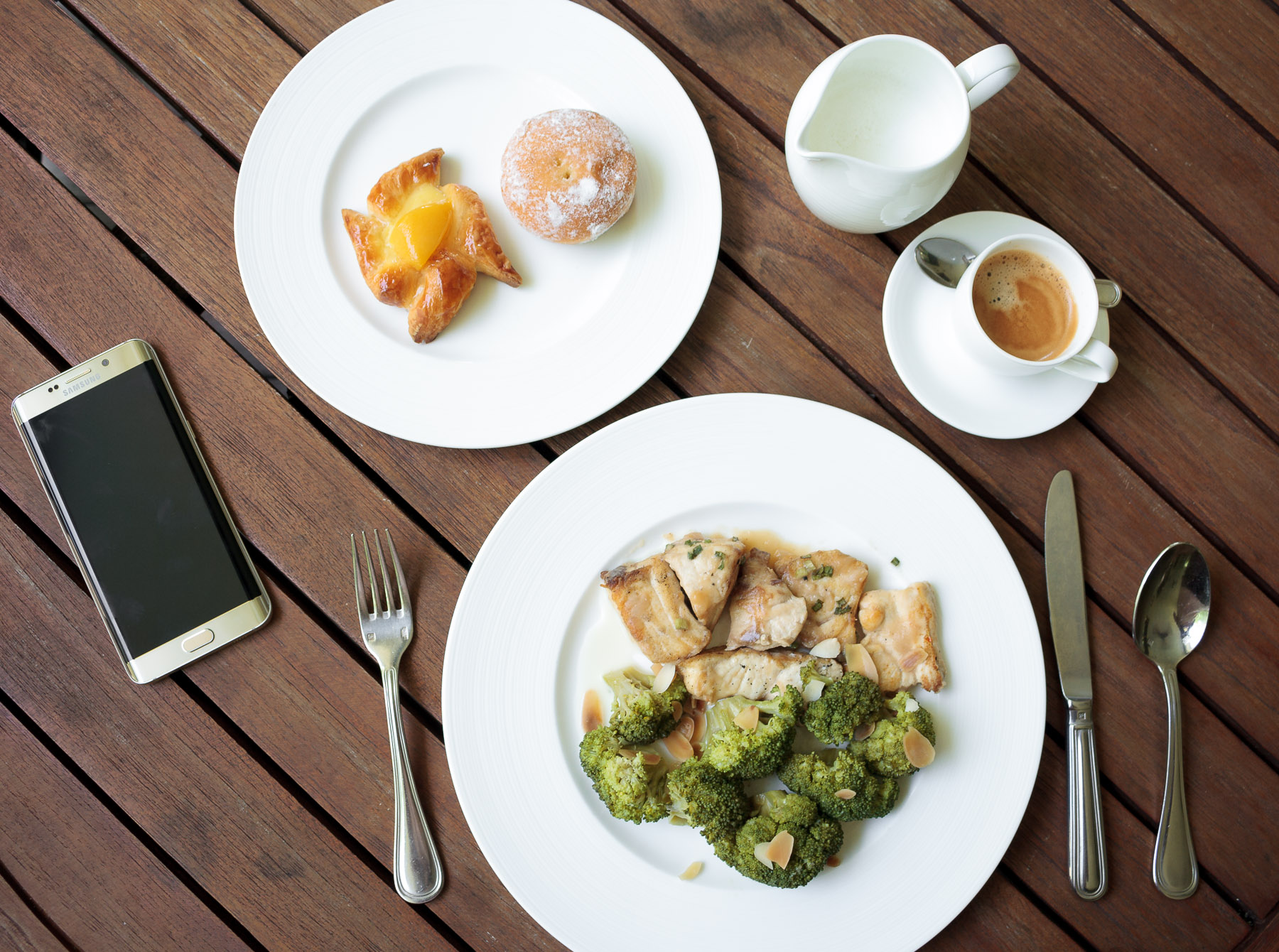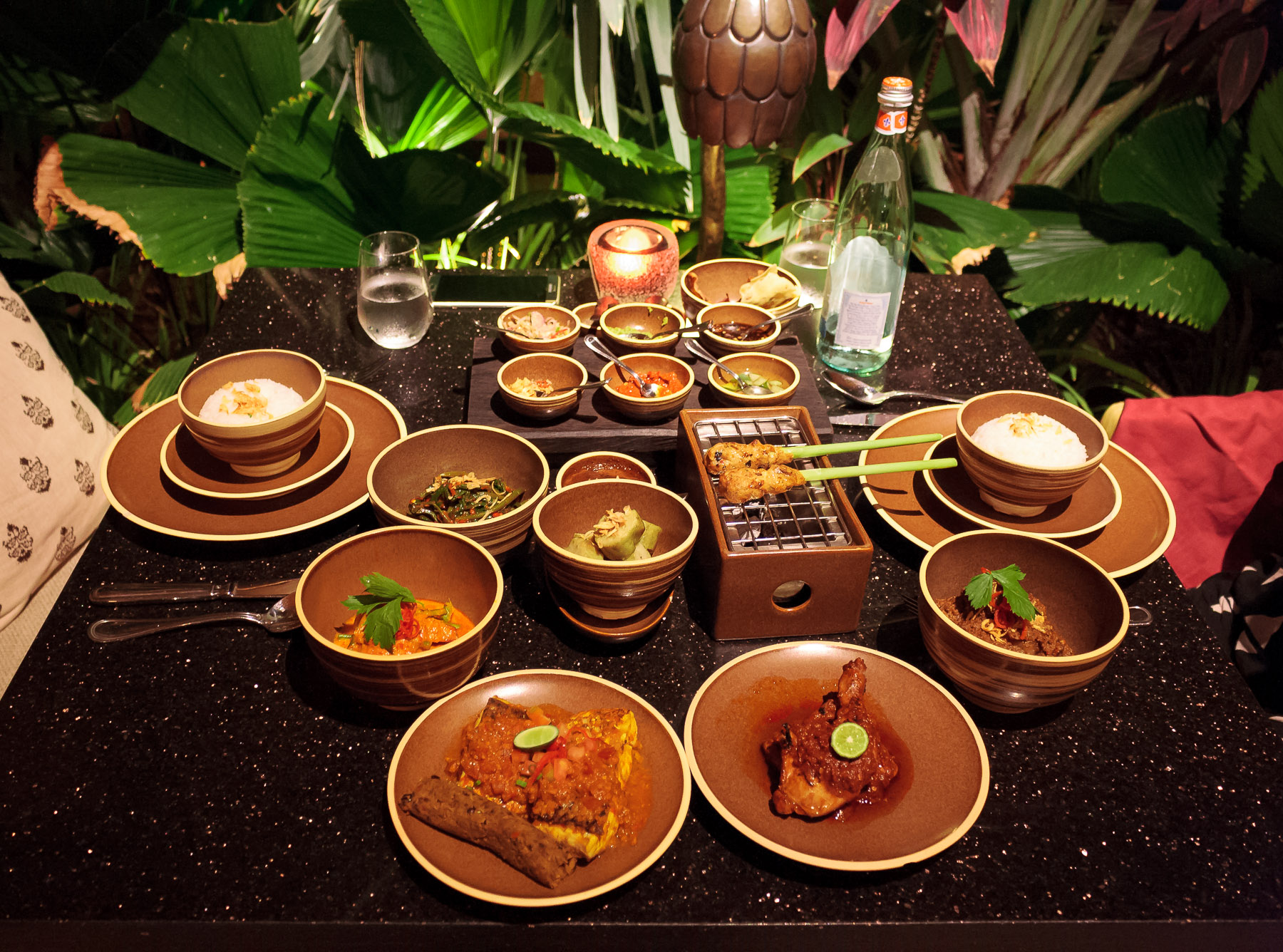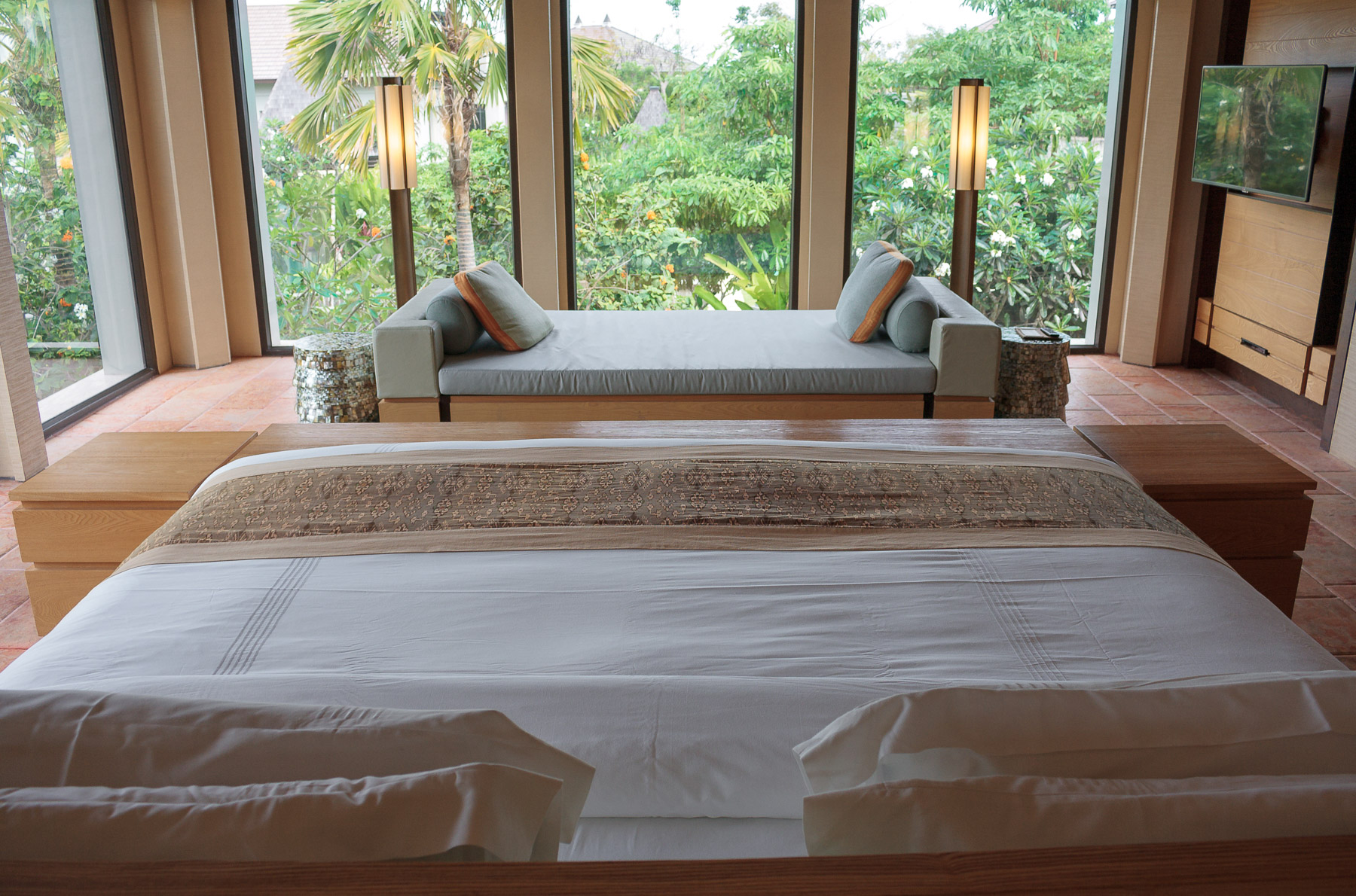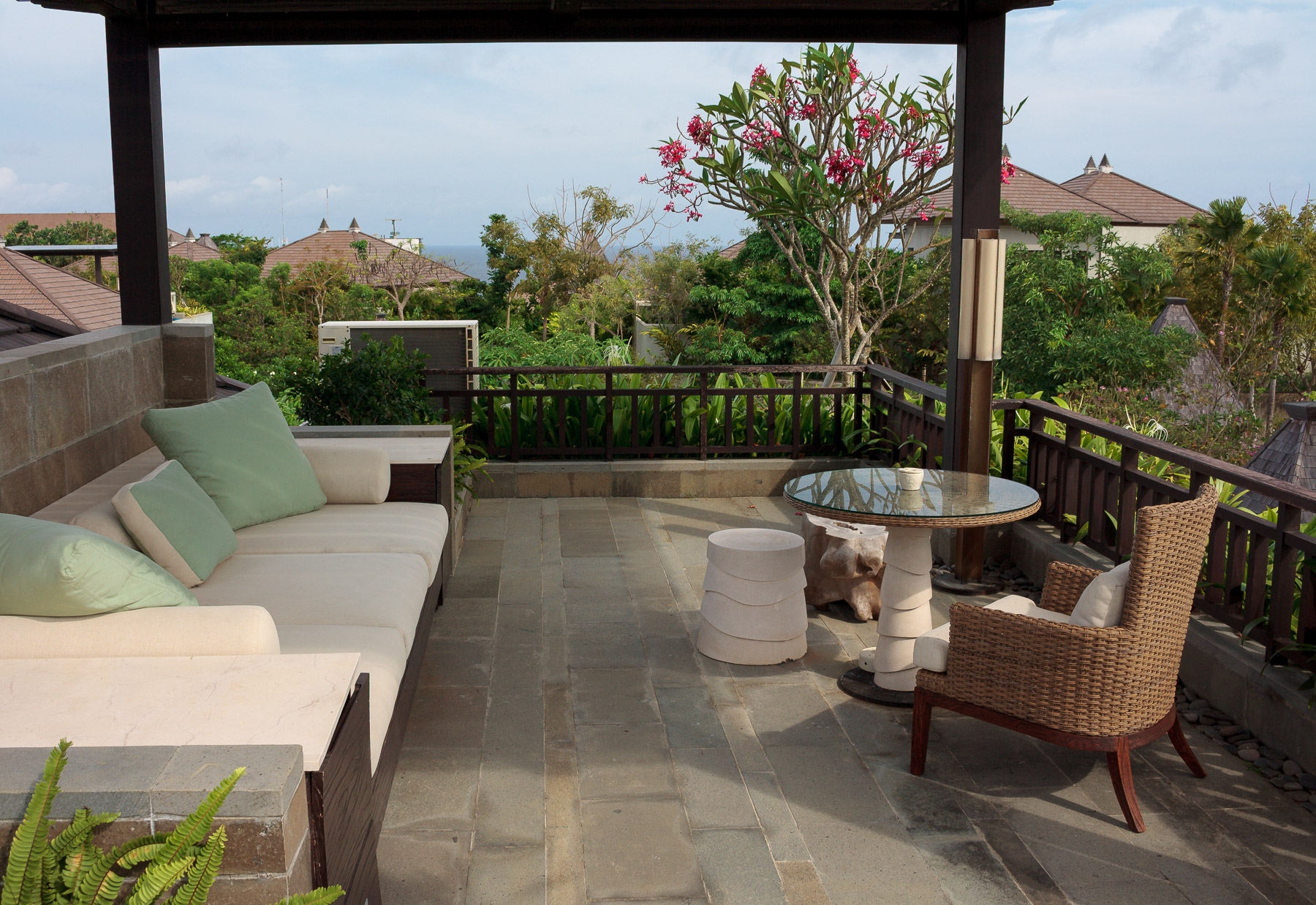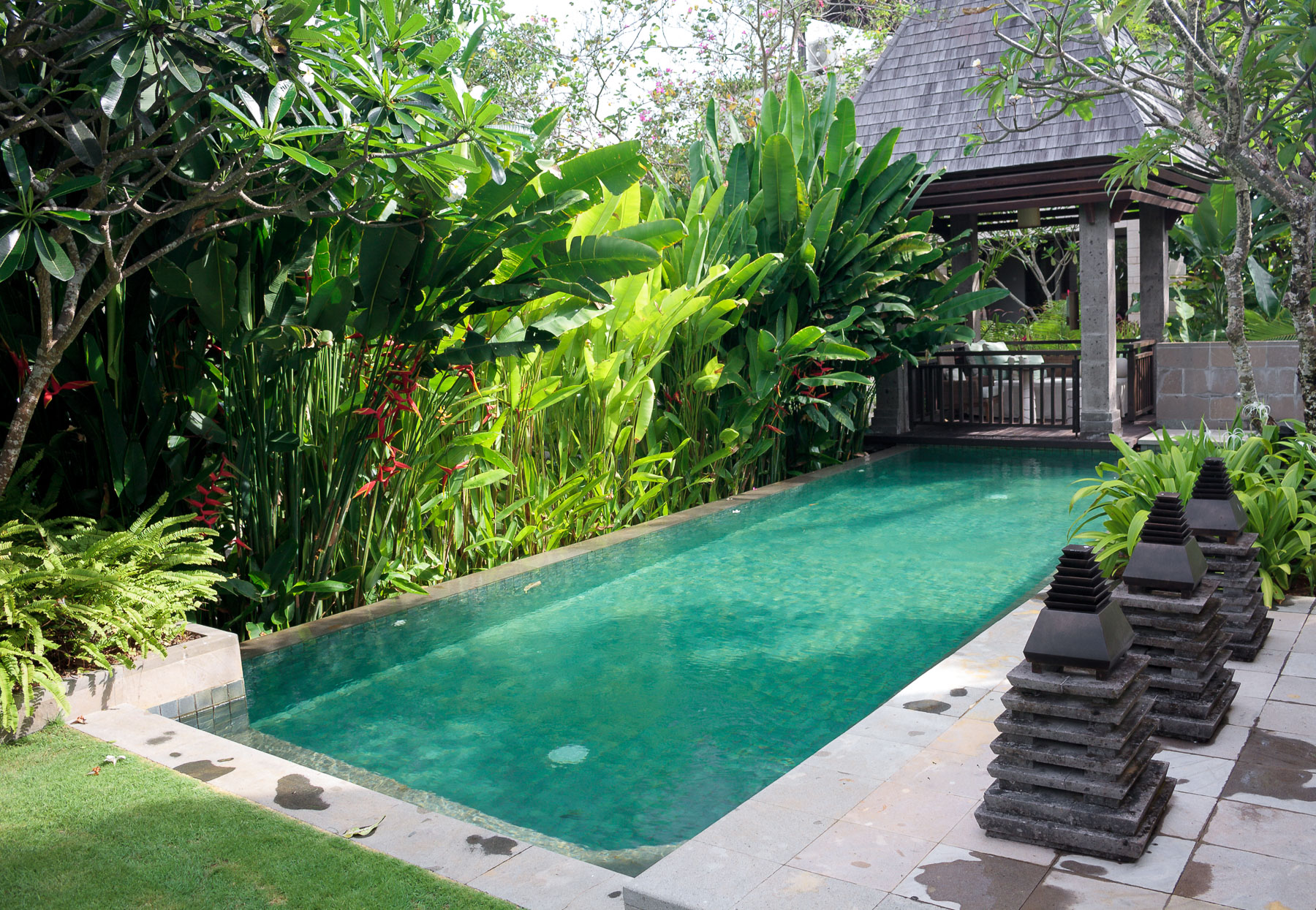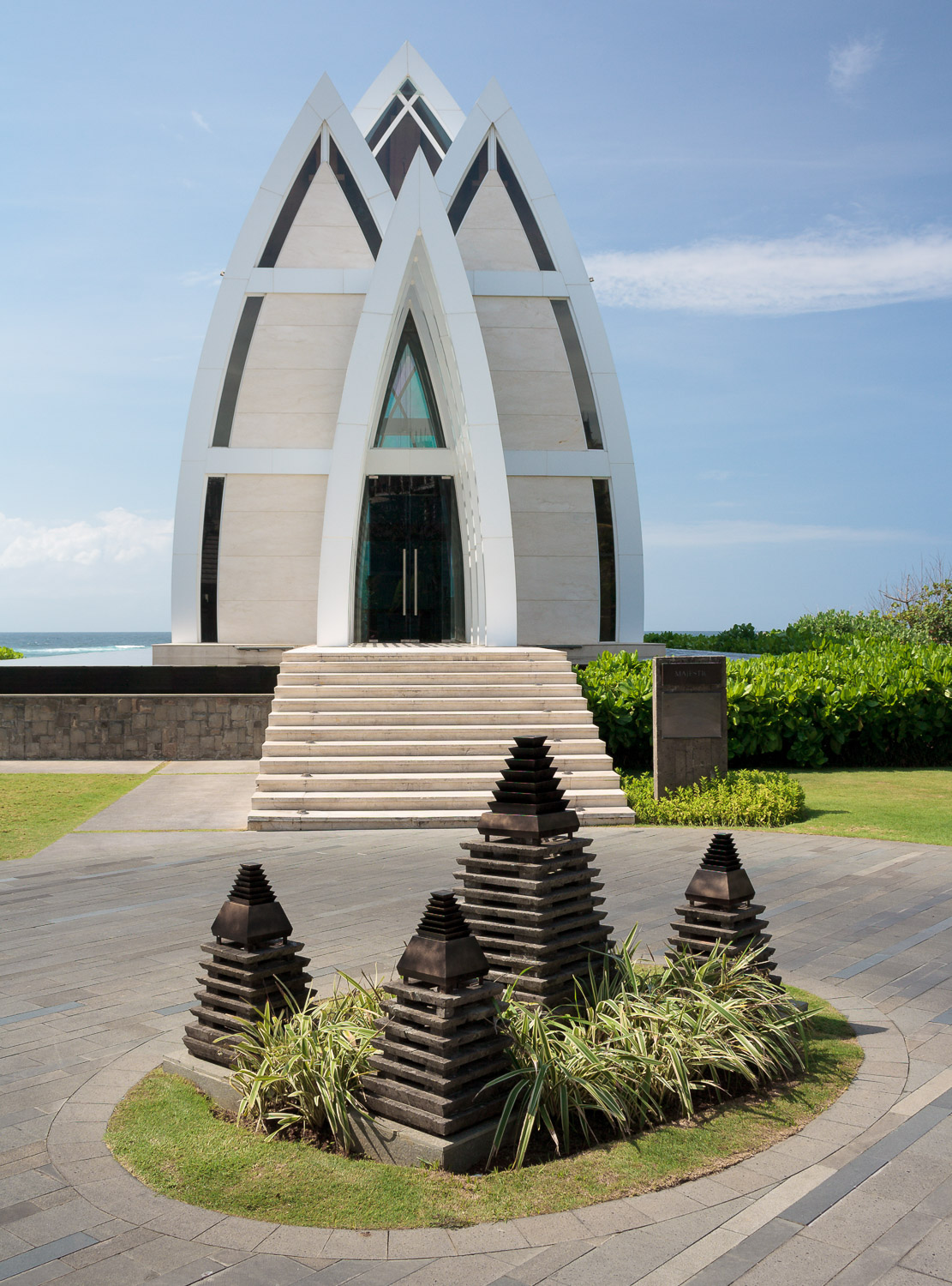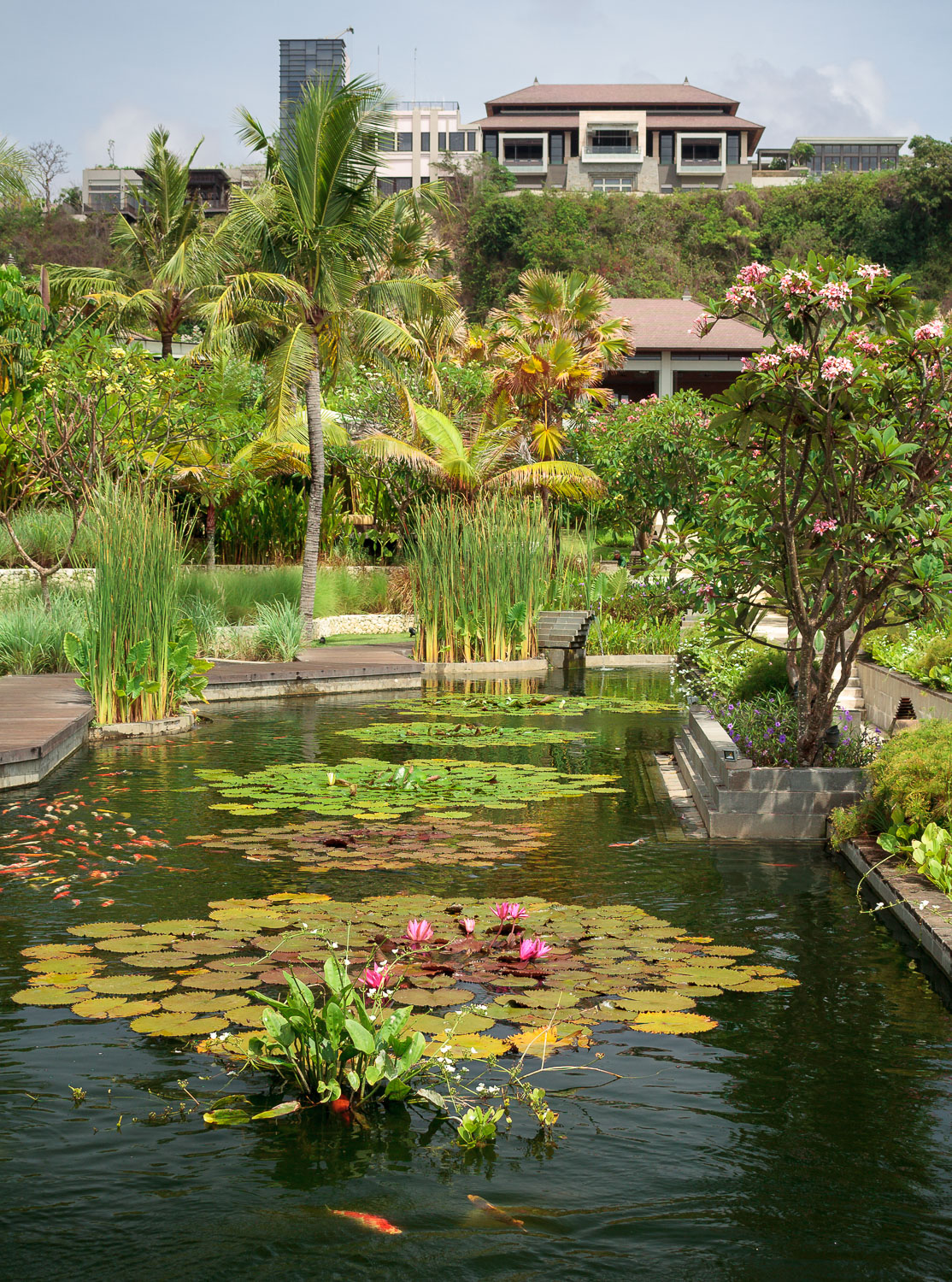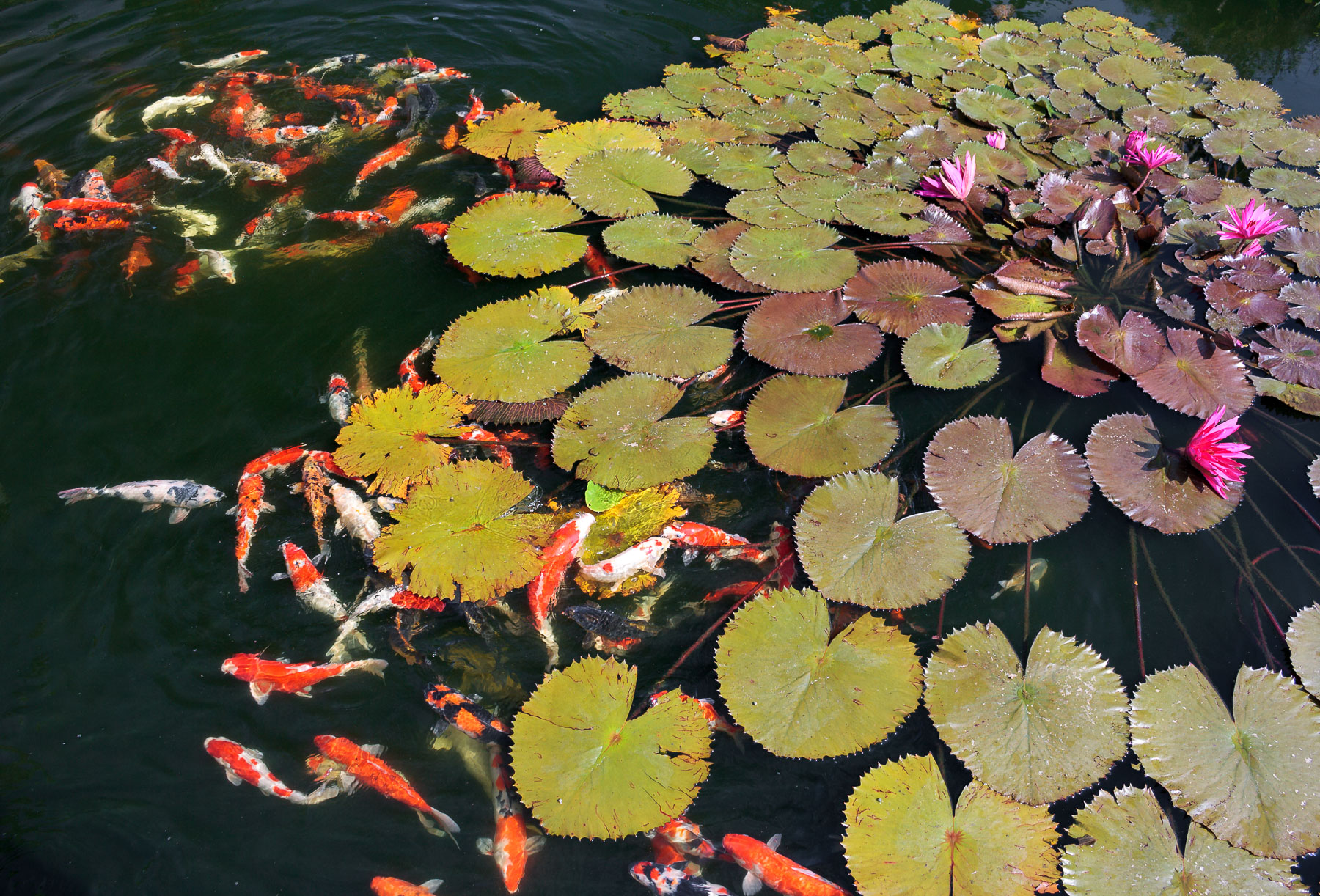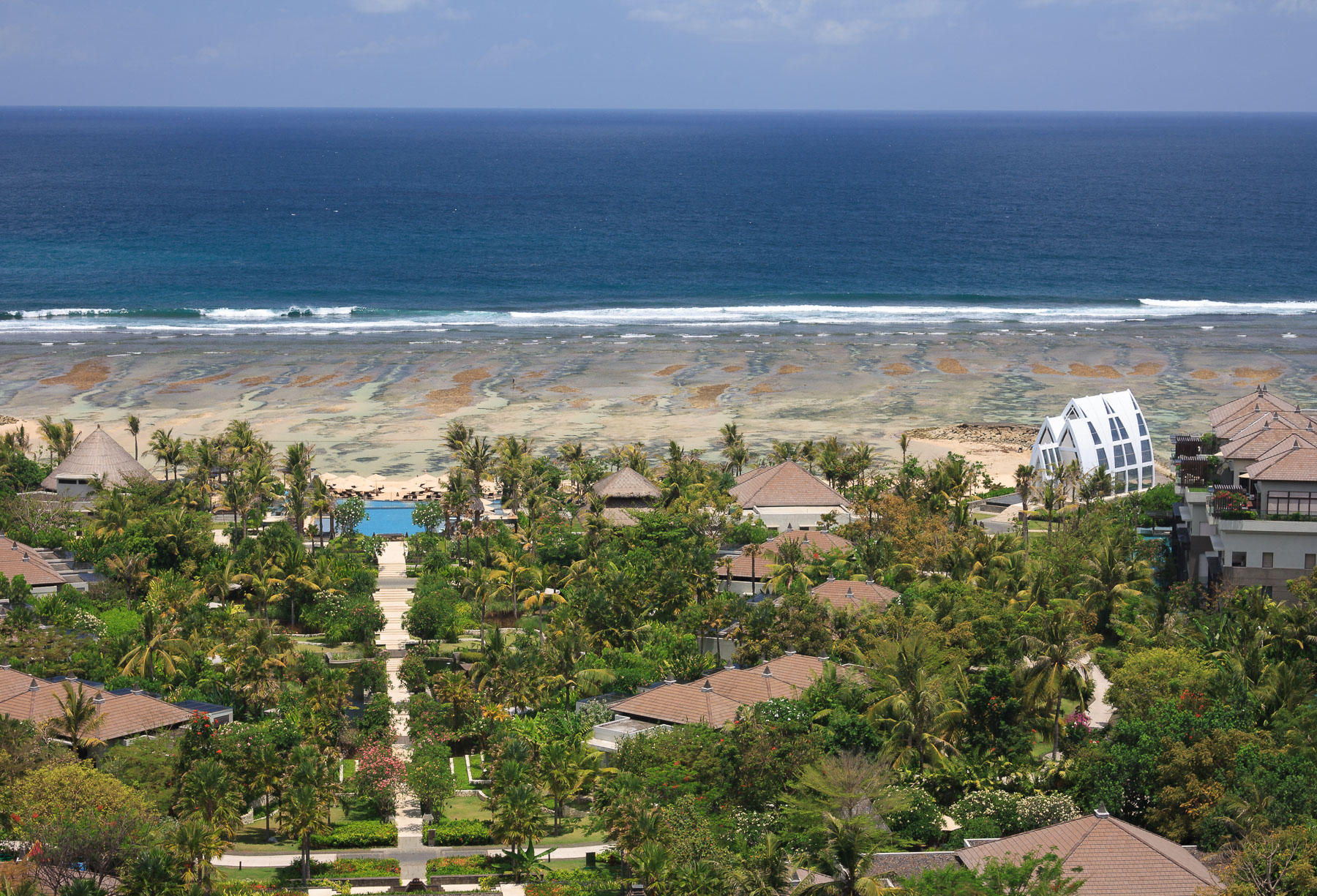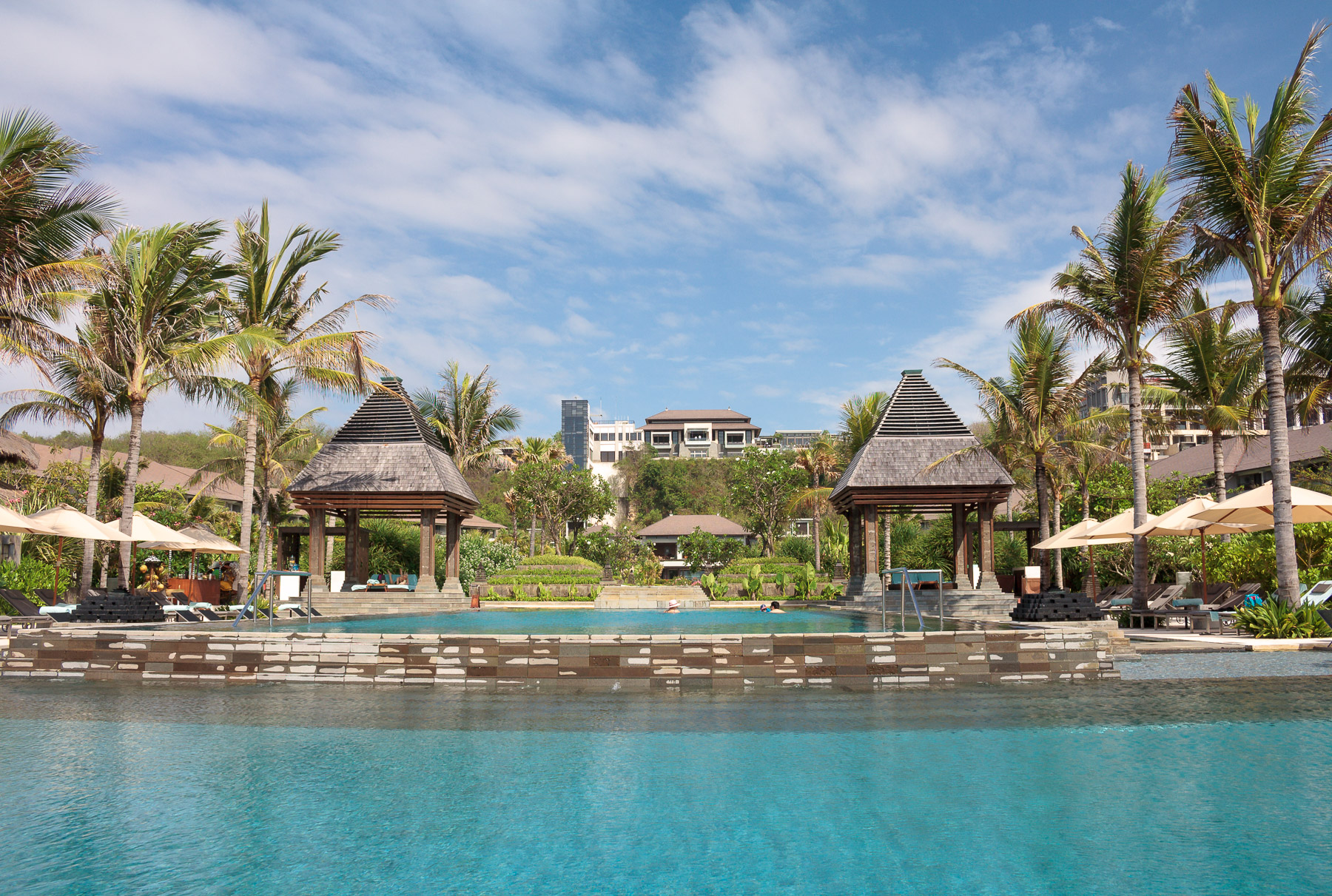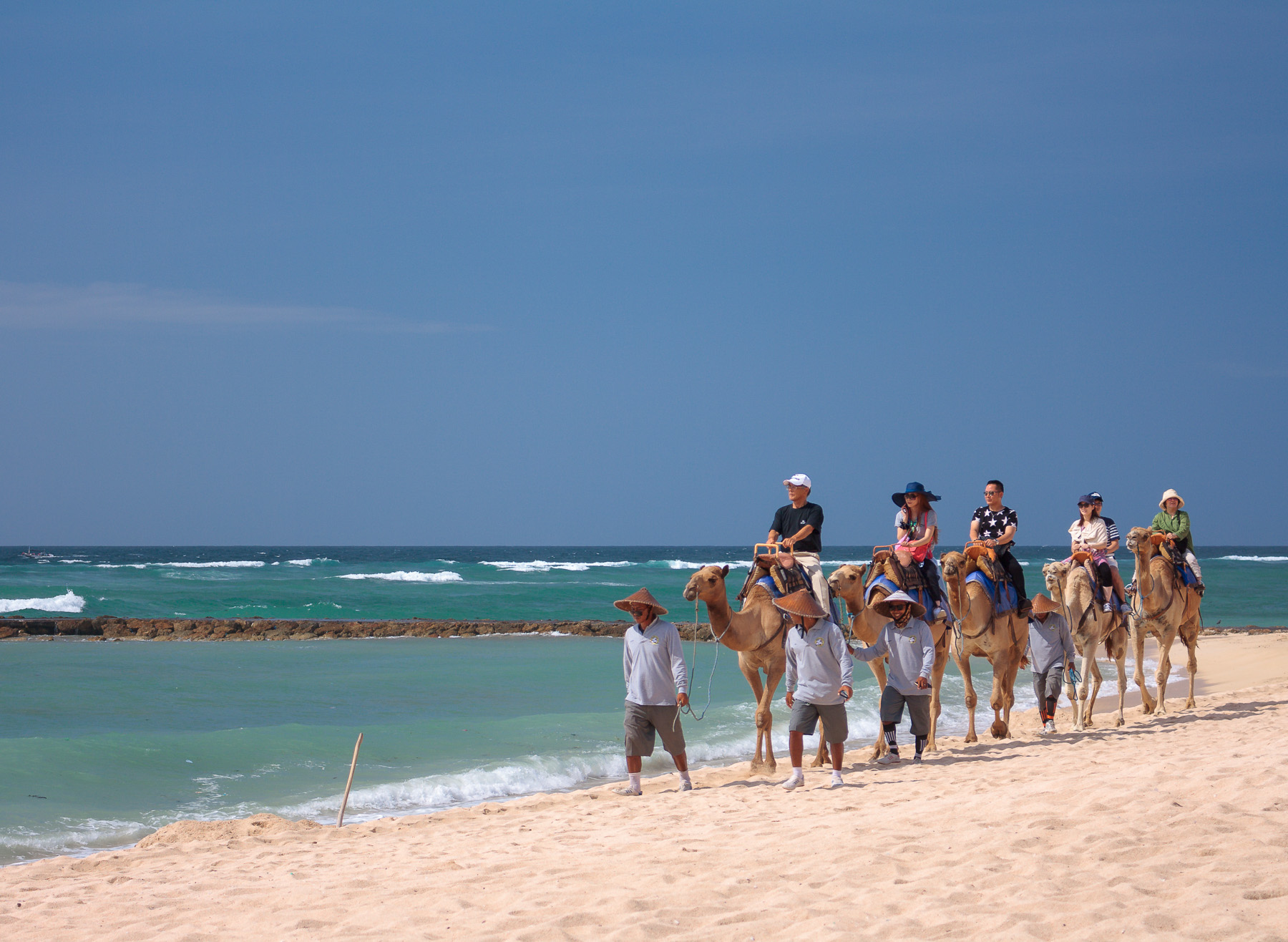 Have your tremendous Ritz-Carlton Nusa Dua experience here.
Now is the time to let your dream become a reality and let me bring some magic into your life. This is the best Bali Travel Guide you will love. Thank you!