Situated at the 40th level, our one-bedroom residence has a spacious living room with a grand glass wall overlooking the skyline of the city. It is a show in itself.
Every minute, every hour, you can see the sky, the clouds, and the lights of the towers changing, and your emotions will go crazy. I was feeling on top of the world!
Read the rest of the story here.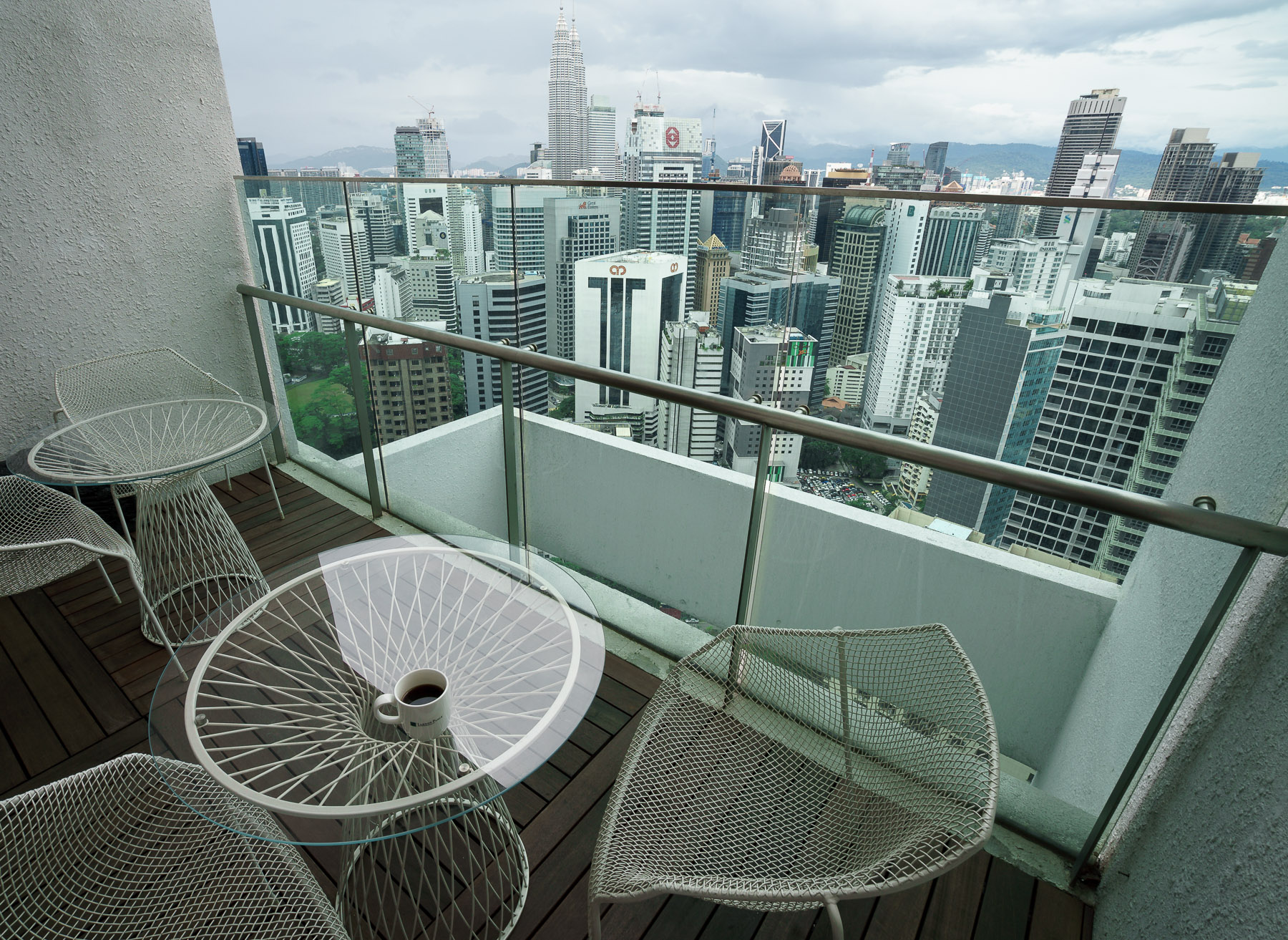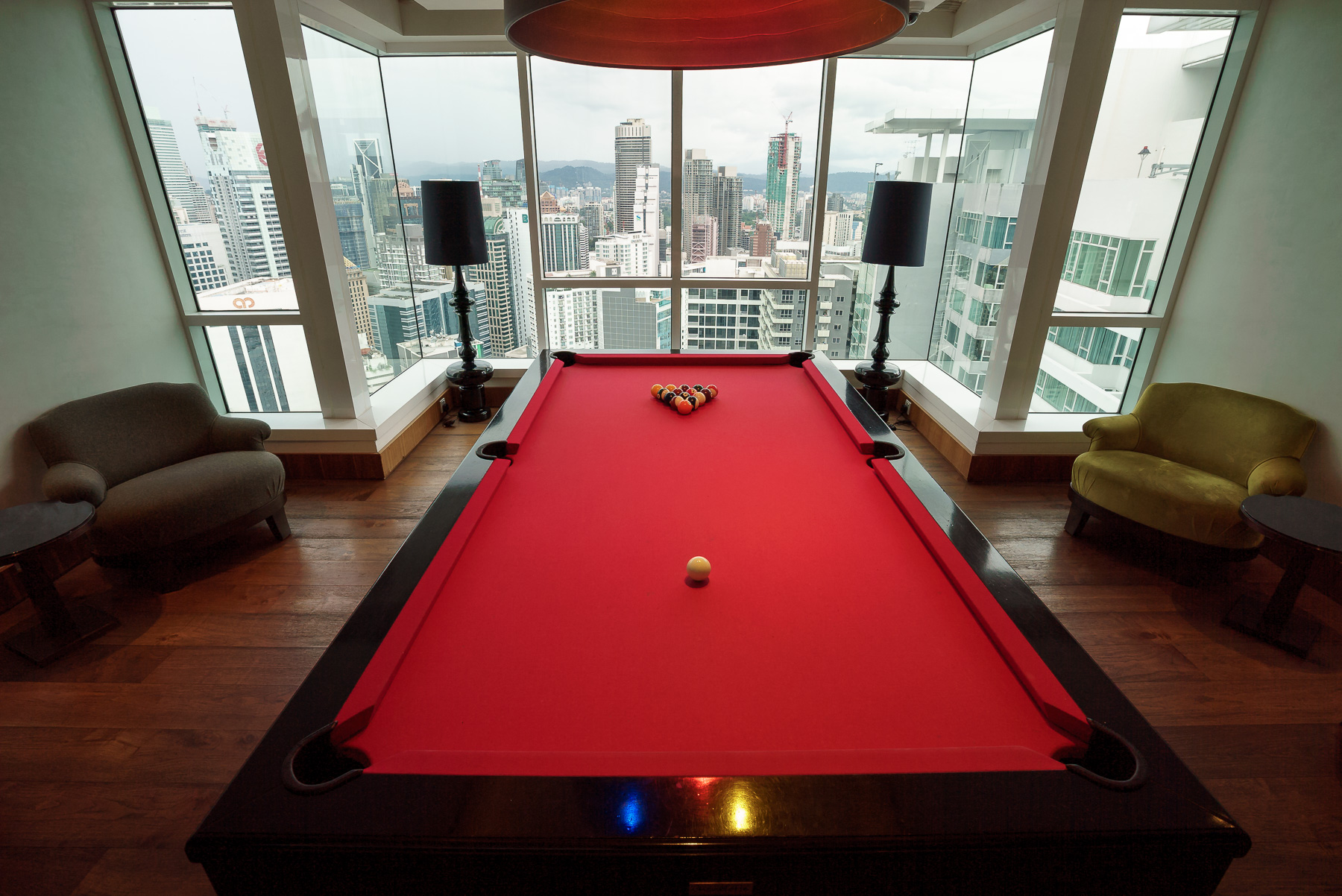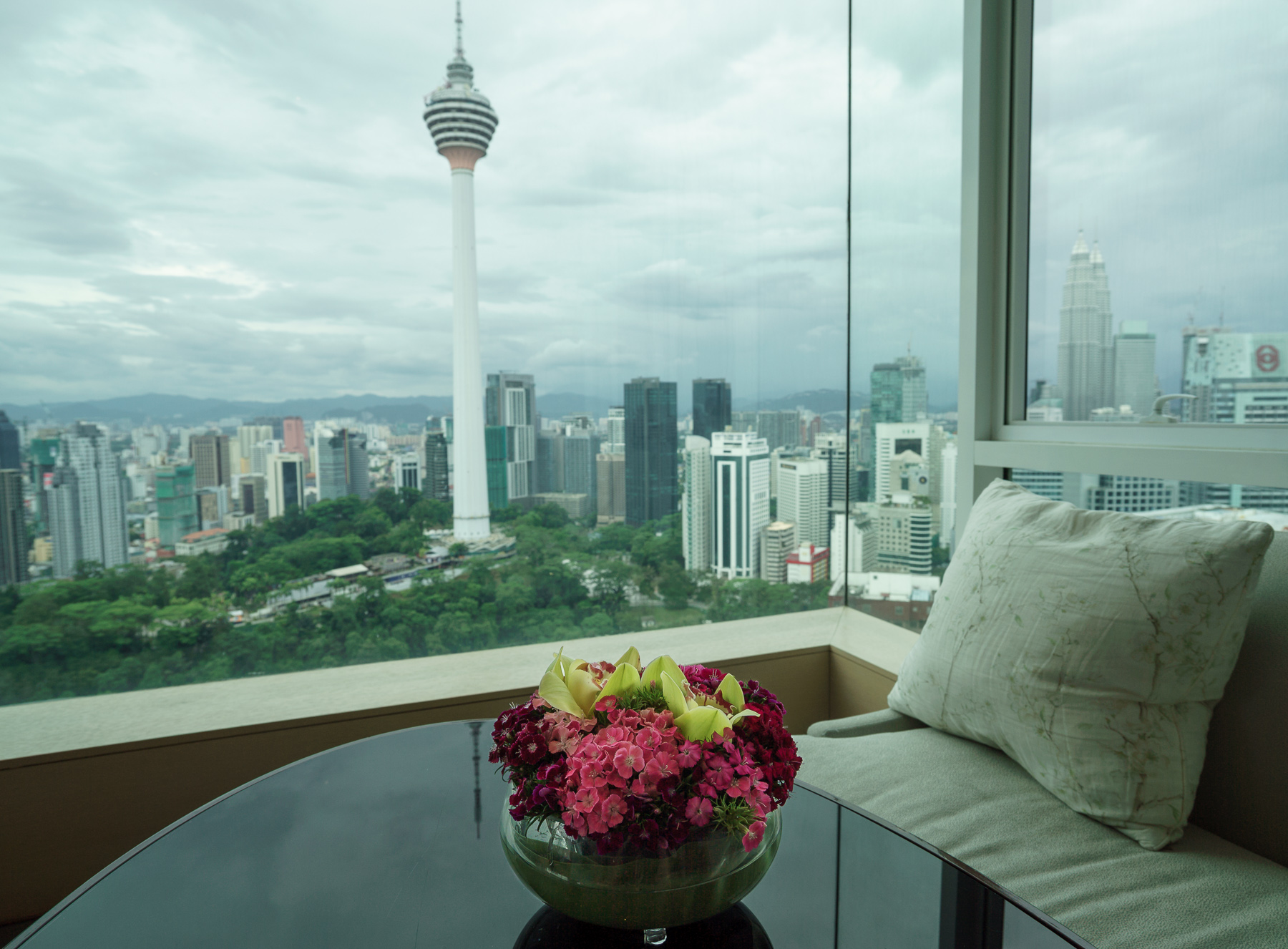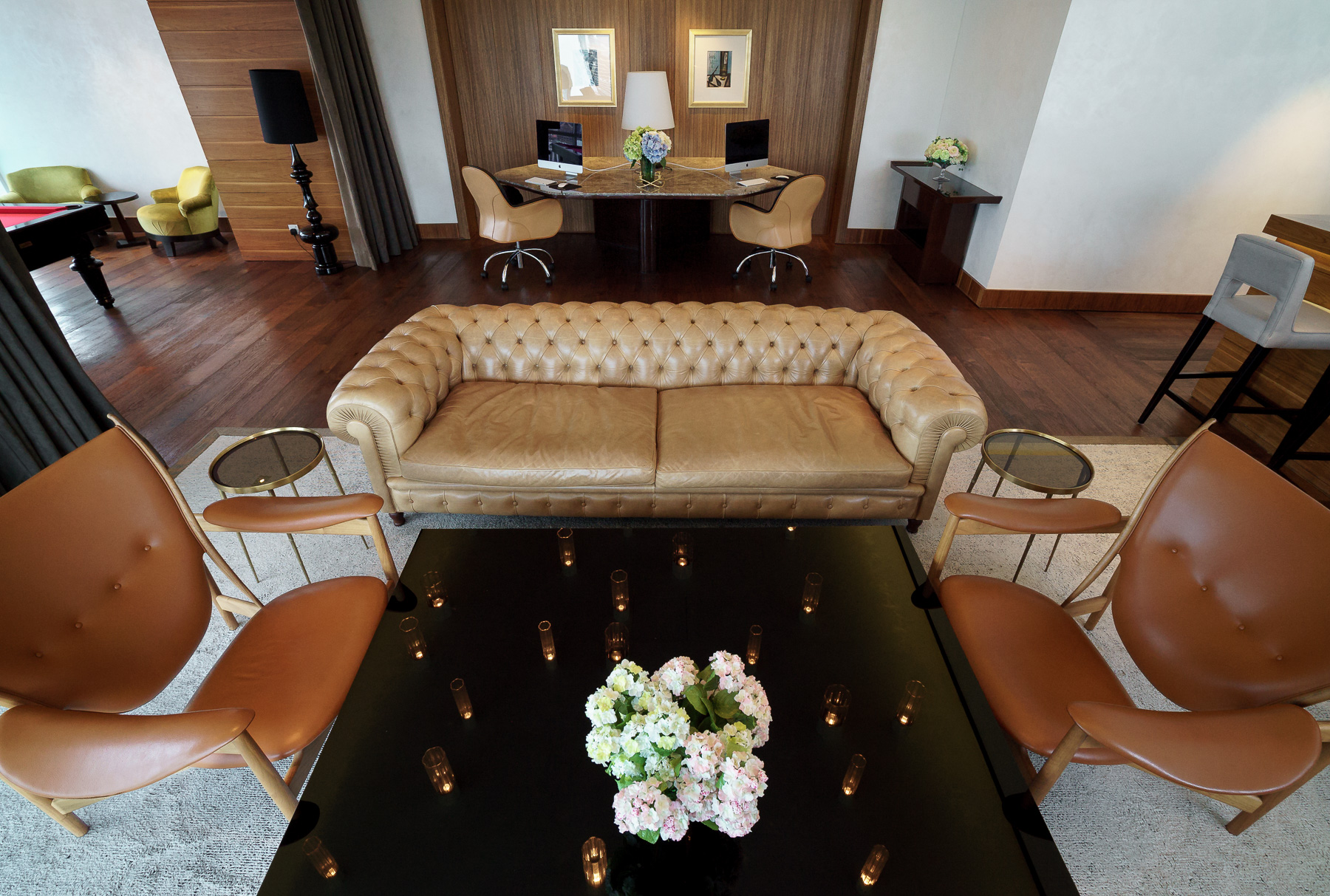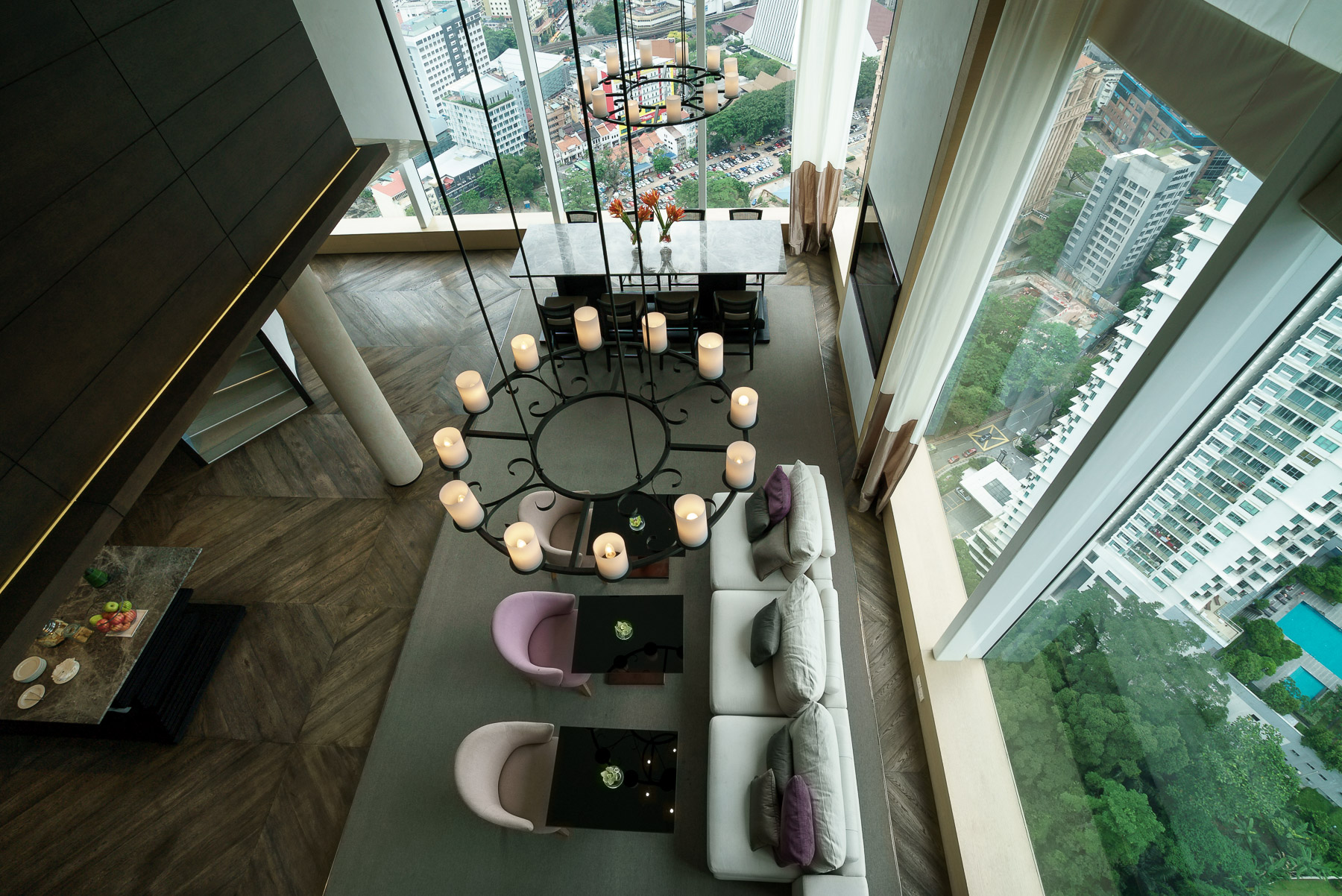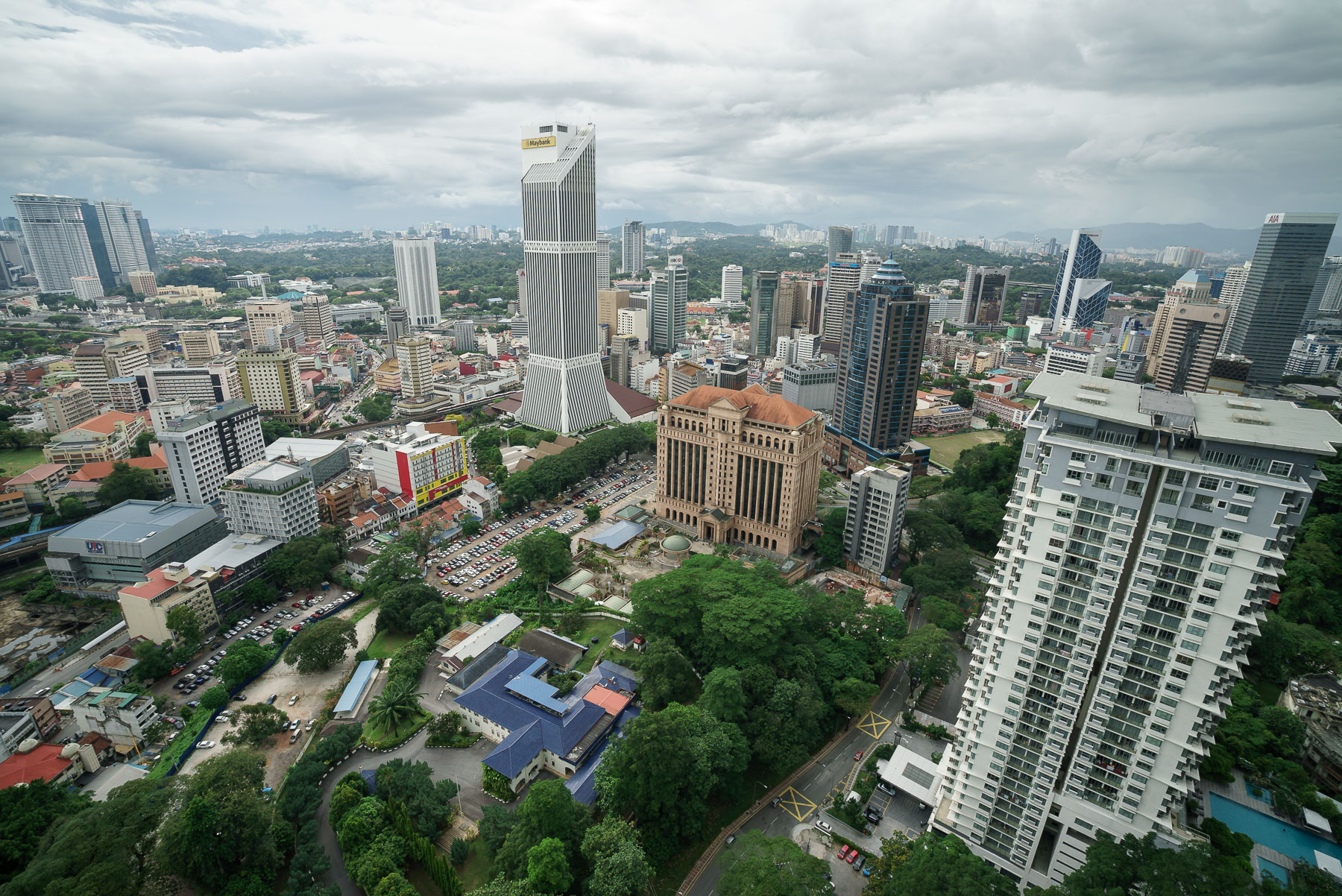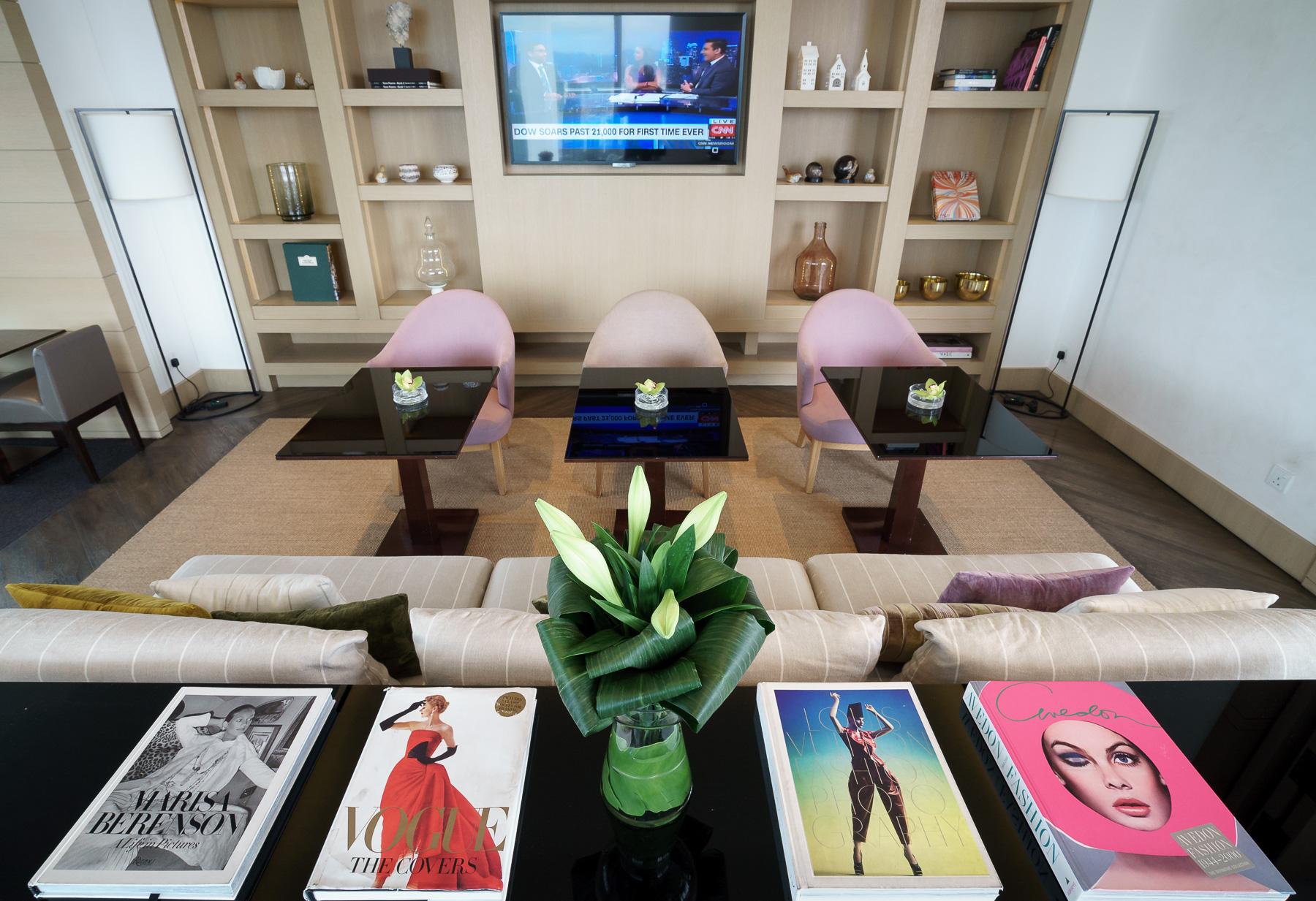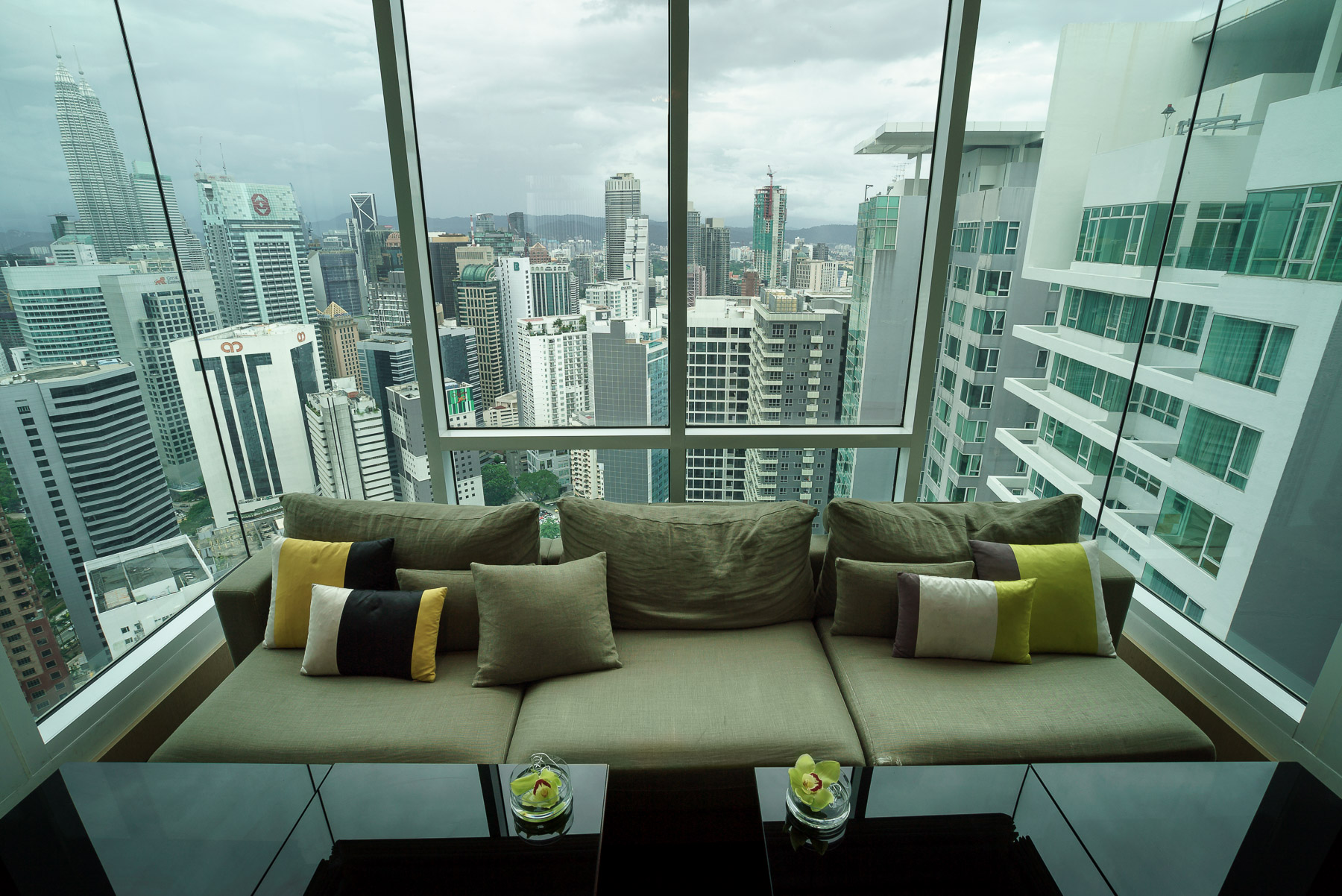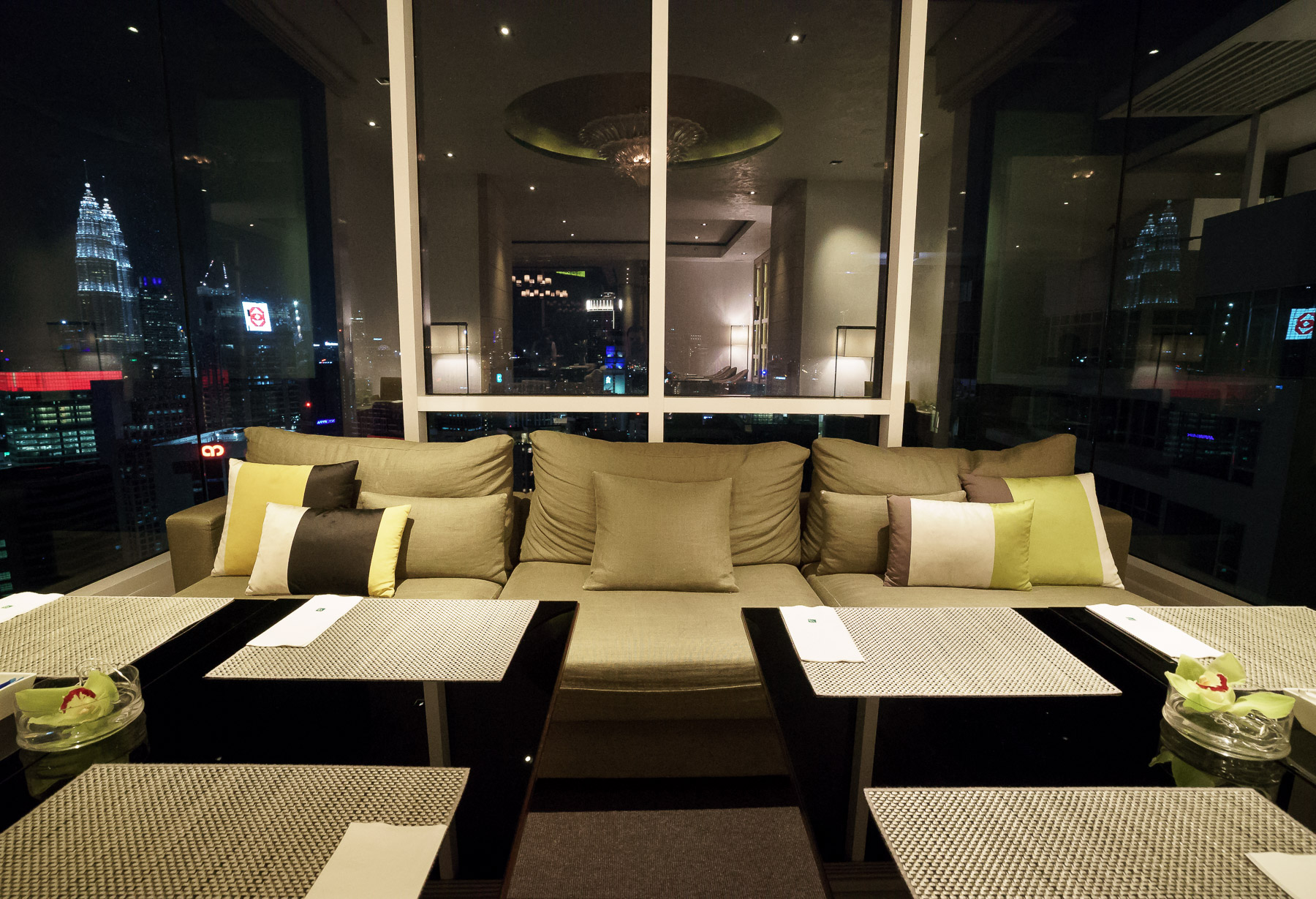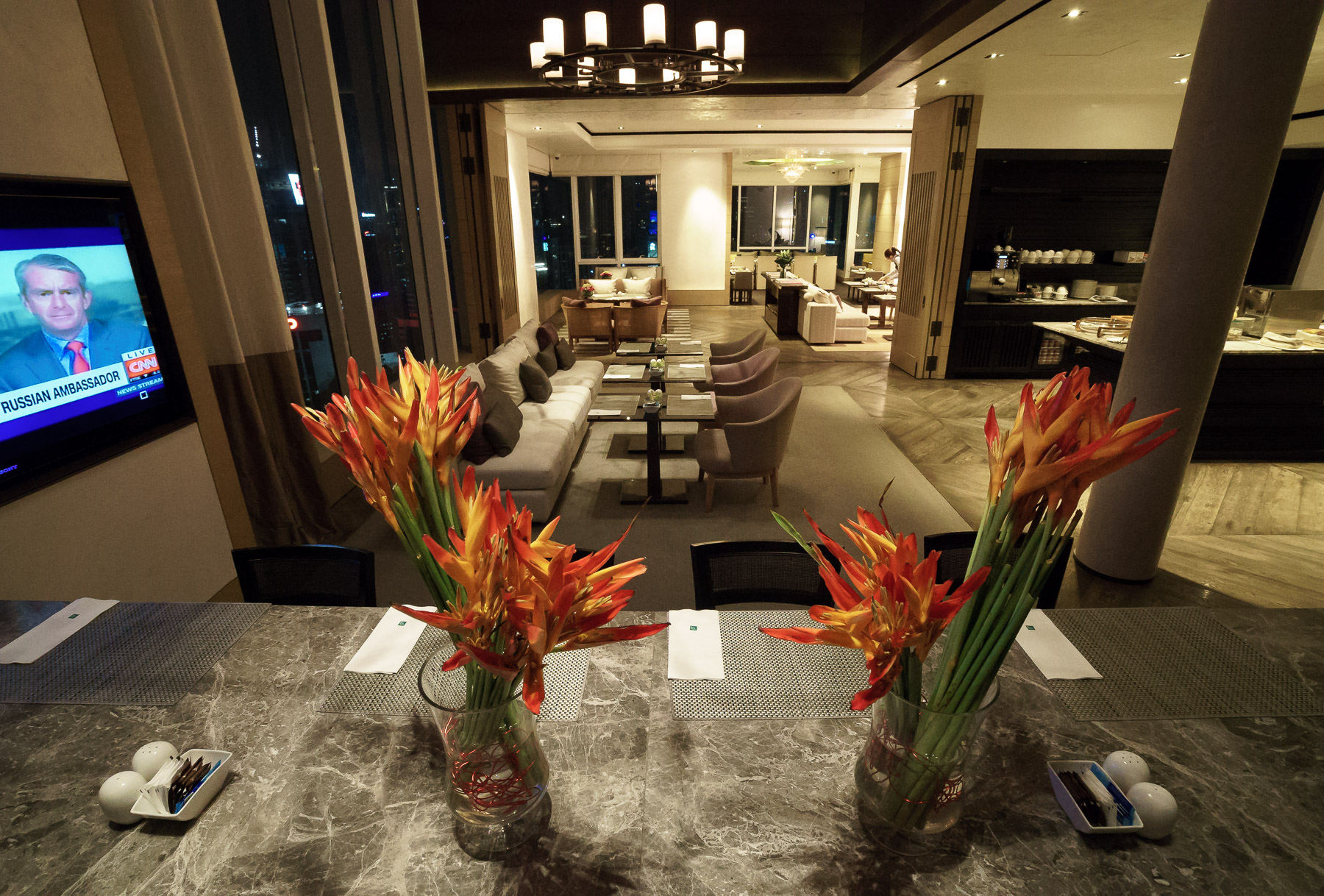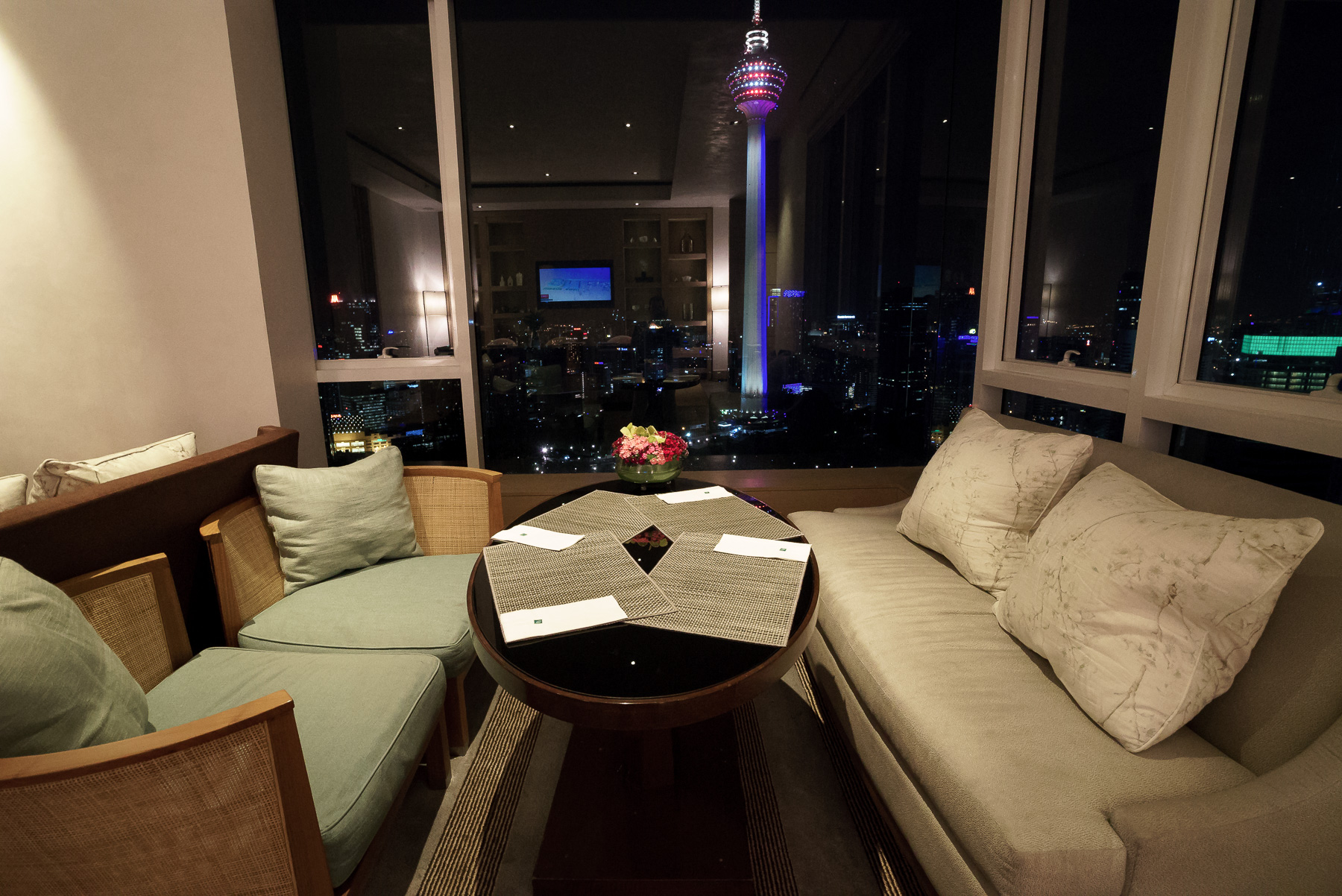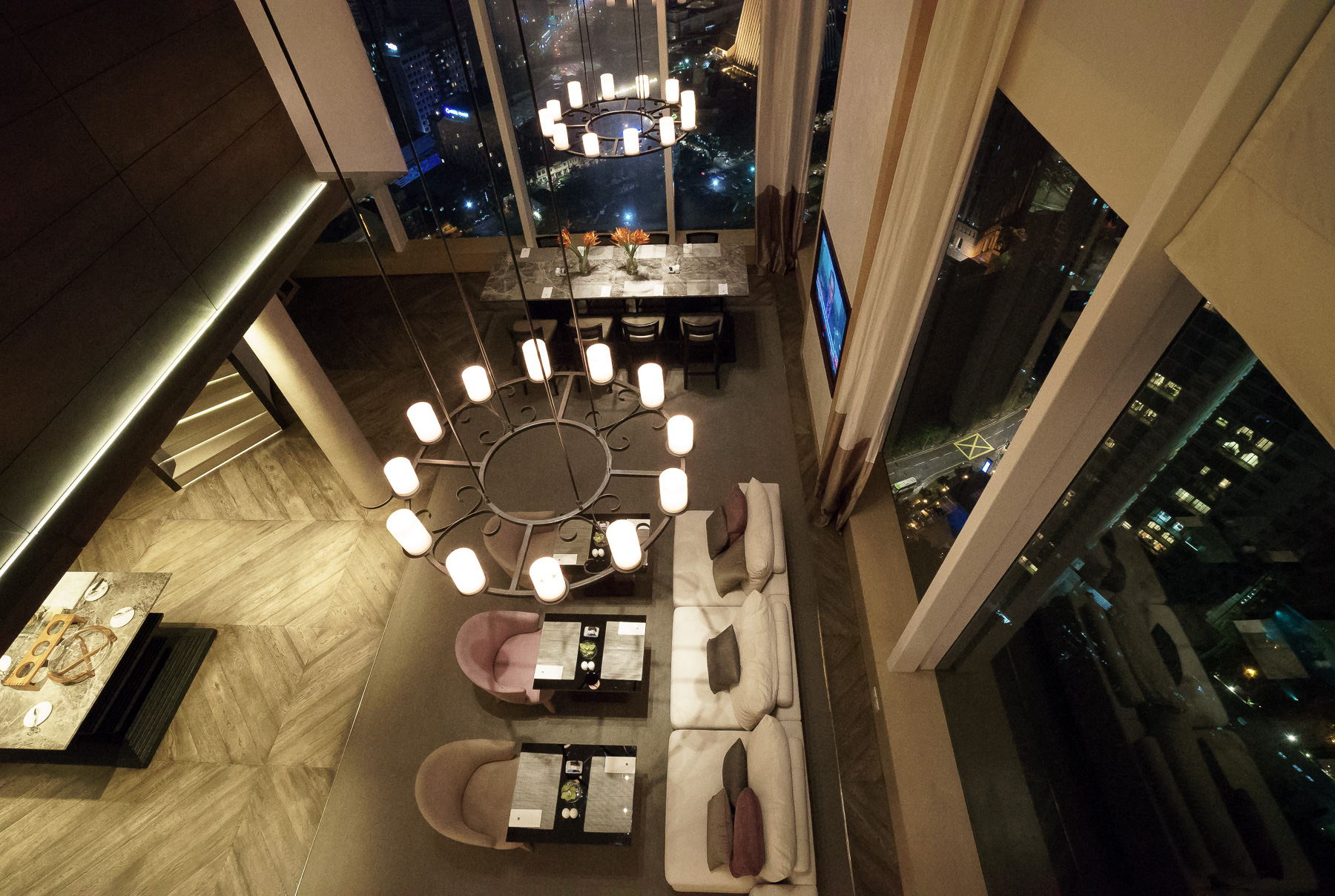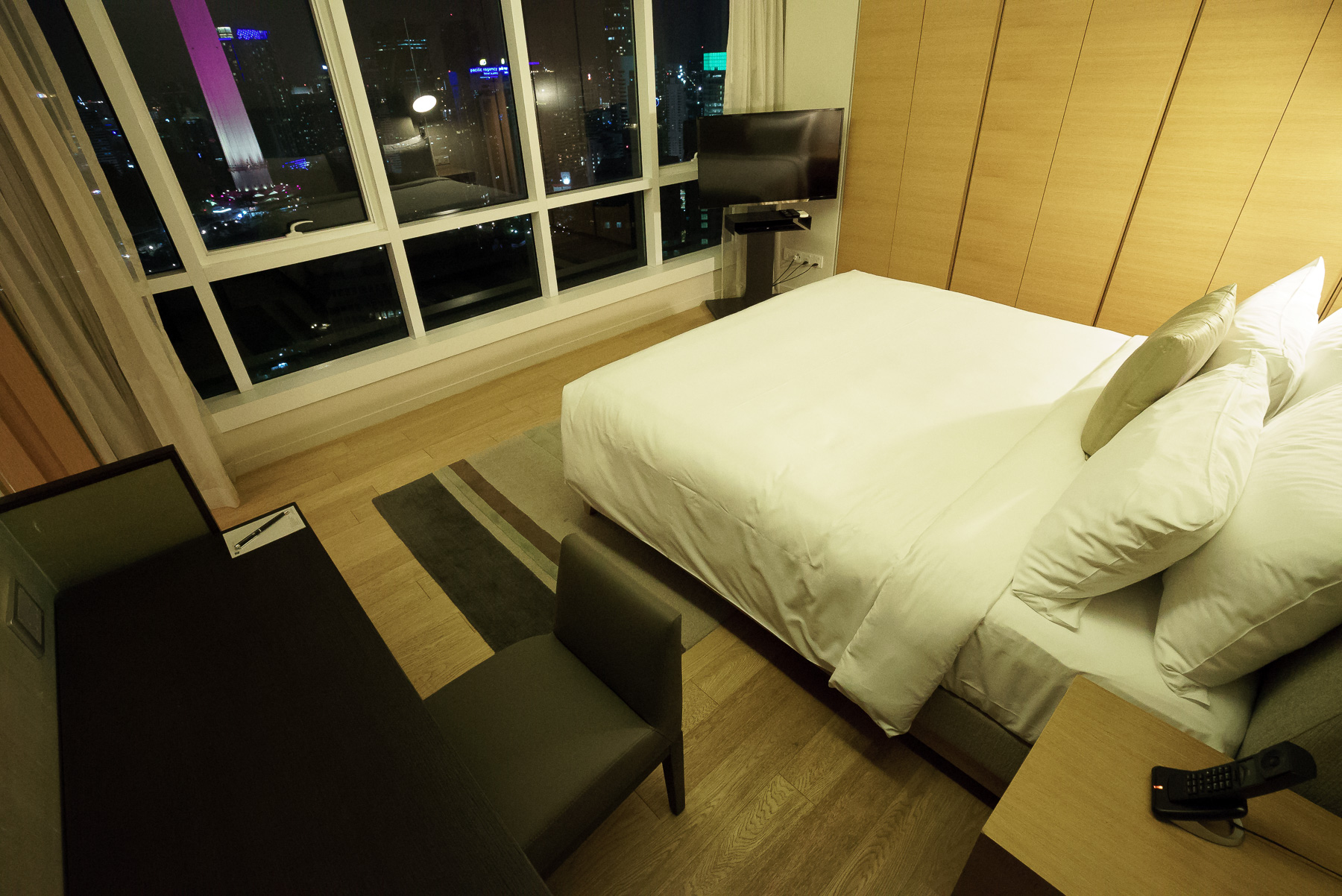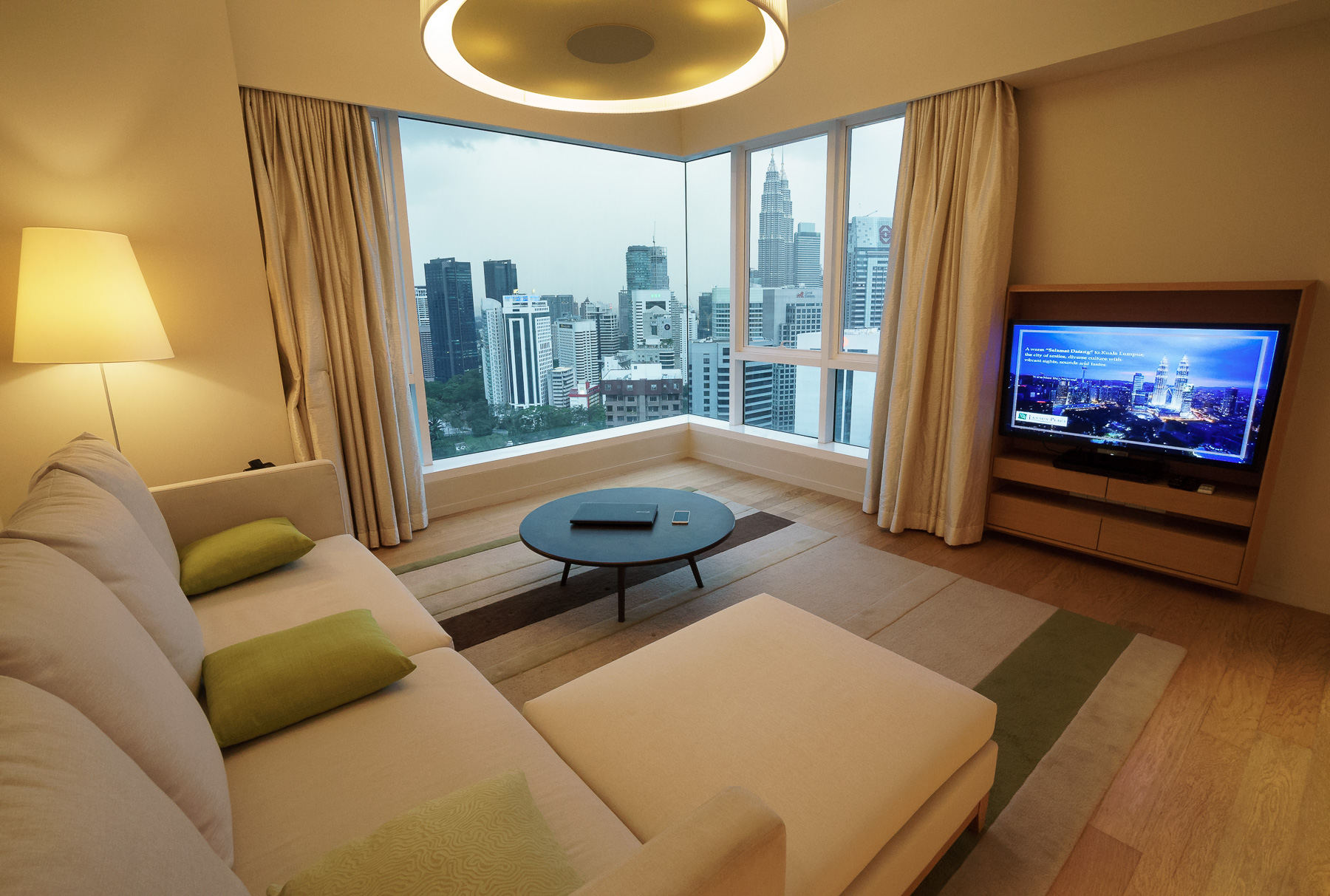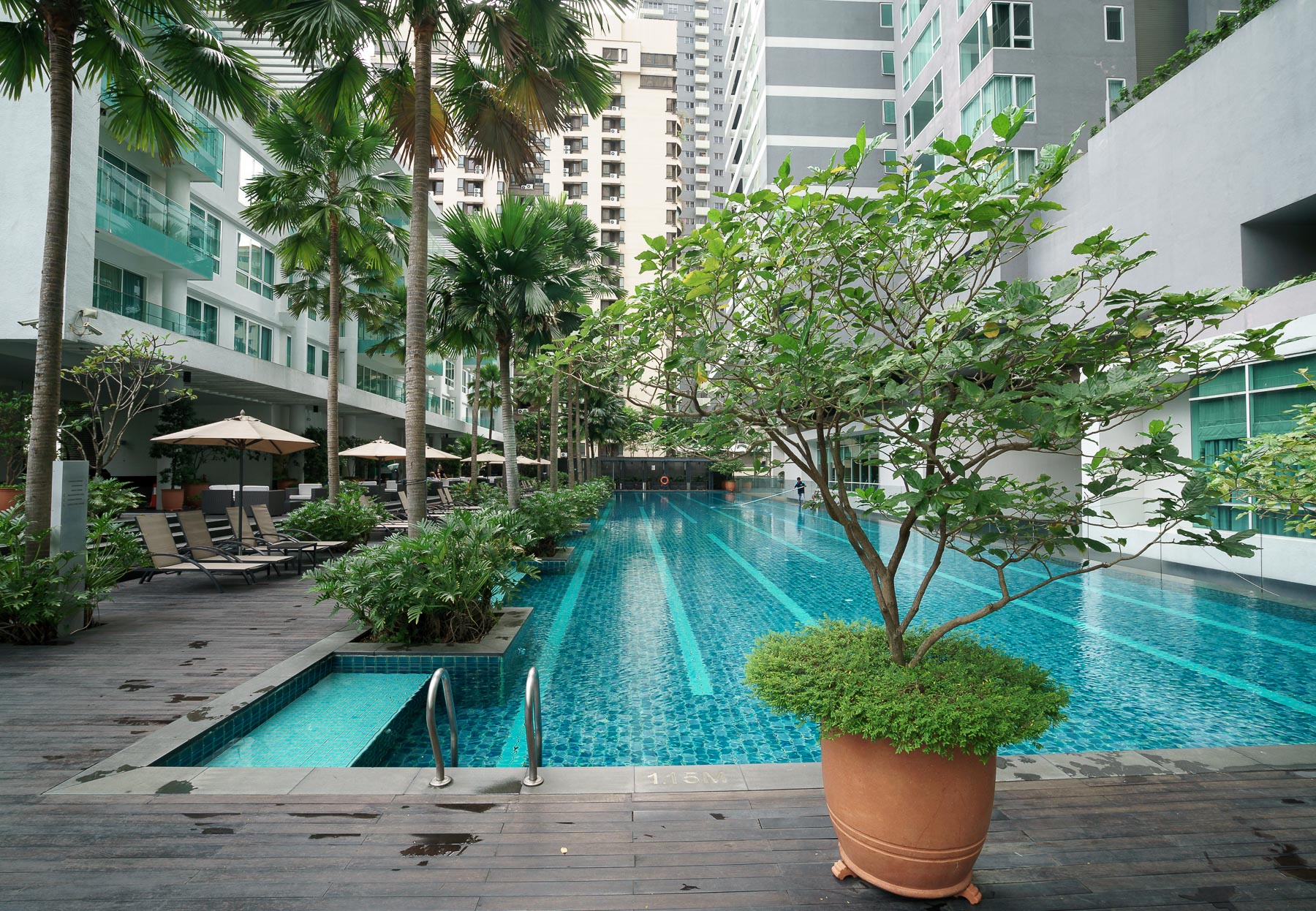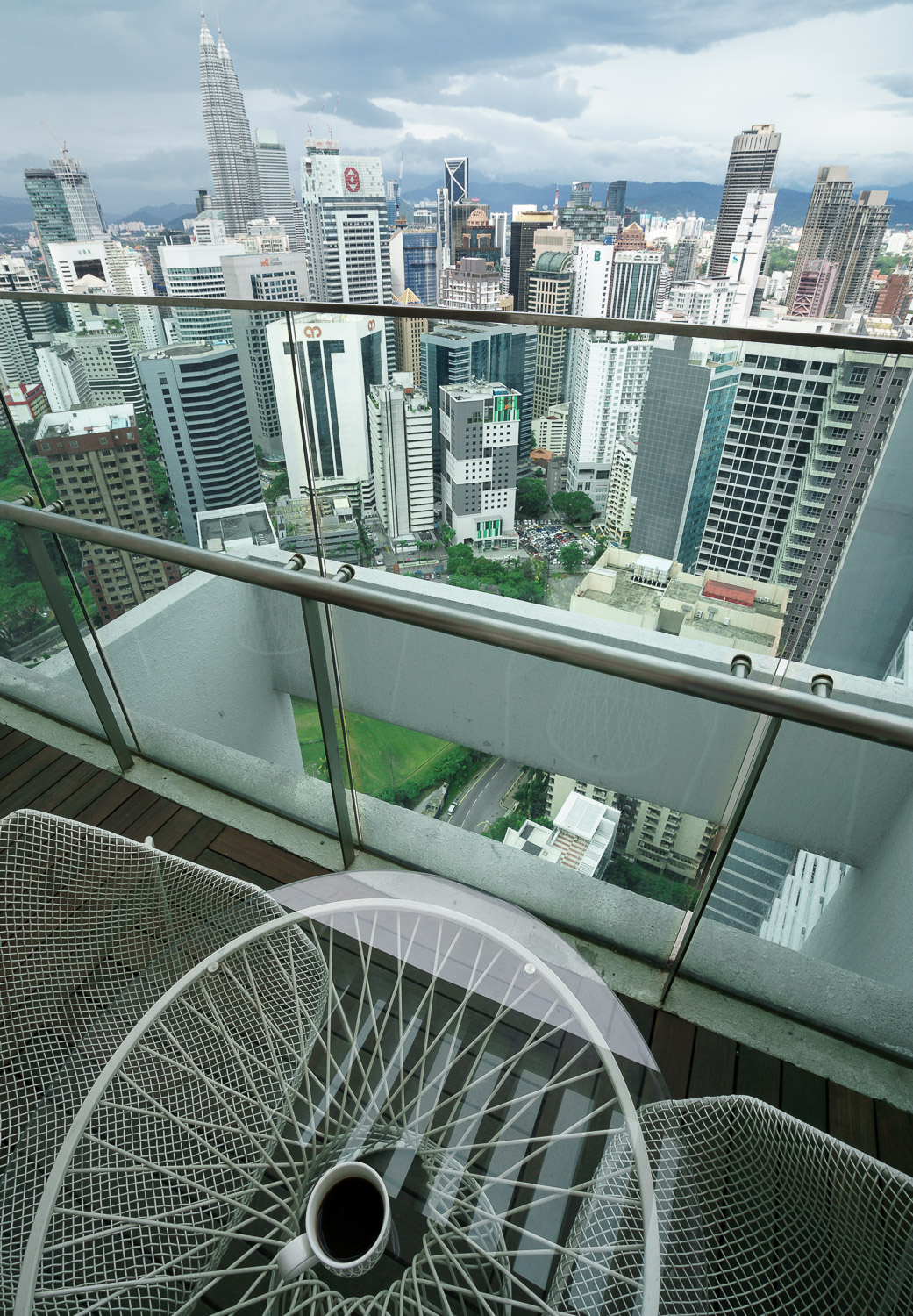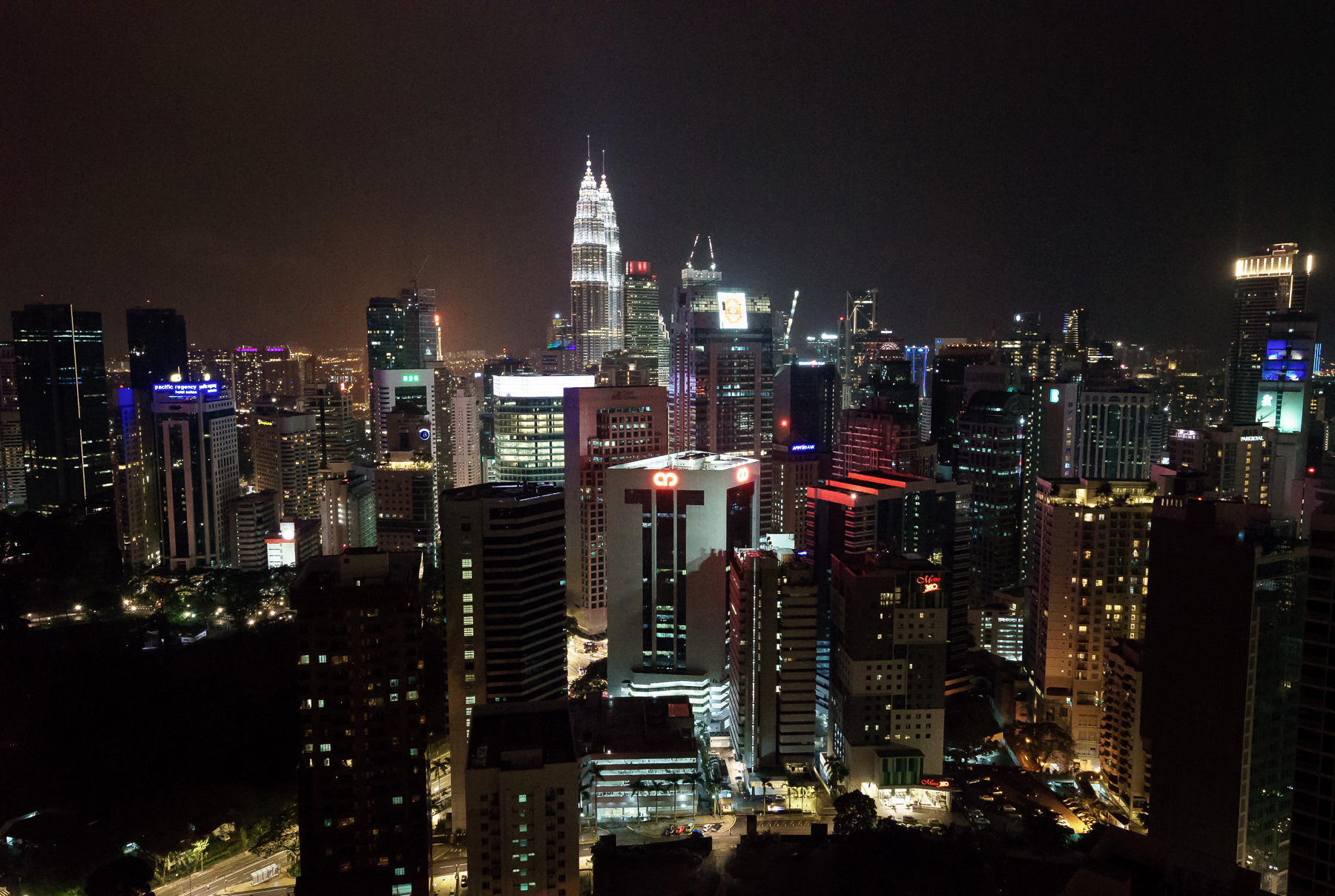 Want a holiday in the skies? Go here.